5 The Witcher 3 Mods to Live Your Witcher Netflix Adaptation Fantasy
The Witcher 3: Wild Hunt is once again booming following the release of Netflix's adaptation with record concurrent player counts recorded in the past few weeks. Its modding community, too, which has long been thriving, also seems to be posting new mods with ever more frequency.
As you can imagine, a number of modders are having fun changing features of the game to appear as they do in Netflix adaptation. So, if you're a PC player fresh off your Netflix binge and fancy making some changes to The Witcher 3's characters, weapons and equipment, and its overall design, then read on.
Most of these mods are very simple to install, requiring you only to create a "Mods" folder in your Witcher 3 directory and extracting each downloaded file to this new location. However, you will find specific instructions for each mod within the link provided if you need help.
We plan on adding to this list moving forward if we spot more.
Witcher Netflix Desktop Icon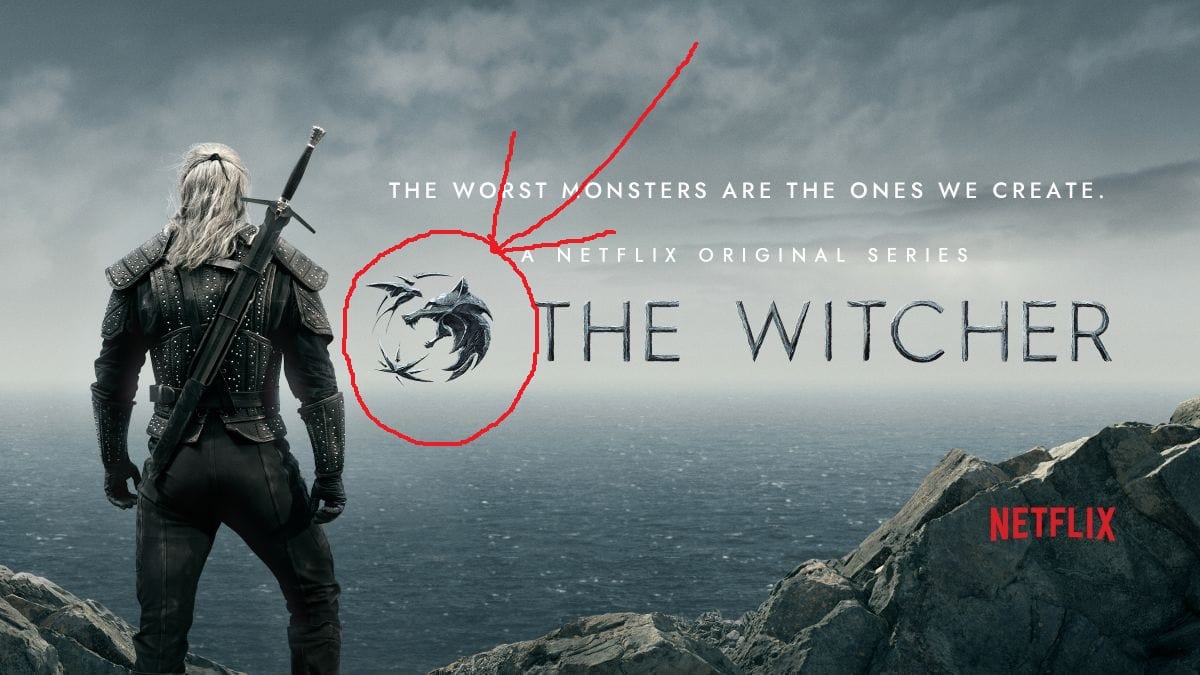 Let's start basic. This very simple mod changes the game's desktop item from Geralt's normal medallion to the one seen in Netflix's show.
Even if you aren't in love with the idea of toying with CD Projekt Red's masterpiece too much you should be able to appreciate this one given that this medallion design is actually more lore-friendly. Download it here.