Microsoft Flight Simulator UK World Update Delayed by a Week; First Screenshots Released
The developer of Microsoft Flight Simulator announced that the upcoming world update focusing on the United Kingdom will be delayed.
Today Asobo, developer of Microsoft Flight Simulator, announced that the upcoming world update focusing on the United Kingdom will be delayed.
Luckily, it's not a large delay, and the developer expects to release it only one week after its original target date on January 26.
We also learn that it'll include 70 points of interest on top of the previously announced digital elevation map and five airports (Manchester Barton (EGCB), Liverpool John Lennon (EGGP), Land's End (EGHC), Barra (EGPR), and Out Skerries (EG78). We'll also get five new cities enhanced by photogrammetry including London, and those are the cause of the delay.
Below you can see the first three screenshots from England, Scotland, and Ireland, alongside a video featuring the aerodynamic improvements made since launch.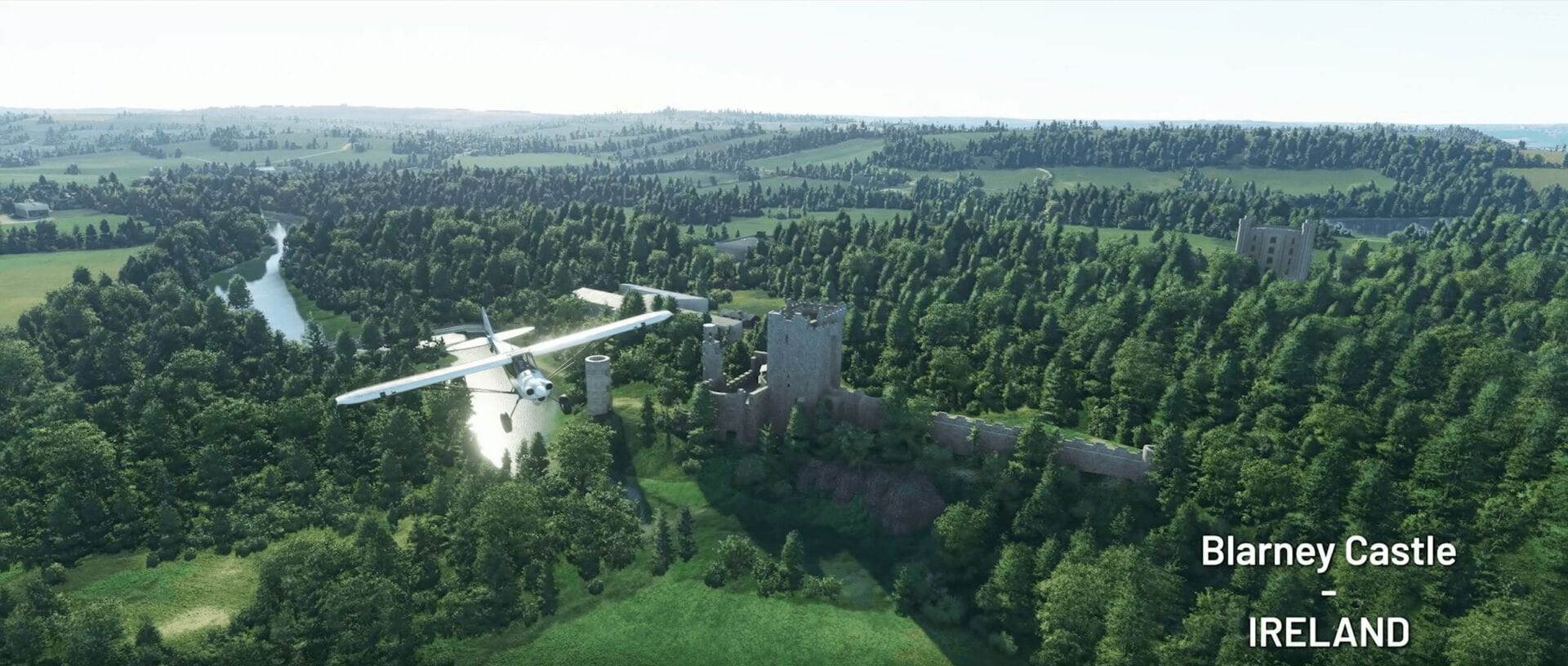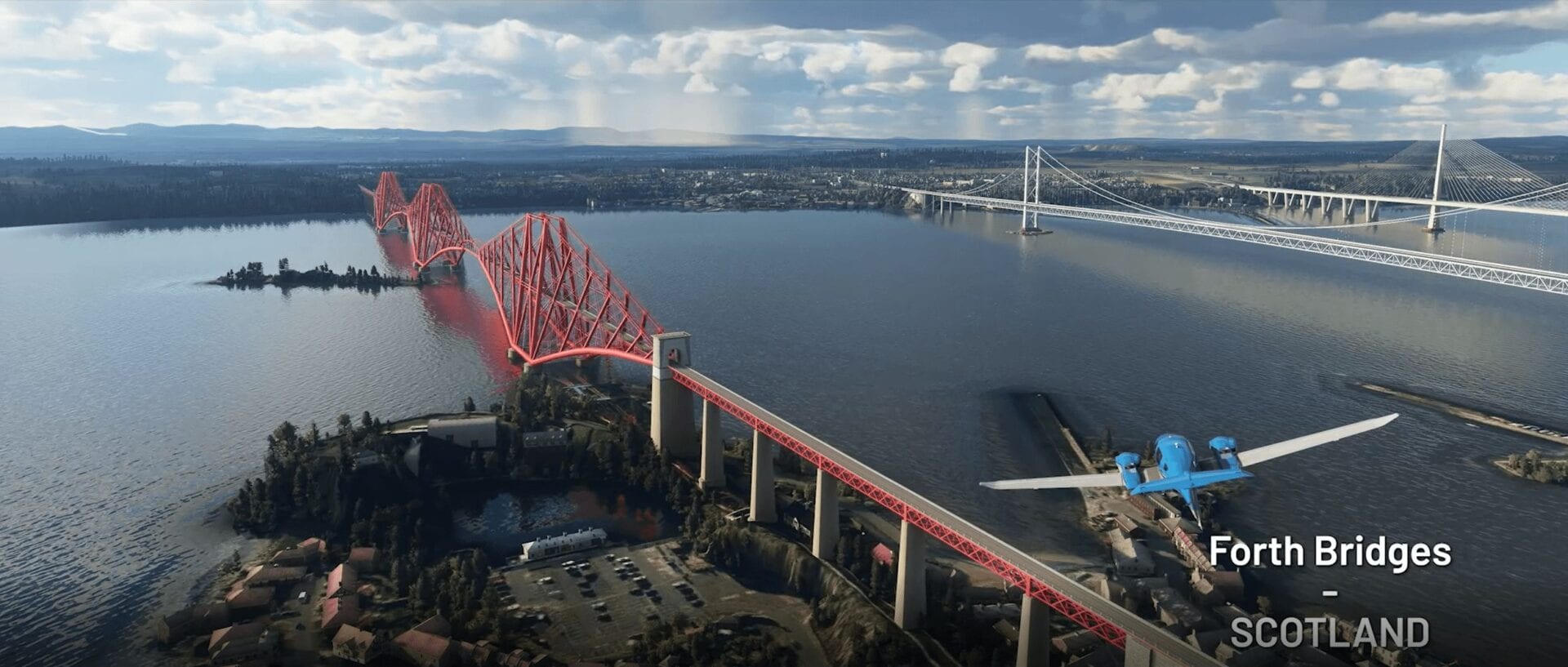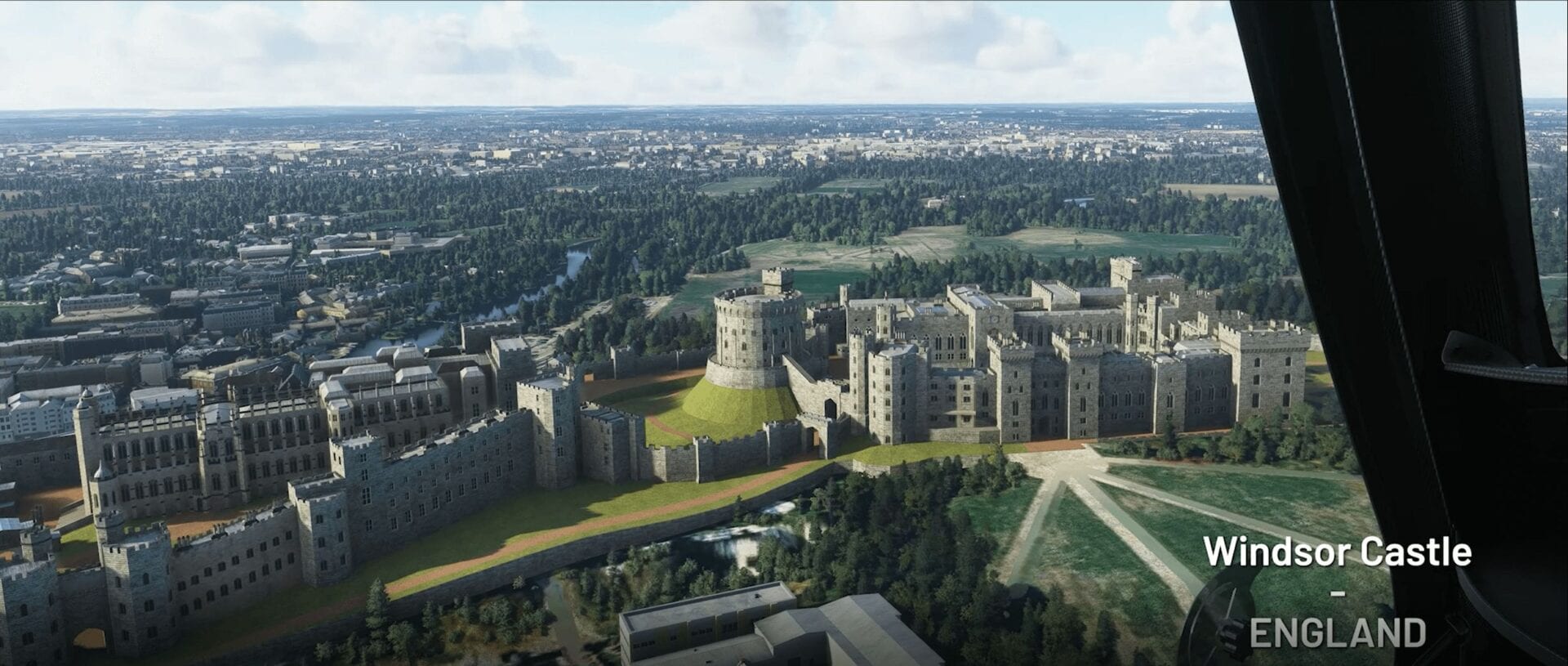 Incidentally, if you're interested in Microsoft Flight Simulator add-ons, you can enjoy our recent reviews of Greater Moncton Airport, Tweed New Haven Airport, Santorini Airport, Sydney Airport, Helsinki-Vantaa Airport, Reggio Calabria Airport, Bastia Poretta Airport, Munich Airport, Paris Orly Airport, Newcastle International Airport, Sankt Johann Airfield, Dublin International Airport, and Seoul City Wow.
If you want to learn more about the game, you can read our review that will tell you everything you need to know about Asobo Studio's game.
Microsoft Flight Simulator is already available for Windows 10 and Steam and will release in summer 2021 for Xbox Series X ad Series S.
A few weeks ago, we learned that over two million players have installed Microsoft Flight Simulator so far on their PCs, and a sizable update has been released just before Christmas.
You can also check out our guide wiki that includes more information to help you get started in the game.