Japanese Developer Technobrain Debuts in Microsoft Flight Simulator With Yao Airport
Japanese add-on developer Technobrain just released Yao airport (RJOY) for Microsoft Flight Simulator, bringing another airport from Japan.
Japanese add-on developer Technobrain just released Yao Airport (RJOY) in Osaka for Microsoft Flight Simulator.
If you've been into flight simulators for a while, the name Technobrain may ring a bell, as they have been working on add-ons since Flight Simulator 2004.
They also create their own games, like the recently-released (in the west) I Am an Air Traffic Controller 4.
Apparently, now they have decided to step onto the Microsoft Flight Simulator scene.
Speaking of Yao airport, it's now available on SimMarket for about $24 plus applicable VAT, with a temporary 30% discount from its full $34 price.
Below you can check out an official description and a gallery of screenshots.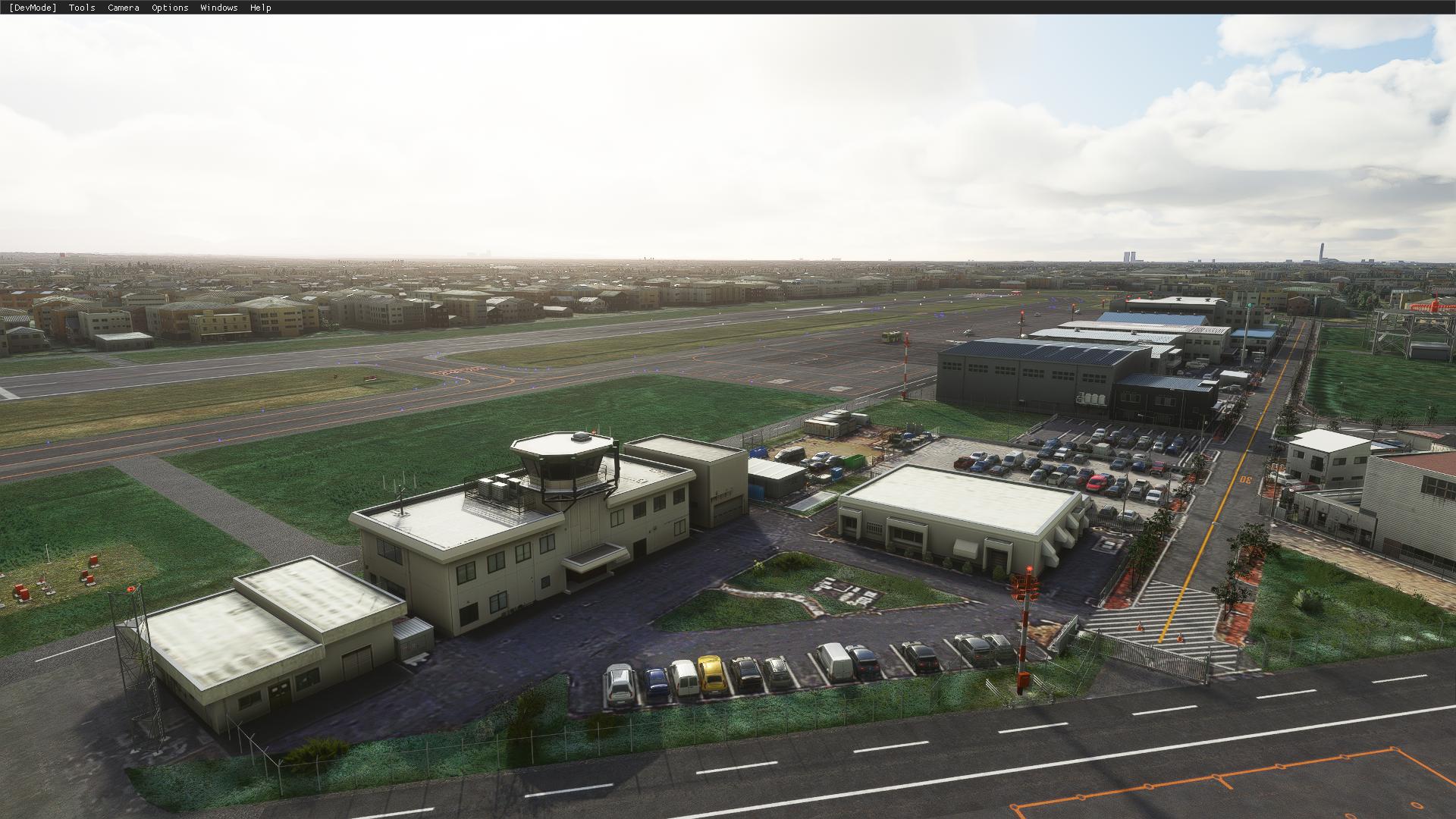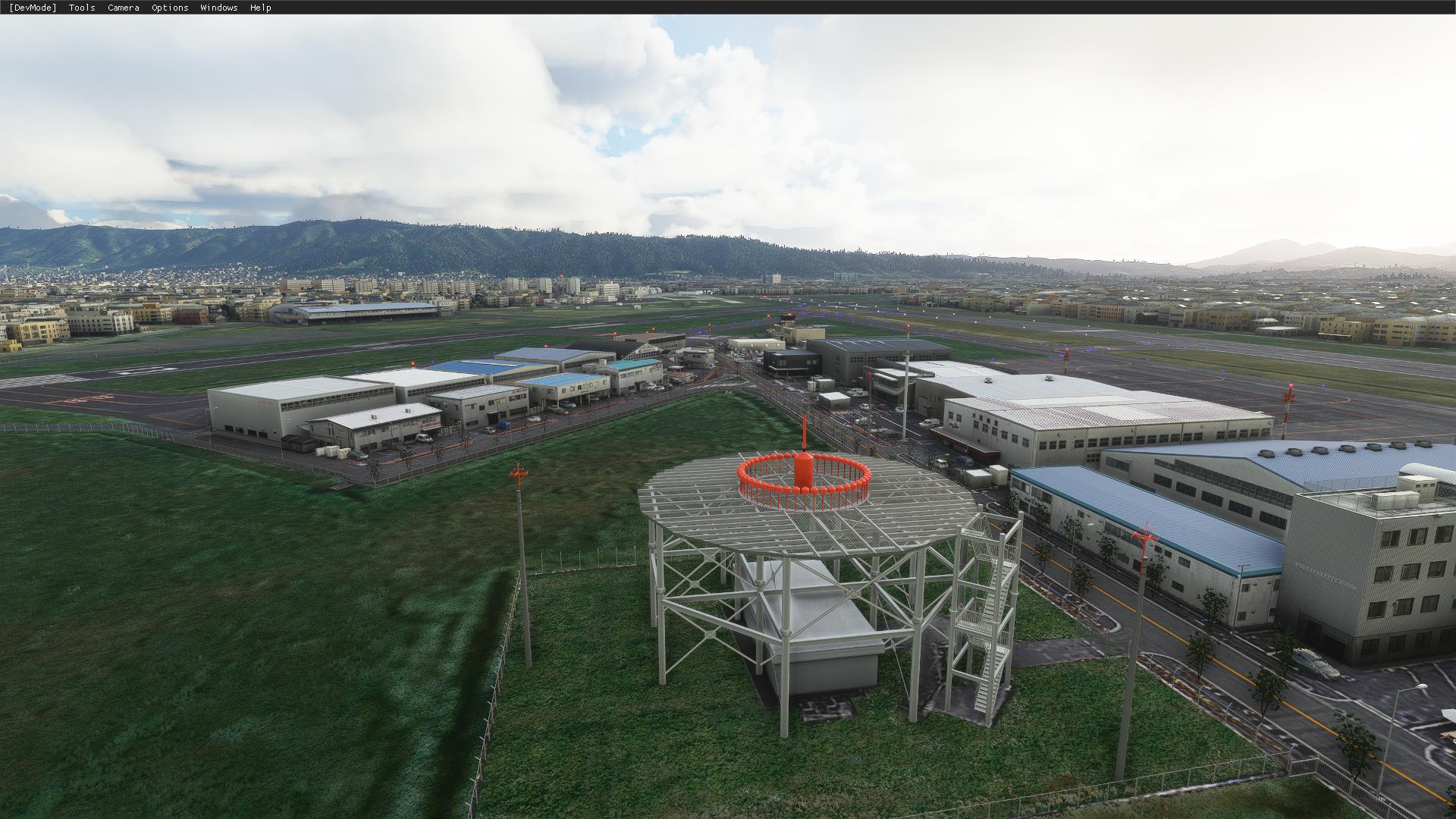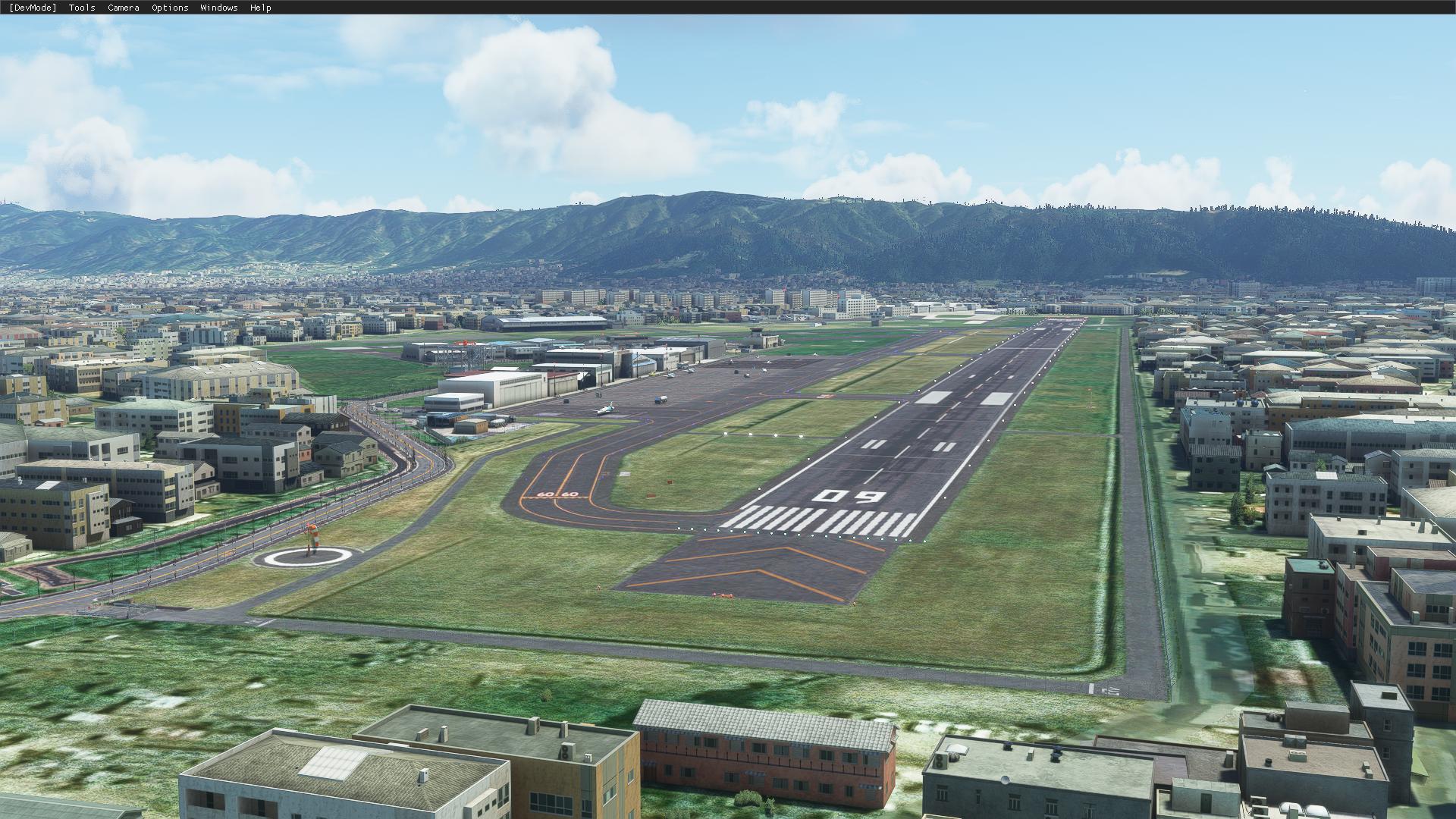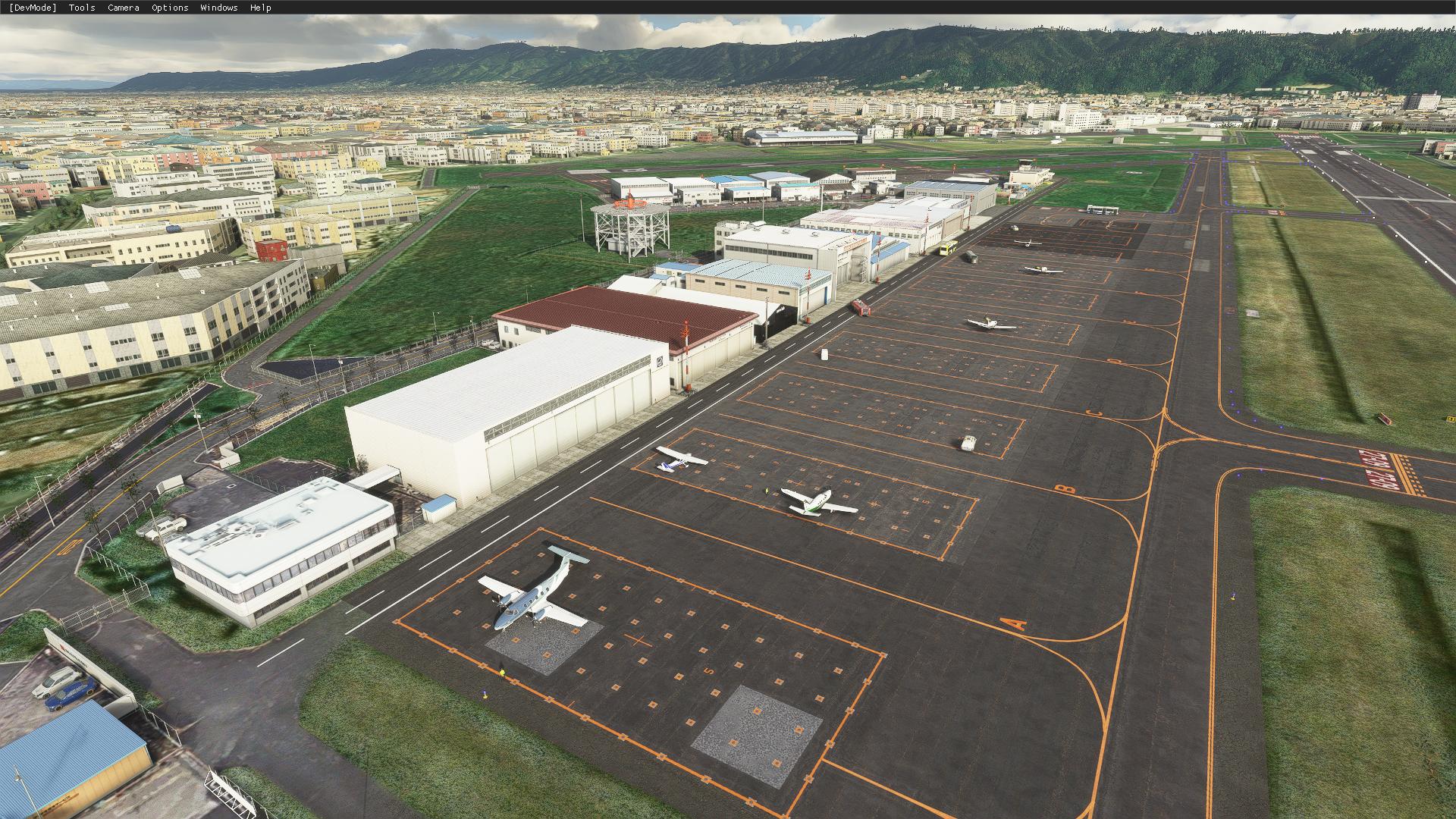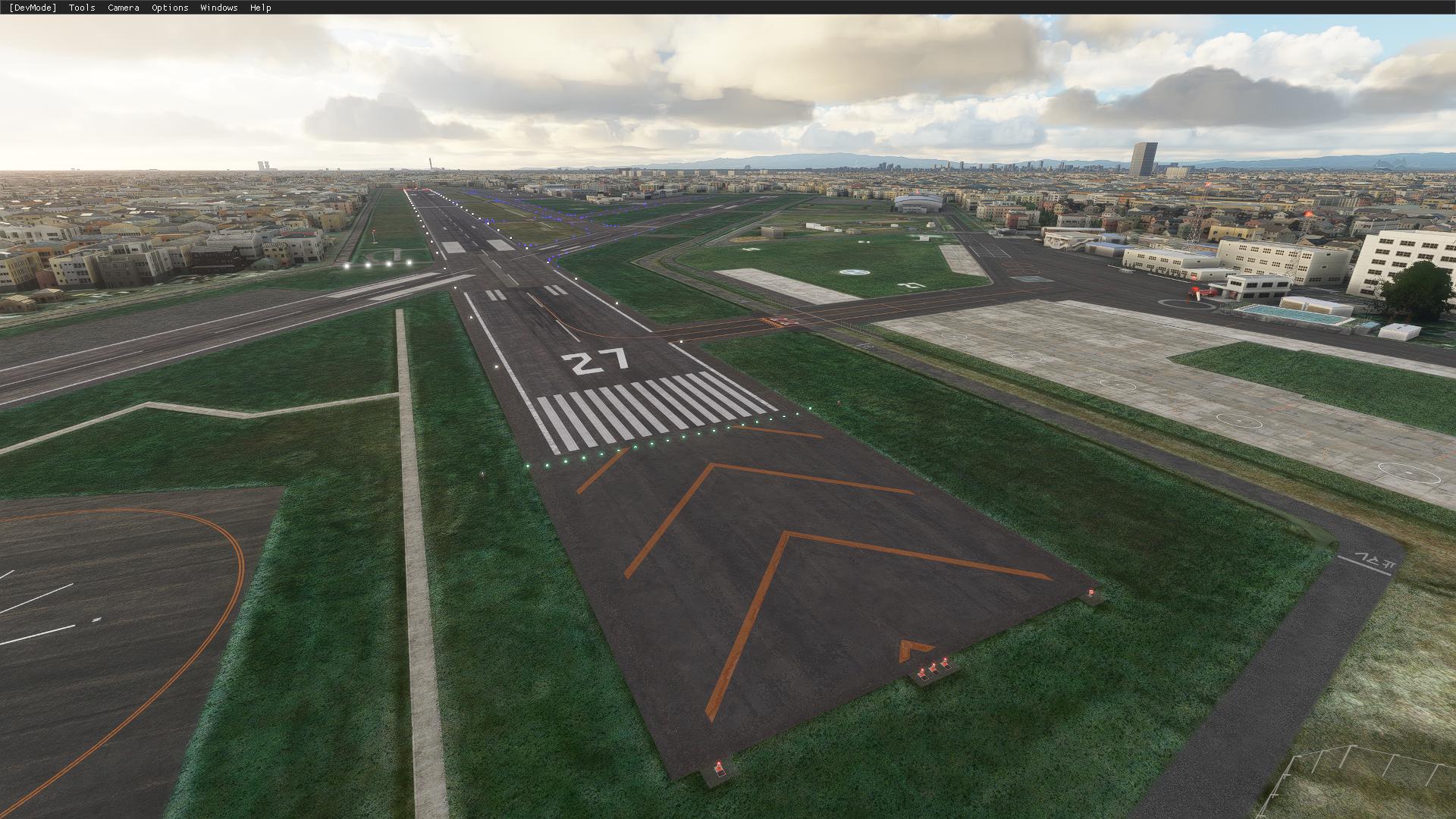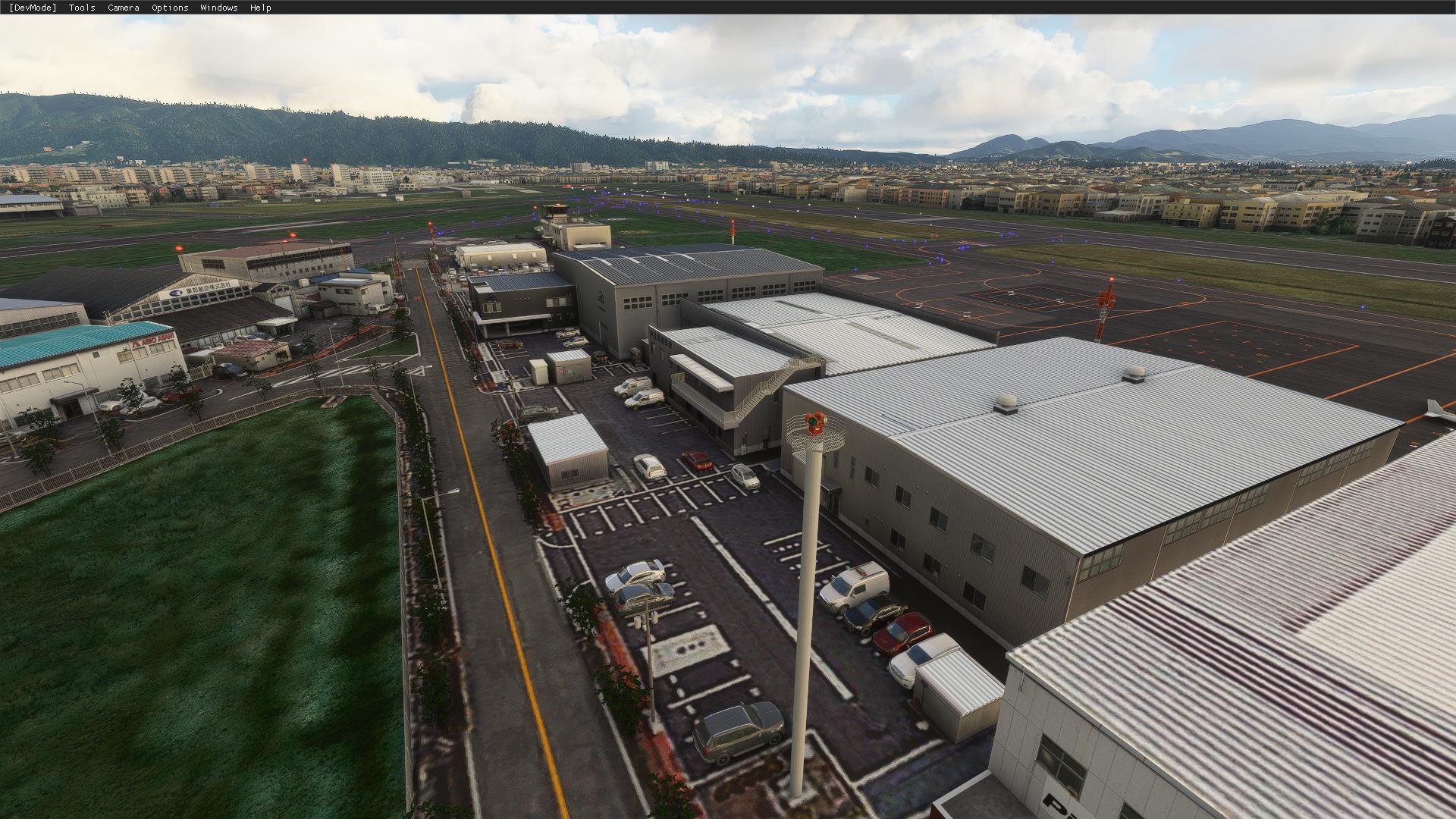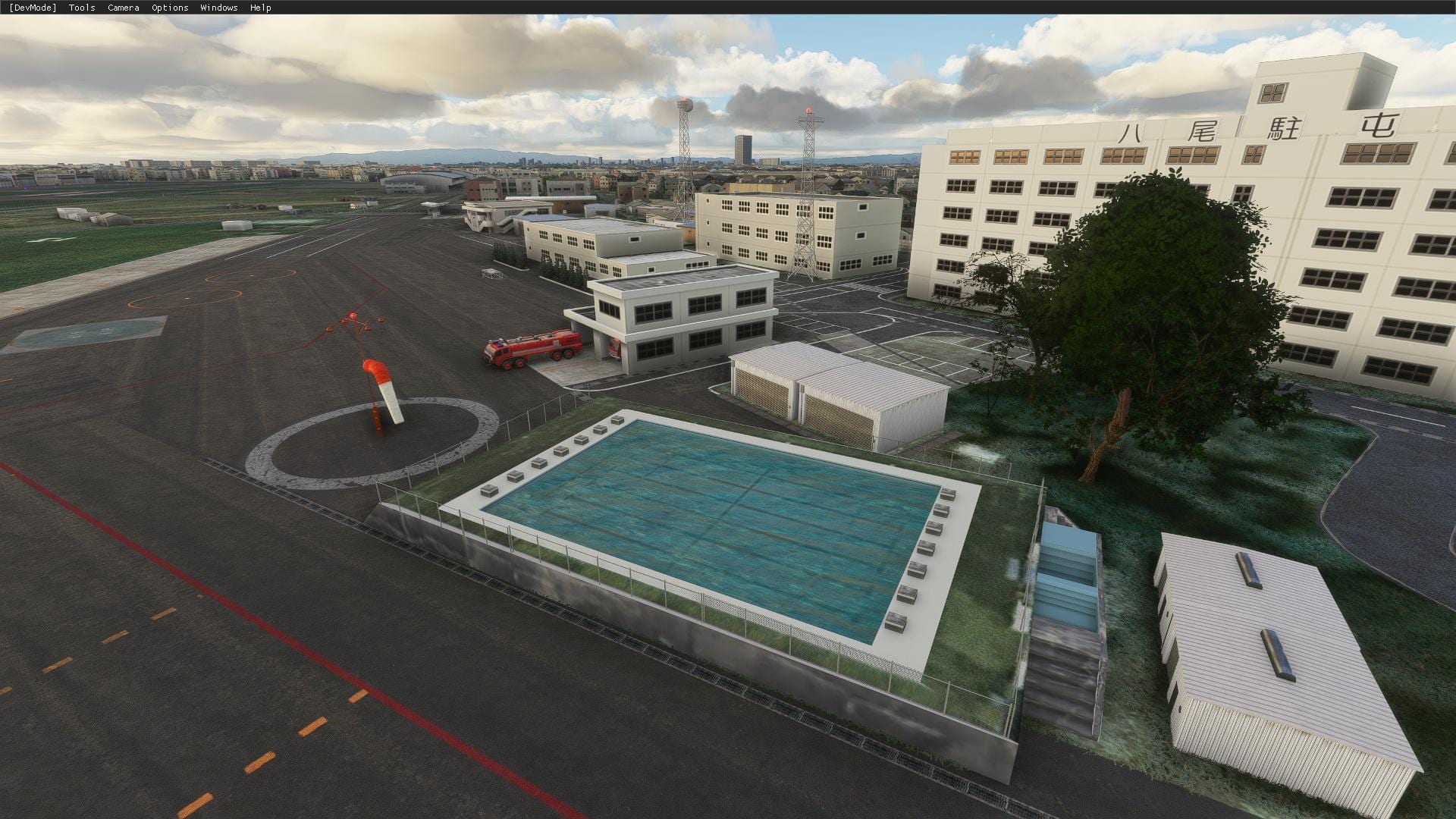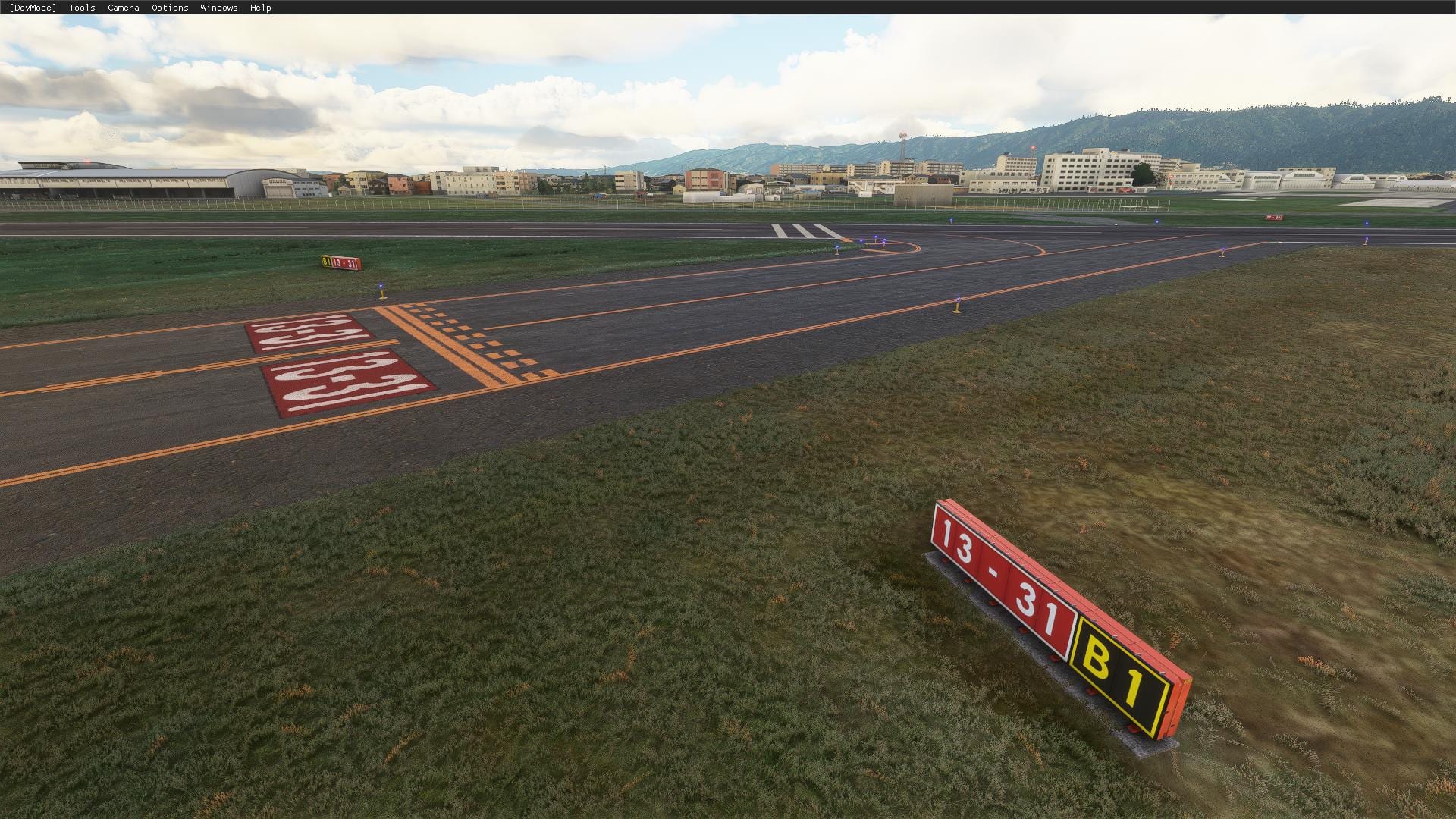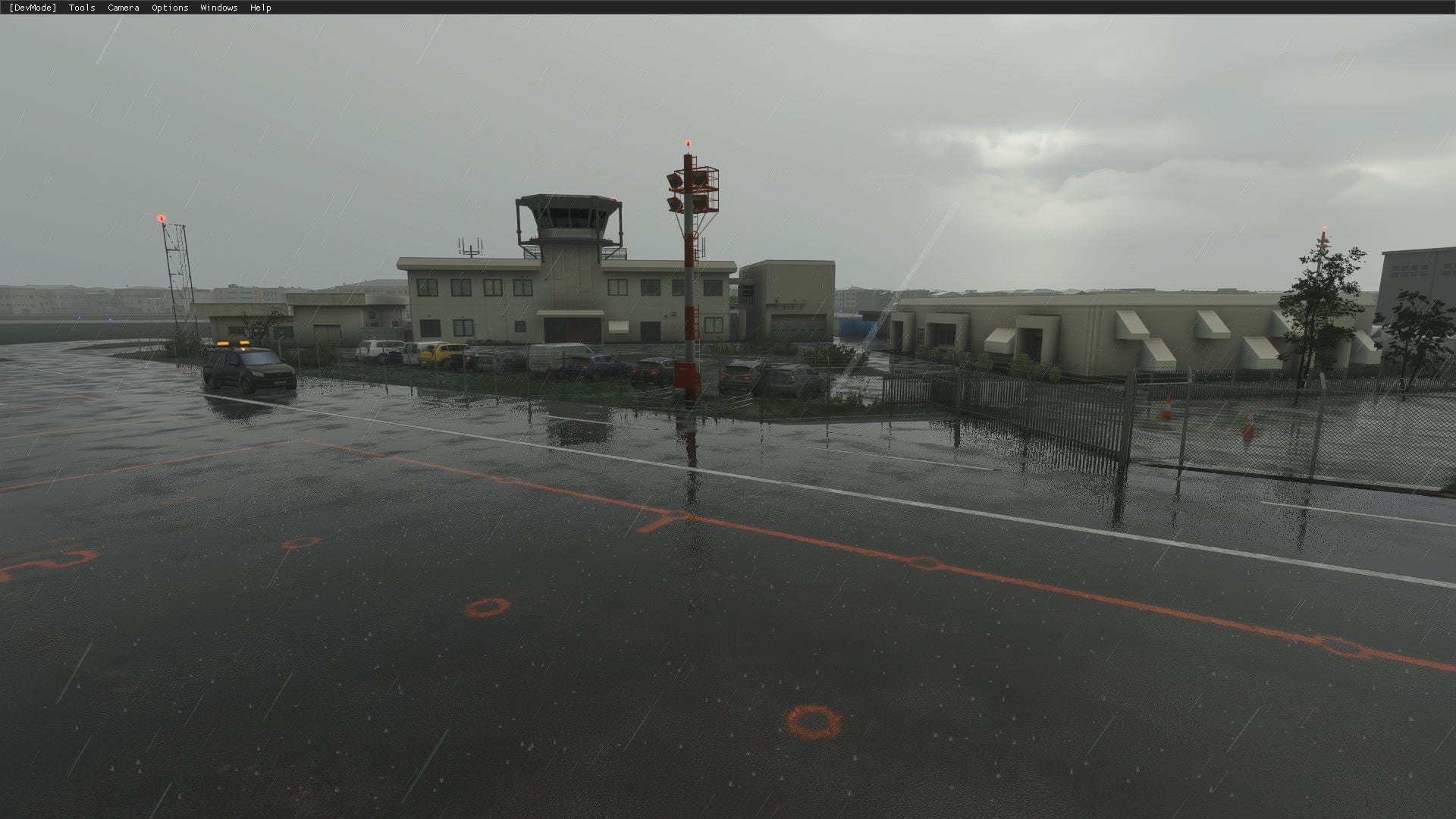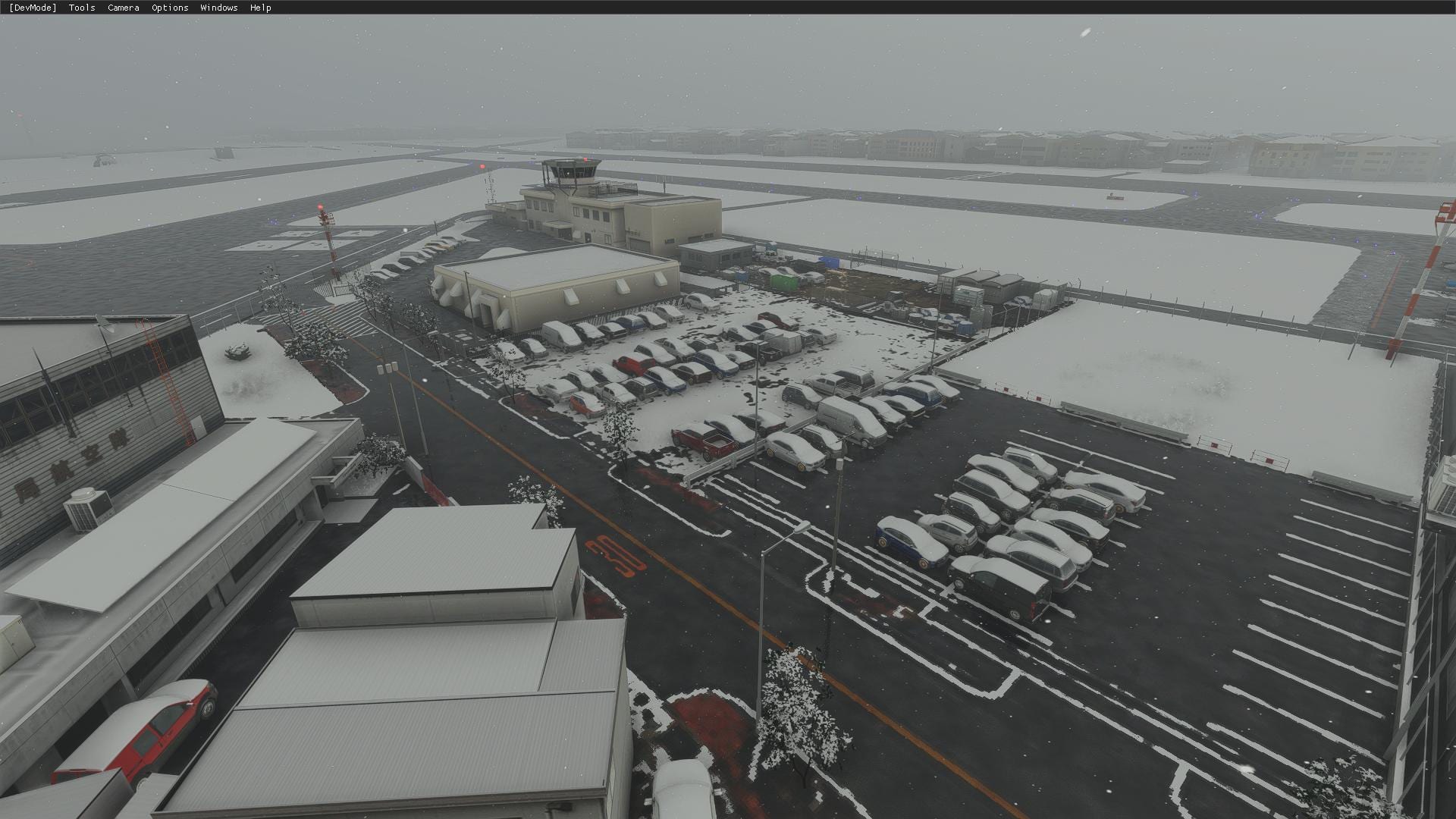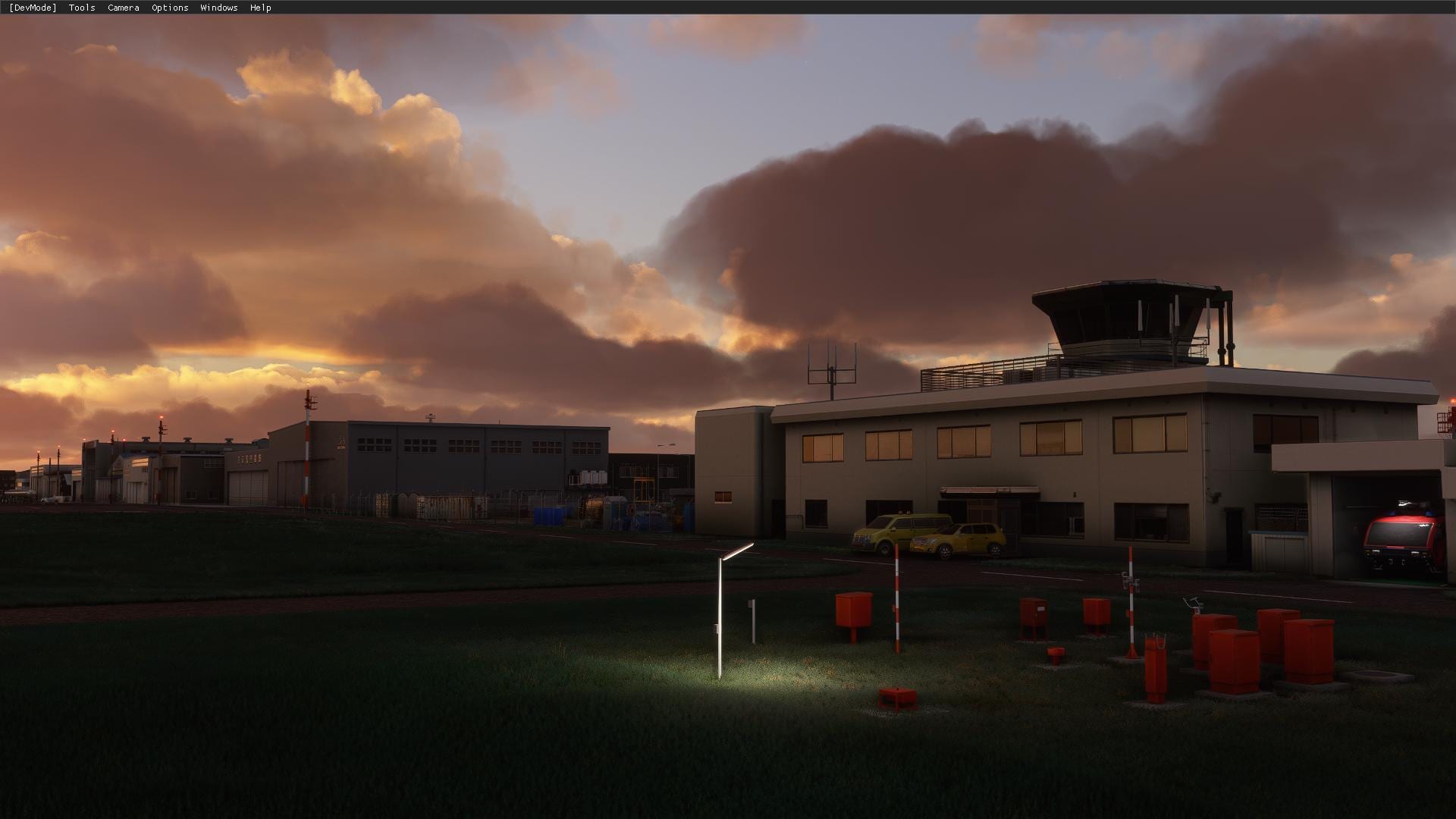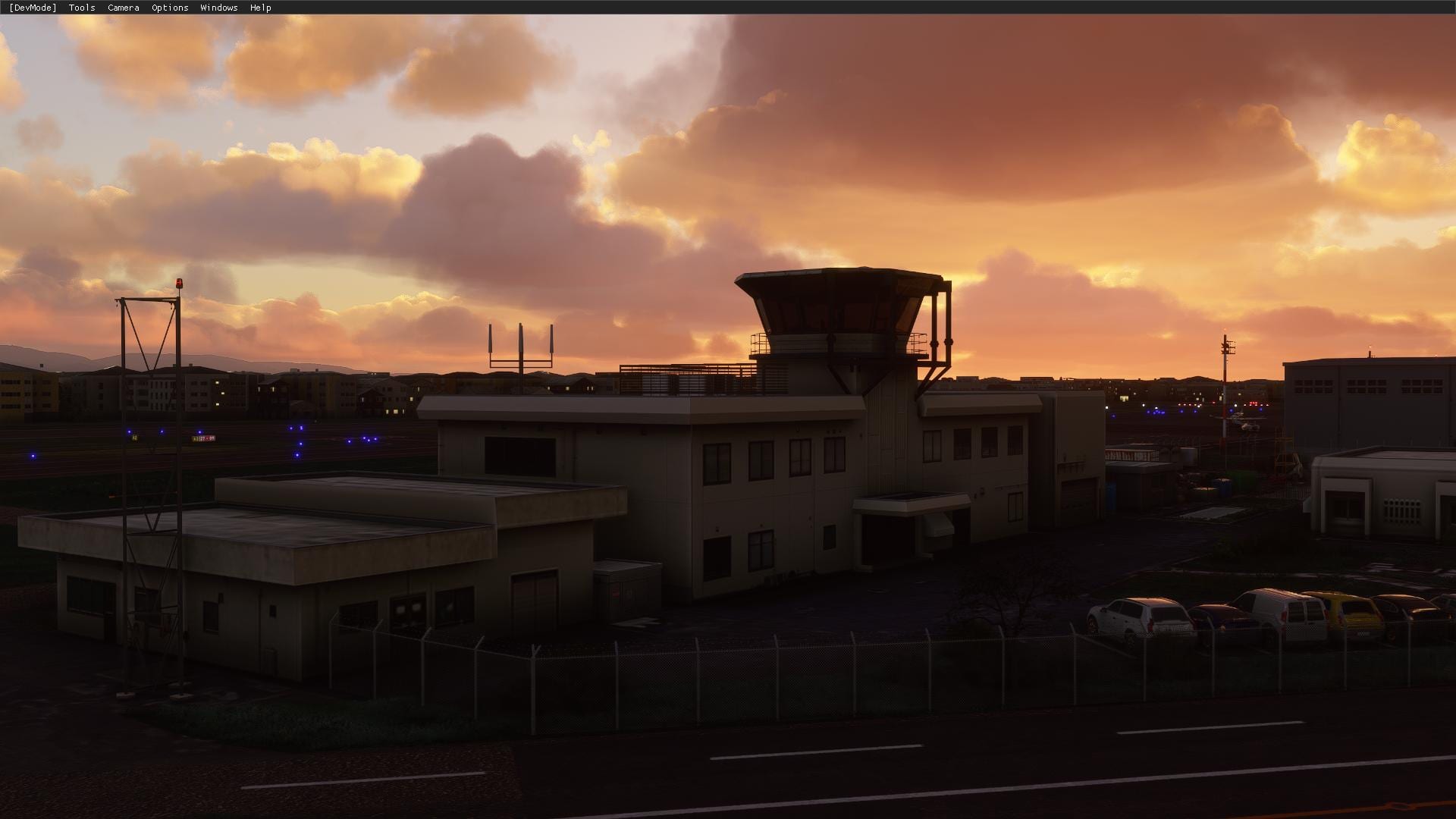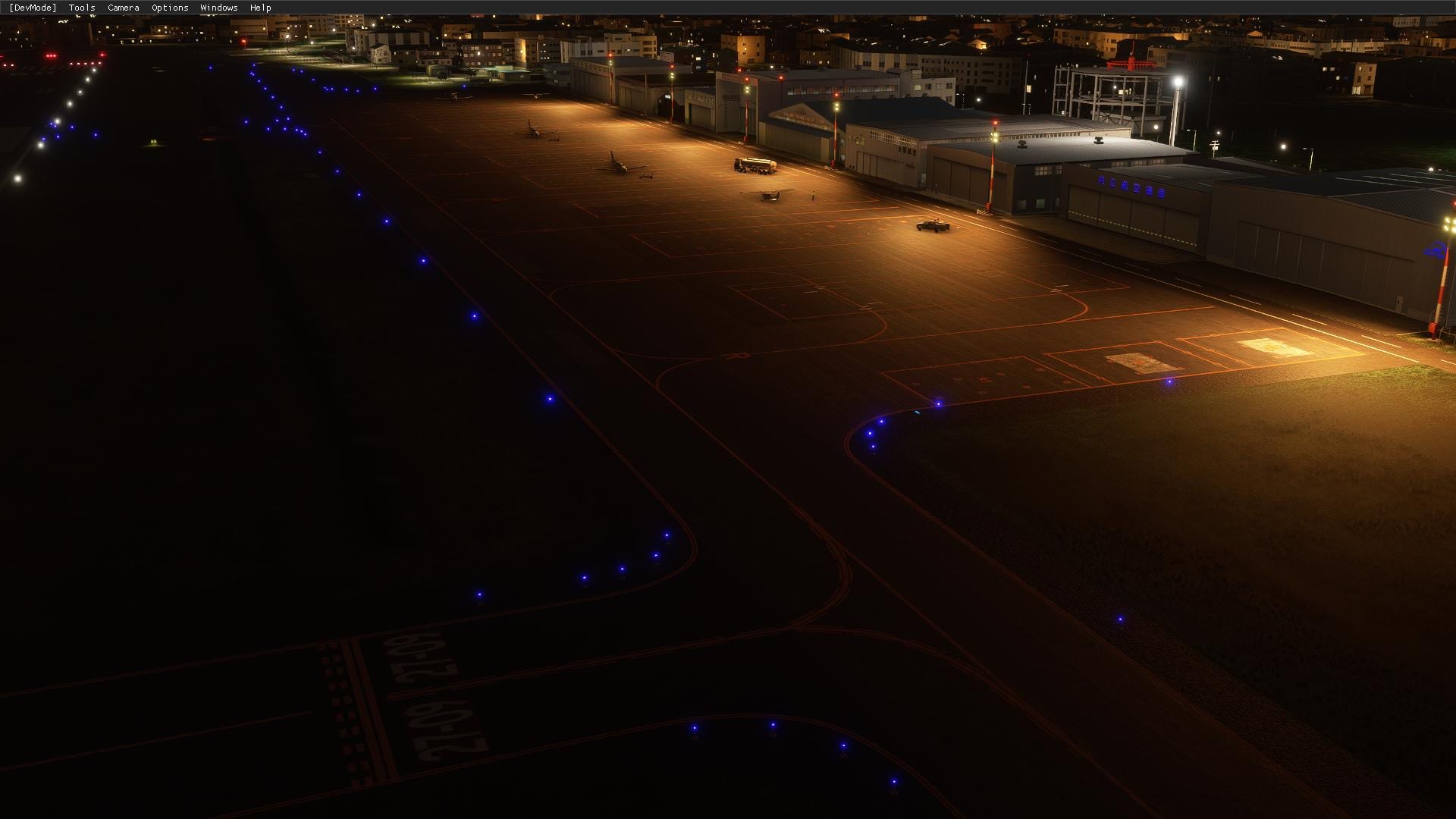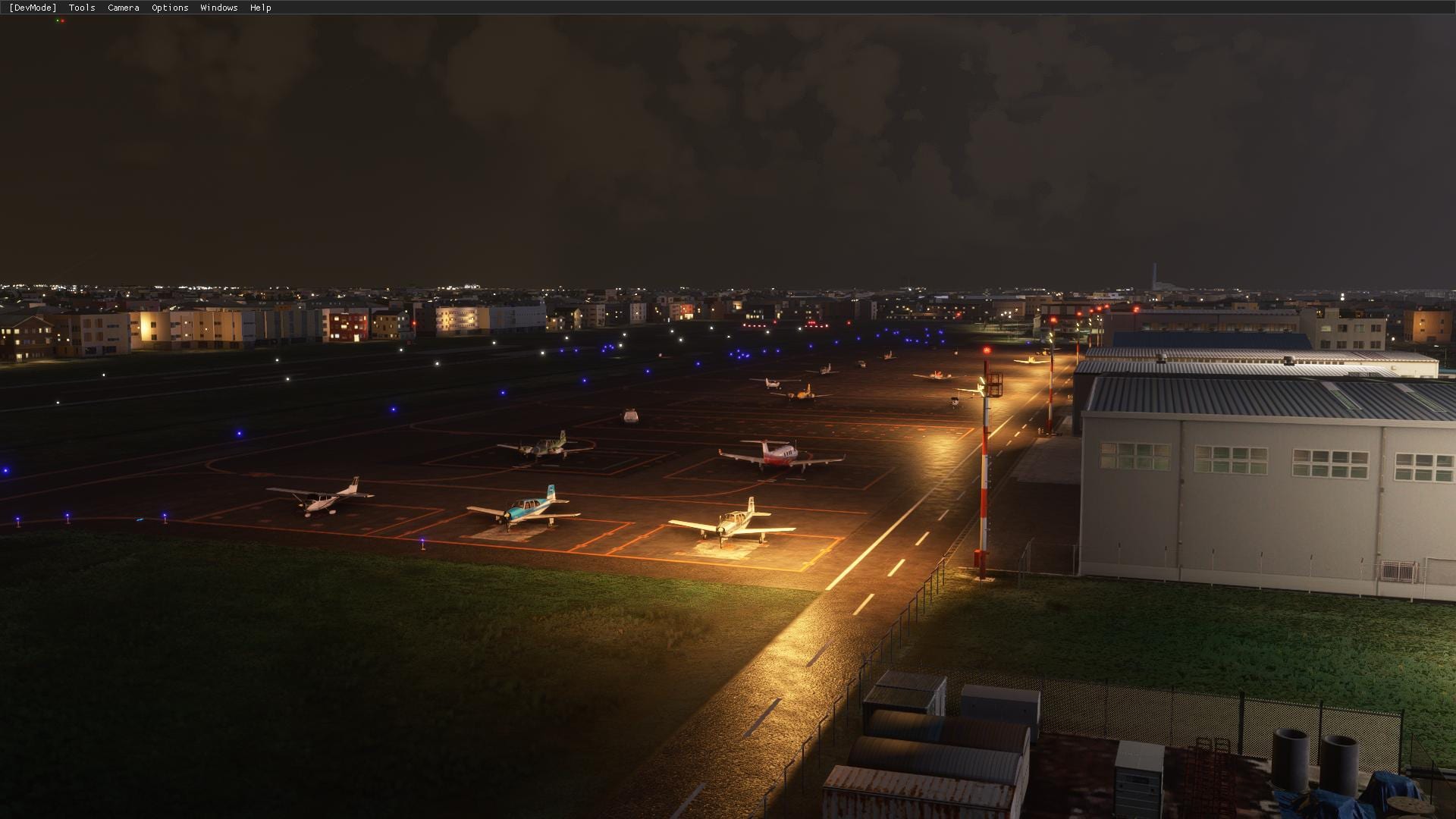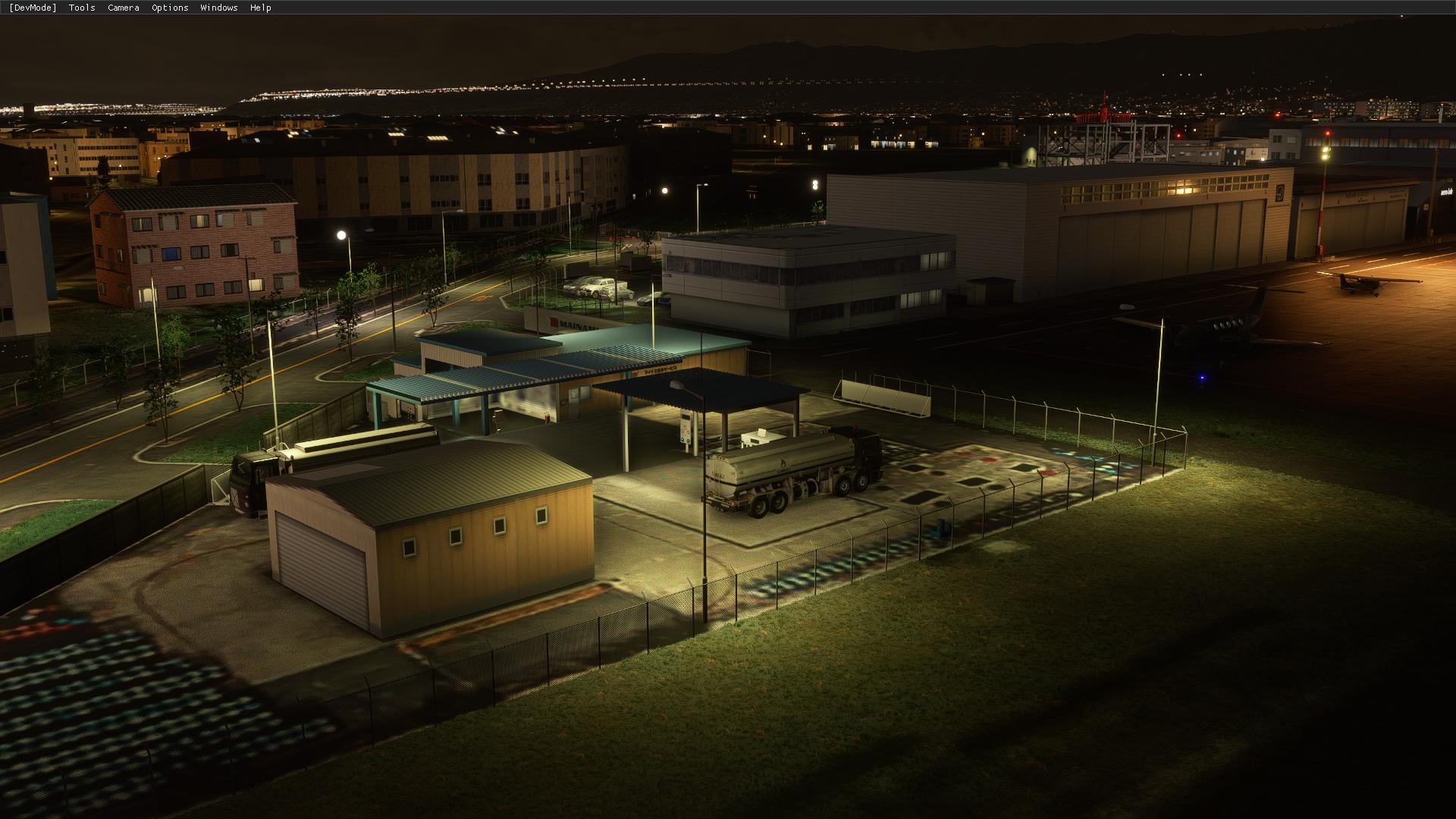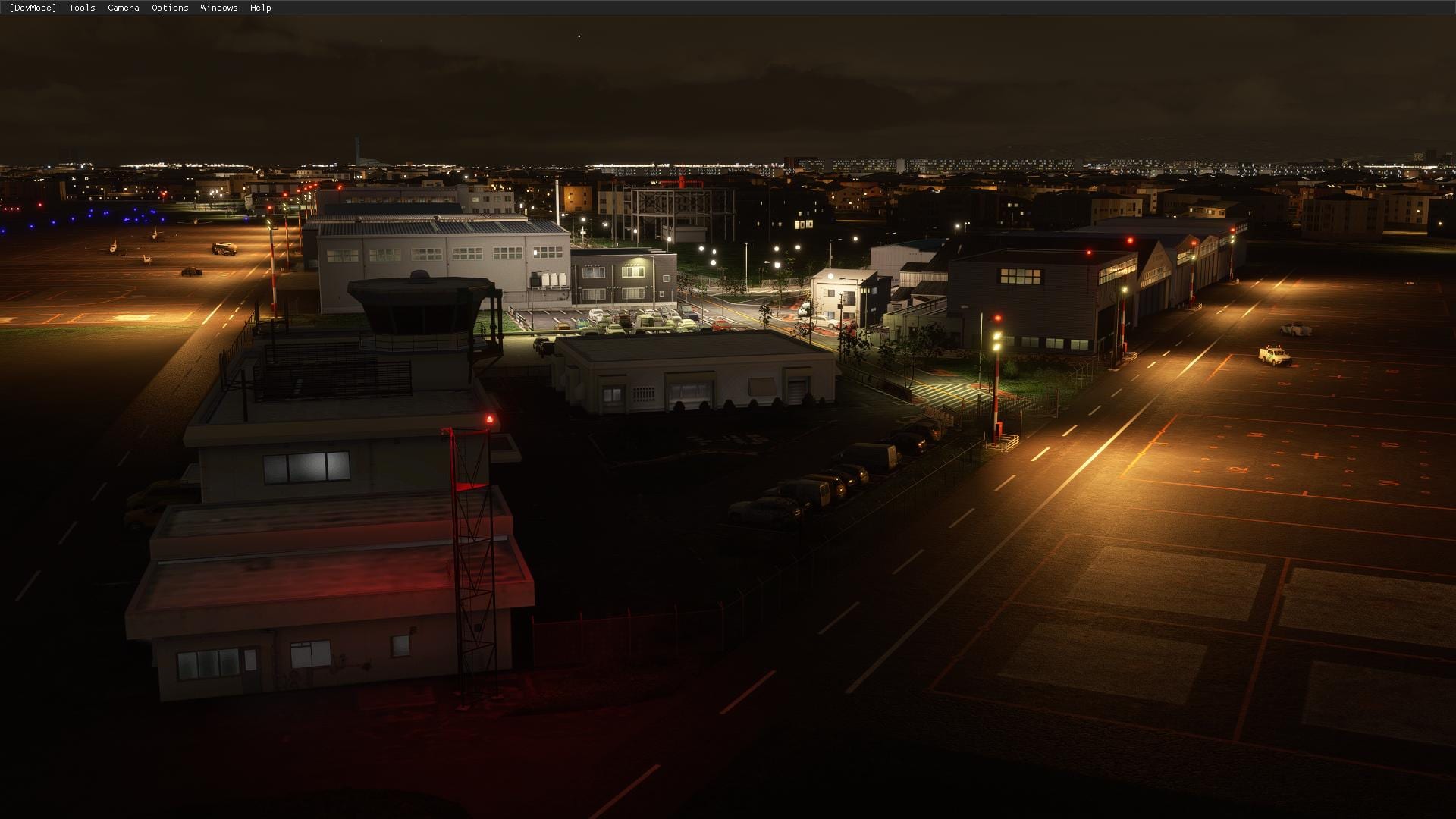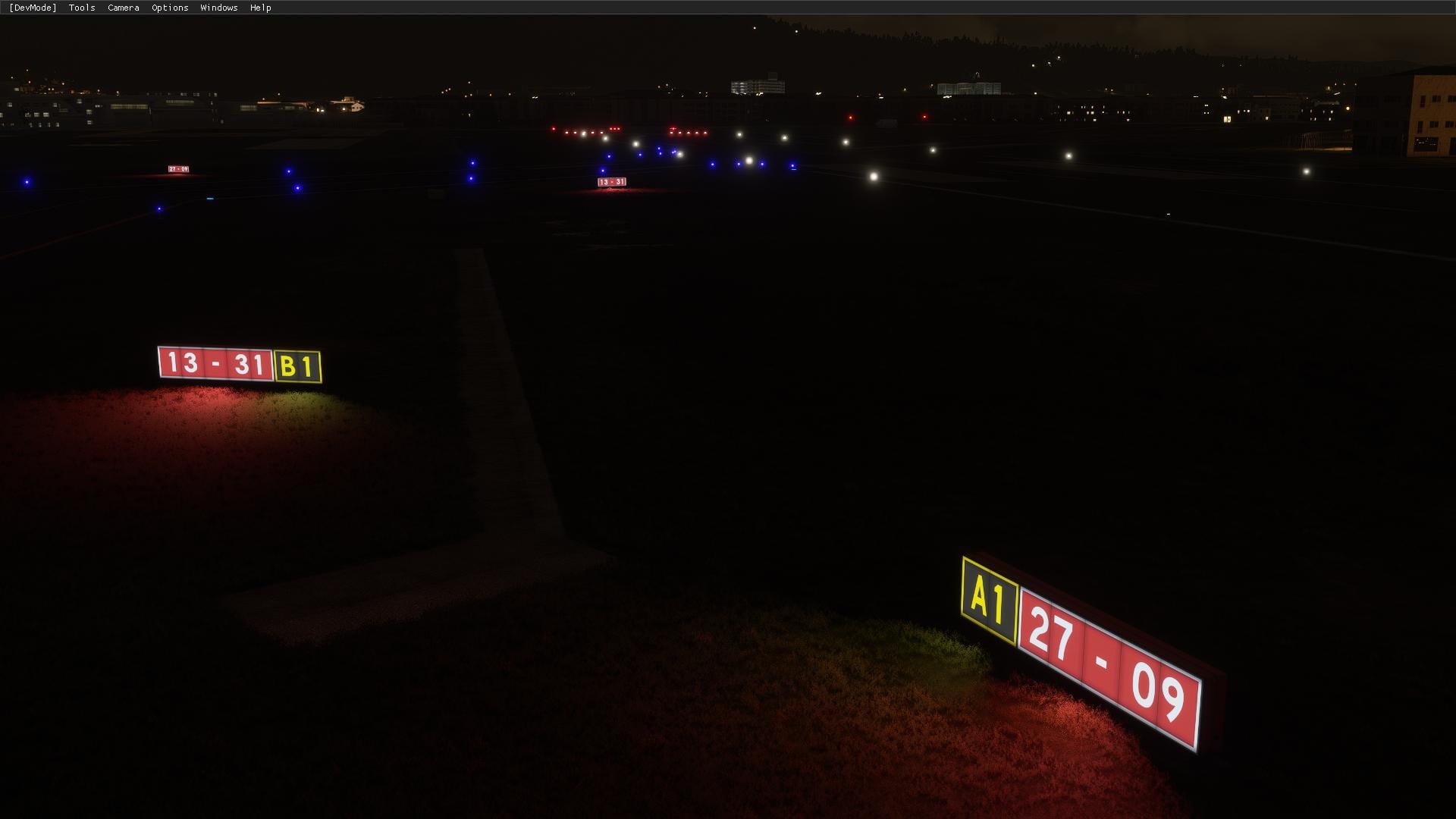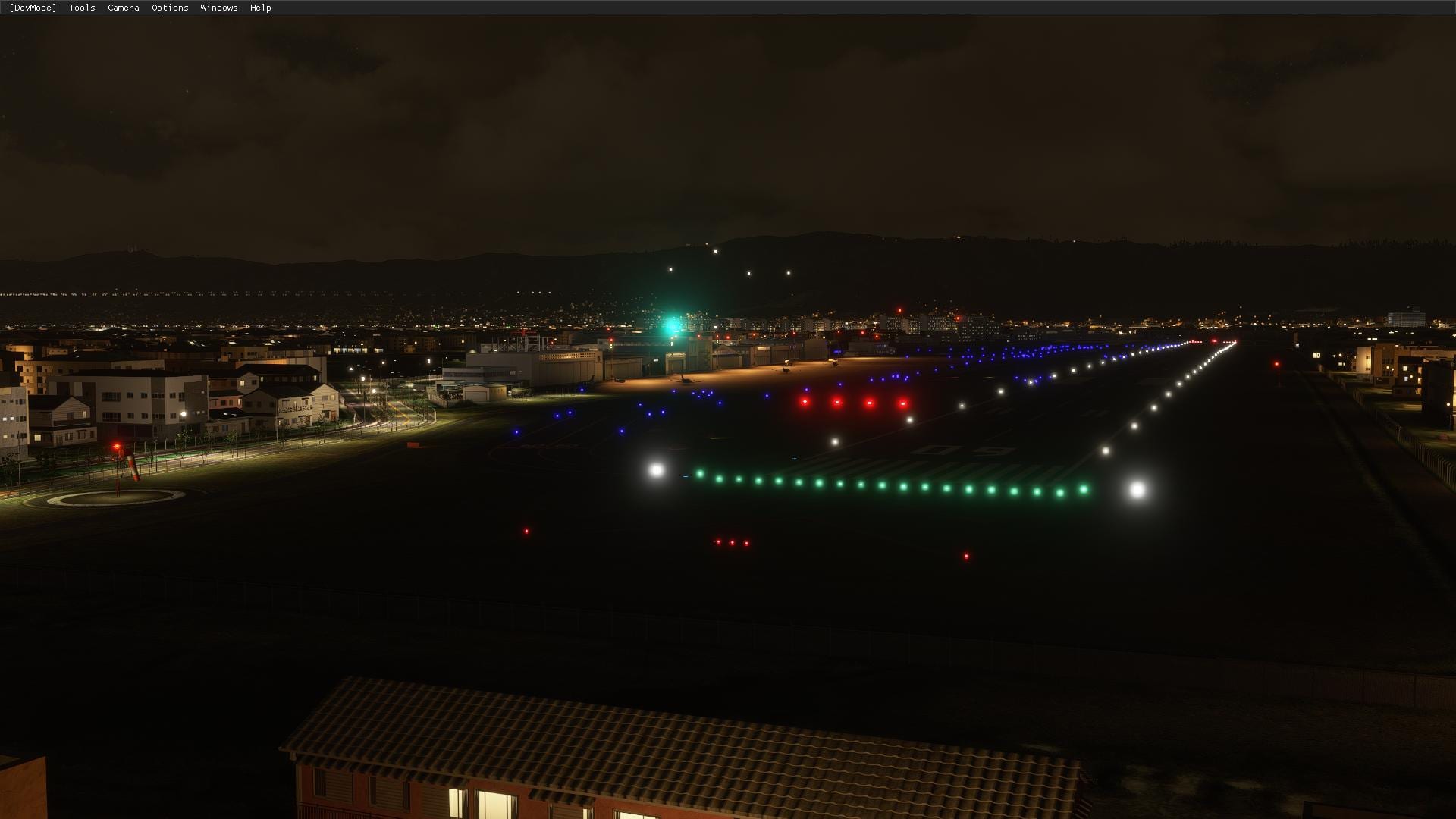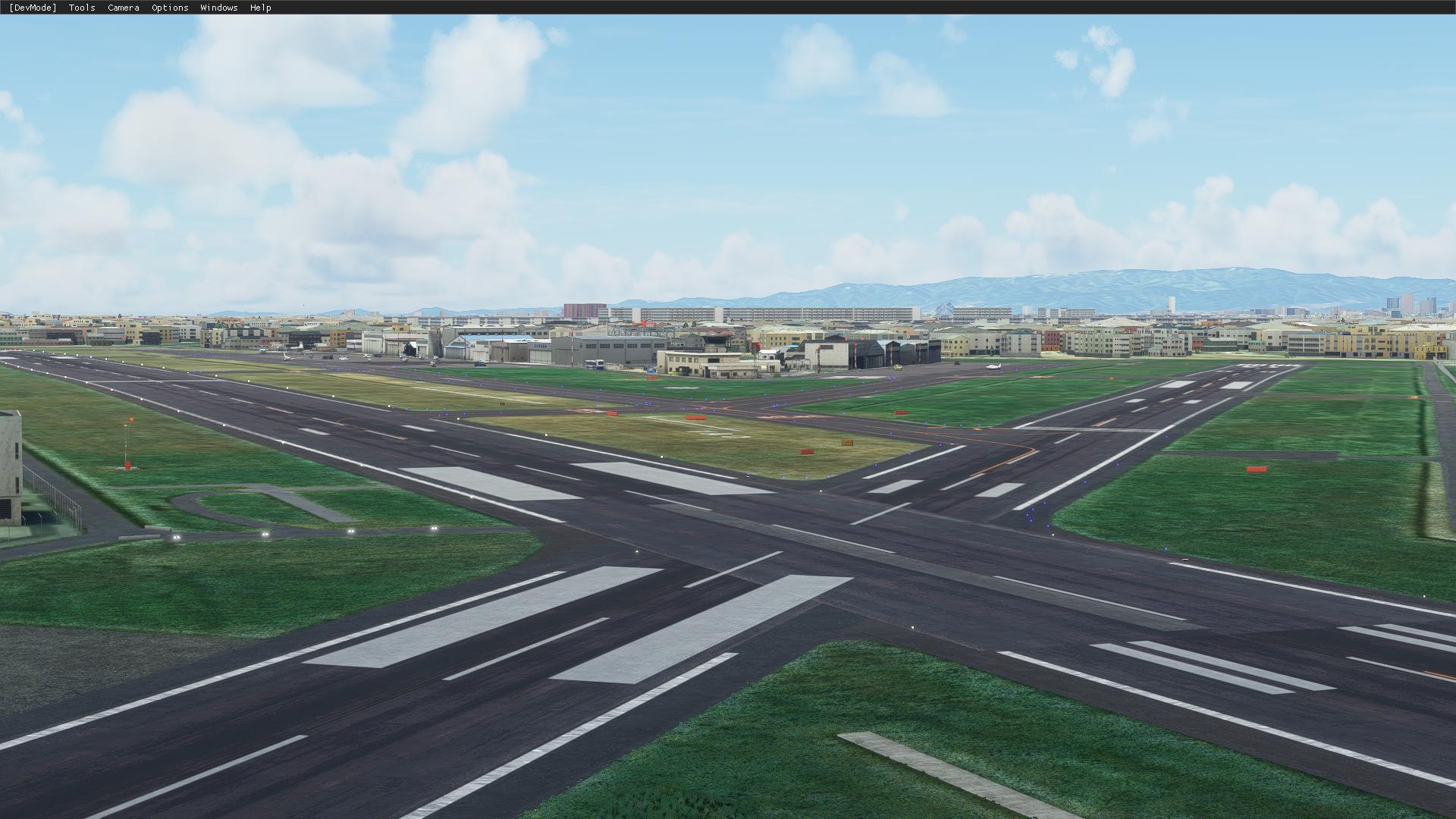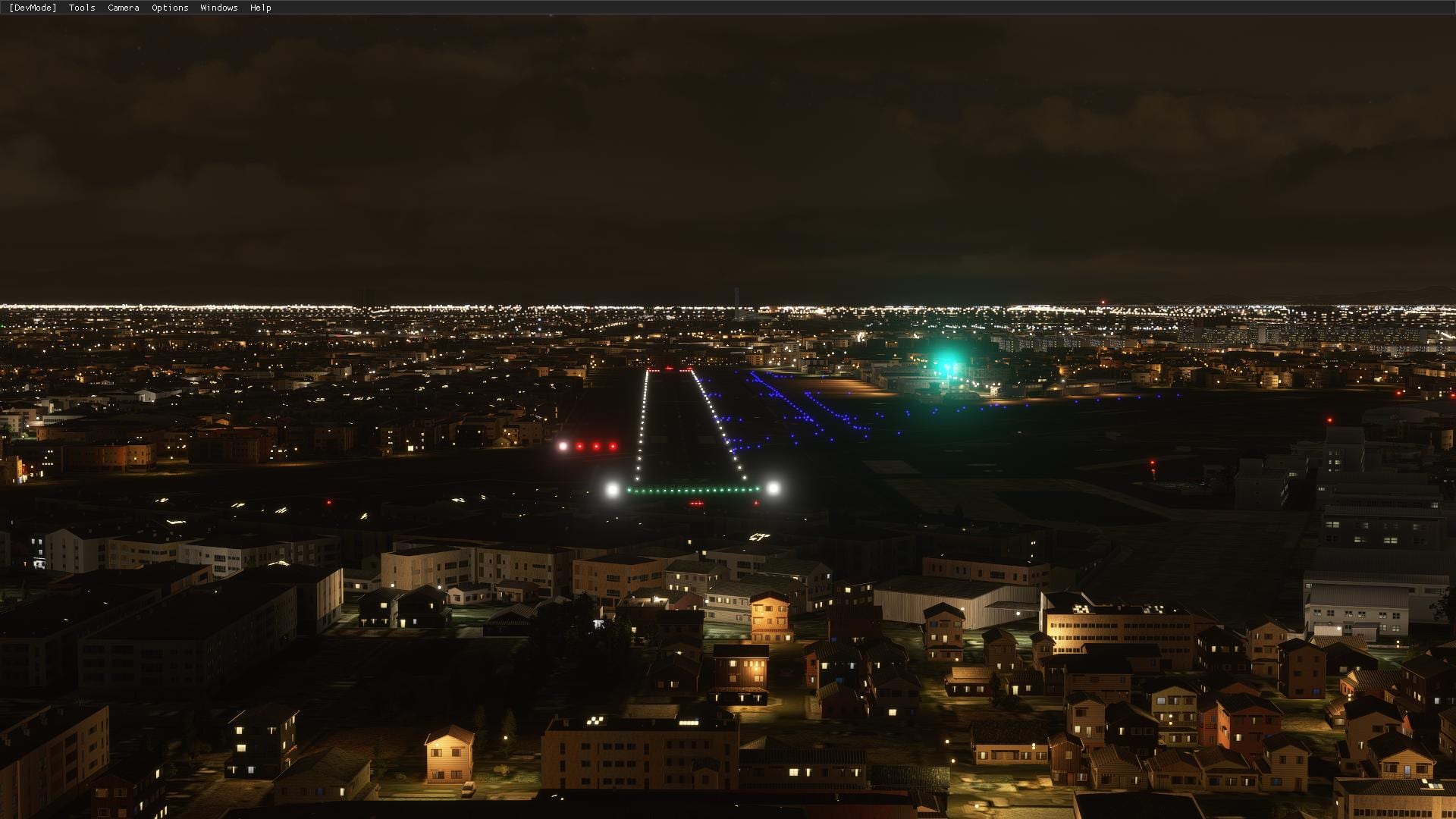 Yao Airport is the most famous airfield for general aviation in JAPAN, like Meigs Field Airport in Chicago. It has a cross runway and JGSDF, as well as a variety of aircraft fly here. Examples are private aircraft, the media, and aircraft involved in disaster prevention.

In this product the object modeling and materials are designed so that the MSFS graphic performance can be maximized. The hangars, added after 2015, are also represented, to display the airport as it currently looks.

FS Add-on collection series is made in JAPAN.
Product Features
Extremely realistic airport
Custom taxiway signs and ground markings
Excellent night techniques, realistic runway lighting according to official documents of the airport
Pseudo shadows
Dynamic lighting
PBR Materials
Add landmark buildings
Frame rates friendly
Incidentally, if you're interested in more Microsoft Flight Simulator add-ons, you can enjoy our recent reviews of the F-15 Eagle, the Landmarks Paris City Pack, Greater Moncton Airport, Tweed New Haven Airport, Santorini Airport, Sydney Airport, Helsinki-Vantaa Airport, Reggio Calabria Airport, Bastia Poretta Airport, Munich Airport, Paris Orly Airport, Newcastle International Airport, Sankt Johann Airfield, Dublin International Airport, and Seoul City Wow. We also have a beta preview of Singapore Changi airport.
Earlier today, we learned that the next world update following the UK will encompass France and Benelux alongside a deep dive into the future plans for the simulator.
If you want to learn more about the game itself, you can read our review that will tell you everything you need to know about Asobo Studio's game.
Microsoft Flight Simulator is already available for Windows 10 and Steam and will release in summer 2021 for Xbox Series X ad Series S.