Microsoft Flight Simulator – Hawk T1 and Piper Turbo Arrow Announced by Just Flight
Just Flight is working on a Piper PA-28R Arrow III for Microsoft Flight Simulator but turns out that they have more in the pipeline.
Just Flight is working on a Piper PA-28R Arrow III for Microsoft Flight Simulator but turns out that they have more in the pipeline.
First of all, we learn from a press release that came in today that the developer is aiming for next week to release a the Arrow III. Of course, you should keep in mind that this is the current target and it could wait.
On top of that, we get the announcement of a PA-28R Turbo Arrow III and IV which is targeting a release a few weeks after the Arrow.
You can find plenty of details here and some spiffy screenshots below.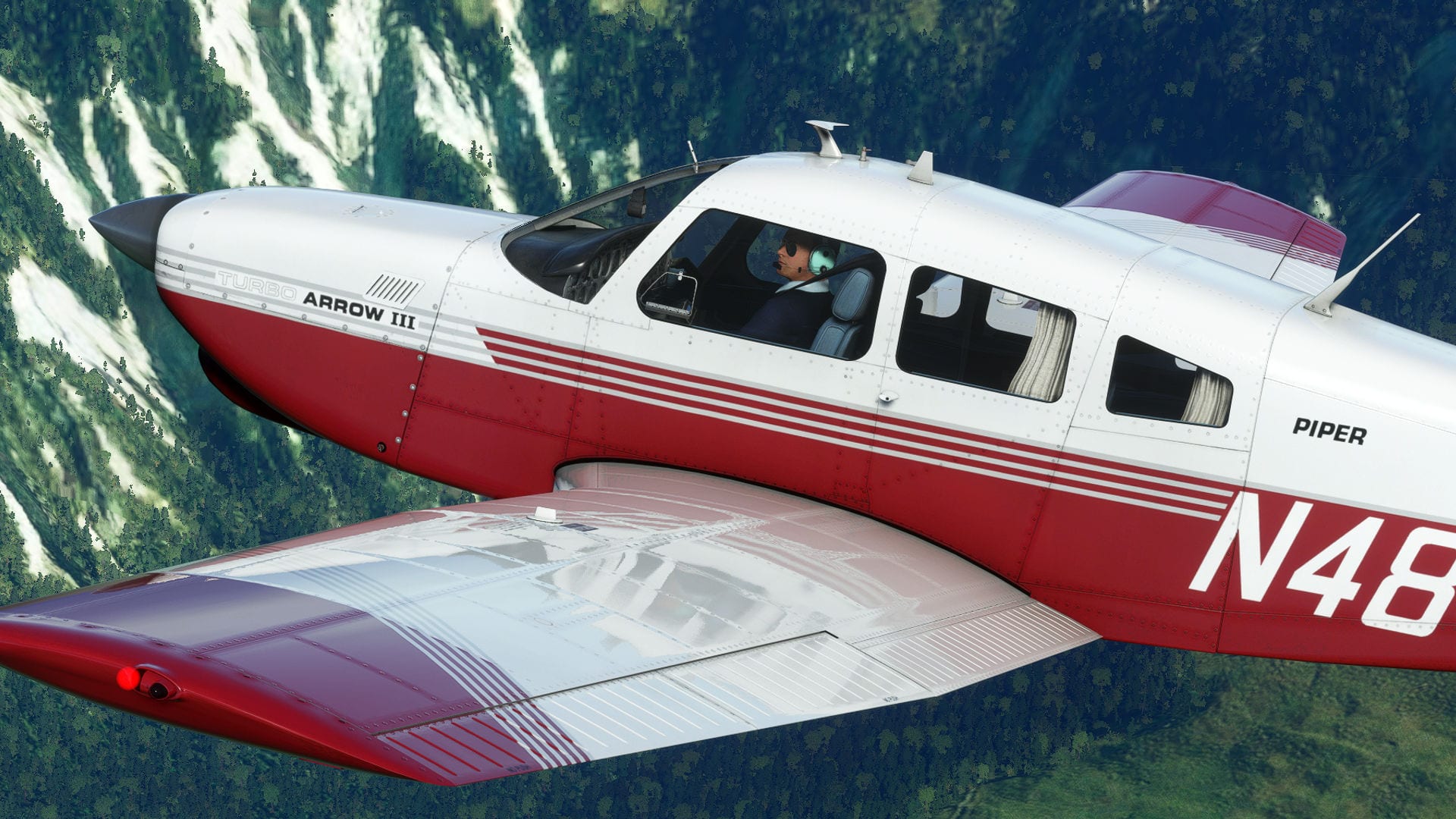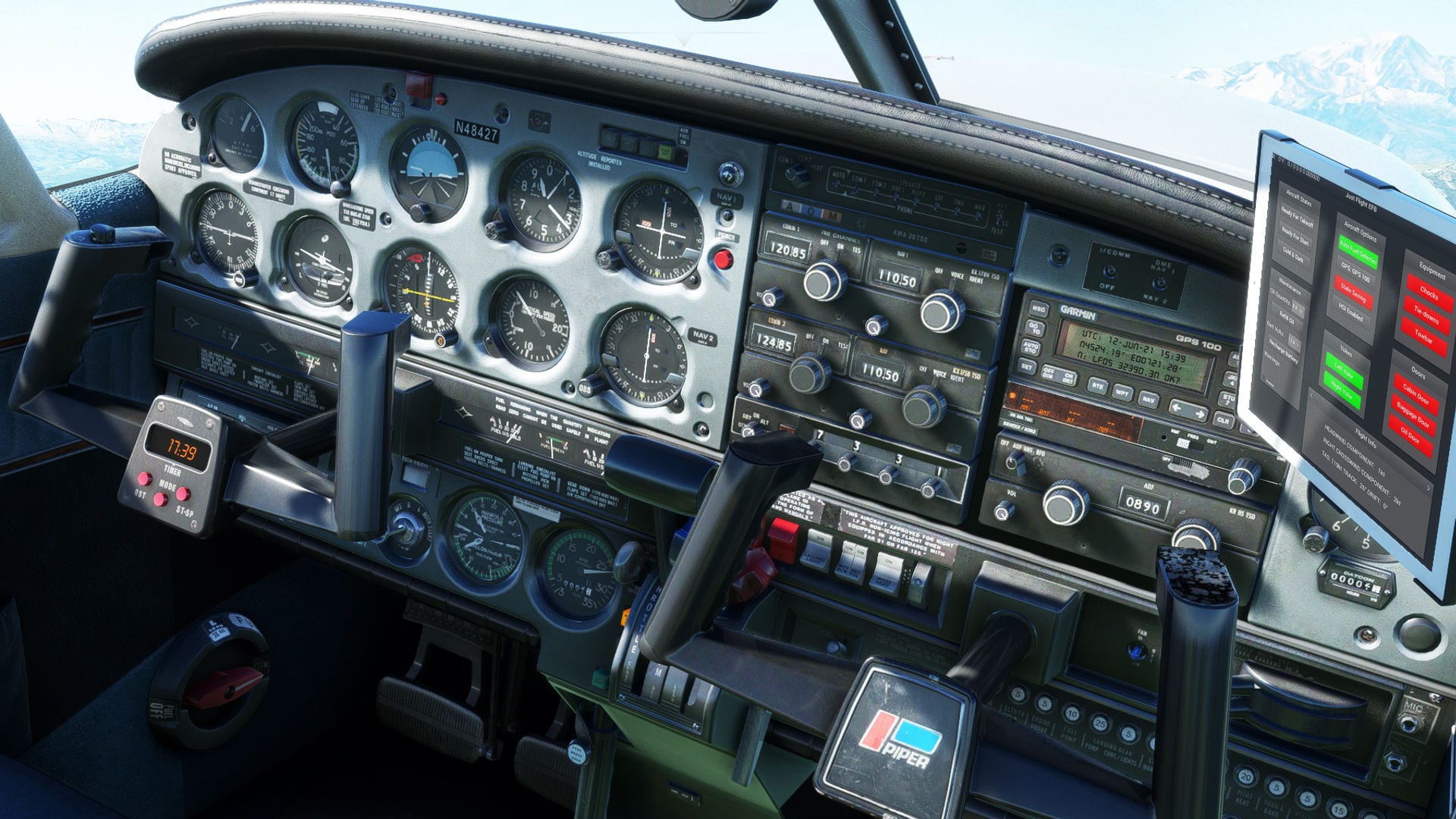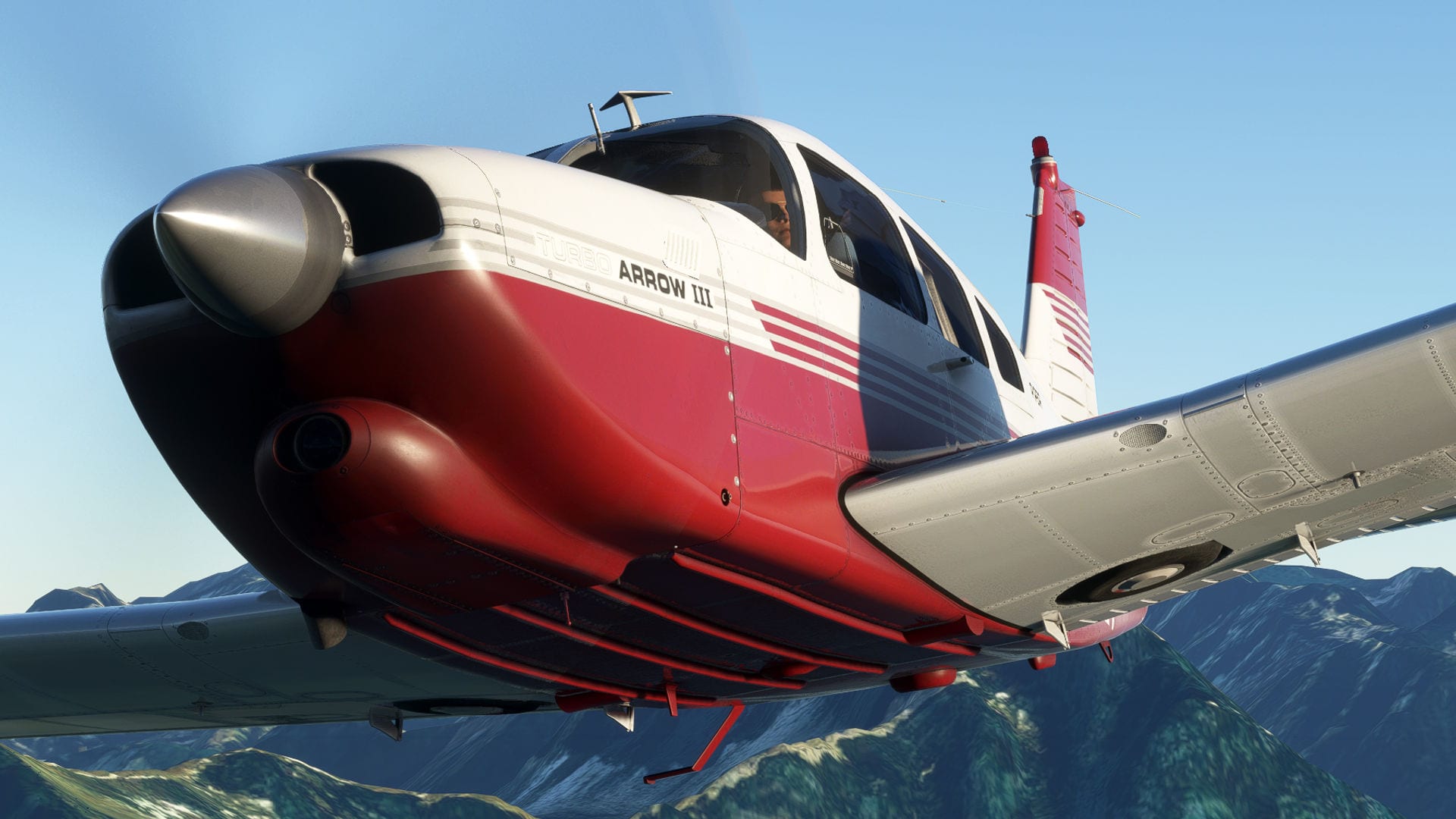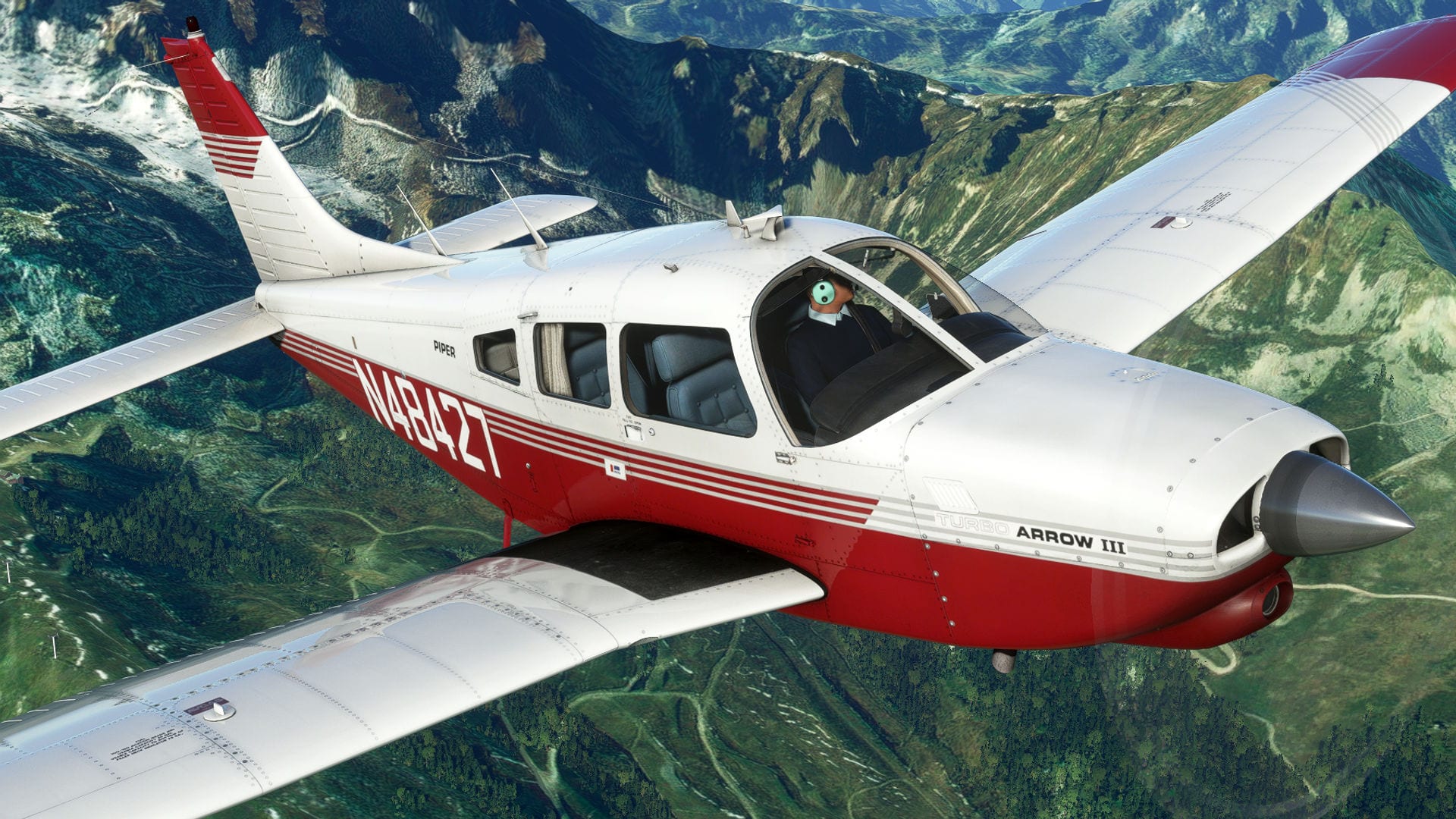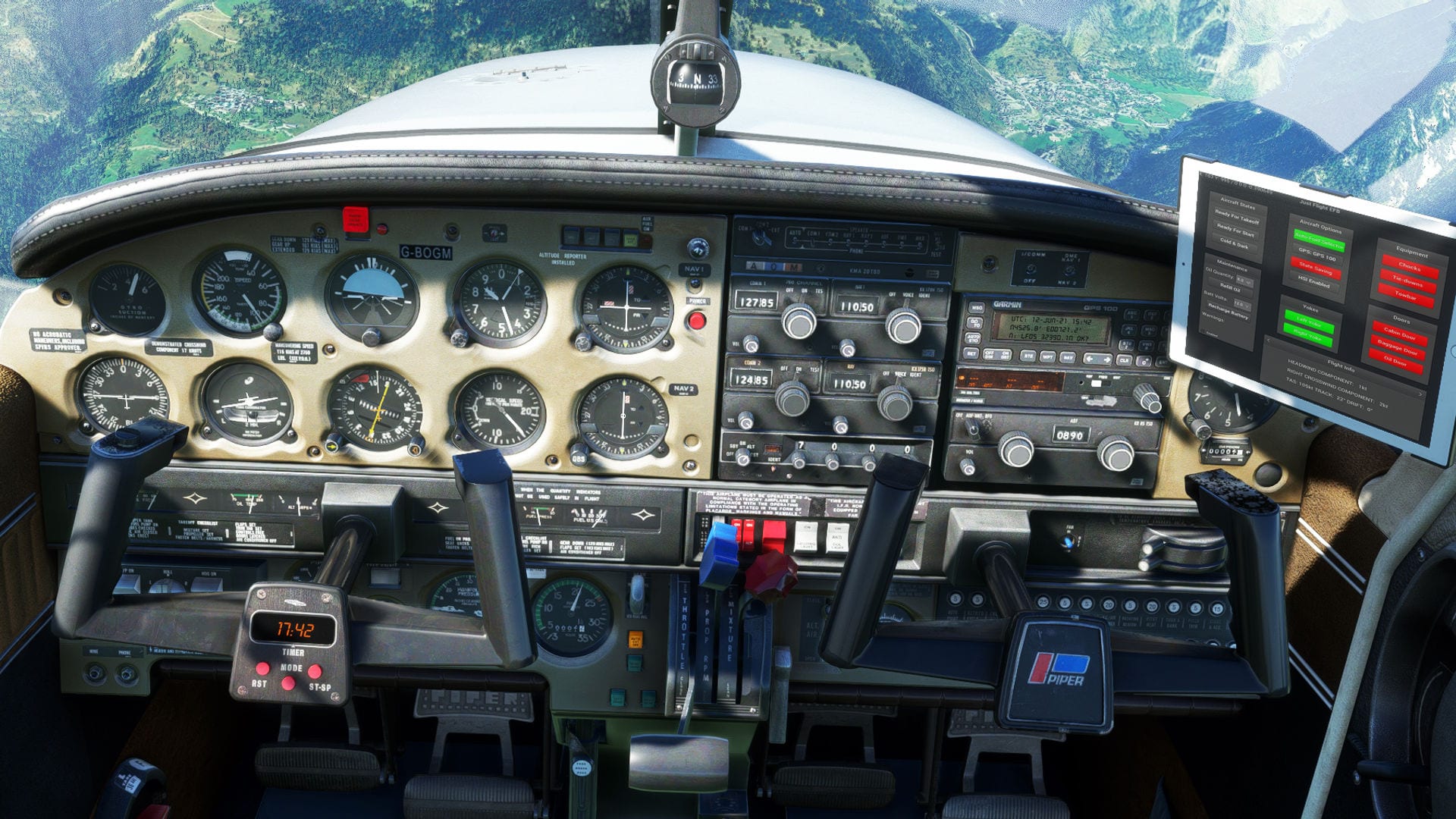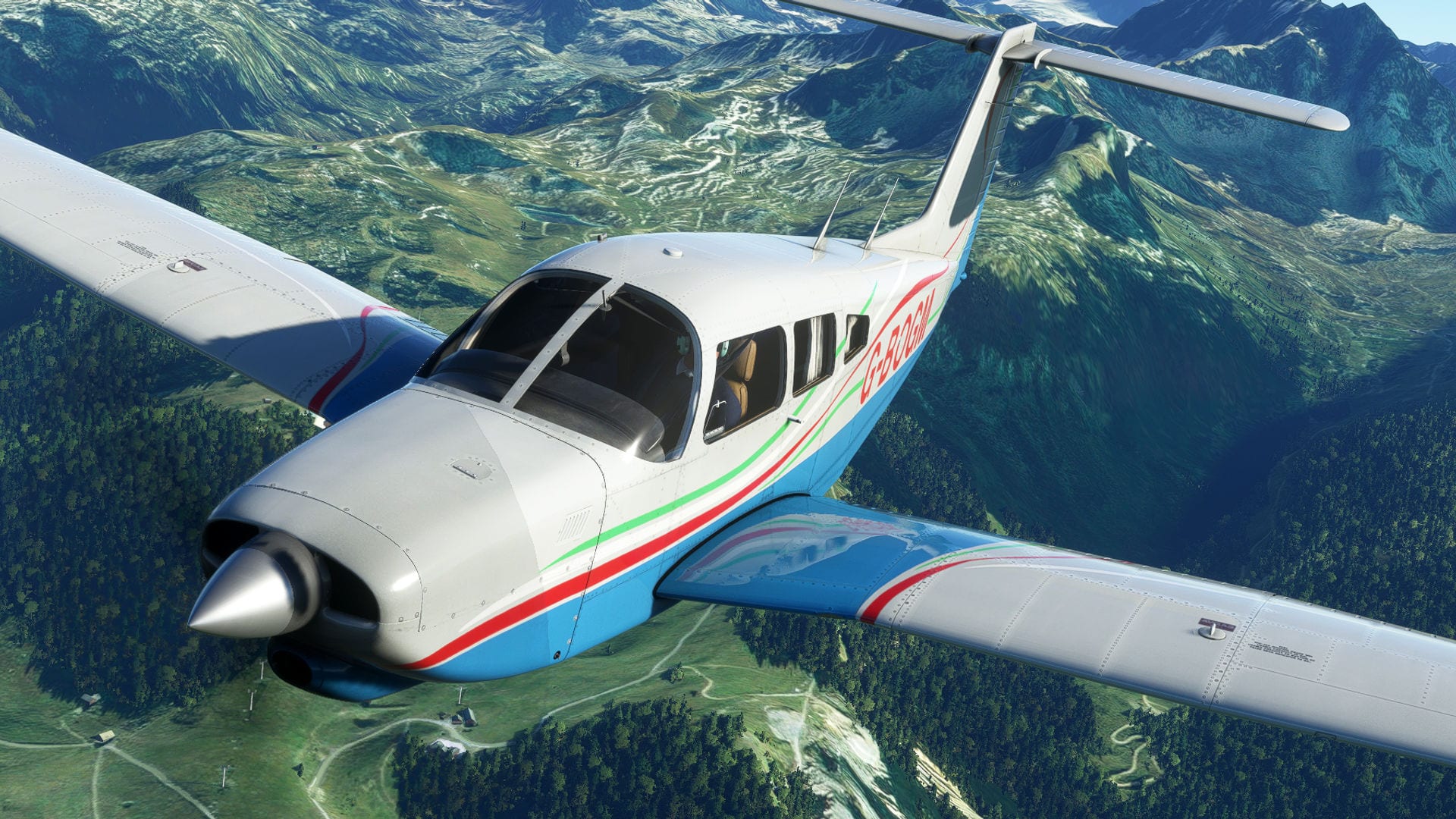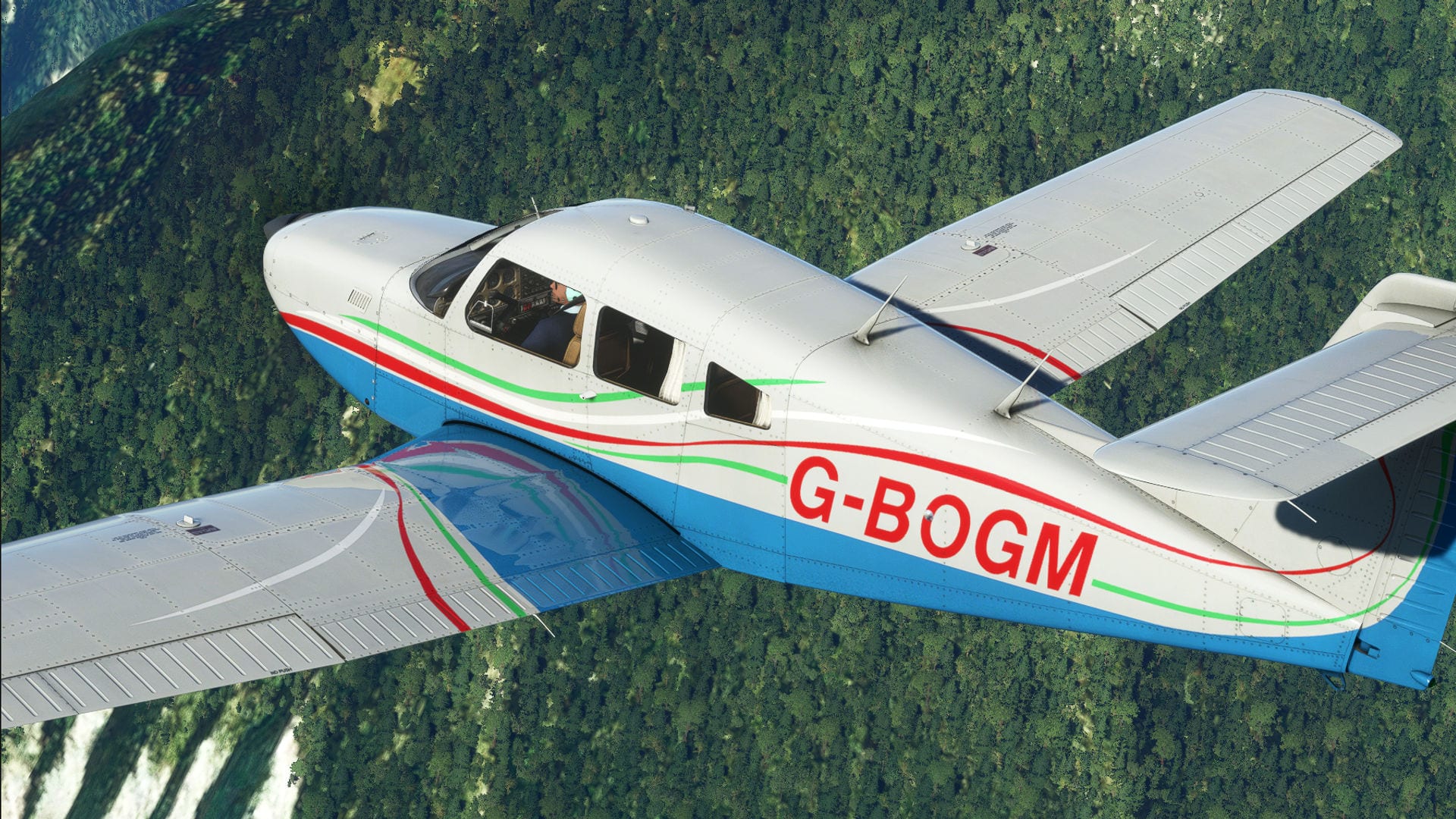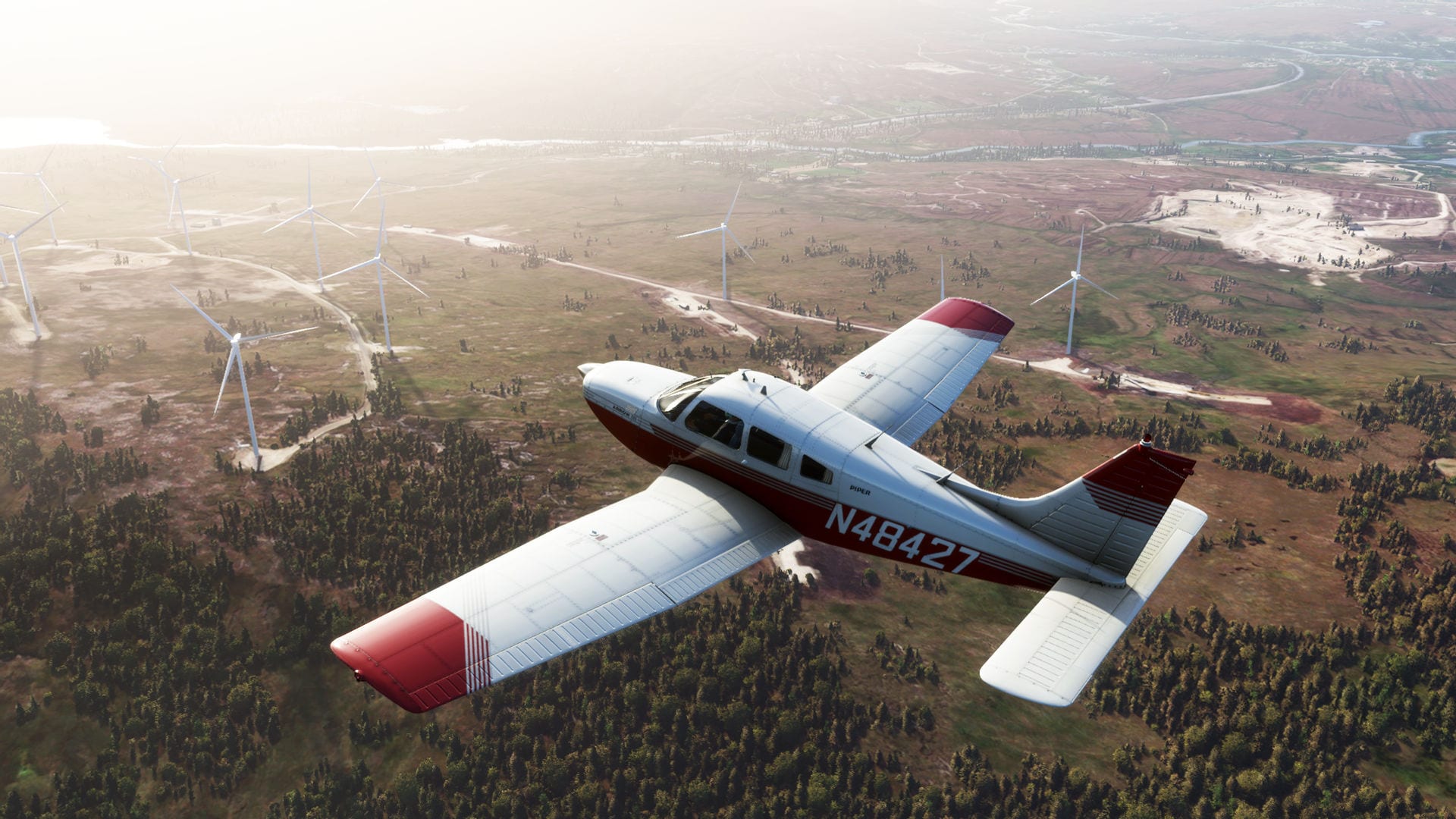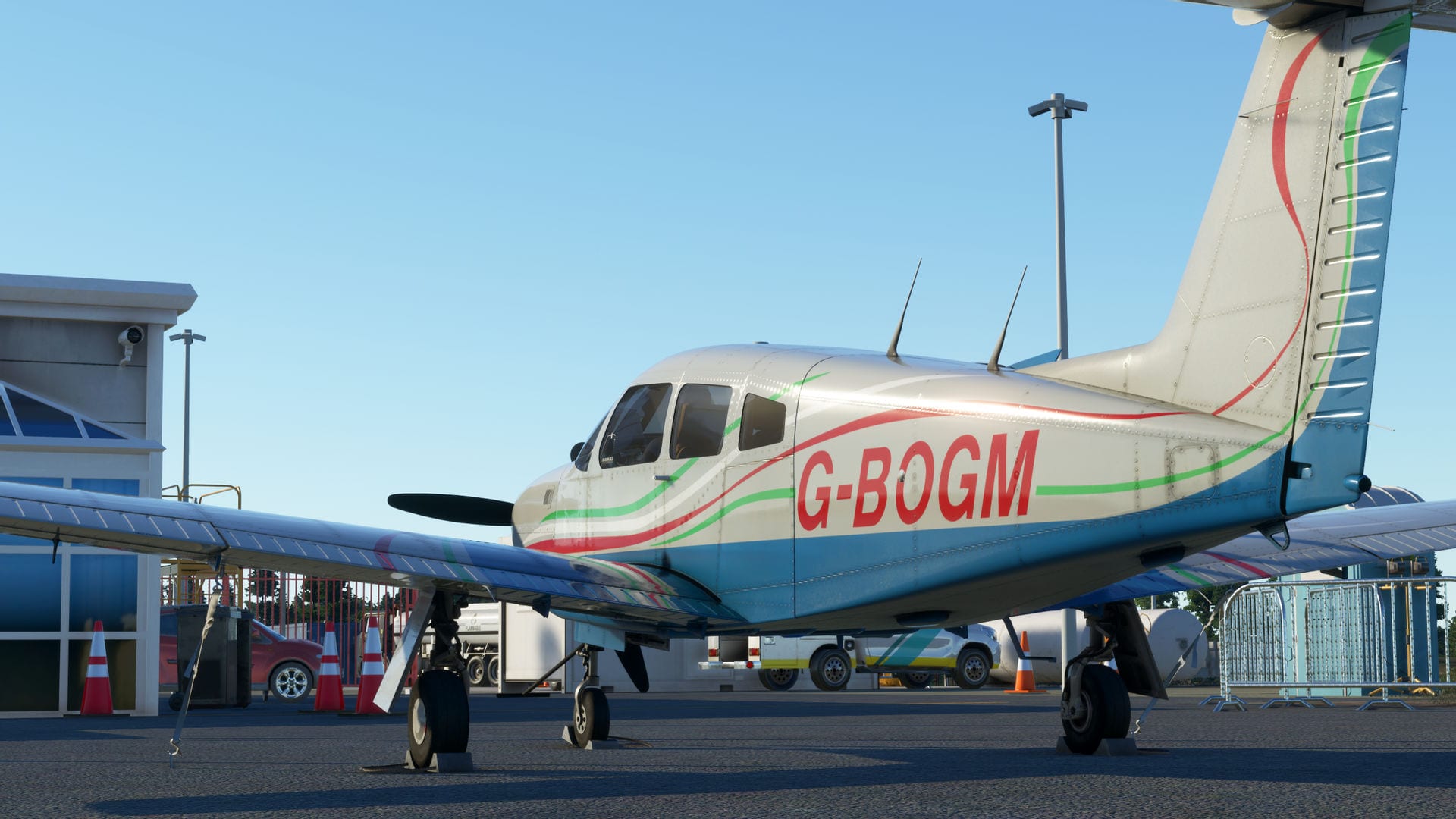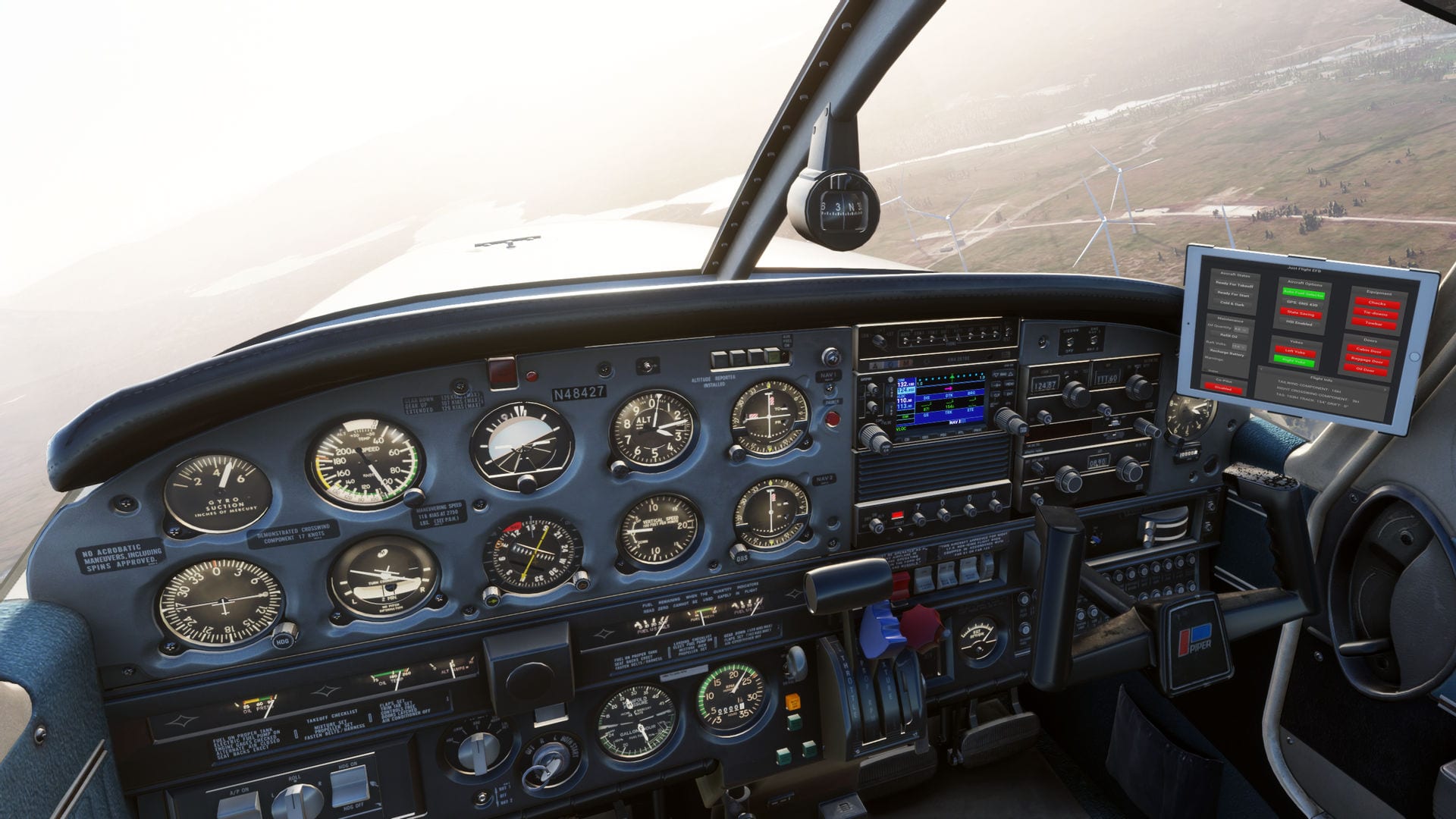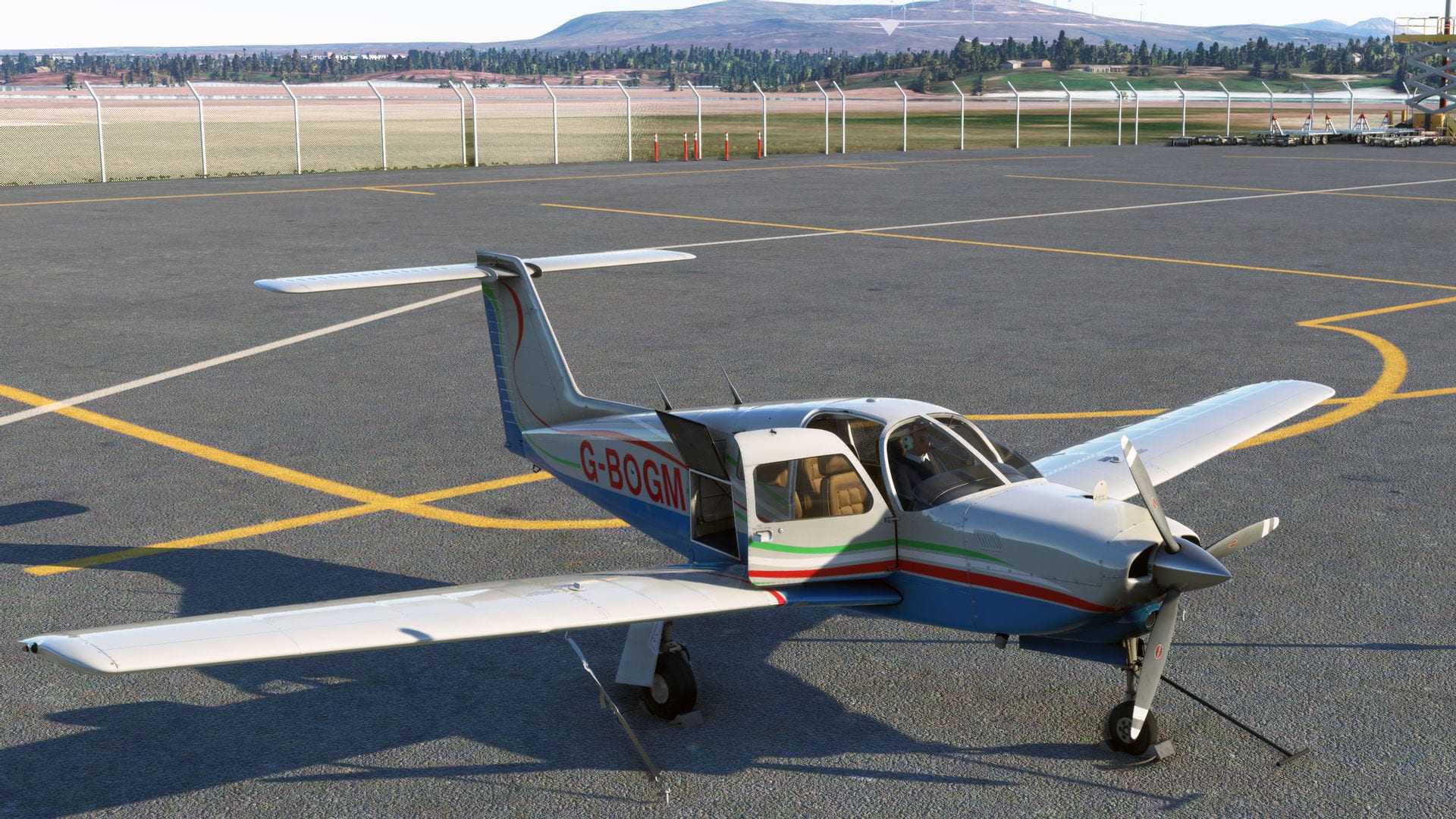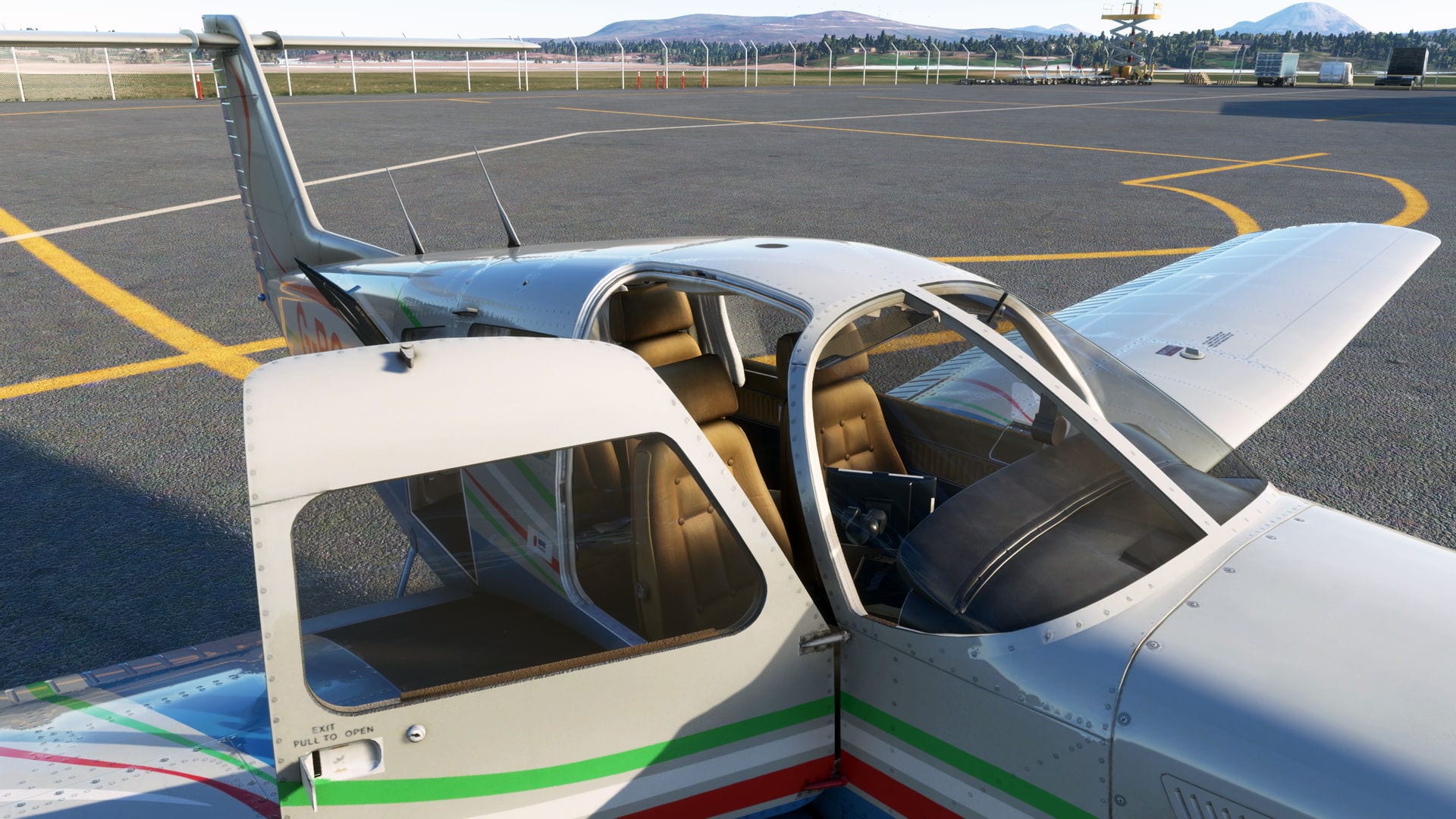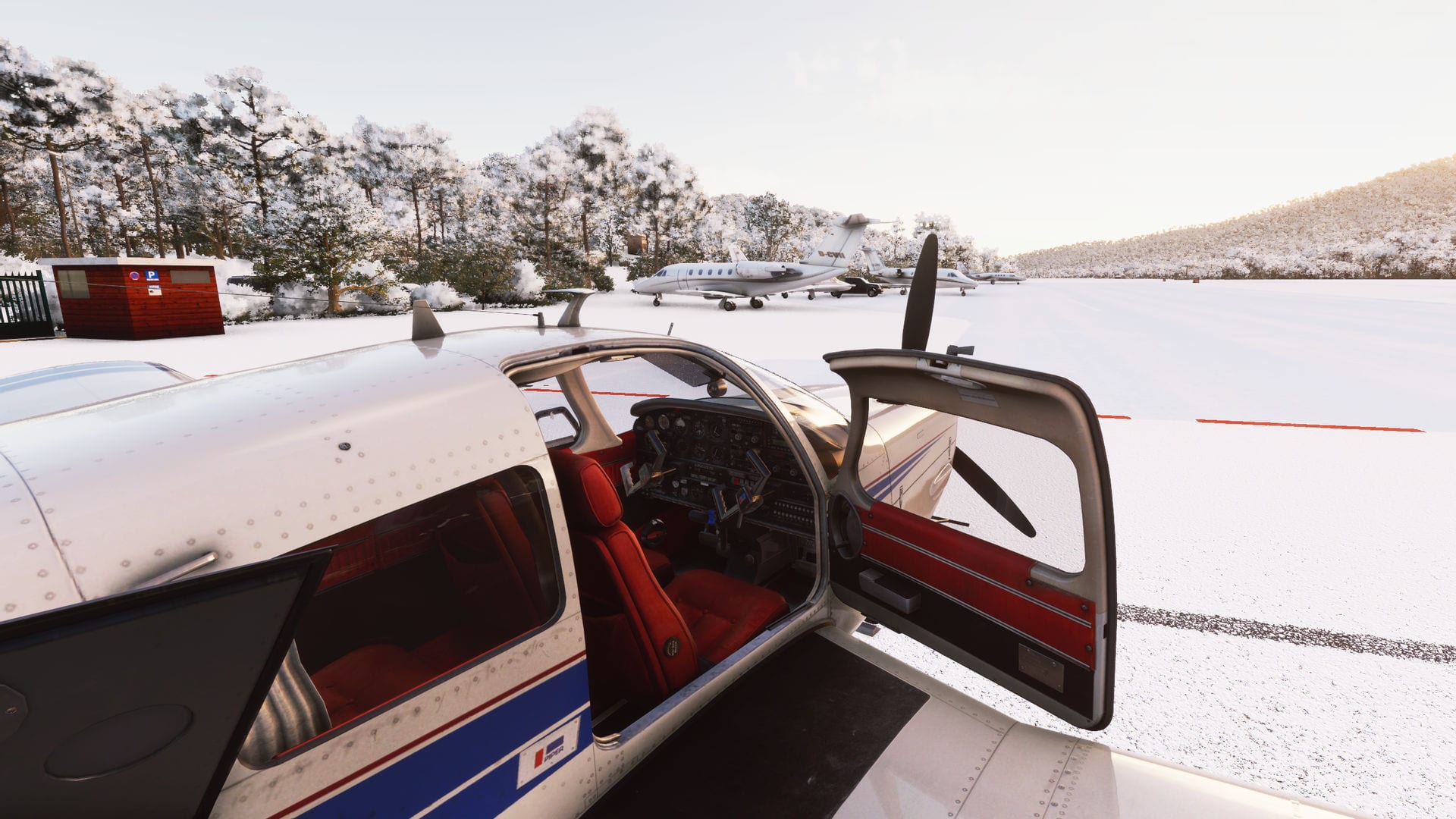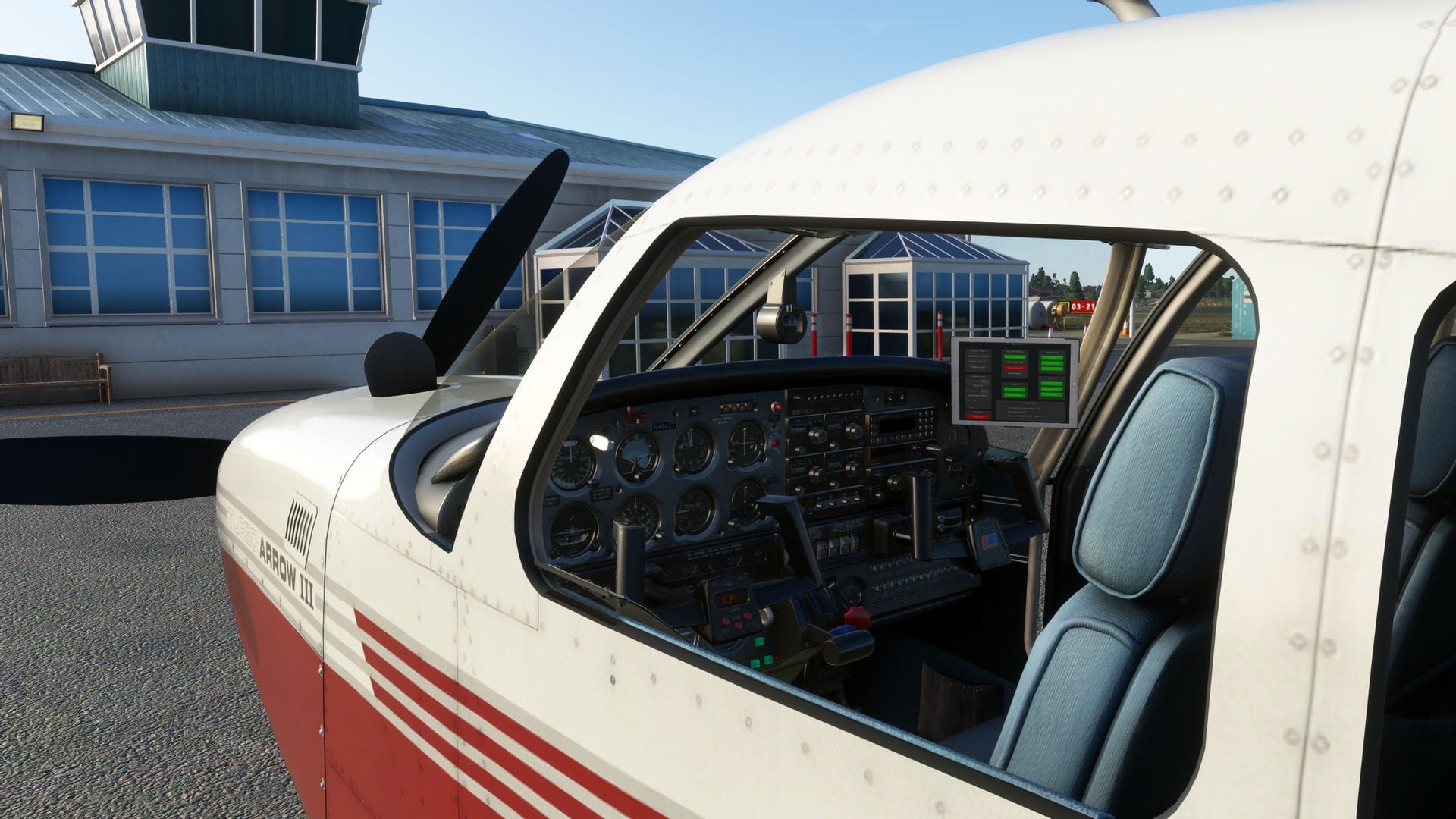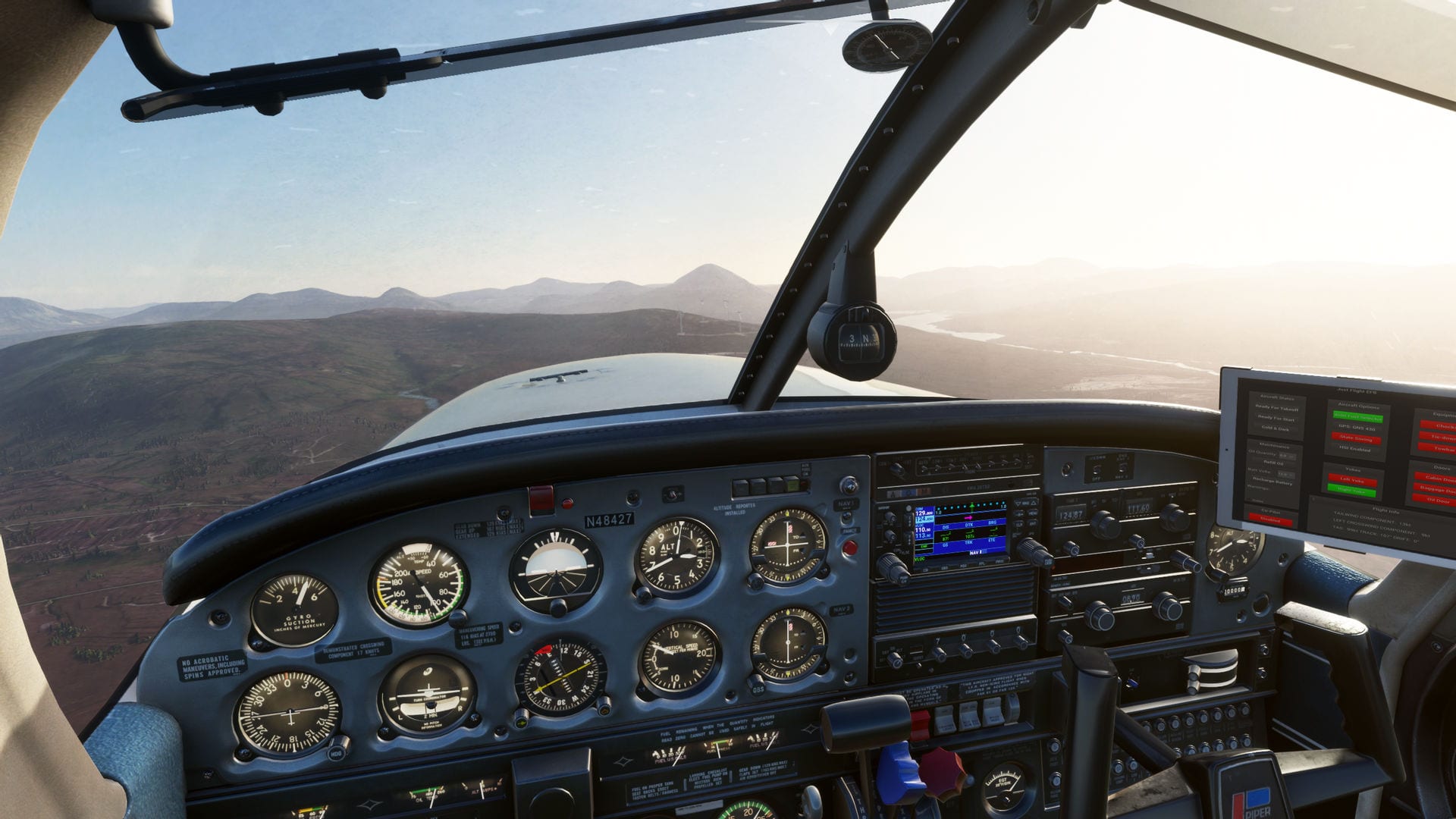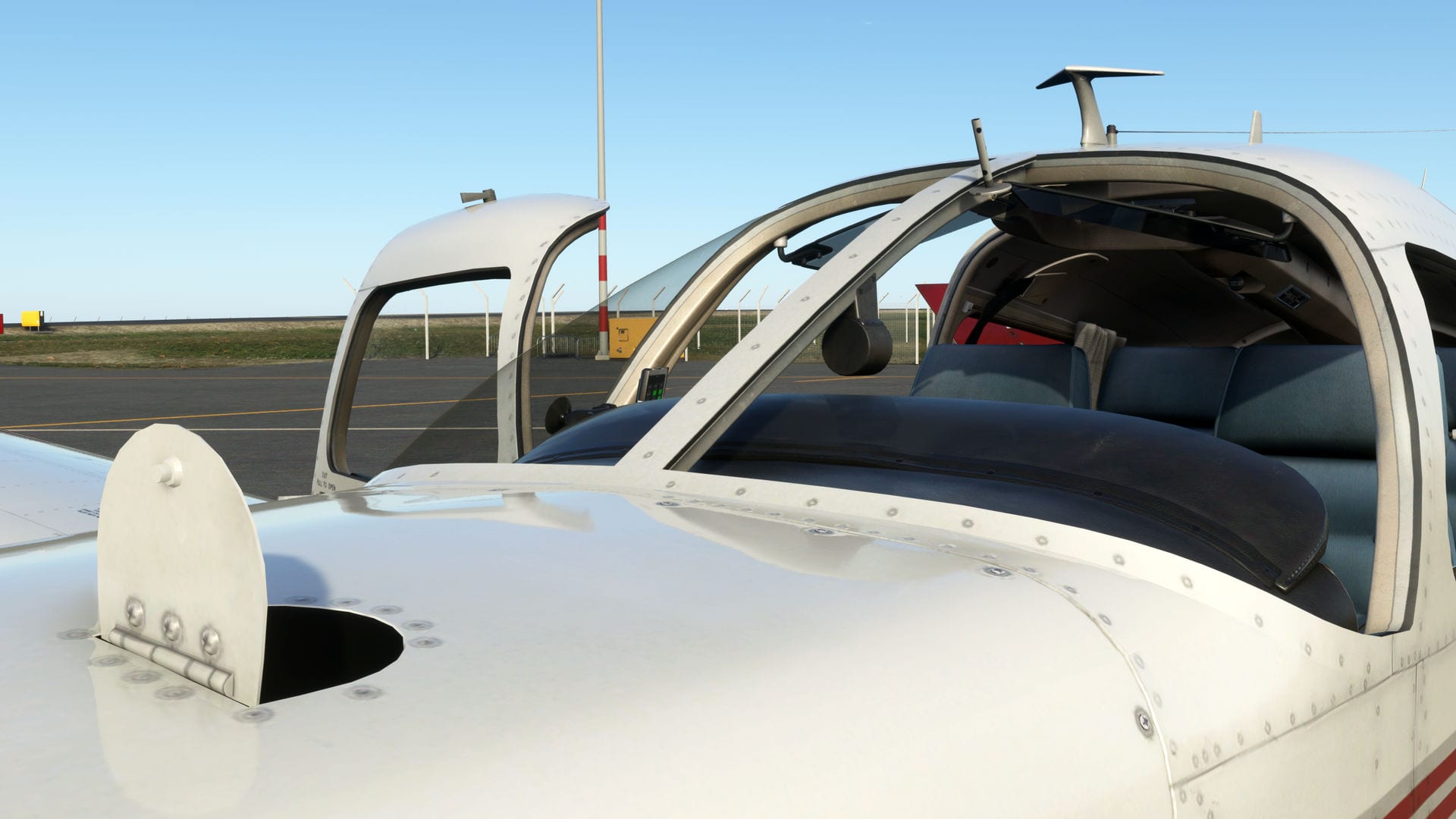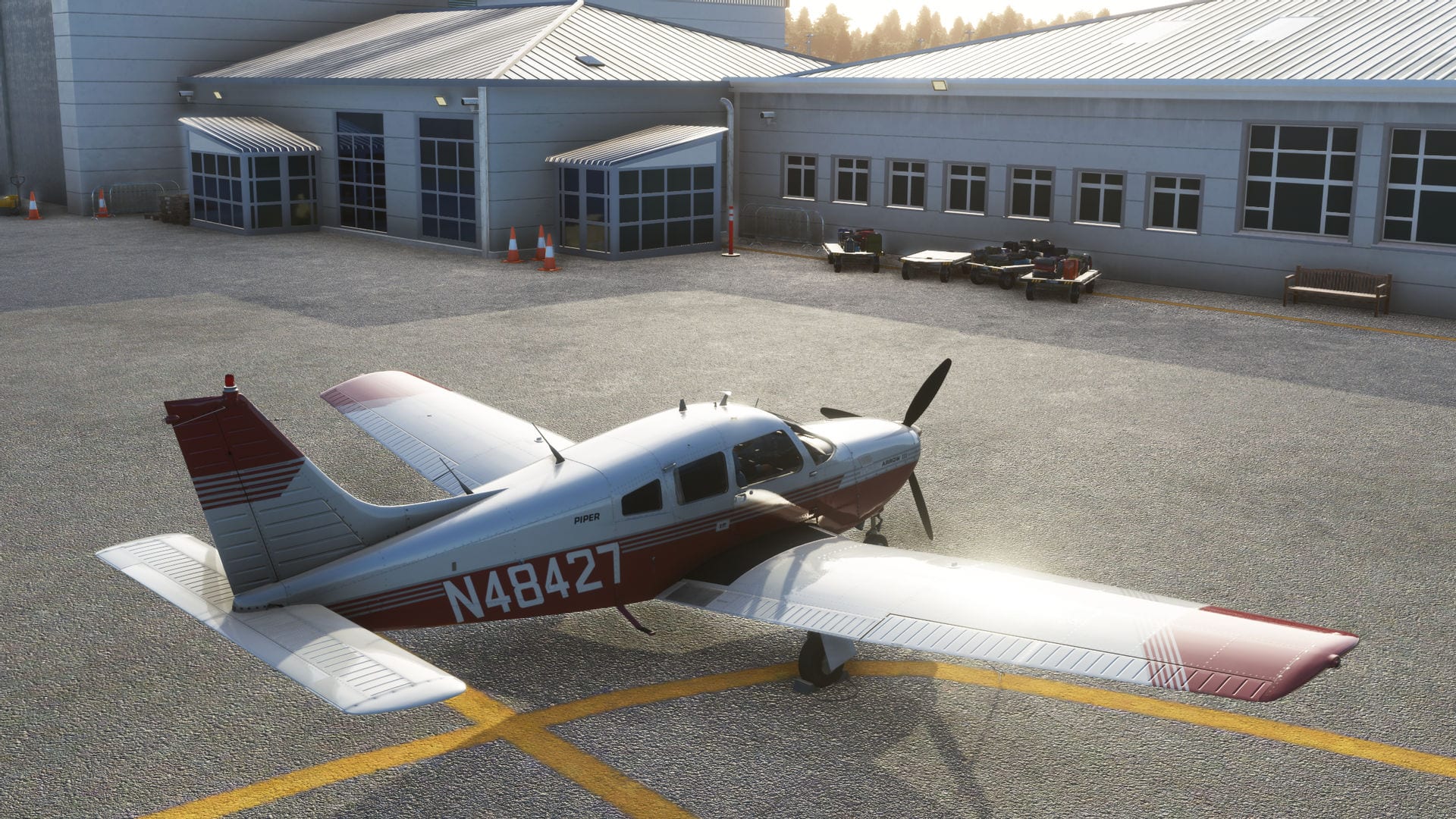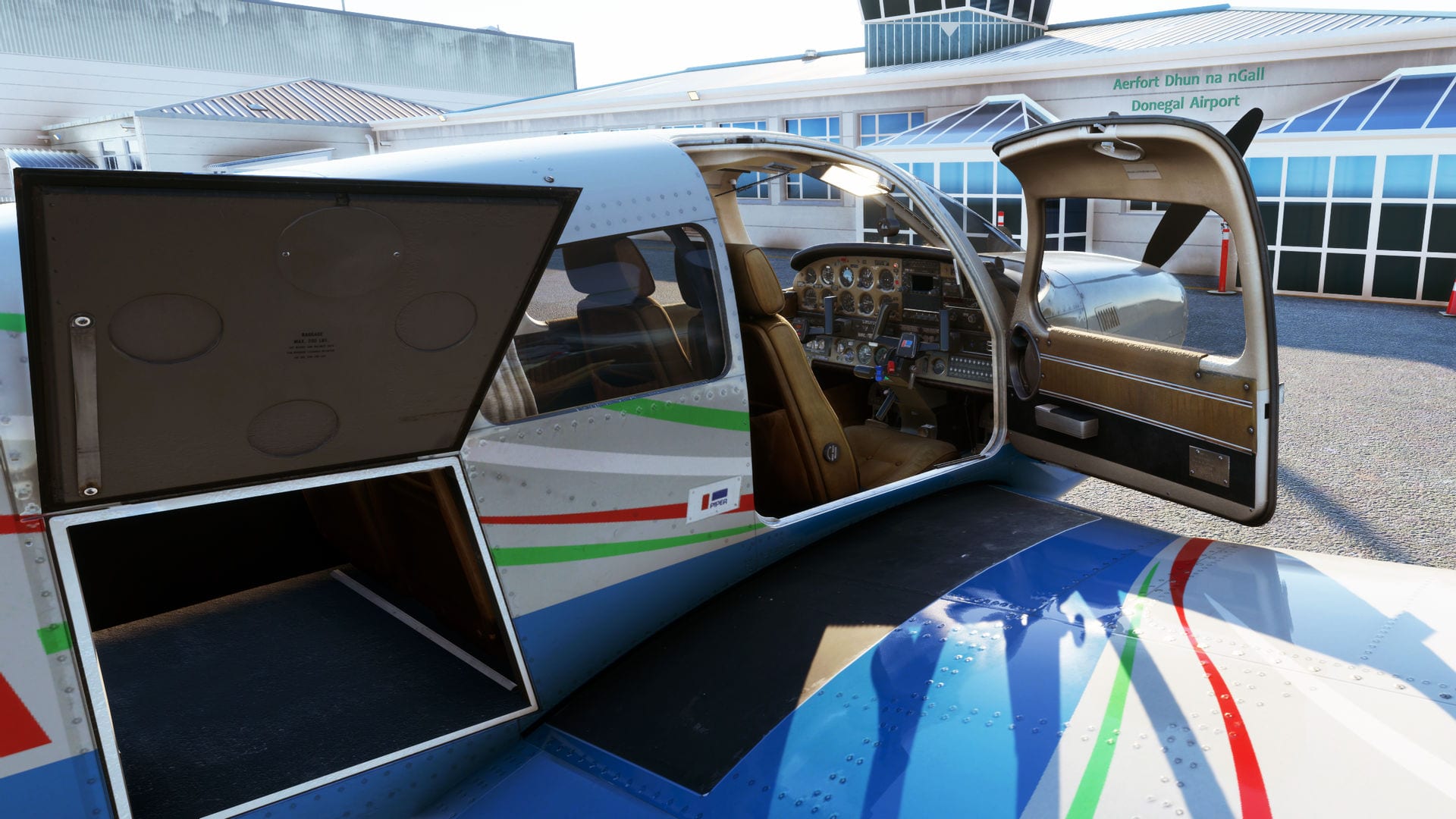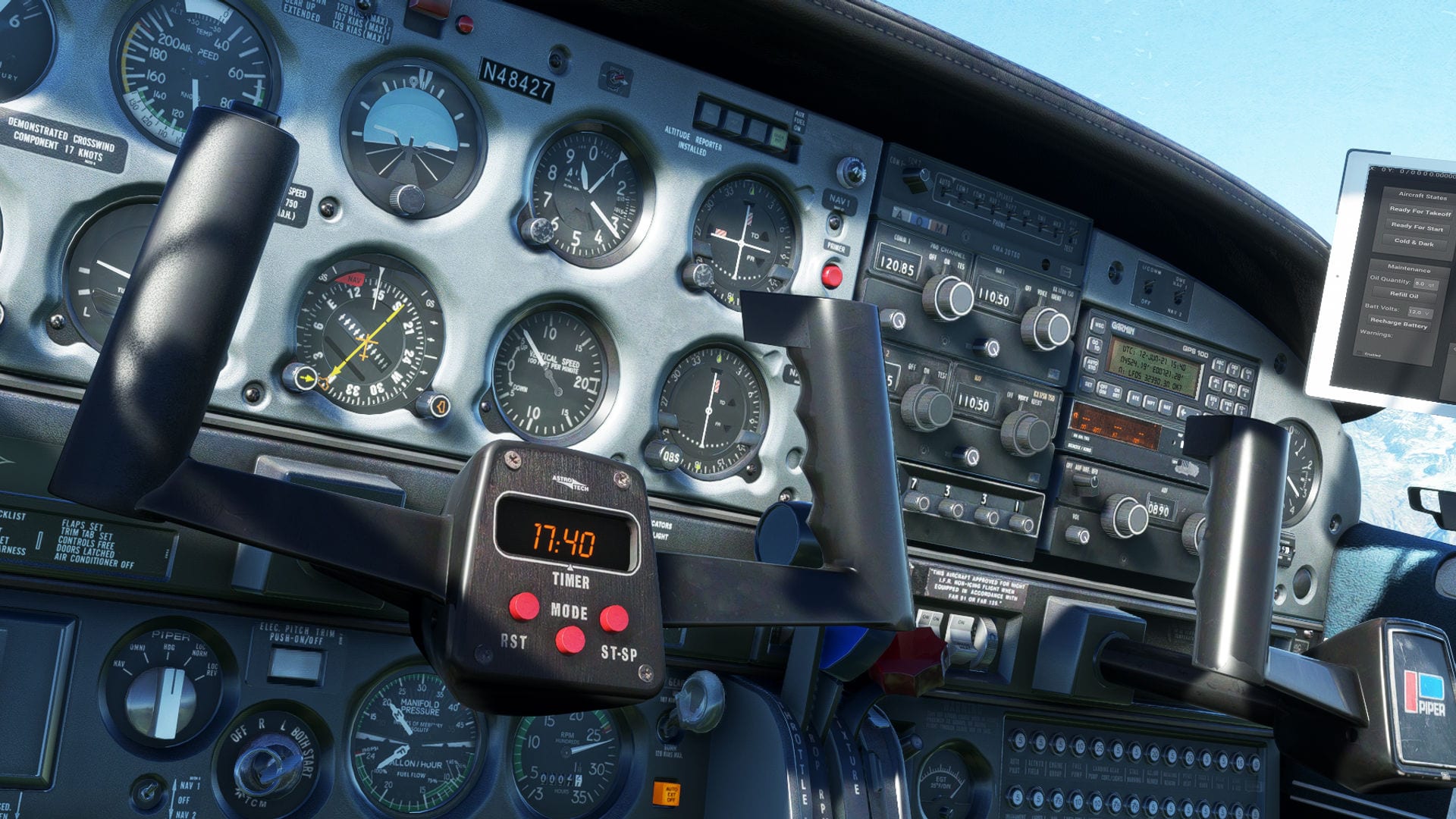 If you'd like something quite a lot faster, the developer is also working on a Hawk T1 & T1A Advanced Trainer that is "around 4-6 weeks away from release" (again, this is a target that could change).
Once more, you can find all the details here, and a lovely gallery below.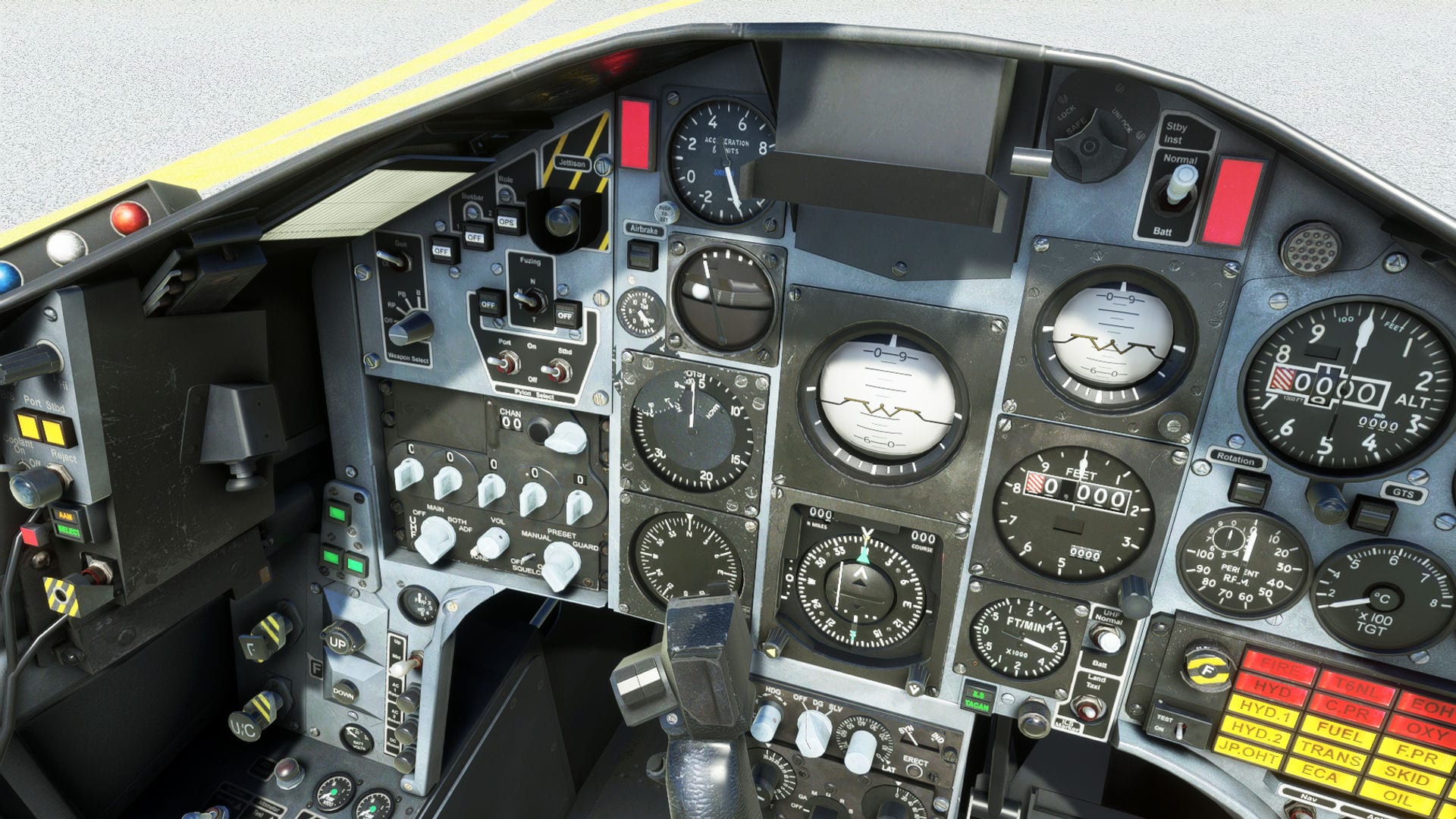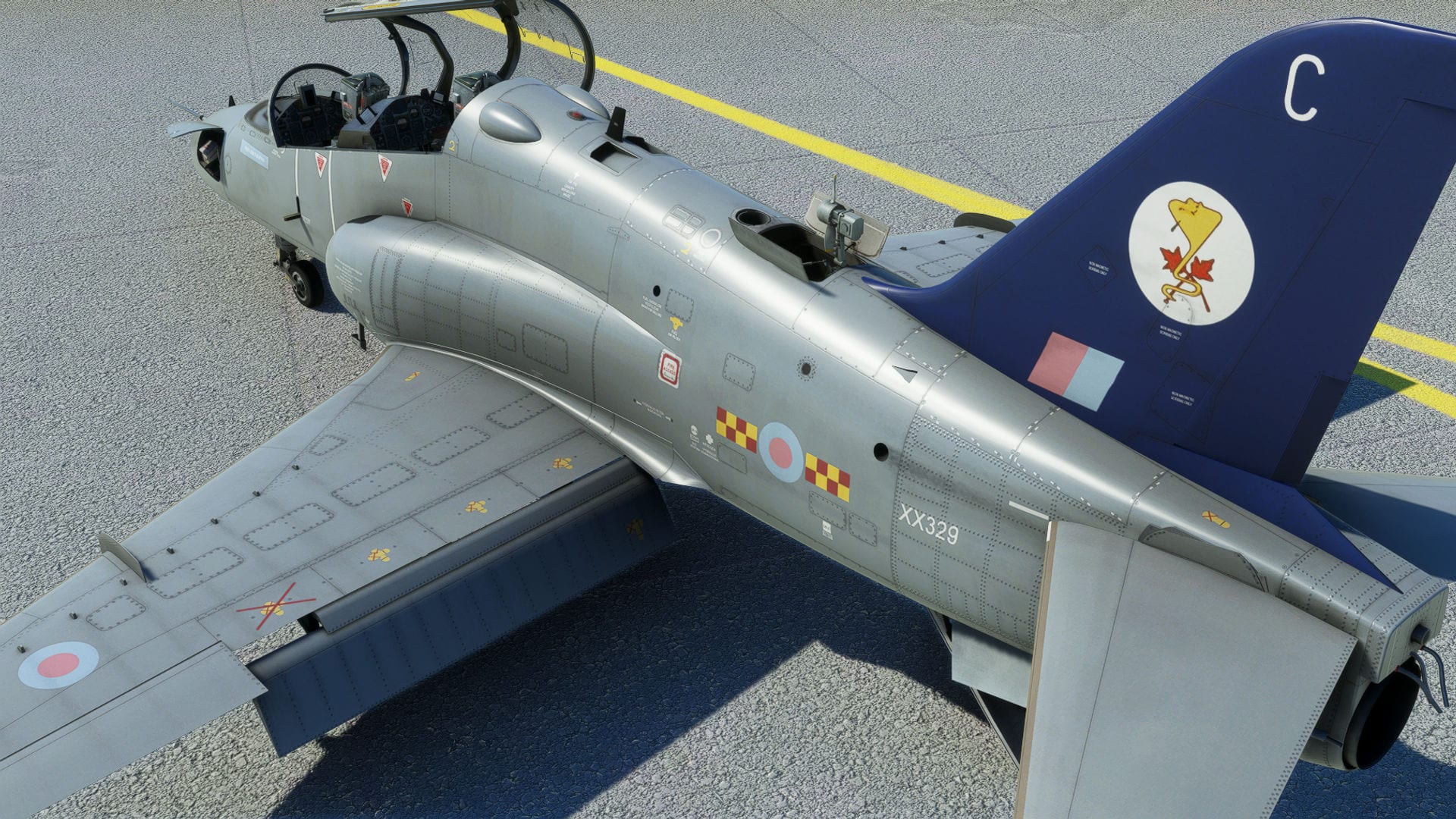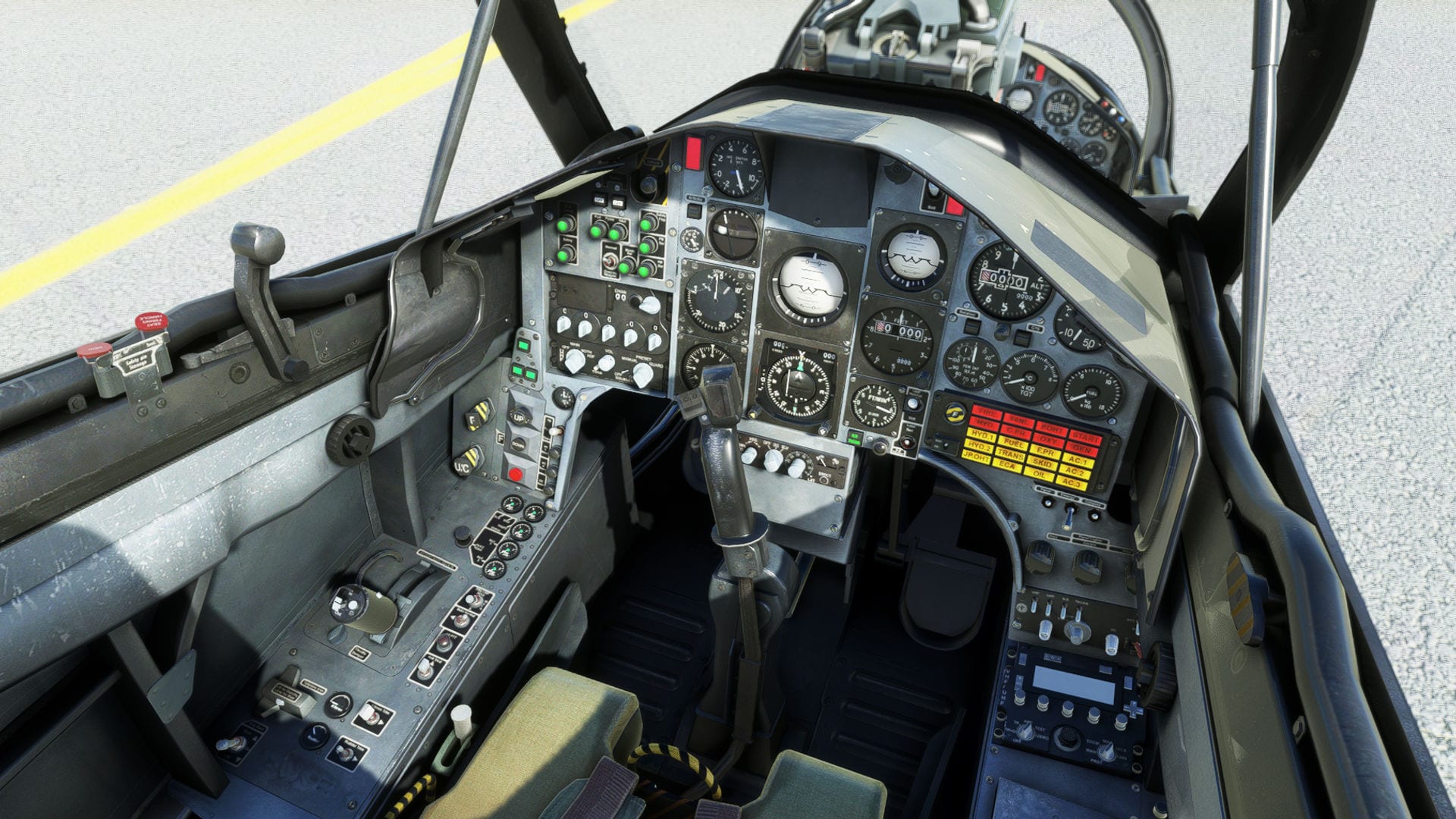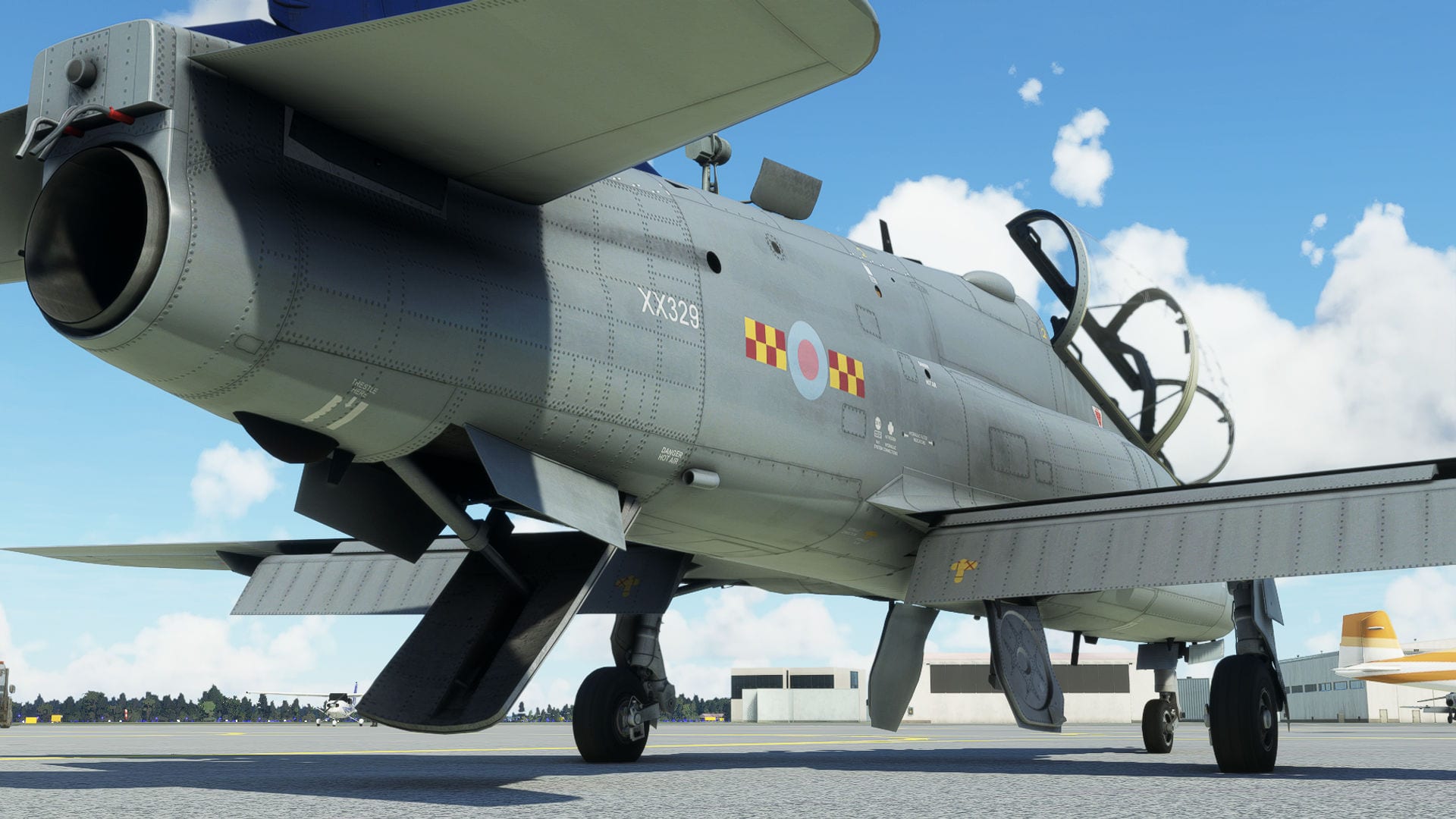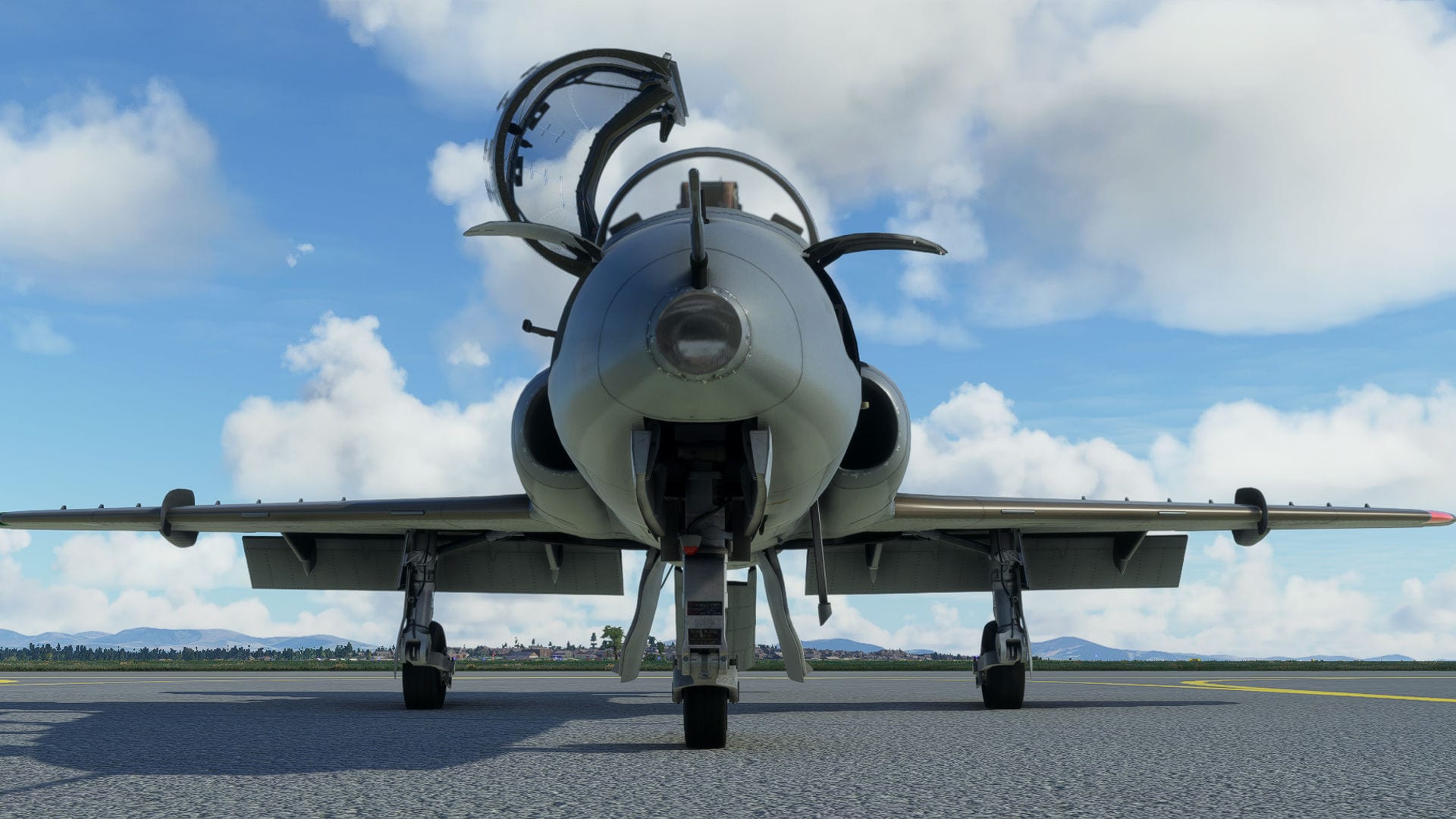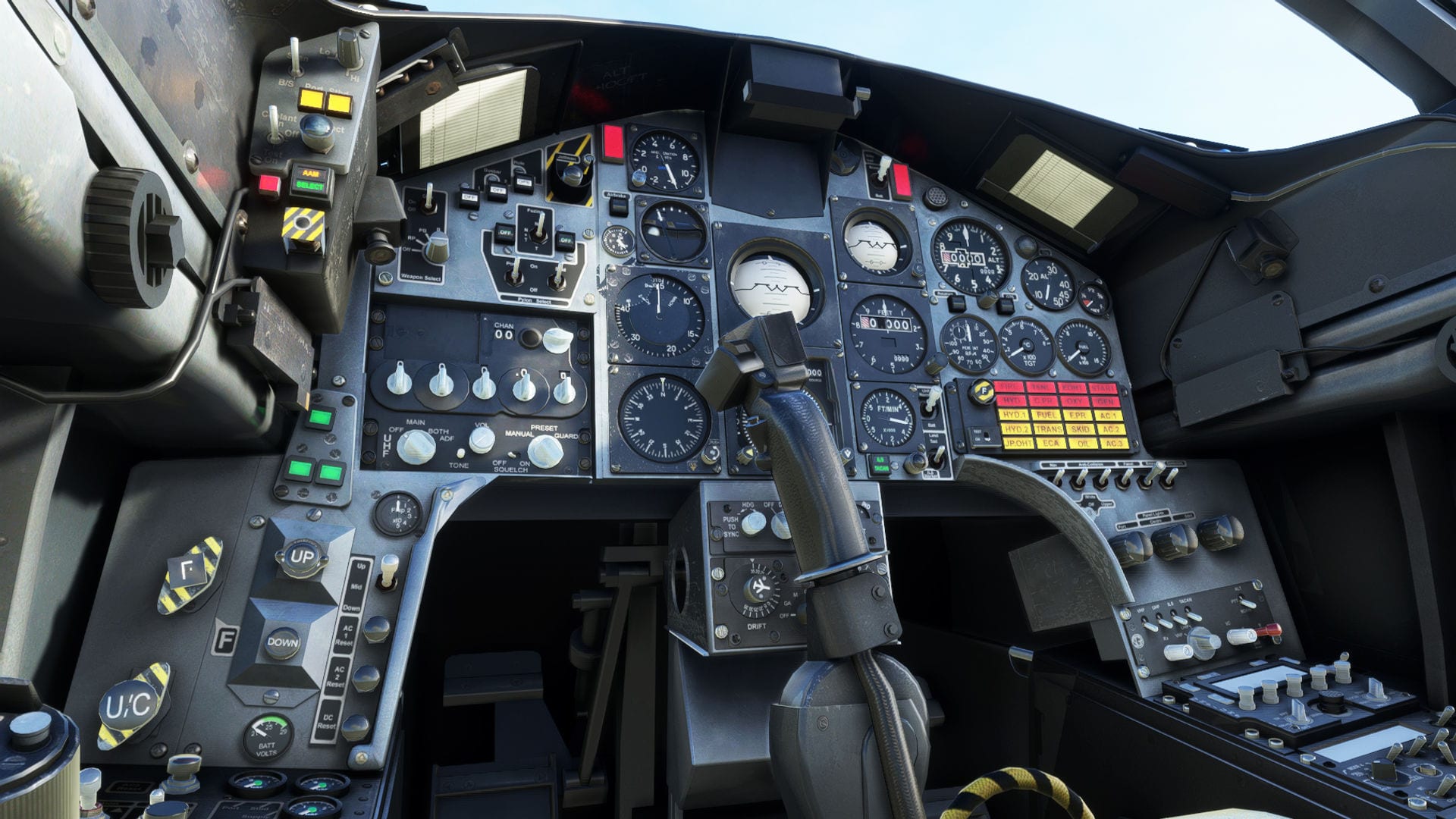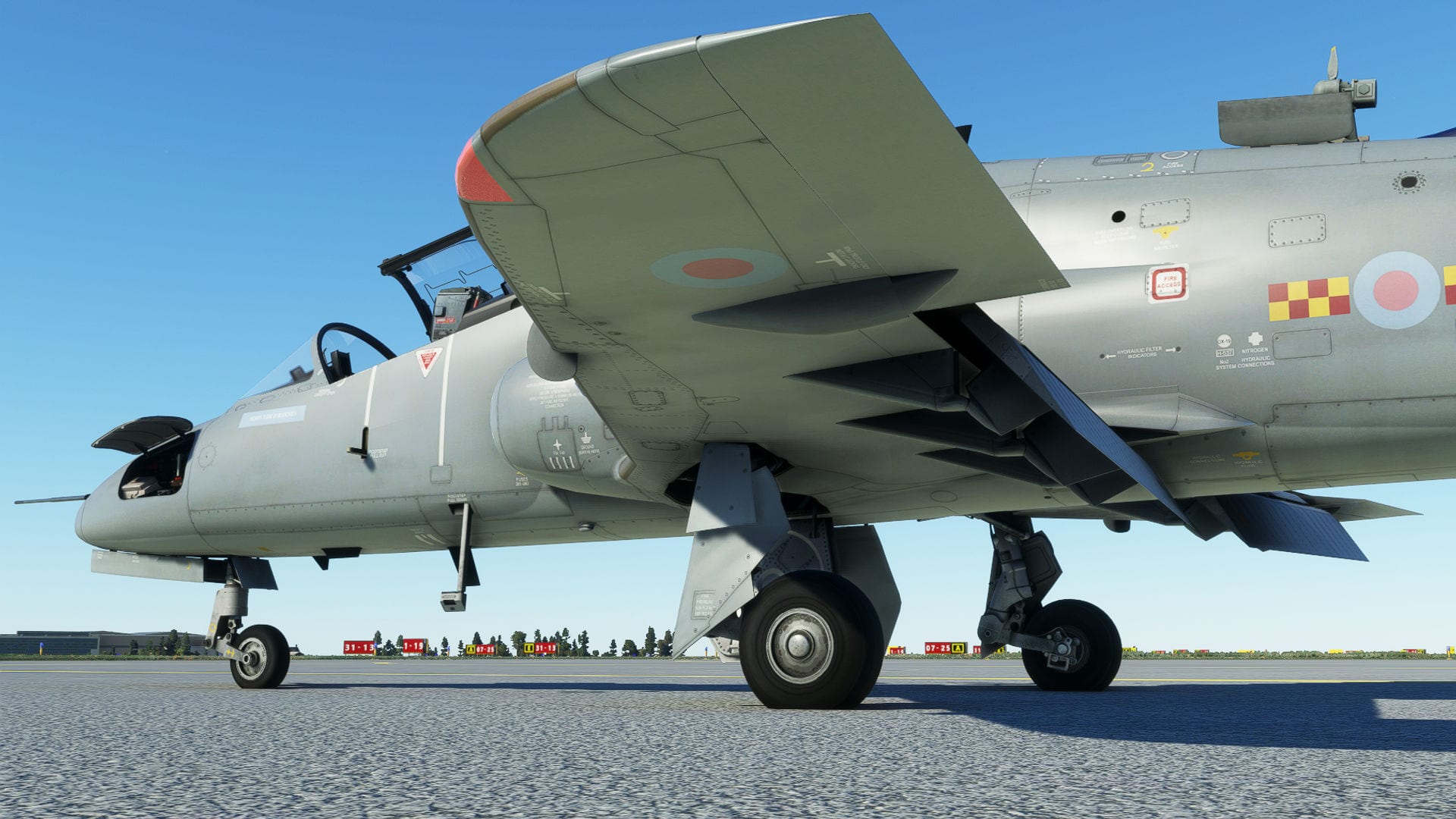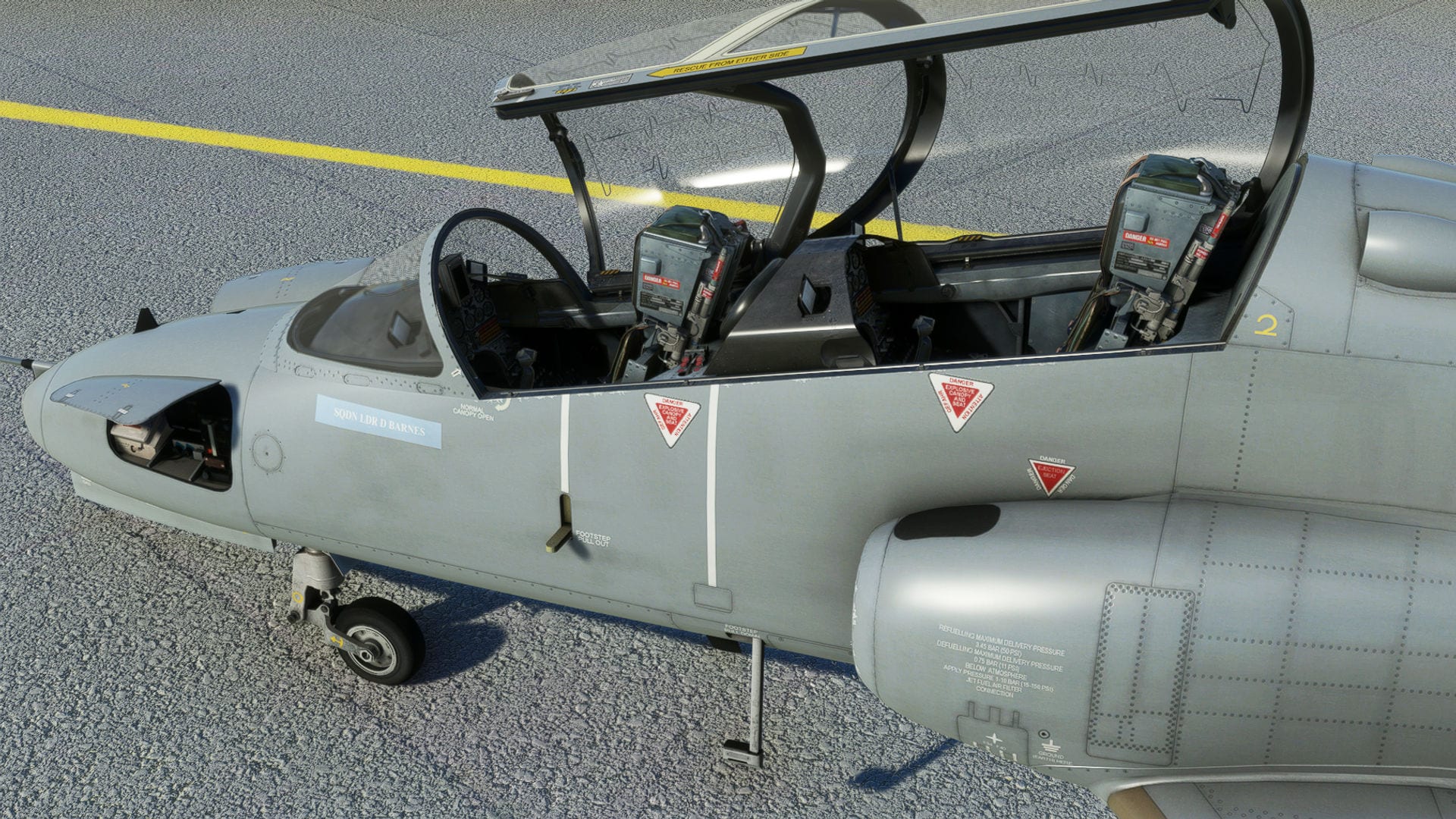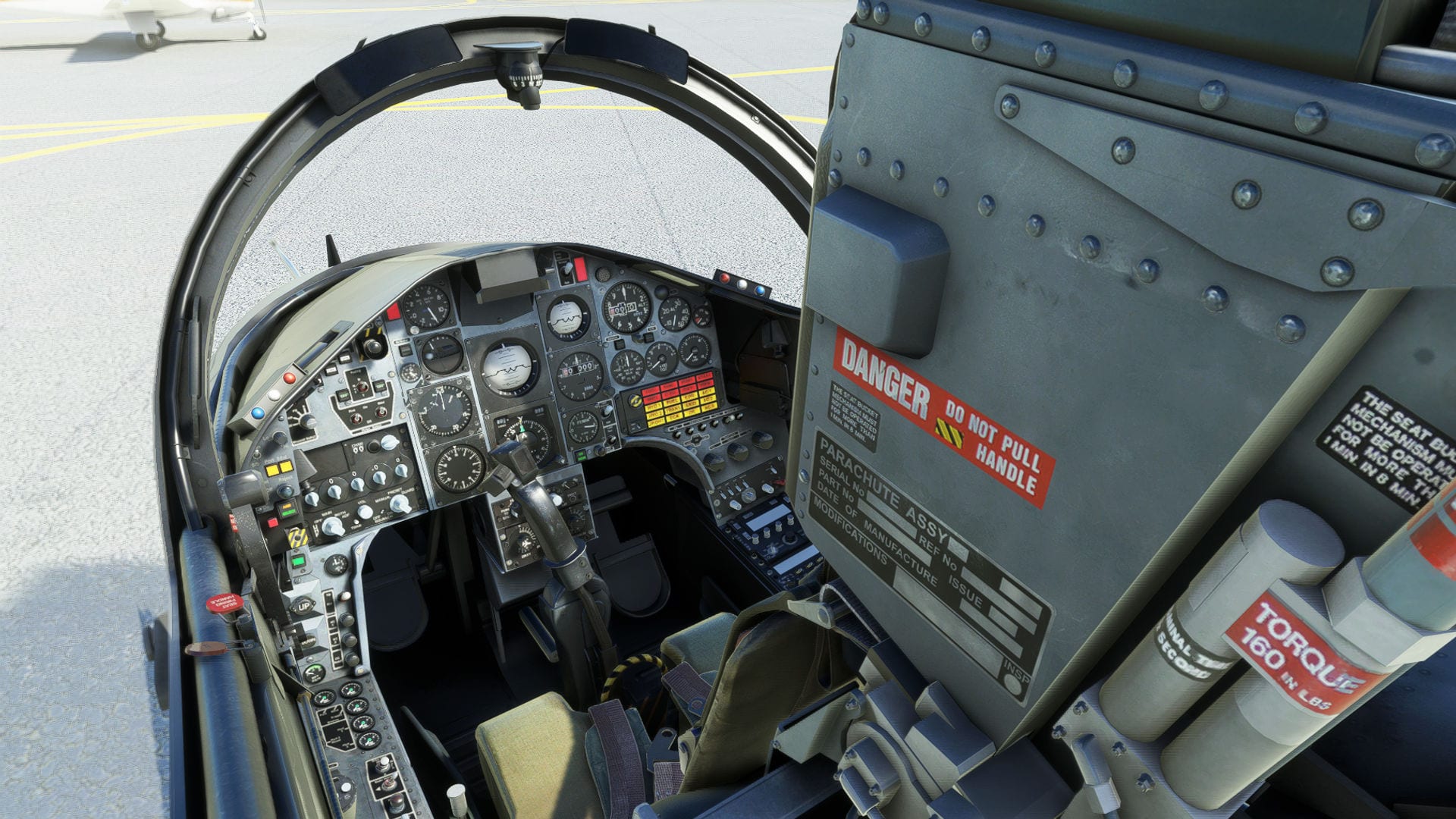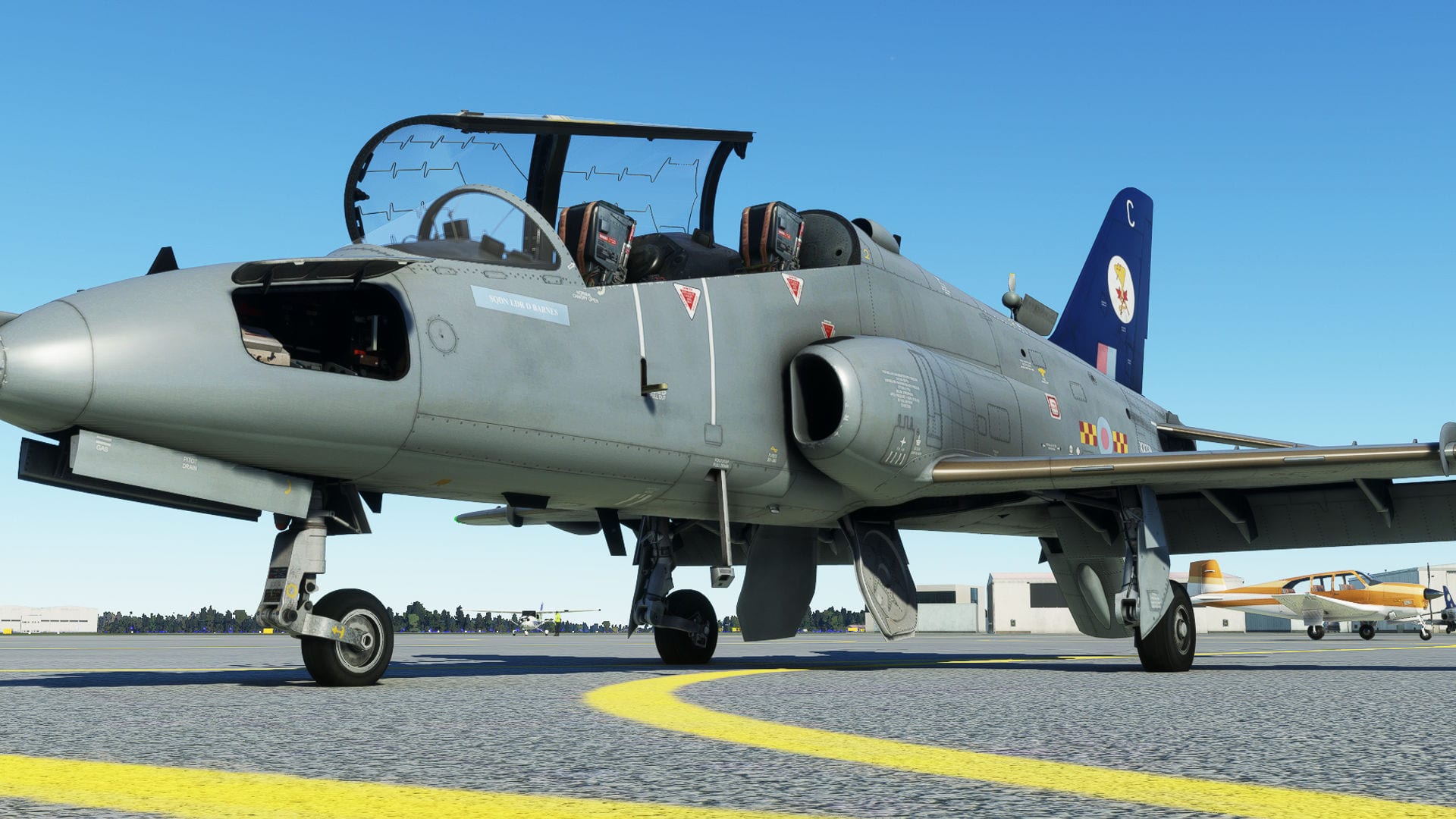 Other developers shared a few bits and bobs of information and images today.
Sim Skunk Works showcased two more work-in-progress images of the TF-104G Starfighter announced yesterday.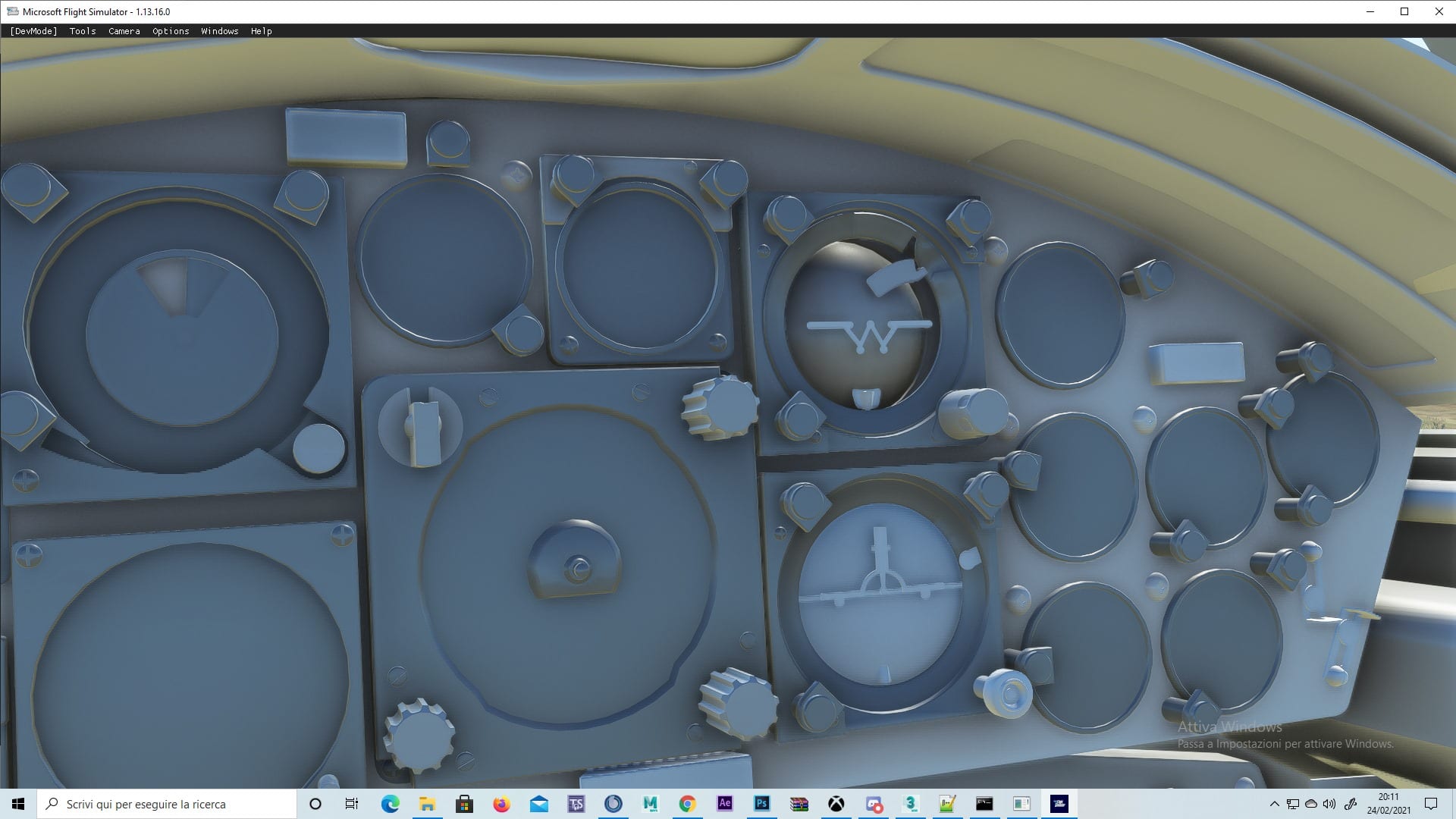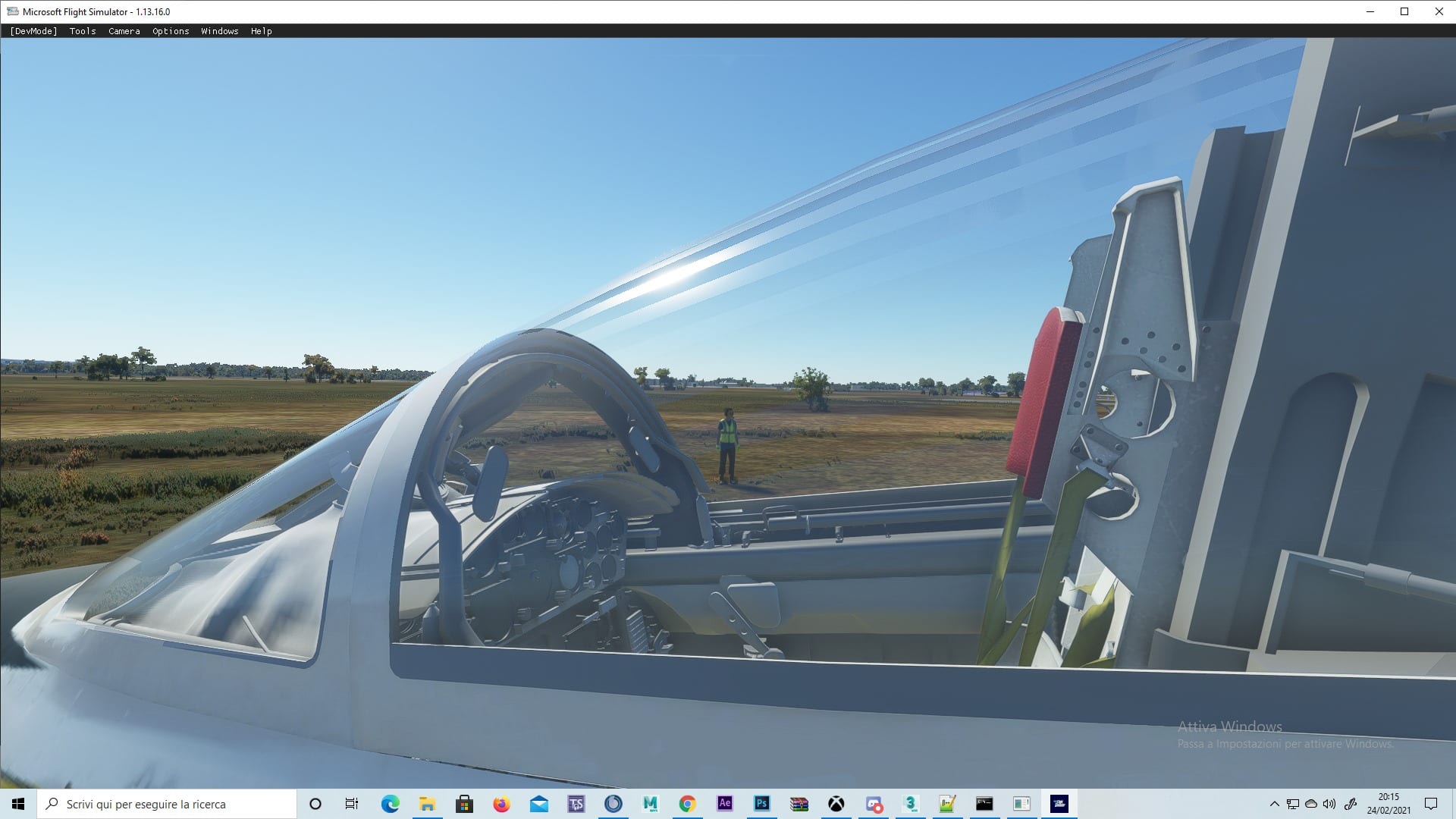 DC Designs teased the upcoming F-14 Tomcat with a single image in the simulator.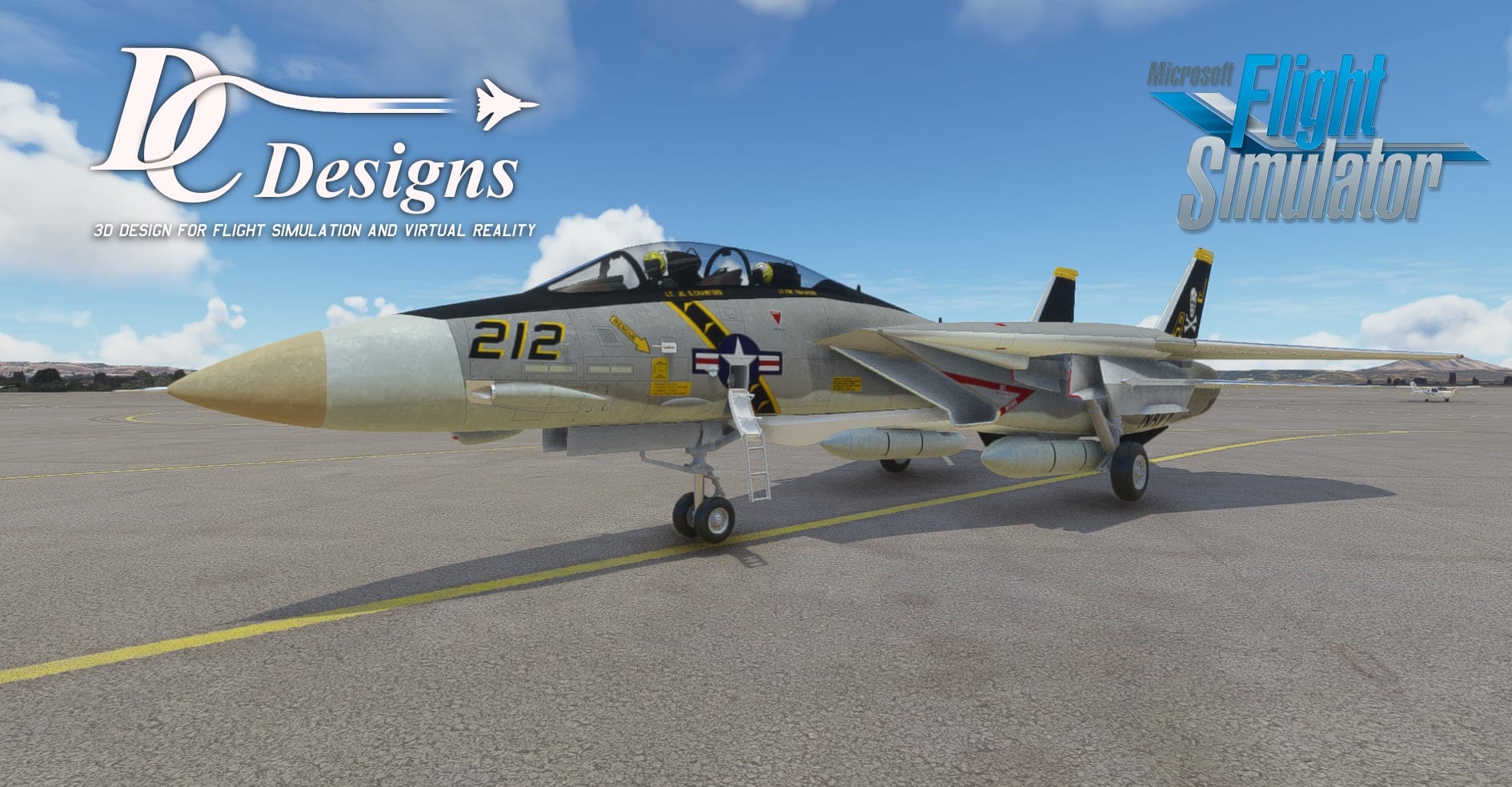 Moving on to Scenery, veteran developer Jo Erlend Sund shared two work-in-progress images of the tower of the upcoming Brussels Airport (EBBR) from Aerosoft. Incidentally, just today we reviewed his Bonaire Flamingo Airport.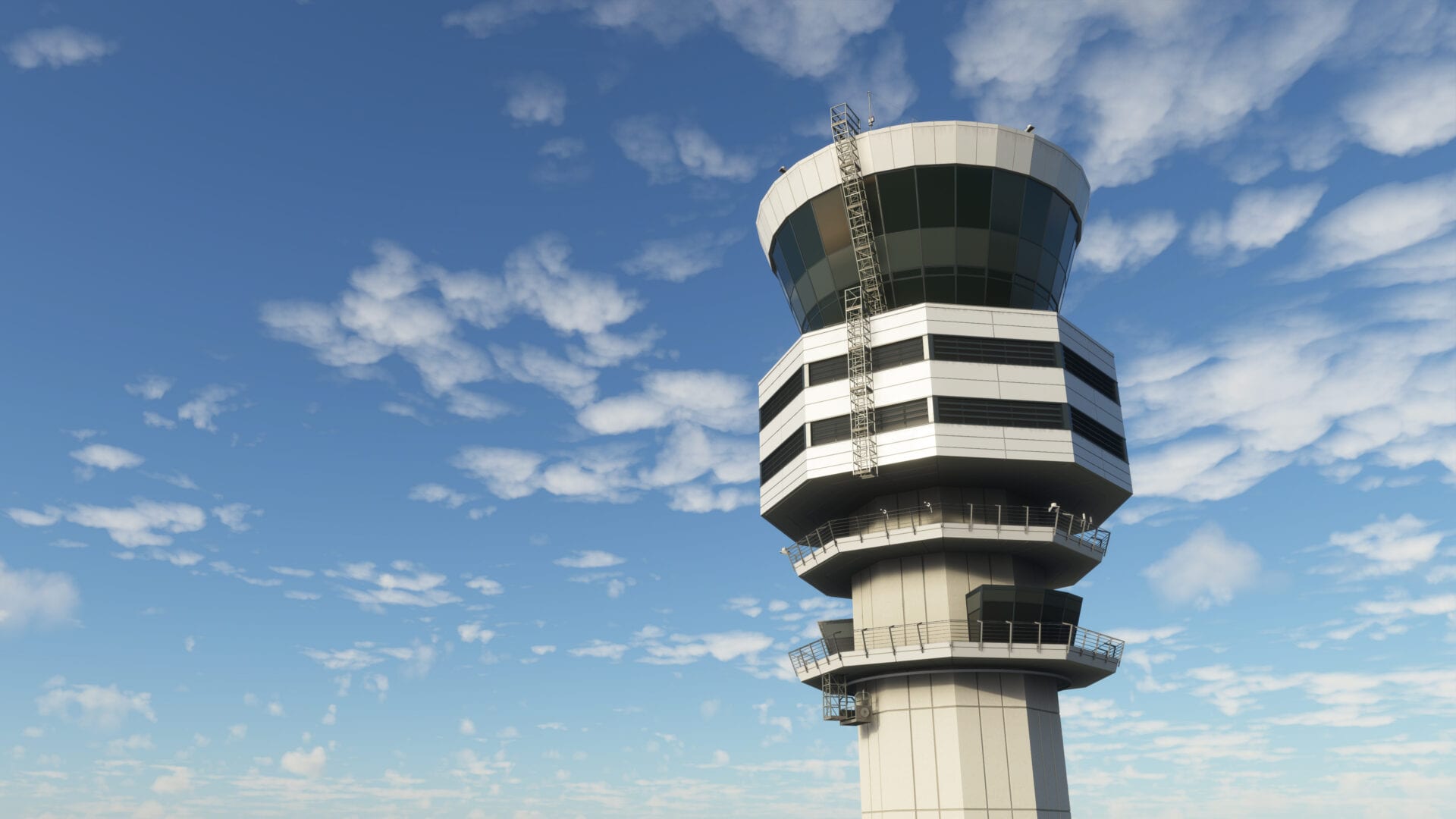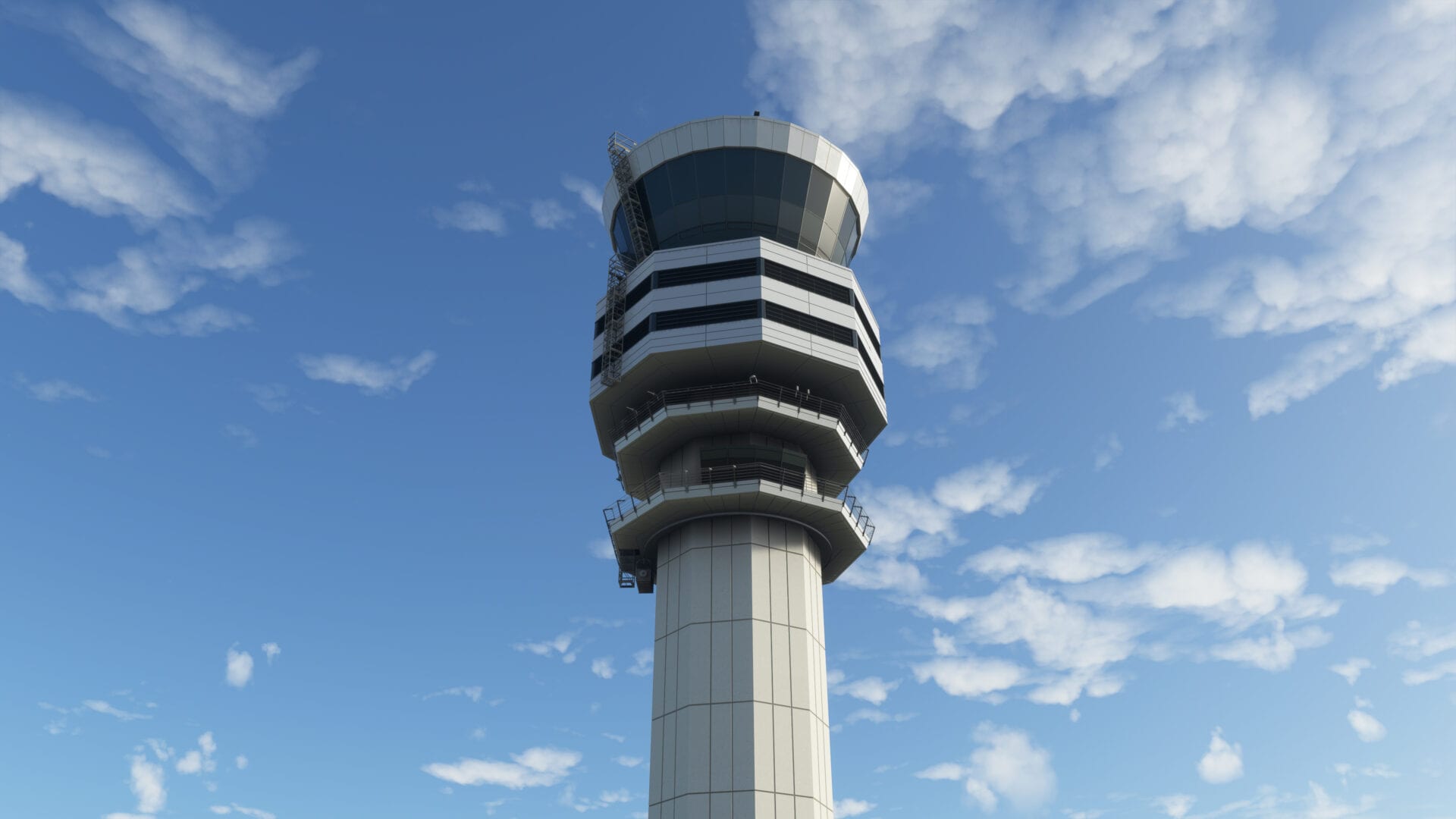 On top of that, we get to see a texture file from Drzewiecki Design, who is currently working on Ronald Reagan Washington National Airport (KDCA) featuring United's new livery for the static Airbus A319s and A320s.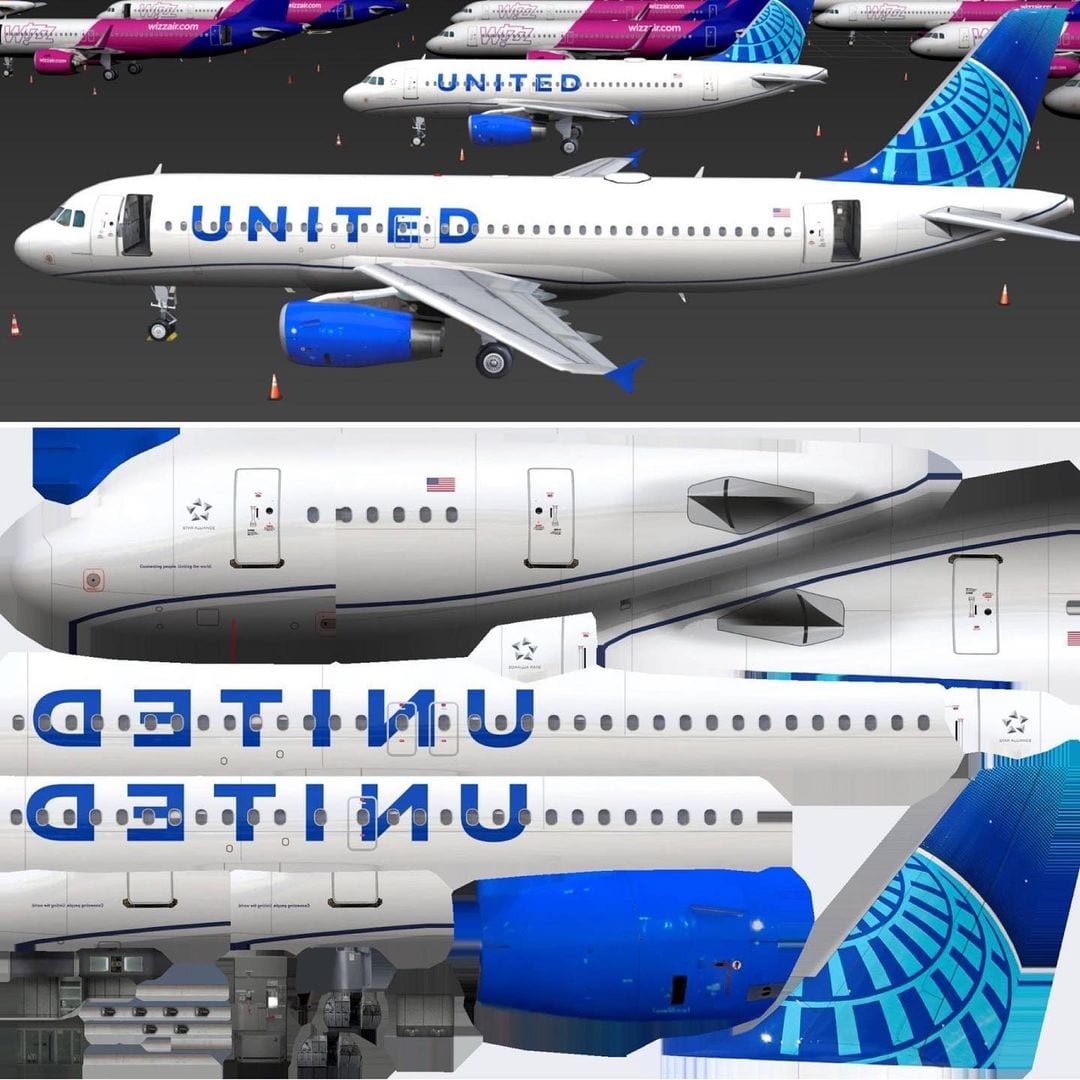 You may want to take a look at our ongoing Microsoft Flight Simulator giveaway for a chance to win one of ten add-ons.
A few days ago, we published our massive interview with head of Microsoft Flight Simulator Jorg Neumann, who provided a lot of new info about the present and future of the sim.
Incidentally, if you'd like to read more about Microsoft Flight Simulator add-ons, you can enjoy our recent reviews of Bonaire Flamingo Airport, Milano Linate Airport, the Singapore City Pack, Tokyo Narita Airport, Yao Airport, the F-15 Eagle, the Paris City Pack, Greater Moncton Airport, Tweed New Haven Airport, Santorini Airport, Sydney Airport, Helsinki-Vantaa Airport, Reggio Calabria Airport, Bastia Poretta Airport, Munich Airport, Paris Orly Airport, Newcastle International Airport, Sankt Johann Airfield, Dublin International Airport, and Seoul City Wow. We also have a beta preview of Singapore Changi airport.
If you want to learn more about the game itself, you can read our review that will tell you everything you need to know about Asobo Studio's game.
Microsoft Flight Simulator is already available for Windows 10 and Steam and will release in summer 2021 for Xbox Series X ad Series S.