Microsoft Flight Simulator – Macau & Shirak Airport Released; Stapleford Airfield Announced
Third-party add-on developers are continuing to release new airports and scenery for Microsoft Flight Simulator.
Third-party add-on developers are continuing to release new airports and scenery for Microsoft Flight Simulator.
Today SamScene3D bring us to Asia with its Macau Macao VMMC scenery, which includes both plenty of landmarks for the exotic city on the coast of China, and its iconic airport.
It can be purchased at the developer's own store for $16.95.
Below you can check out a few screenshots and a features list. The first image is a rather impressive comparison between the scenery and the real world.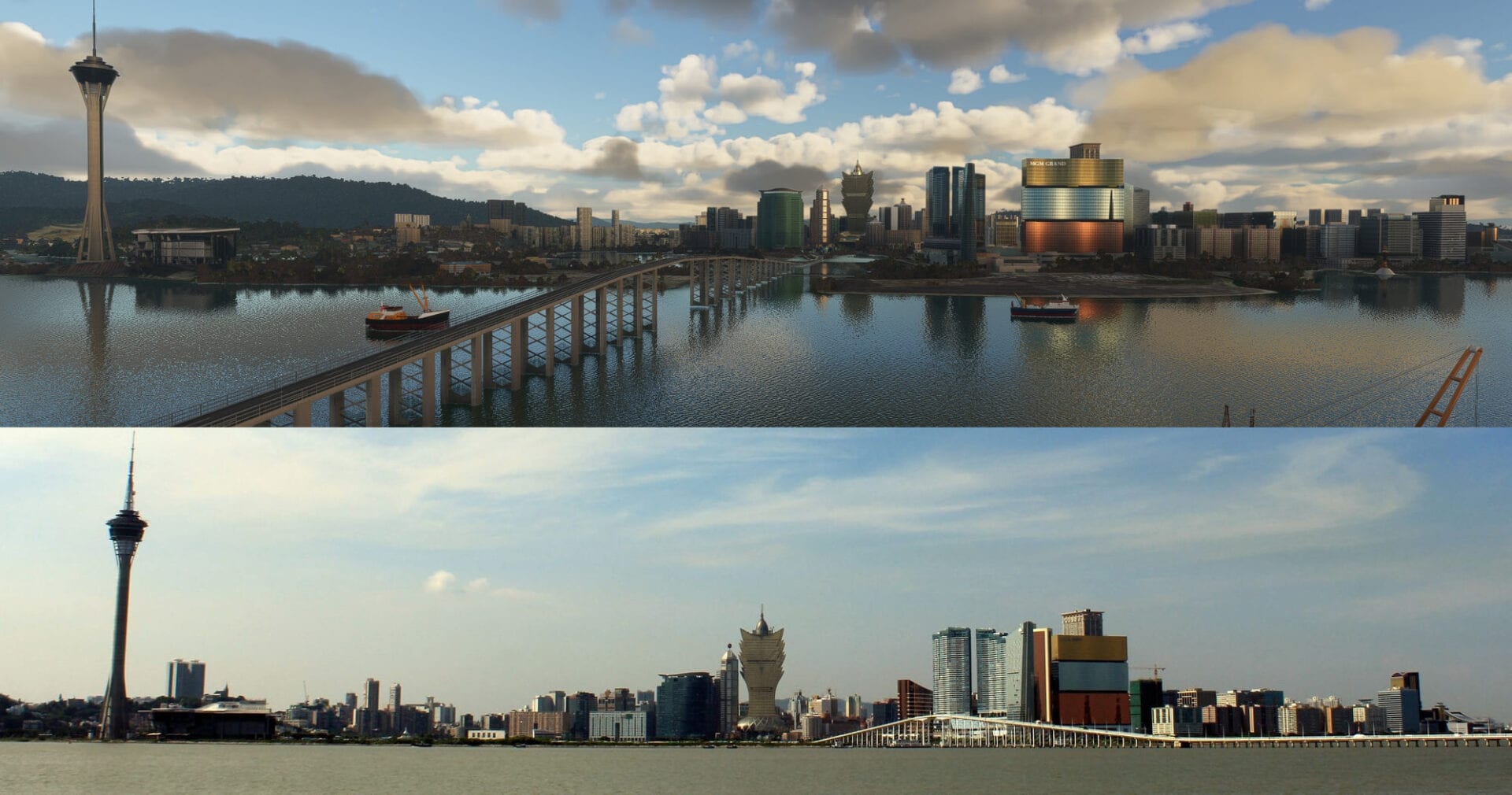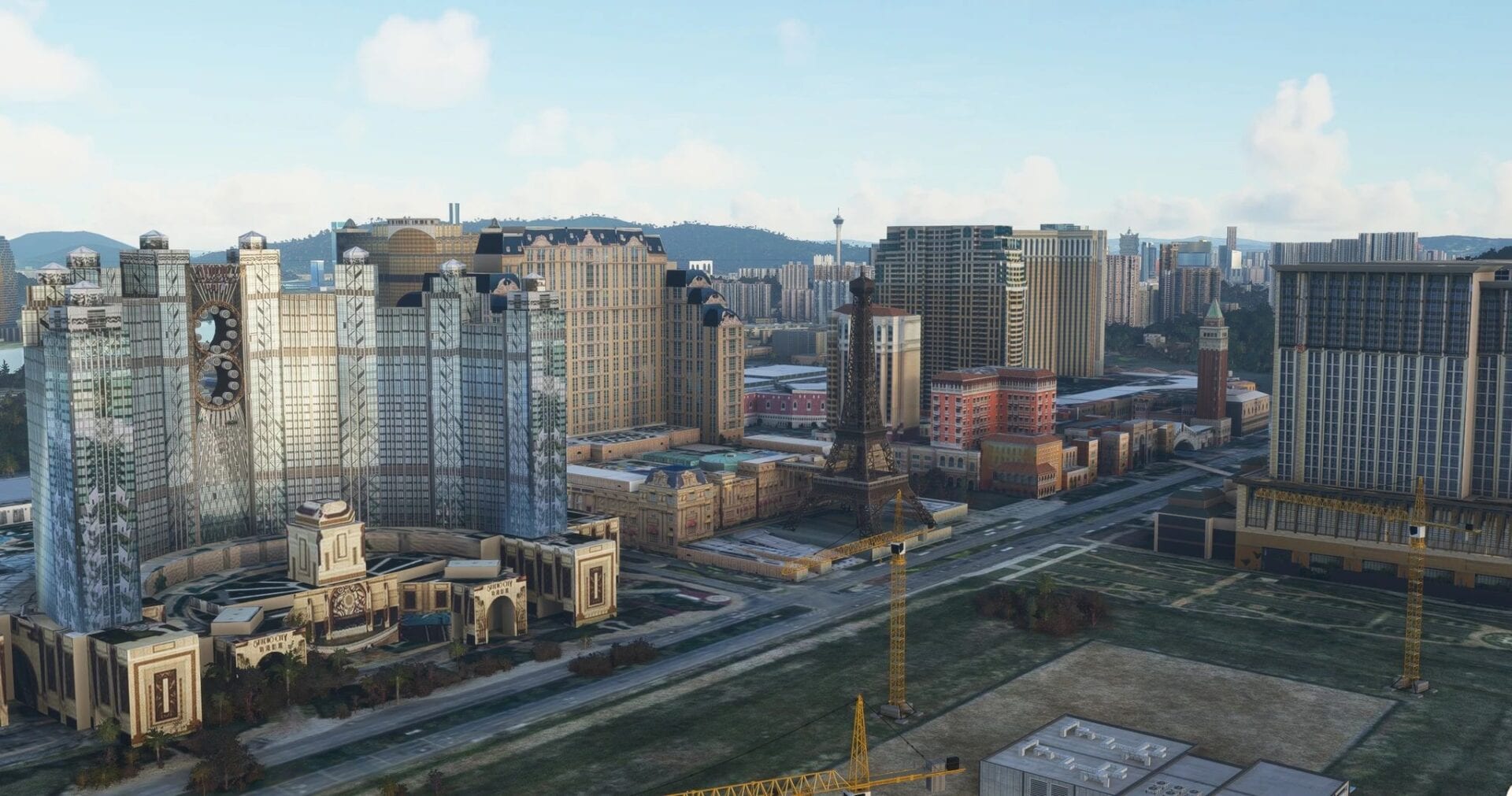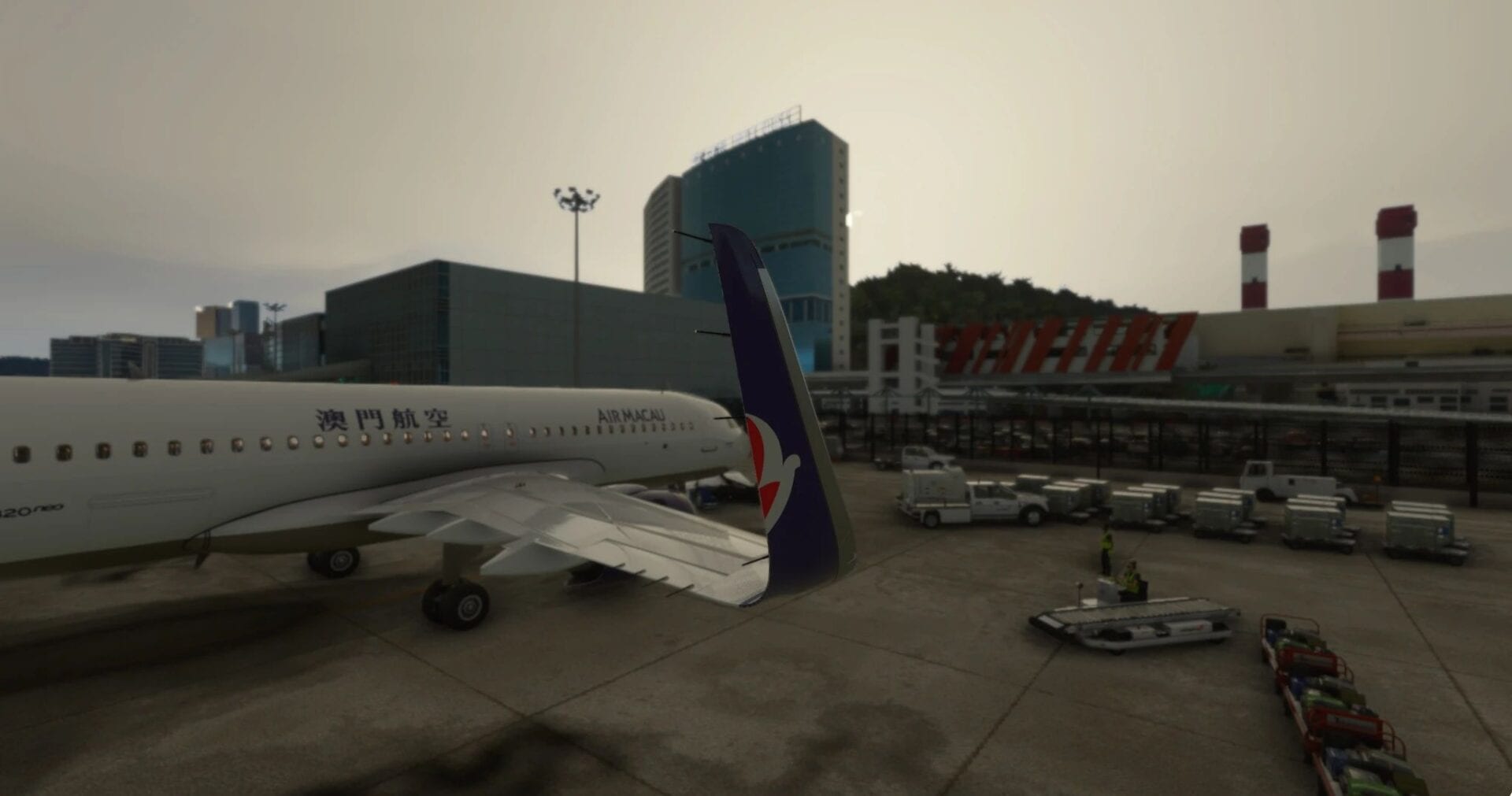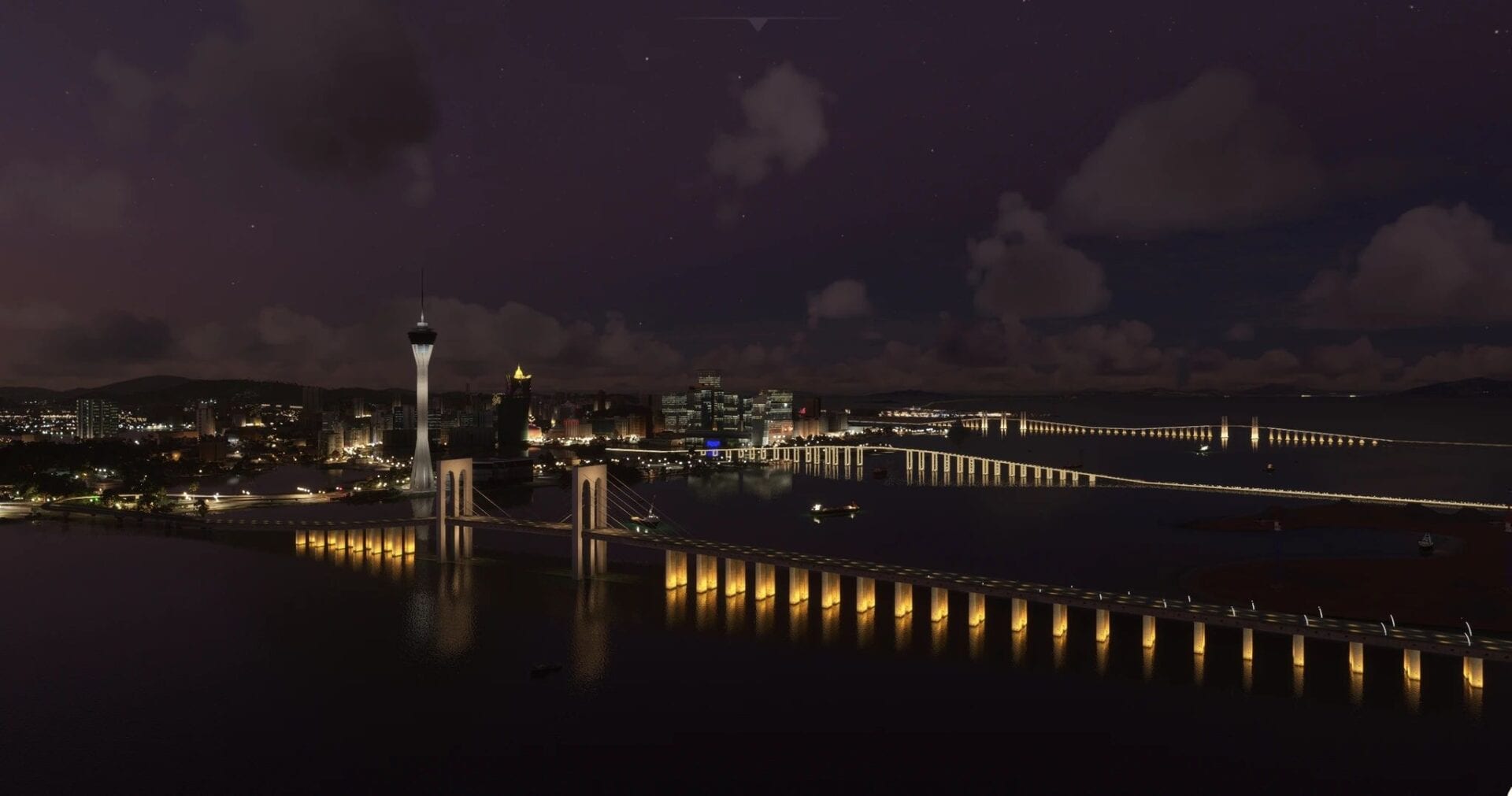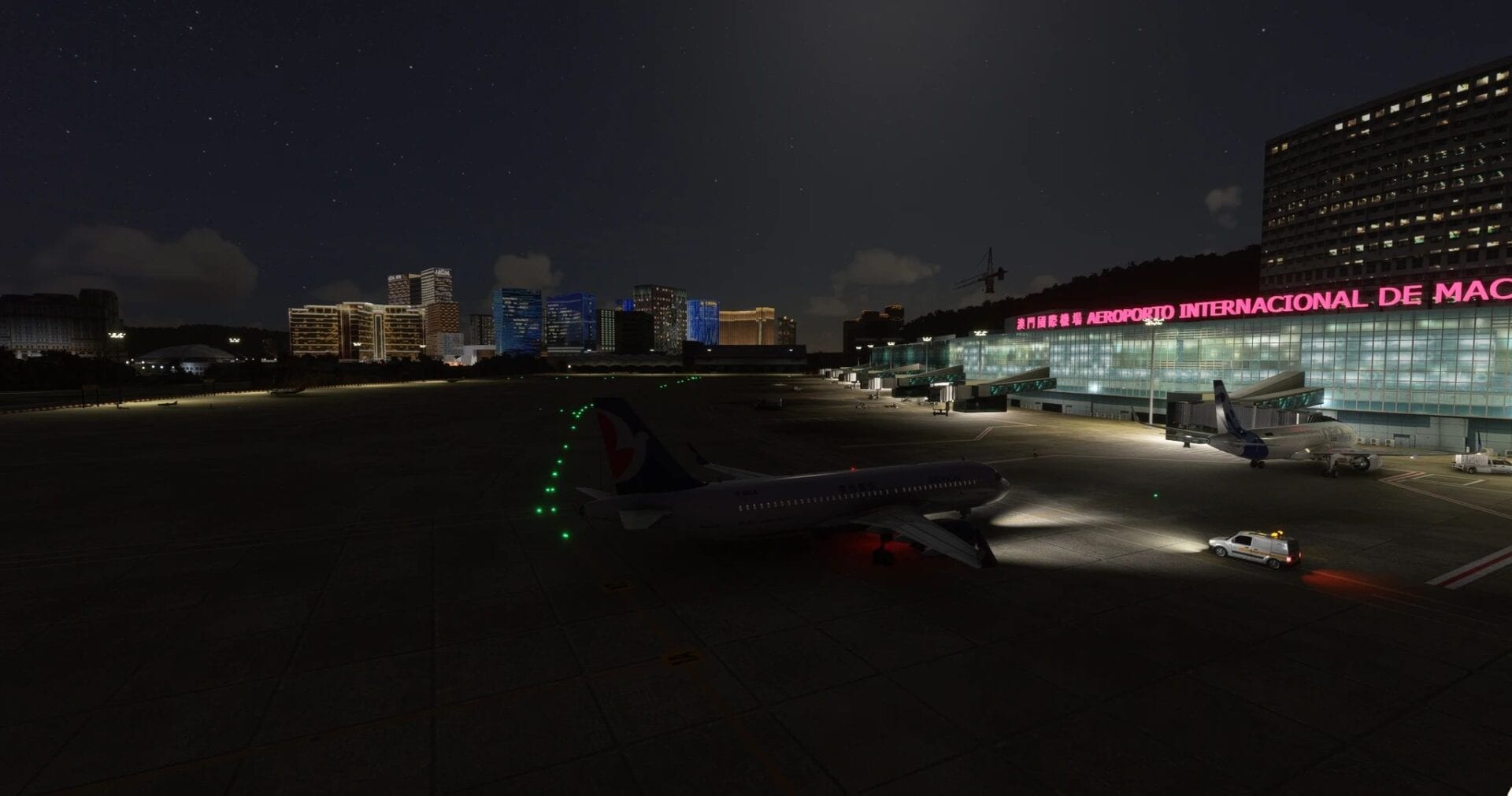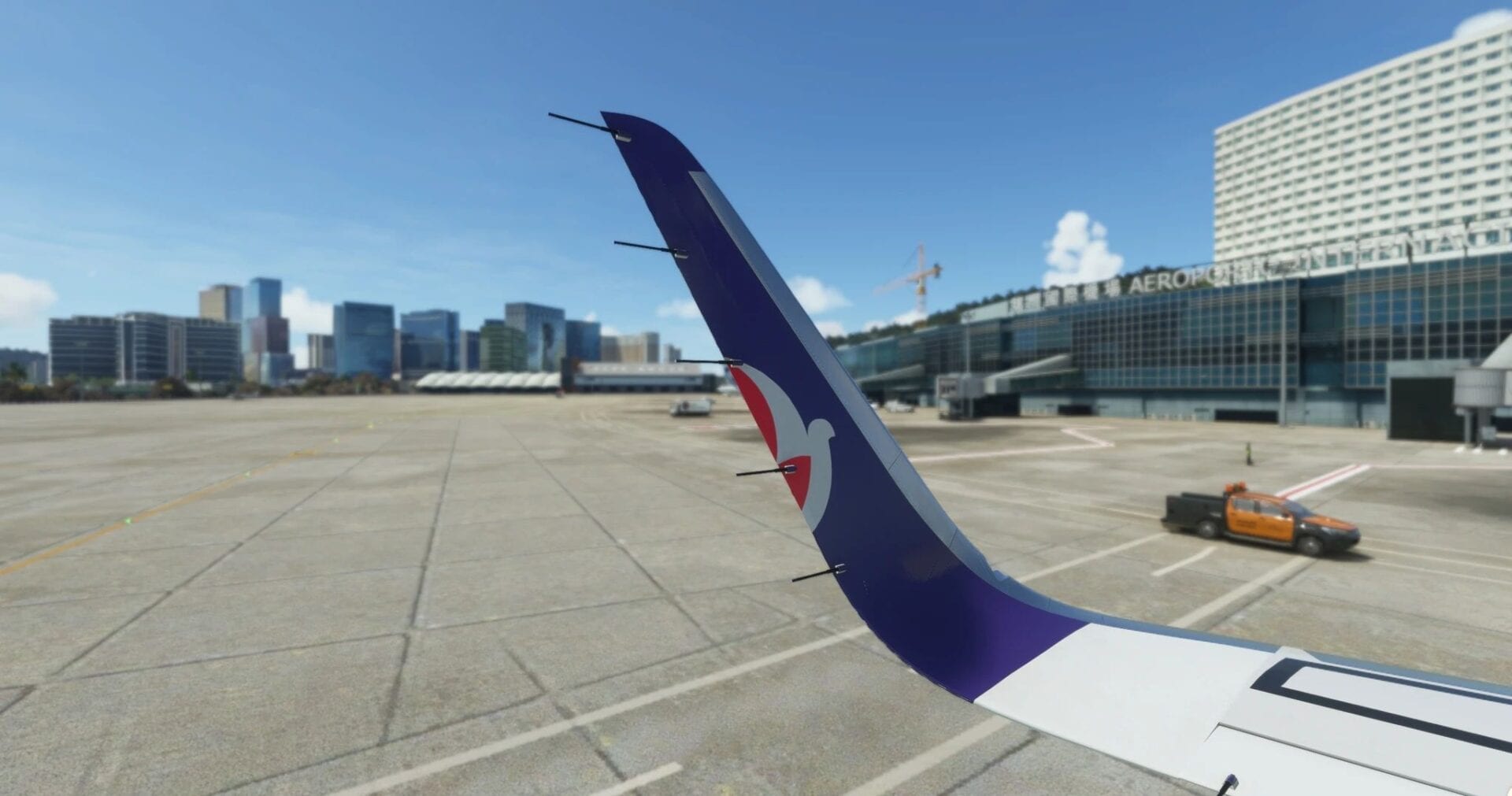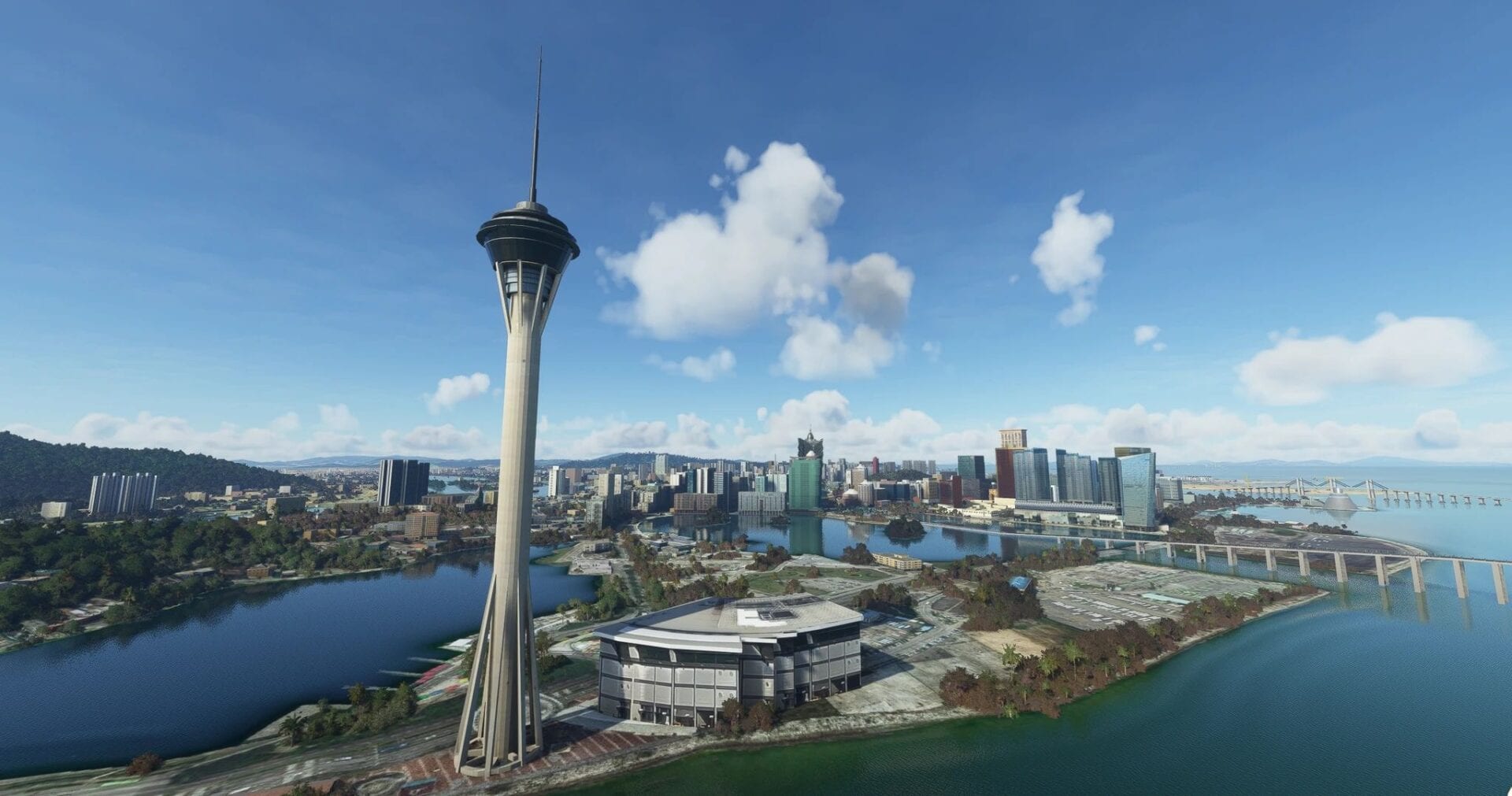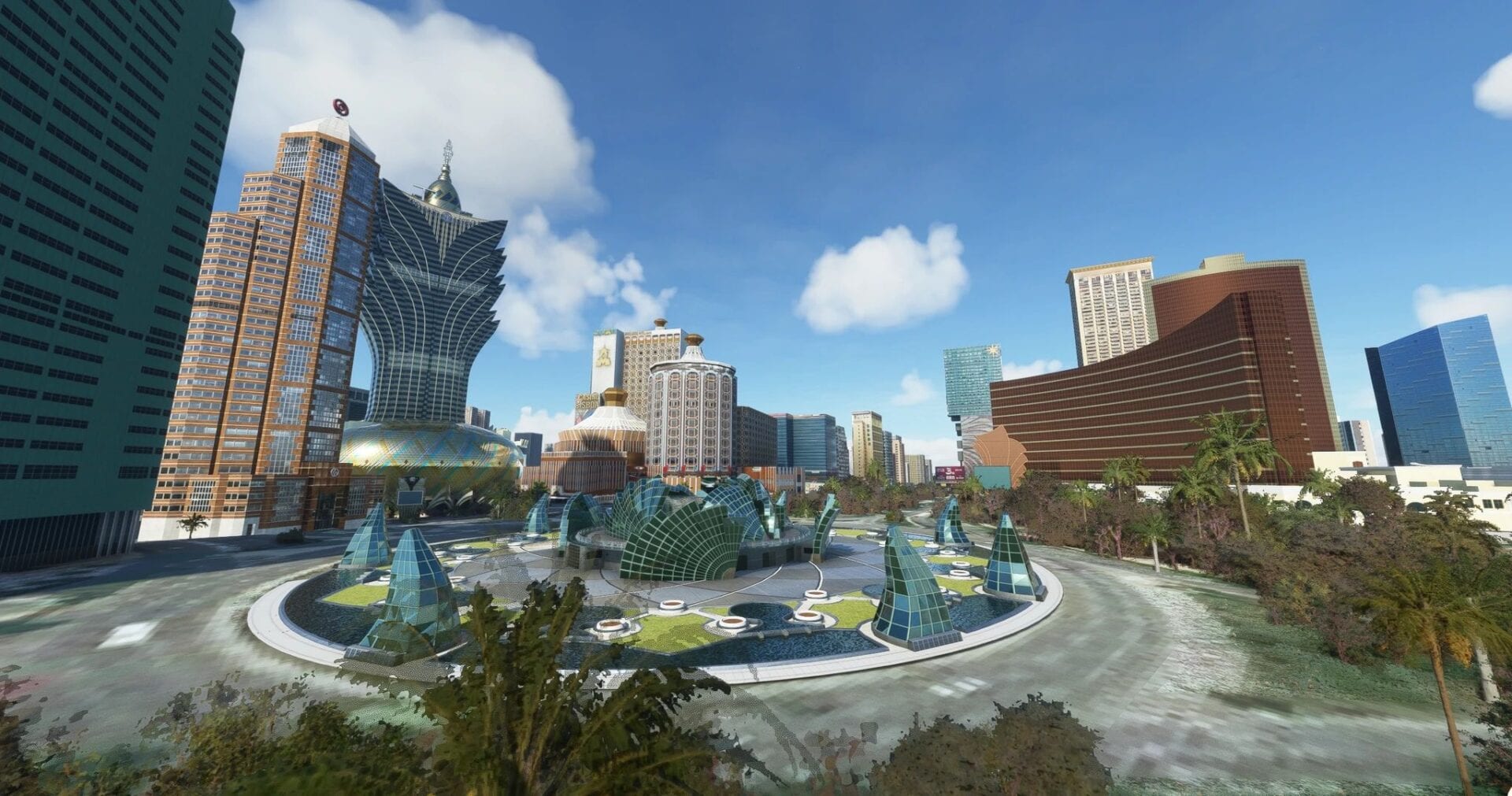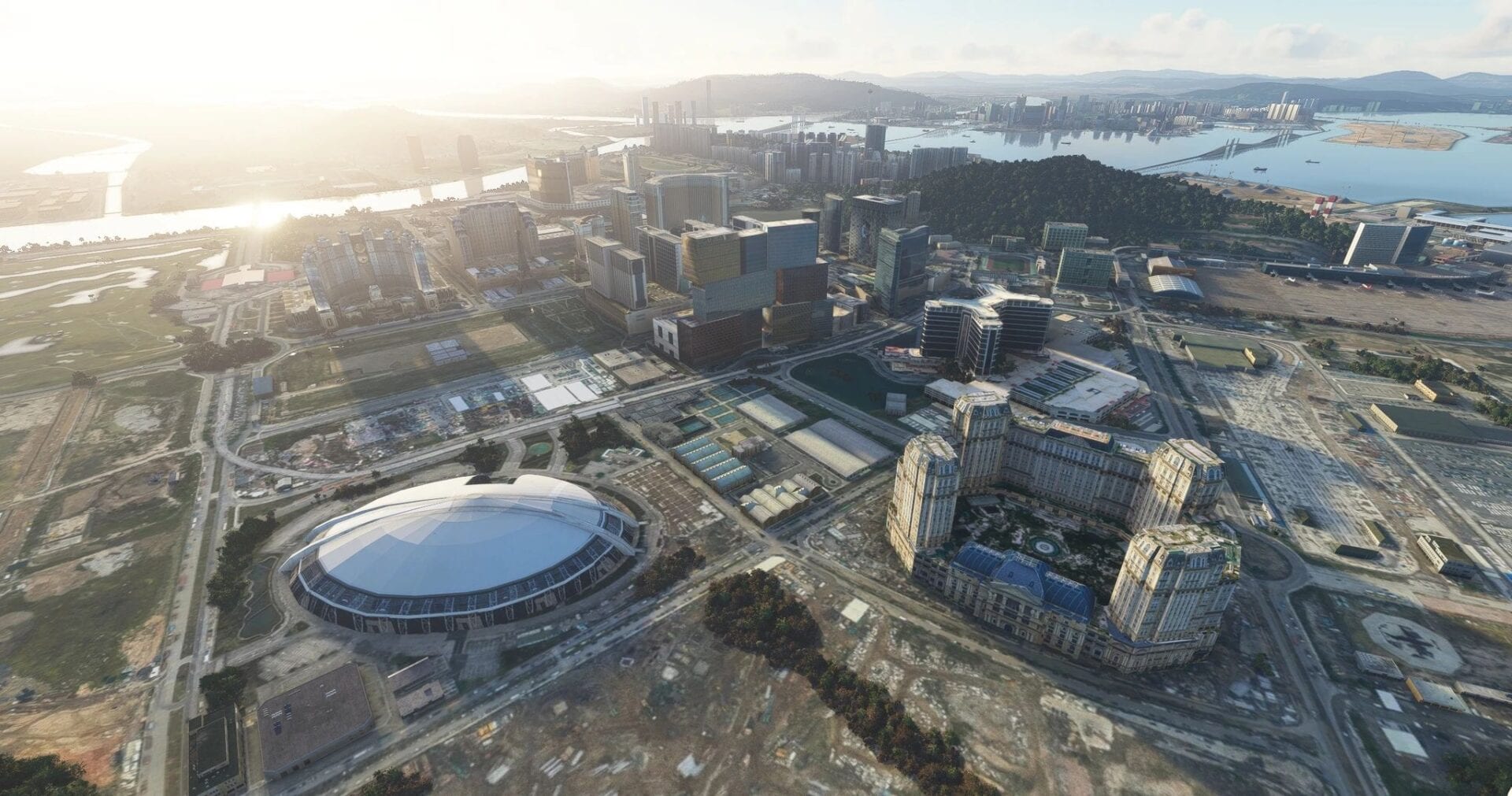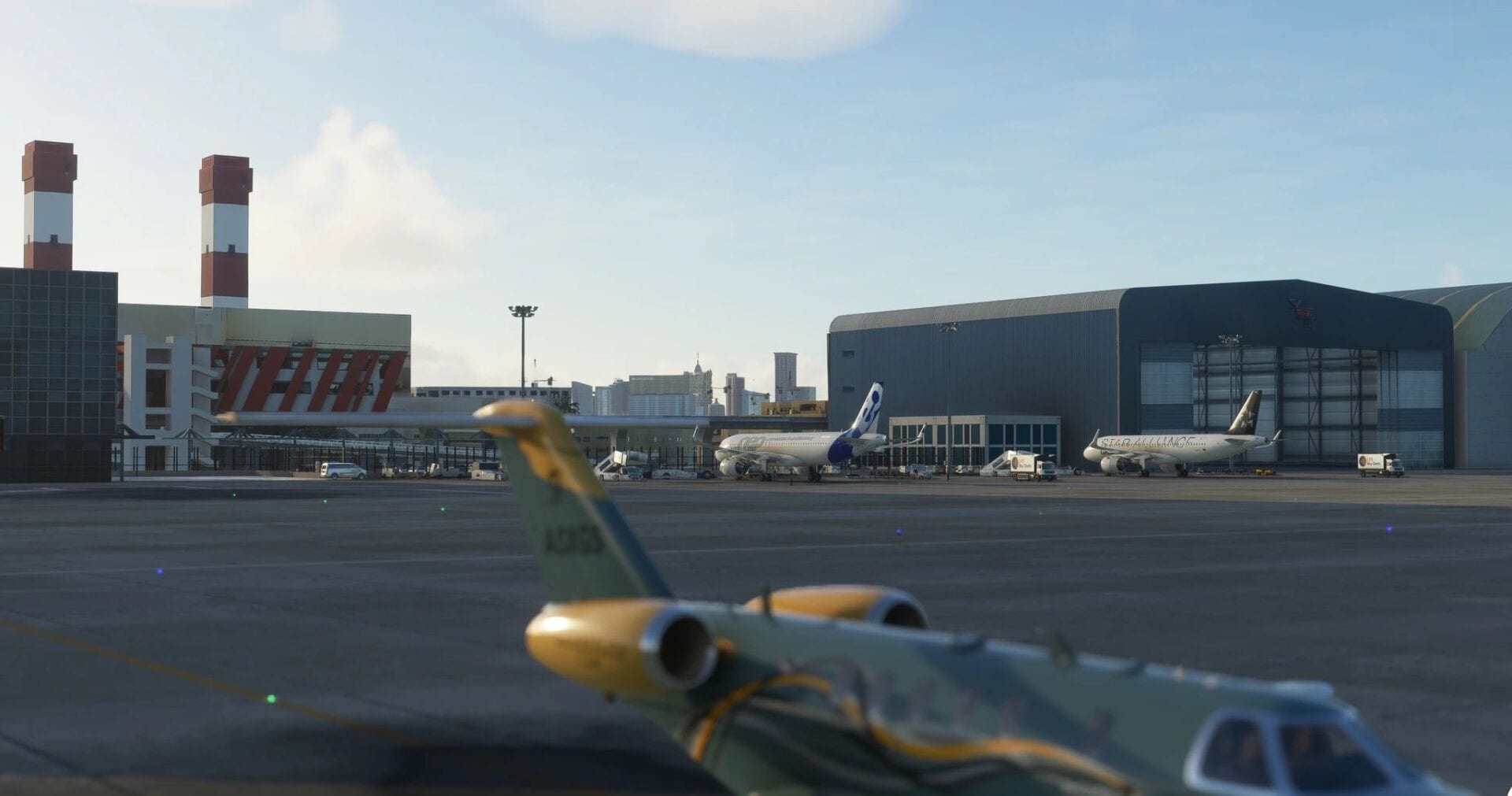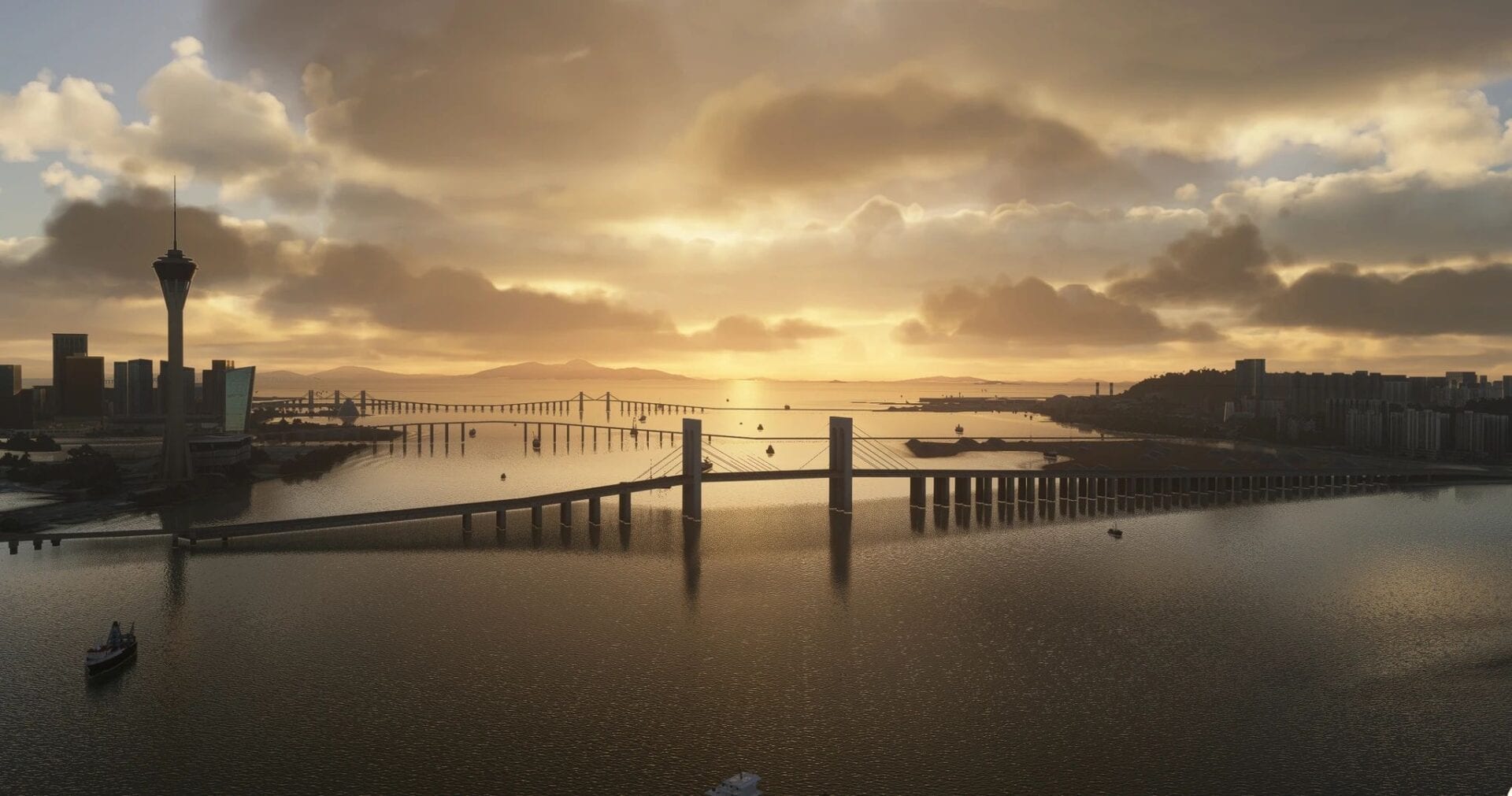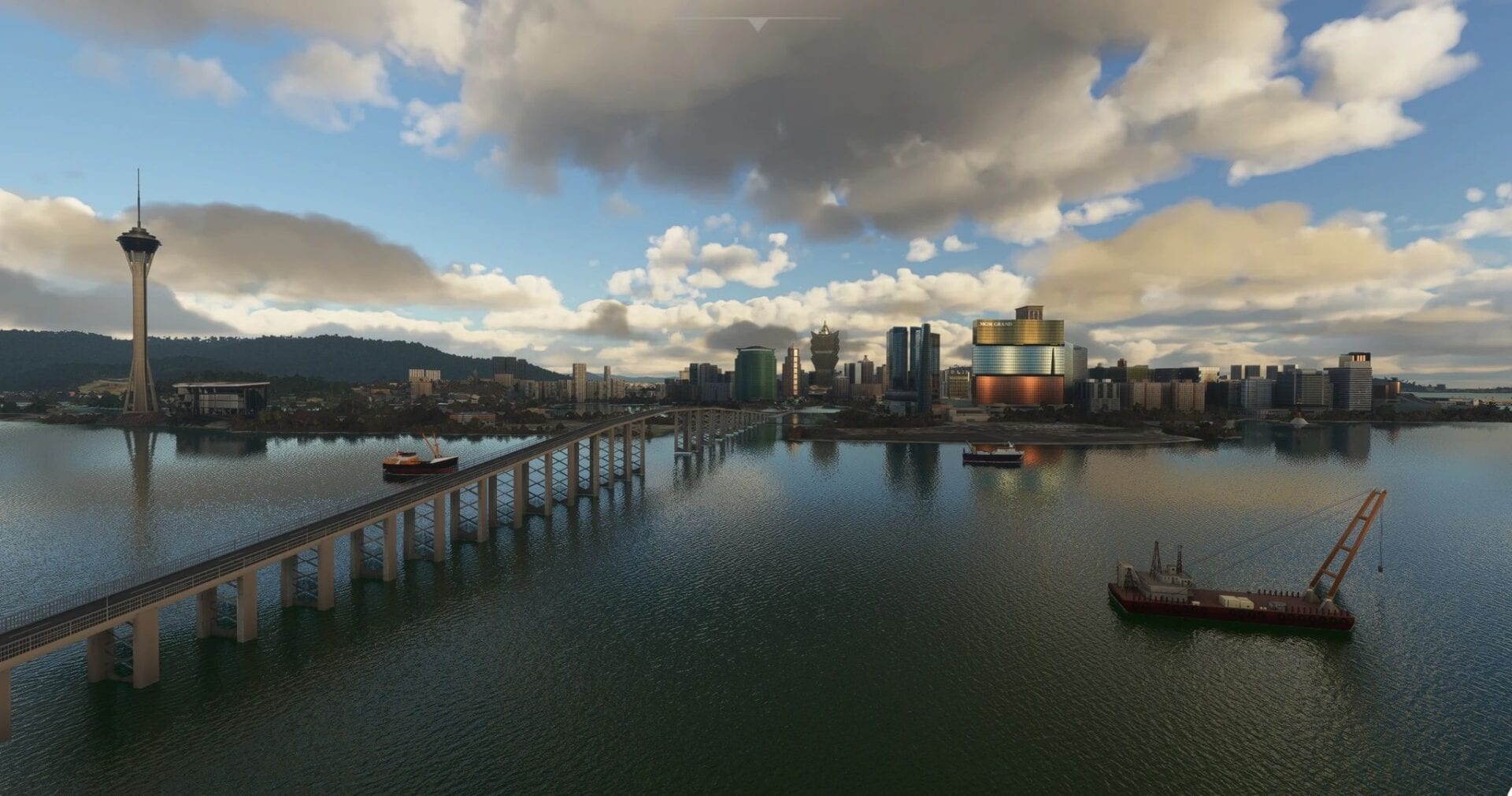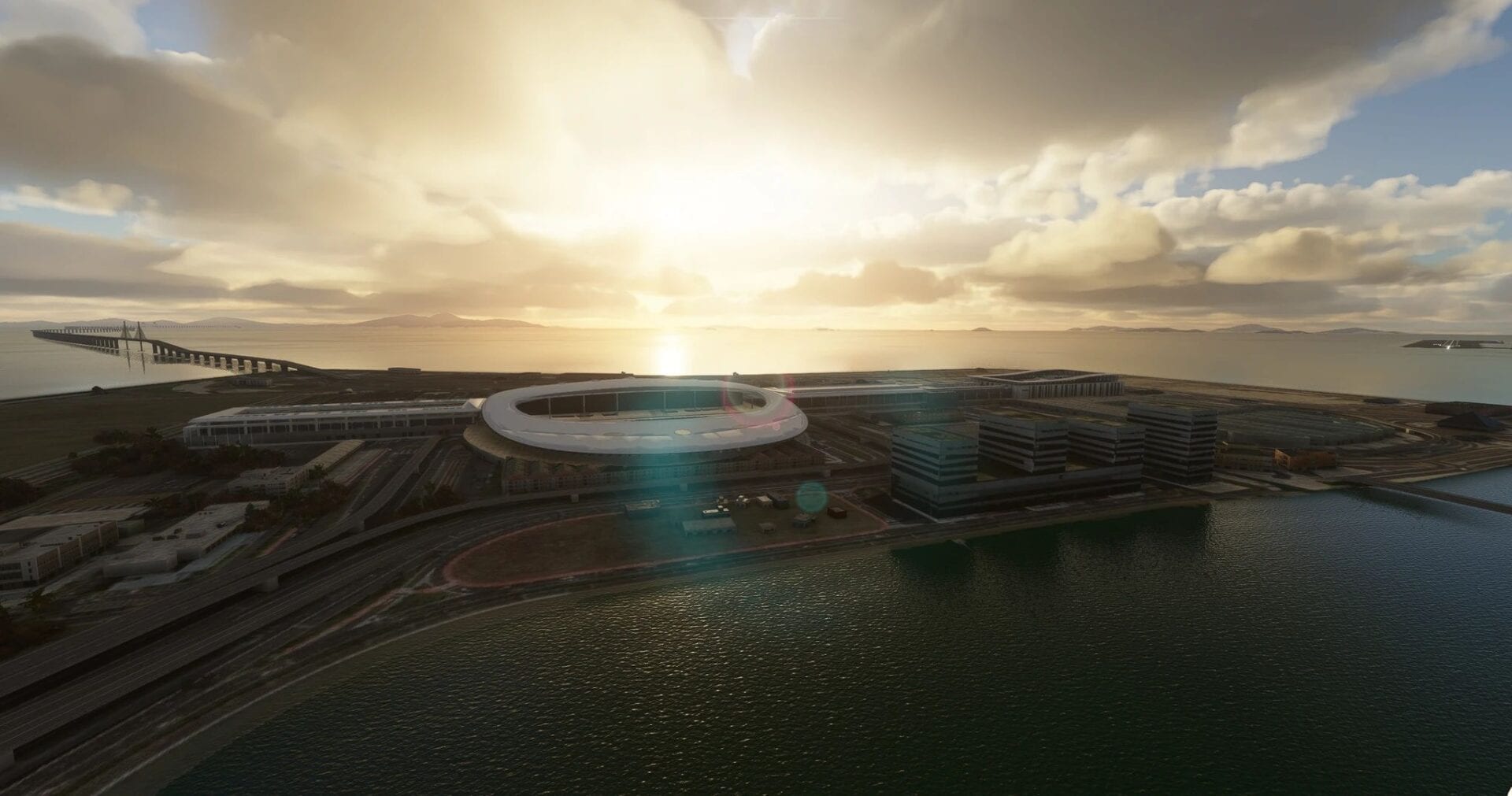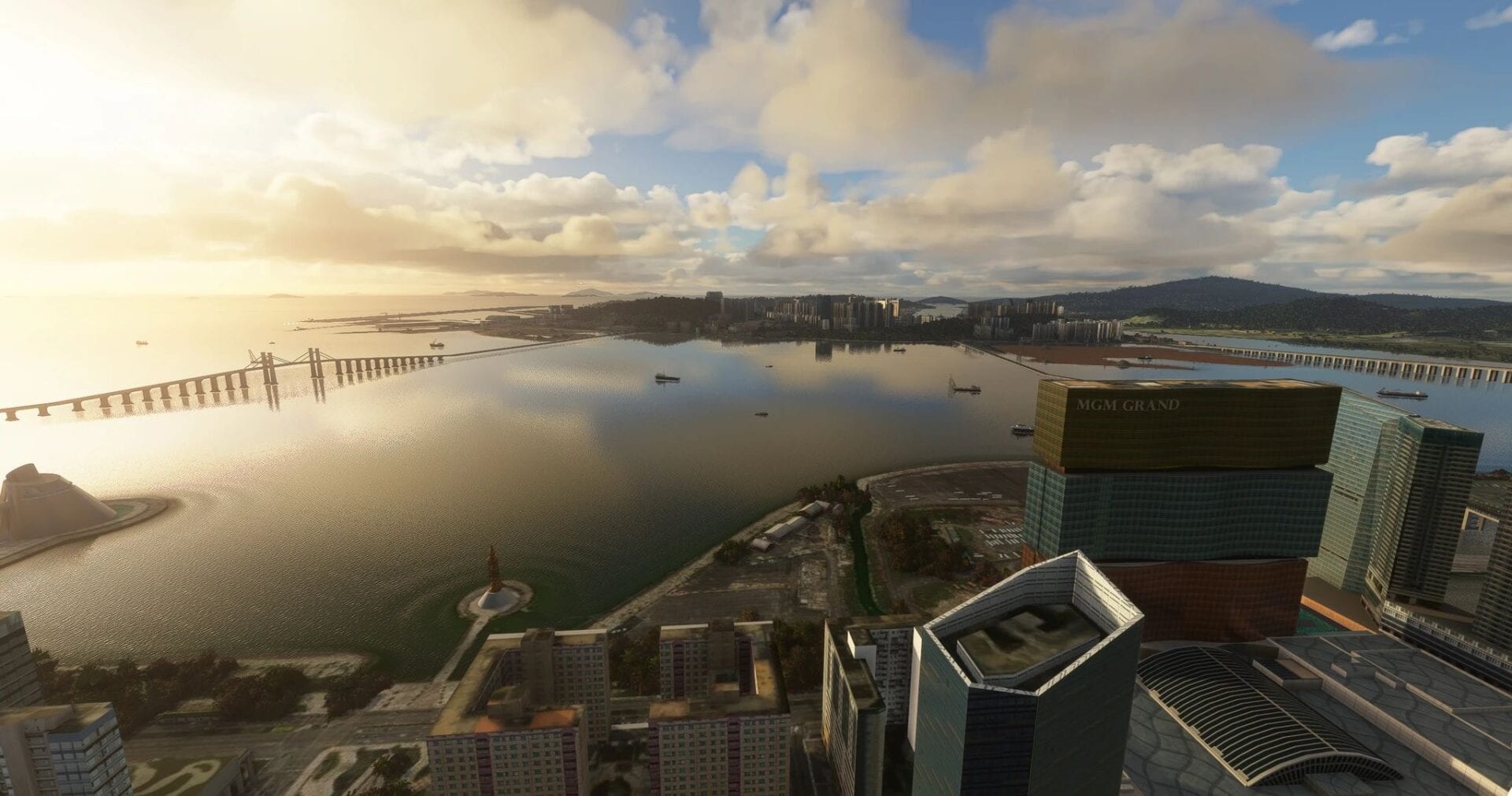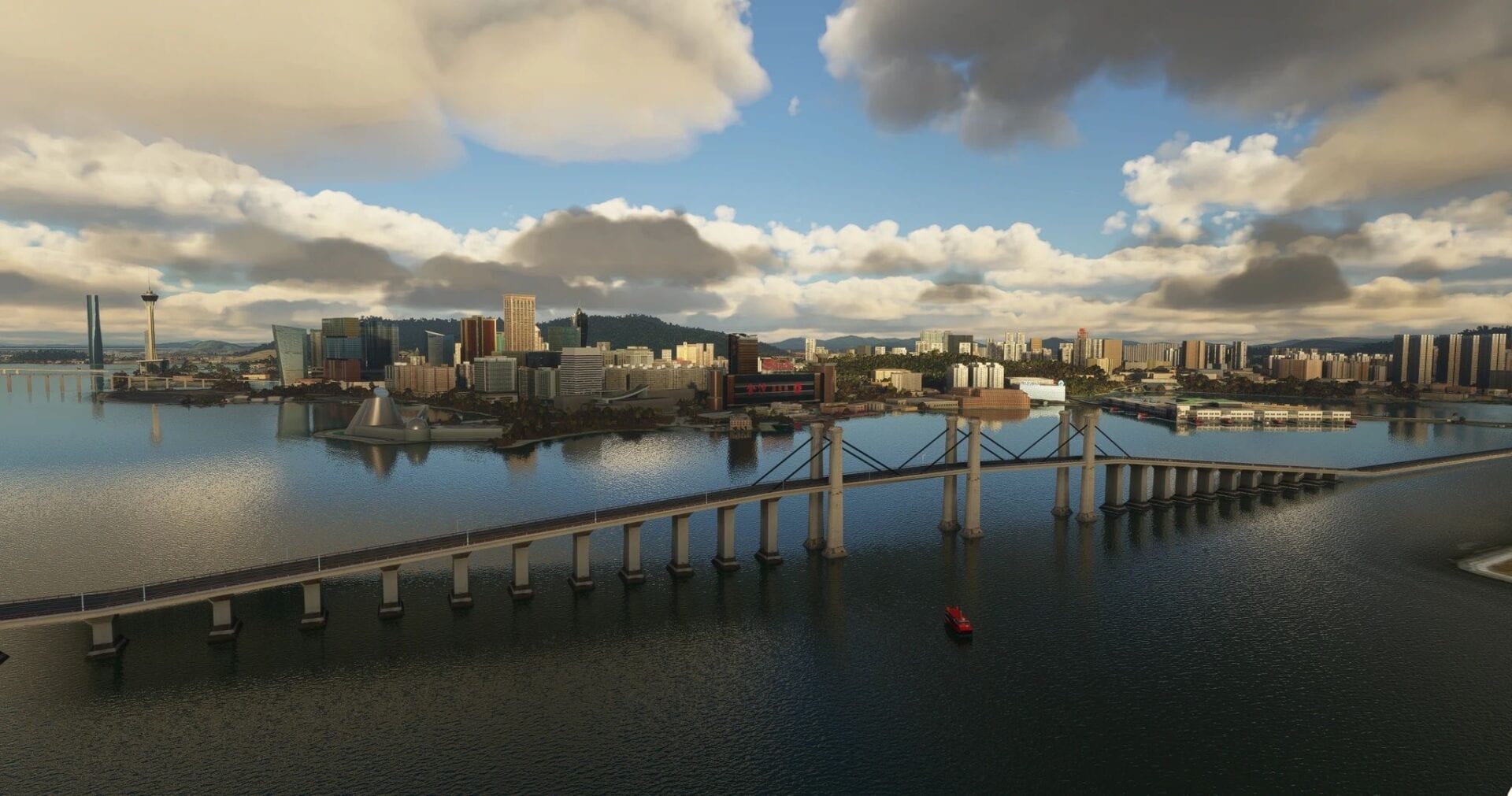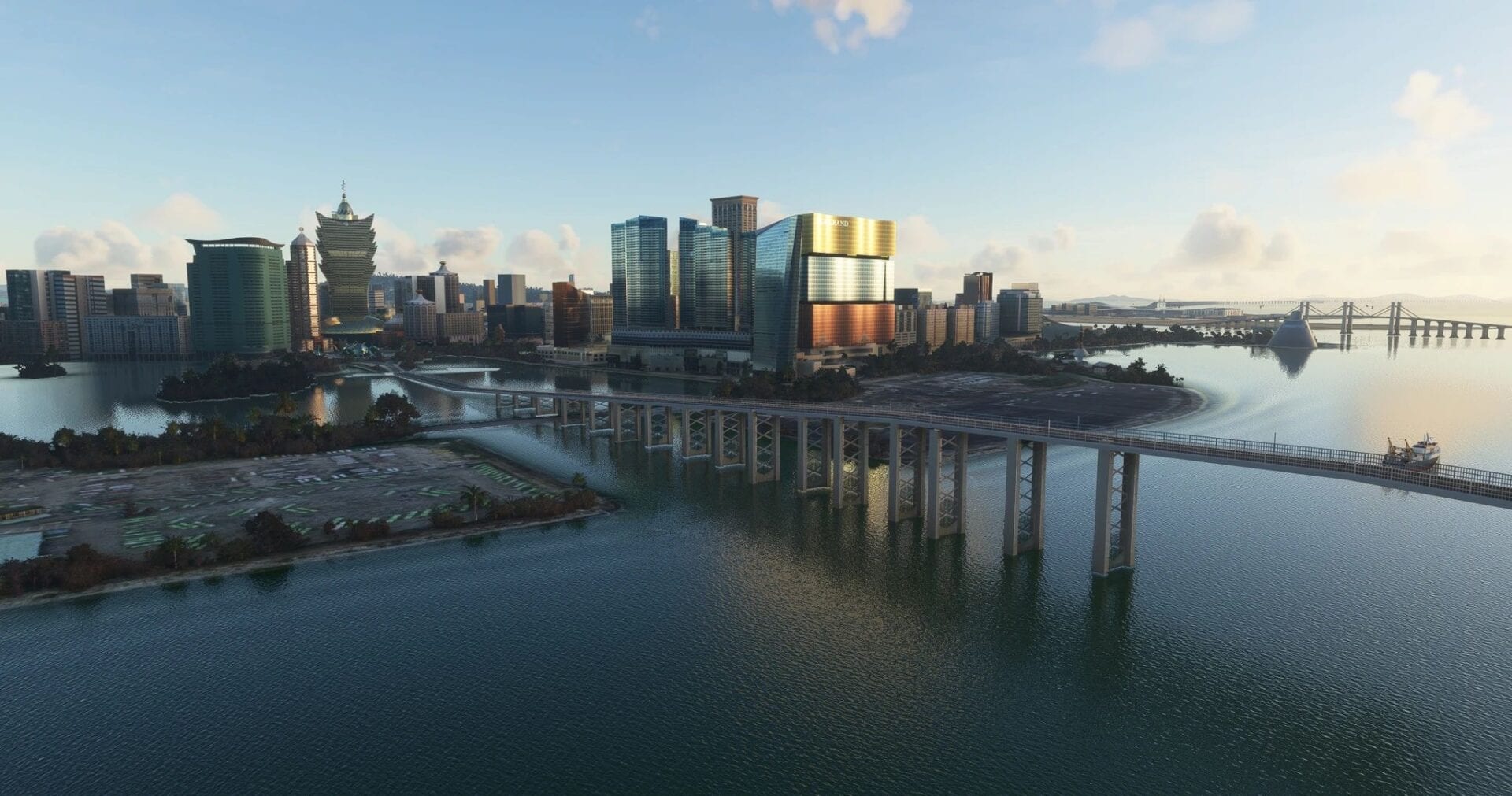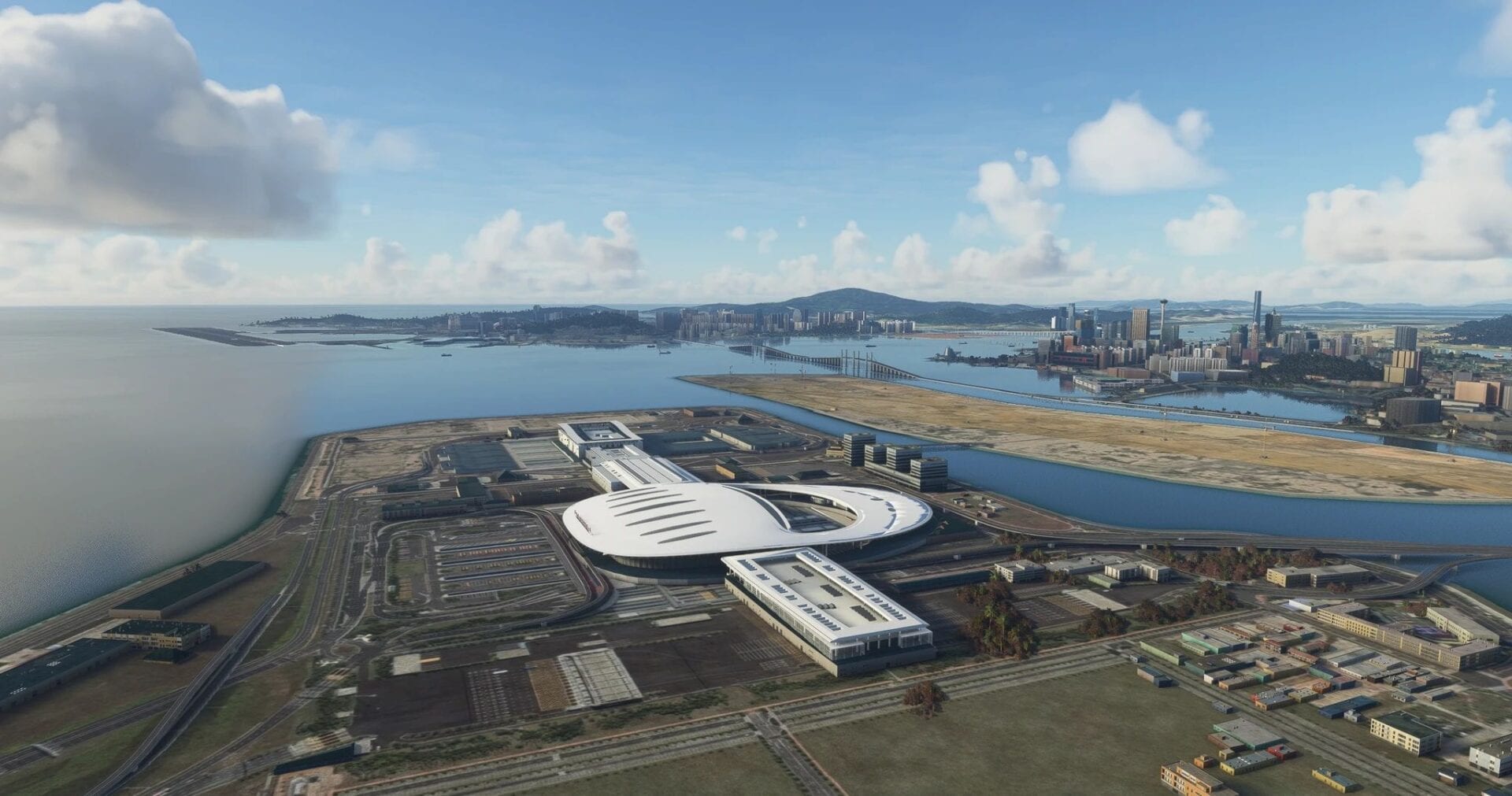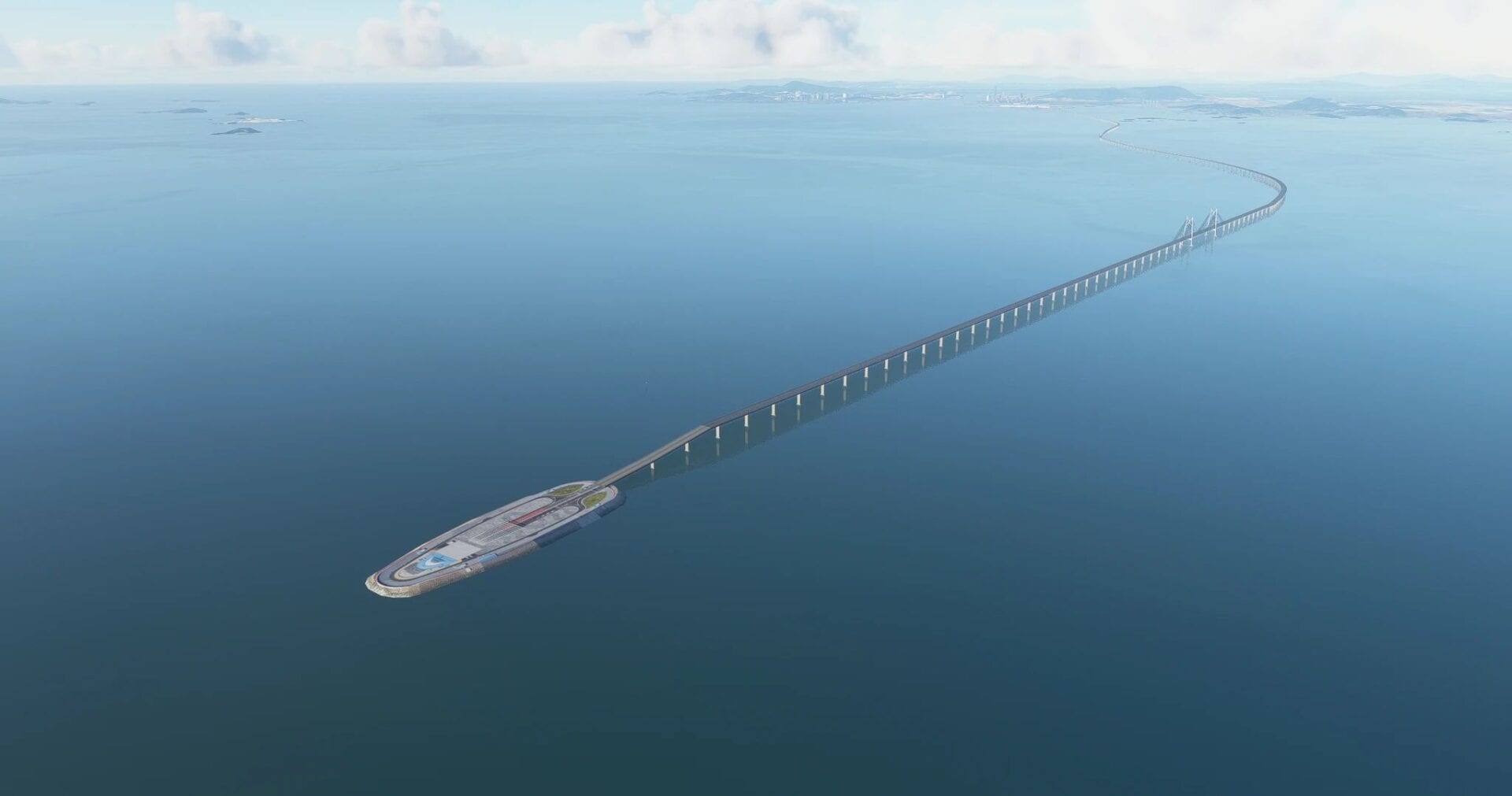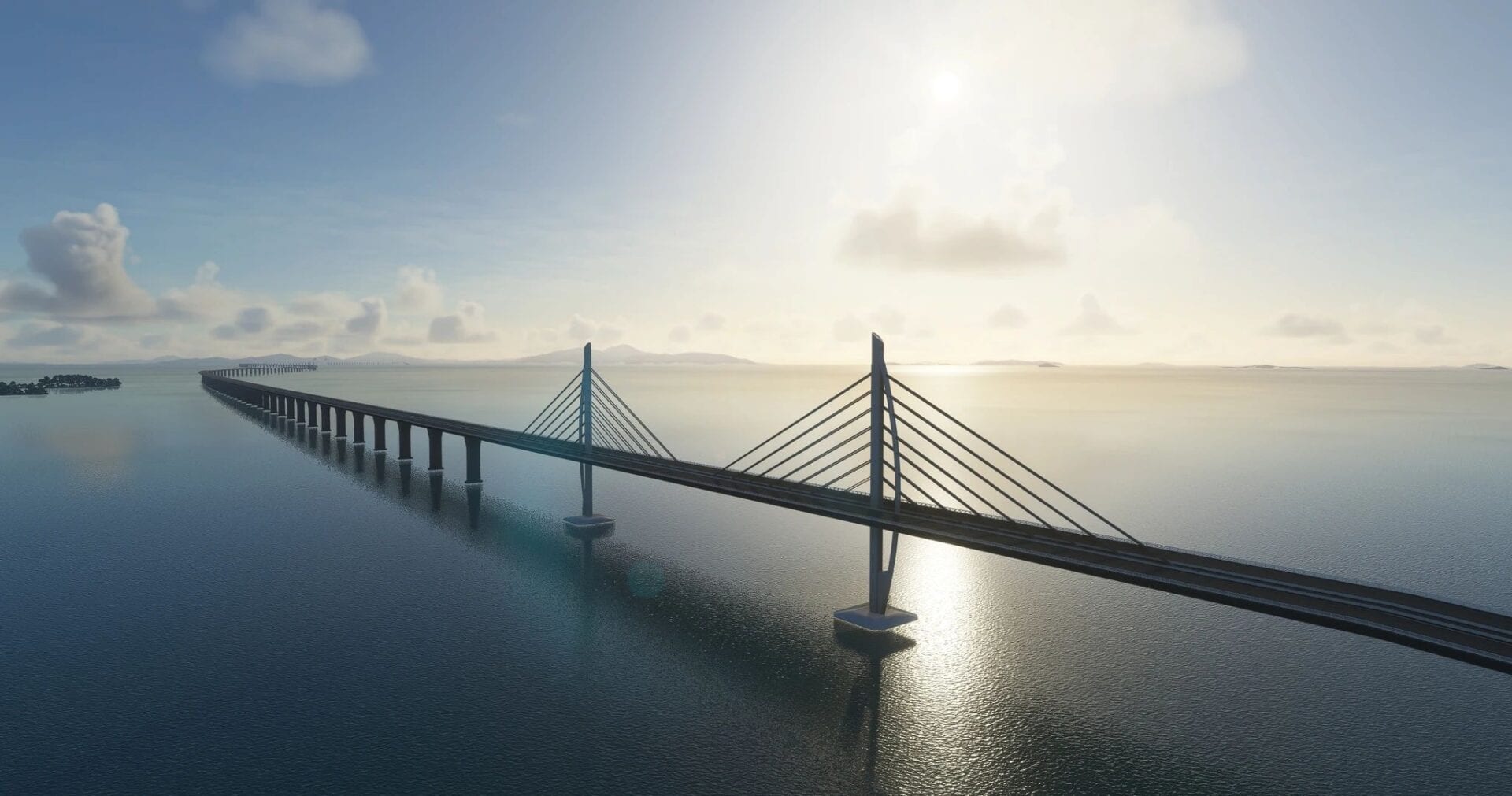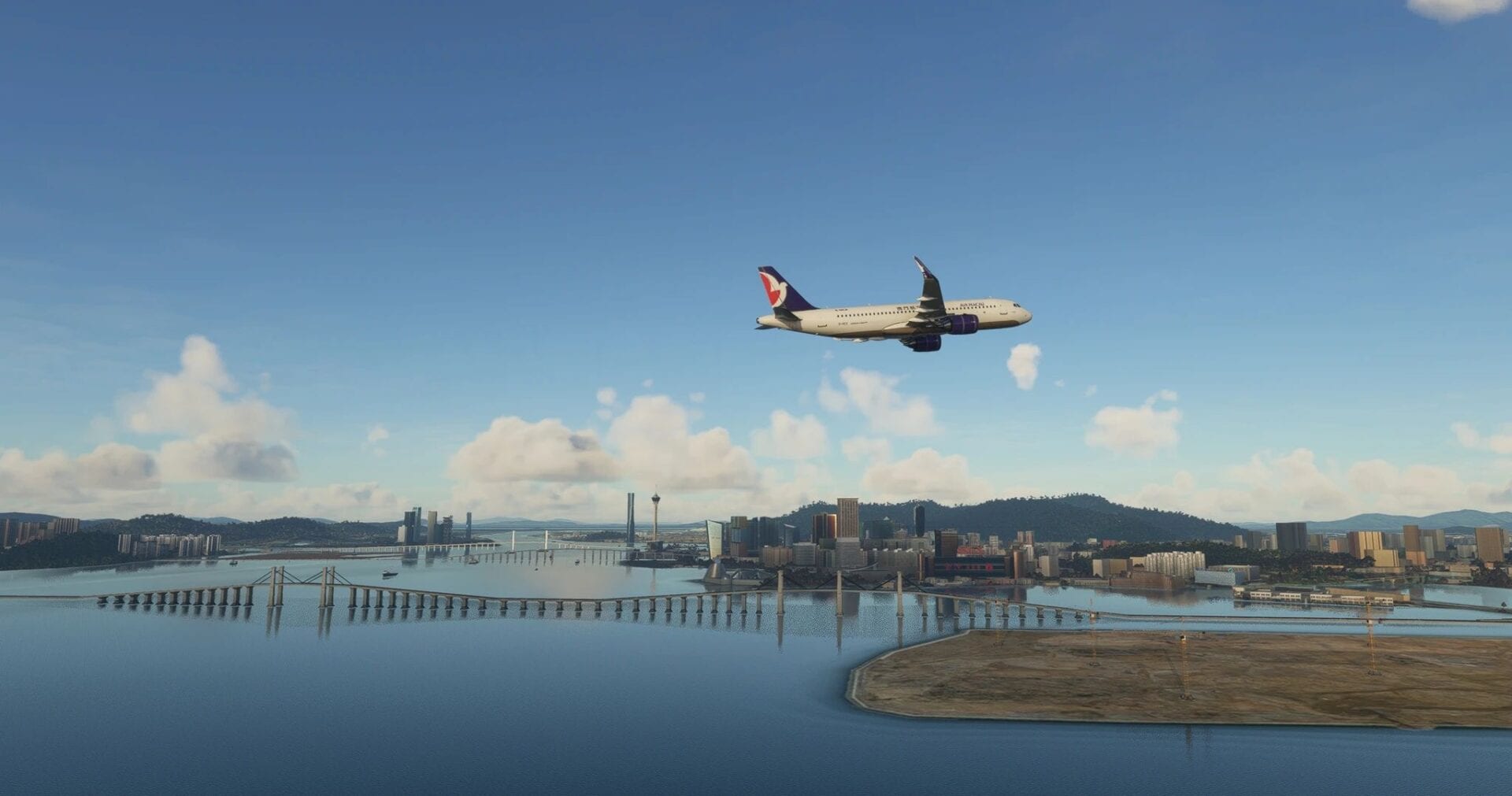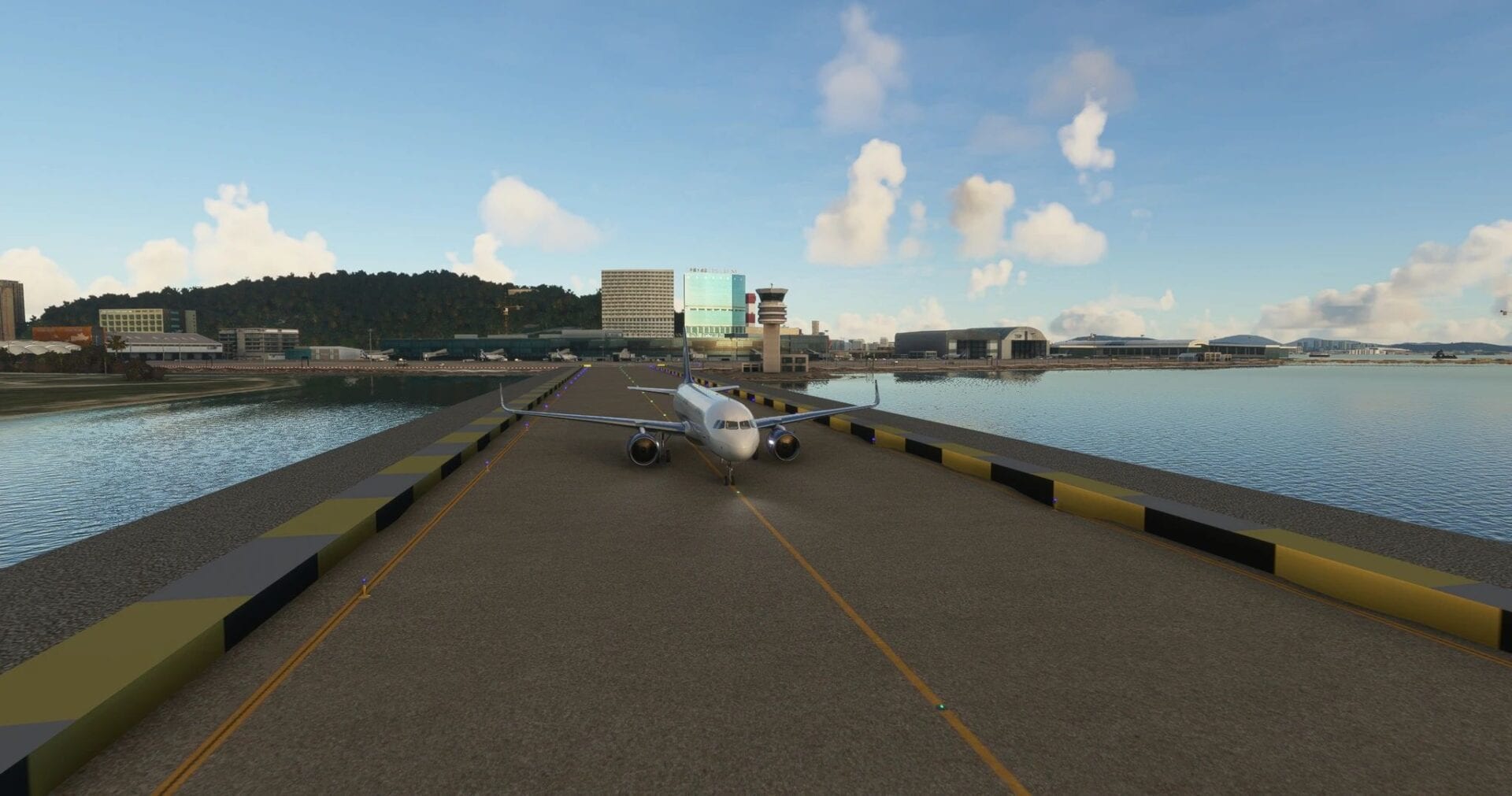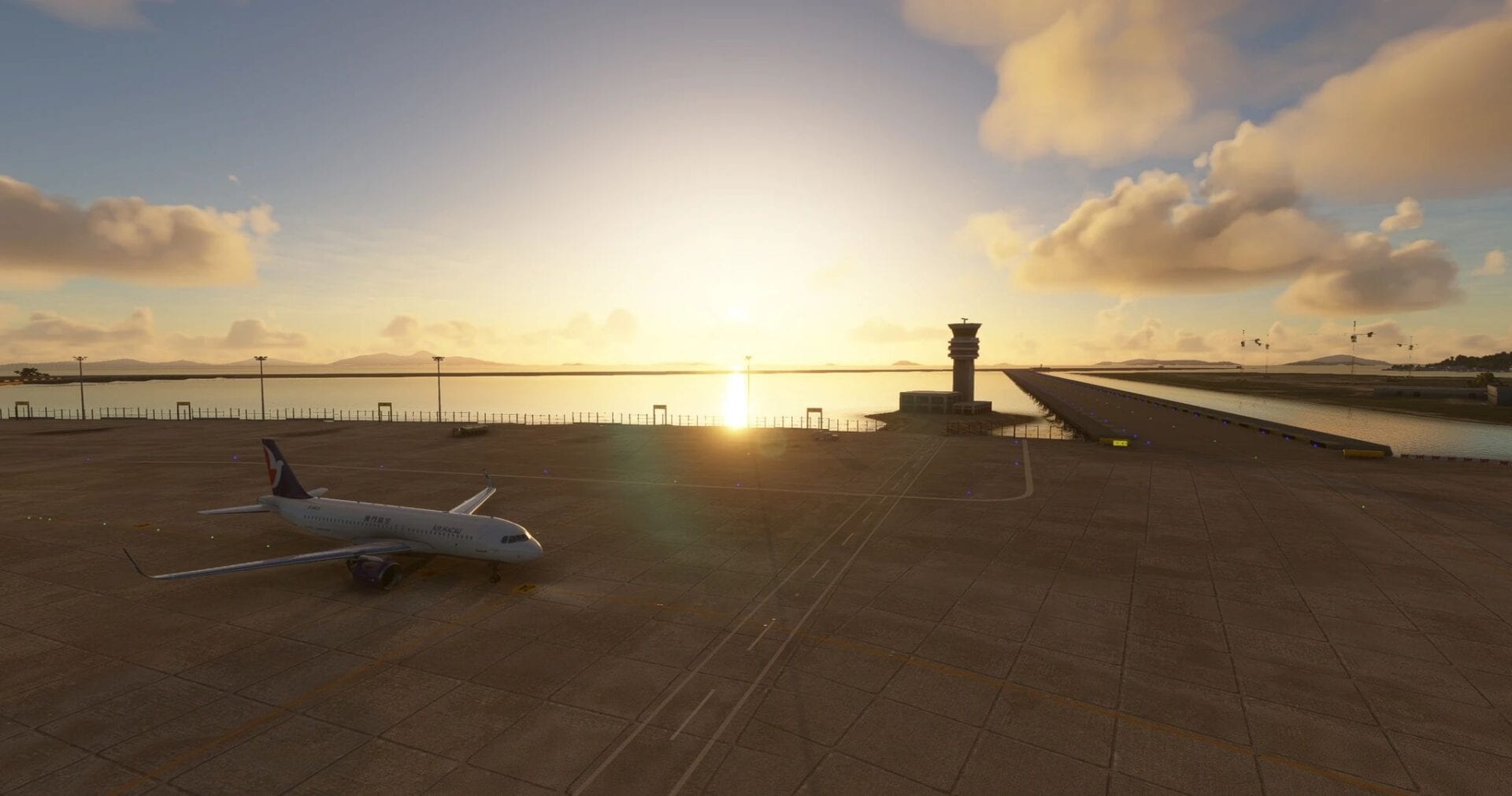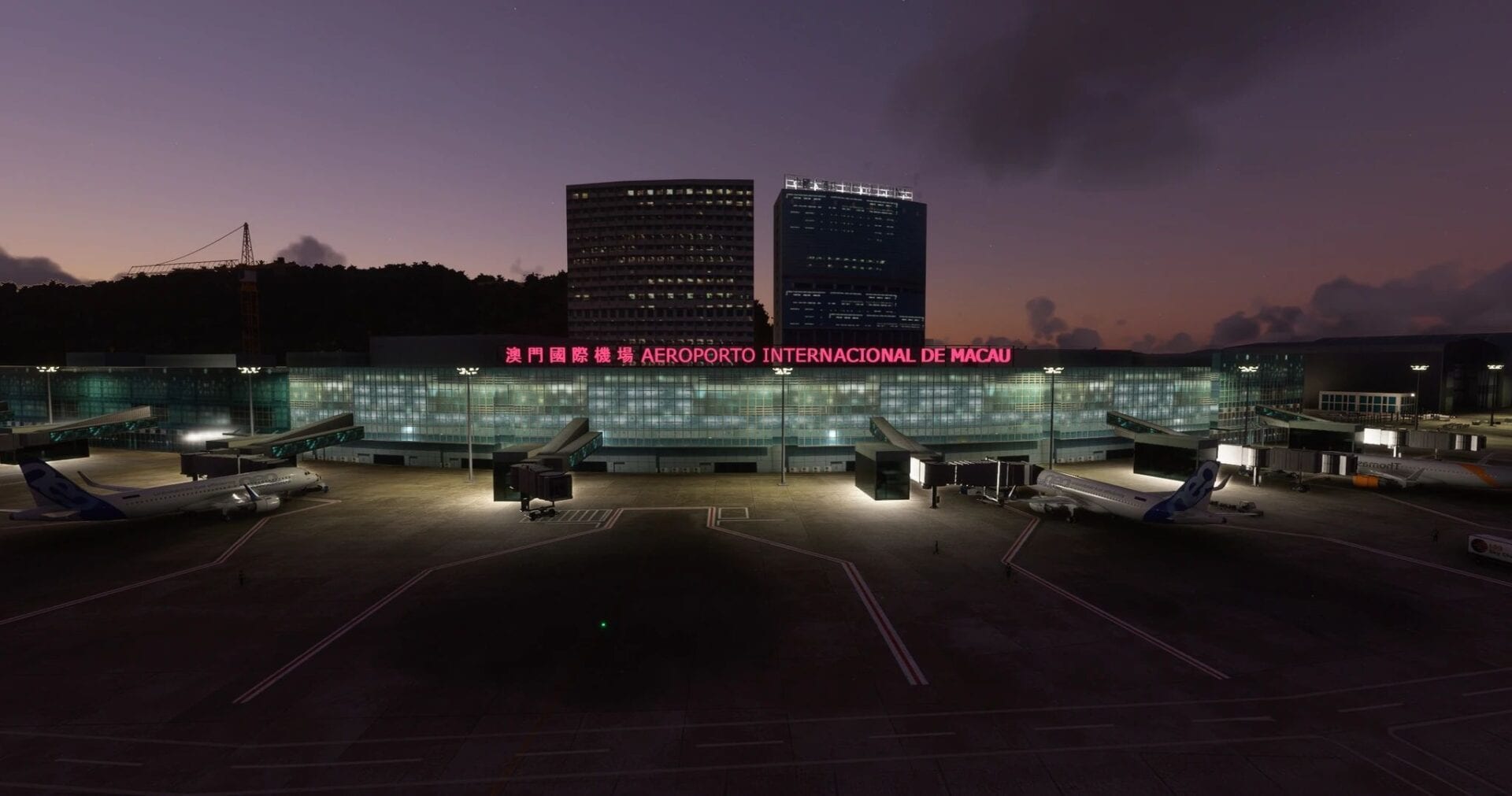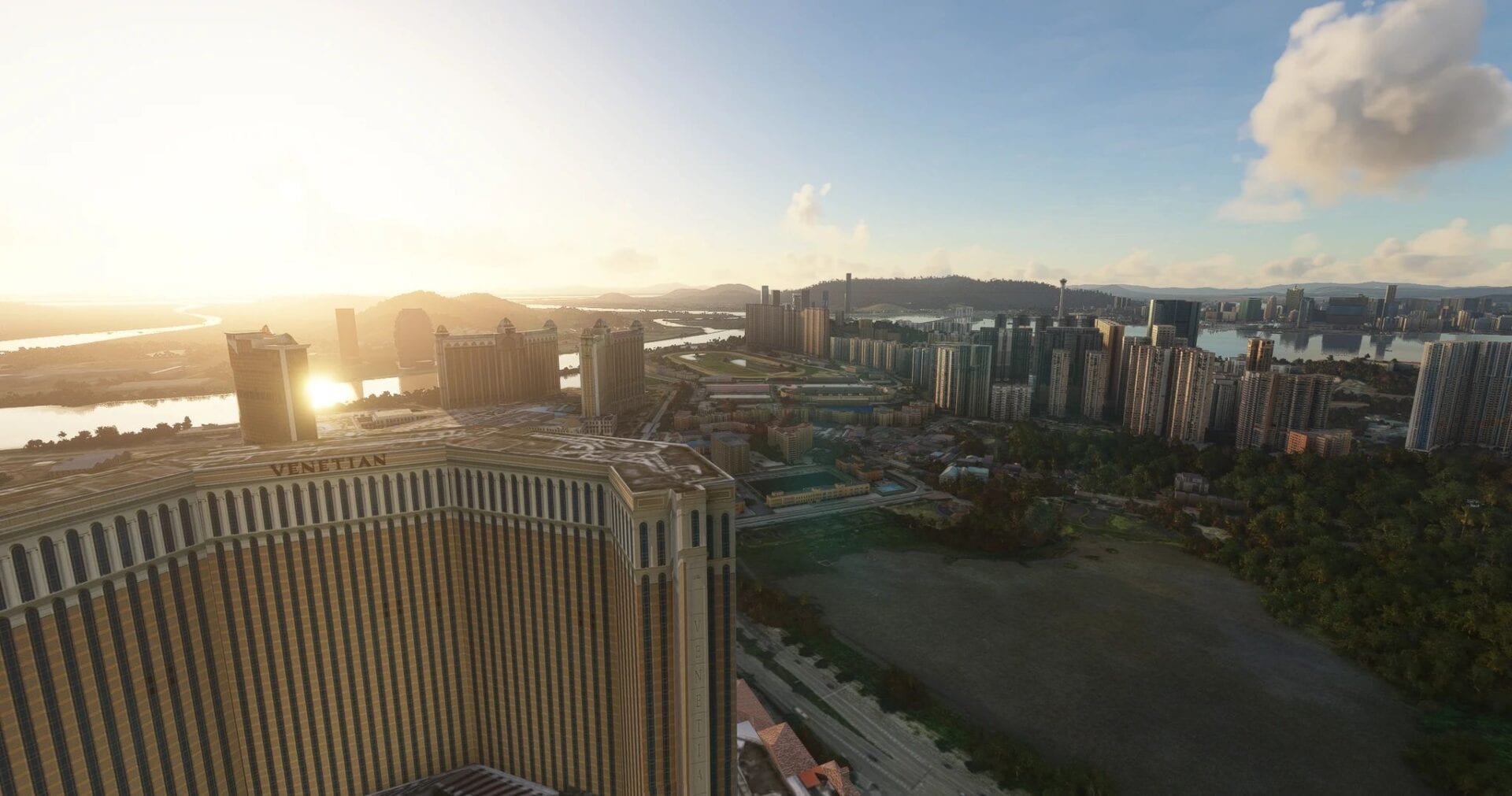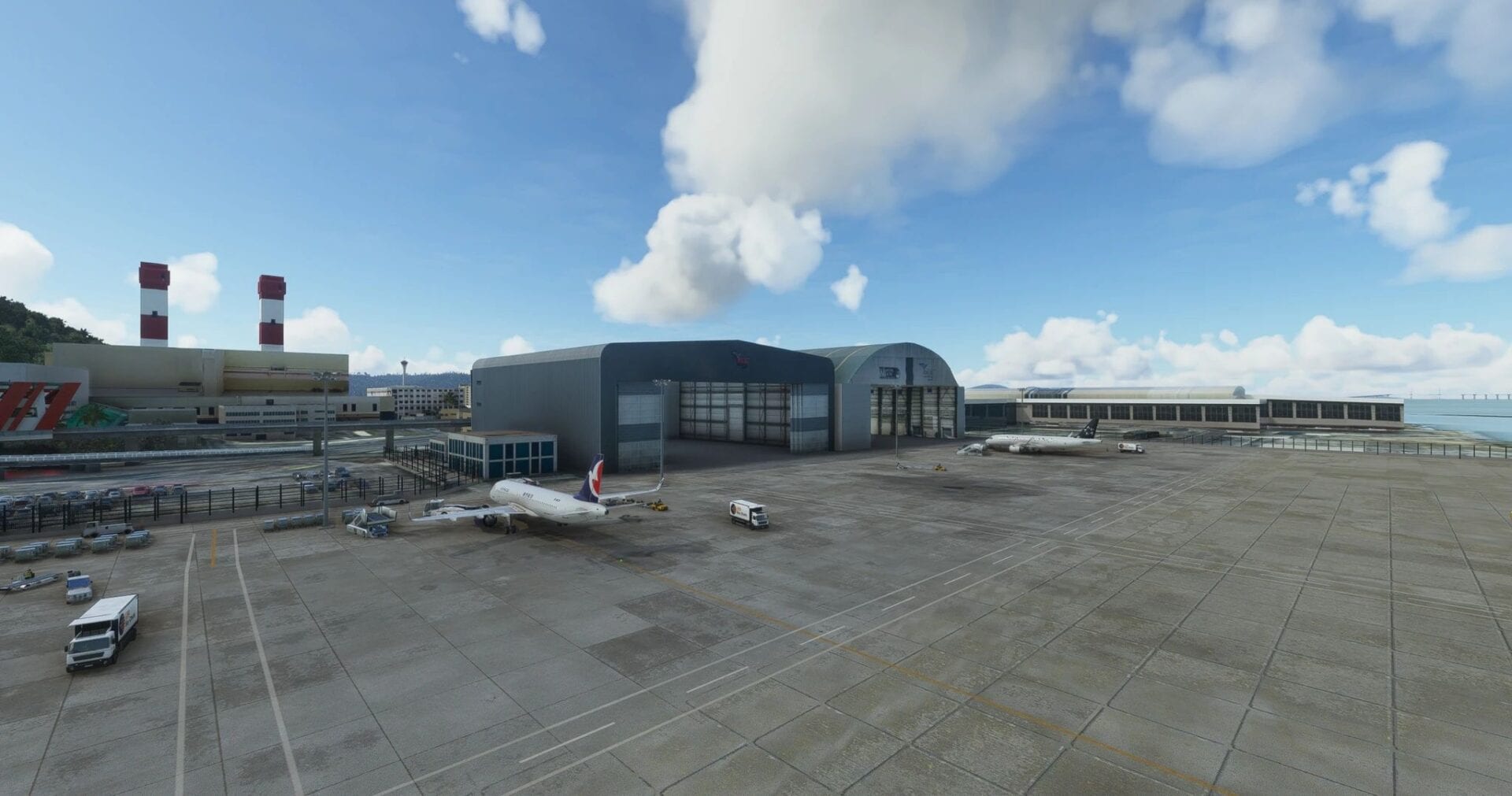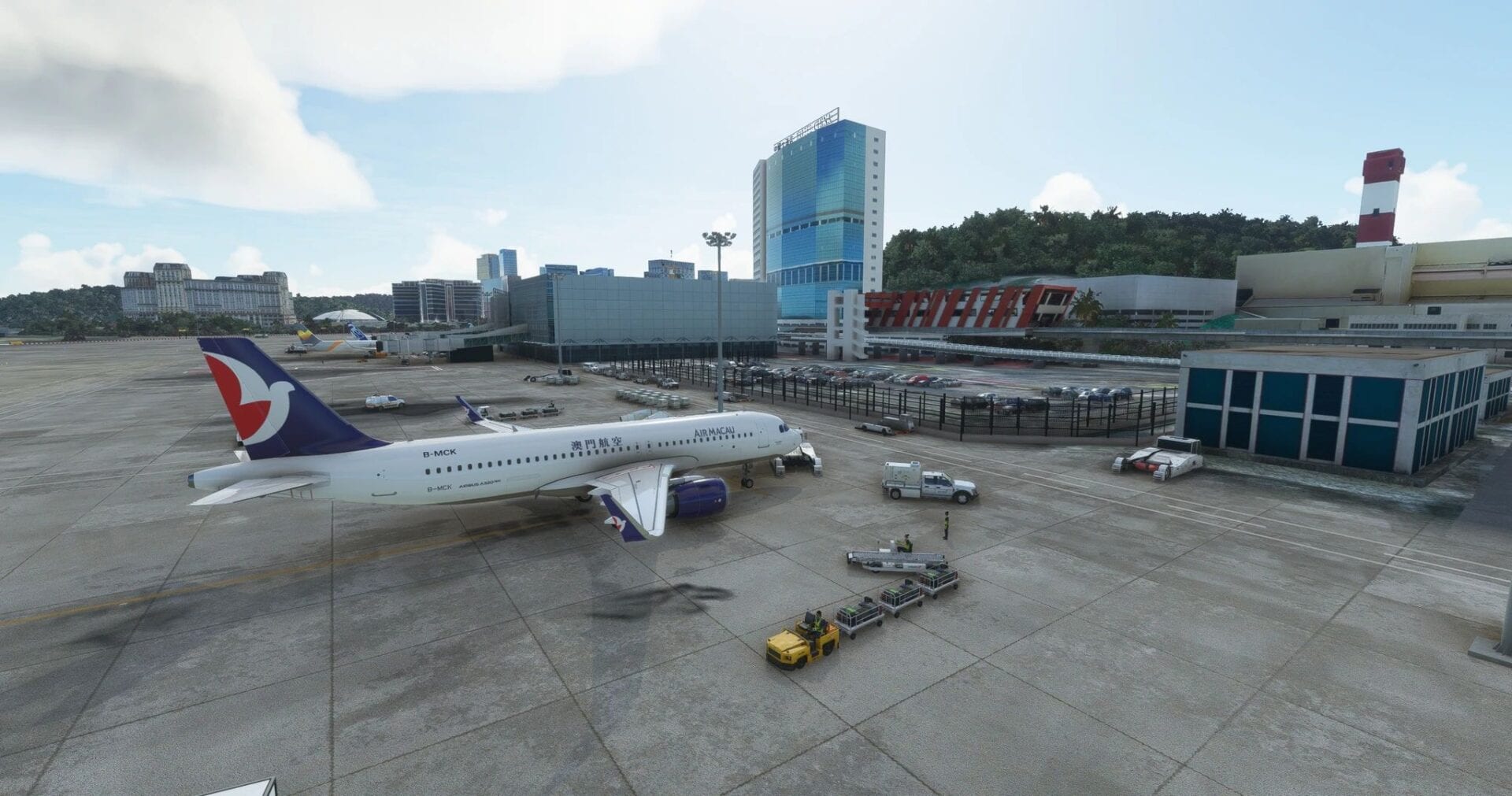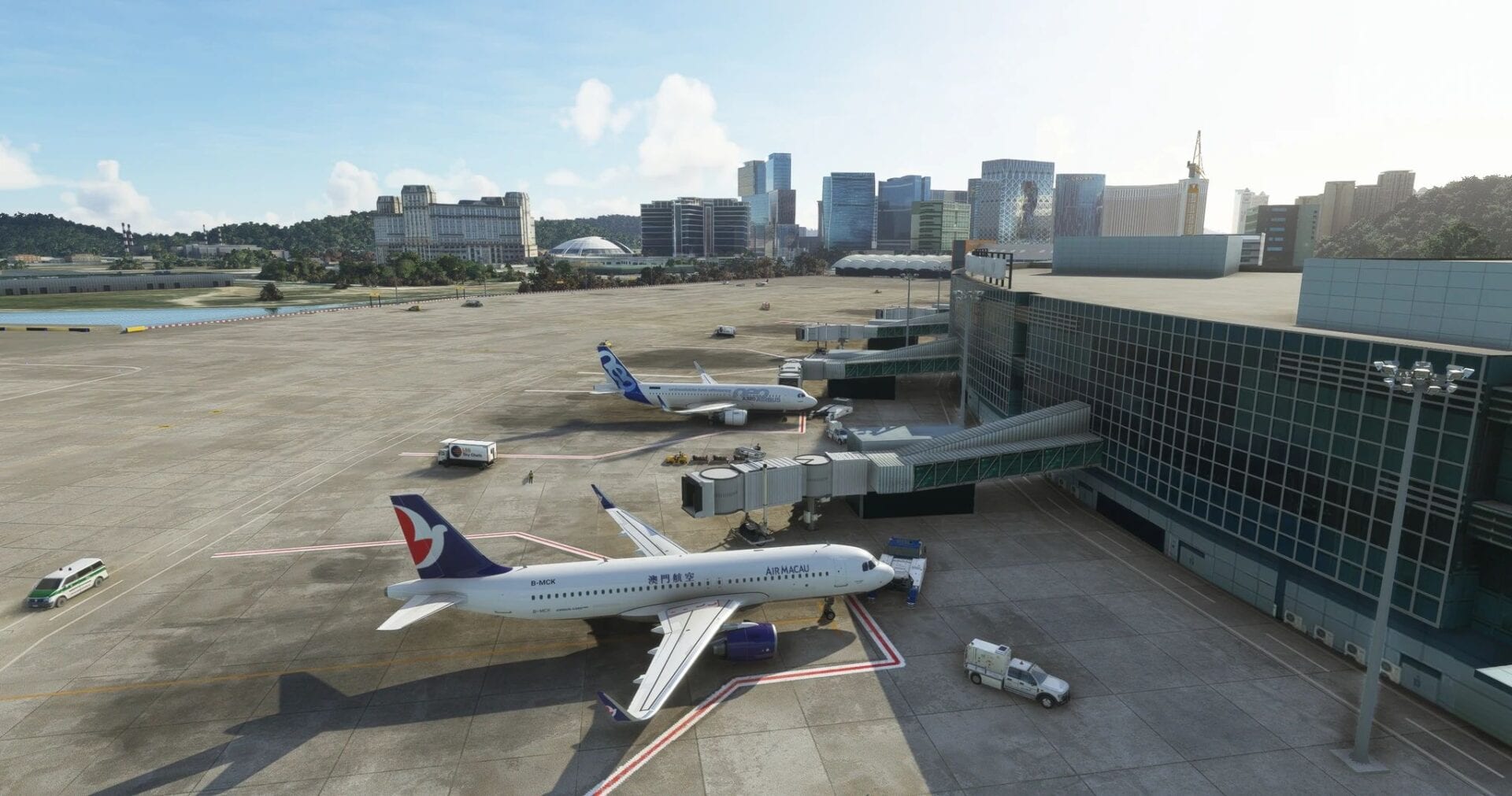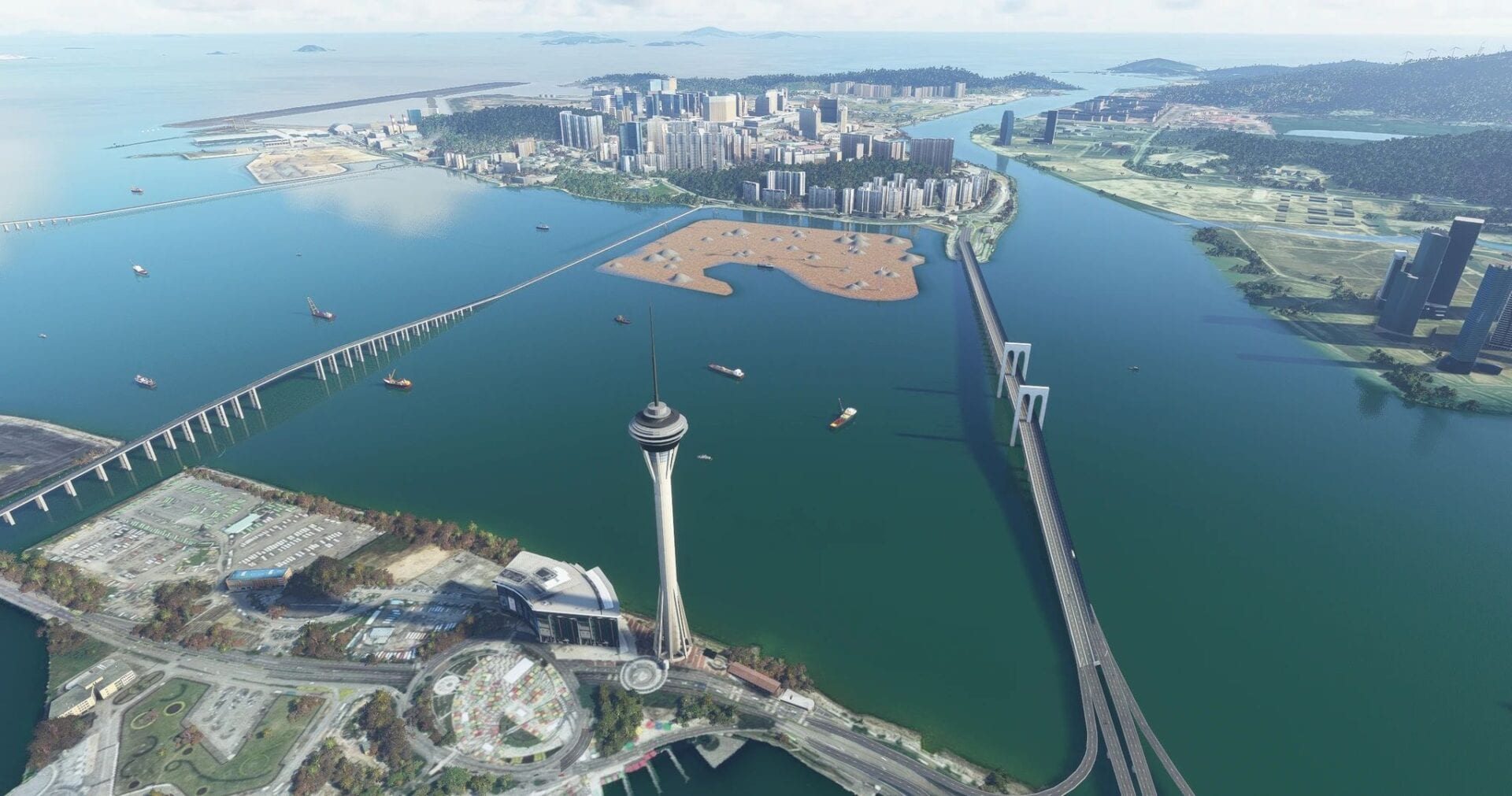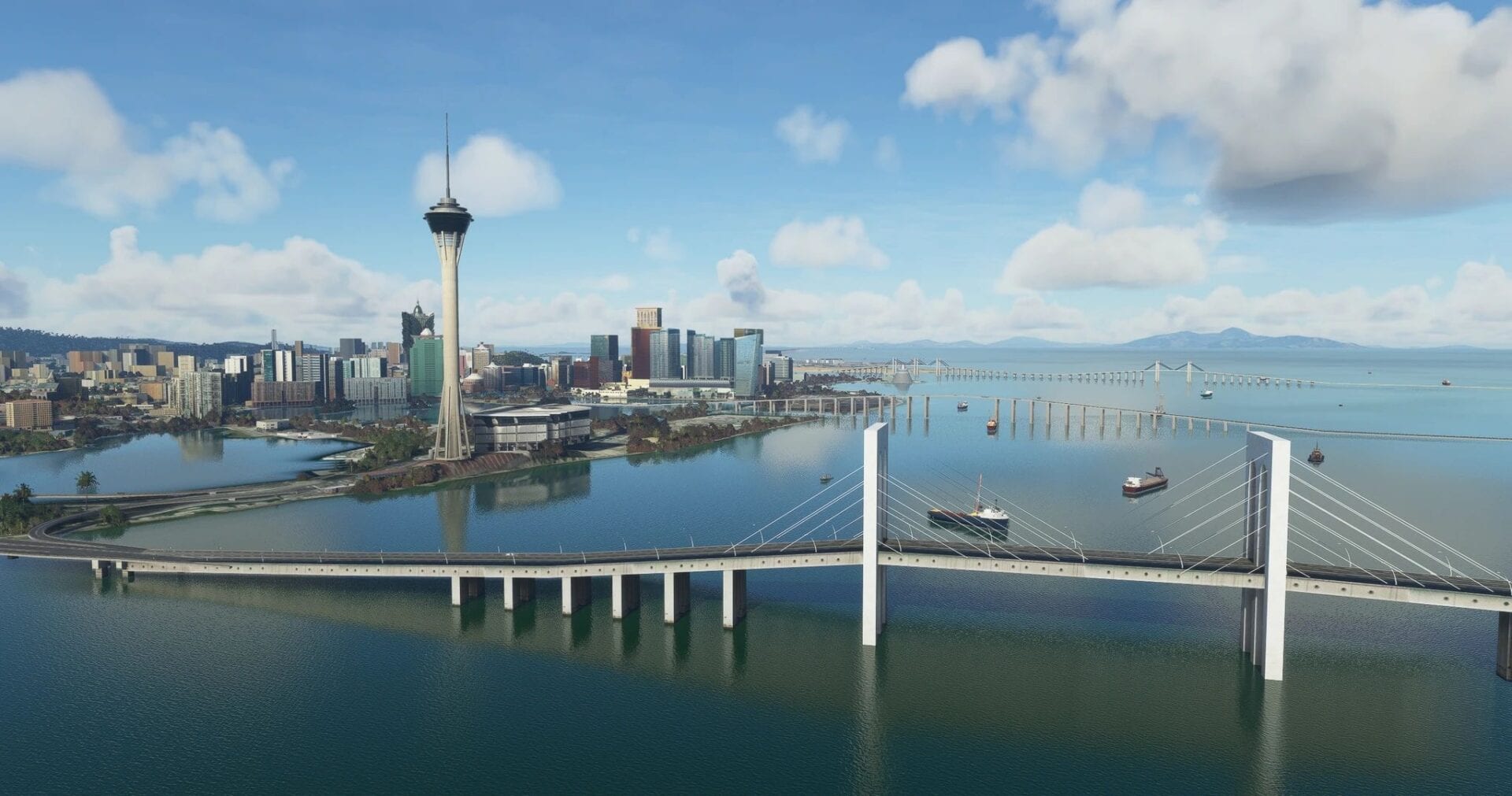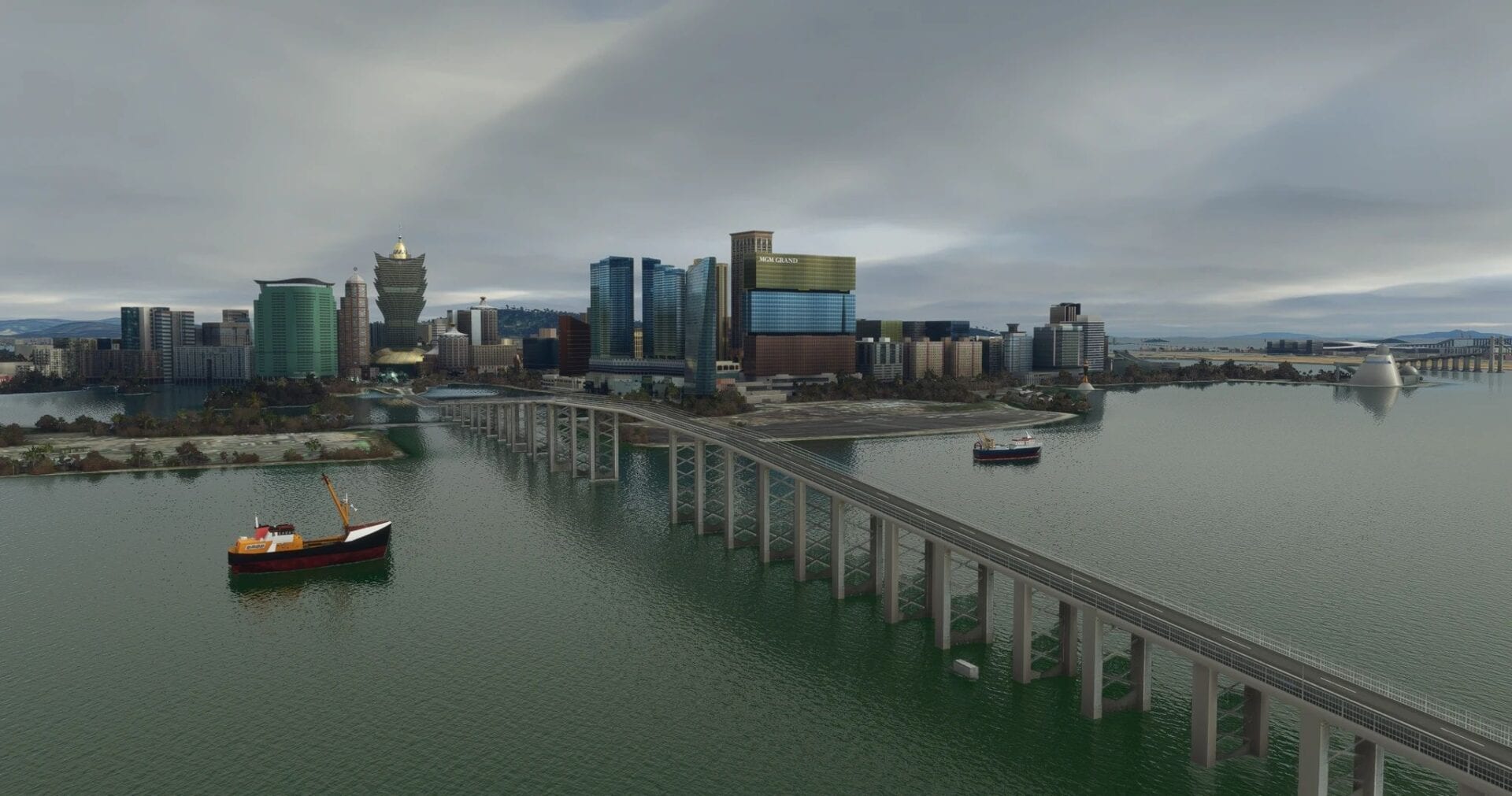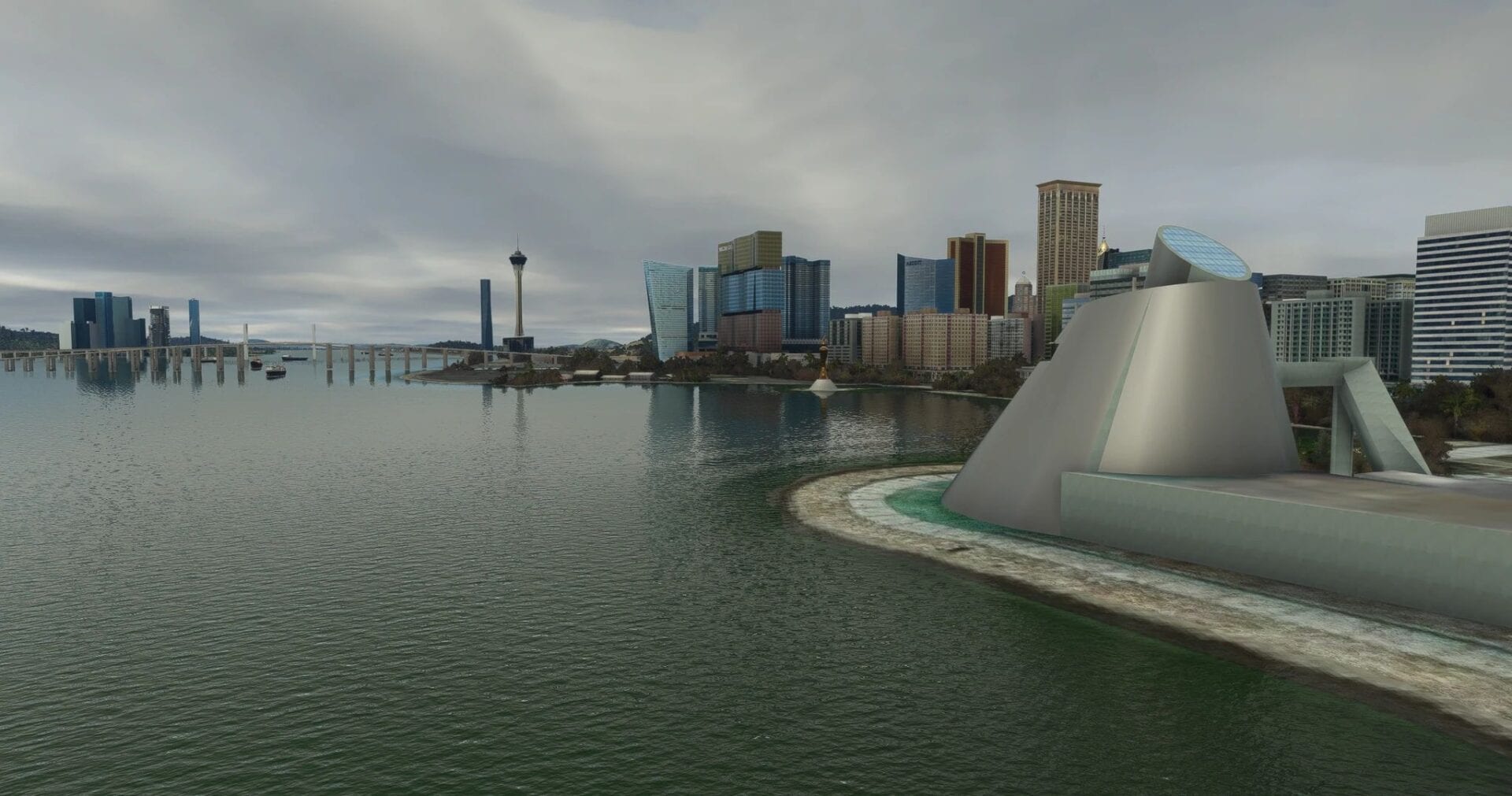 over 100 custom iconic buildings and apartments
many 3D models of casinos, buildings, apartments, hotels, banks, landmarks in Macau
Macau major bridges with night effects
all buildings with PBR material
beautiful night effects of casino resorts
Hong Kong-Zhuhai-Macau bridge with custom buildings
Macau Cotai-strip casinos include: The Venetian, The Parisian, The Londoner, City of Dream, The Lisboa, Galaxy resort, The Wynn Palace, etc
detailed Macau International airport (VMMC) with terminal, tower, jetways, hangars, etc
Next is something even more exotic as AMSim brings us another airport from the Republic of Armenia, Shirak International (UDSG).
It can be purchased on Simmarket for approximately $13 plus applicable VAT, and you can watch a trailer below.
Last, but not least, we come back to the bucolic fields of south-east England. Orbx announced Stapleford Airfield (EGSG), which we already know will release this weekend.
You can take a look in the gallery below and read an official features list.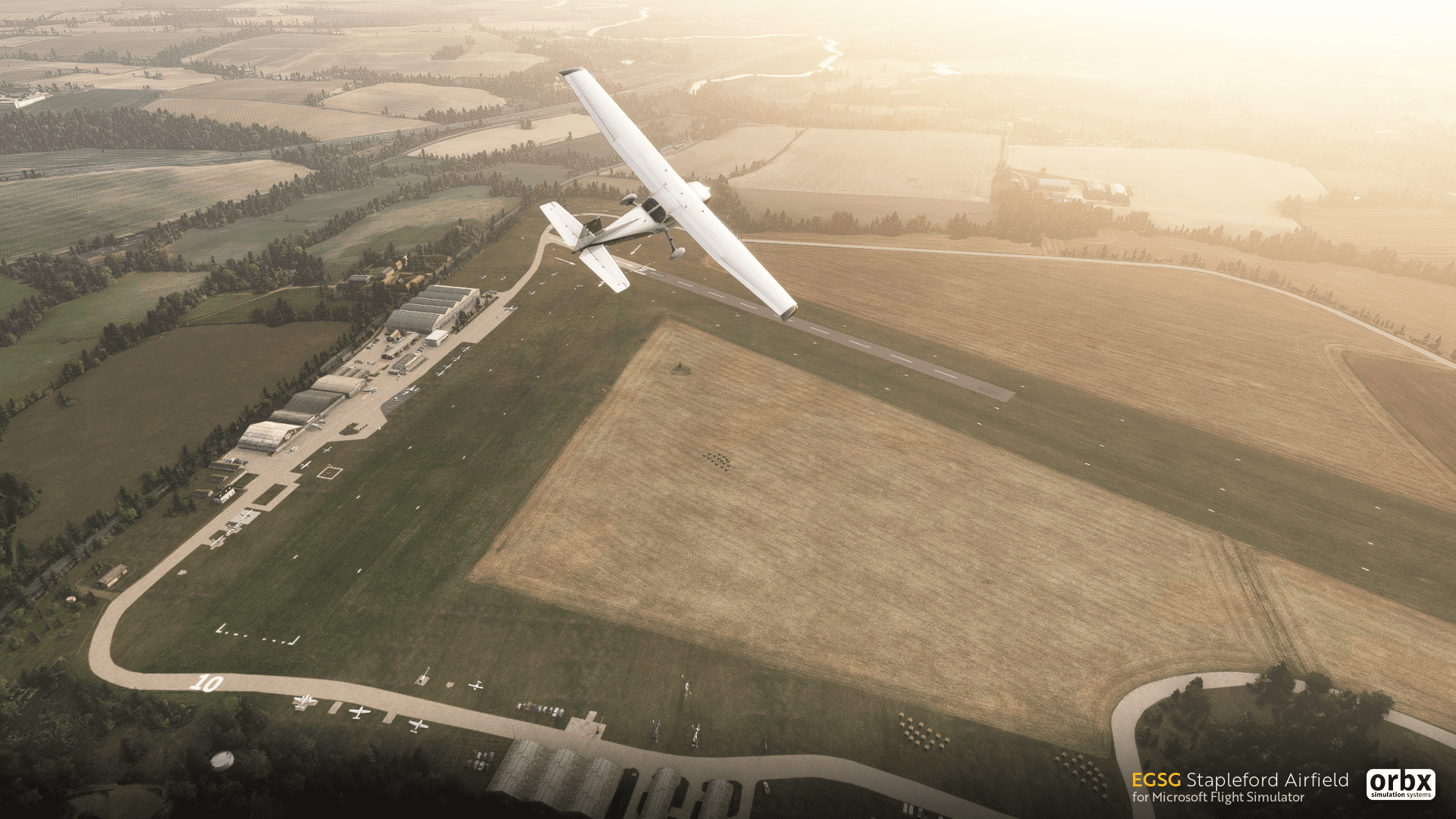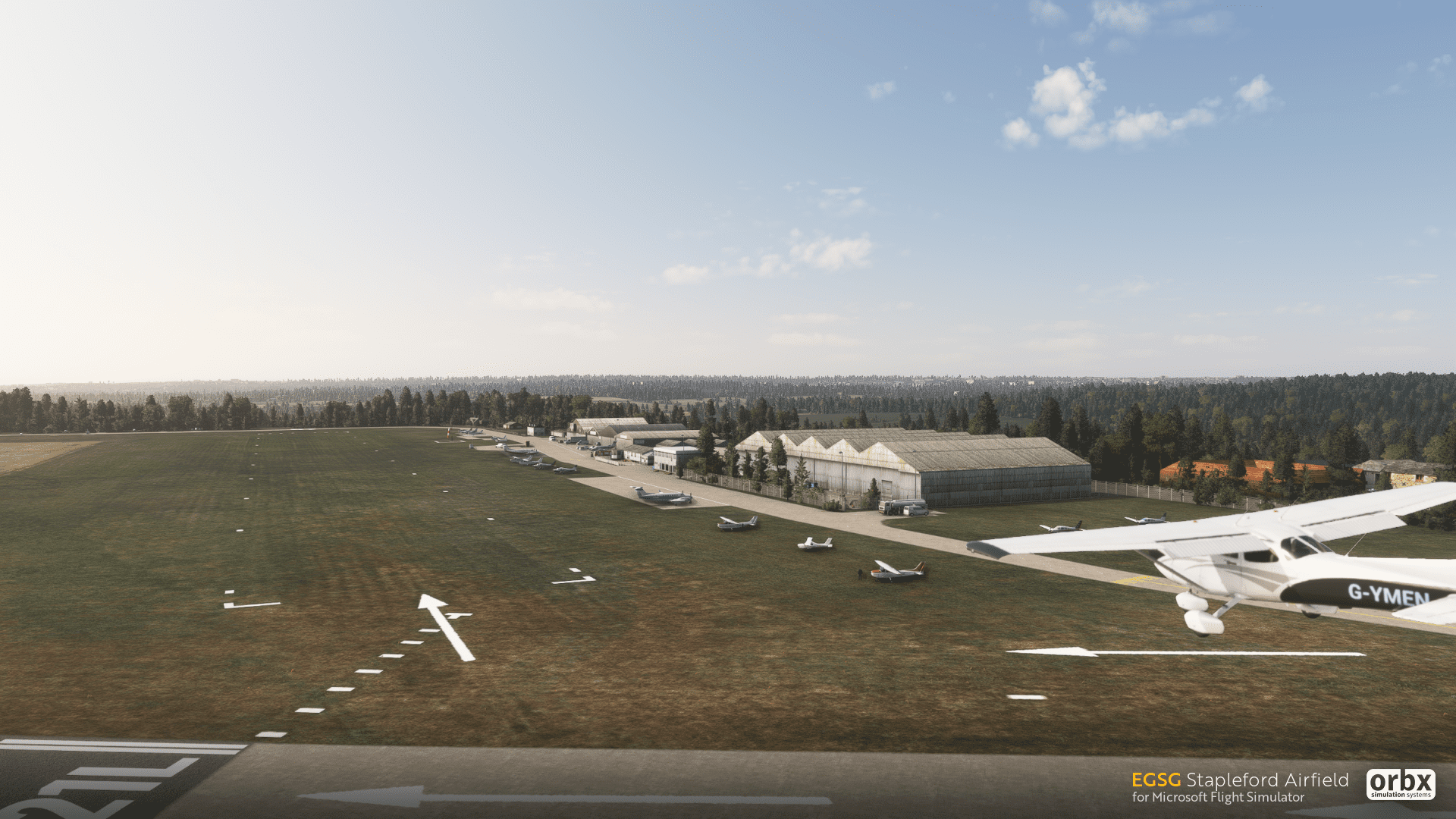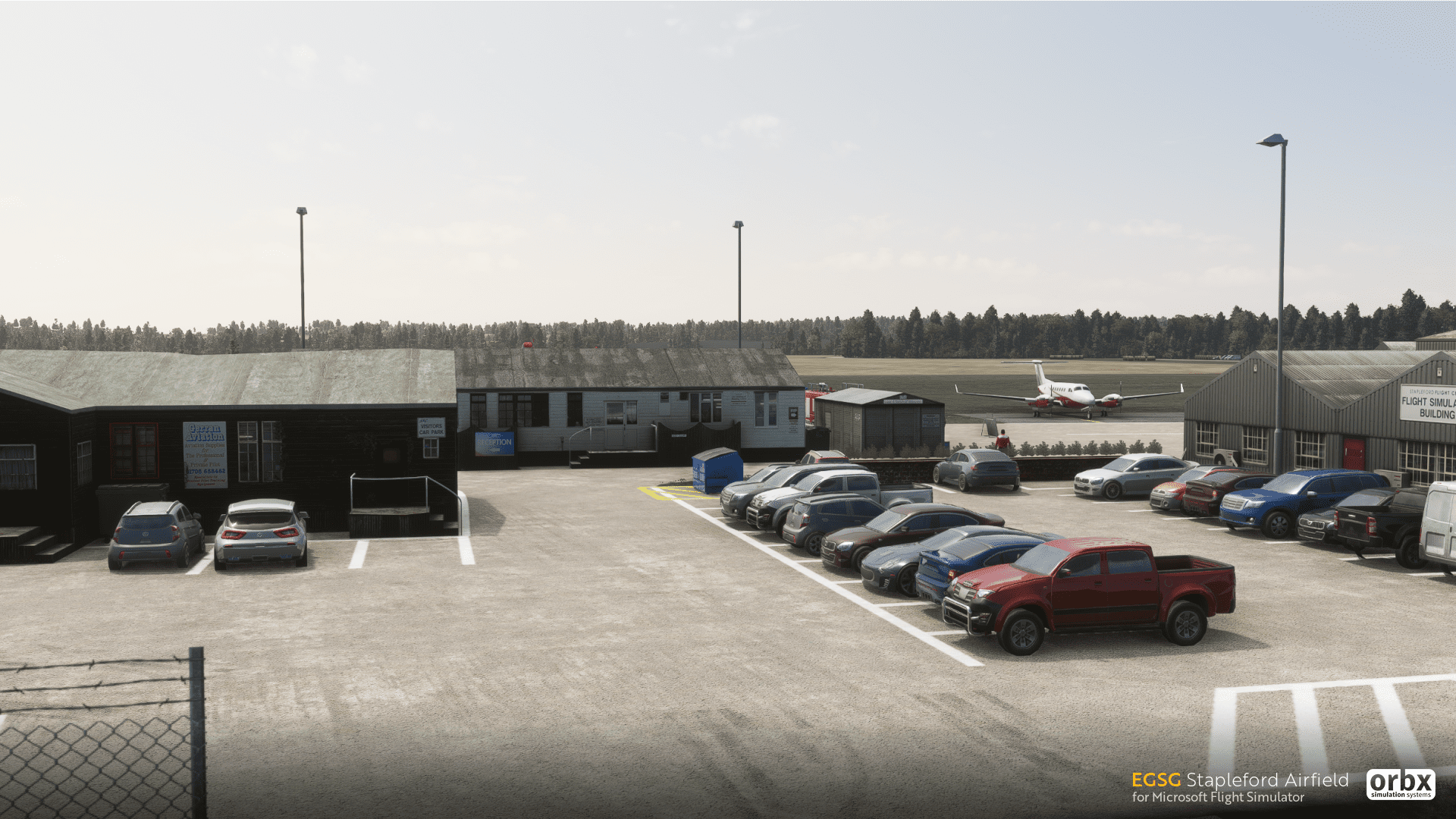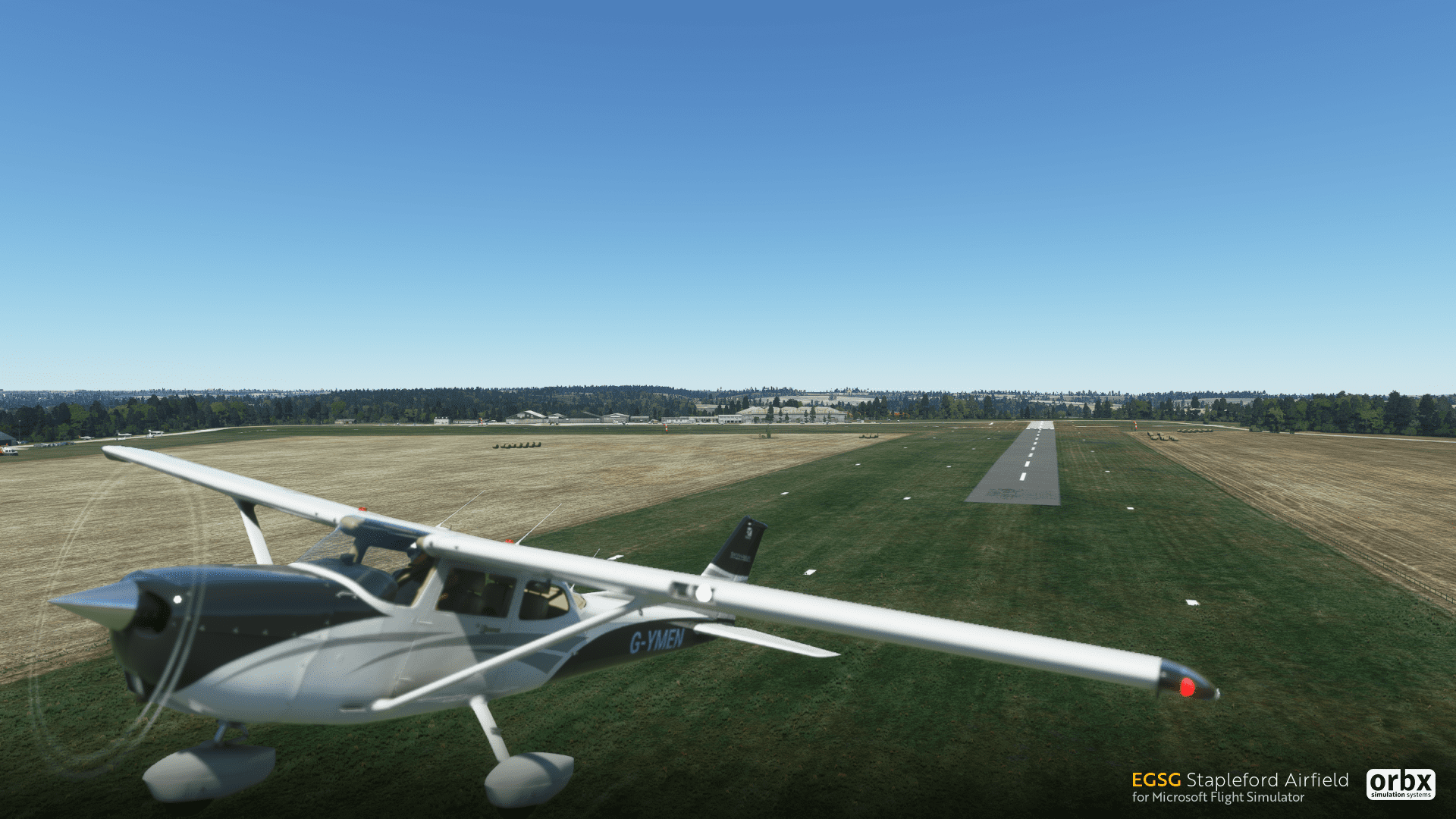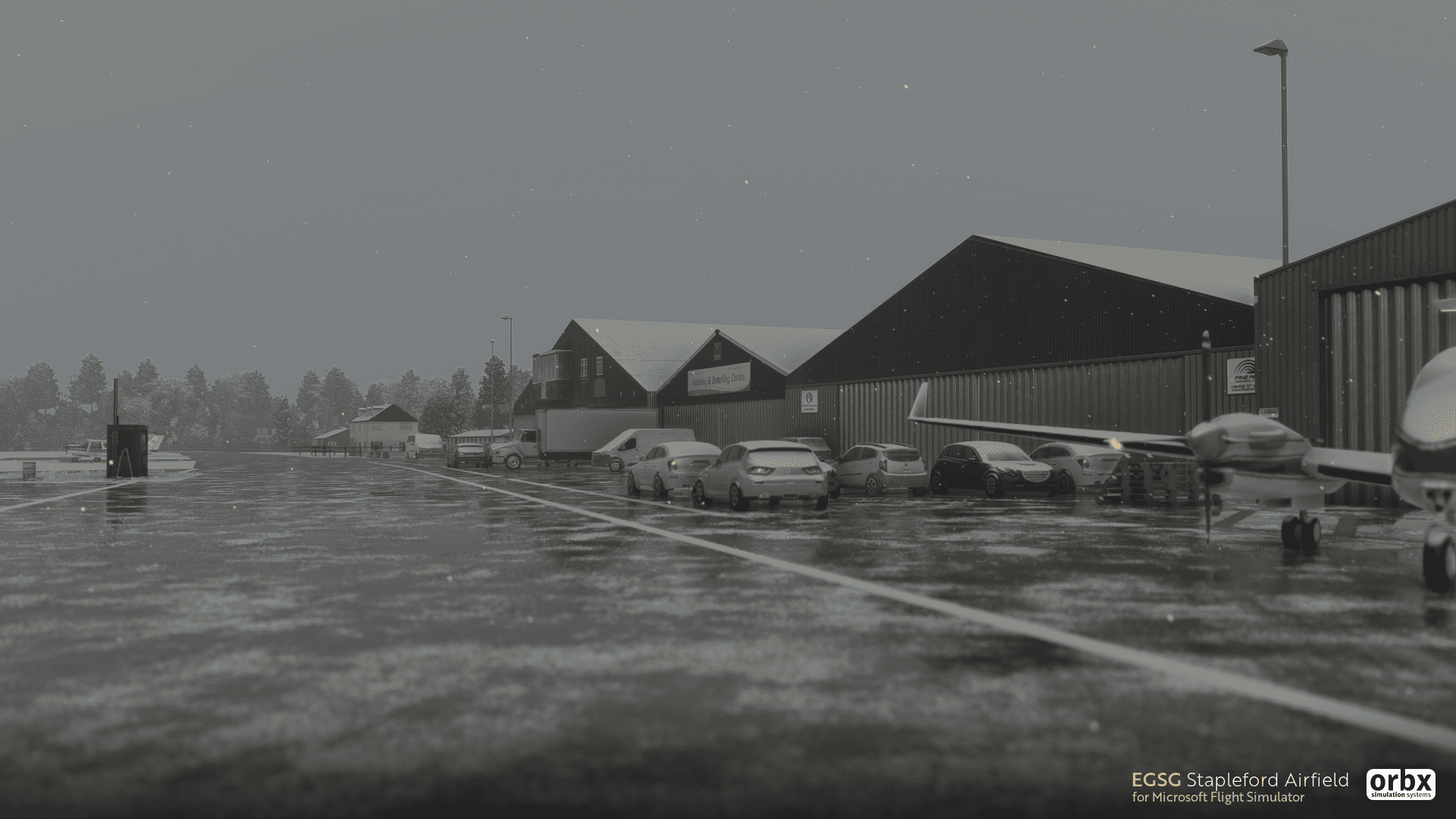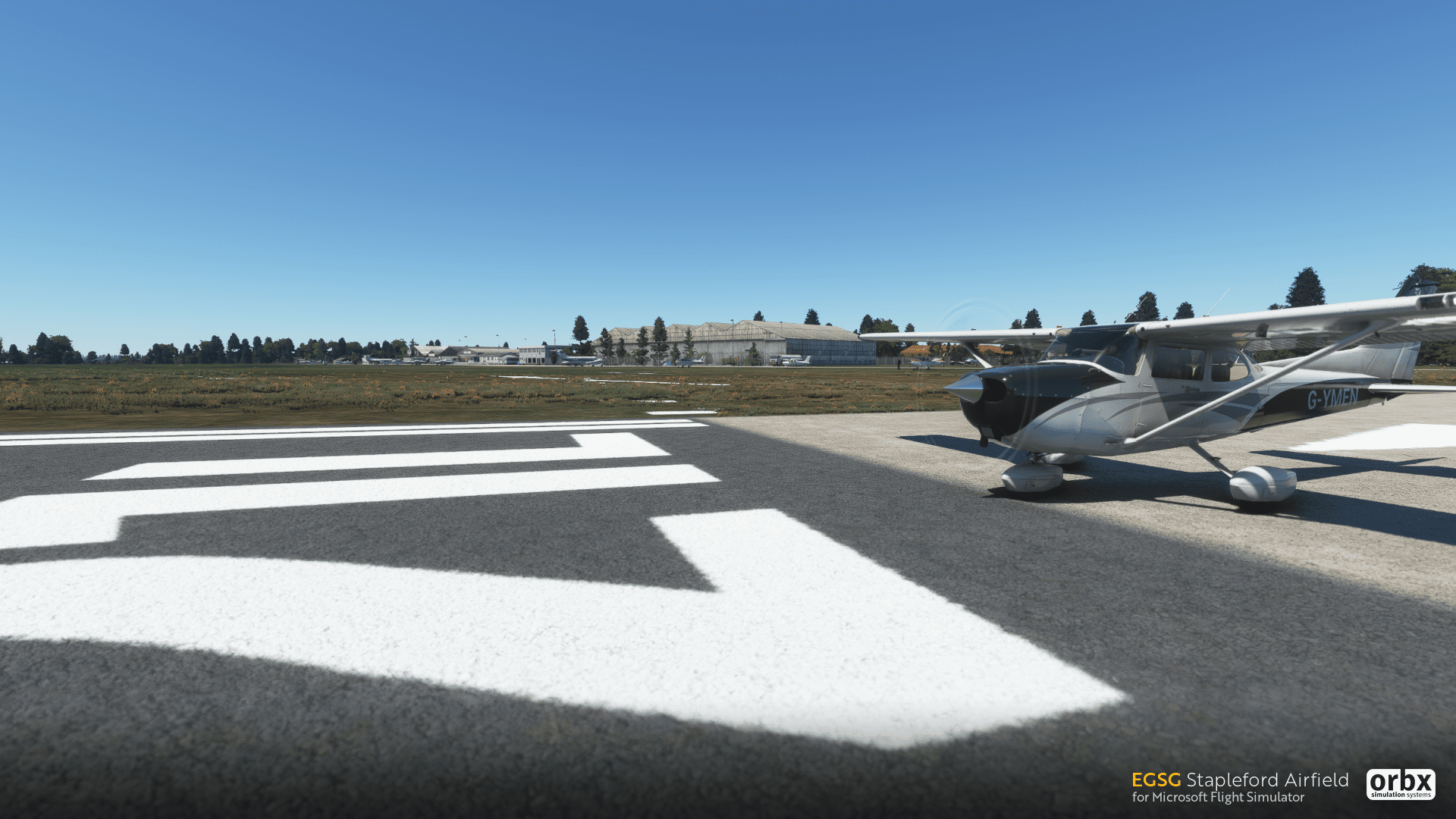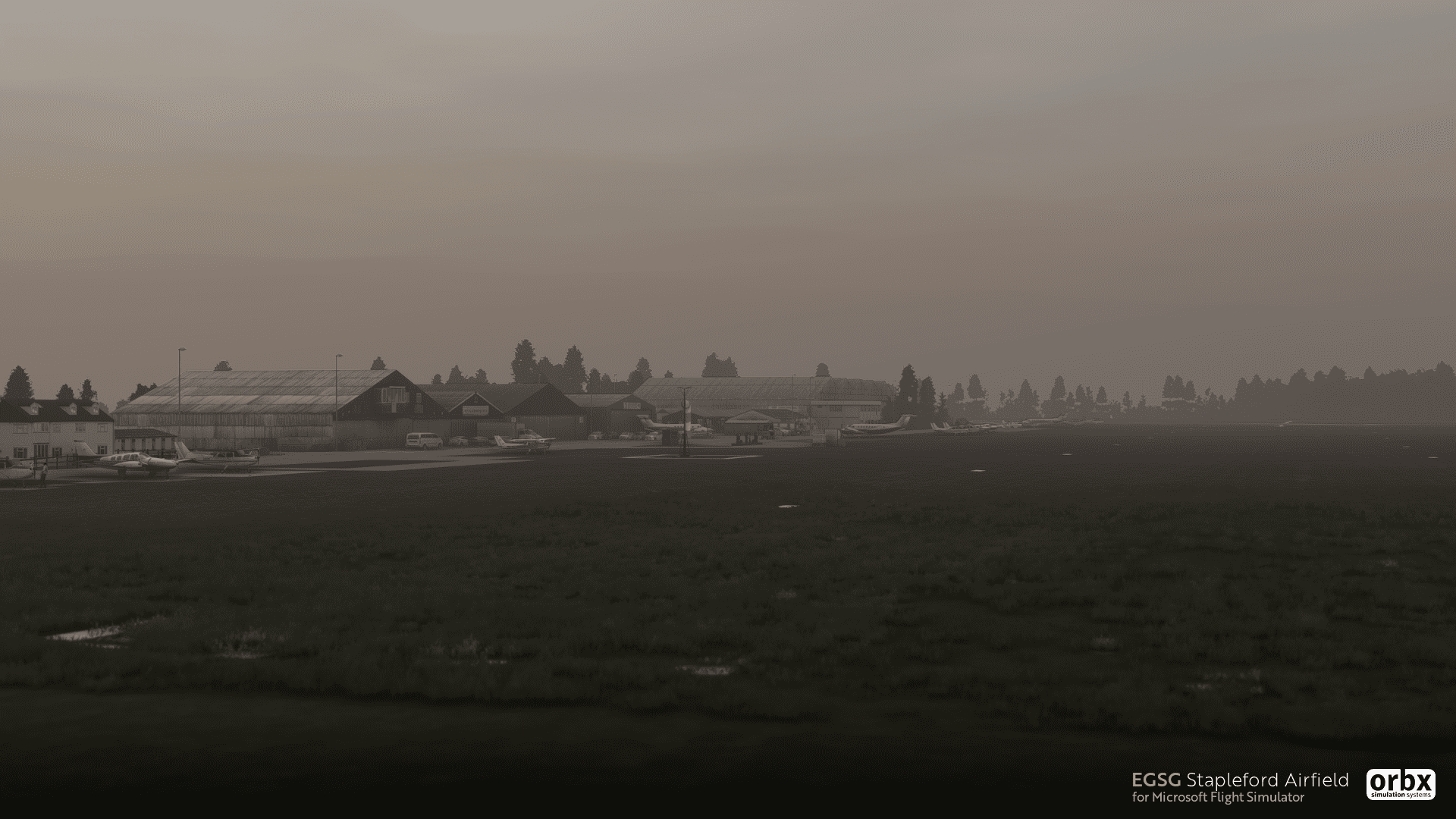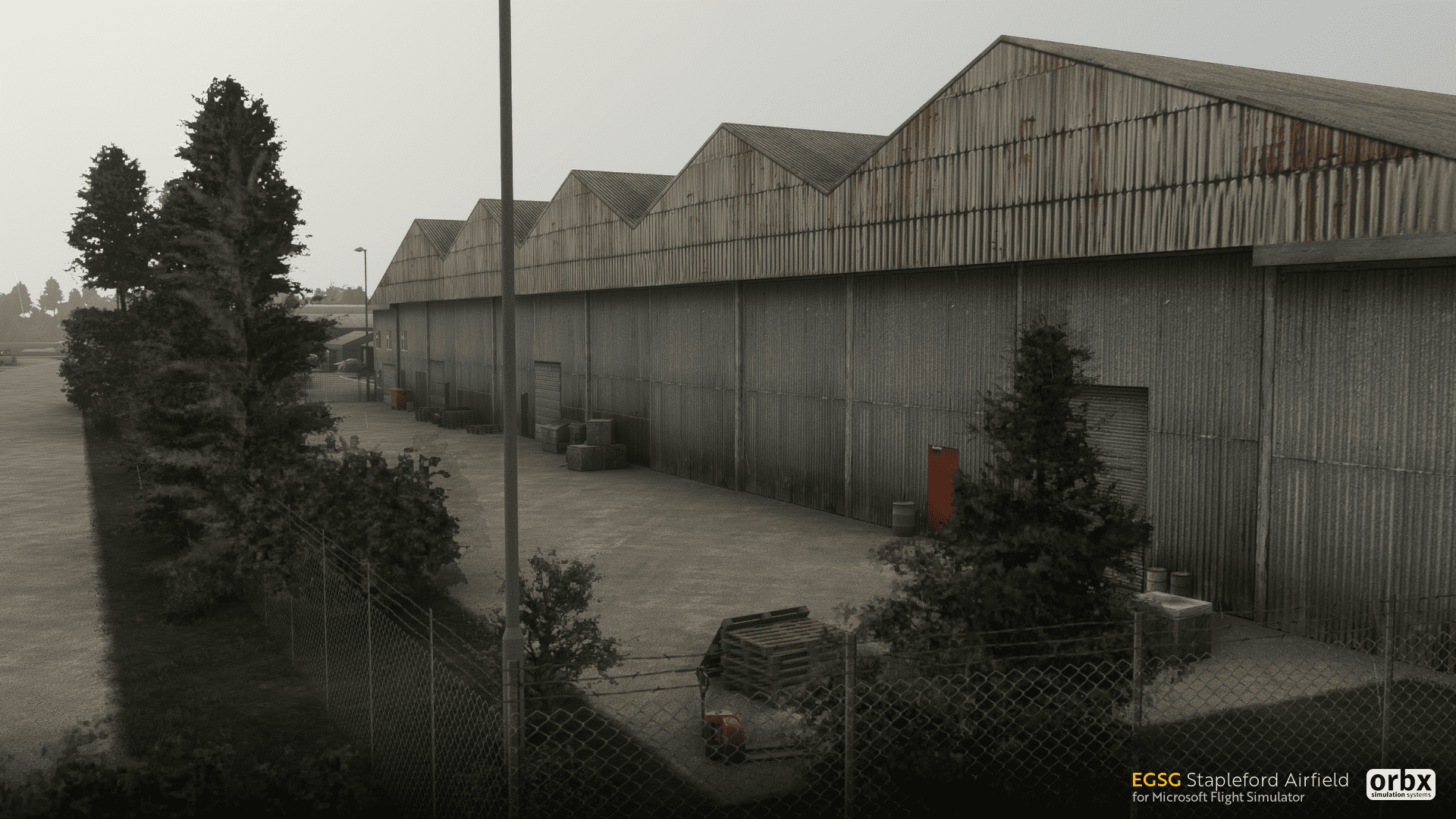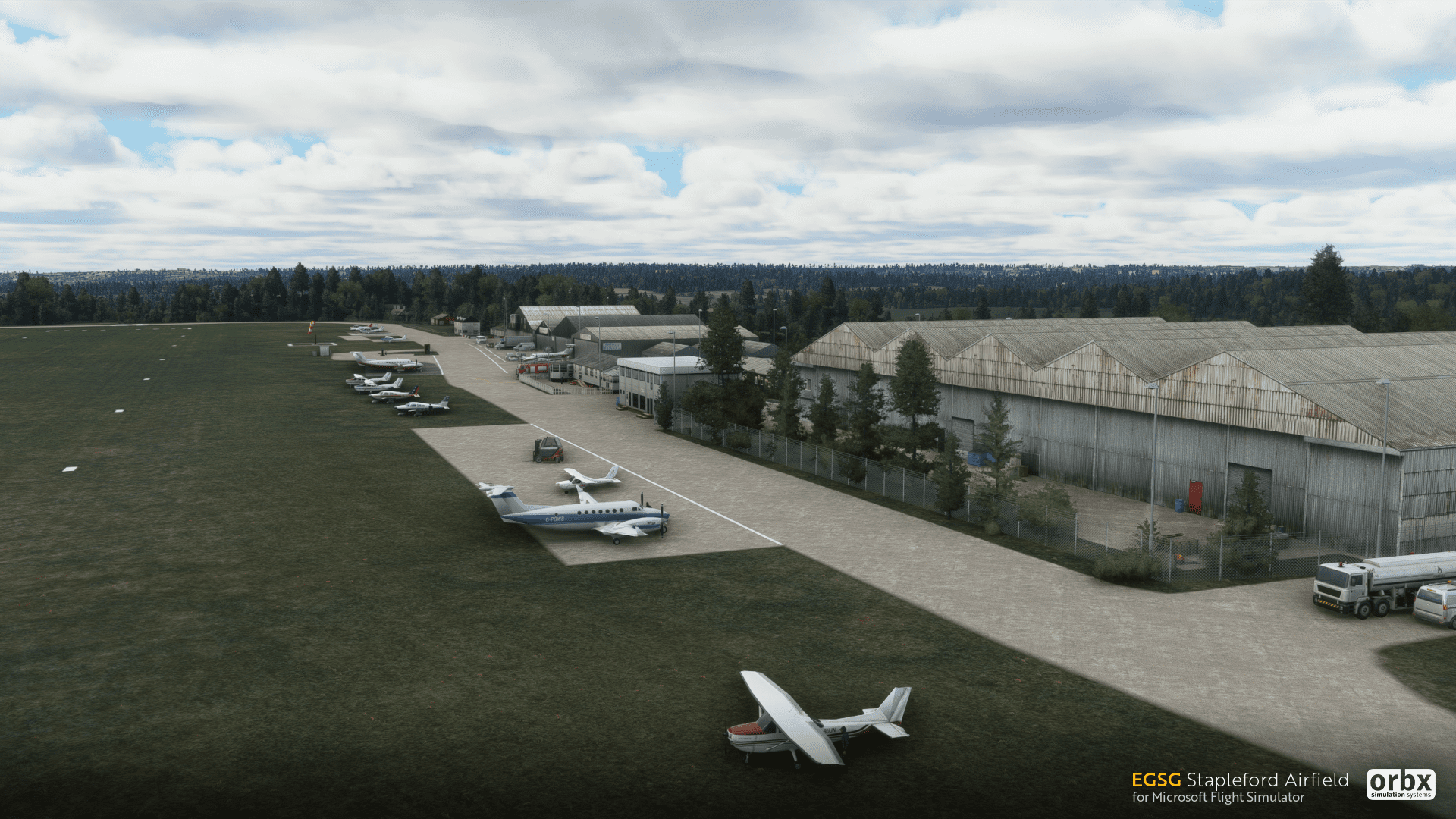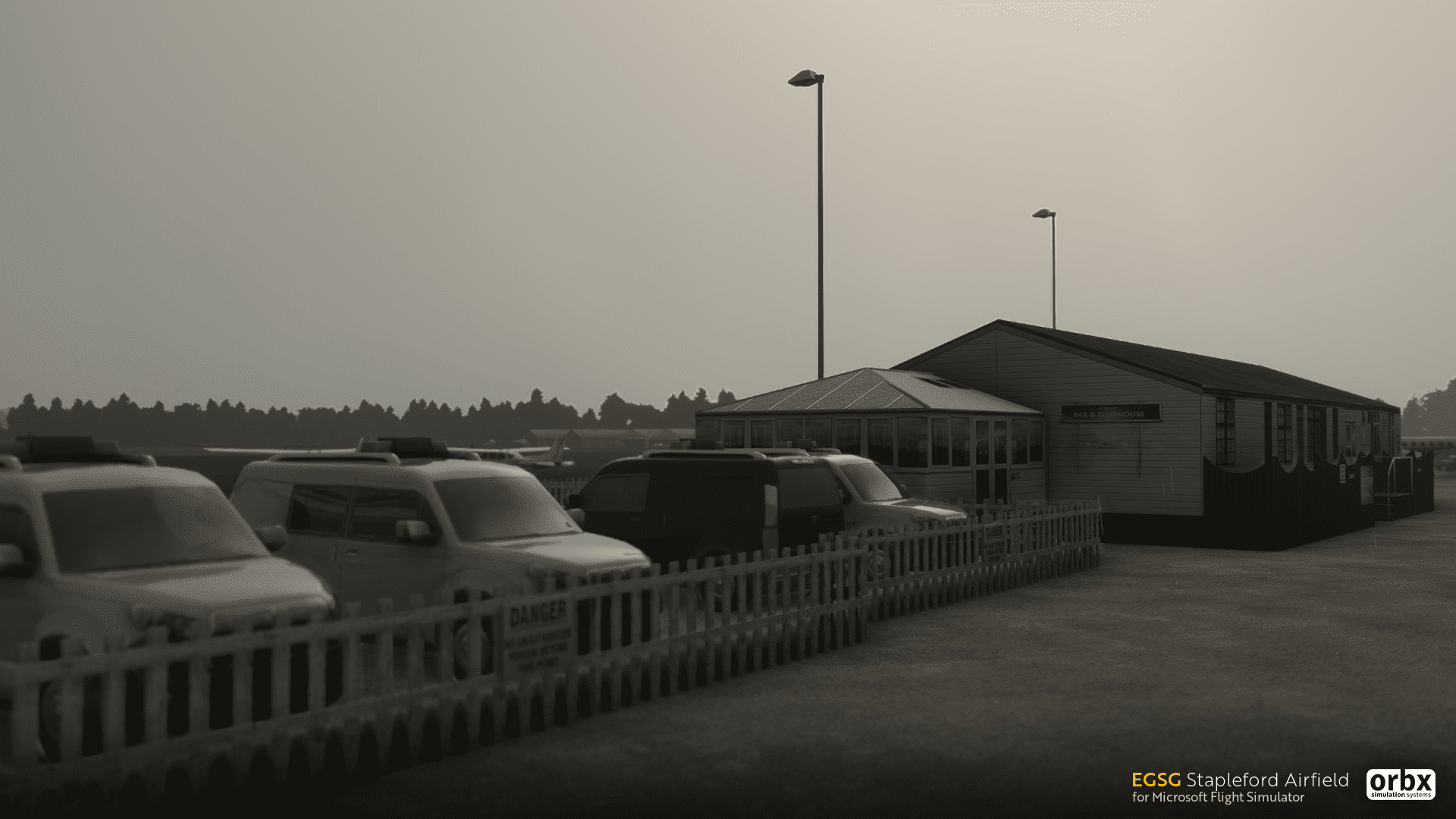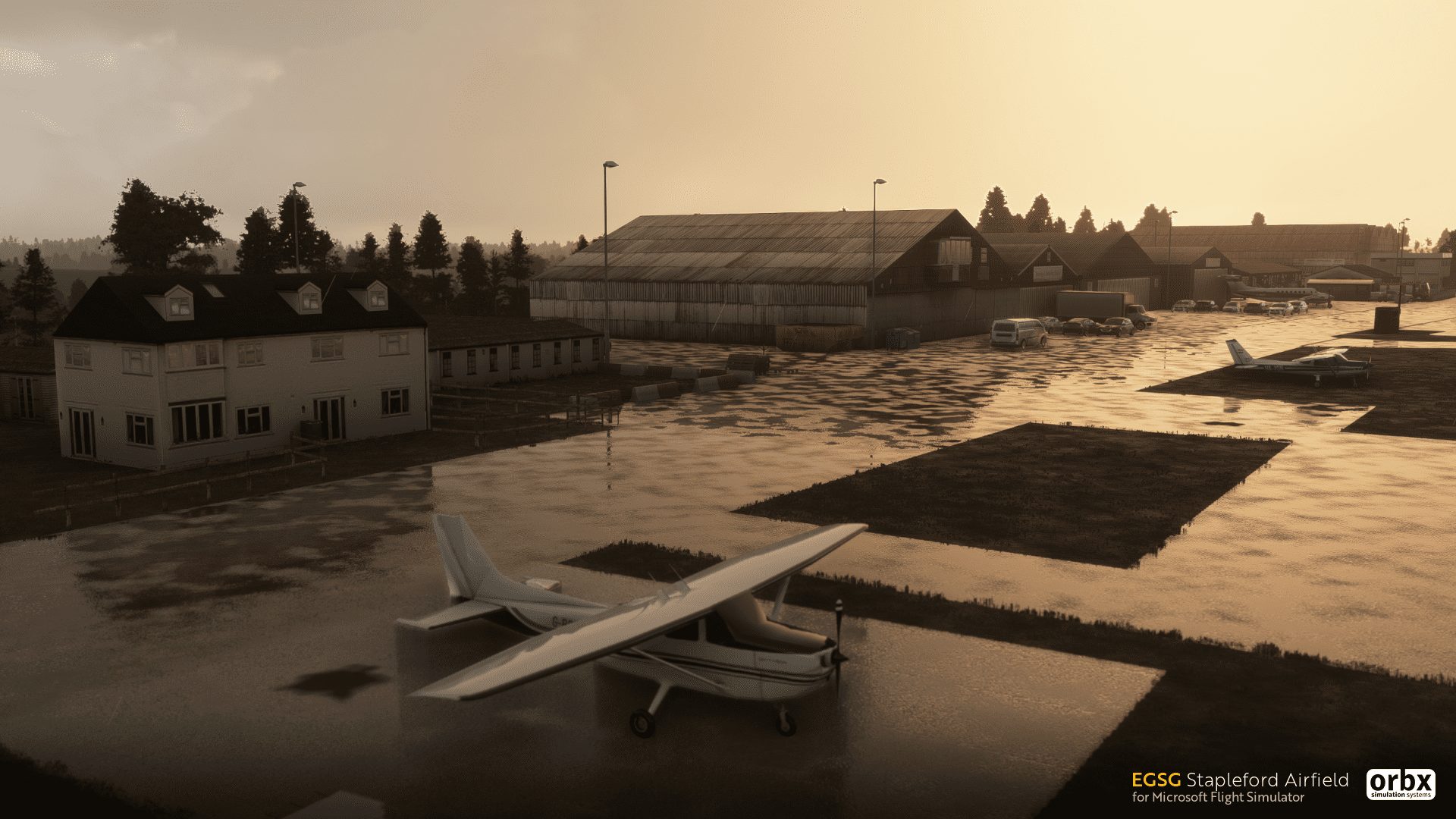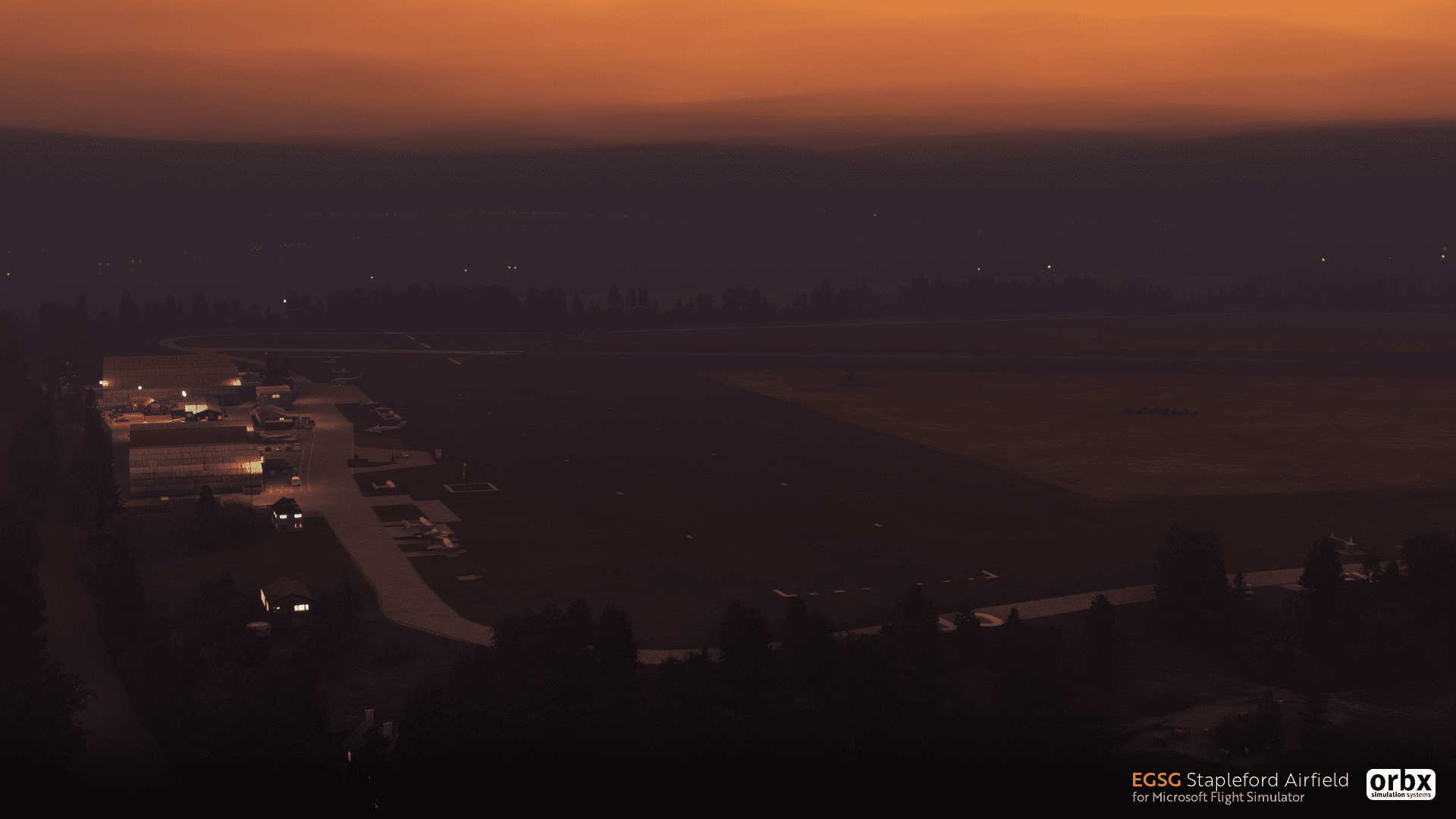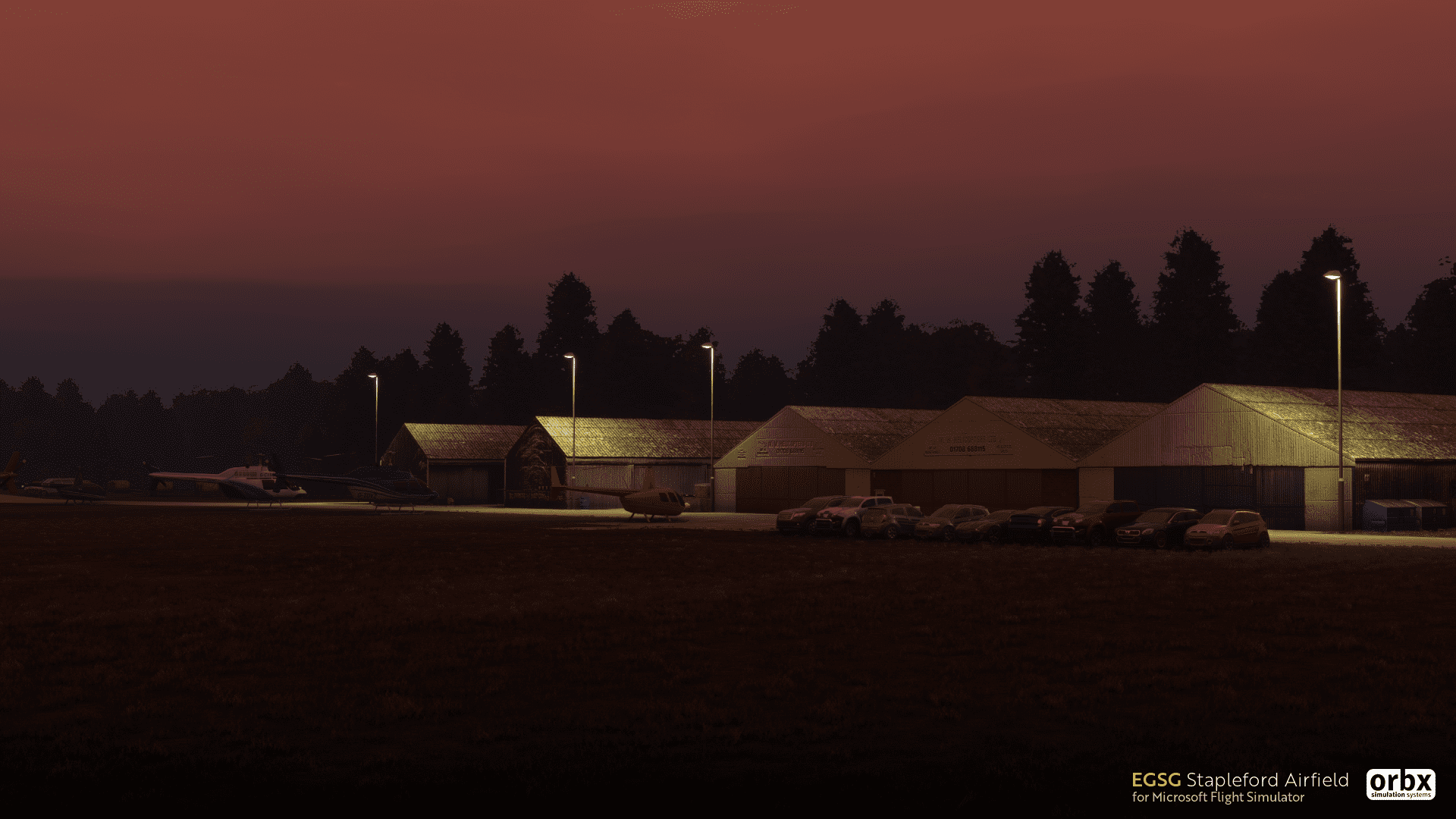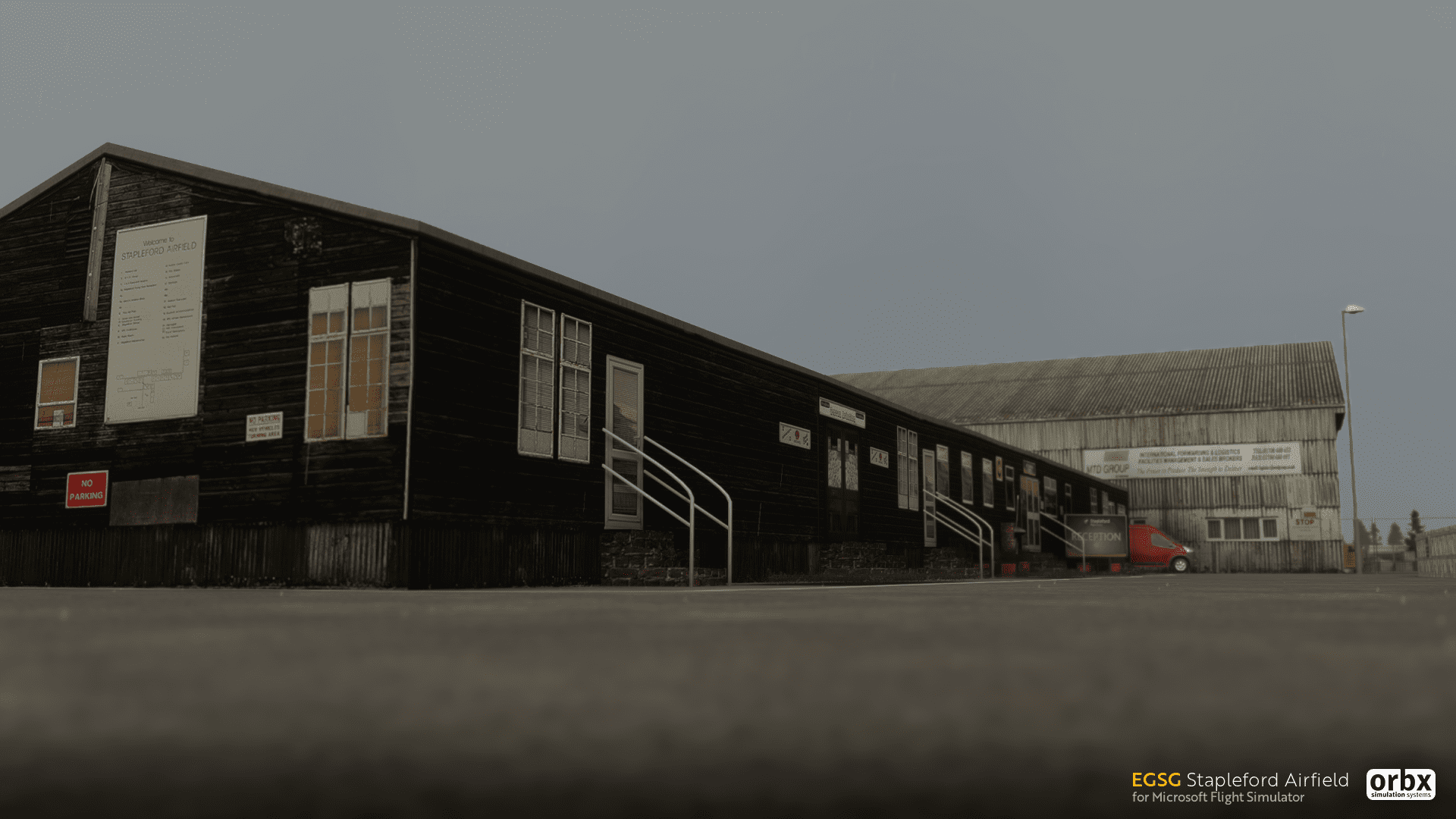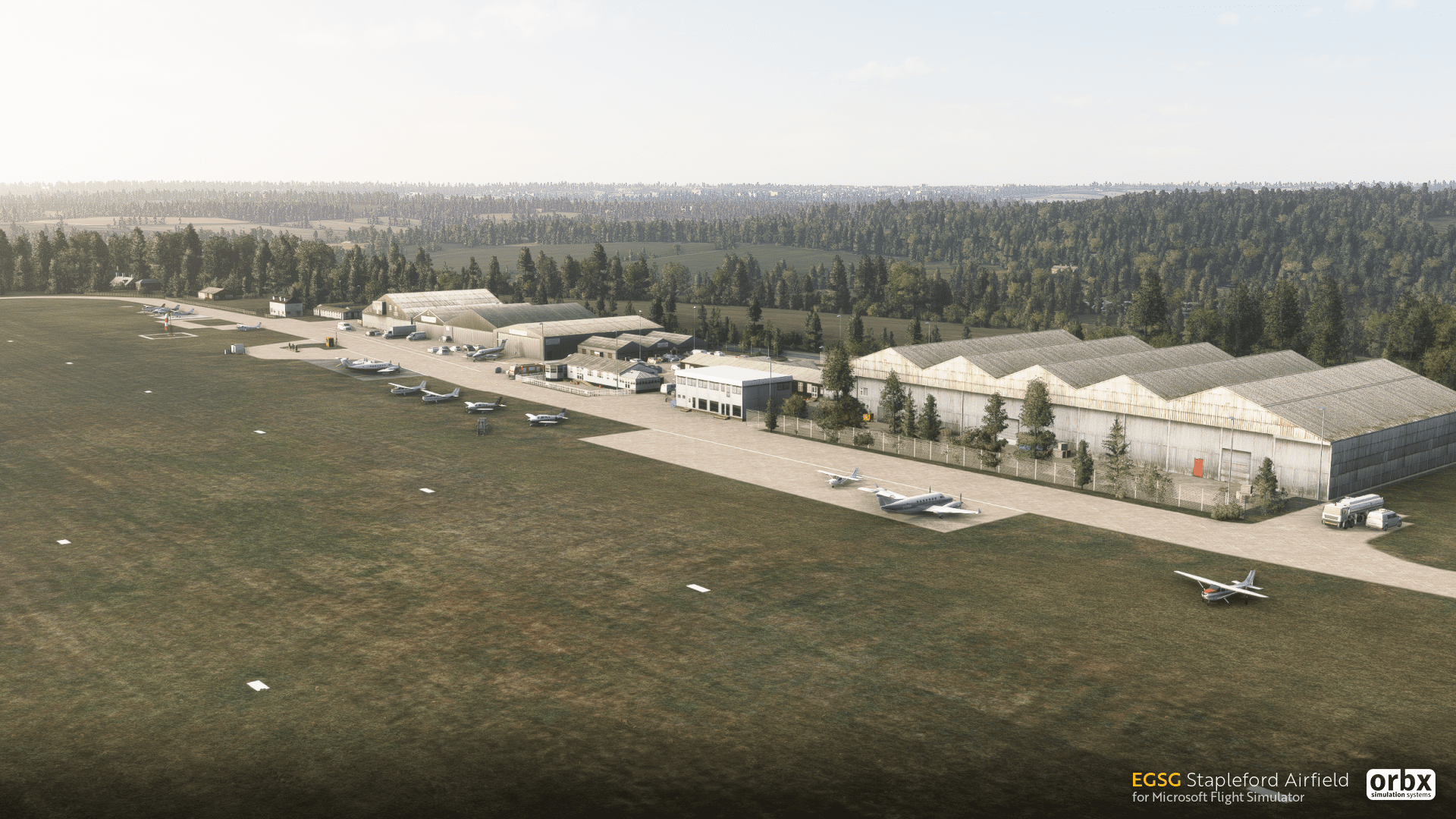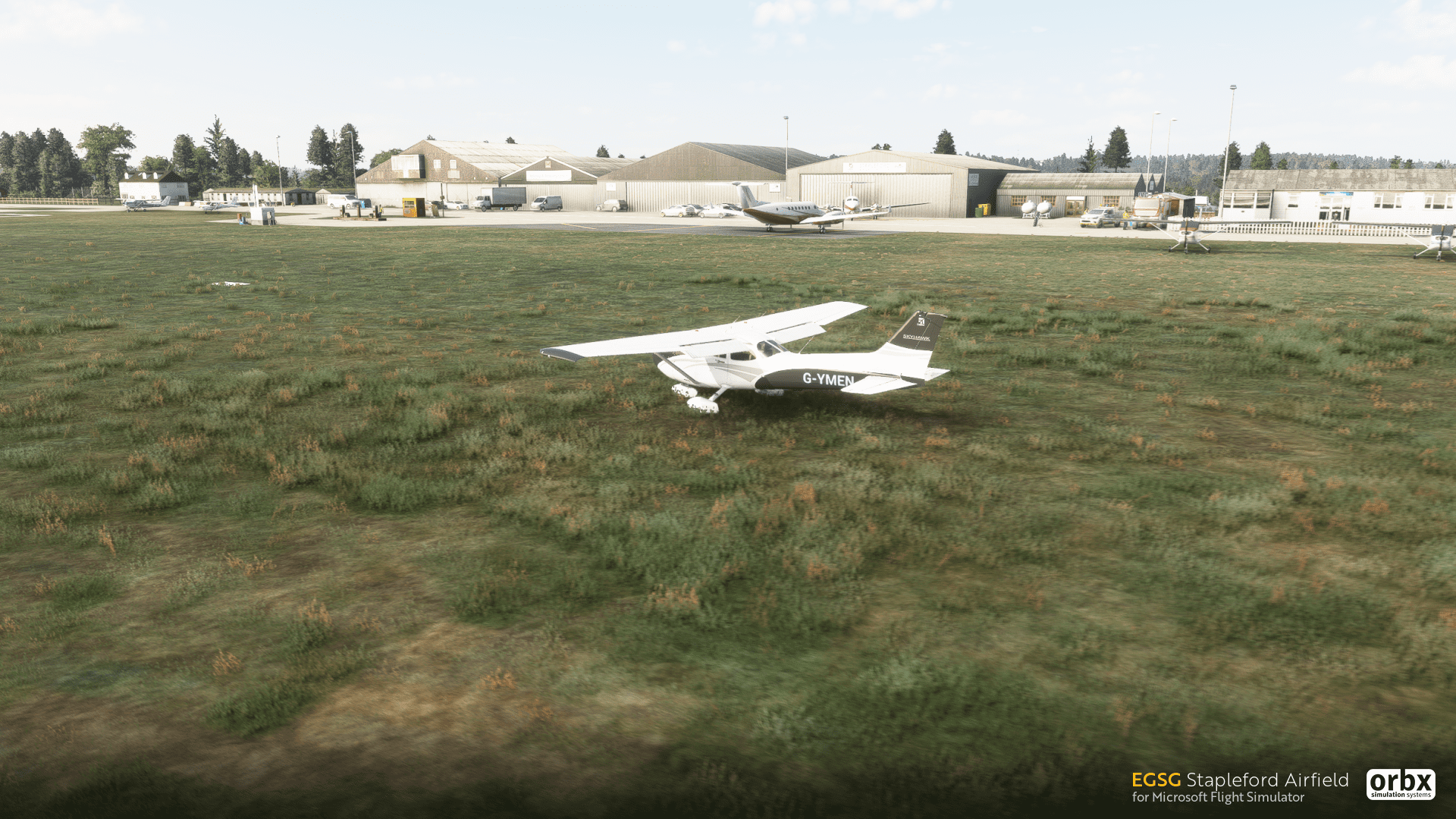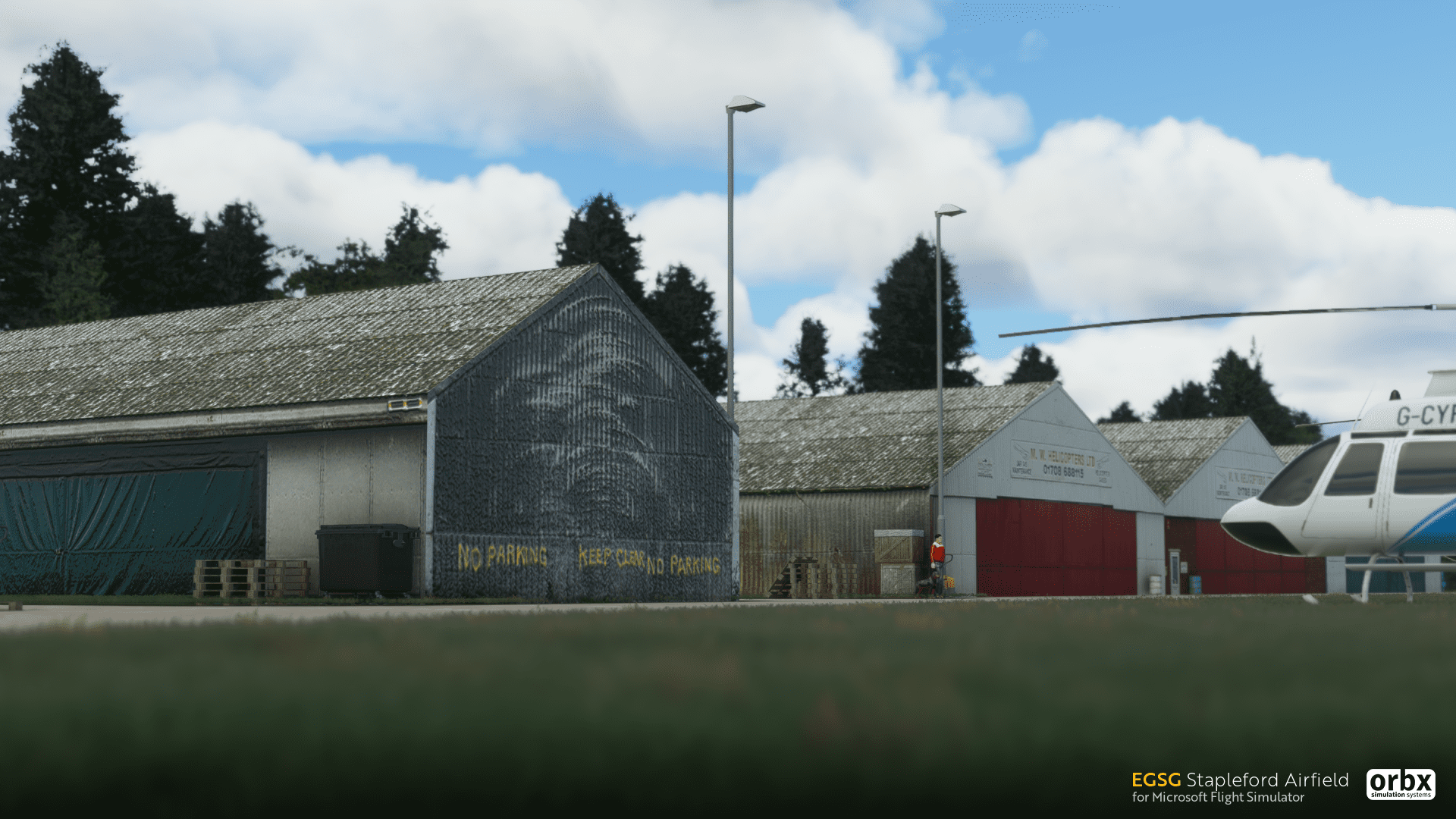 Faithfully recreated depiction of EGSG Stapleford Airfield crafted from on-site photos
Fully custom modeled airport with weathered textures
PBR airport buildings with meticulous attention to detail
Carefully hand-placed clutter to brings the airport to life
True to life ground textures and markings
Perfectly located for short flights in the south-east of England
Recently, we published our massive interview with head of Microsoft Flight Simulator Jorg Neumann, who provided a lot of new info about the present and future of the sim.
If you'd like to read more about Microsoft Flight Simulator add-ons, you can enjoy our recent reviews of Bonaire Flamingo Airport, Milano Linate Airport, the Singapore City Pack, Tokyo Narita Airport, Yao Airport, the F-15 Eagle, the Paris City Pack, Greater Moncton Airport, Tweed New Haven Airport, Santorini Airport, Sydney Airport, Helsinki-Vantaa Airport, Reggio Calabria Airport, Bastia Poretta Airport, Munich Airport, Paris Orly Airport, Newcastle International Airport, Sankt Johann Airfield, Dublin International Airport, and Seoul City Wow. We also have a beta preview of Singapore Changi airport.
If you want to learn more about the game itself, you can read our review that will tell you everything you need to know about Asobo Studio's game.
Microsoft Flight Simulator is already available for Windows 10 and Steam and will release in summer 2021 for Xbox Series X ad Series S.