Rune Factory 5 for Nintendo Switch Reveals New Screenshots All About Combat & Weapons
Today Marvelous Entertainment released a brand new batch of screenshots of its upcoming JRPG meets-farming-simulator Rune Factory 5.
First of all, we get to see the eight weapon types, swords, greatswords, dual swords, spears, axes, hammers, fists, and wands.
We also have "Rune Abilities" that let us launch special attacks or heal. Using them required RP (Rune Points). Equipped Rune Abilities can be swapped in and out at any time.
Using the Seed Circle lets you either restrain a monster or even capture it, making it into an ally.
Adventuring with a tamed monsters or a friend made in town will let you level them up like the main character.
You can check out the images below, which also include a look at some NPCs.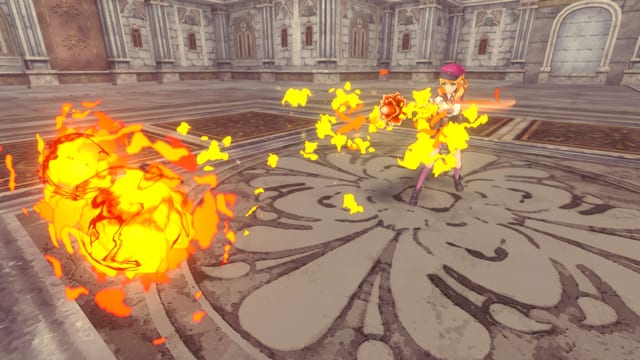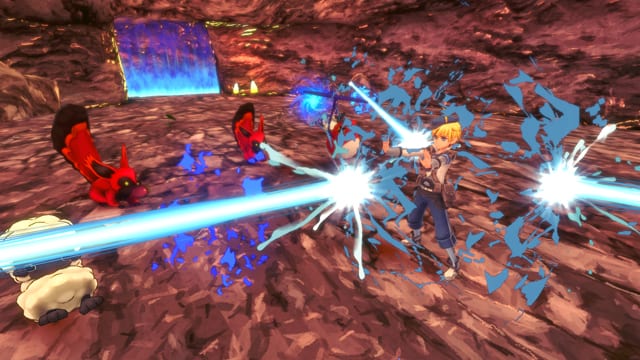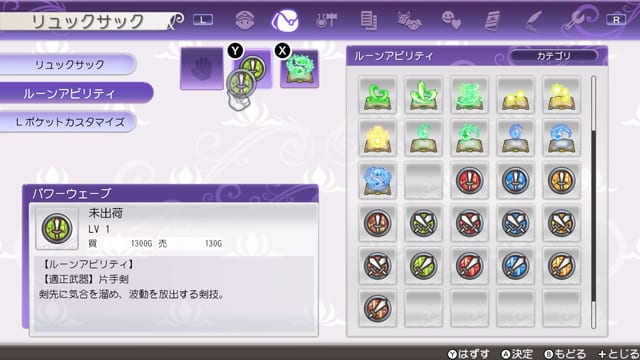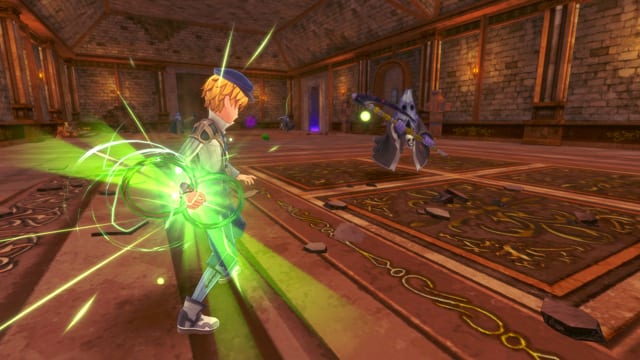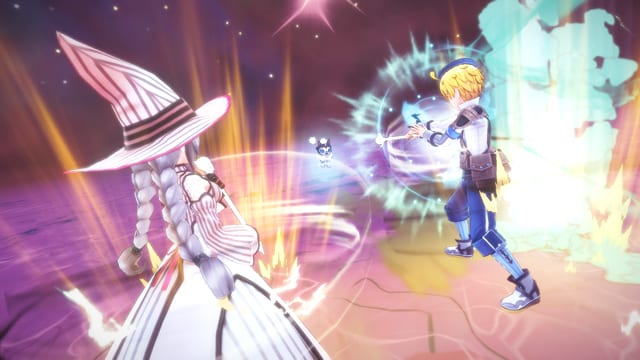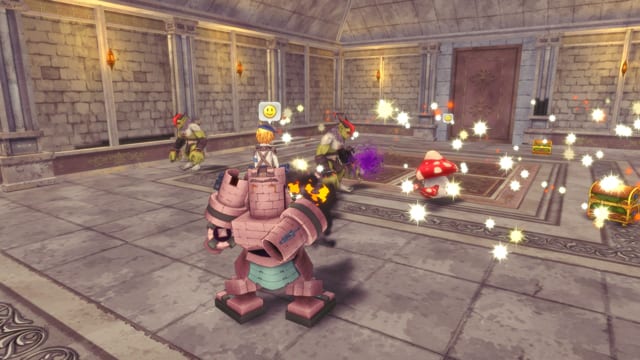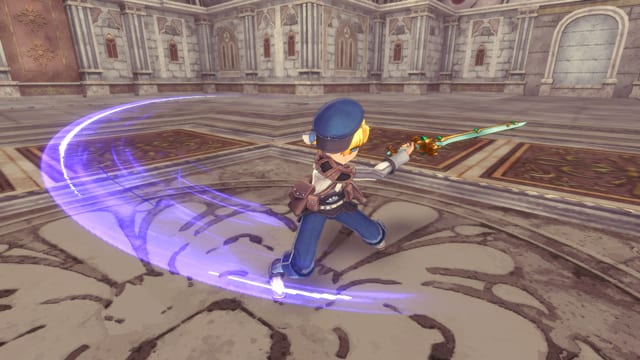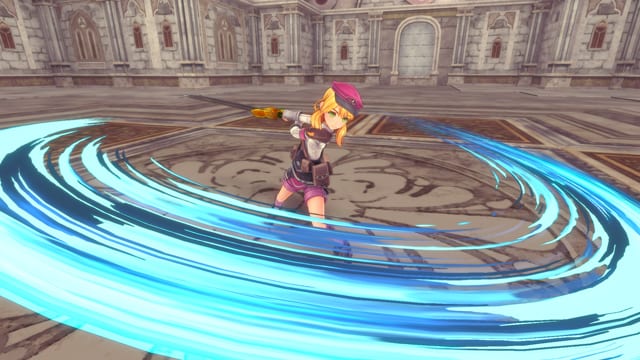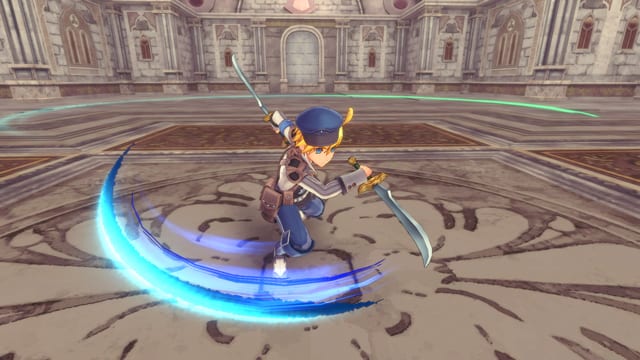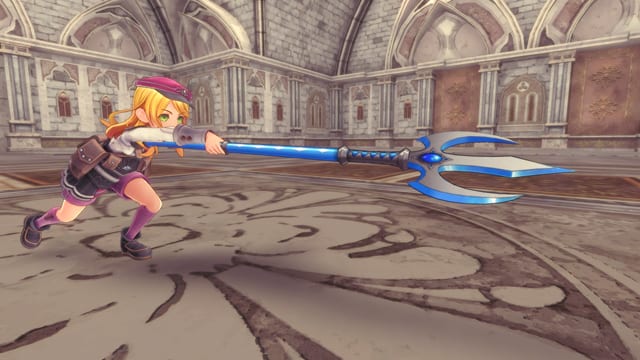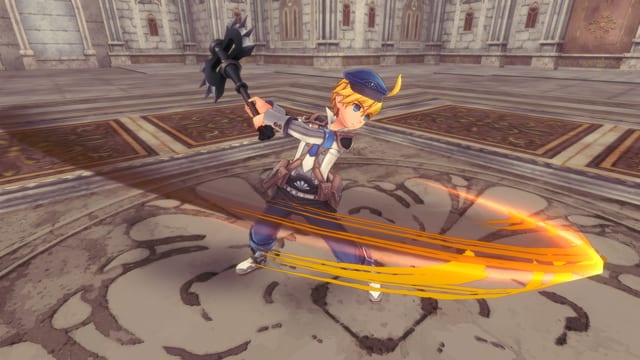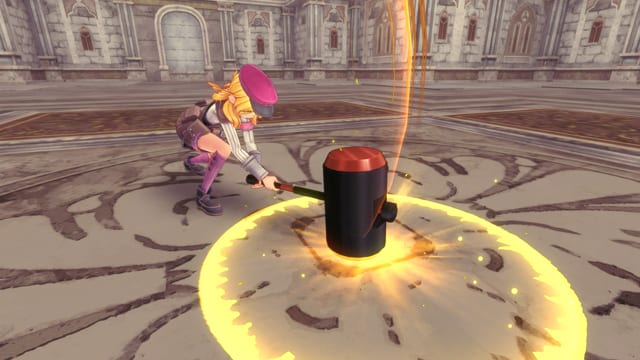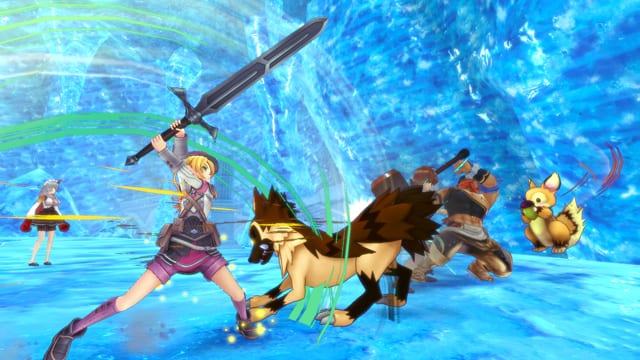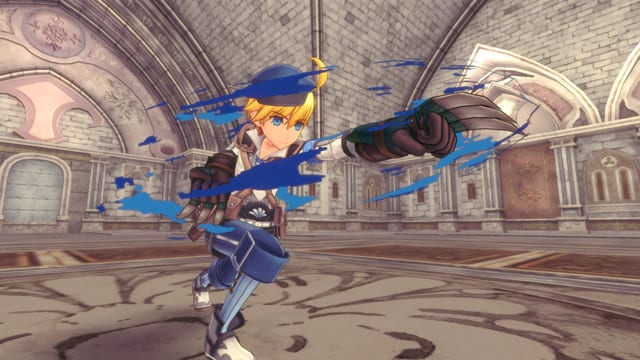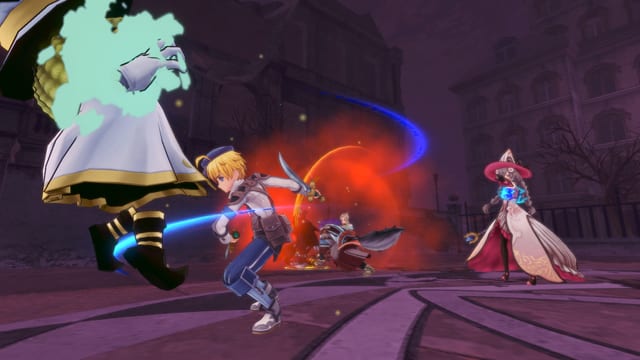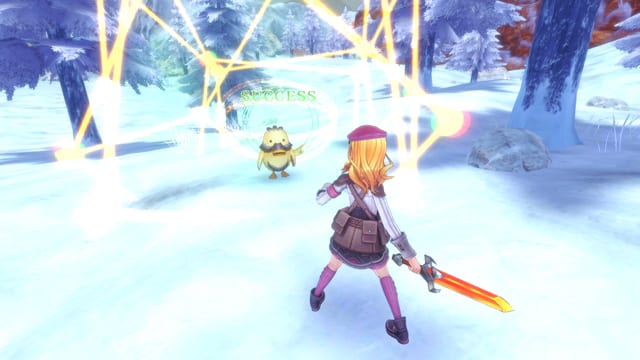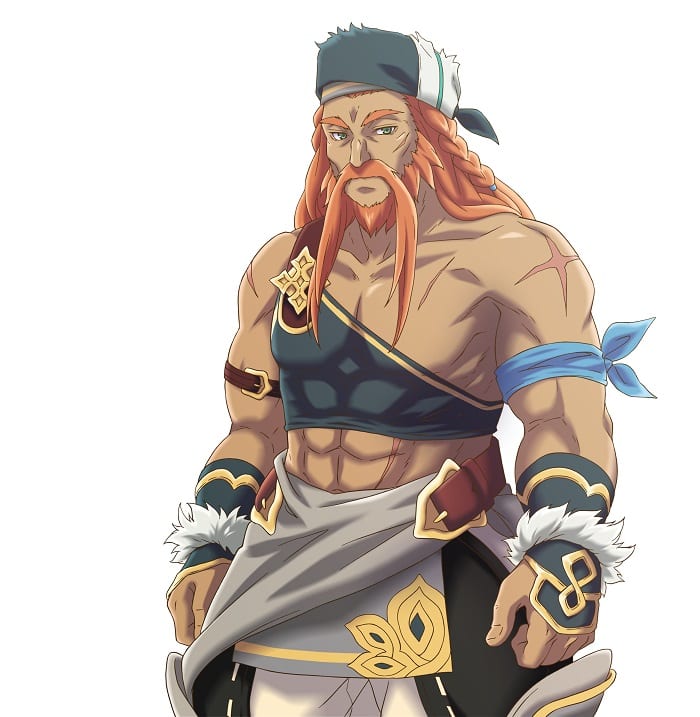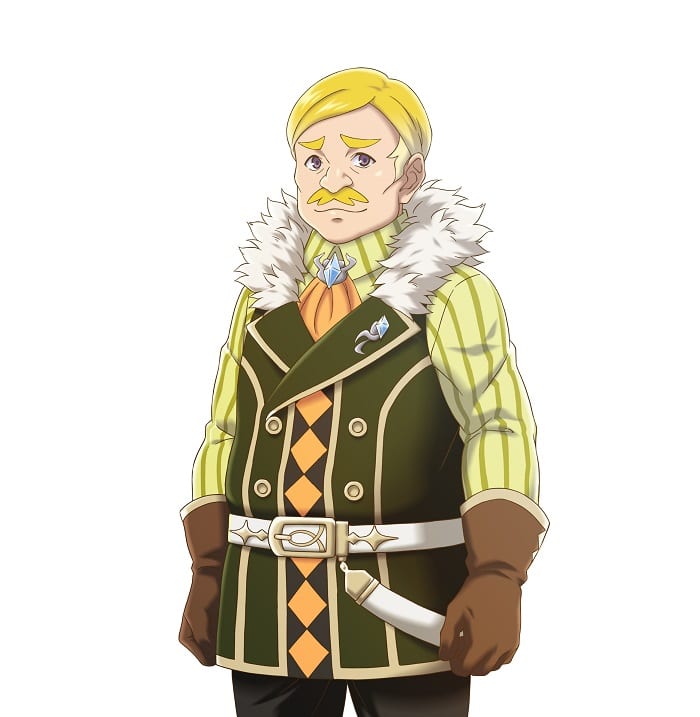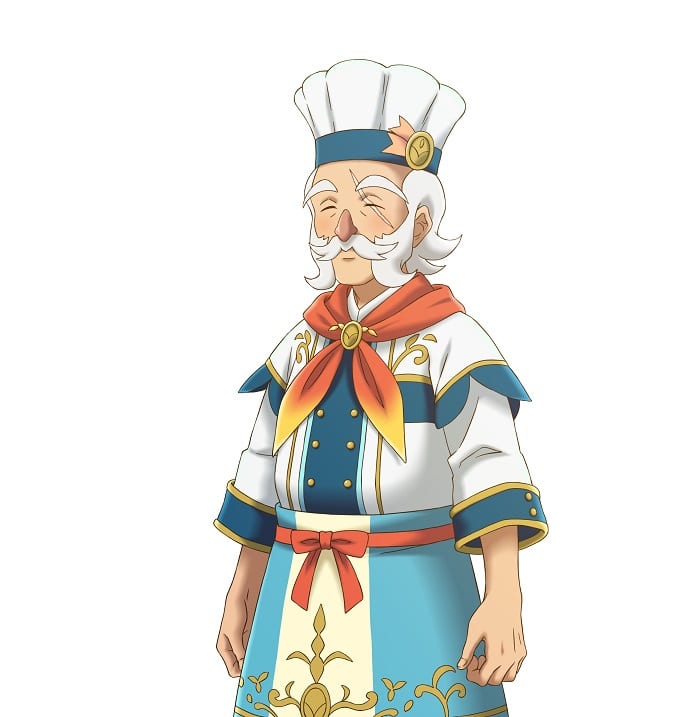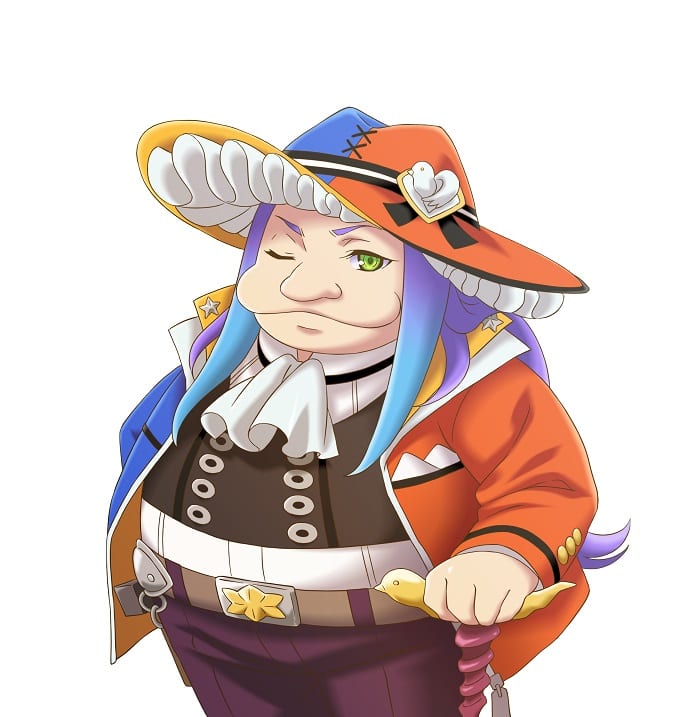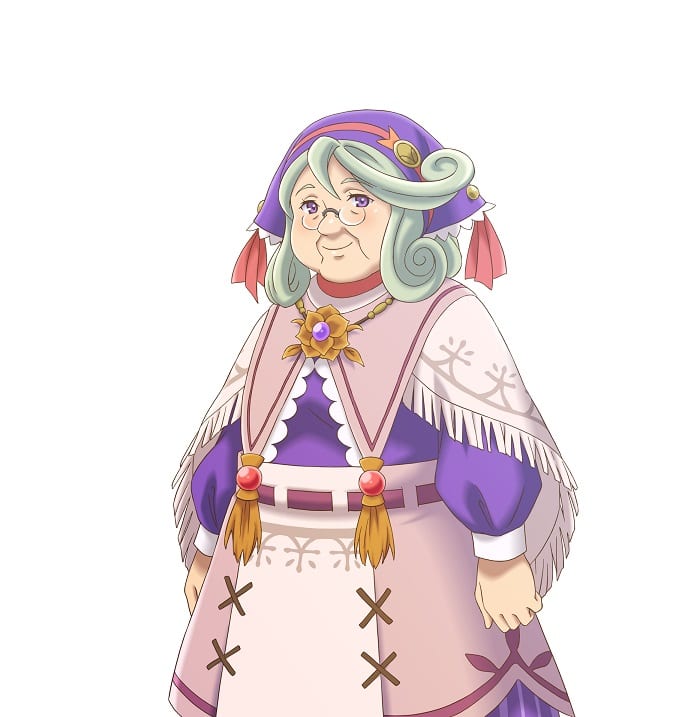 Rune Factory 5 releases in Japan exclusively for Nintendo Switch on May 20, 2021, while for now the western release is slated simply for 2021.
If you're unfamiliar with the game, here's an official description.
"Set off on a grand adventure in a fantasy world with the latest entry in the Rune Factory simulation RPG series. After losing their memory, the hero lands in a small town blessed by nature. There, they are recruited into a band of peacekeeping rangers, and their new life begins.

In addition to their normal duties, the hero can farm the land, cast a line into the nearby river, and so much more! Team up with townsfolk to battle monsters and unleash powerful combination attacks—just one of the features new to the series. The stage is set, and the curtain rises on an exciting new adventure in Rune Factory 5!"
Key Features
Tame monsters or team up with townsfolk to explore a massive world
Defend the frontier and support your community as a peacekeeping ranger
Unleash uniquely powerful combo attacks with your teammates
Cultivate crops in the fields
Find friendship, love, and family with a colorful cast of characters
If you want to see more, you can enjoy the latest trailer, a few images of potential bride and groom candidates, alongside another gallery.