Microsoft Flight Simulator Chongqing & Memmingen Airport Announced; Moscow & Kotoka Airport Get New Screenshots
Today third-party developers have made a number of announcements and reveals for Microsoft Flight Simulator.
Today third-party developers have made a number of announcements and reveals for Microsoft Flight Simulator.
First of all, SamScene3D just announced Chongqing and its super-busy Jiangbei International Airport (ZUCK) in China. Well, to be more precise, they teased the add-on with a picture, but the city is absolutely impossible to mistake. You can see the image above.
Next is Aerosoft and its partner developer Stairport, who announced Memmingen (EDJA) in the Swabia region of Bavaria.
Three images of work-in-progress assets were also shared.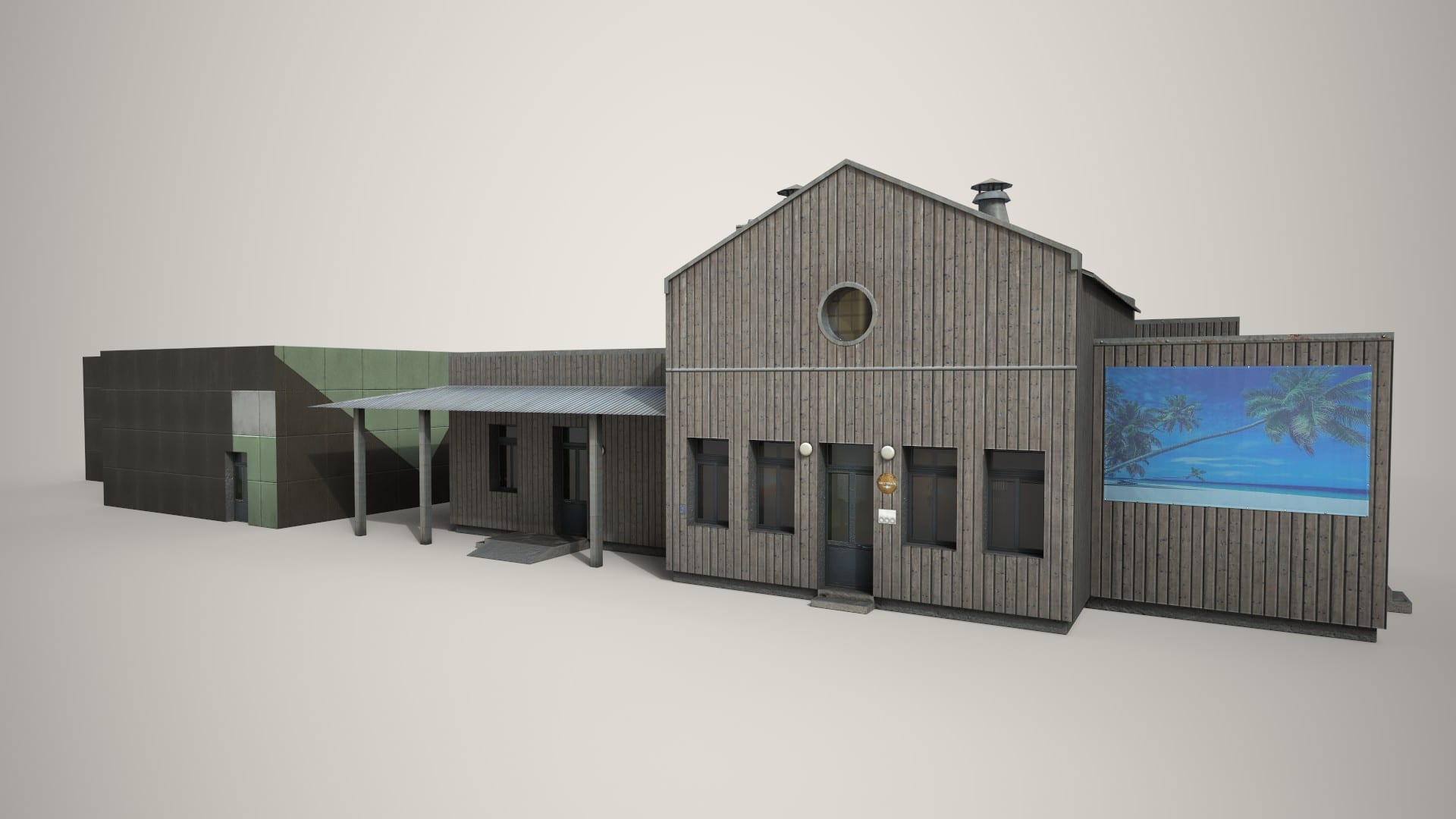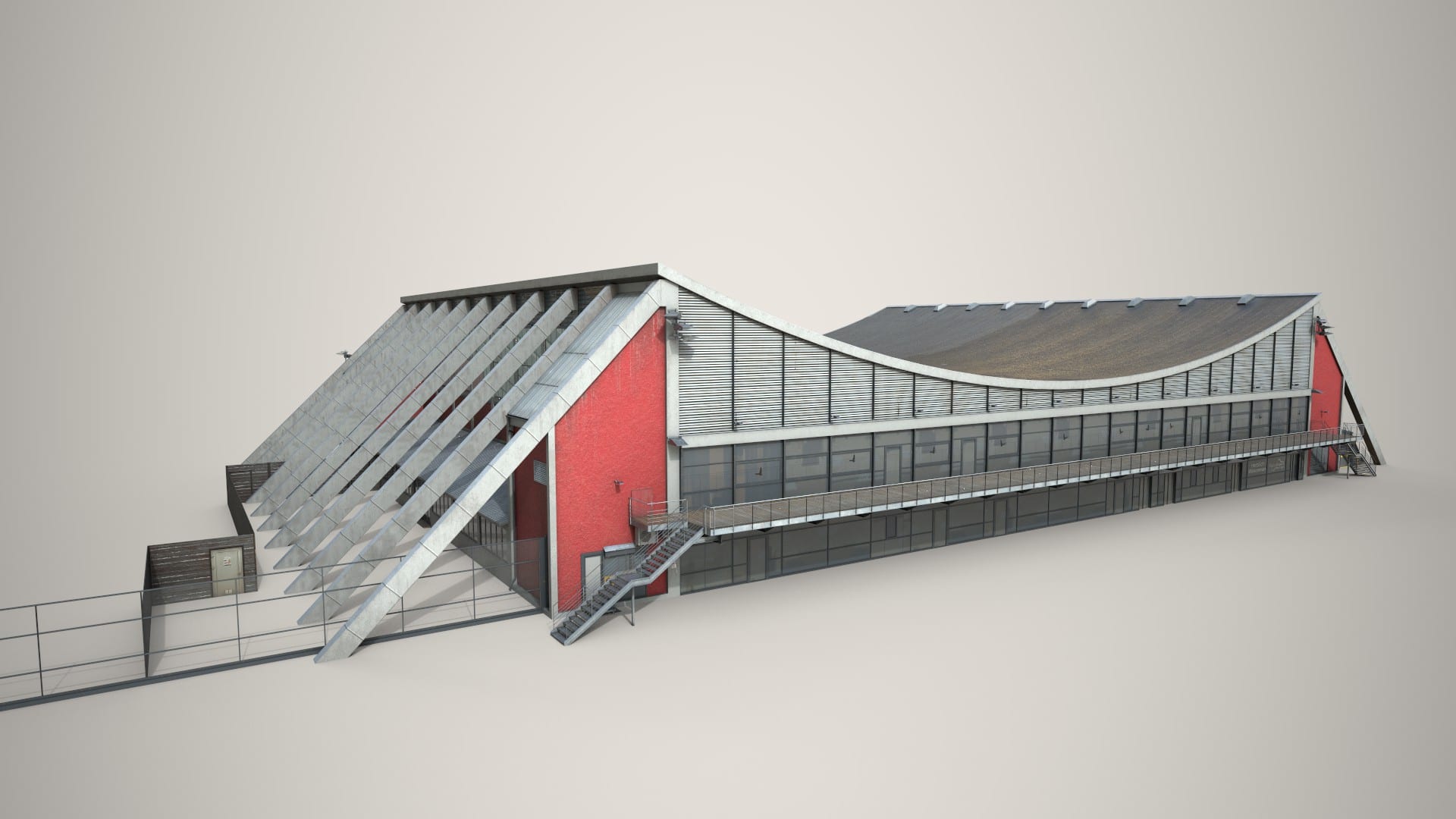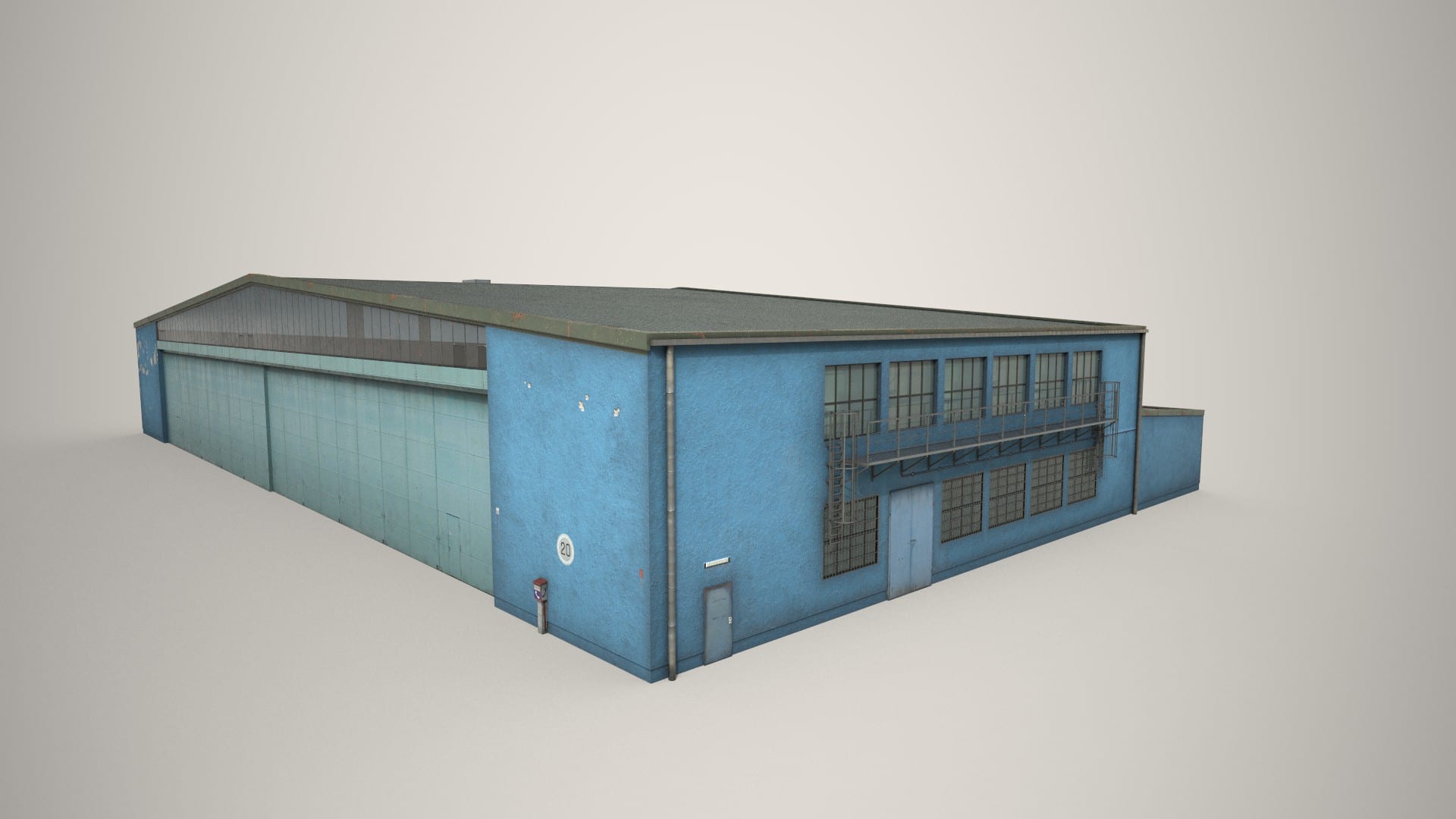 From the good folks at Drzewiecki Design we get a look at Moscow Sheremetyevo Alexander S. Pushkin International Airport (UUEE), and more precisely at more of its static A319-321 aircraft model with visible cockpit.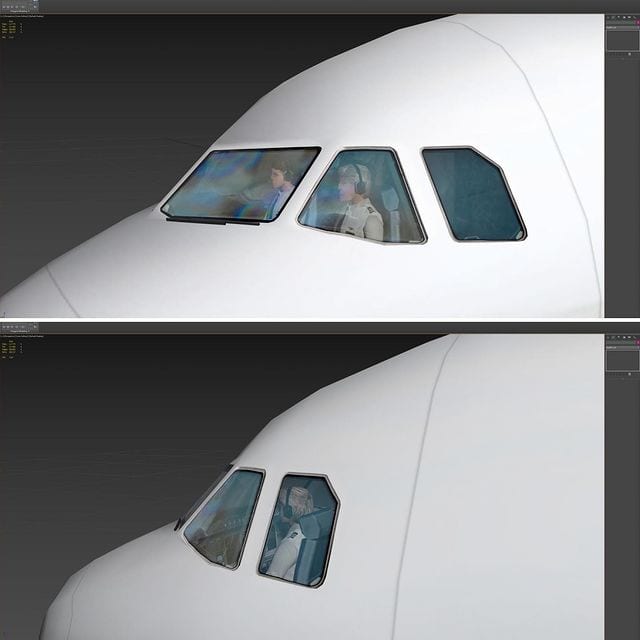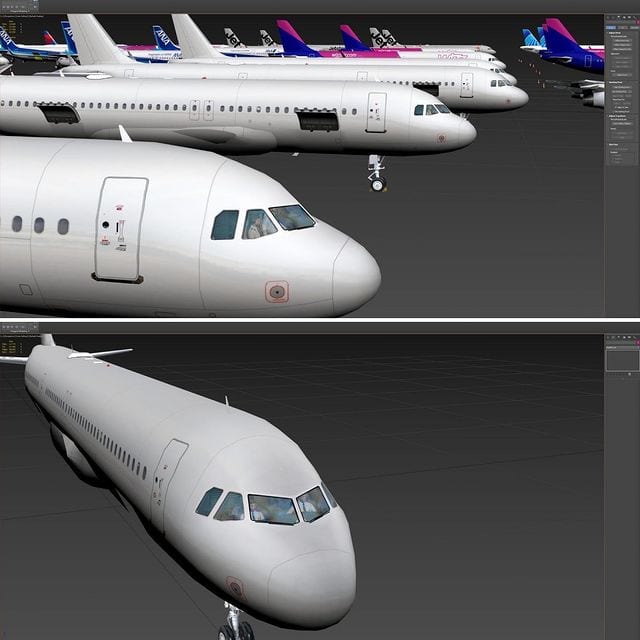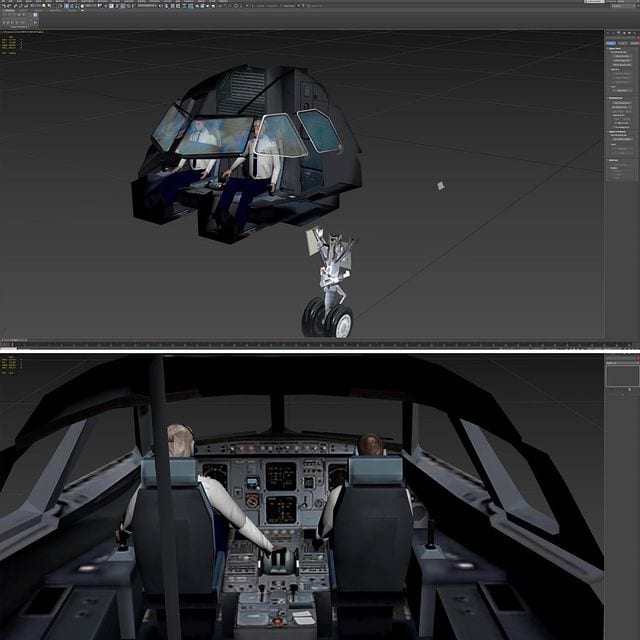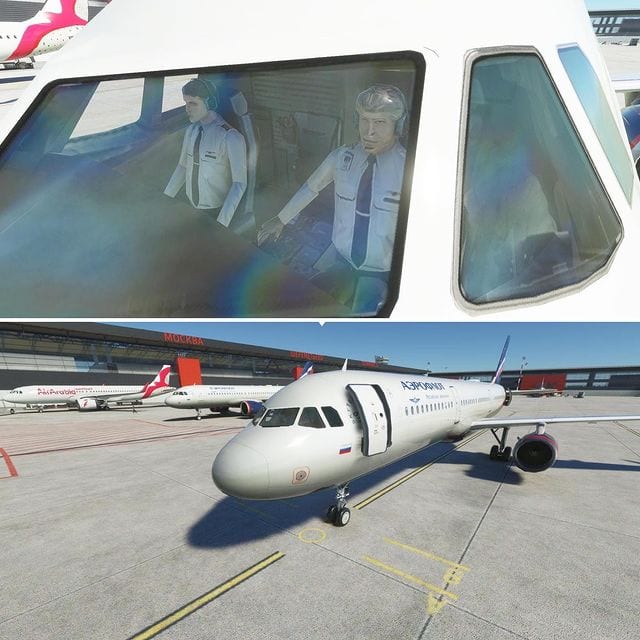 Last, but not least, Africa4FS showcased more screenshots of Terminal 3 of its upcoming Kotoka International Airport (DGAA) in Accra, the capital of Ghana.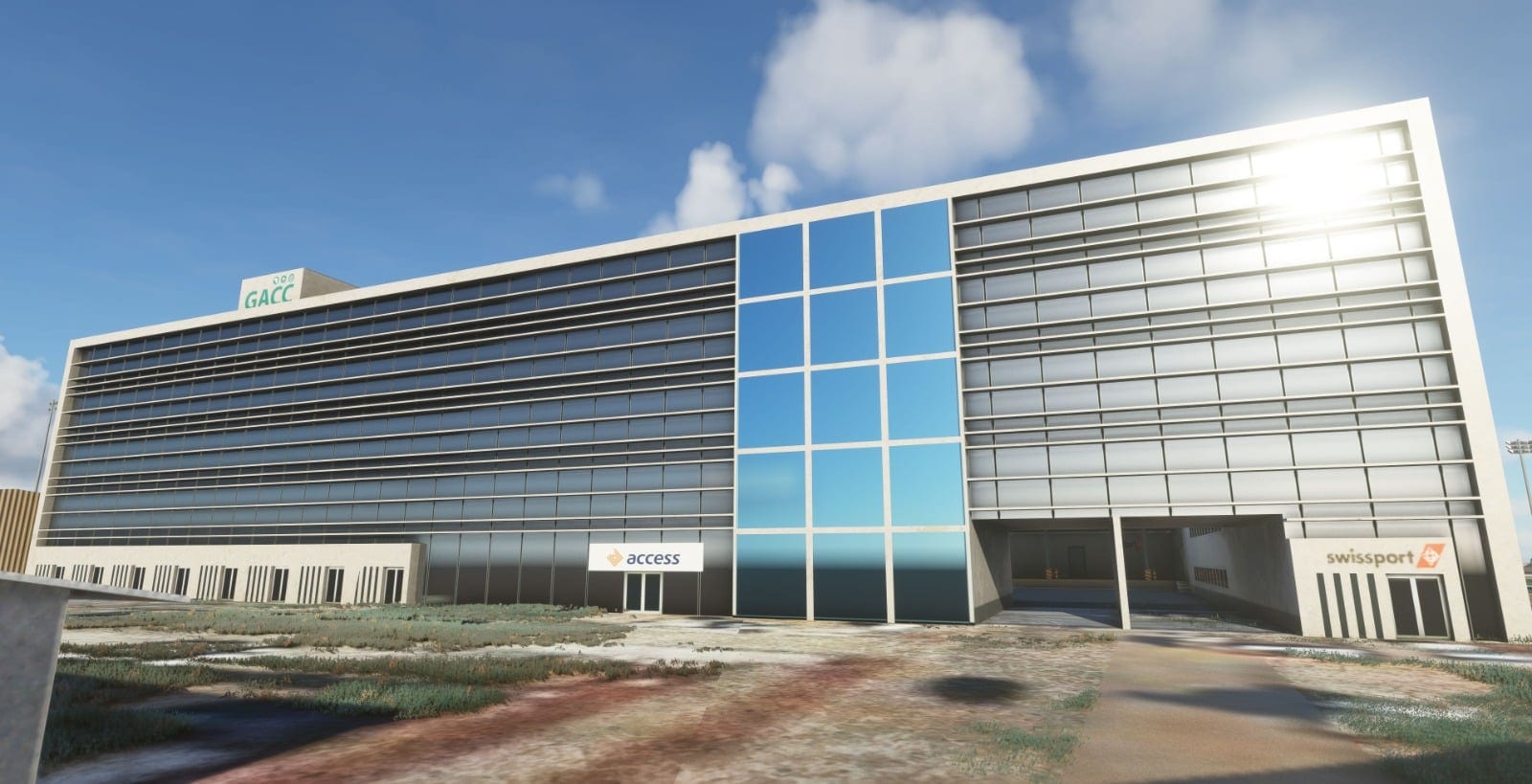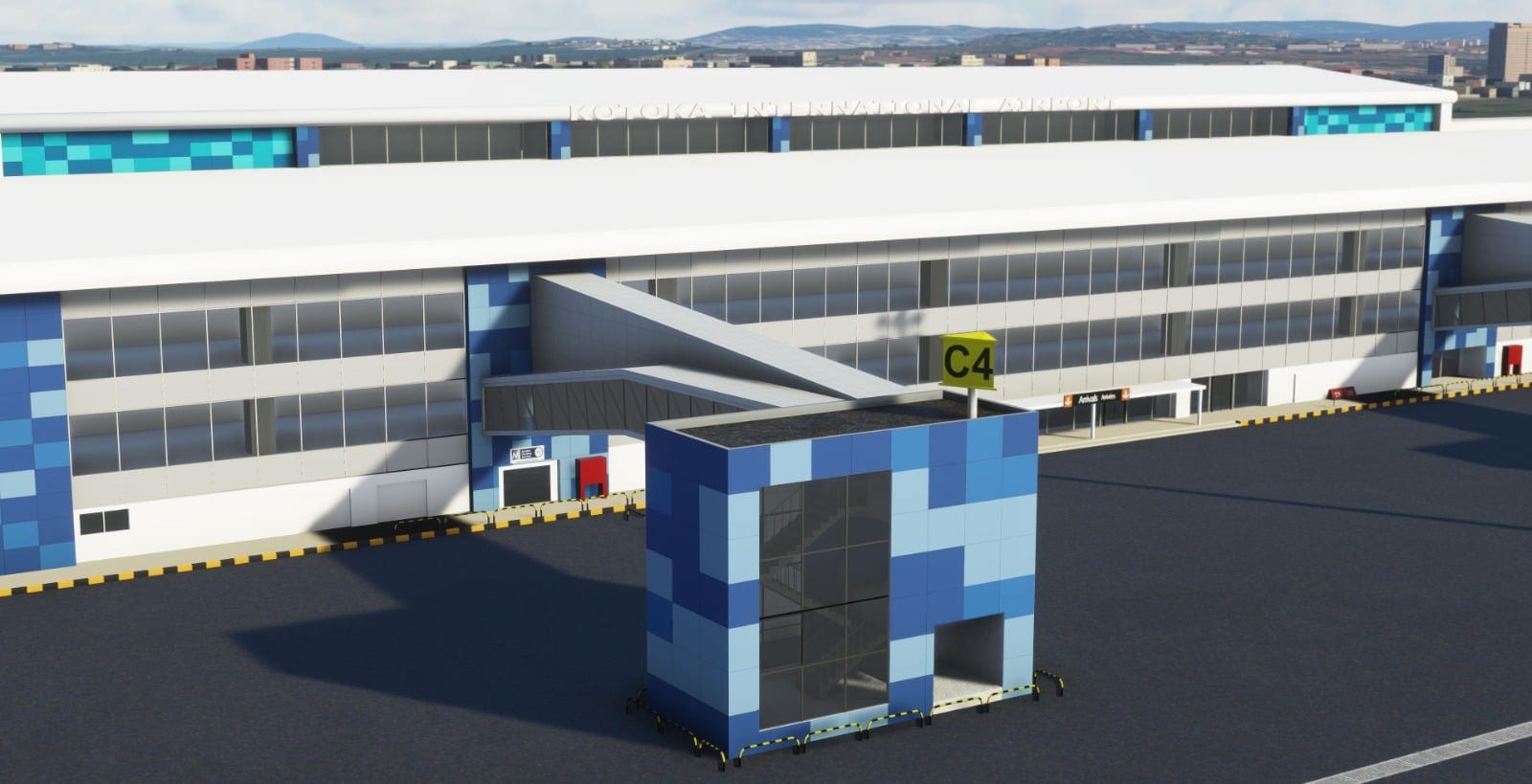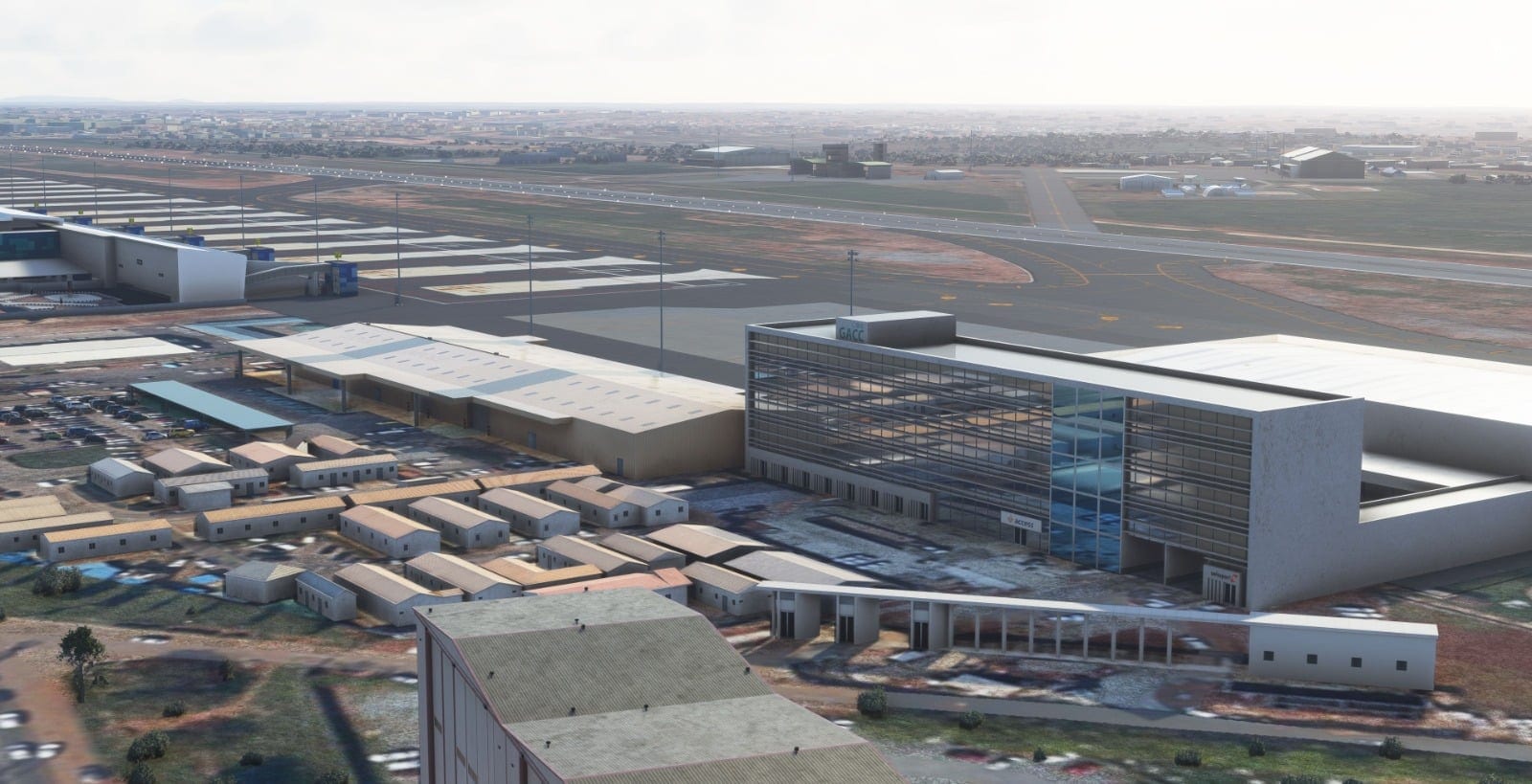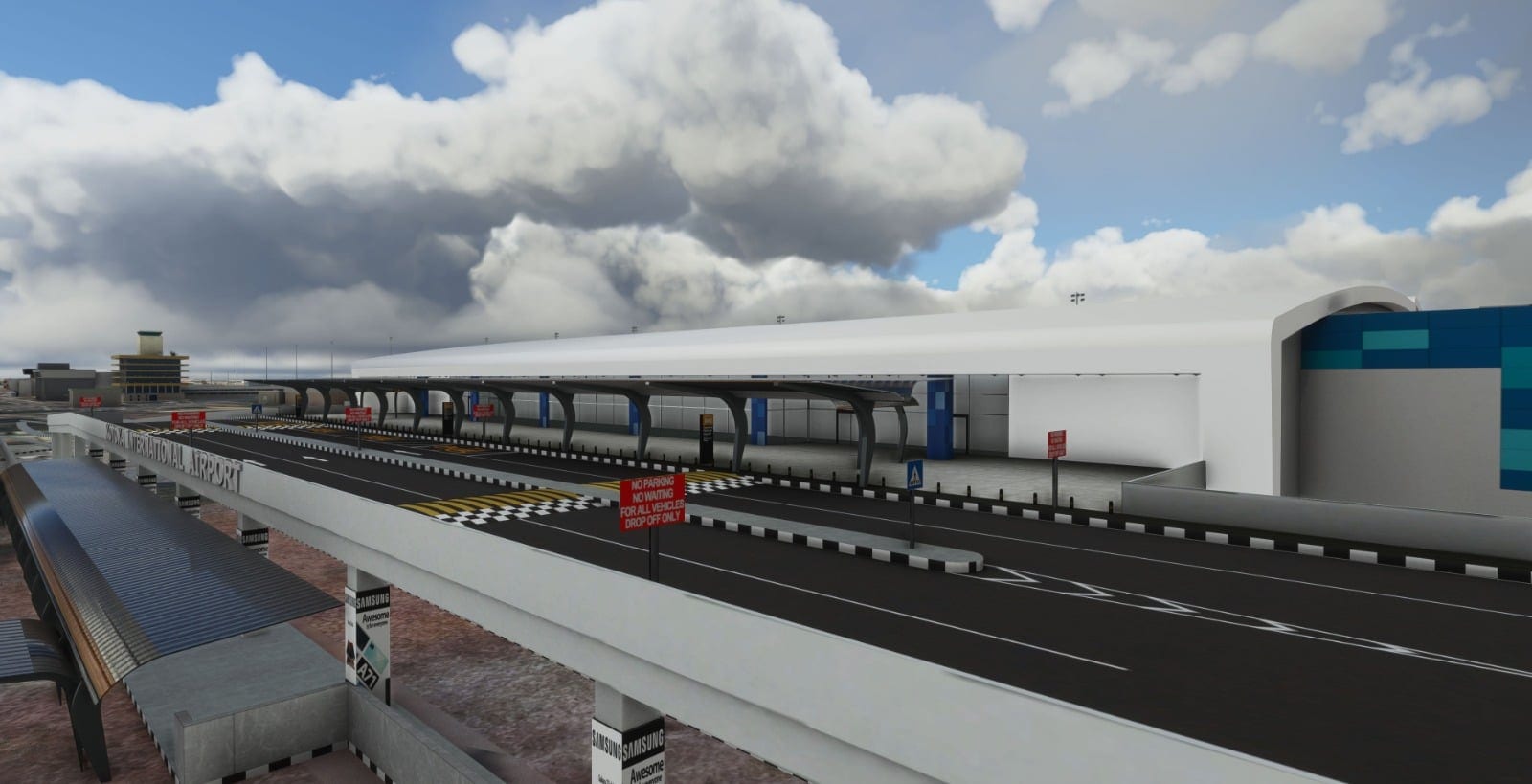 Recently, we published our massive interview with head of Microsoft Flight Simulator Jorg Neumann, who provided a lot of new info about the present and future of the sim.
Incidentally, the new world update focusing on France and Benelux was released earlier today.
If you'd like to read more about Microsoft Flight Simulator add-ons, you can enjoy our recent reviews of the Okavango Delta, Bali Airport, London Oxford Airport, Berlin Brandenburg Airport, the CRJ 550/700, the PA-28R Arrow III, Kristiansand Airport, Macau City & Airport, Bonaire Flamingo Airport, Milano Linate Airport, the Singapore City Pack, Tokyo Narita Airport, Yao Airport, the F-15 Eagle, the Paris City Pack, Greater Moncton Airport, Tweed New Haven Airport, Santorini Airport, Sydney Airport, Helsinki-Vantaa Airport, Reggio Calabria Airport, Bastia Poretta Airport, Munich Airport, Paris Orly Airport, Newcastle International Airport, Sankt Johann Airfield, Dublin International Airport, and Seoul City Wow. We also have a beta preview of Singapore Changi airport.
If you want to learn more about the game itself, you can read our review that will tell you everything you need to know about Asobo Studio's game.
Microsoft Flight Simulator is already available for Windows 10 and Steam and will release in summer 2021 for Xbox Series X ad Series S.