Microsoft Flight Simulator Osaka Itami, Perth, & Samedan Airports Announced; Wasserkuppe, Aldinga & Ísafjörður Released
Today is another big day for airport developers for Microsoft Flight Simulator, with plenty of announcements and releases.
Today is another big day for airport developers for Microsoft Flight Simulator, with plenty of announcements and releases.
A spin-off group from Metropolitan Airport Development Brothers (who recently released Chofu) is working on one of my favorite airports, Osaka Itami (RJOO) in Japan.
While in recent years it has lost traffic to Osaka Kansai airport, it still hosts a lot of scheduled flights, and features a very scenic approach over the city.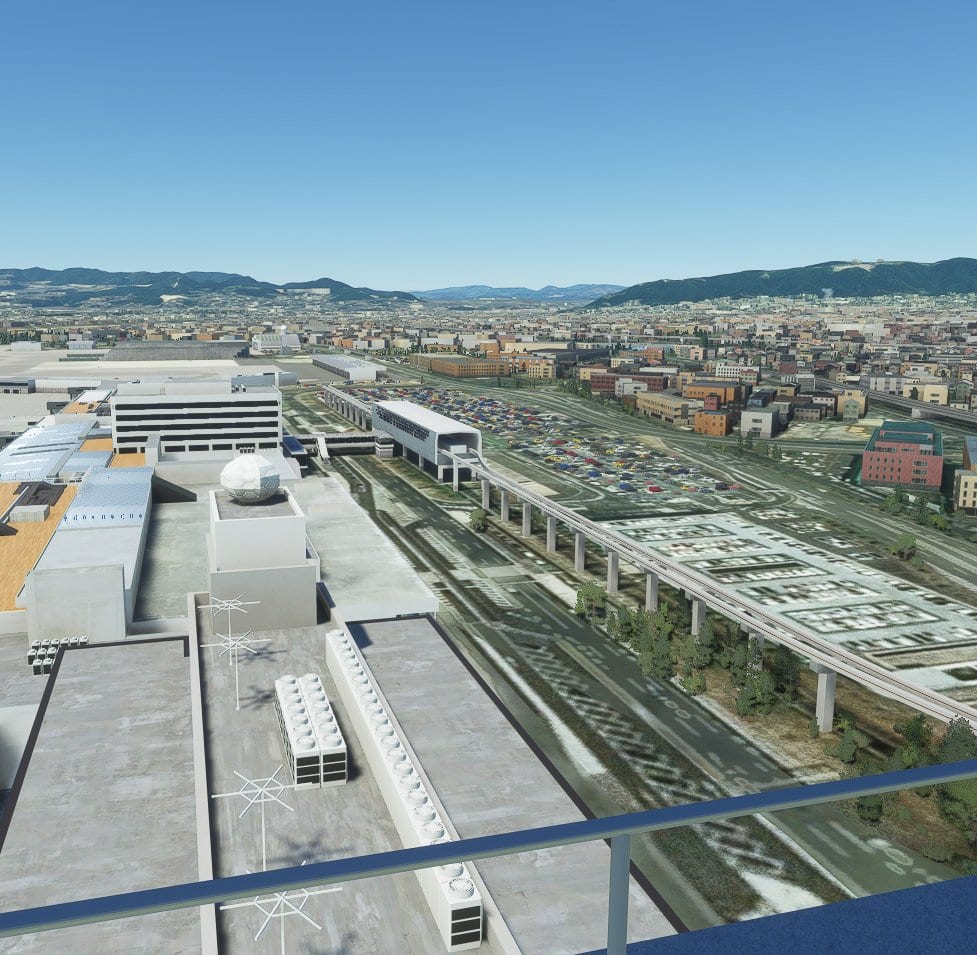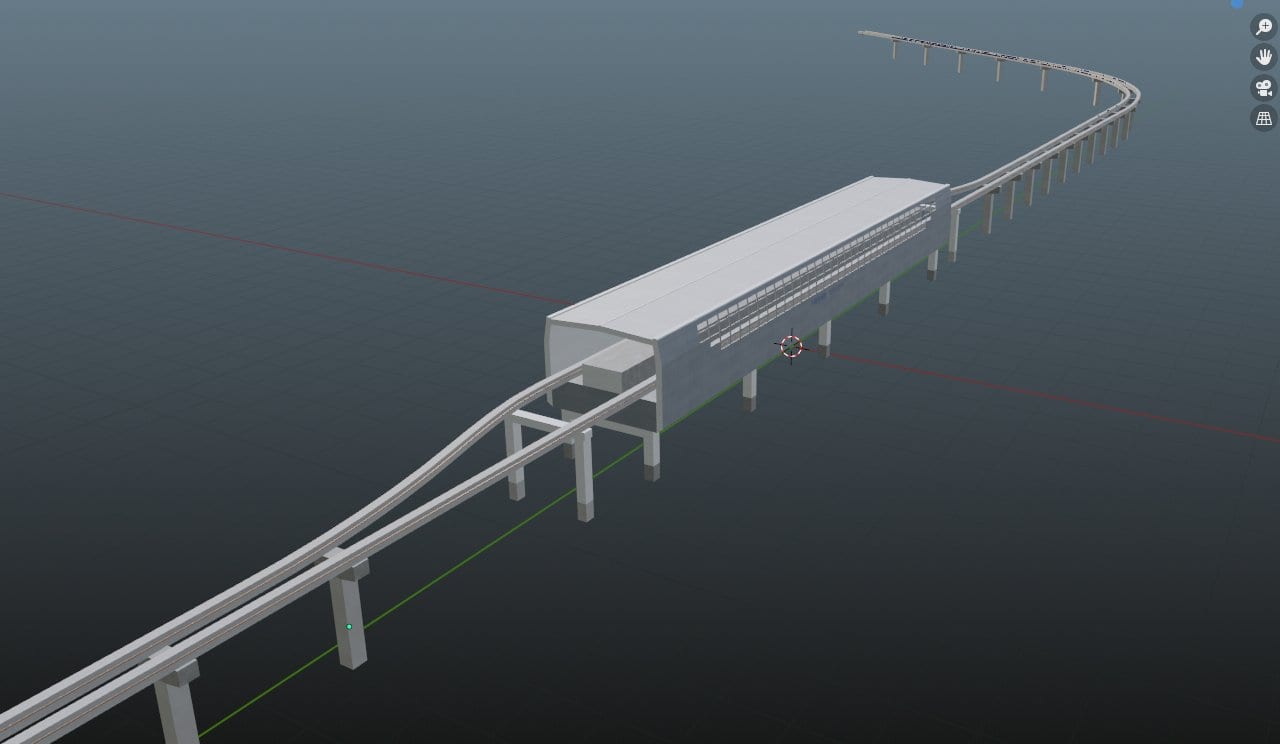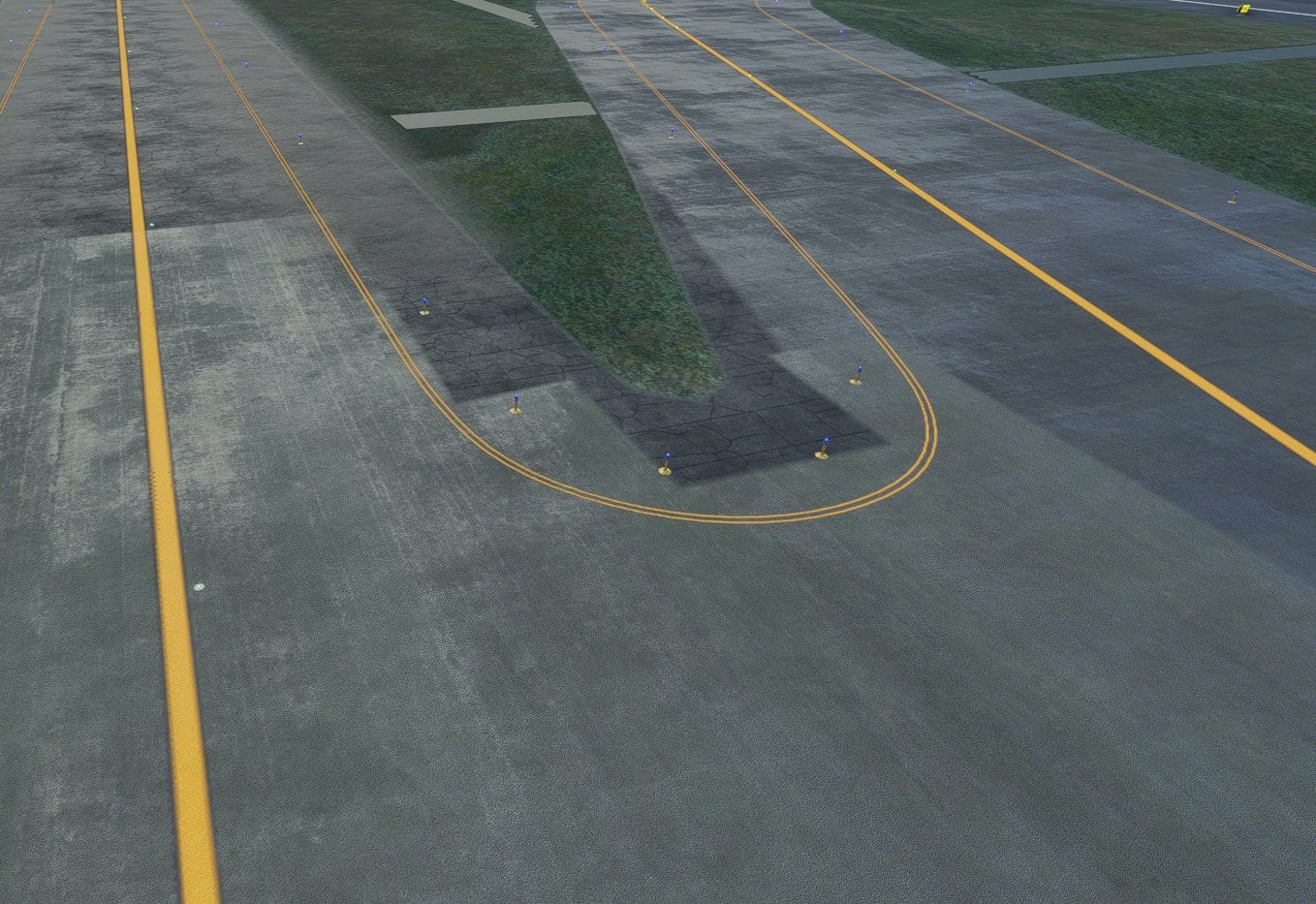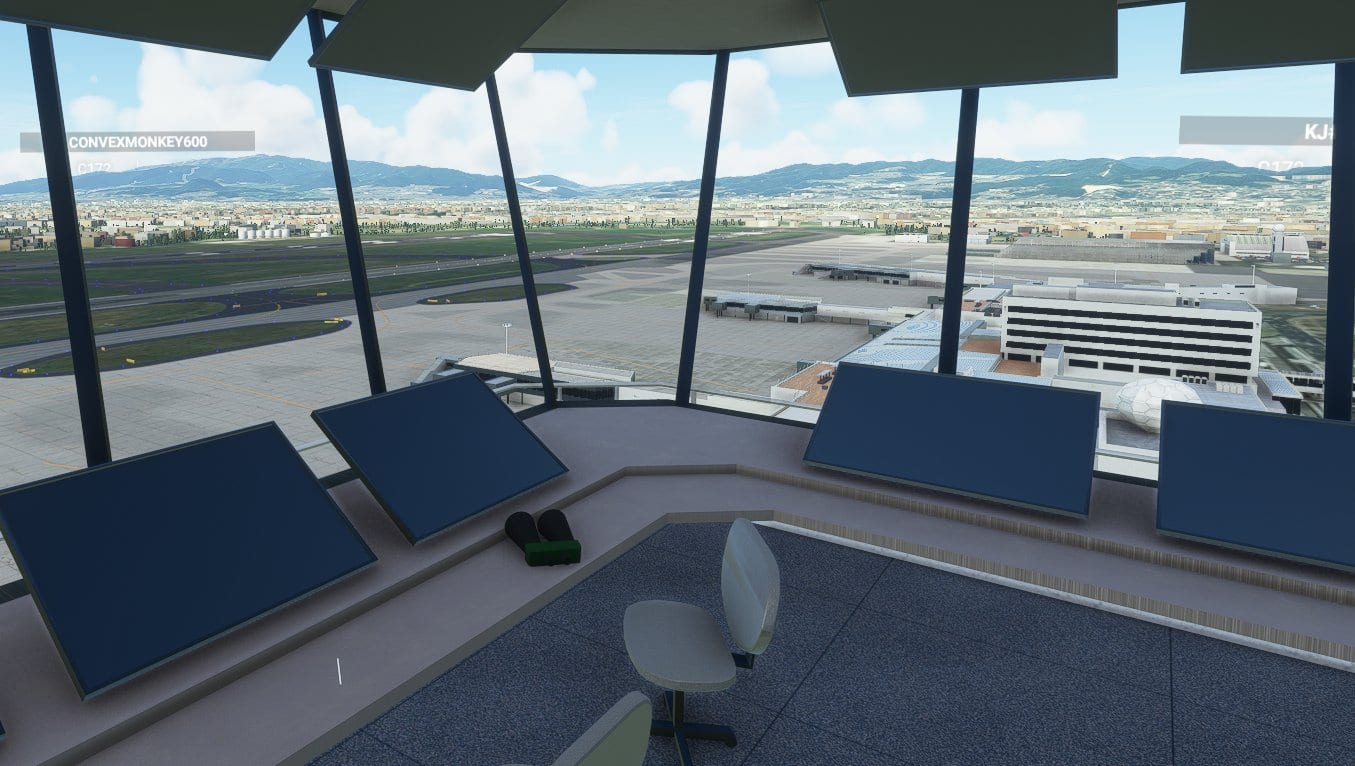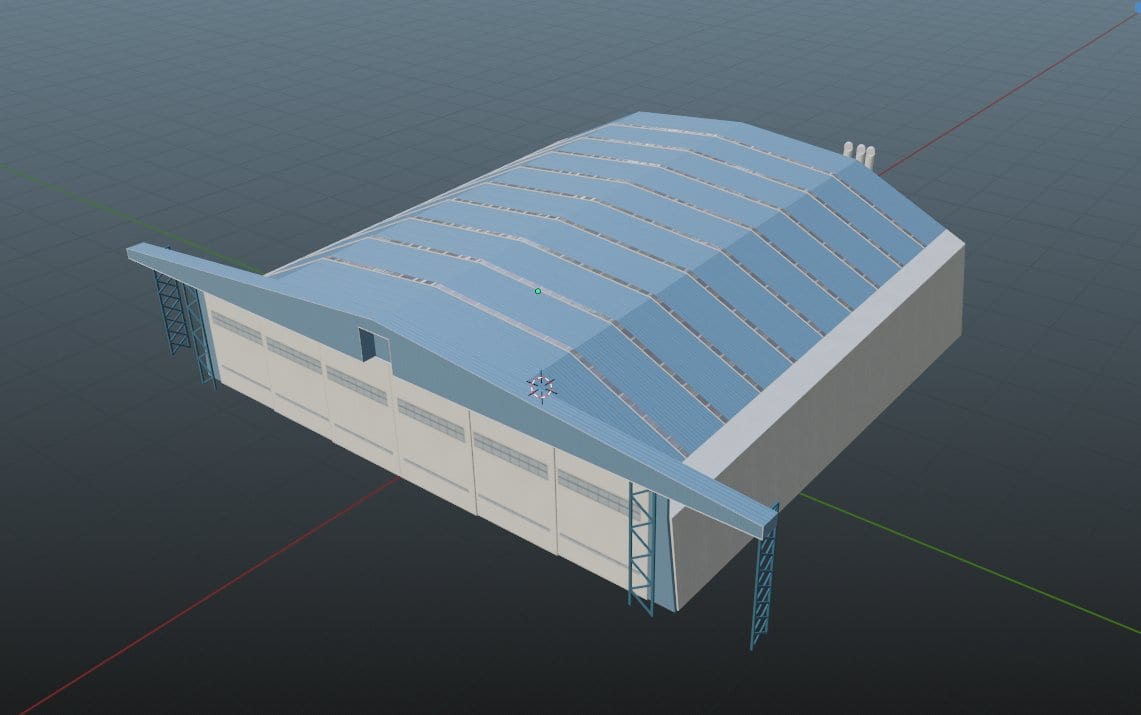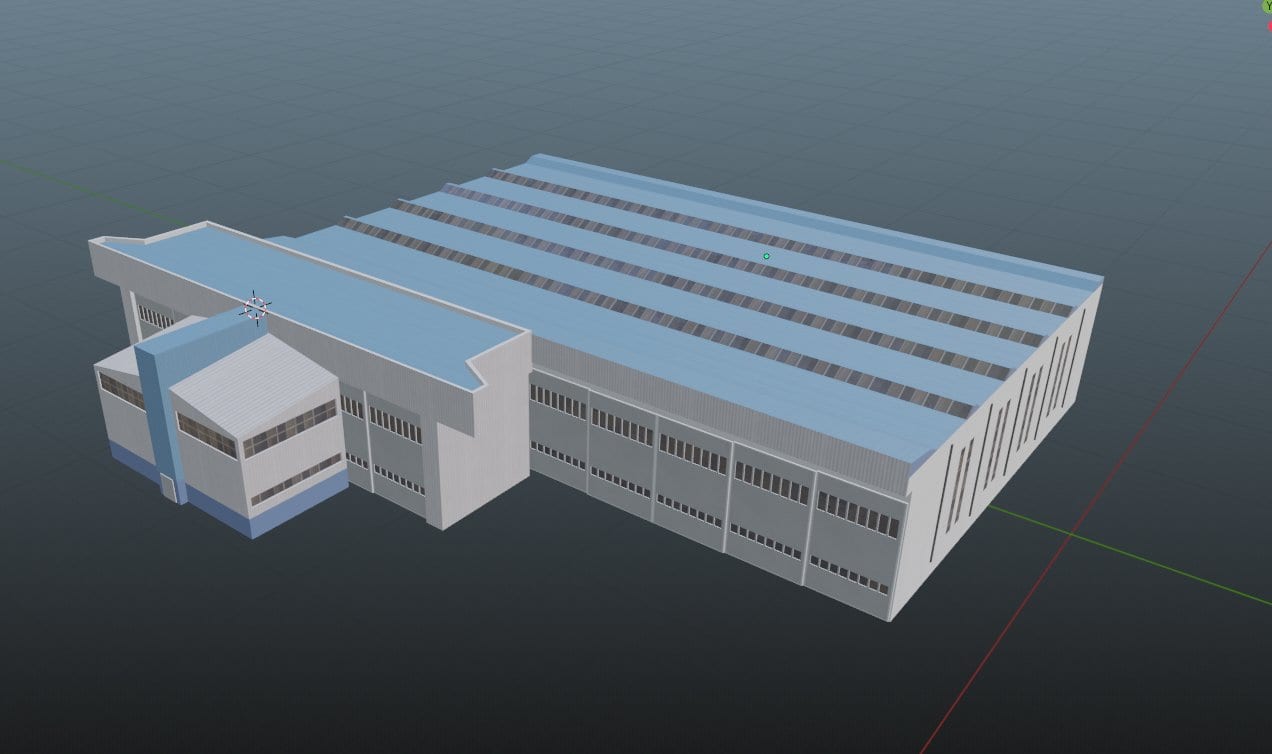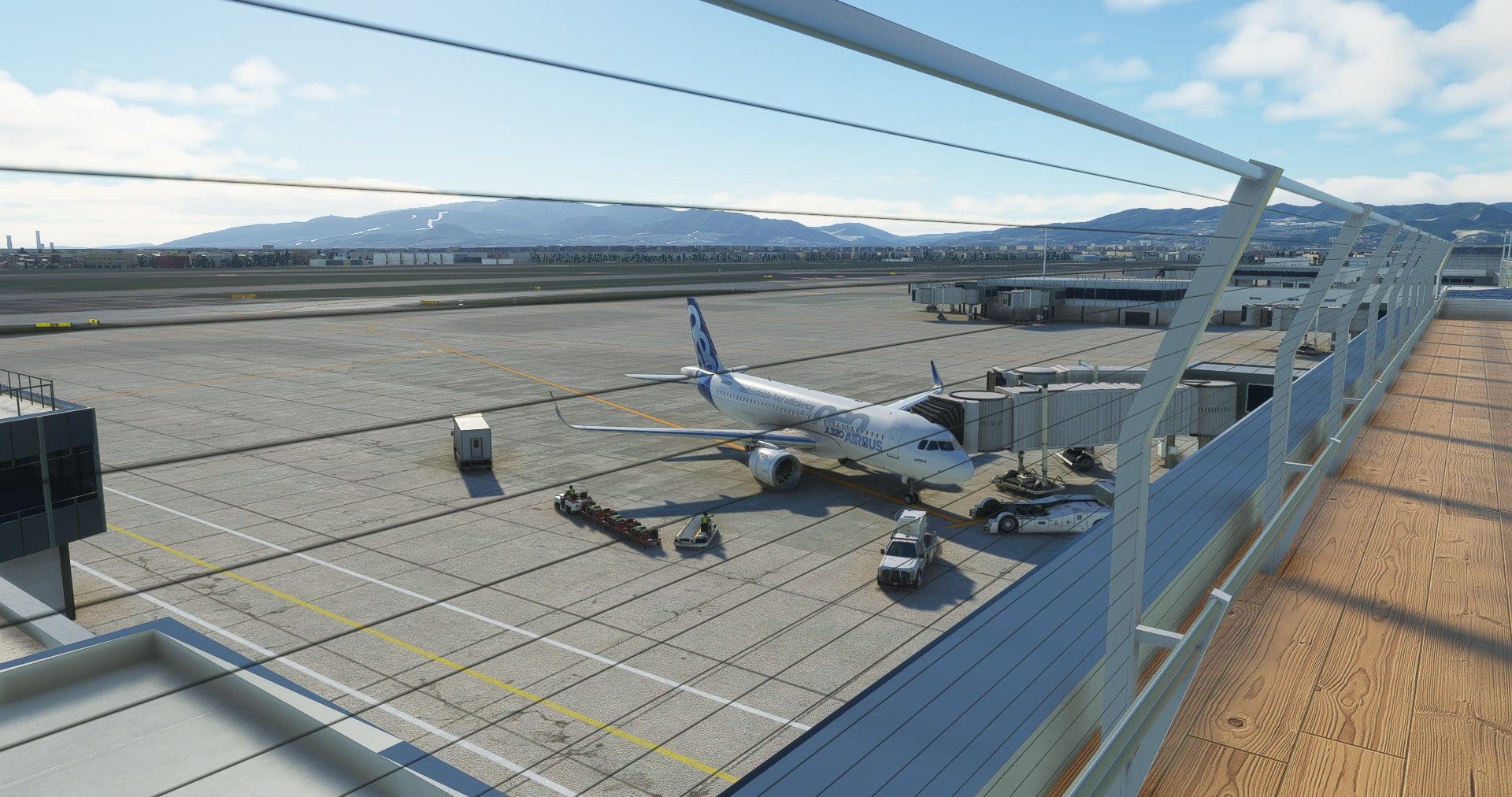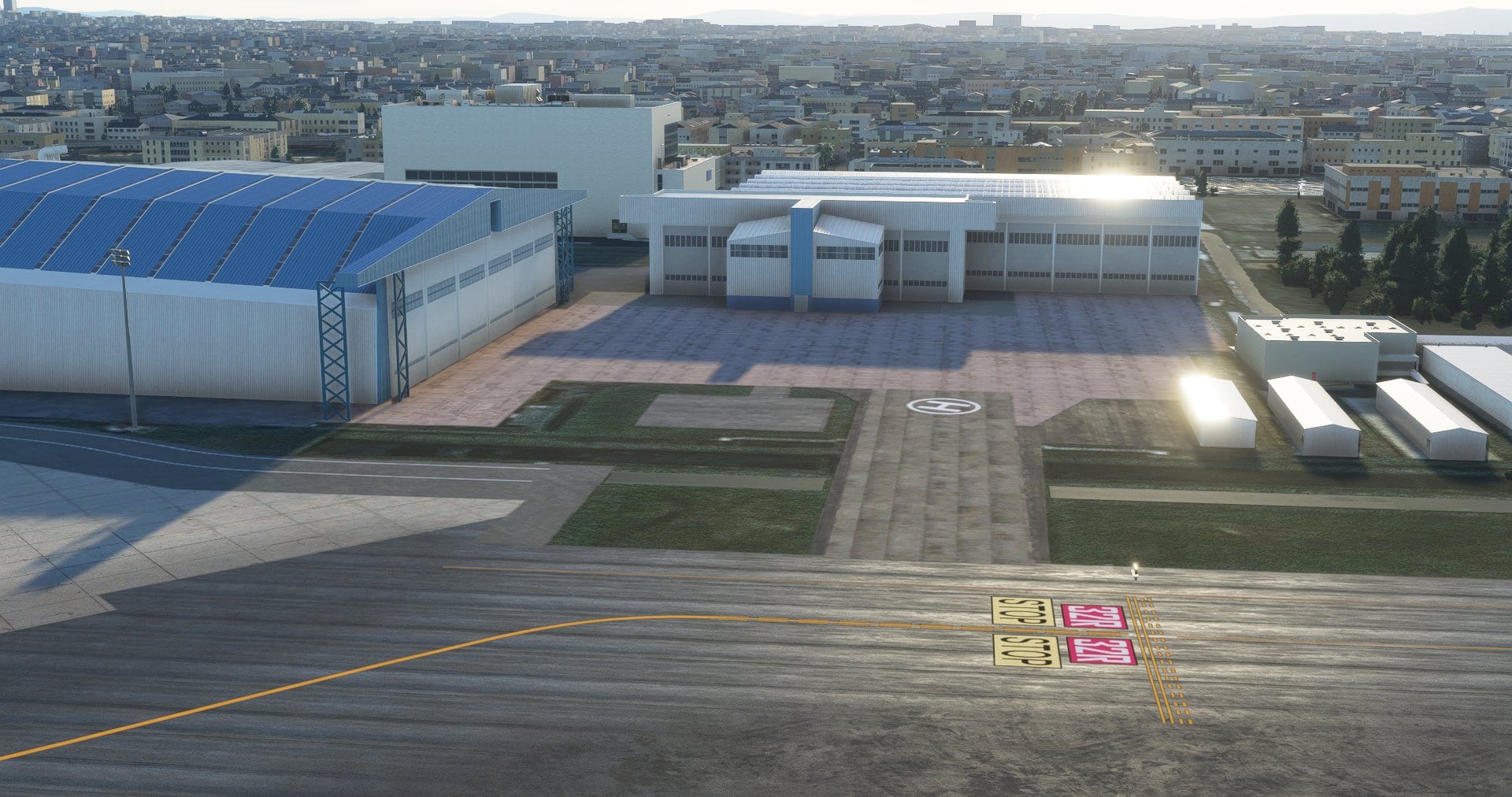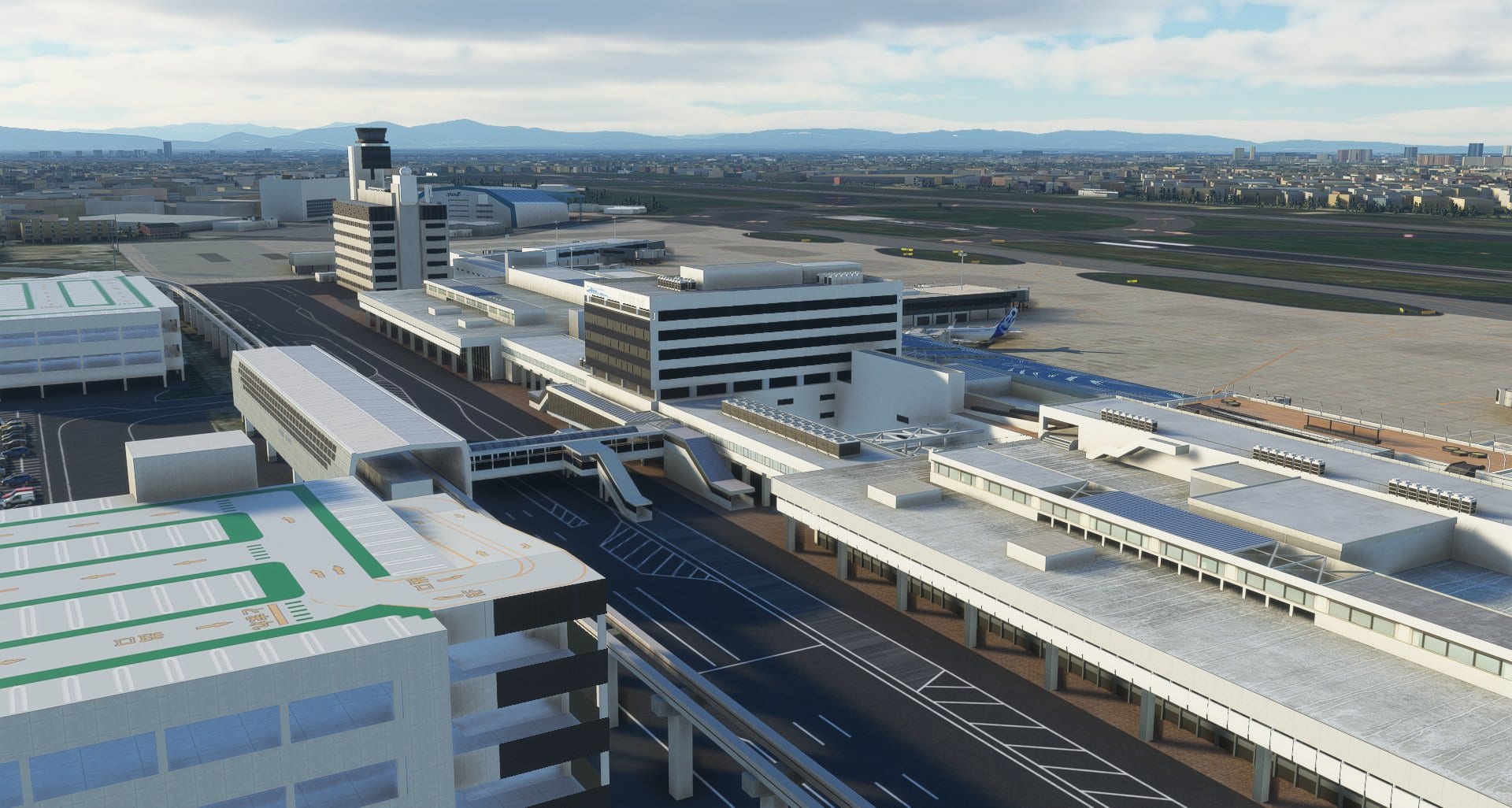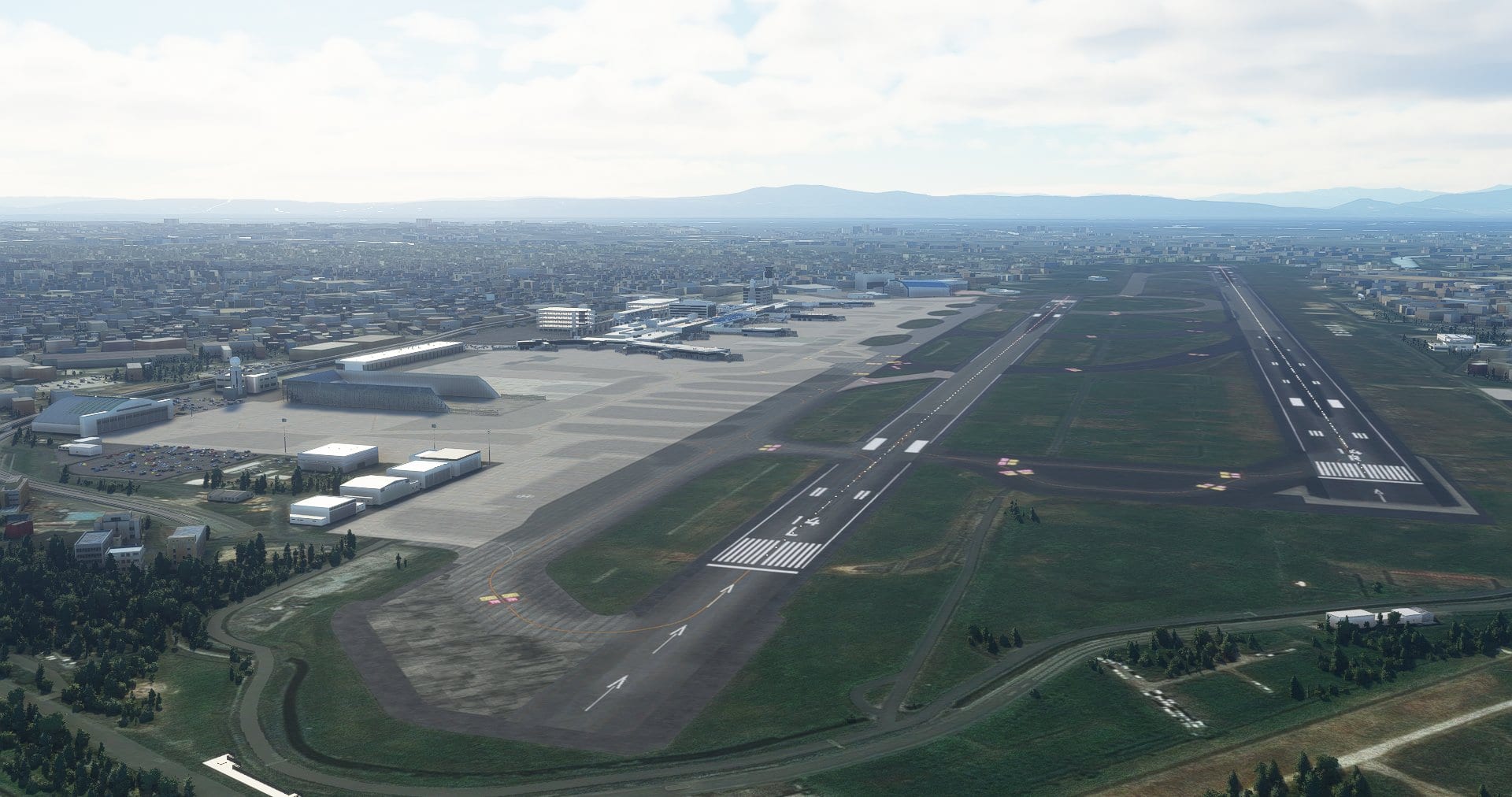 Next is Axonos, who announced Perth (YPPH) in Australia with a teaser trailer.
On the other hand, Orbx goes back to Europe with the scenic Samedan (LSZS) in Switzerland. Below you can check out plenty of images and a features list.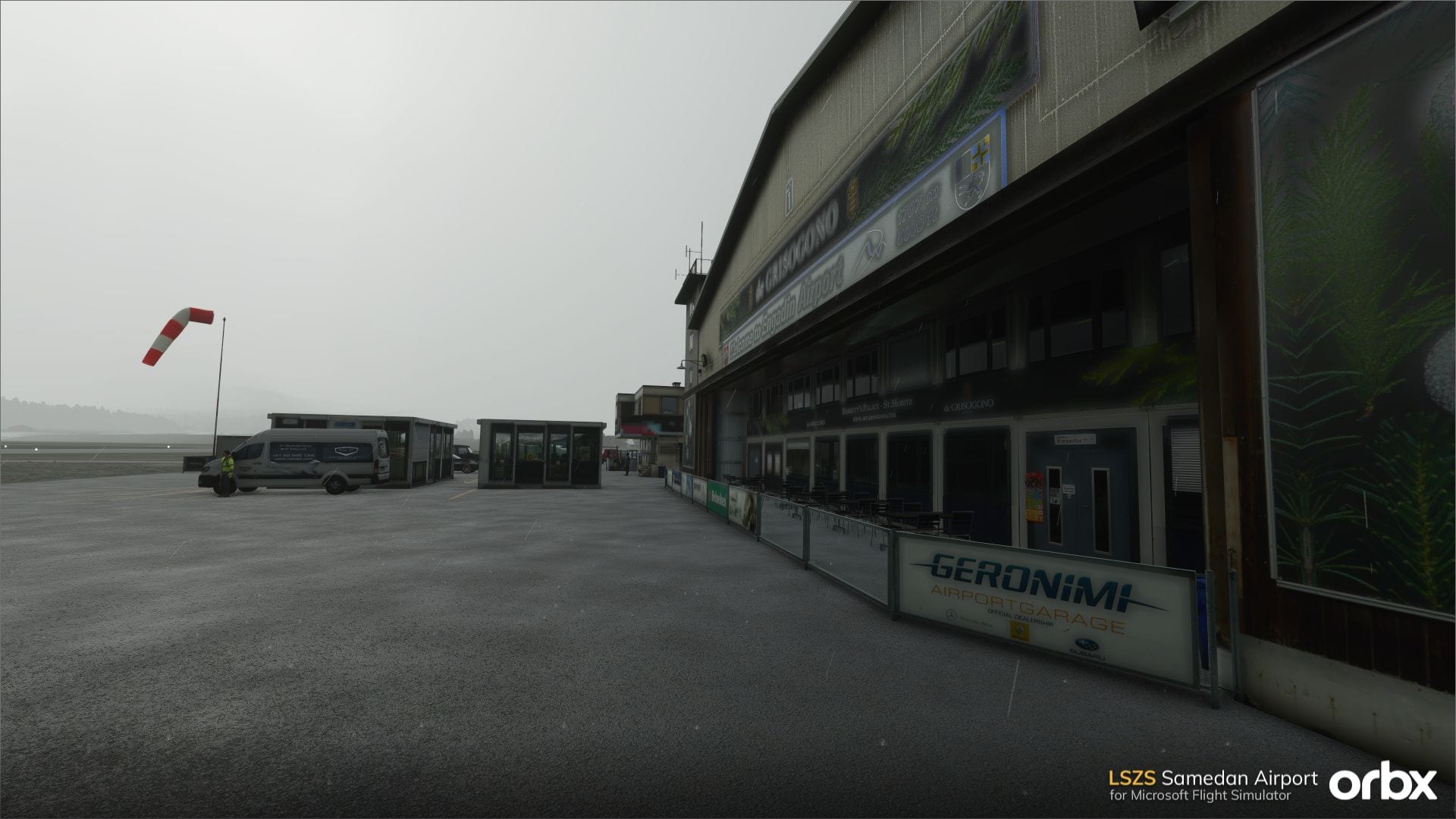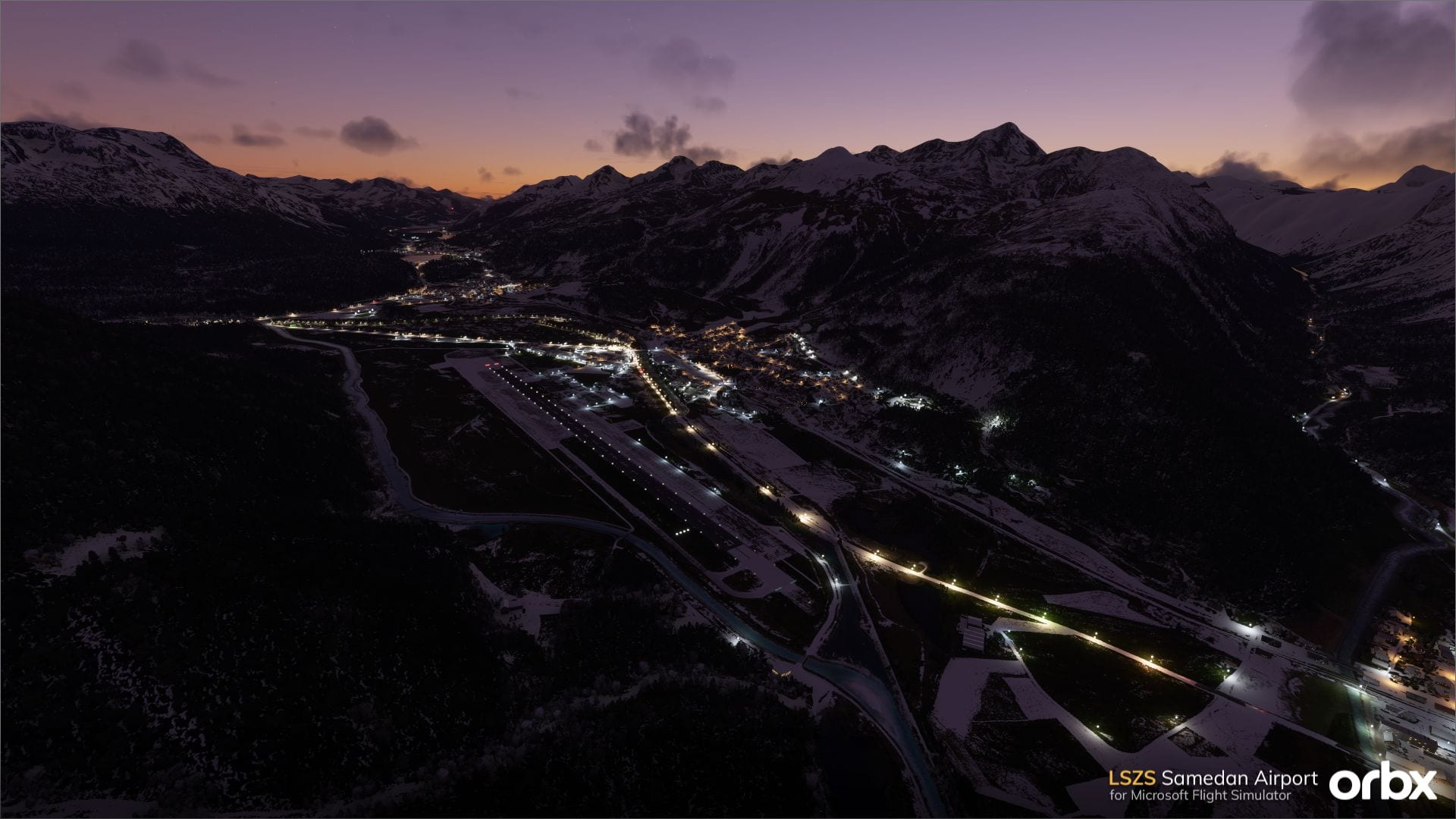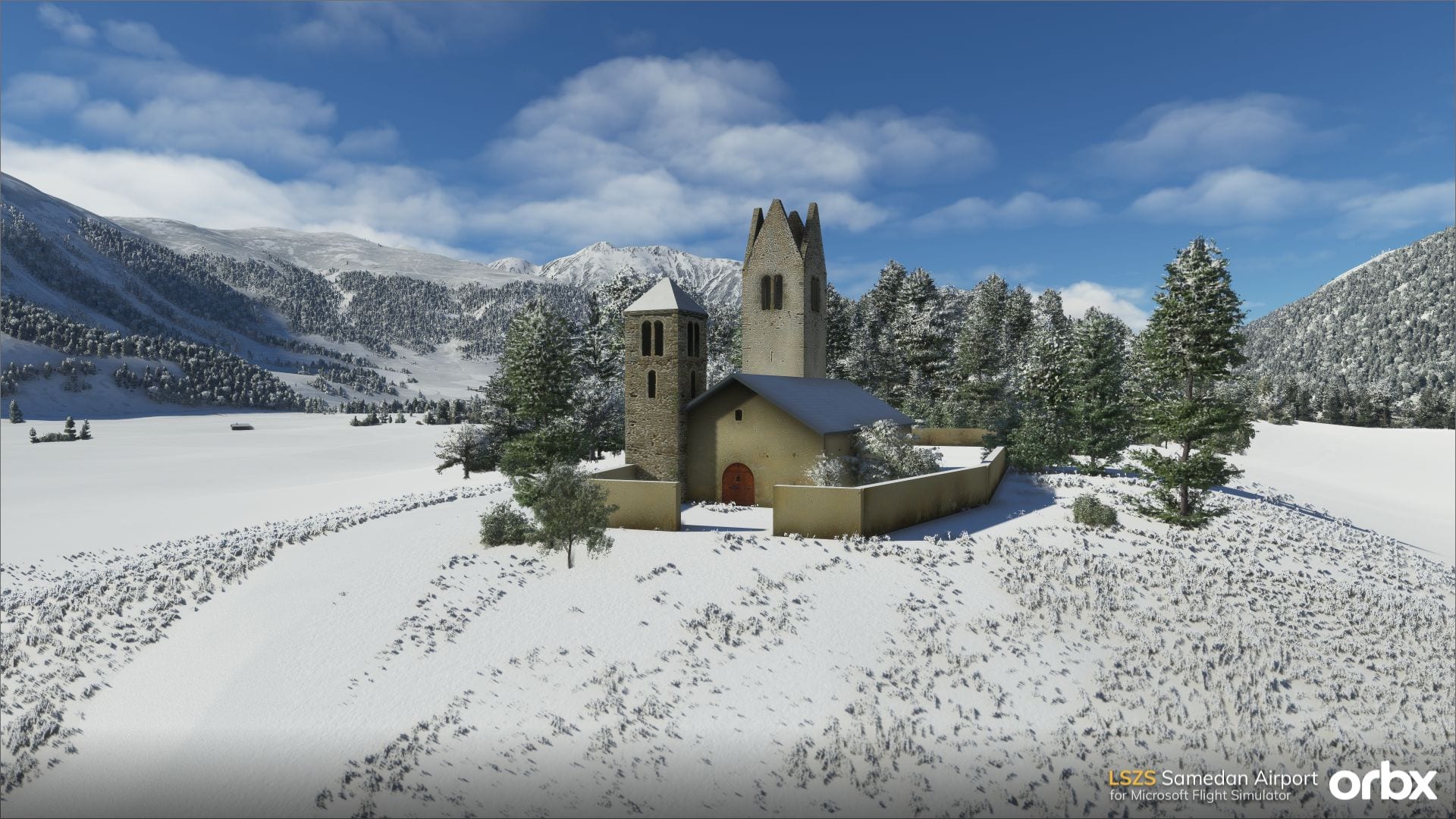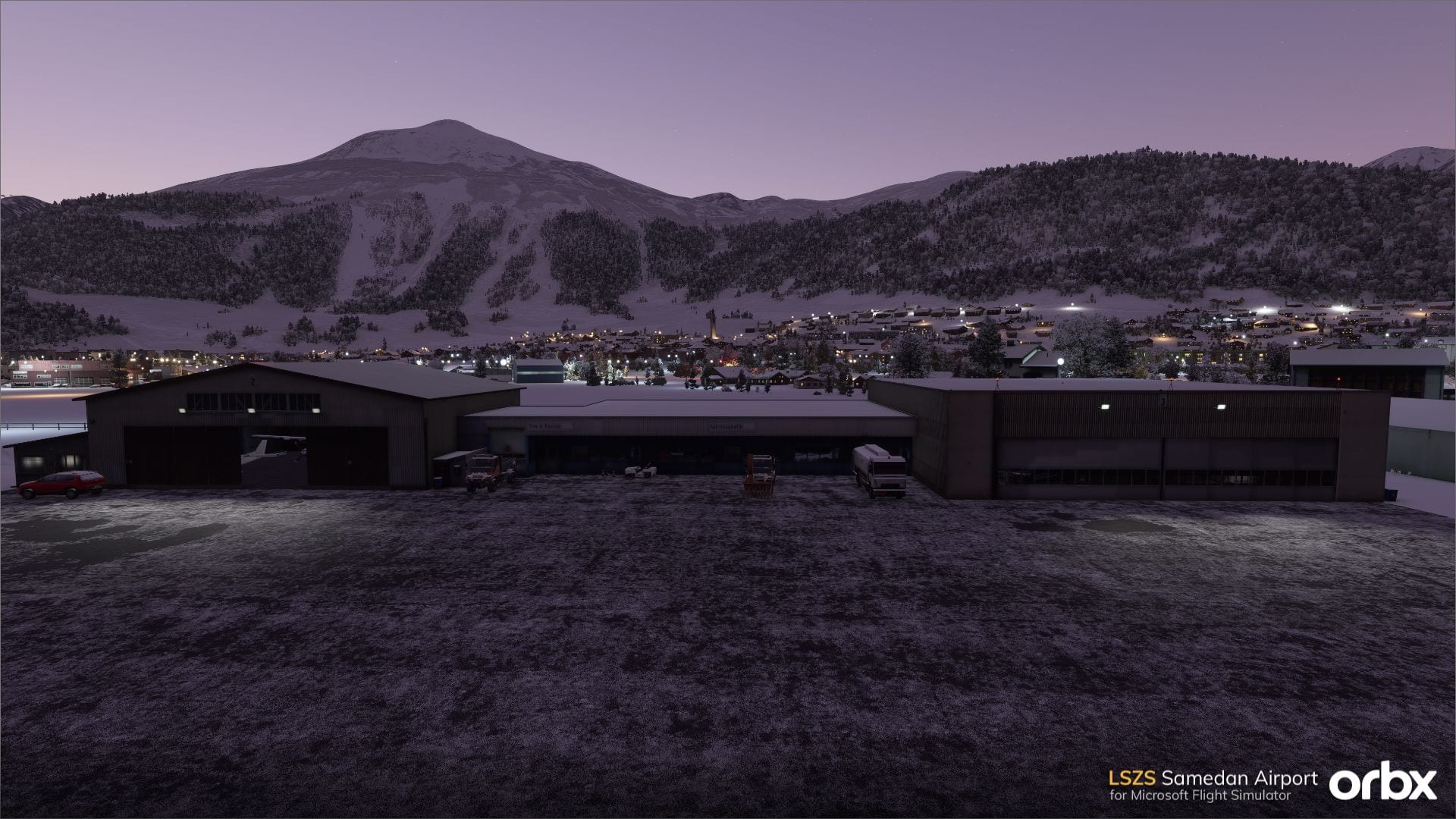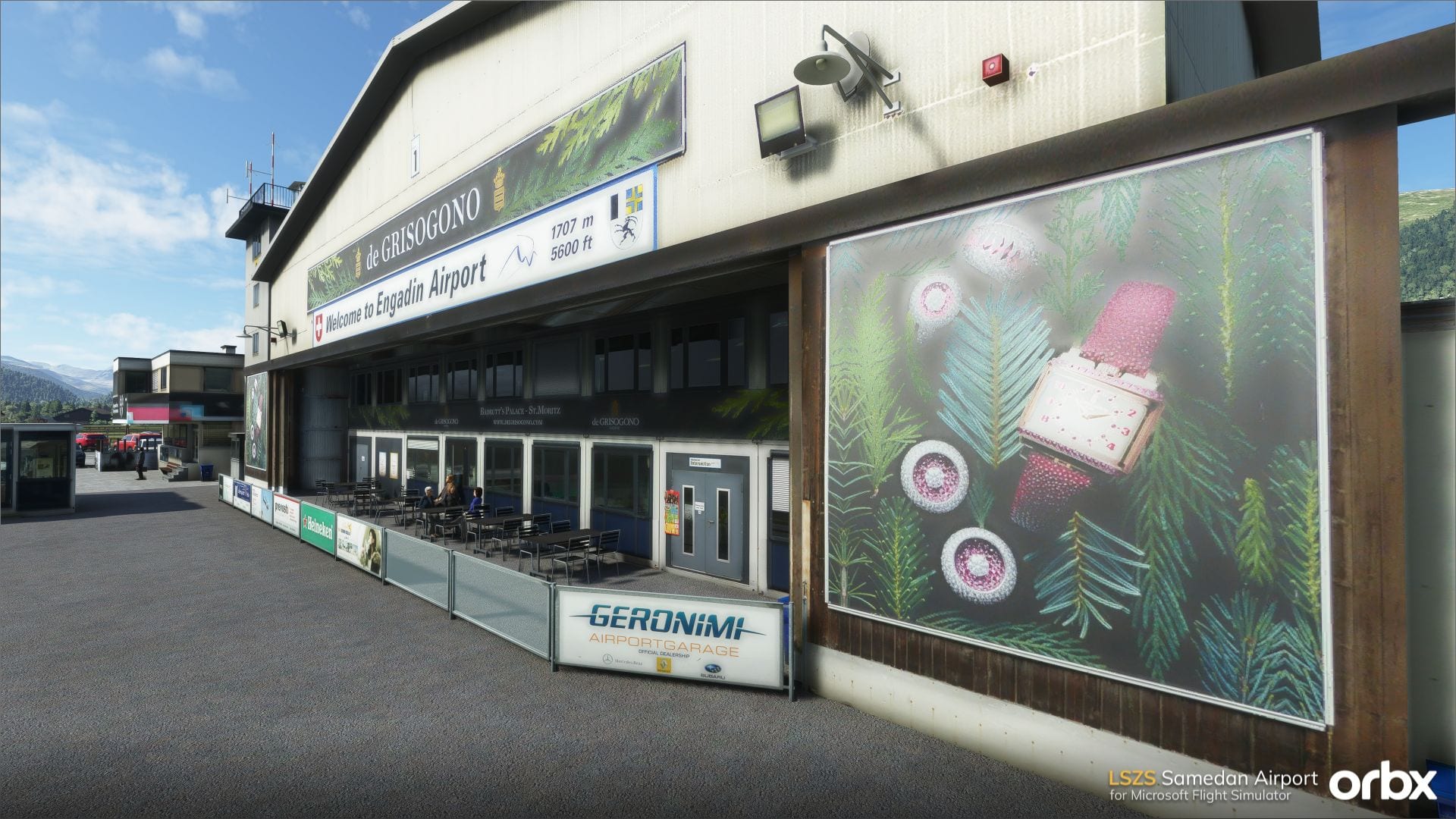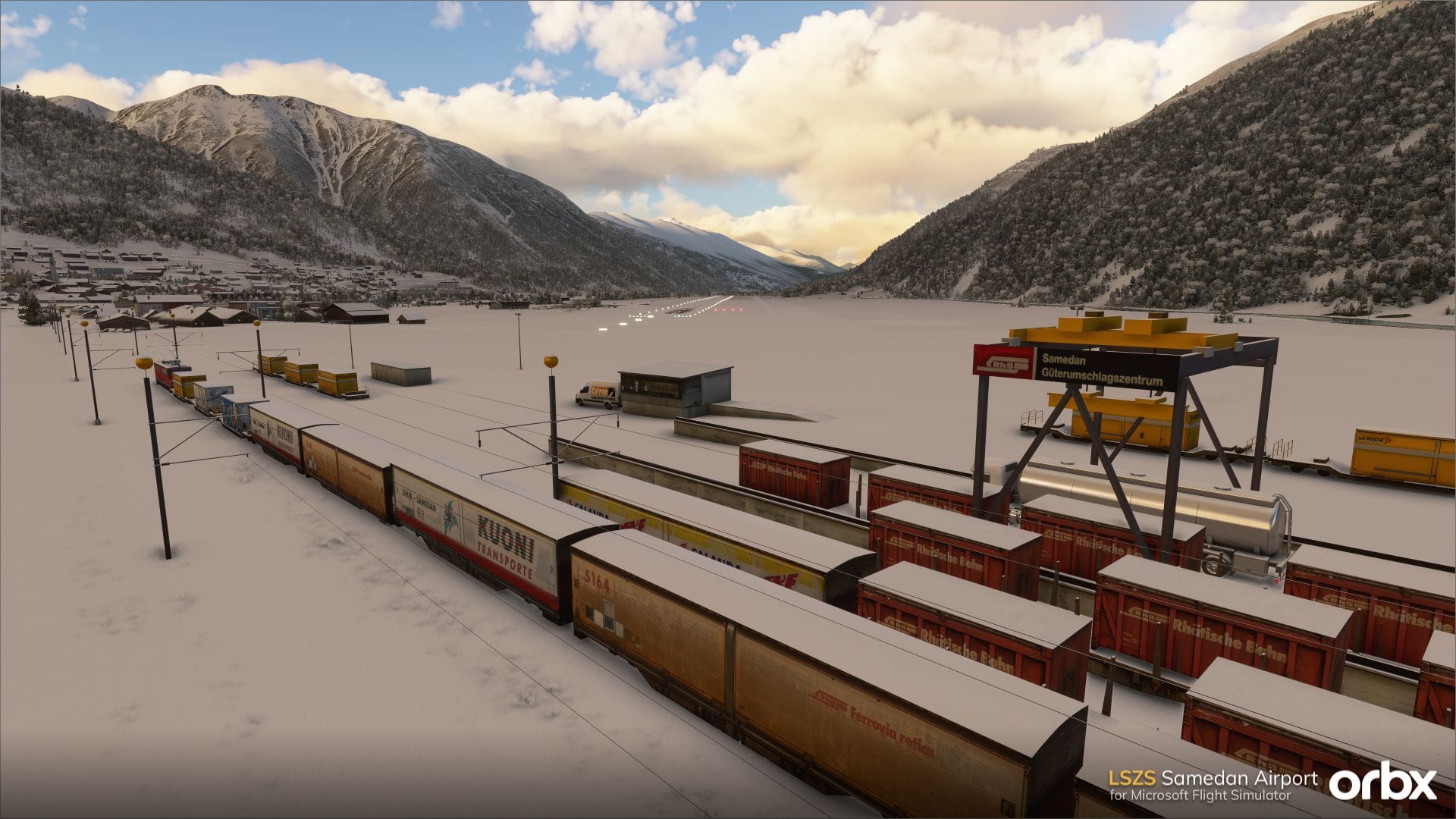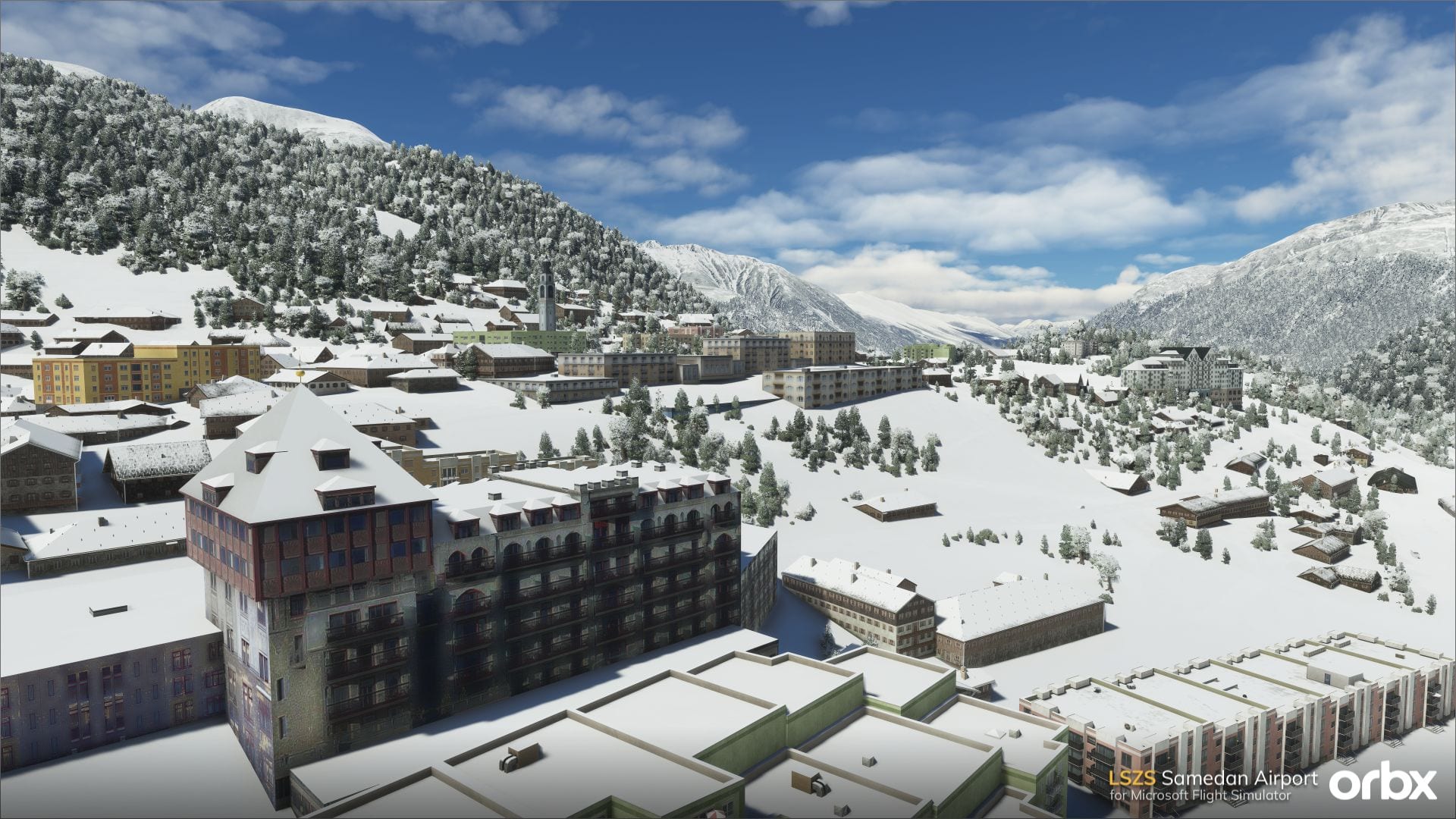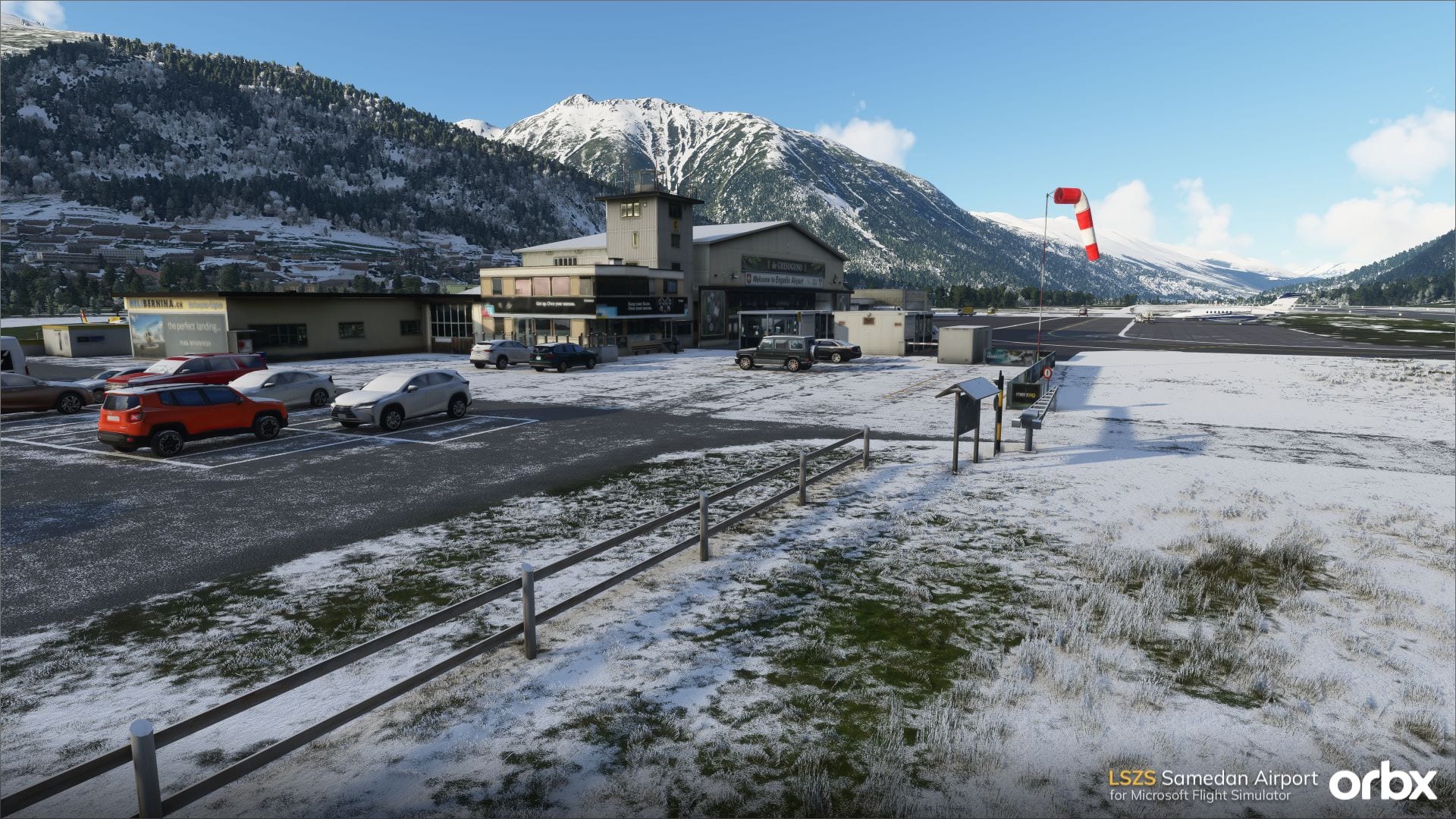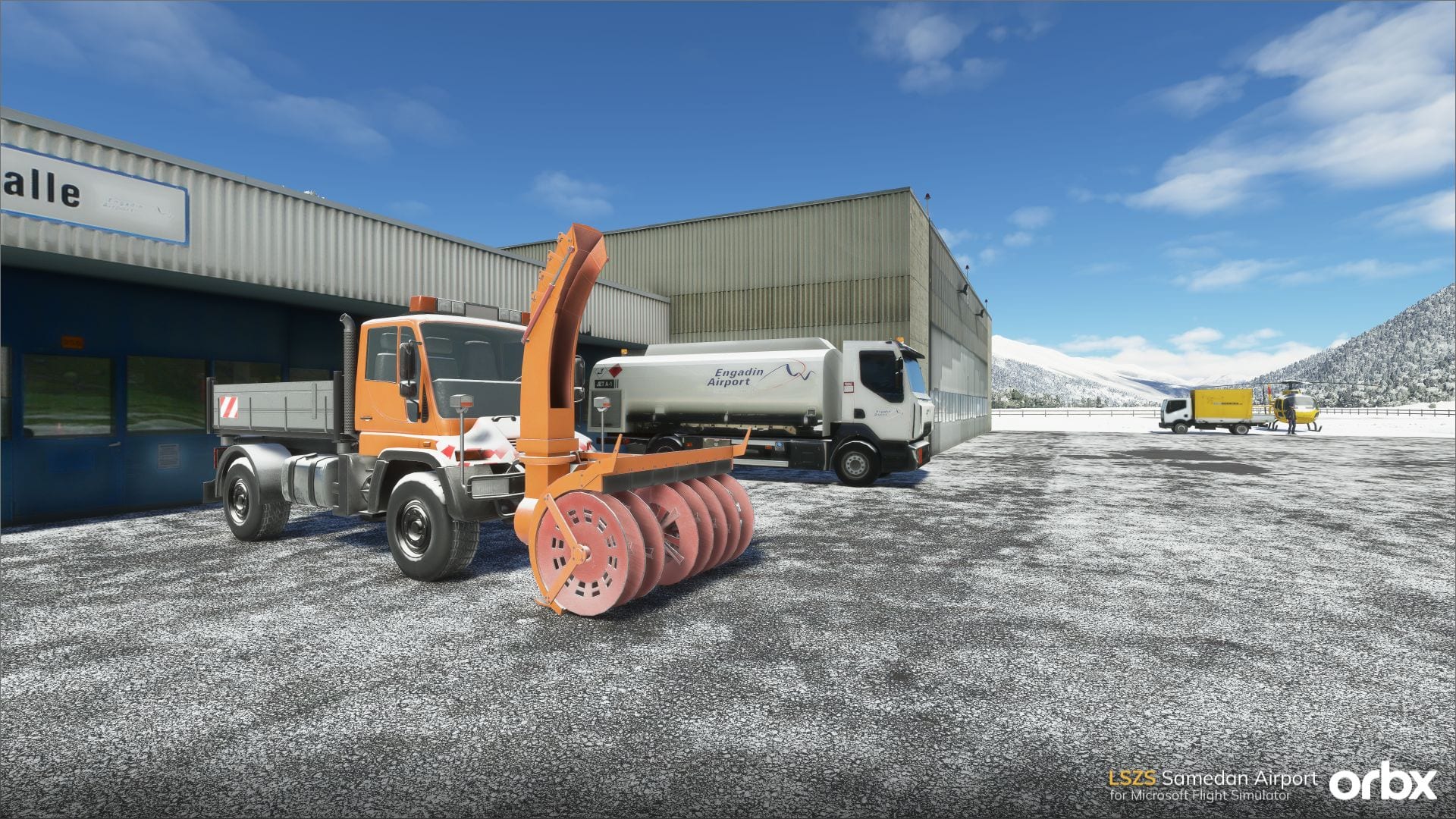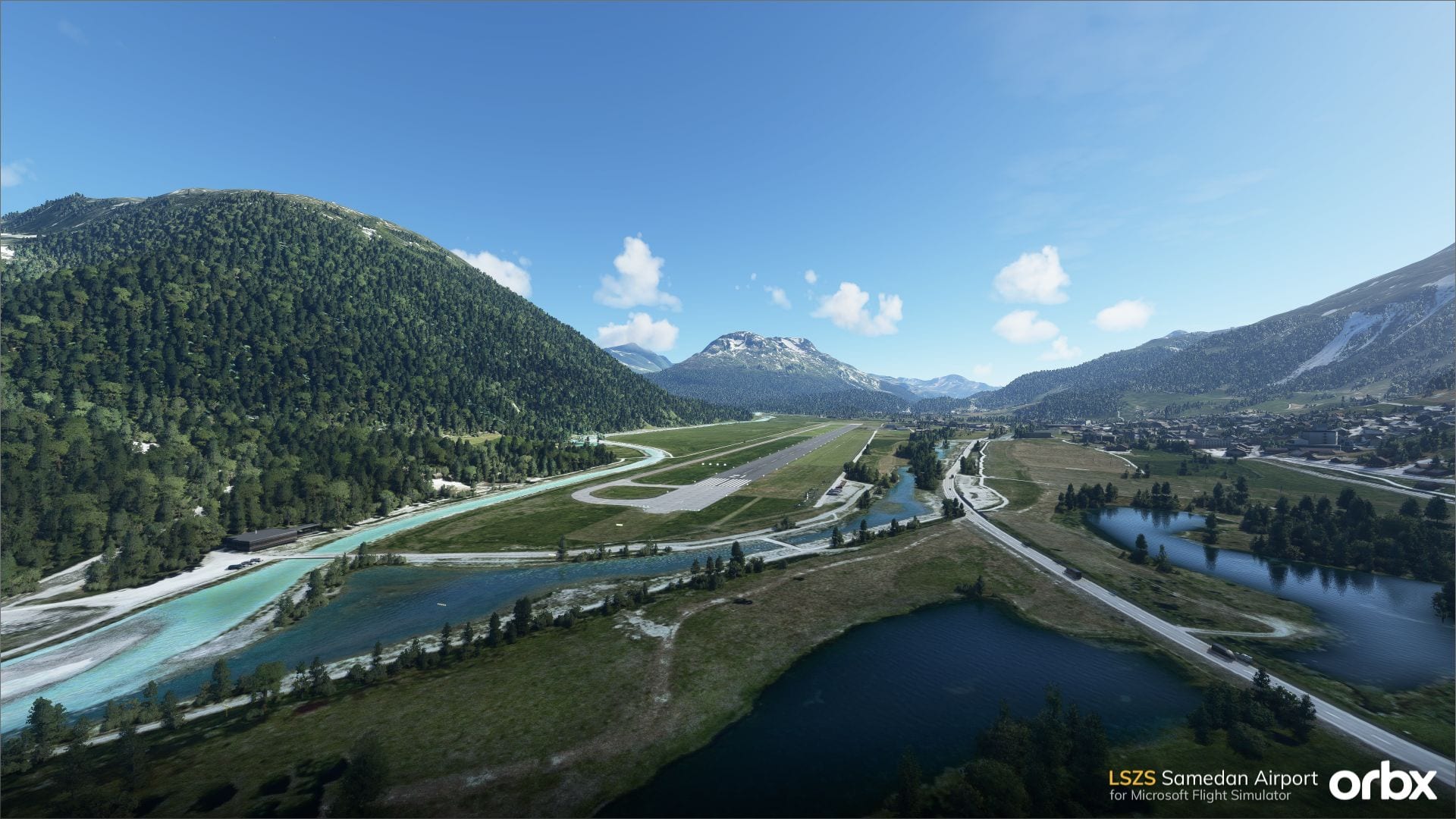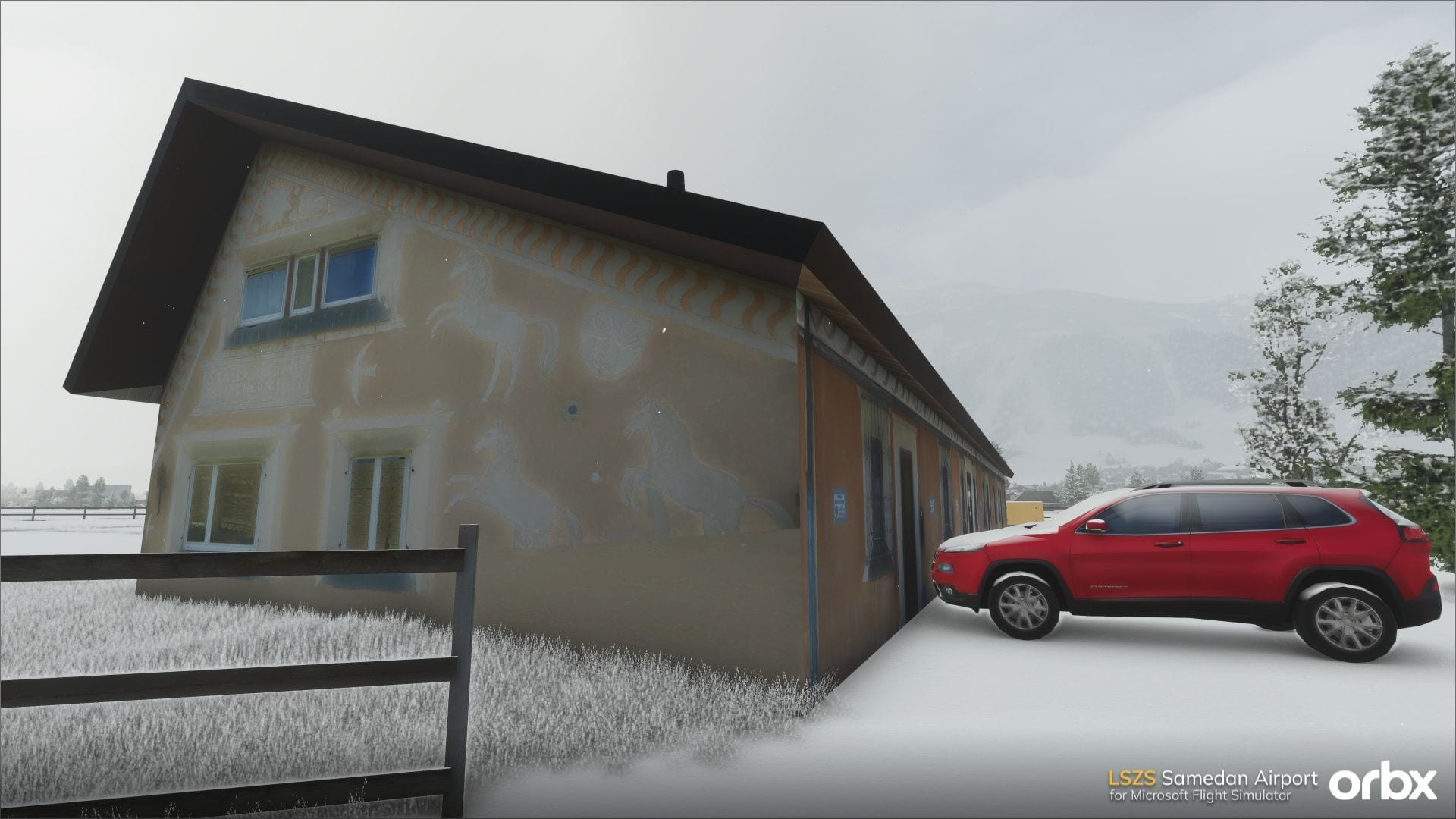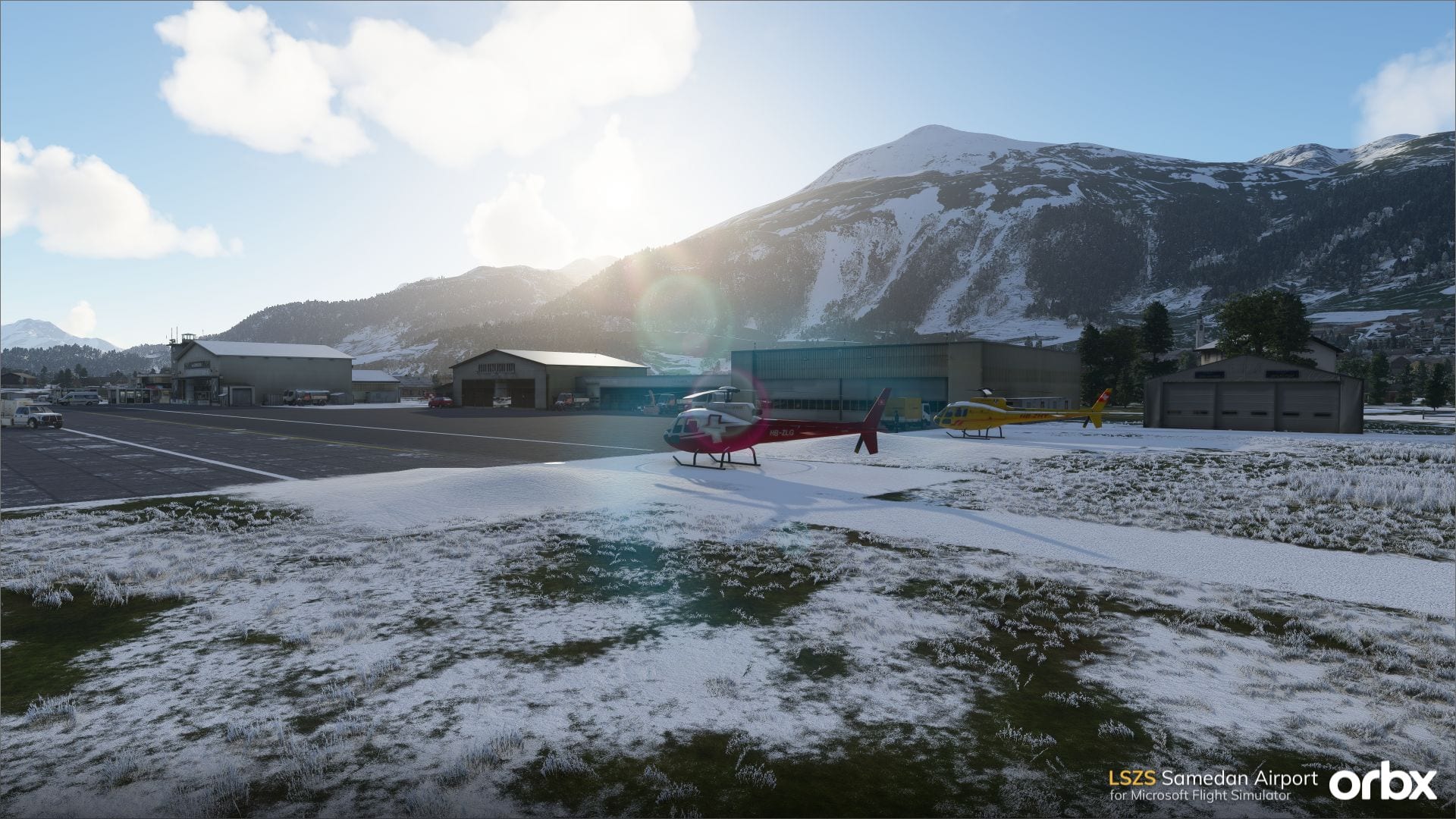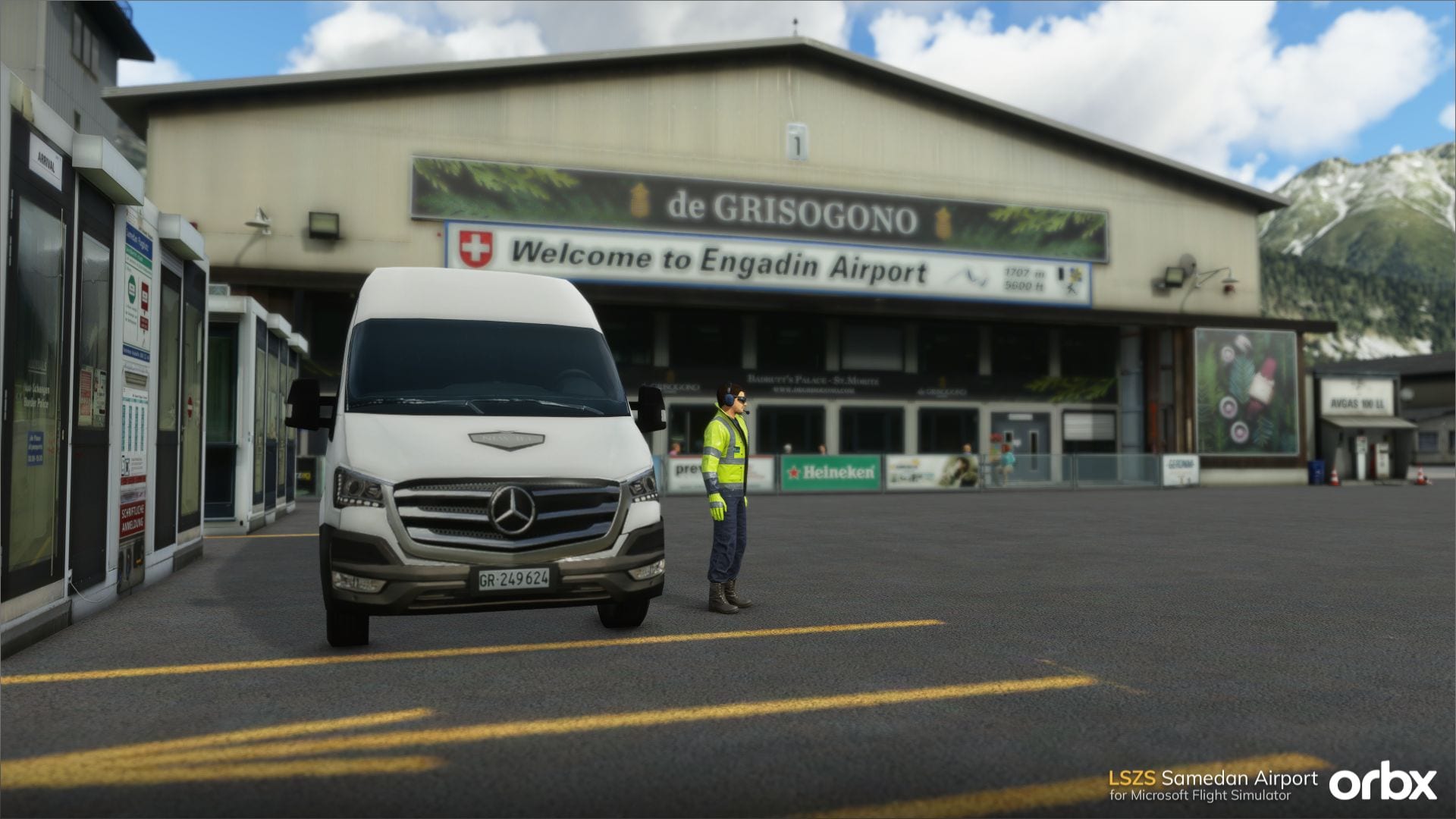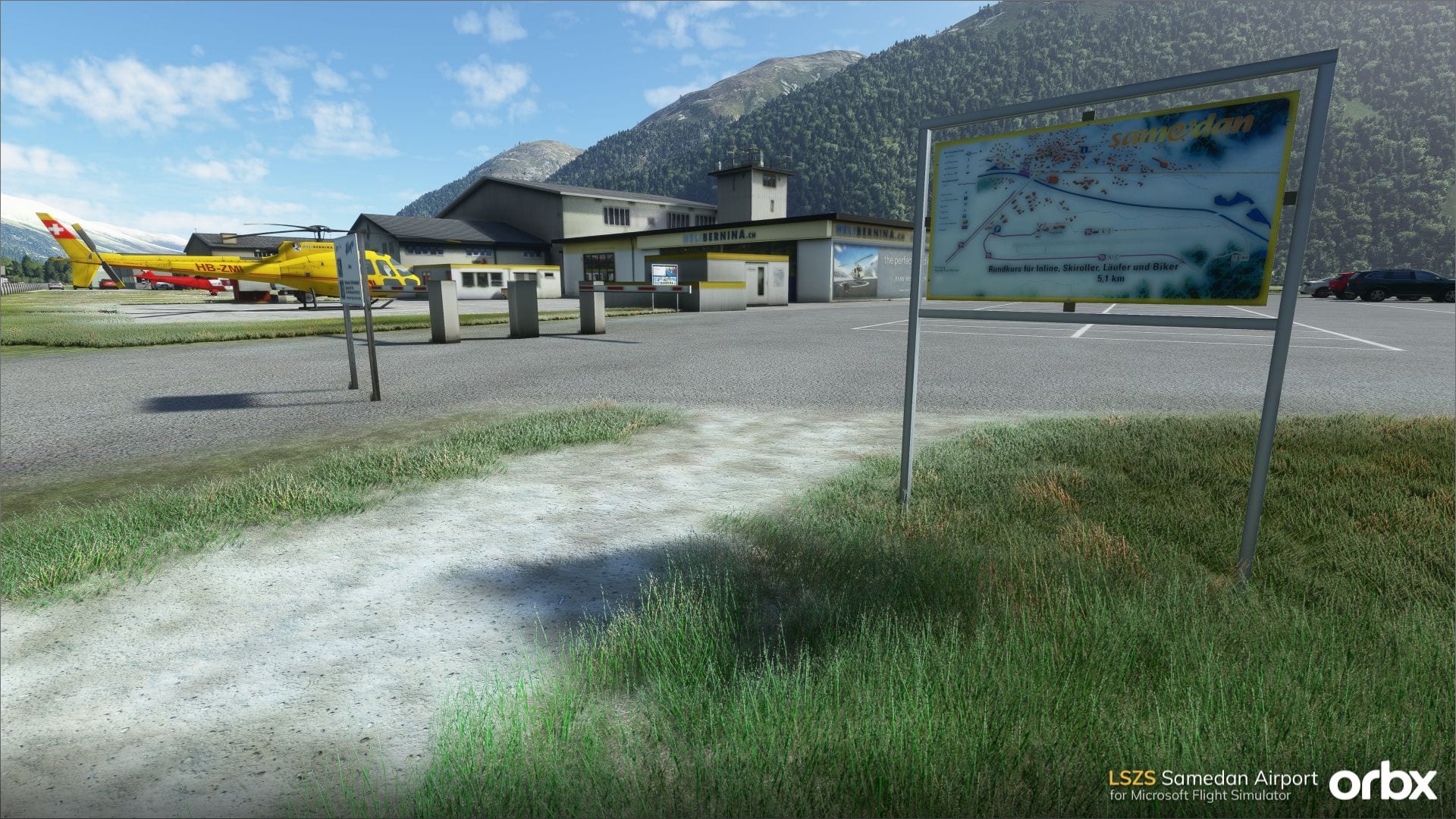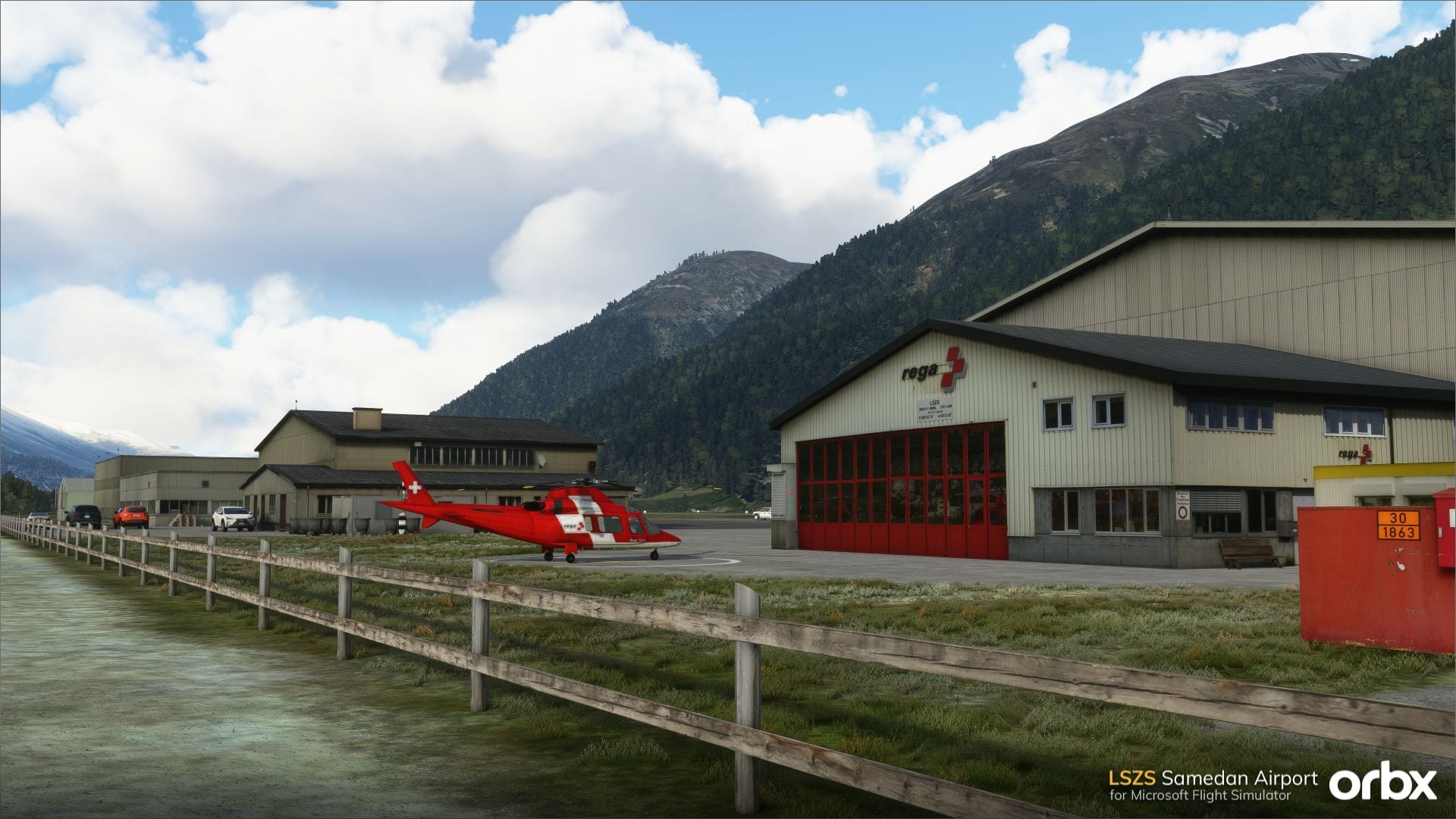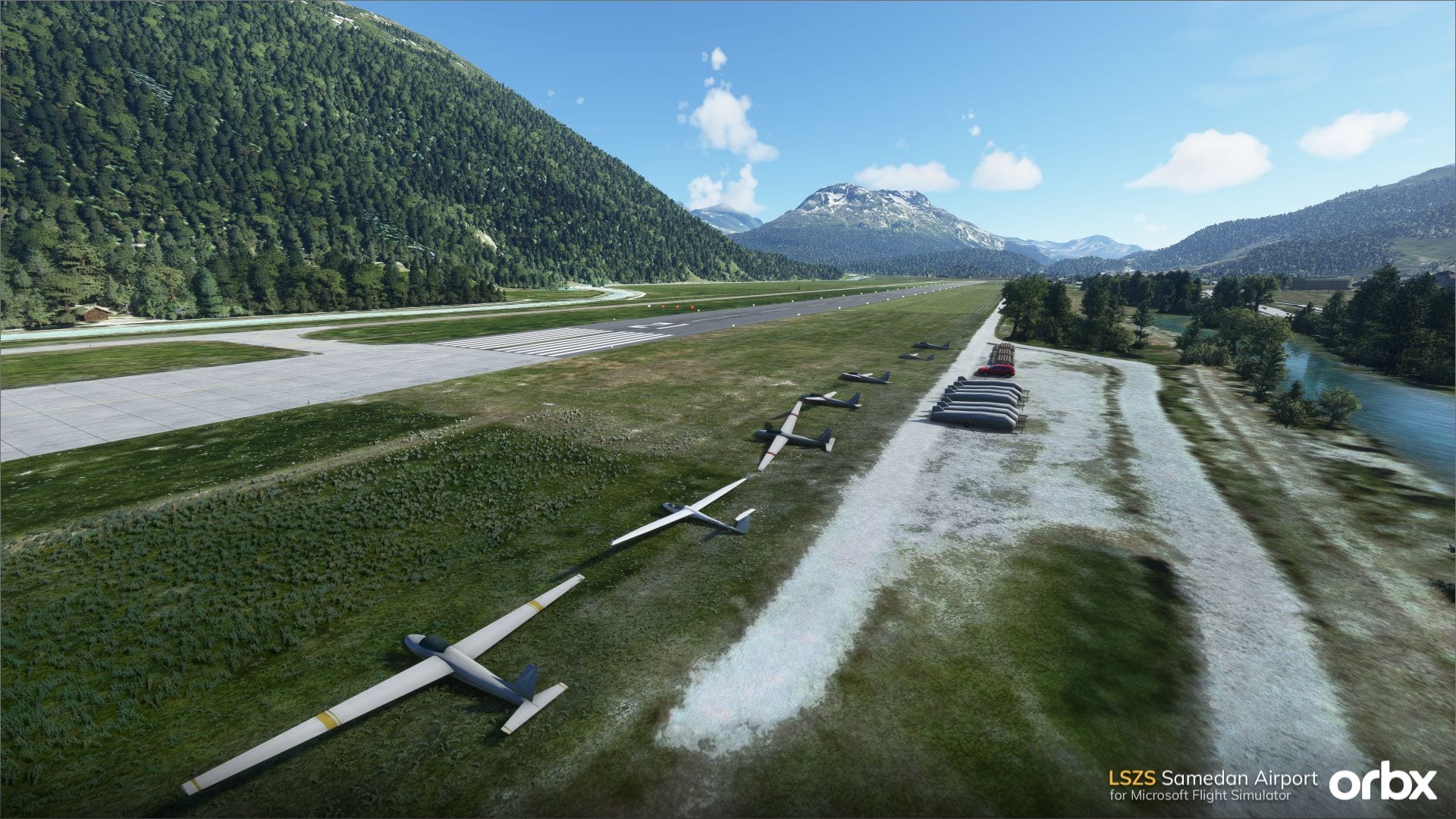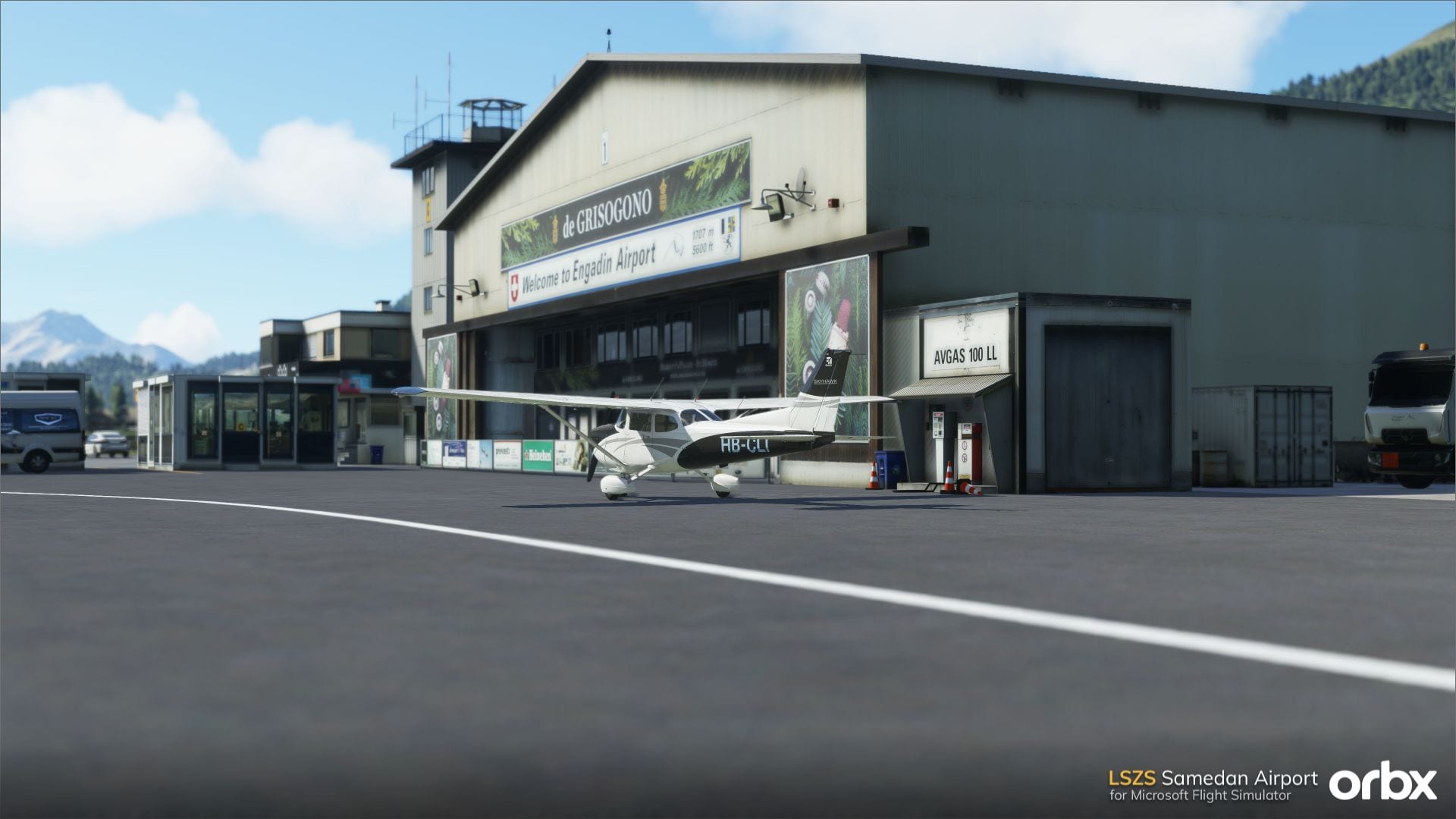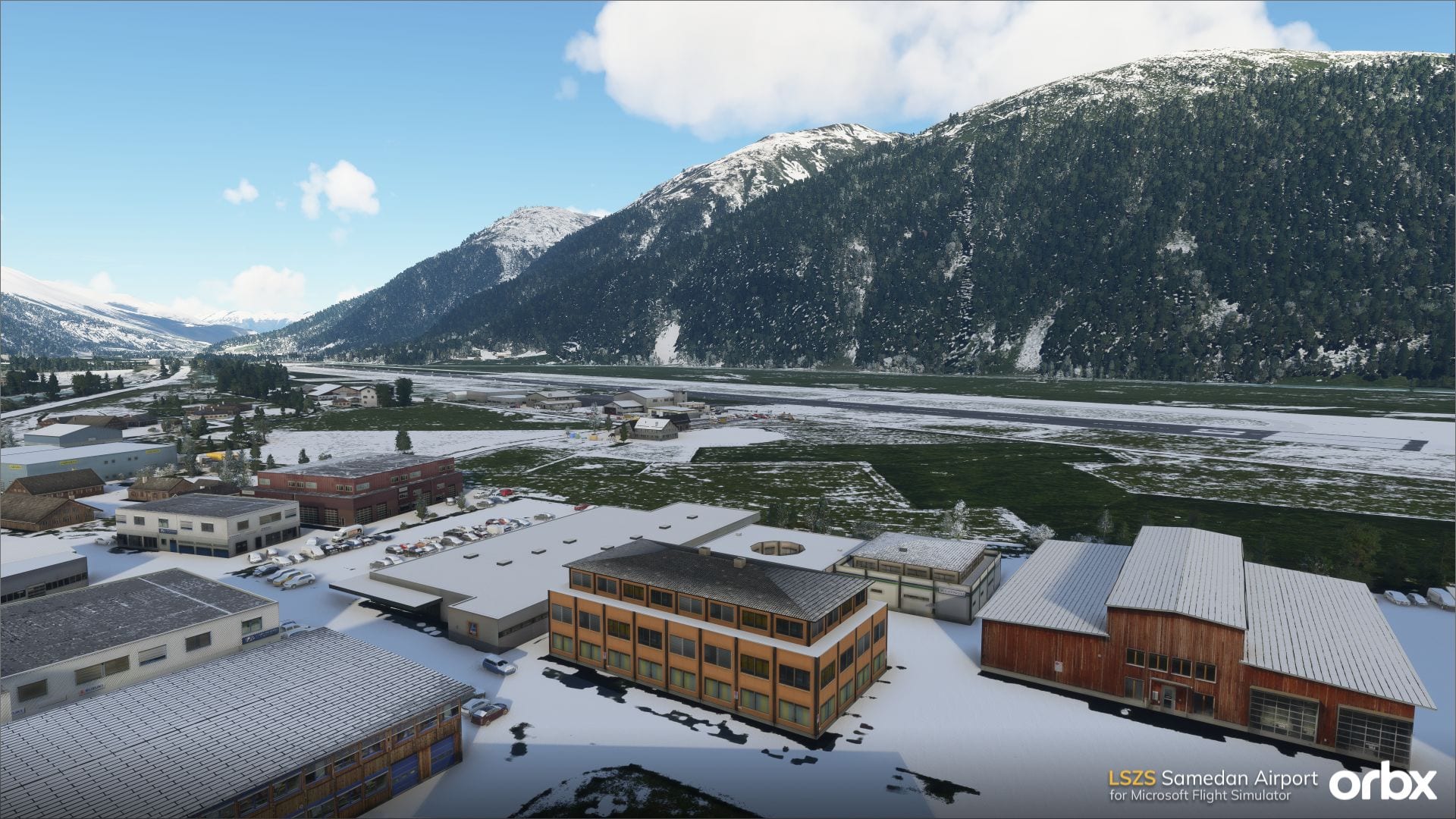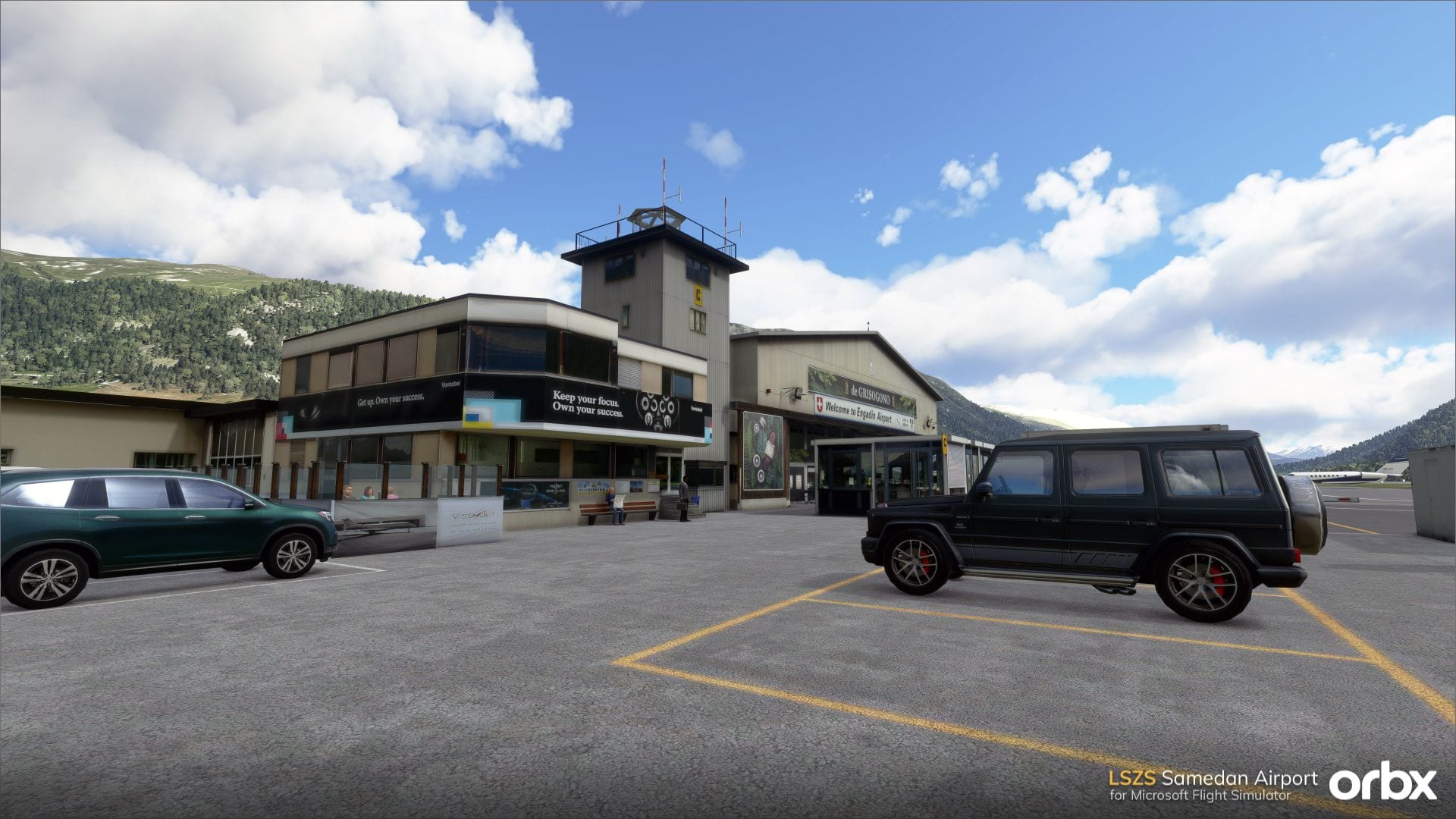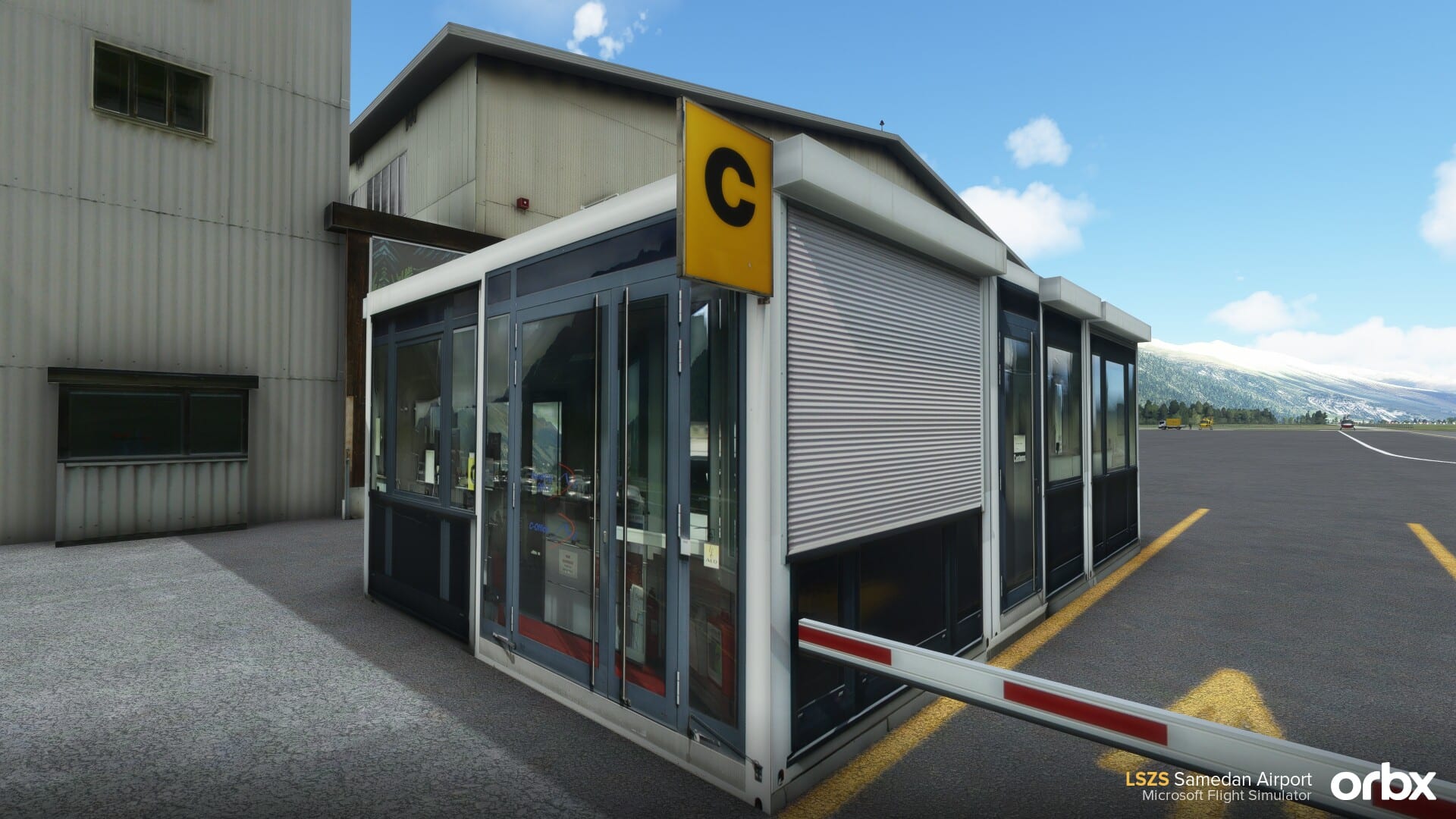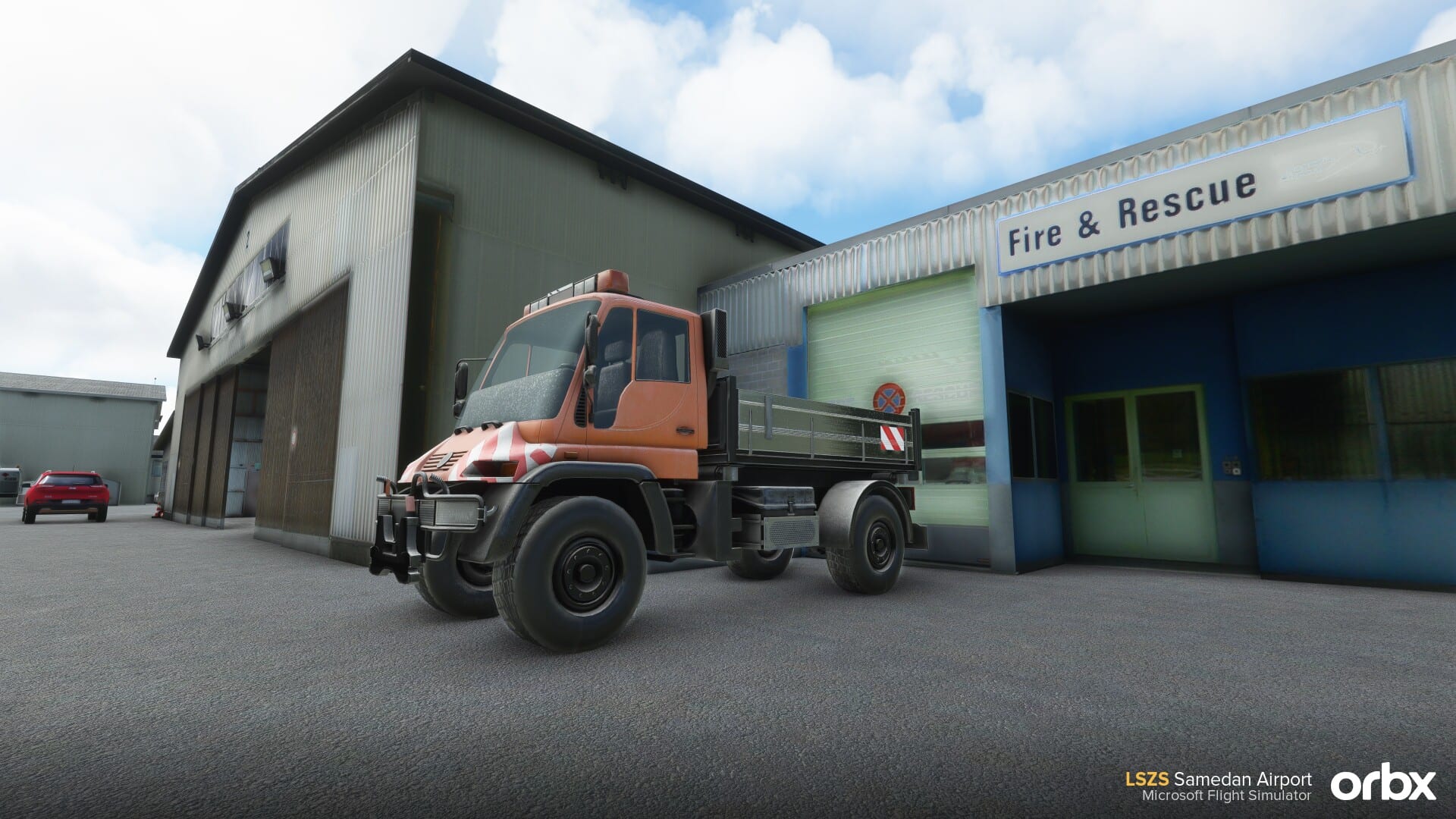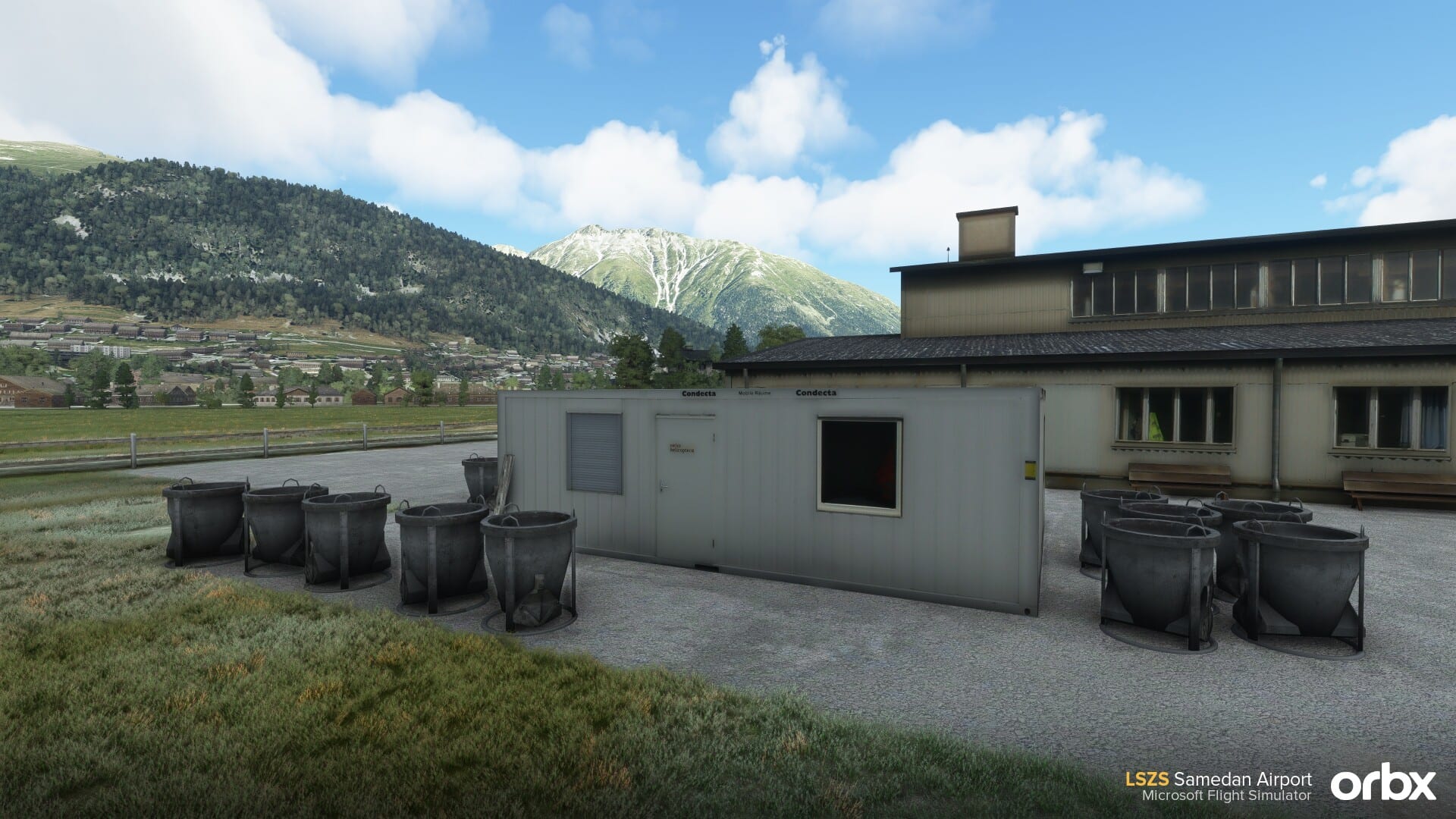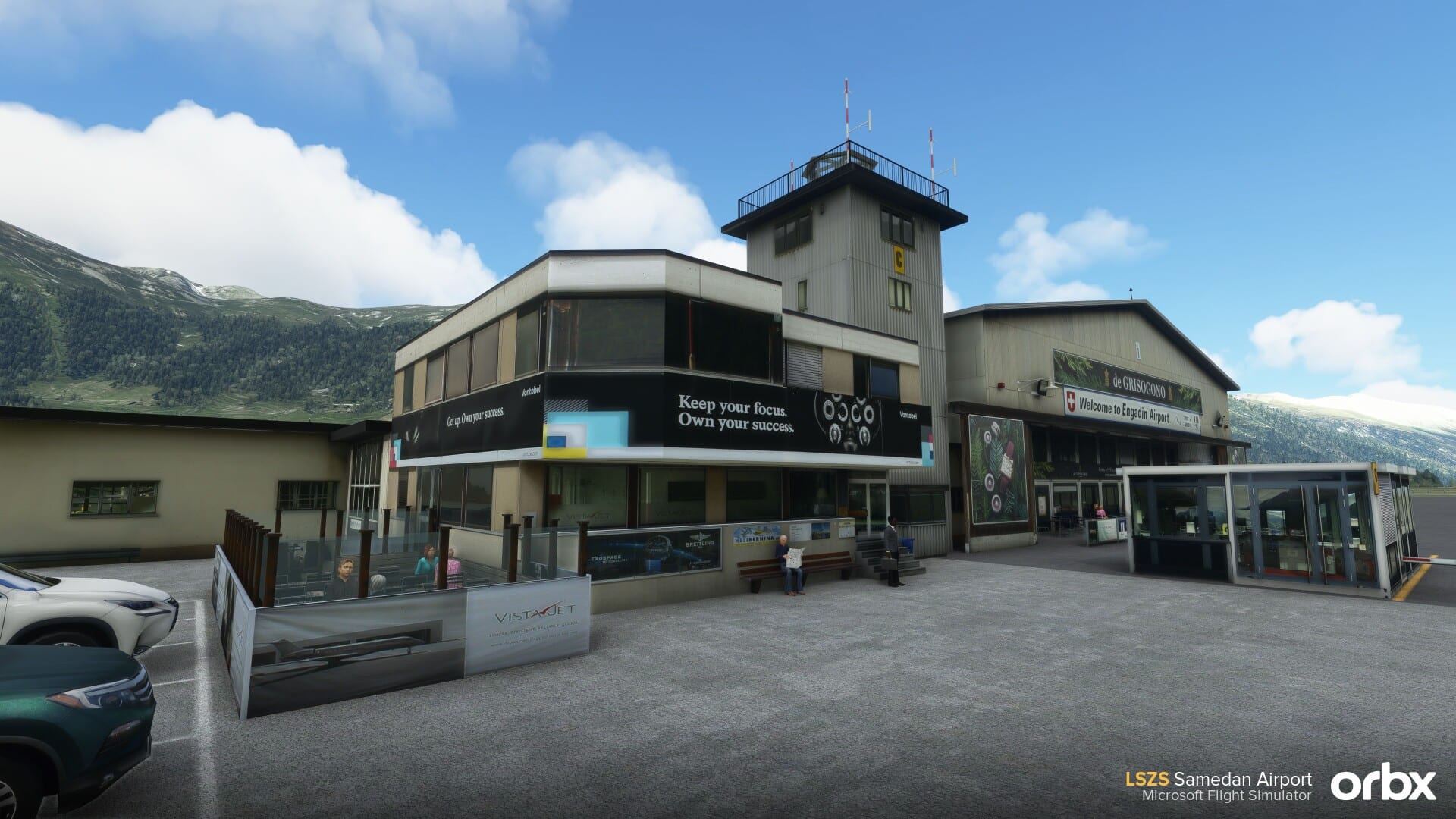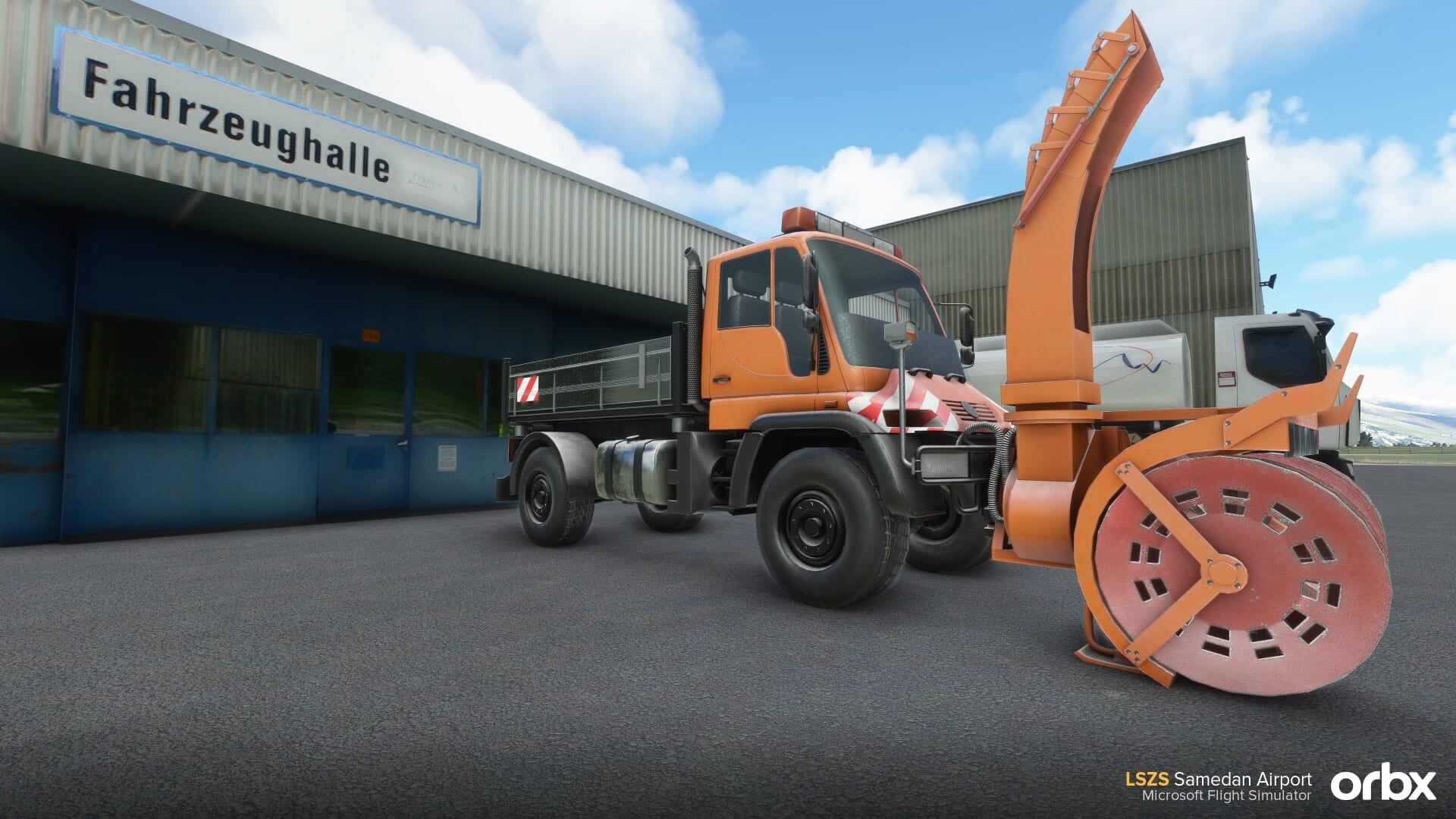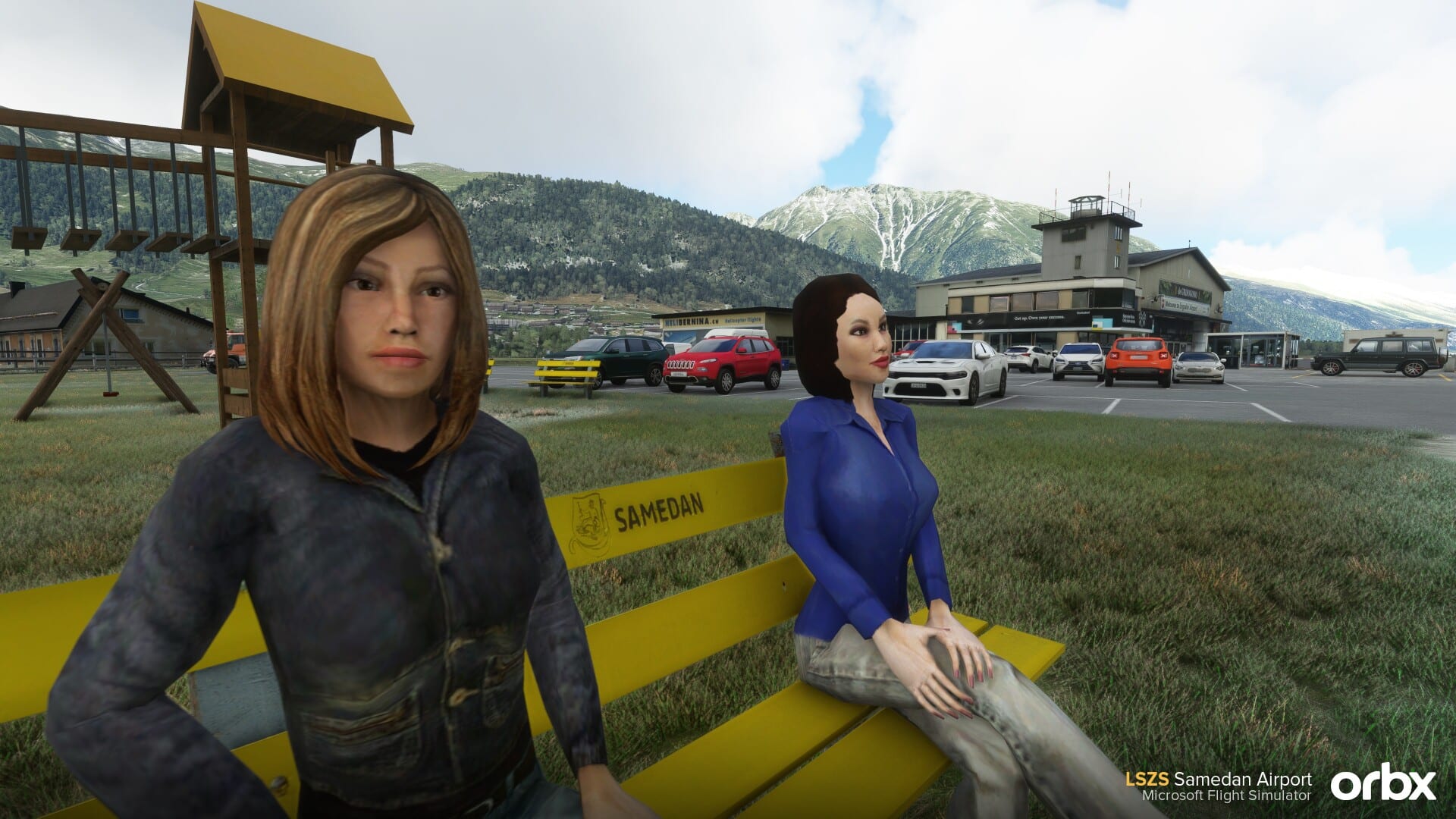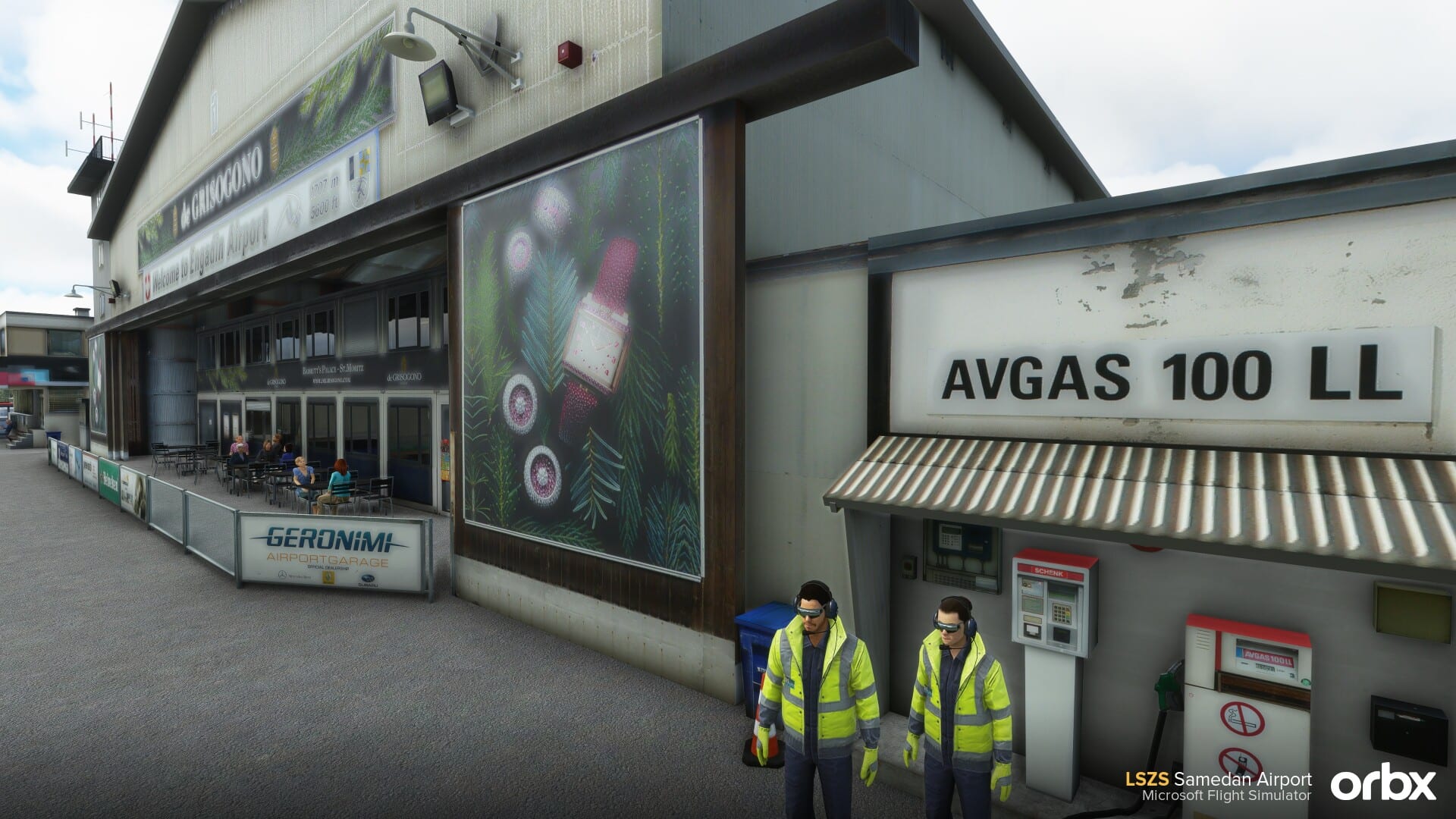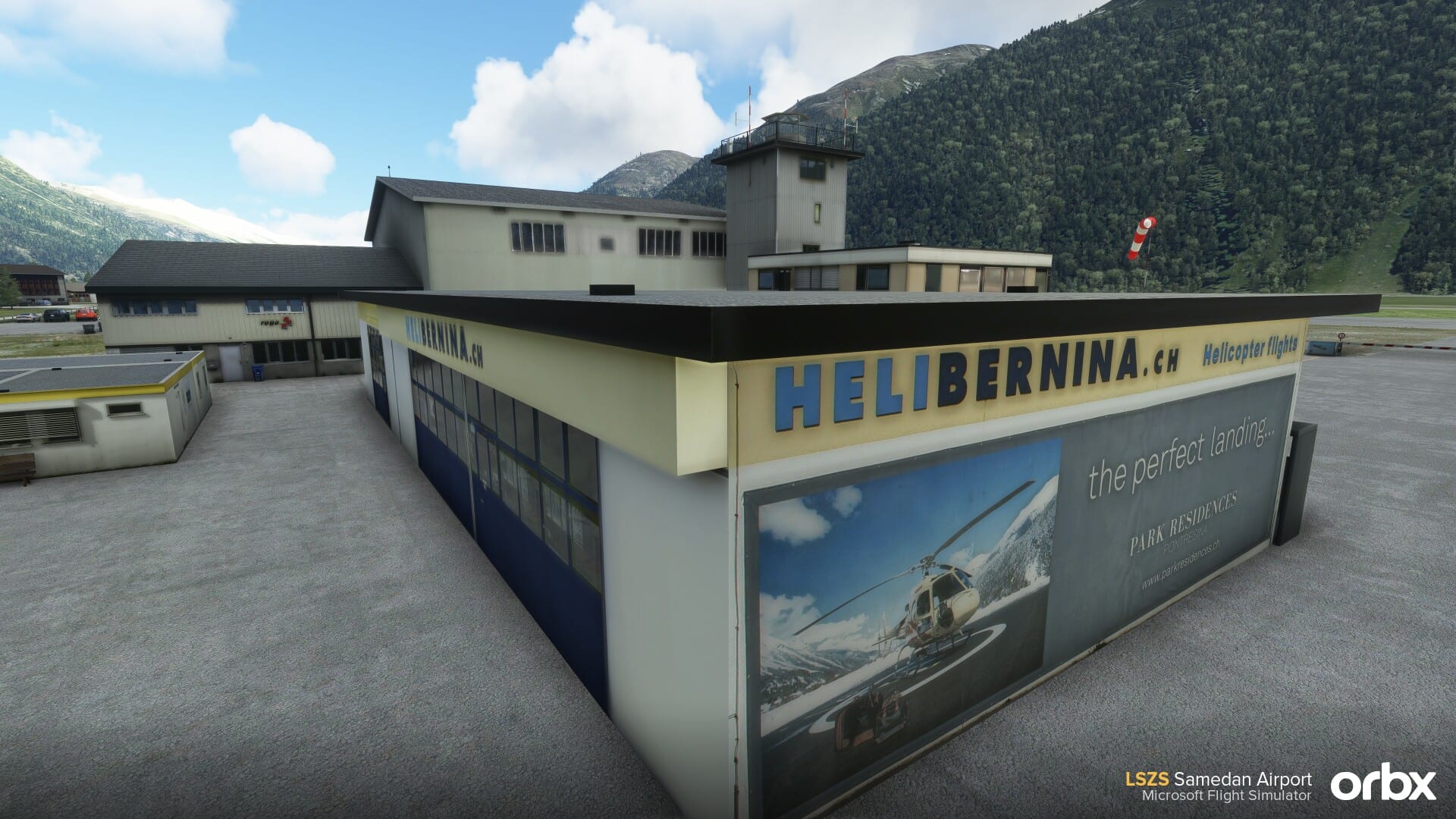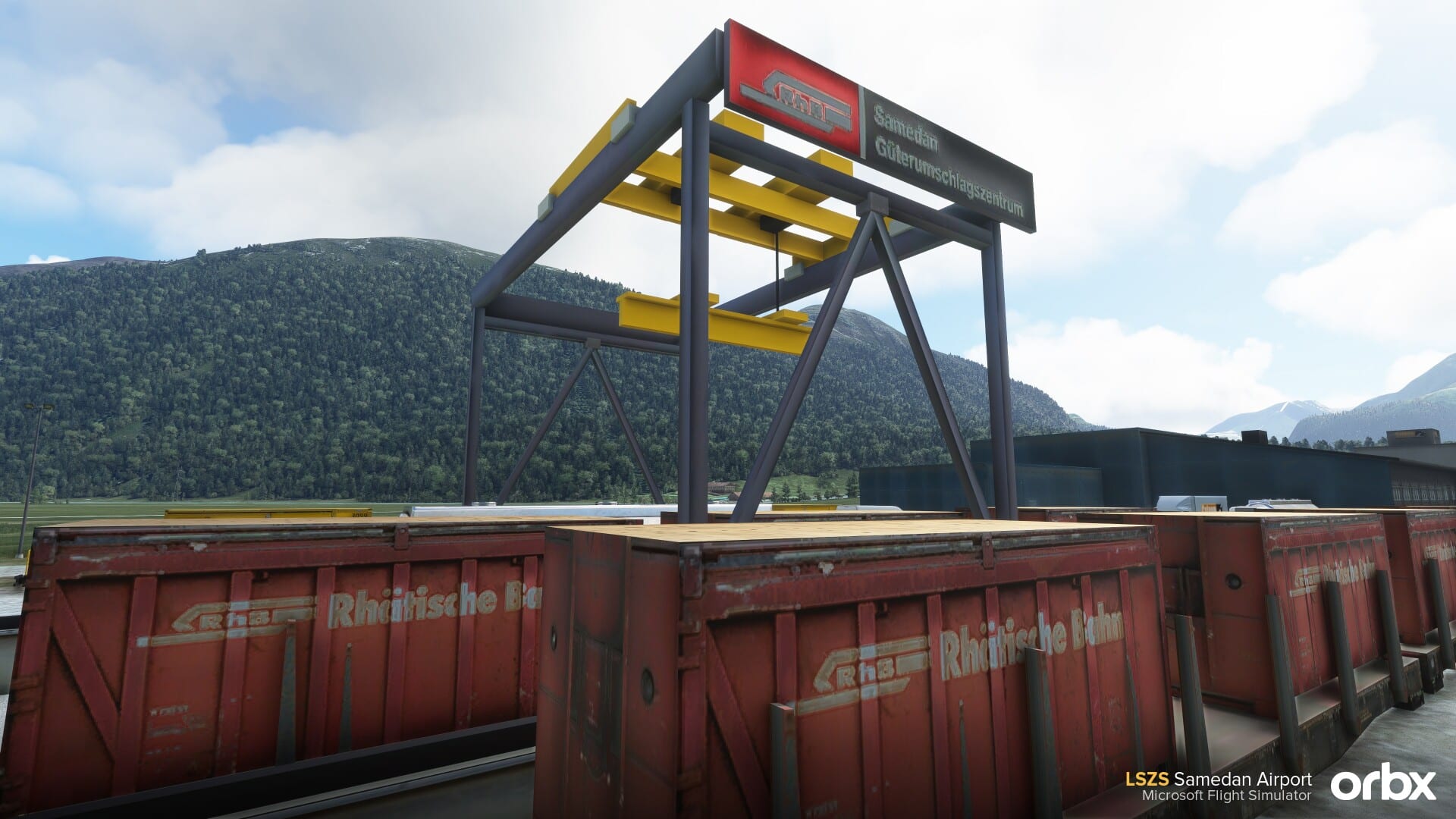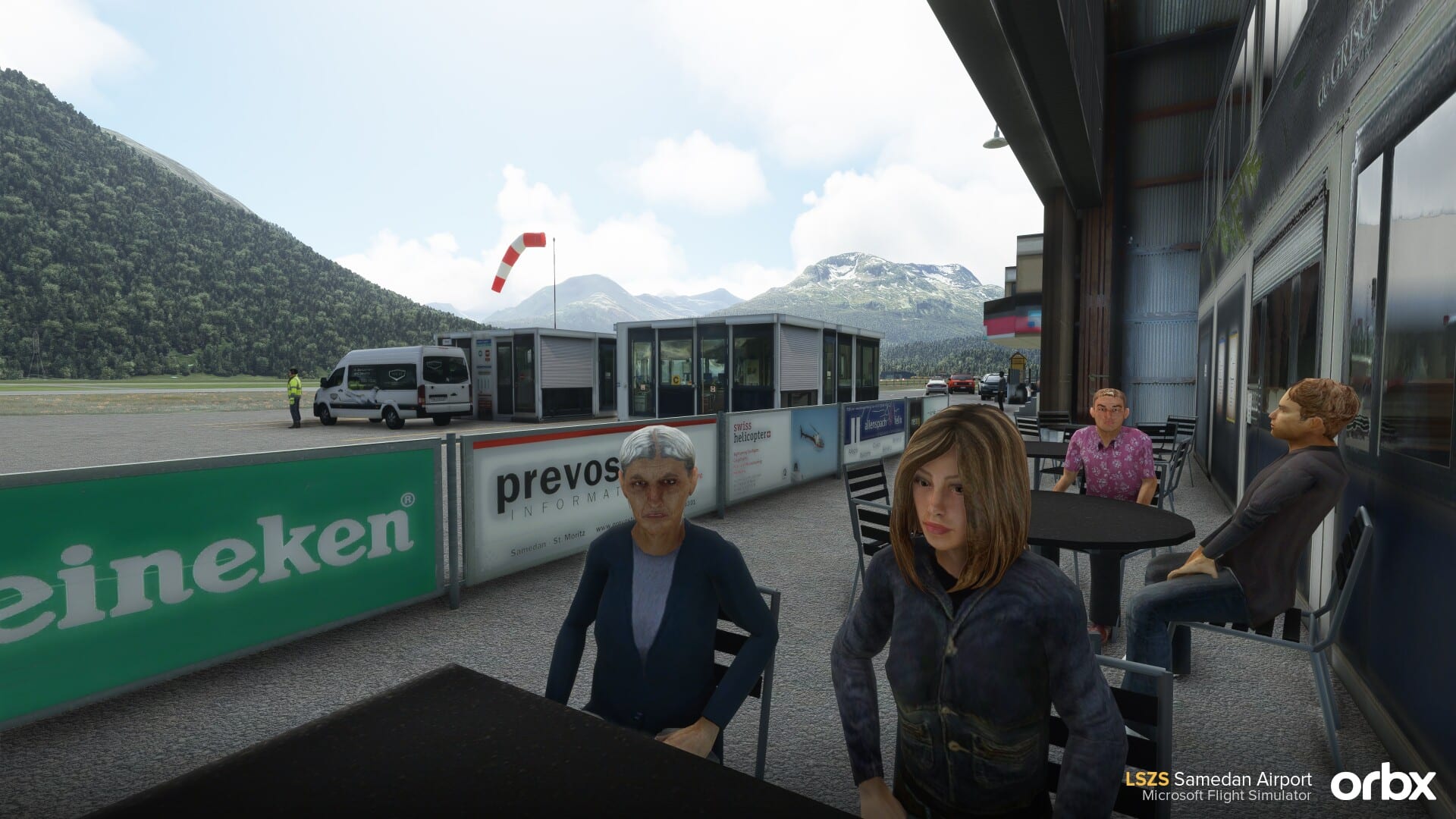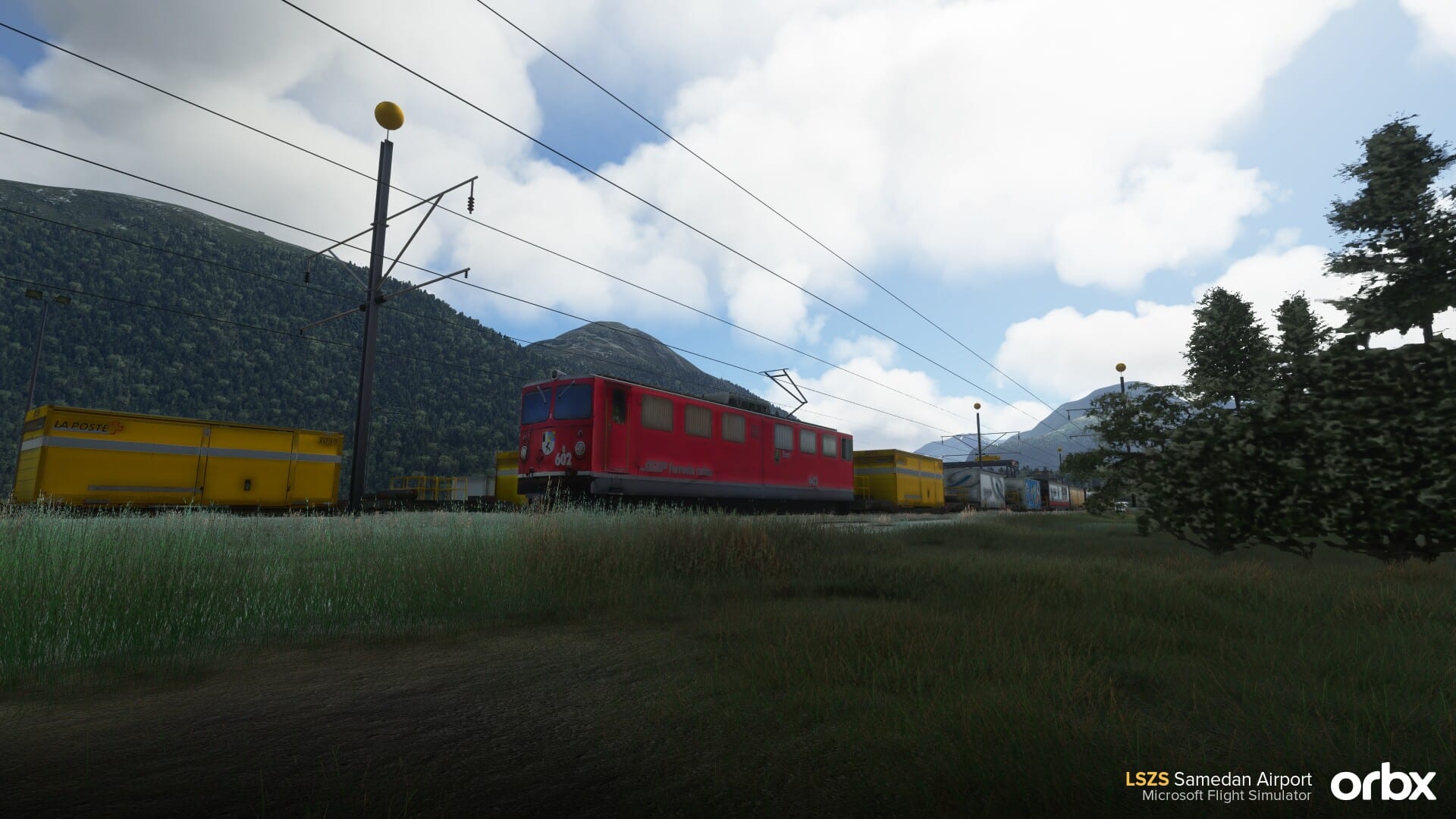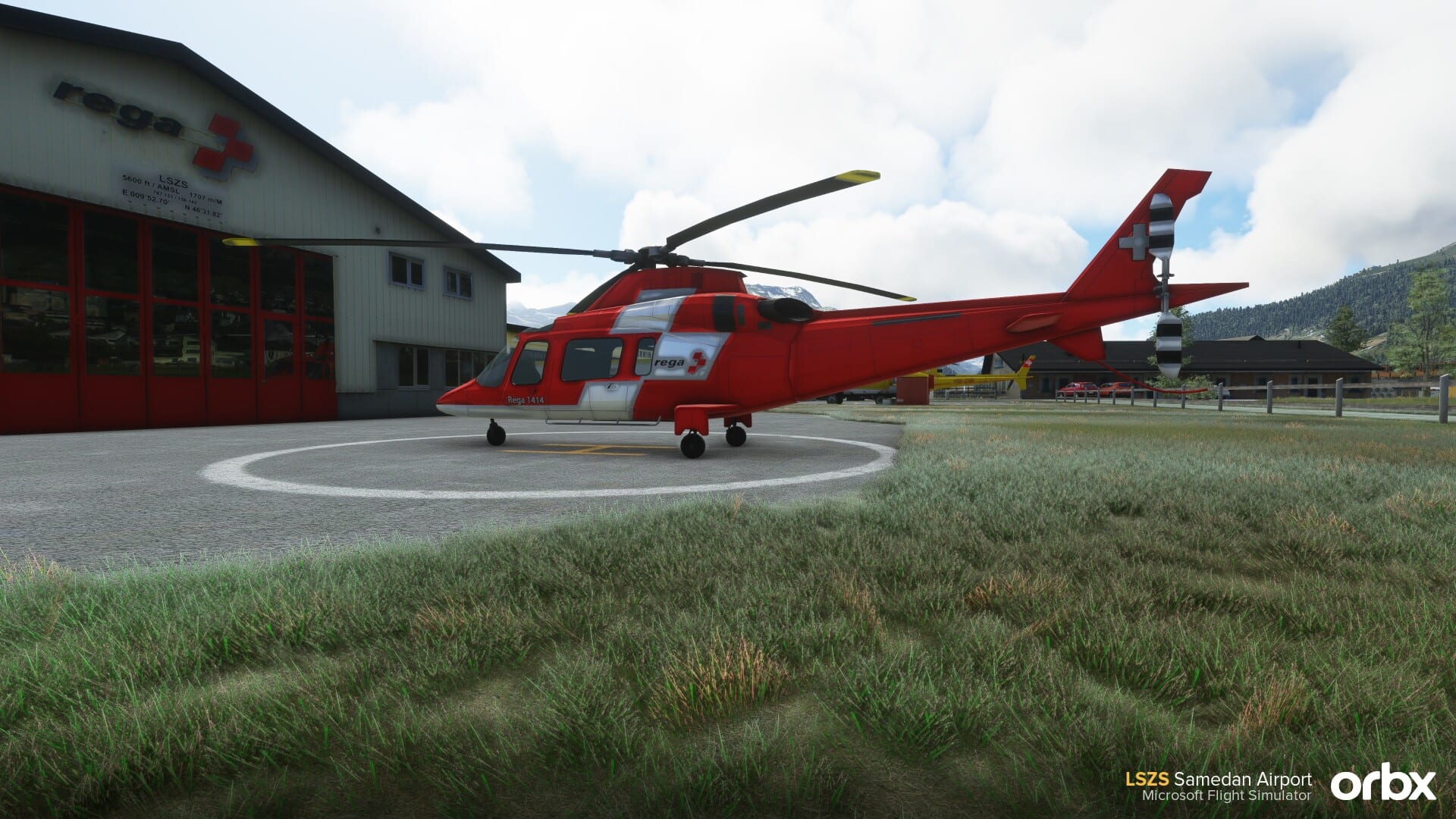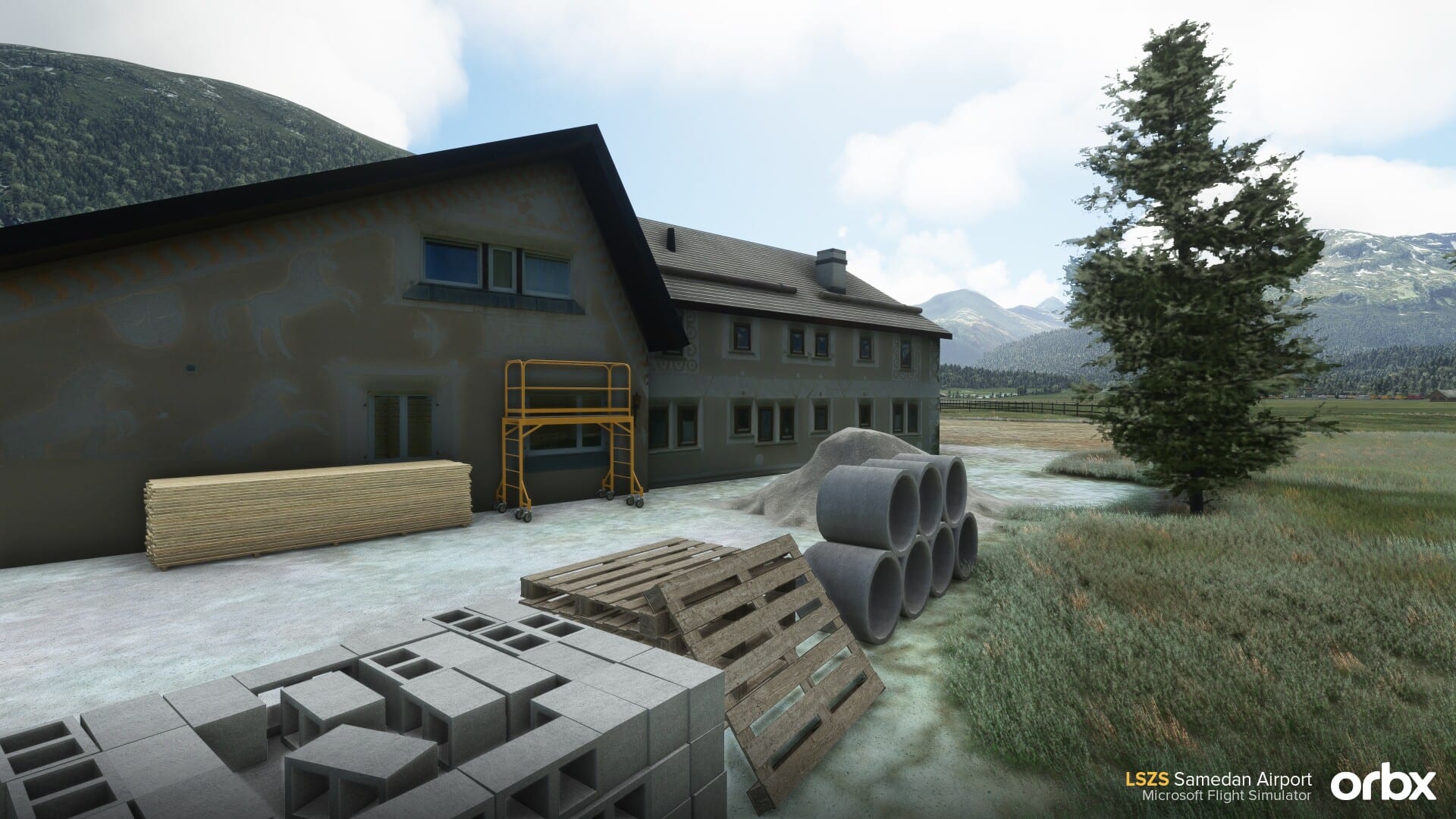 Completely new version of the bestseller
Located in the south east of Switzerland
Full PBR UHD texturing
Incredibly detailed, high definition rendition of Samedan Airport
Scenic mountain landscape with glaciers, lakes and rivers all make stunning visual approaches
Realistic HD textures created from on-site photography to provide the most immersive experience possible
Includes the villages of Samedan and St. Moritz with many custom hotels and churches – perfect for the VFR fliers
By Andreas Hegi
Moving on to releases, Aerosoft launched the historical Wasserkuppe (EDER) in Germany by Stairport Sceneries.
It's available on the publisher's own store for a quite affordable €10.20 including applicable VAT.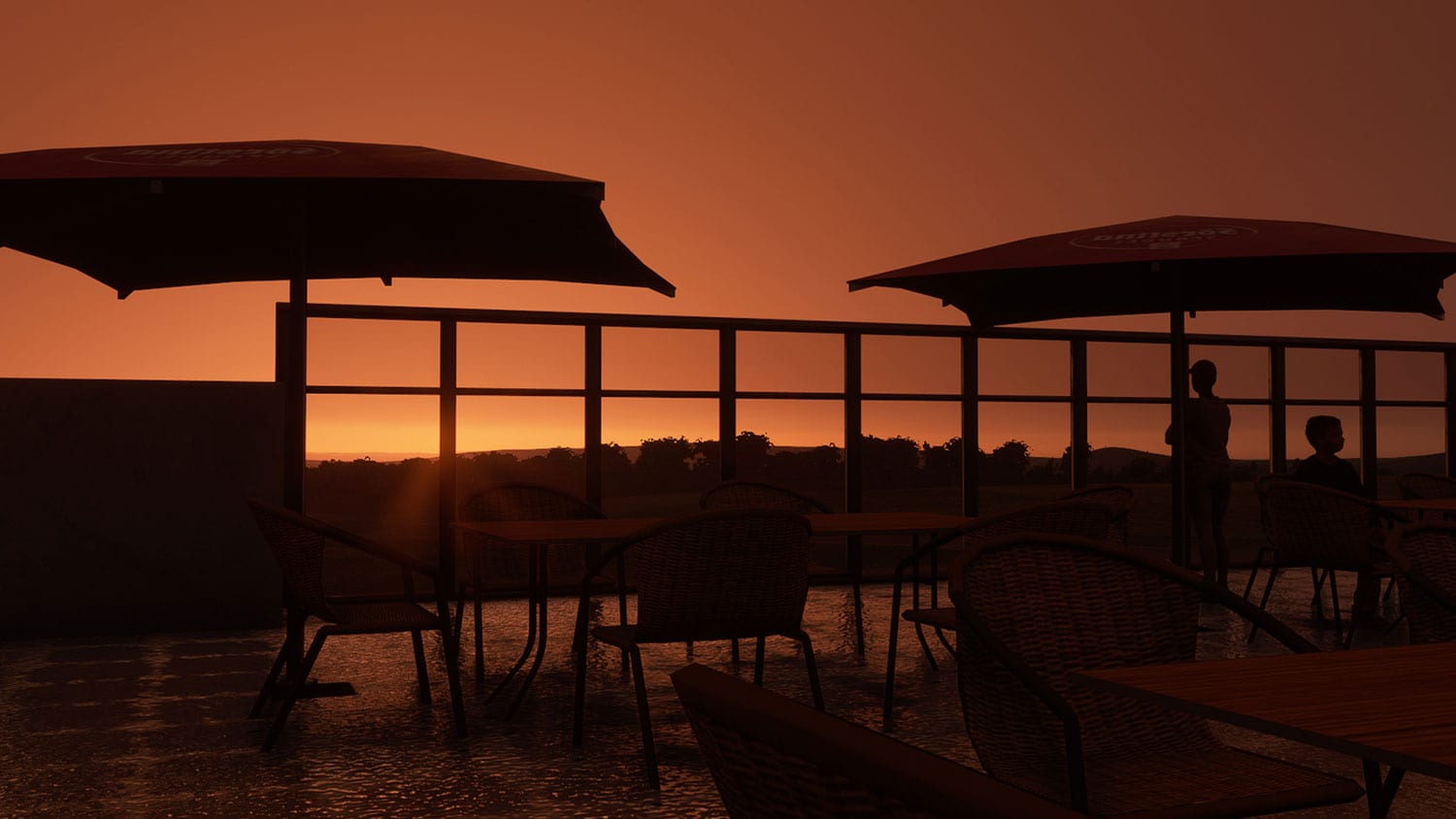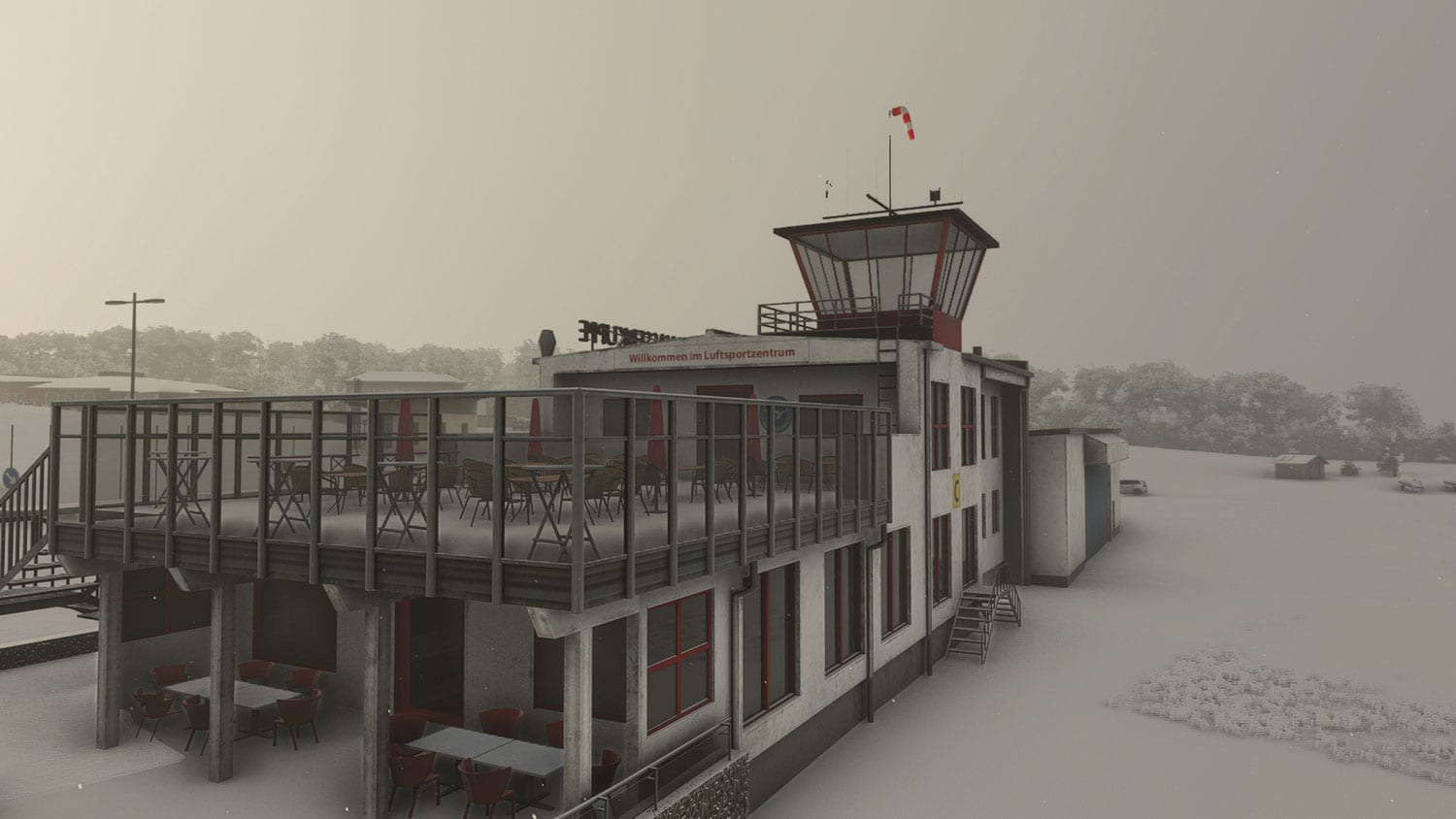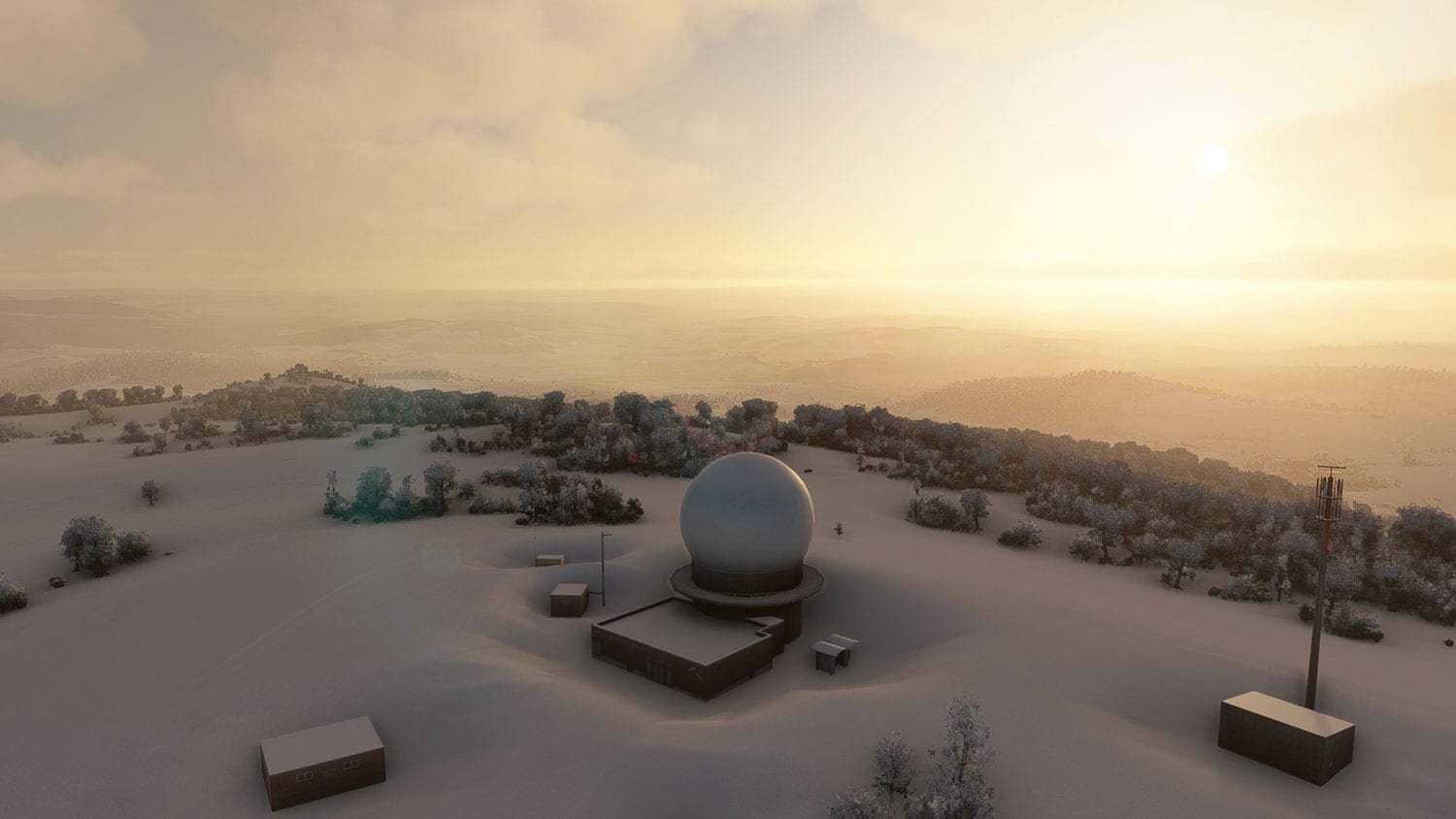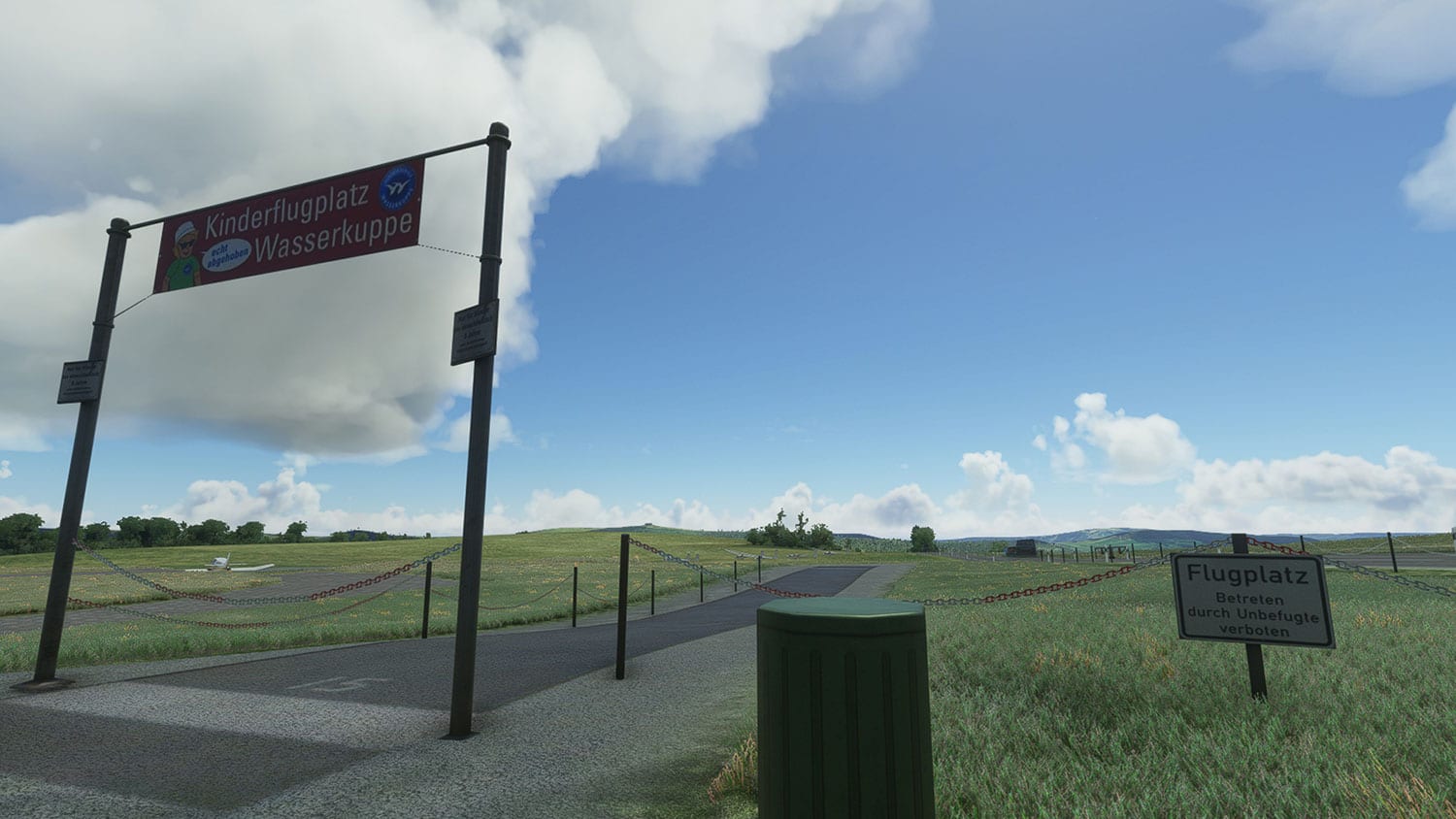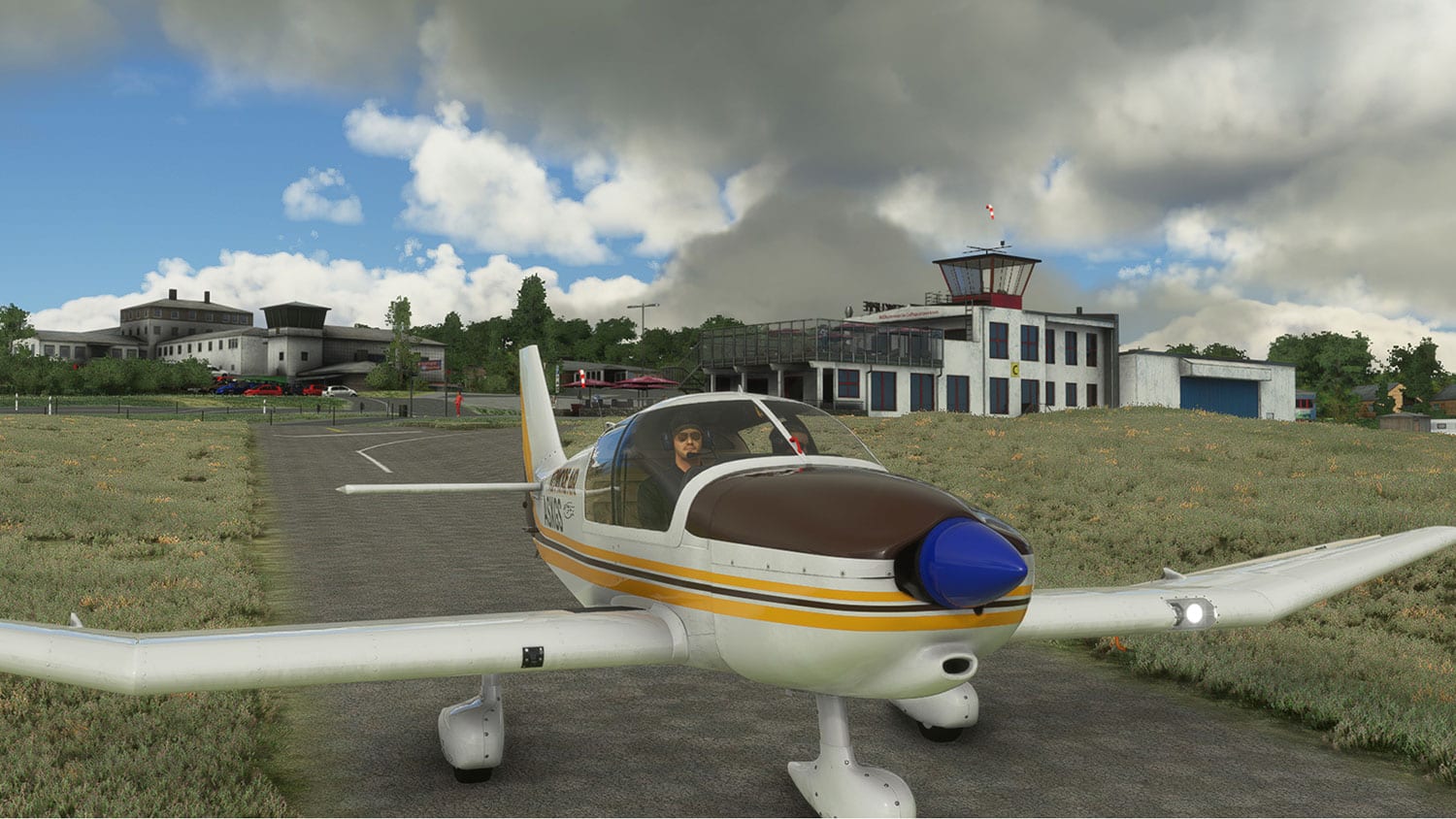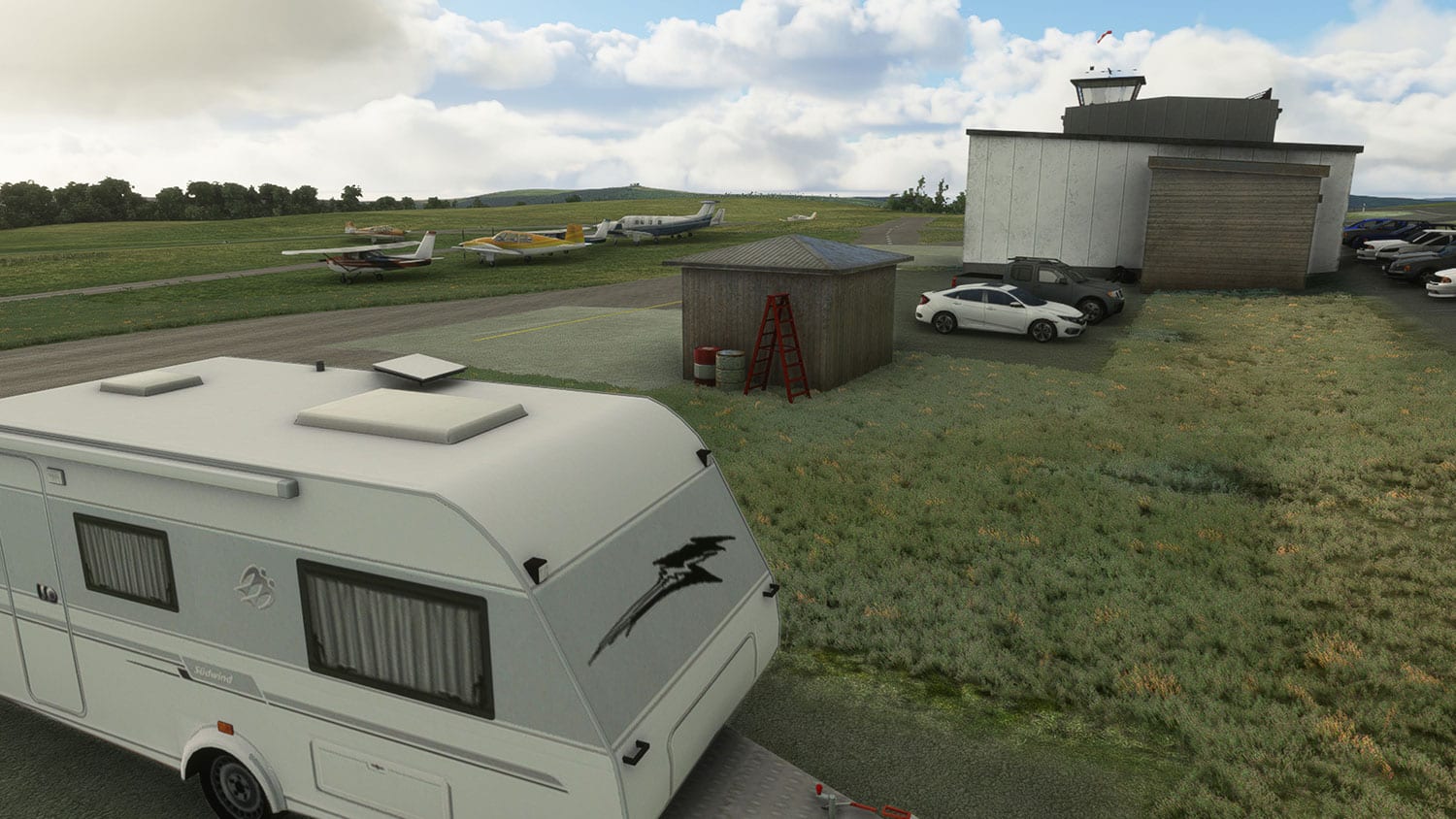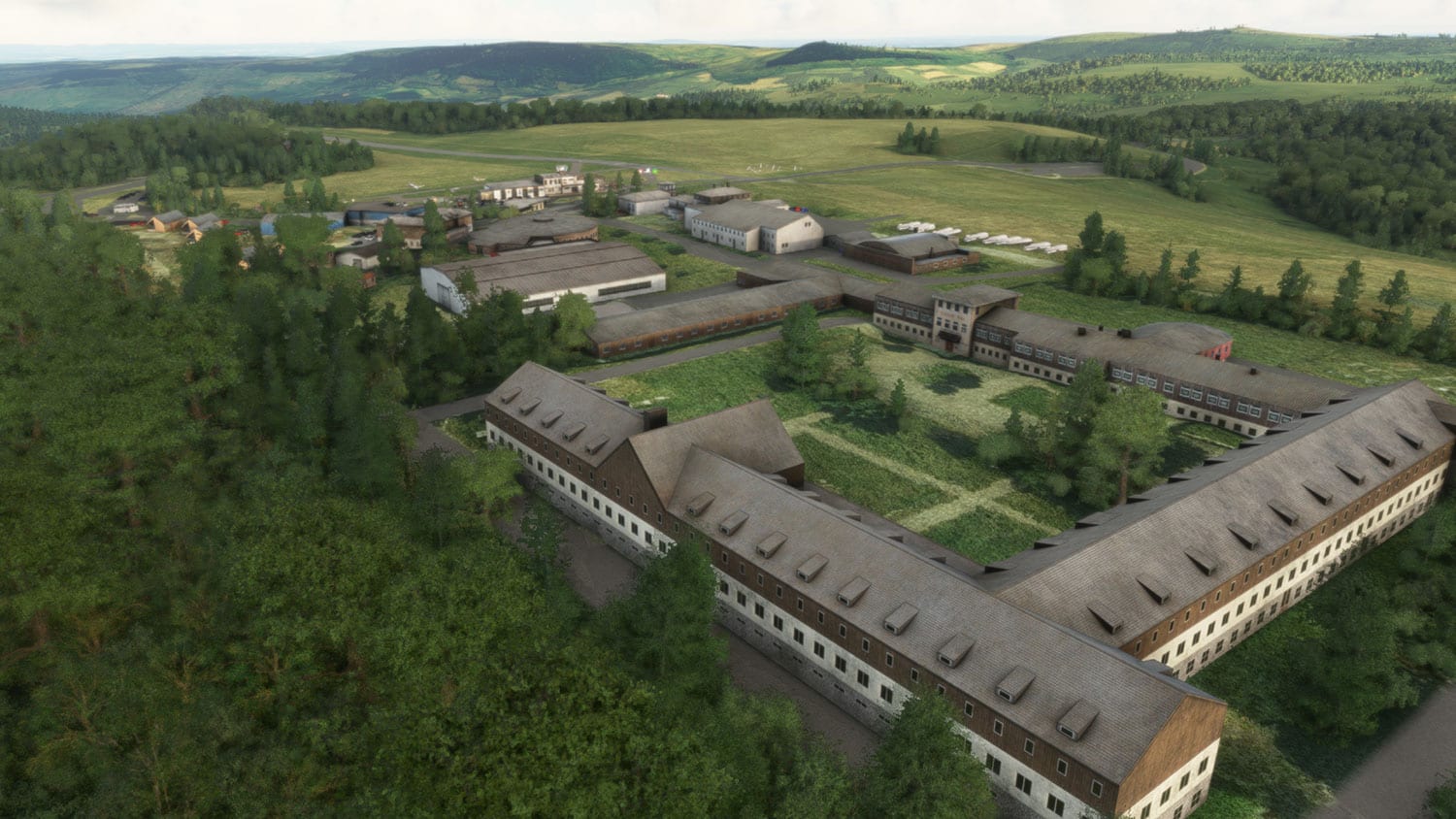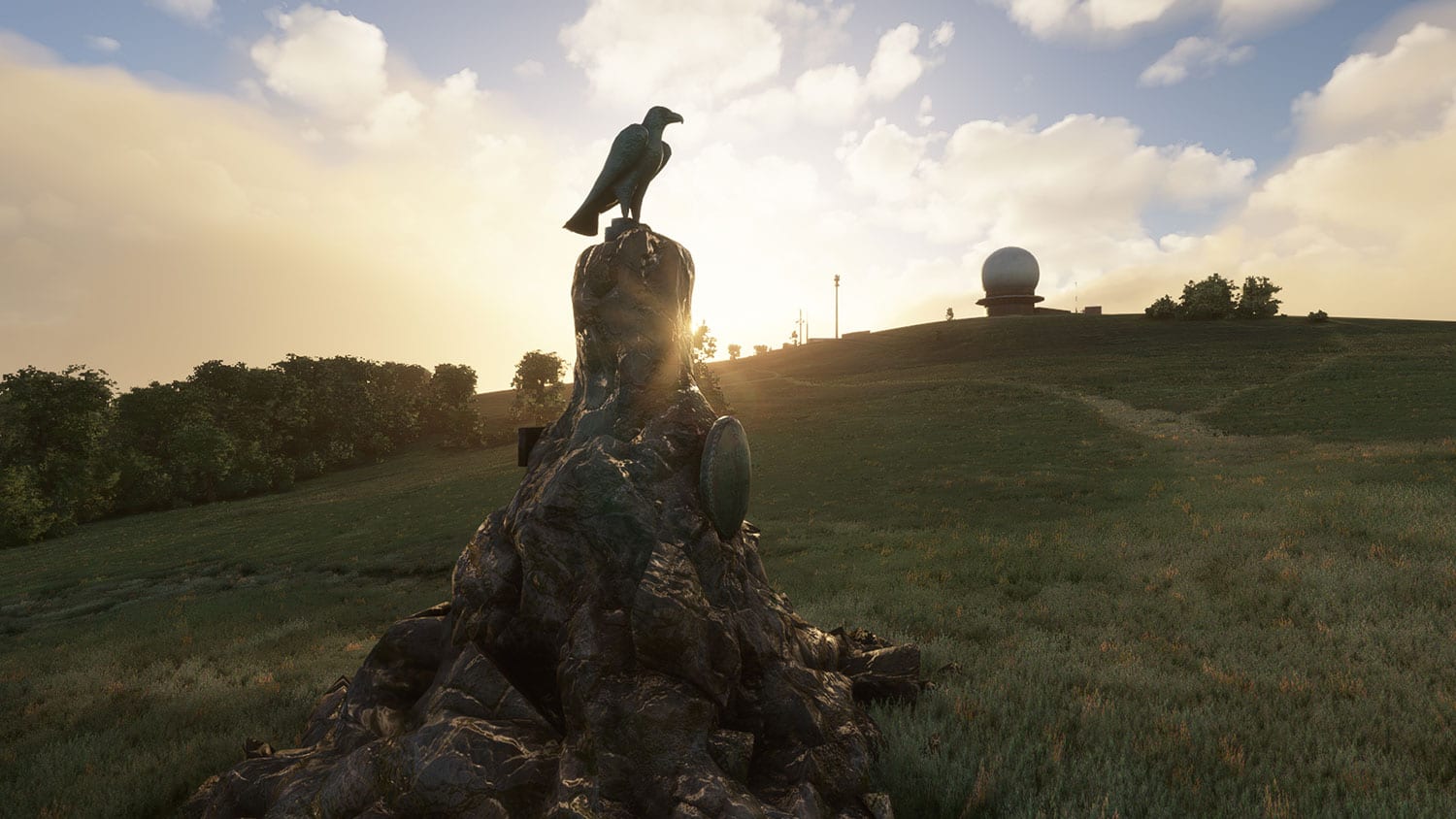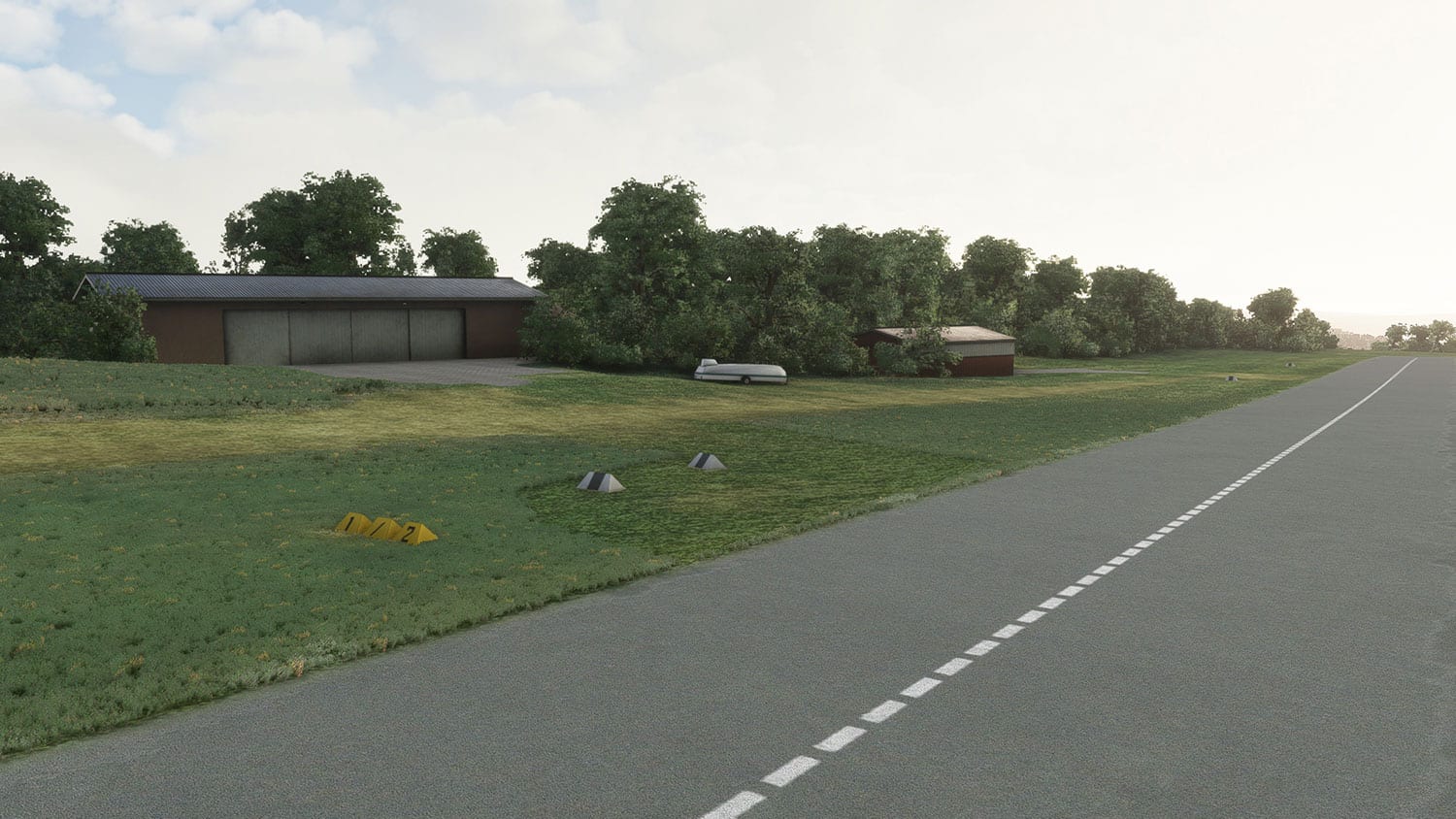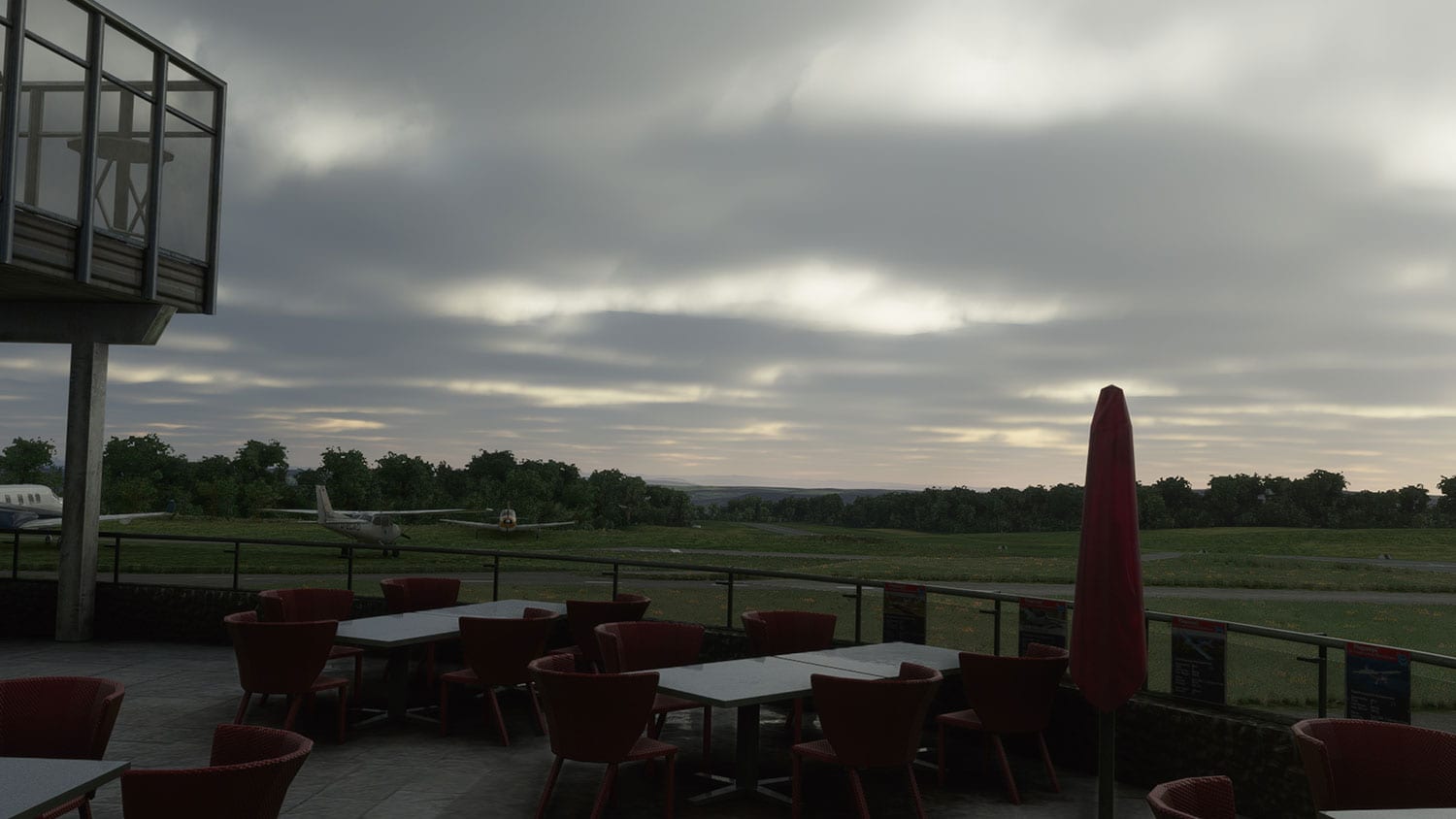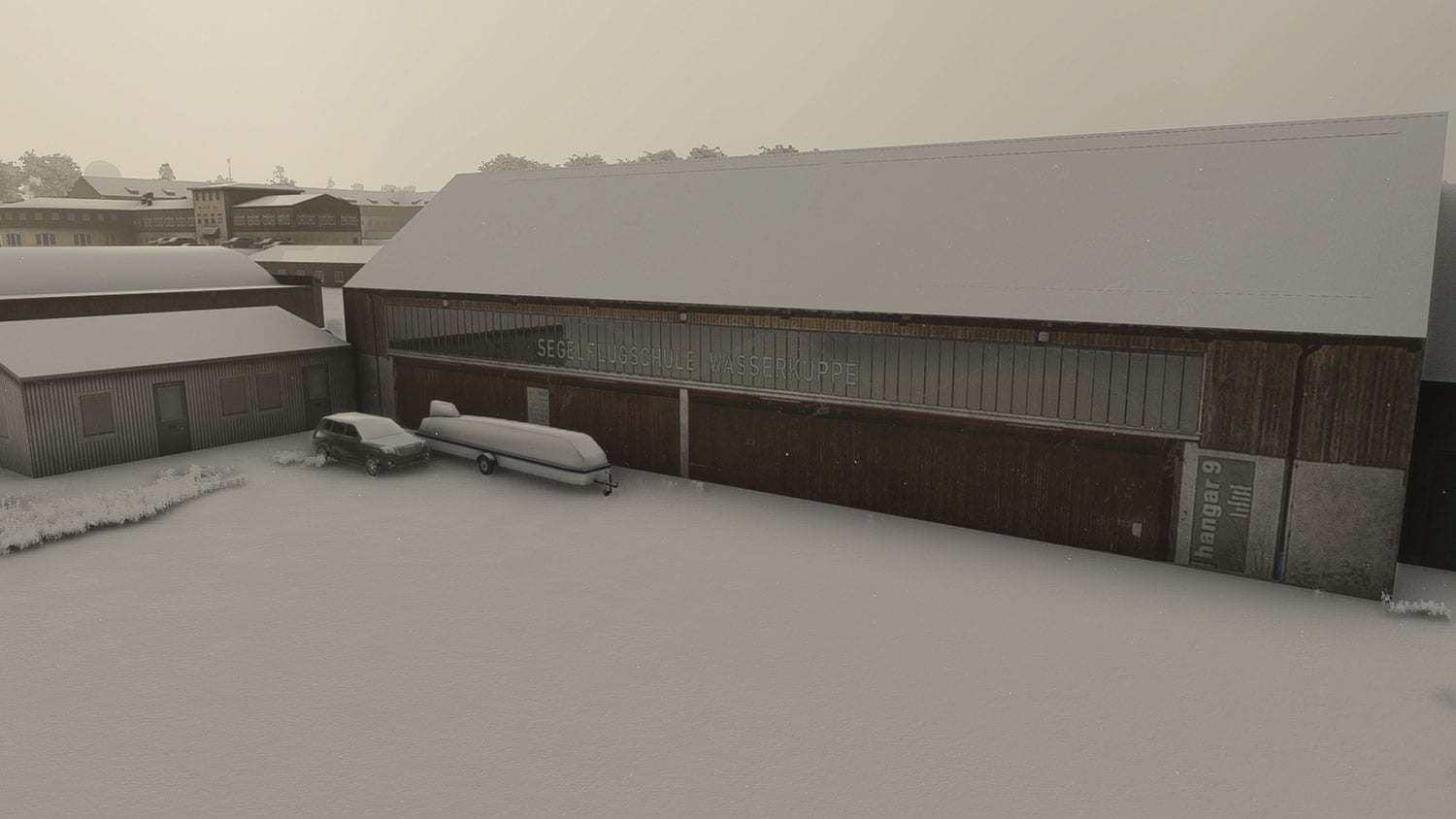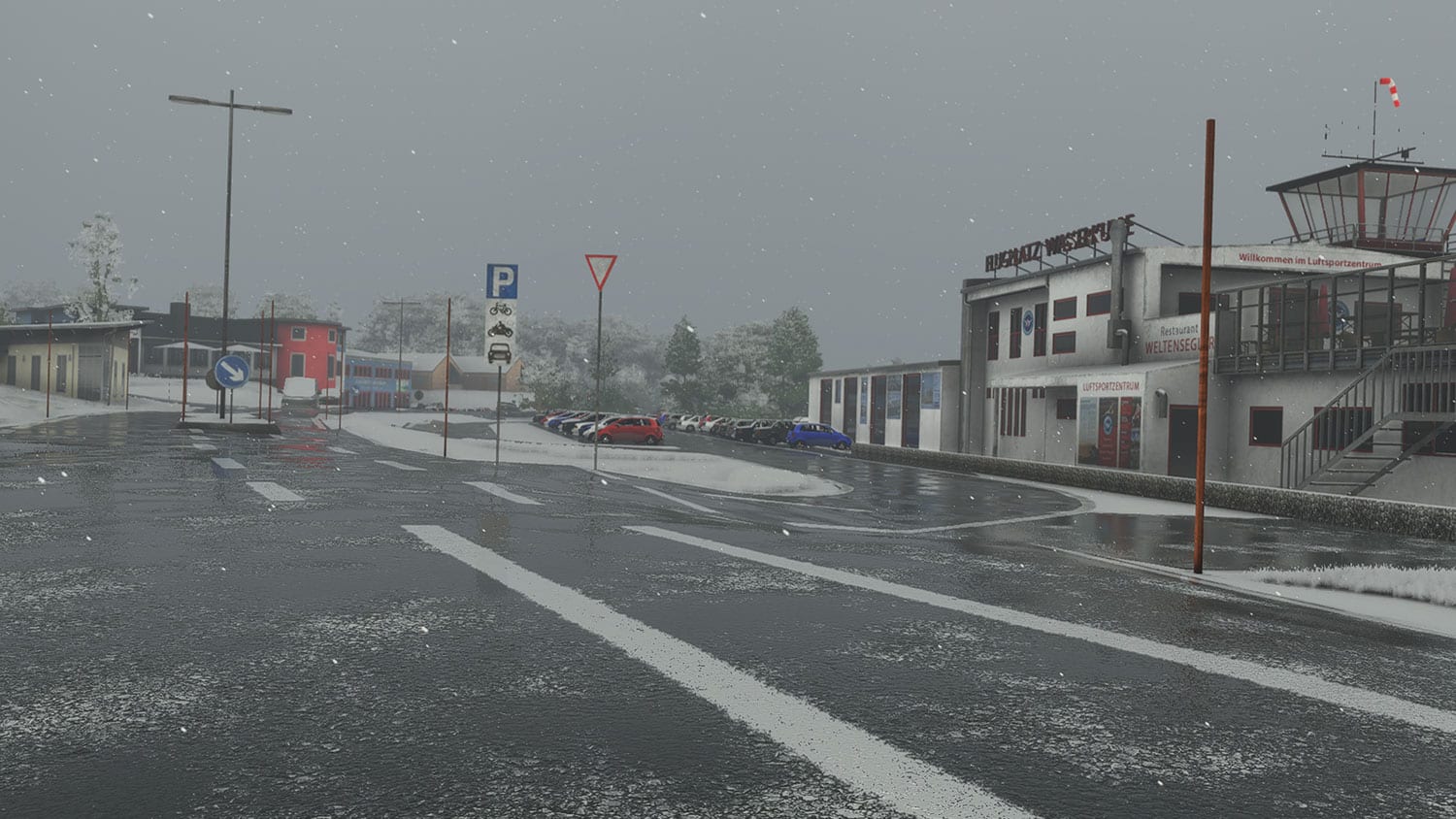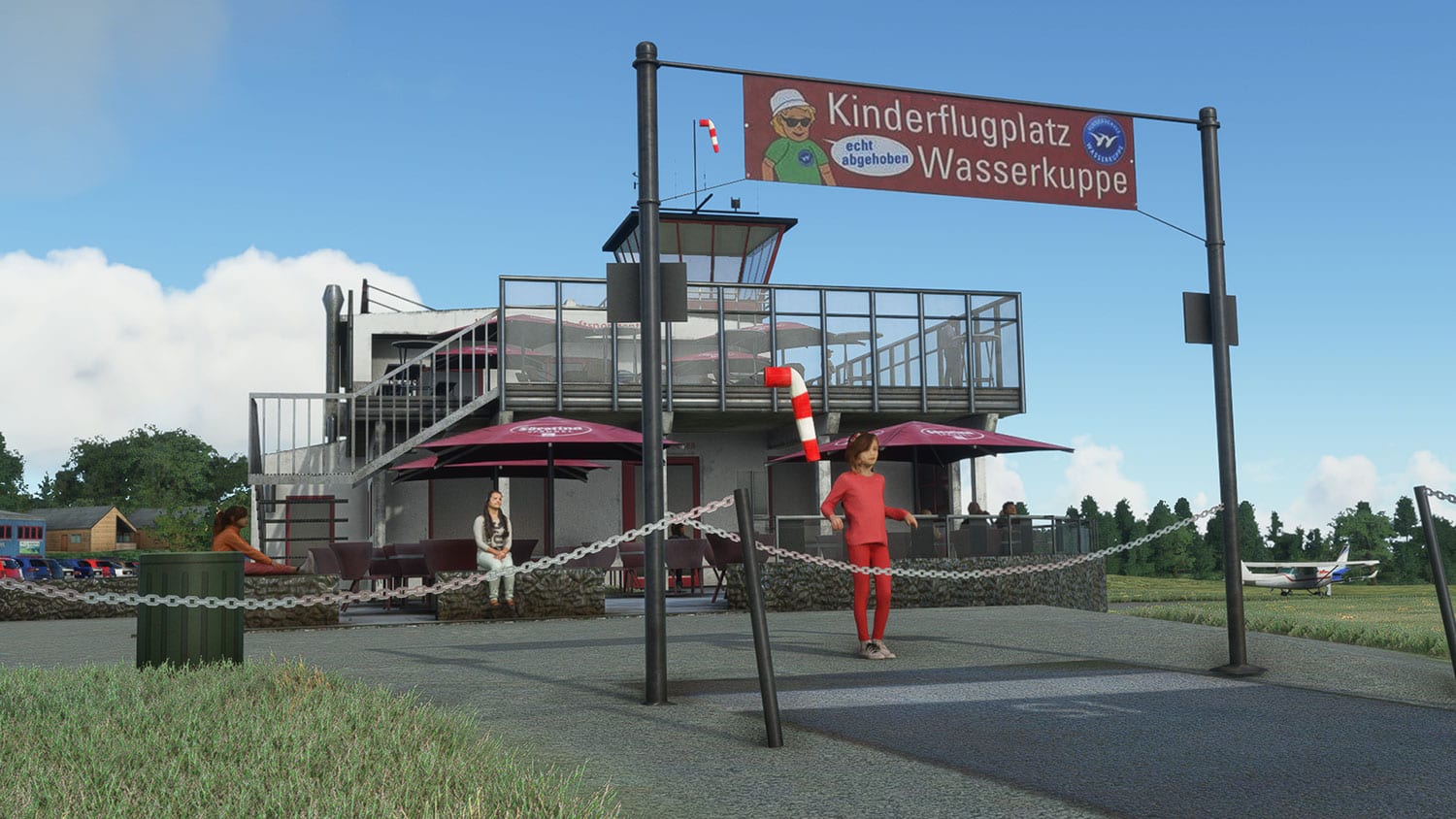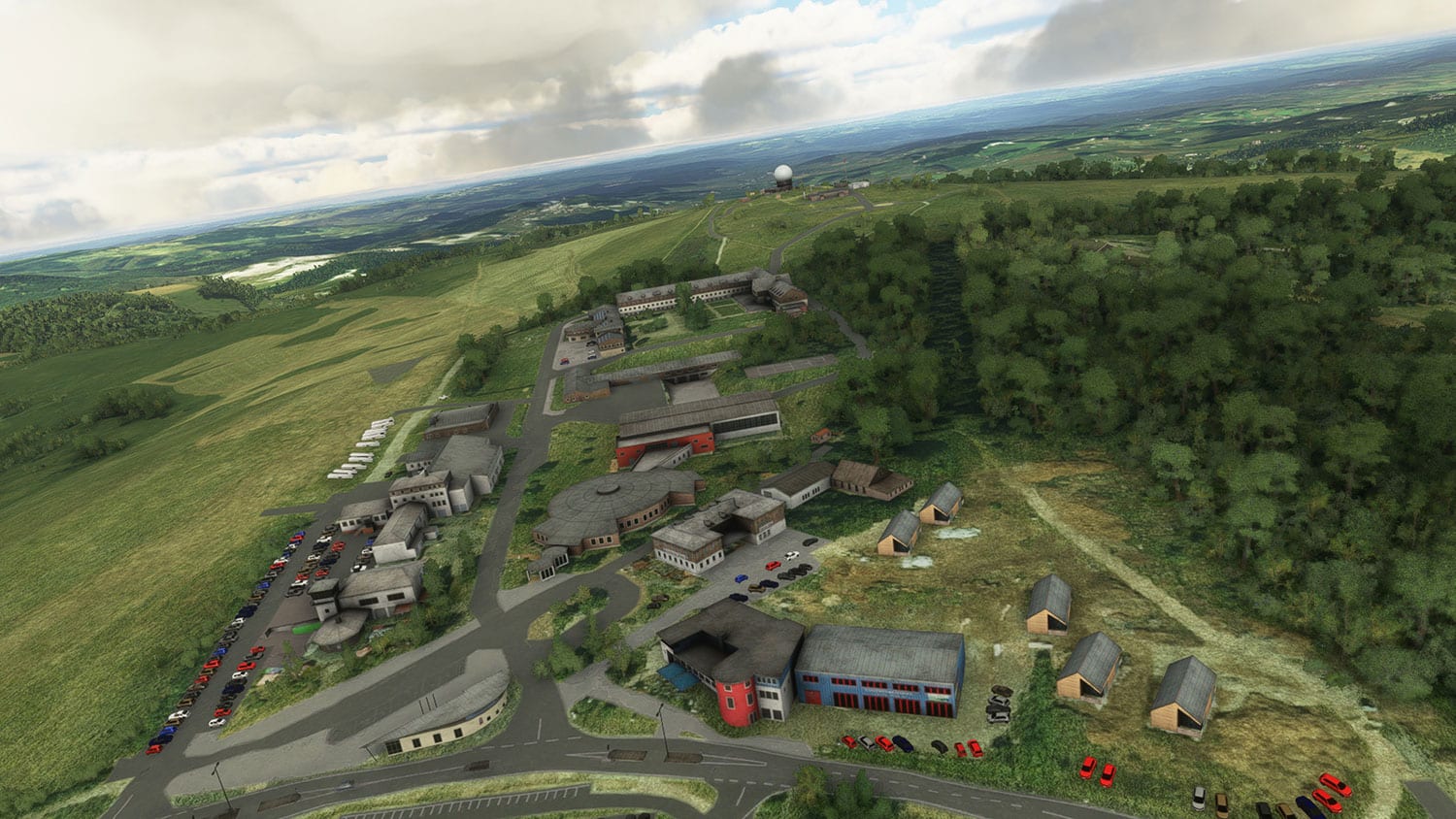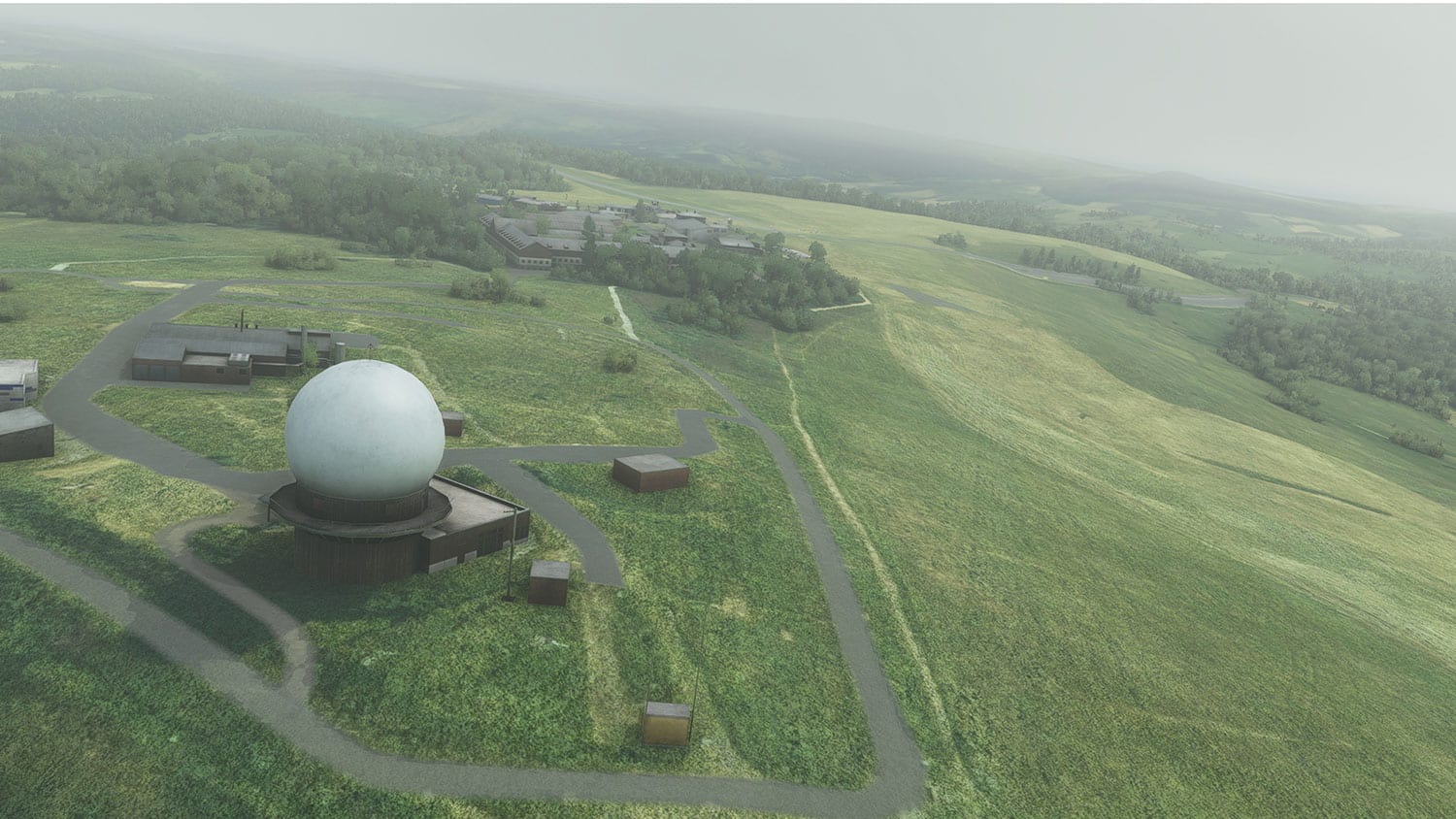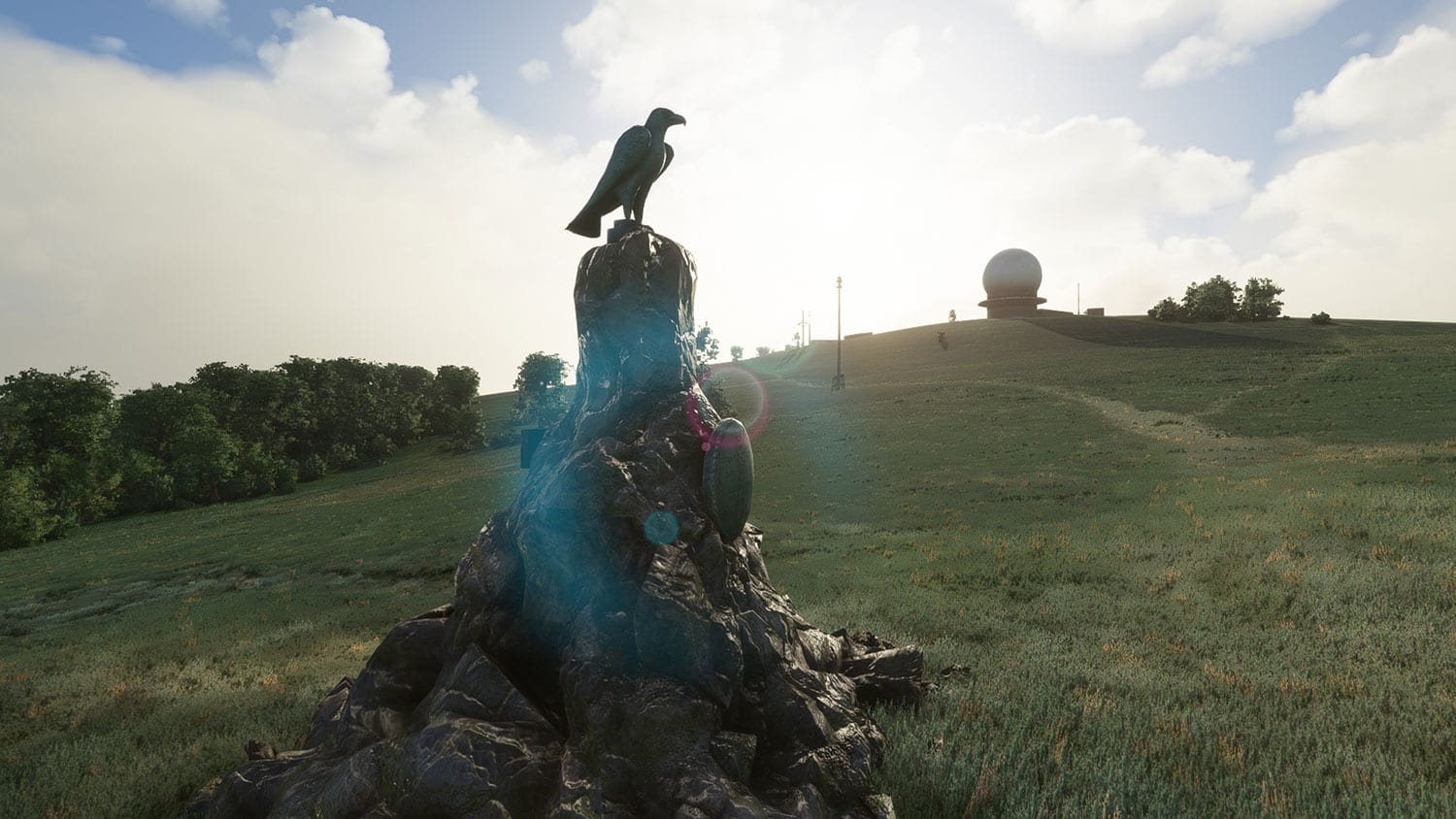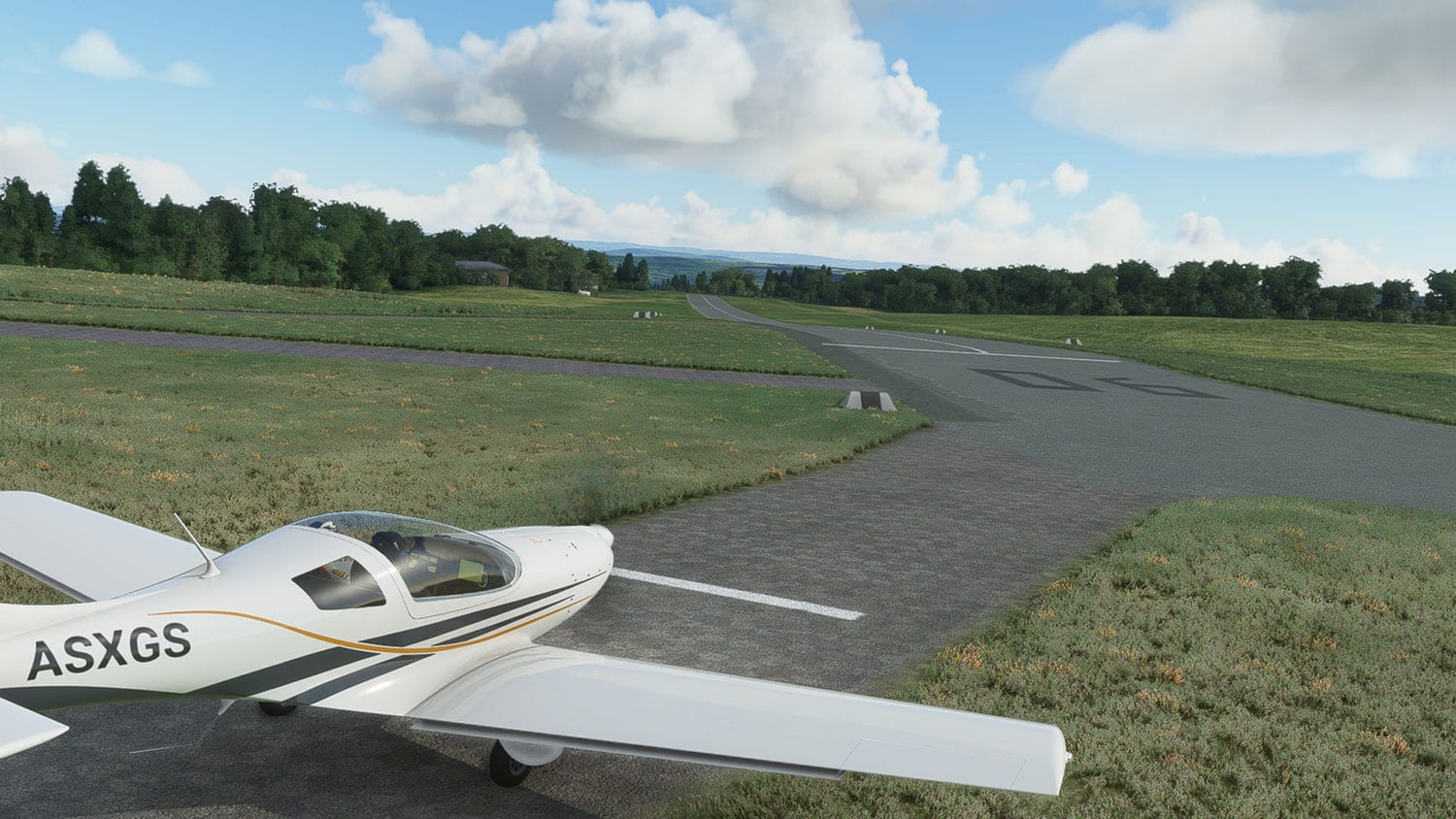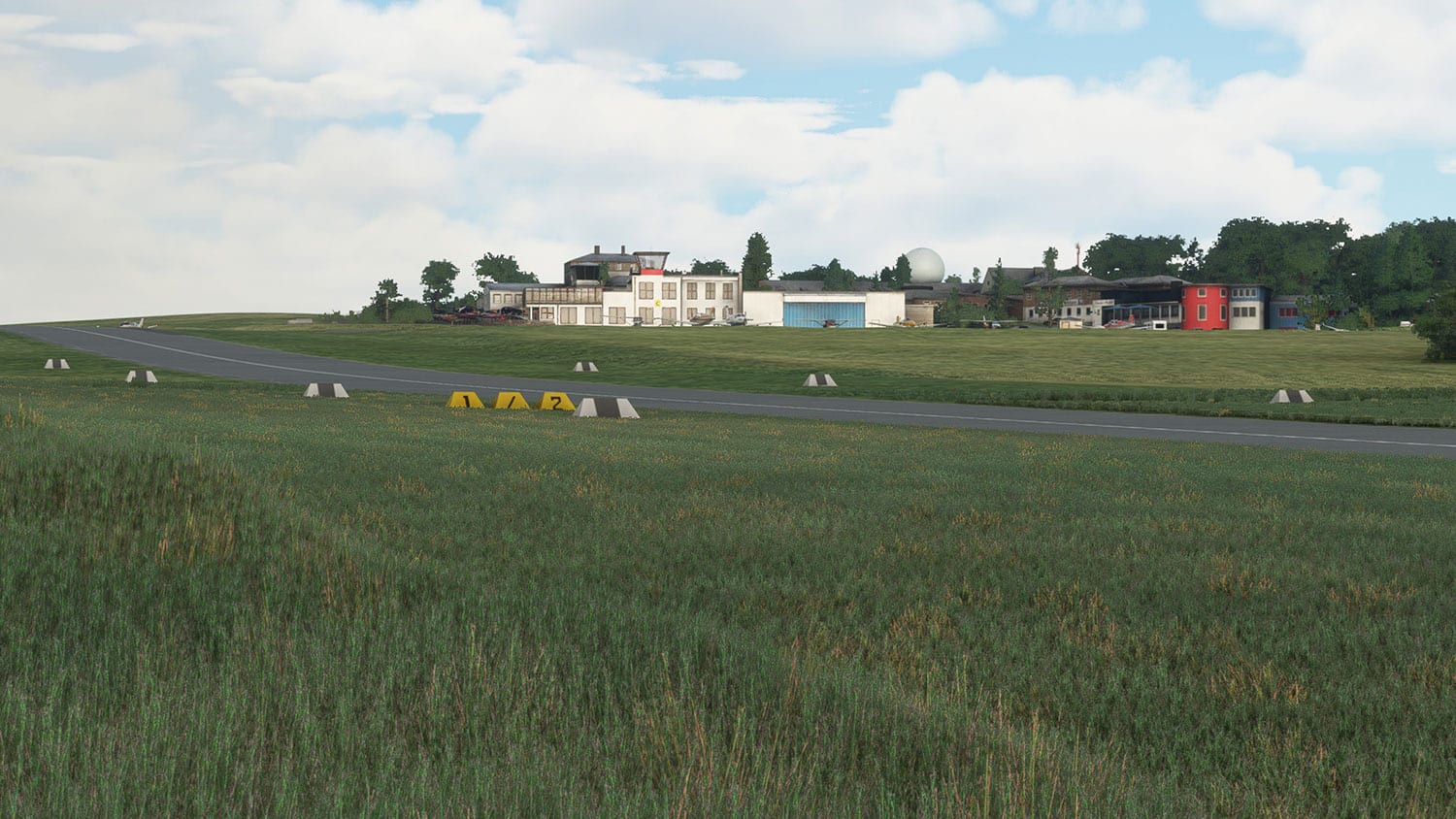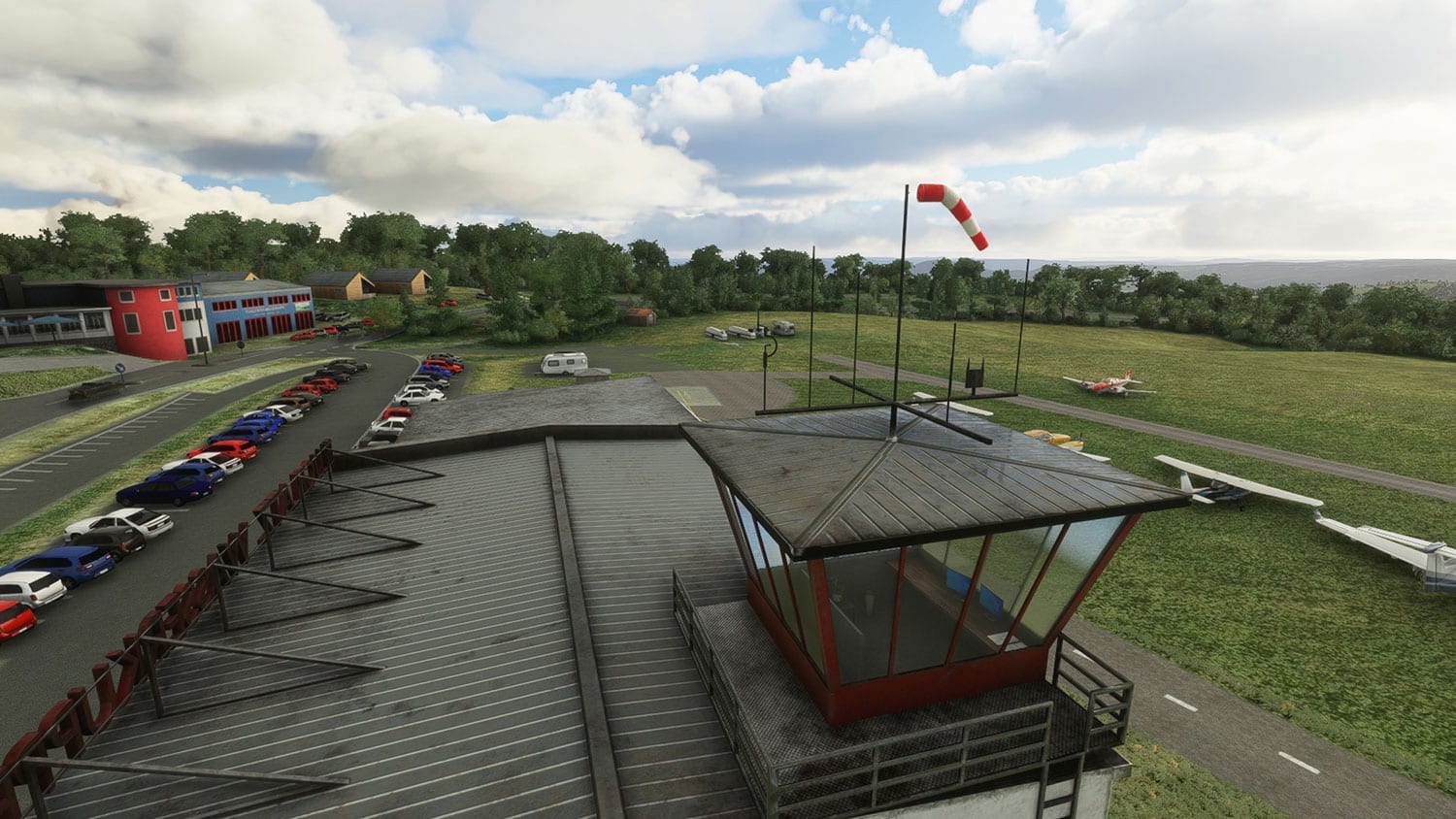 Custom buildings covering the airfield and the surrounding area
Custom orthophoto covering the airport and surrounding
Seasonal animations for various objects
POI Radome and "Fliegerdenkmal" included
Realistic runway slope profile
Custom static aircrafts depending on weather and season
Gliders flying in the vicinity (if weather permits)
For something even more affordable, AUscene released Aldinga Airfield (YADG) in Australia.
It doesn't get more affordable than this, since you can grab it at the developer's own store for… free.
Moving on to challenging approaches, here's one of the most dangerous airports in the world from Pearl Simulations, Ísafjörður (BIIS) in Iceland.
It's available on SimMarket for $9.40 plus applicable VAT.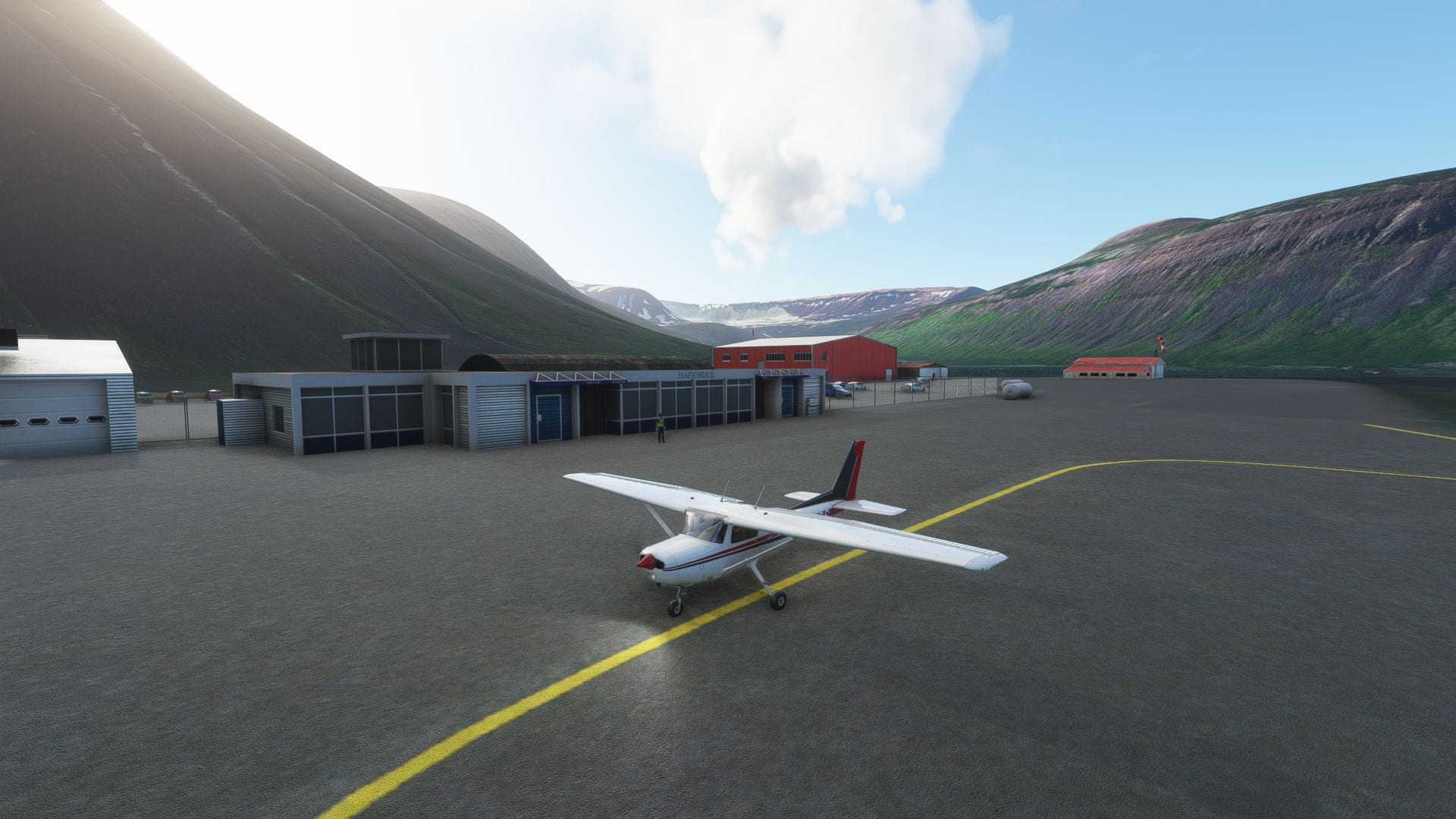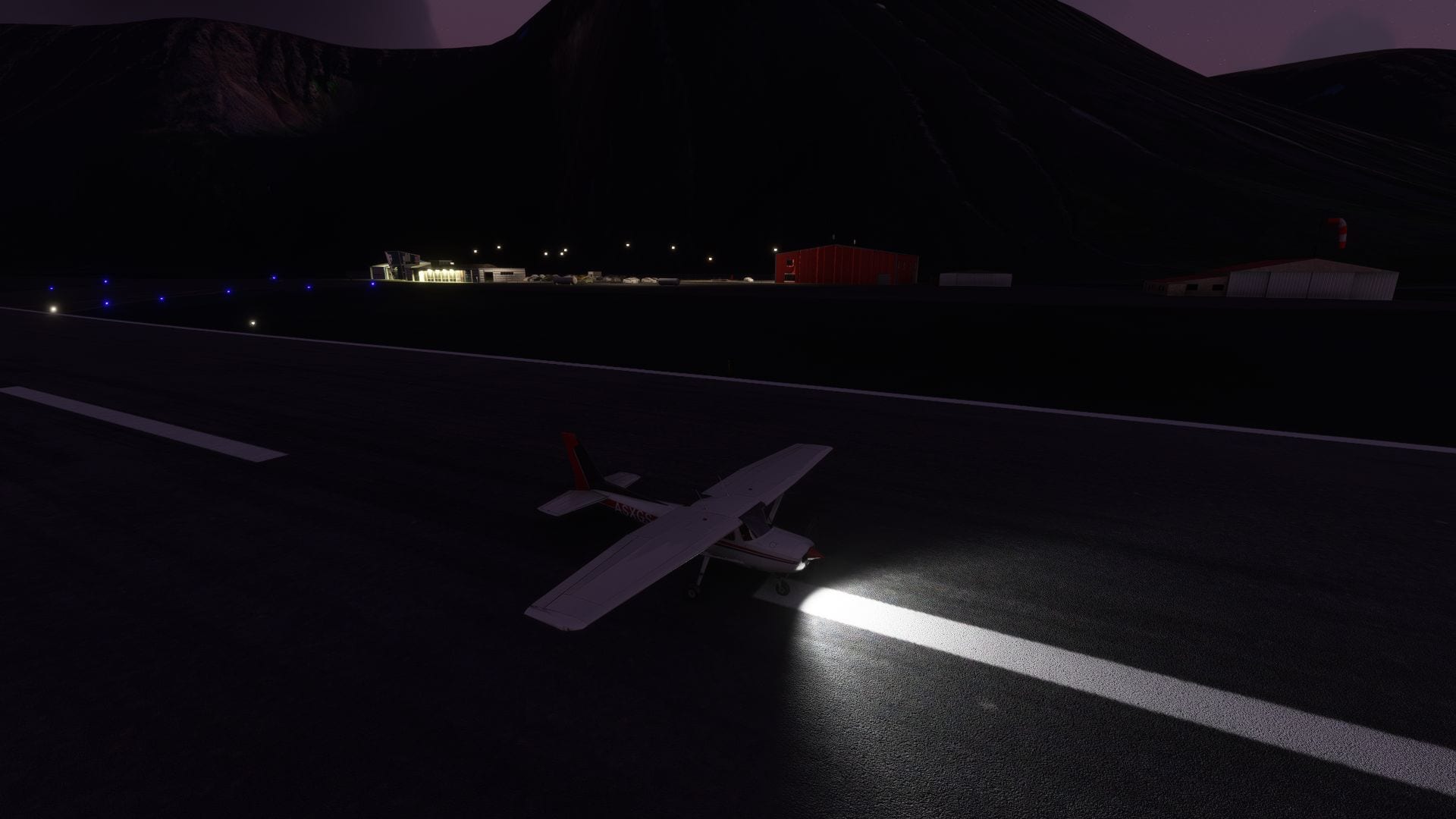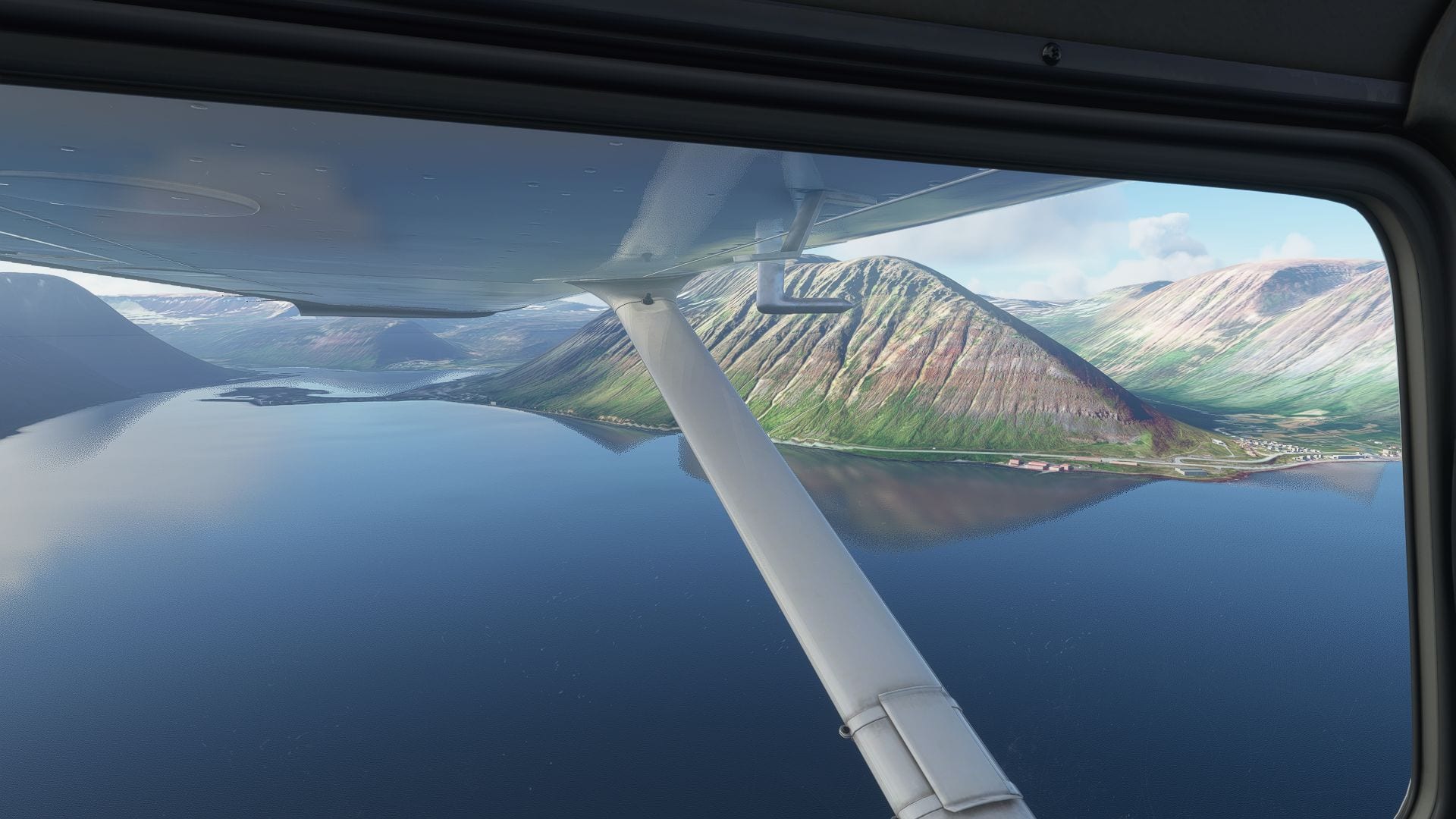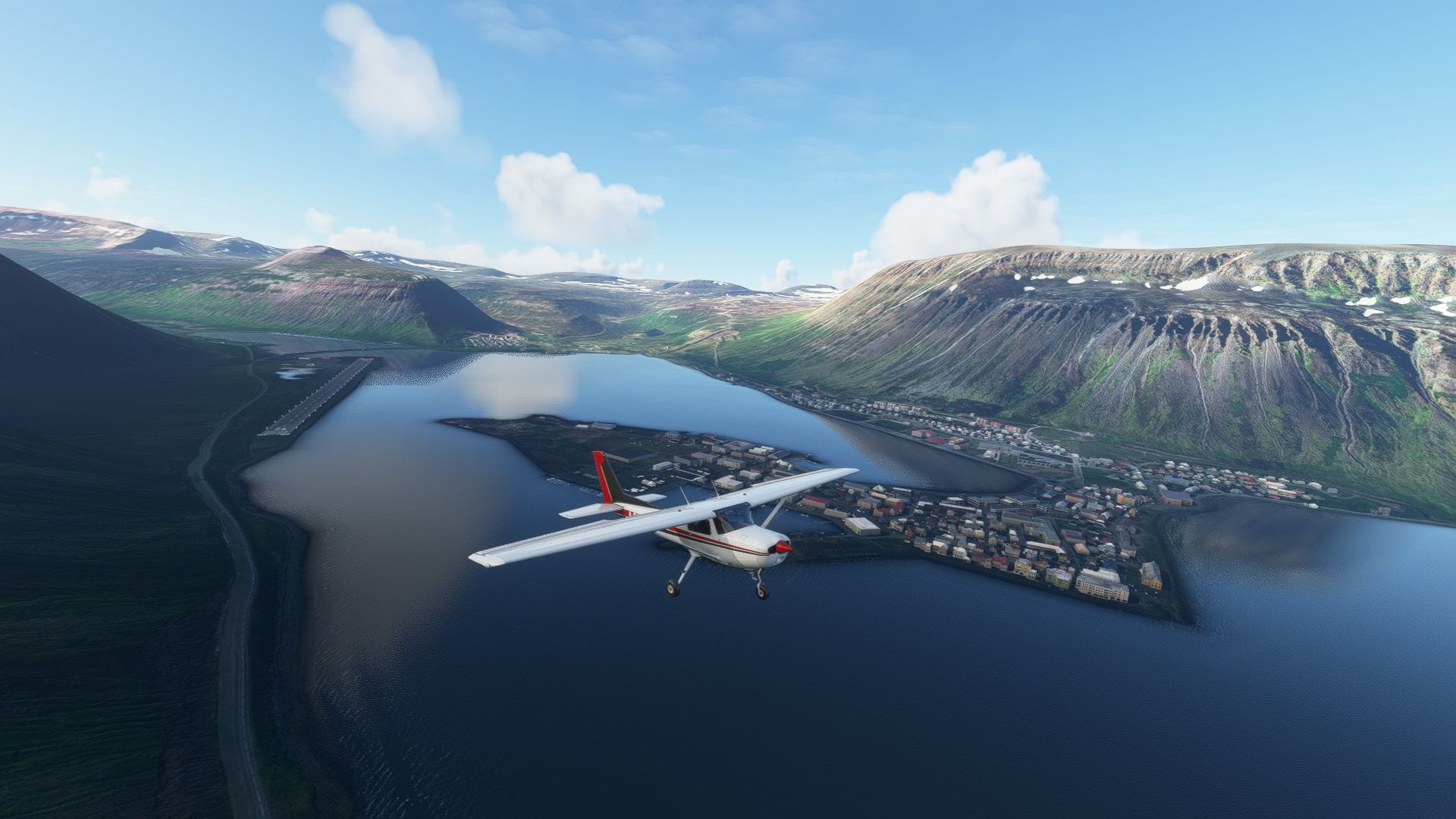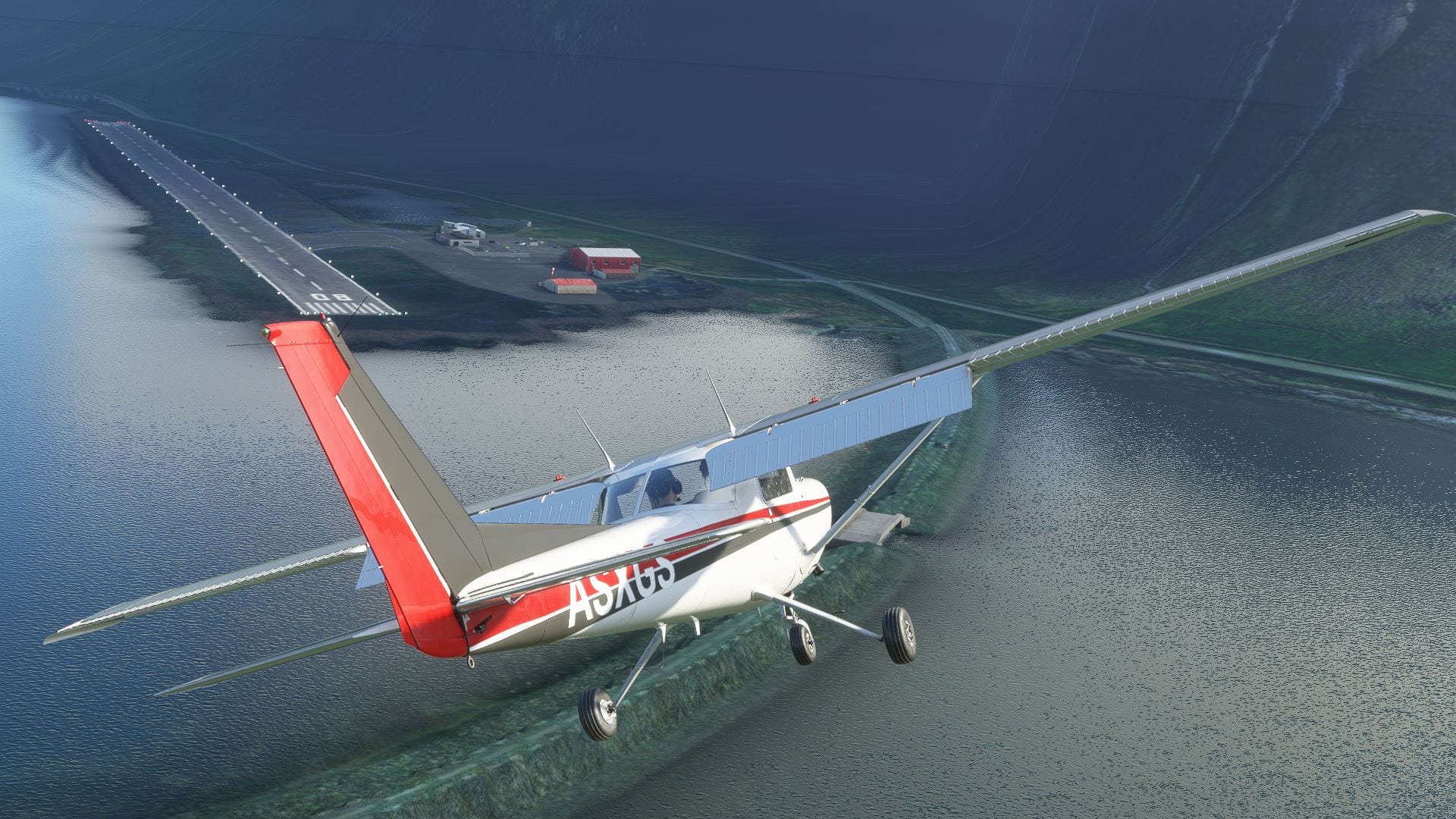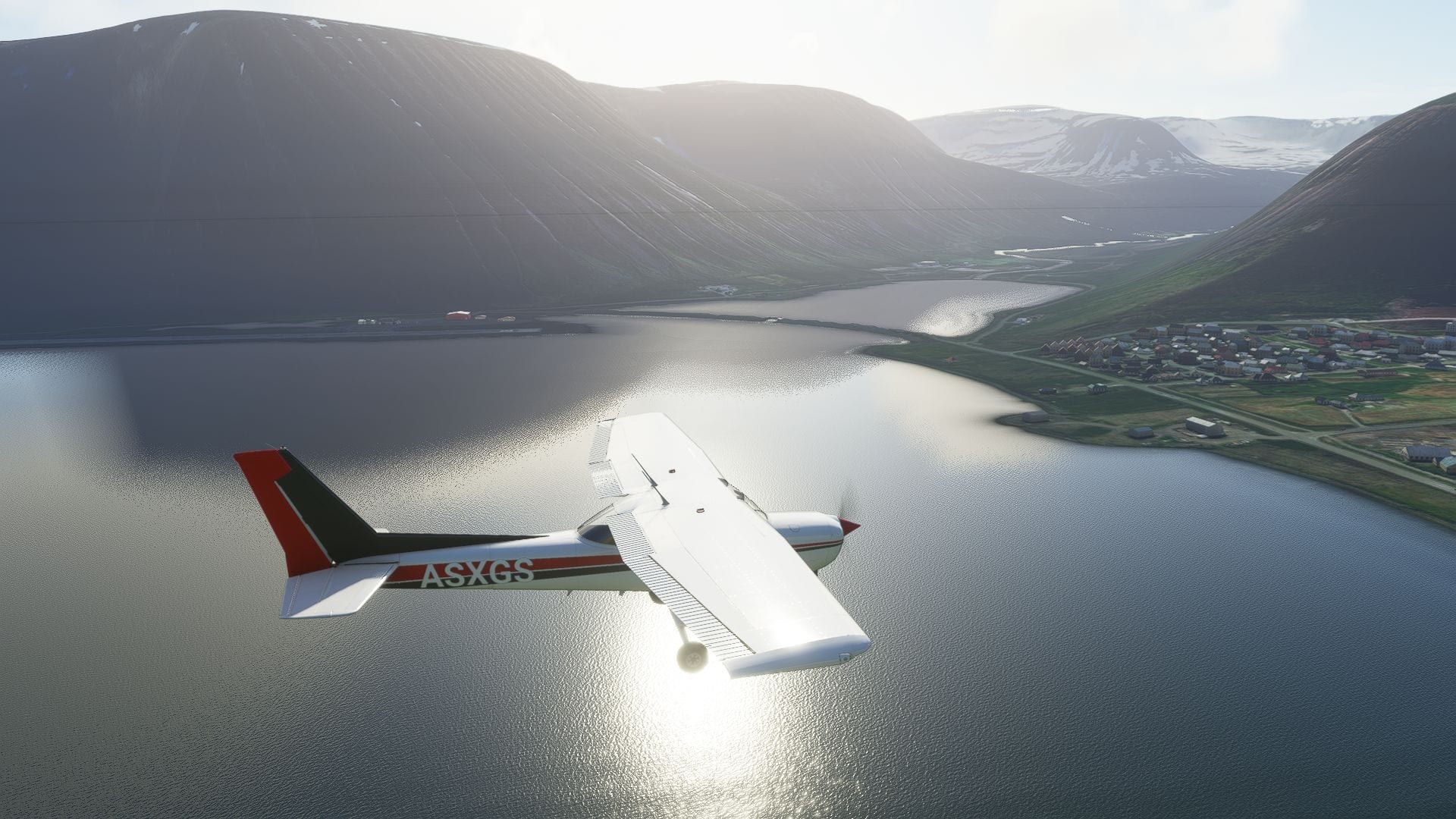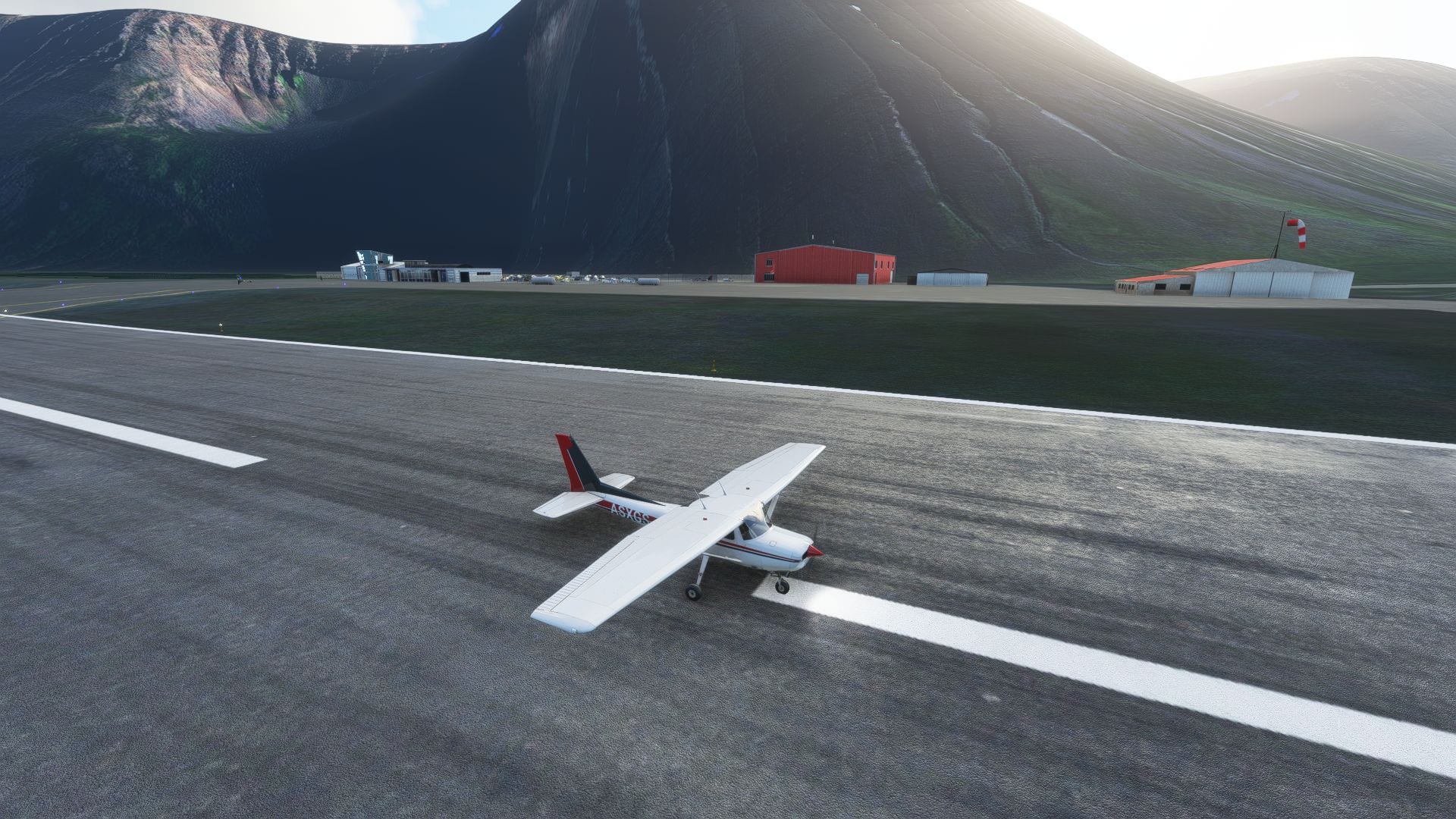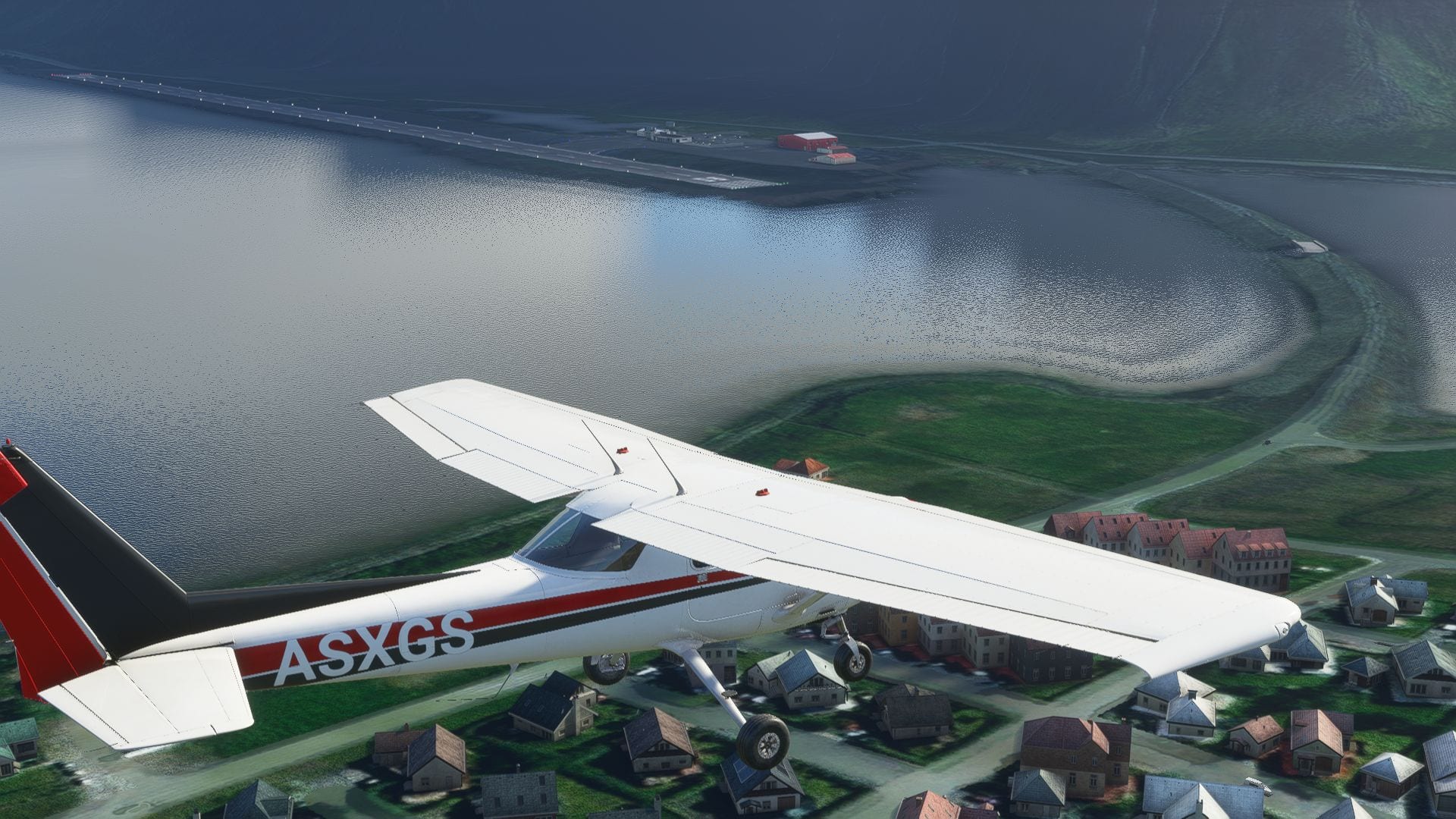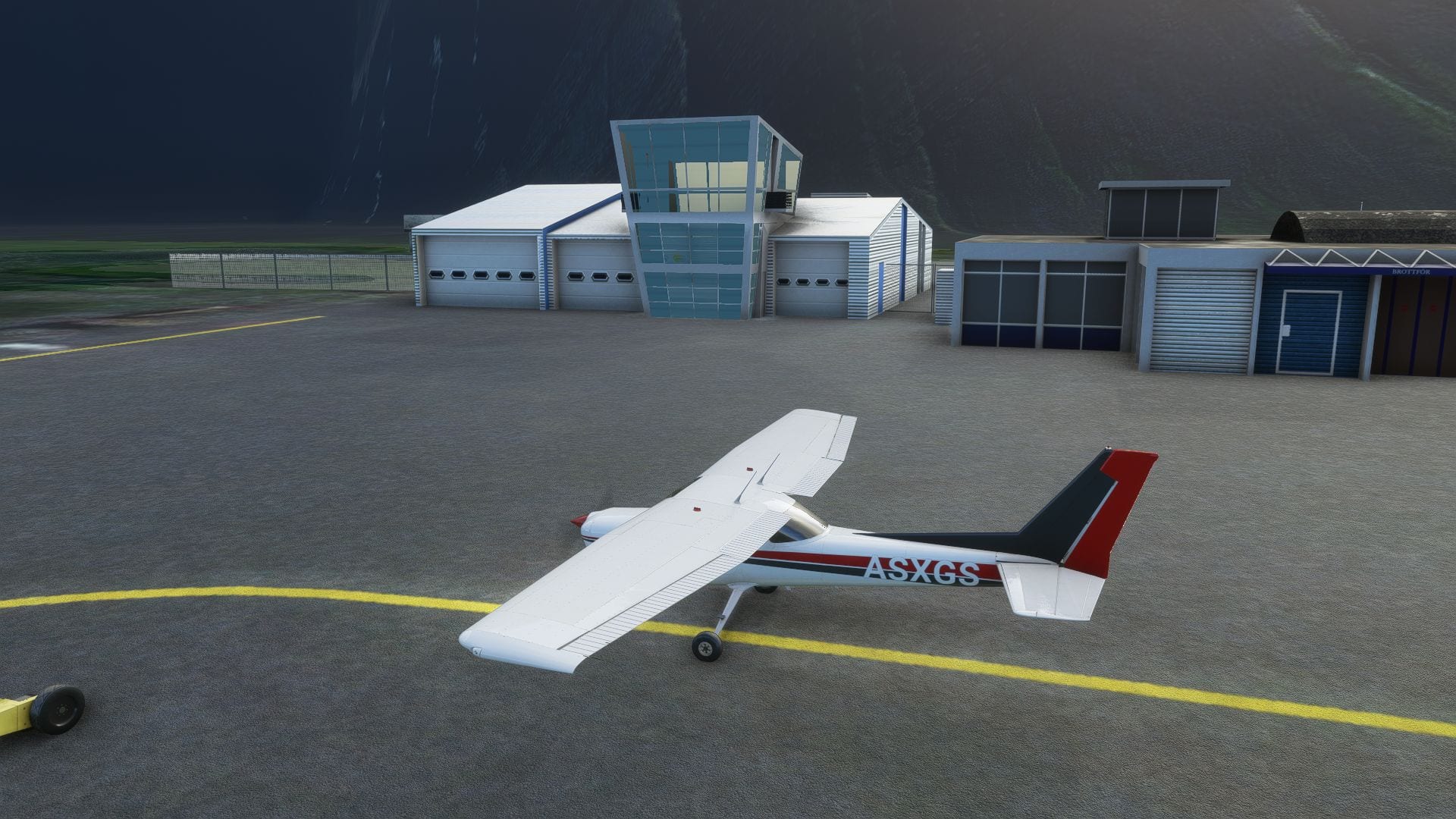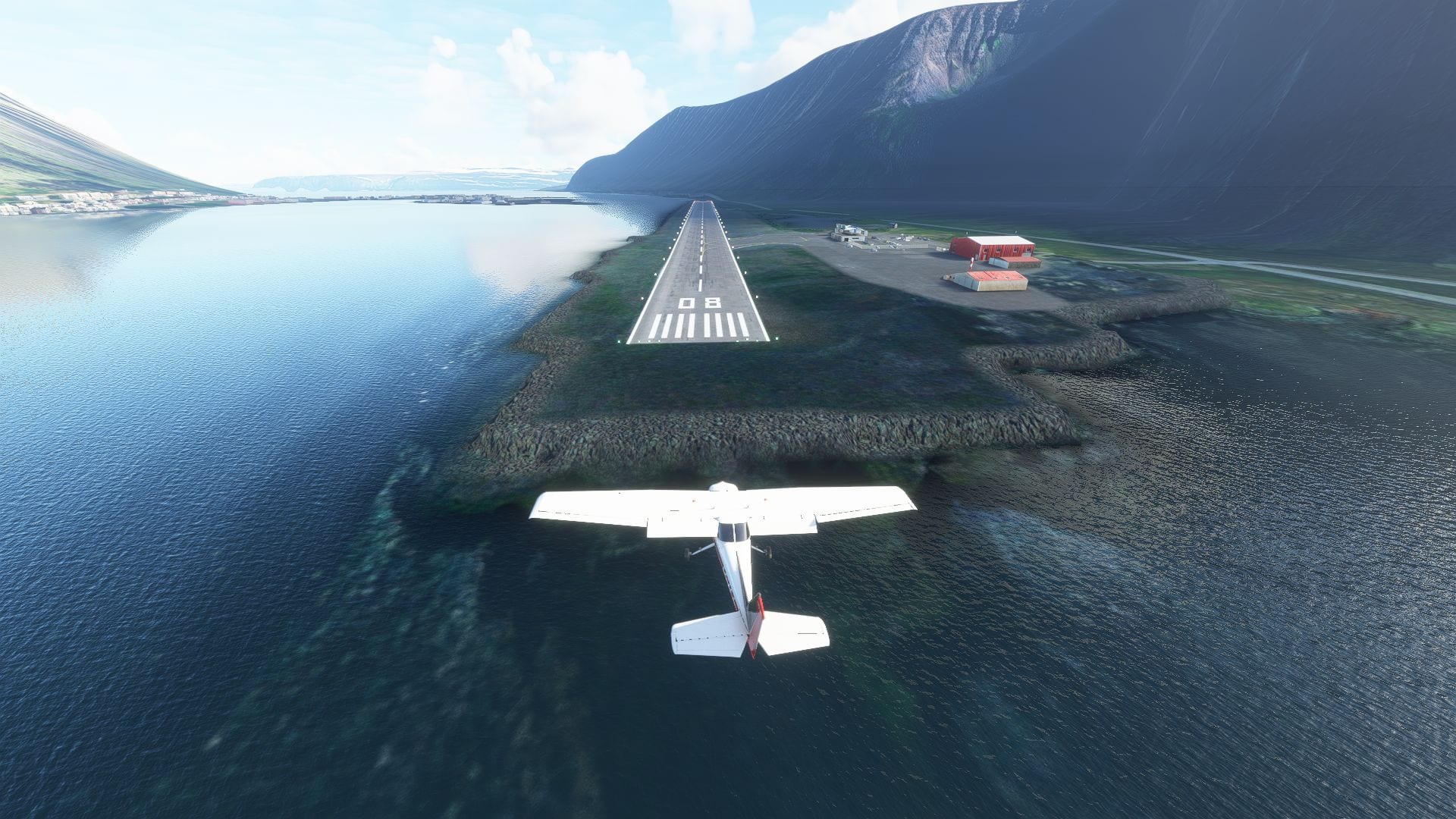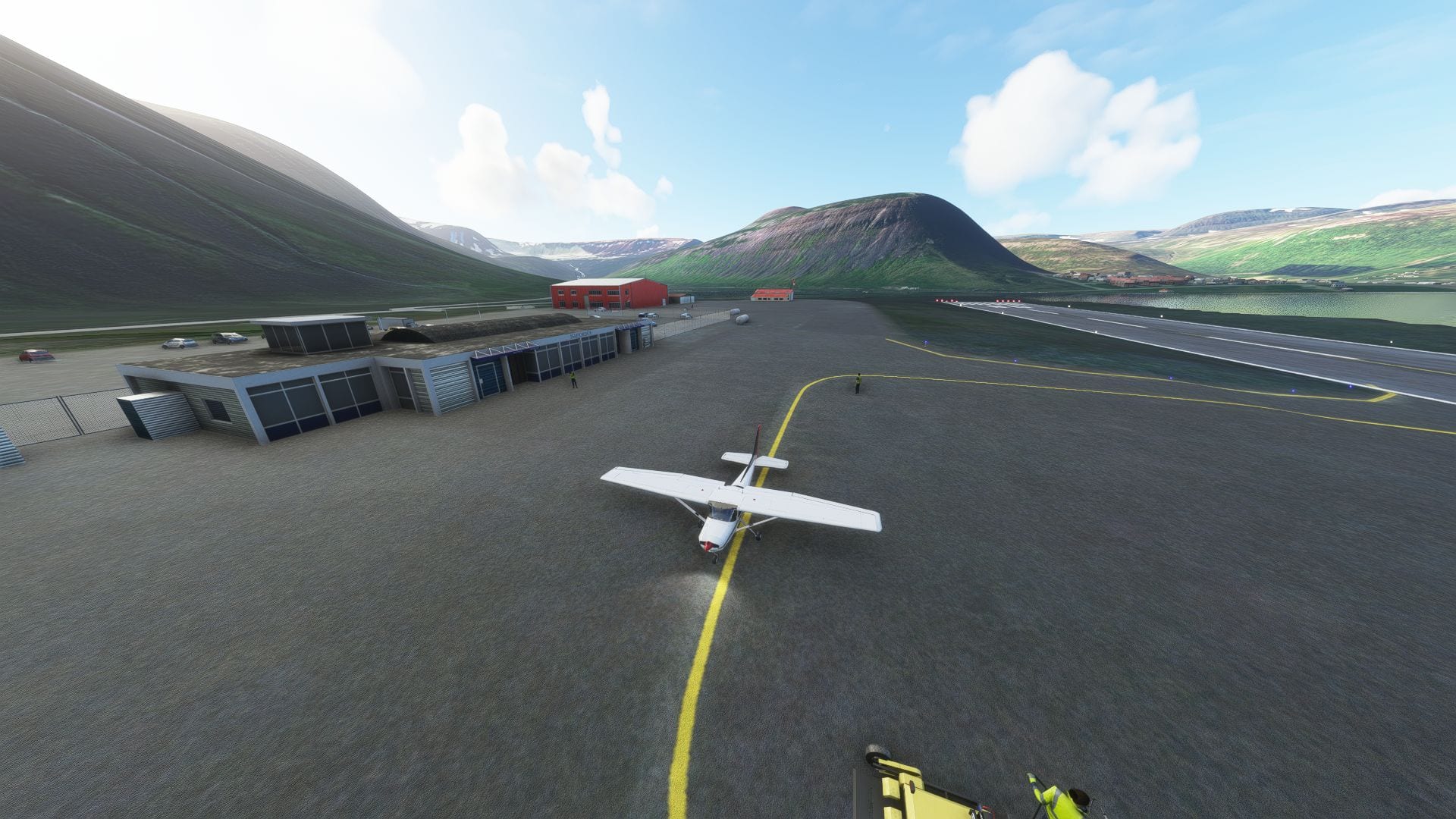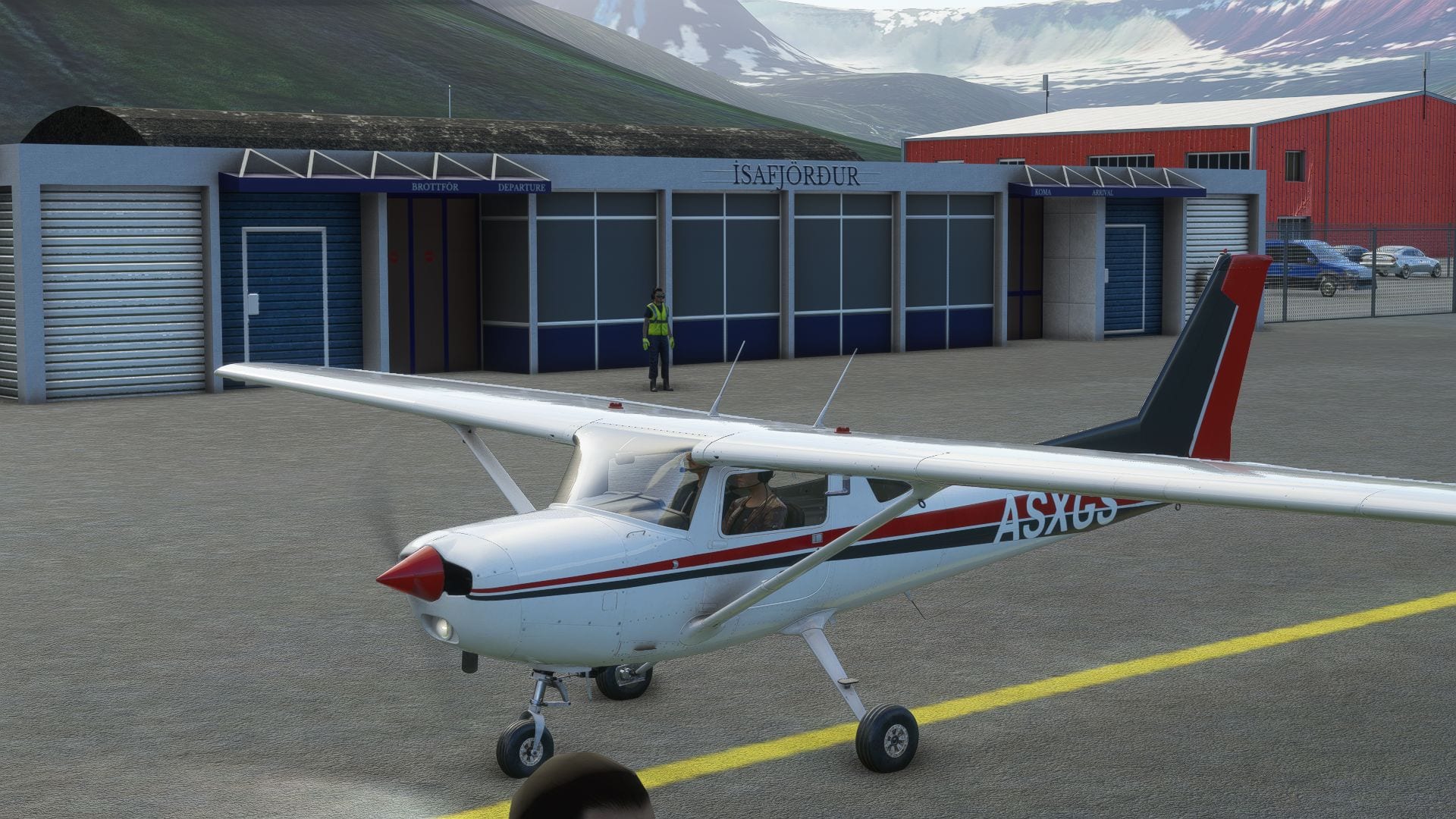 There's also news for those who want more aircraft with IndiaFoxtEcho providing new images of its SU-31.
We also get a development update, with the mention that it requires an estimated 100 work hours to be completed. There is no target release date yet.
External model is 99% complete. Some minor texture tweaks are needed and there are some minor animation glitches to be solved.
Internal model is almost complete in terms of modeling and needs some work for textures.
The flight model is mostly derived from the stock Extra 330, and shows the same limitations
Sound package not started yet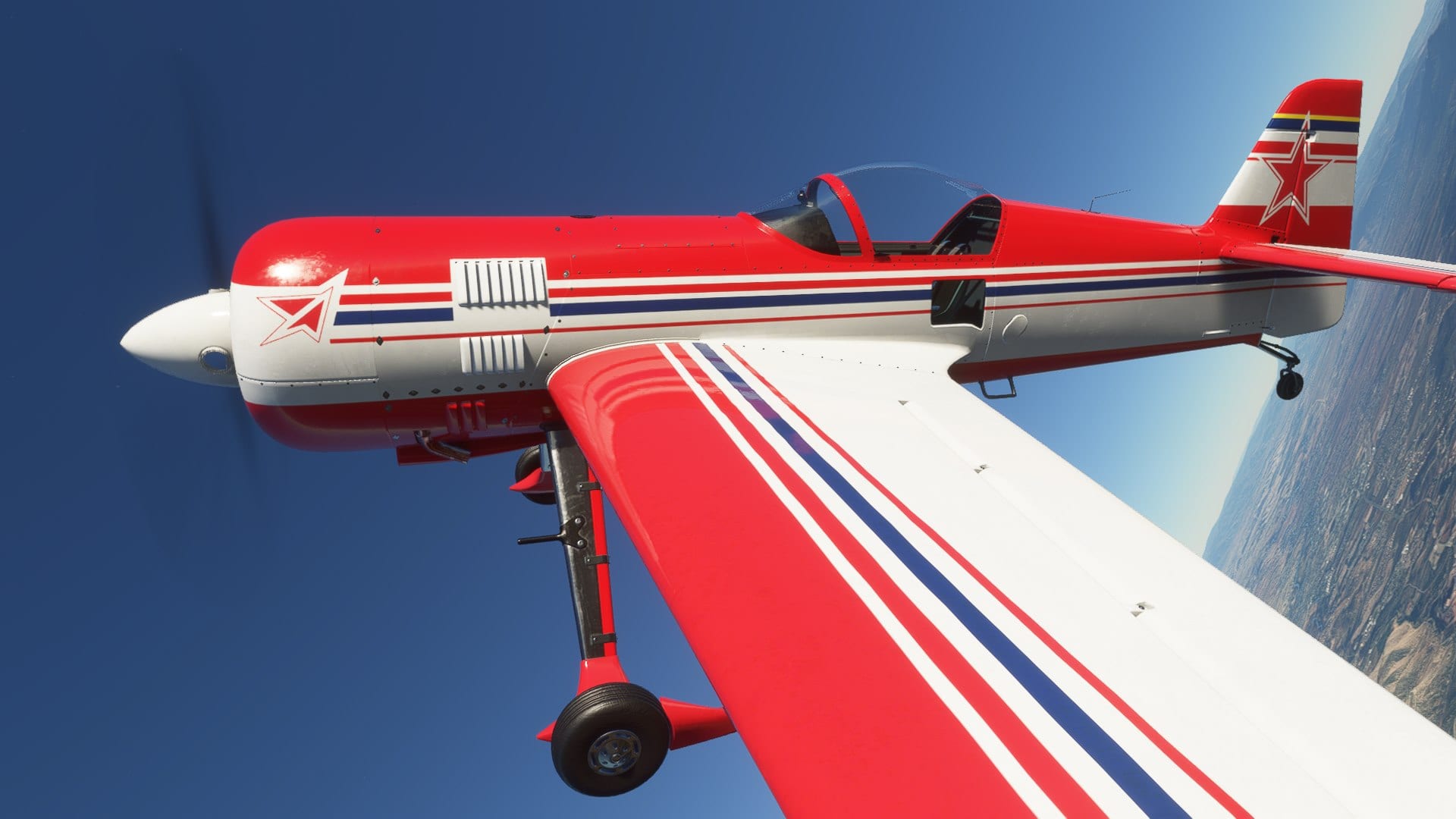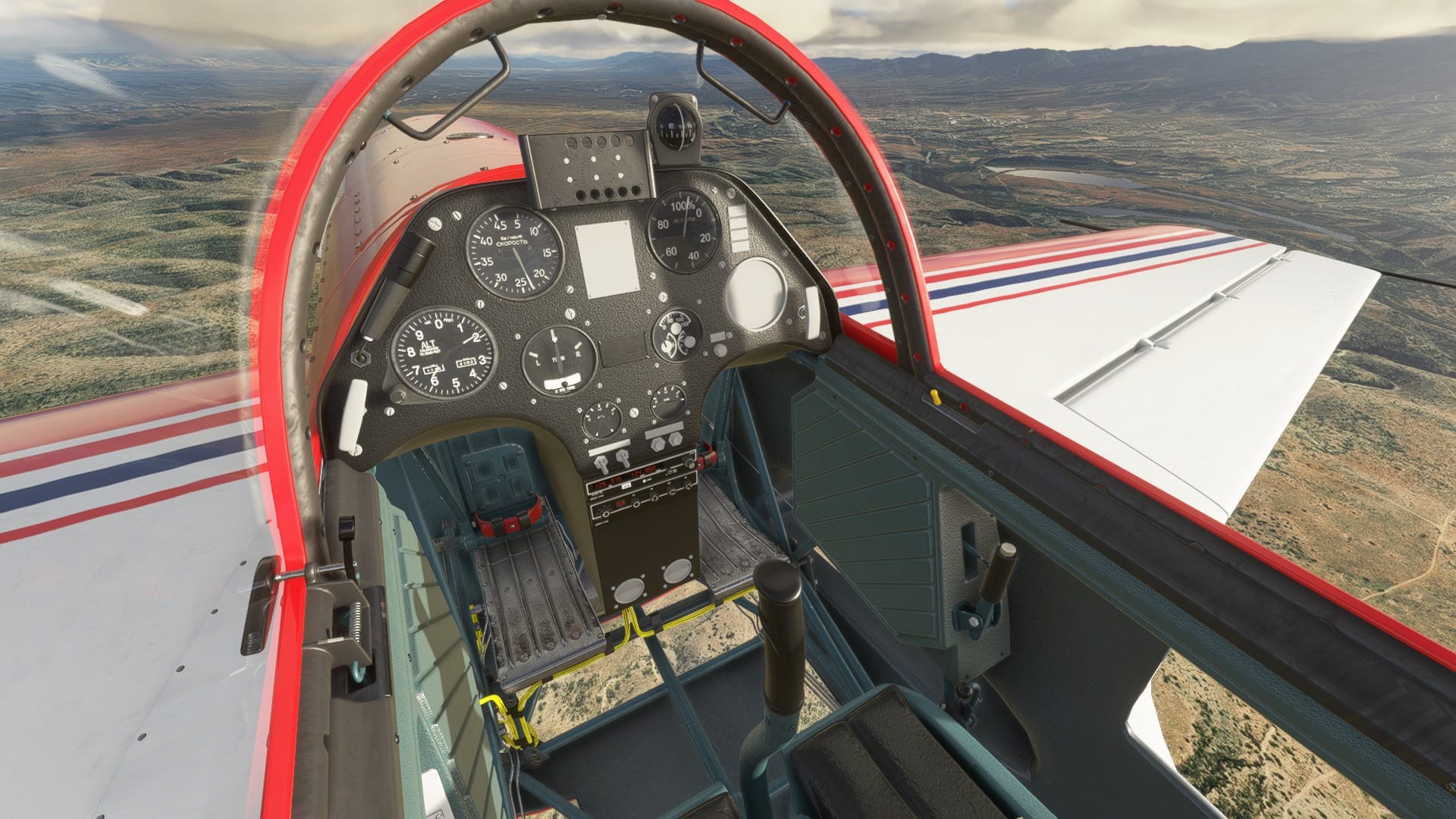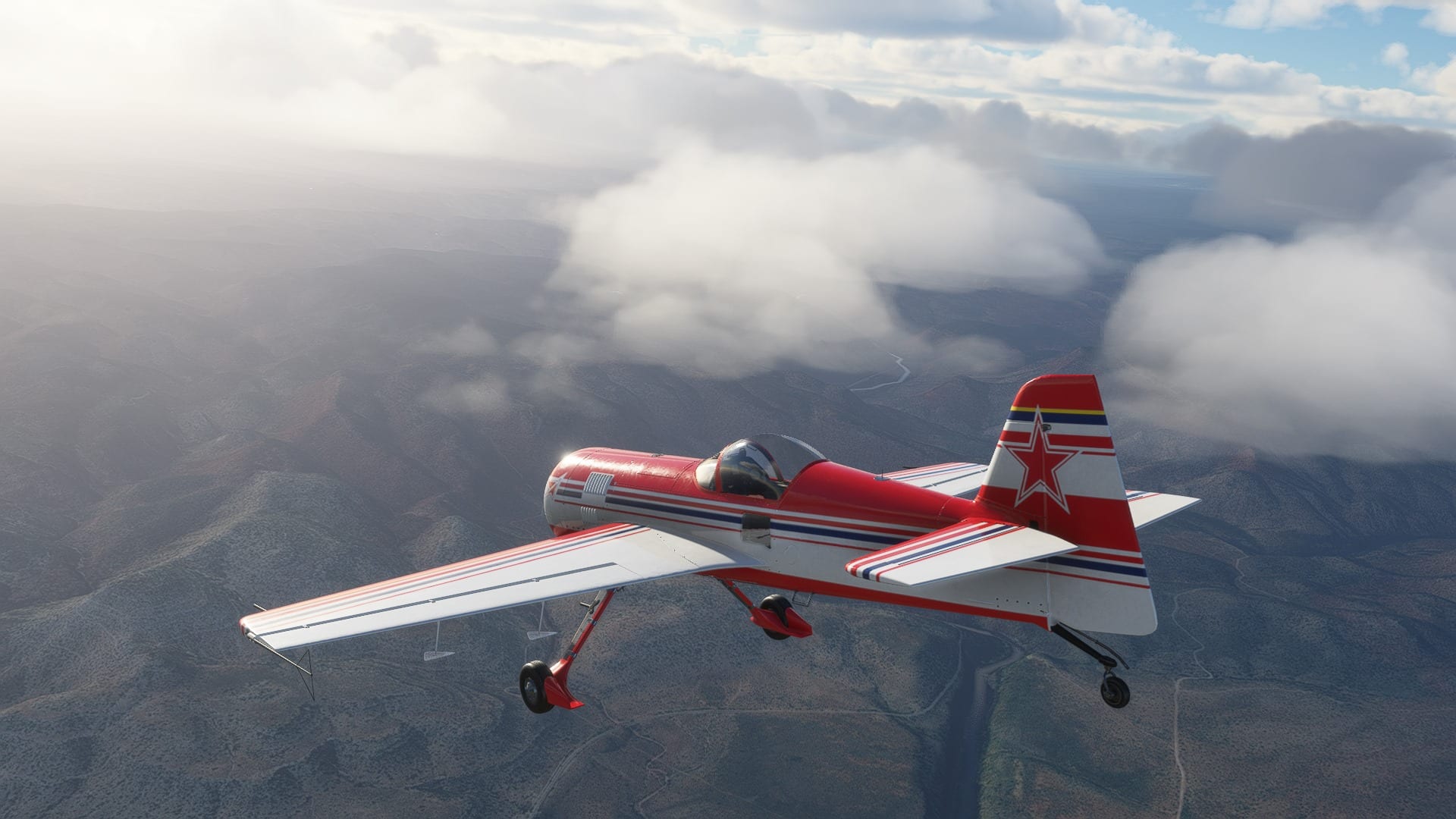 Since today is April 1, Aeroplane Heaven released a… cardboard Spitfire, but the formation masters at FlyFS still managed to make it look majestic.
You can download it for free at AH's own website.
Last, but not least, we get some acquisition news. The popular charts and navigation data service Navigraph acquired the flight planning portal SimBrief.
That being said, the flight planning service will remain free. The two services had been working together for a long while, integrating Navigraph's AIRAC data into SimBrief's plans, so this is hardly surprising.
Recently, we published our massive interview with head of Microsoft Flight Simulator Jorg Neumann, who provided a lot of new info about the present and future of the sim. A few days ago, we also got to hear more, including a trailer for World Update 4 which will feature France and Benelux.
If you'd like to read more about Microsoft Flight Simulator add-ons, you can enjoy our recent reviews of London Oxford Airport, Berlin Brandenburg Airport, the CRJ 550/700, the PA-28R Arrow III, Kristiansand Airport, Macau City & Airport, Bonaire Flamingo Airport, Milano Linate Airport, the Singapore City Pack, Tokyo Narita Airport, Yao Airport, the F-15 Eagle, the Paris City Pack, Greater Moncton Airport, Tweed New Haven Airport, Santorini Airport, Sydney Airport, Helsinki-Vantaa Airport, Reggio Calabria Airport, Bastia Poretta Airport, Munich Airport, Paris Orly Airport, Newcastle International Airport, Sankt Johann Airfield, Dublin International Airport, and Seoul City Wow. We also have a beta preview of Singapore Changi airport.
If you want to learn more about the game itself, you can read our review that will tell you everything you need to know about Asobo Studio's game.
Microsoft Flight Simulator is already available for Windows 10 and Steam and will release in summer 2021 for Xbox Series X ad Series S.