Microsoft Flight Simulator Ottawa International Airport Released; Moscow & Okegawa Get New Screenshots
Today another major airport was released for Microsoft Flight Simulator, while two more had new asset reveals.
Today another major airport was released for Microsoft Flight Simulator, while two more had new asset reveals.
First of all, Roman Design, that specializes on Canadian airports, launched Ottawa Macdonald–Cartier International Airport (CYOW).
IT can be purchased on Simmarket and on the developer's own store for approximately $20 plus applicable VAT.
Below you can check out plenty of screenshots and a feature list.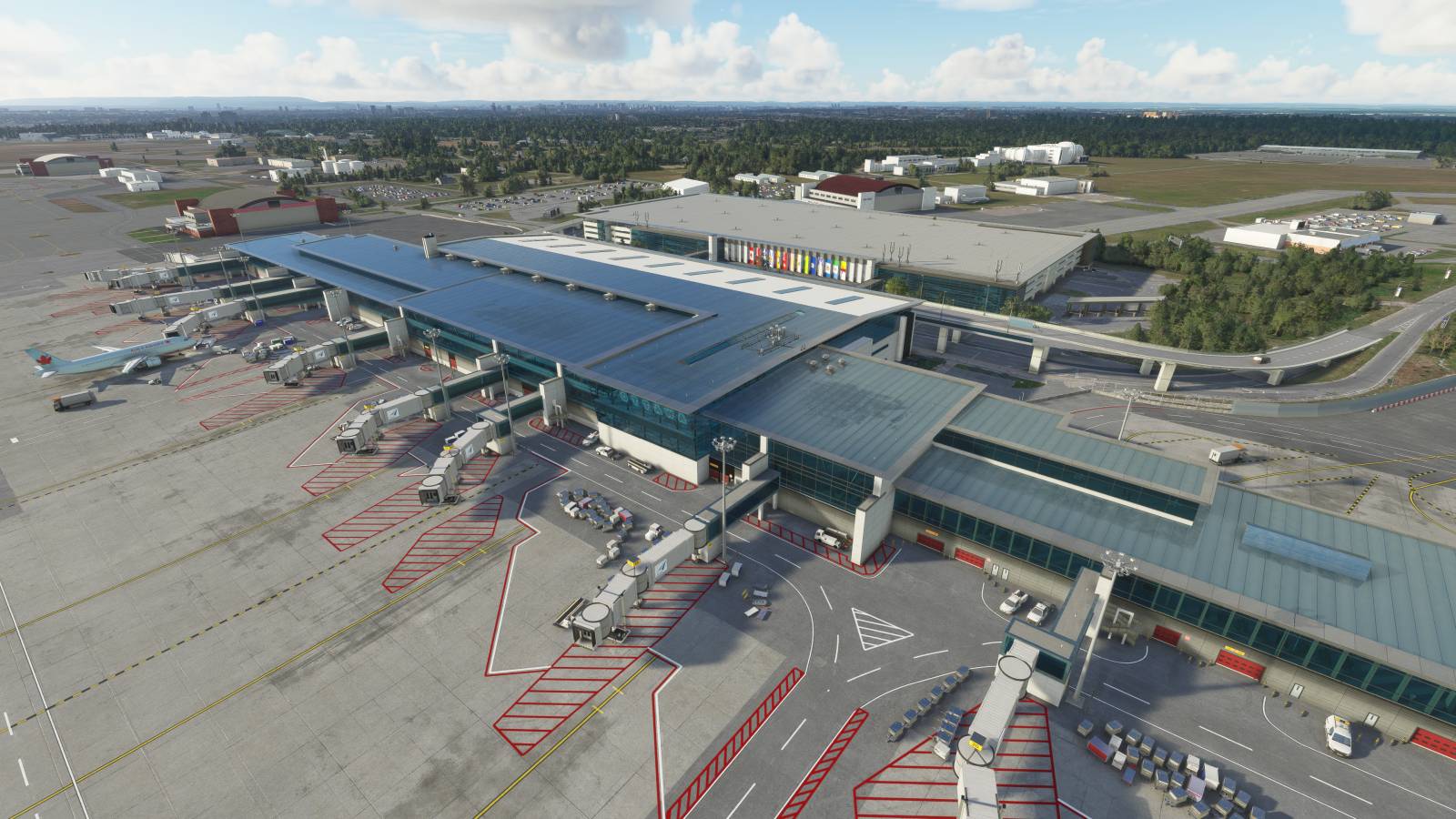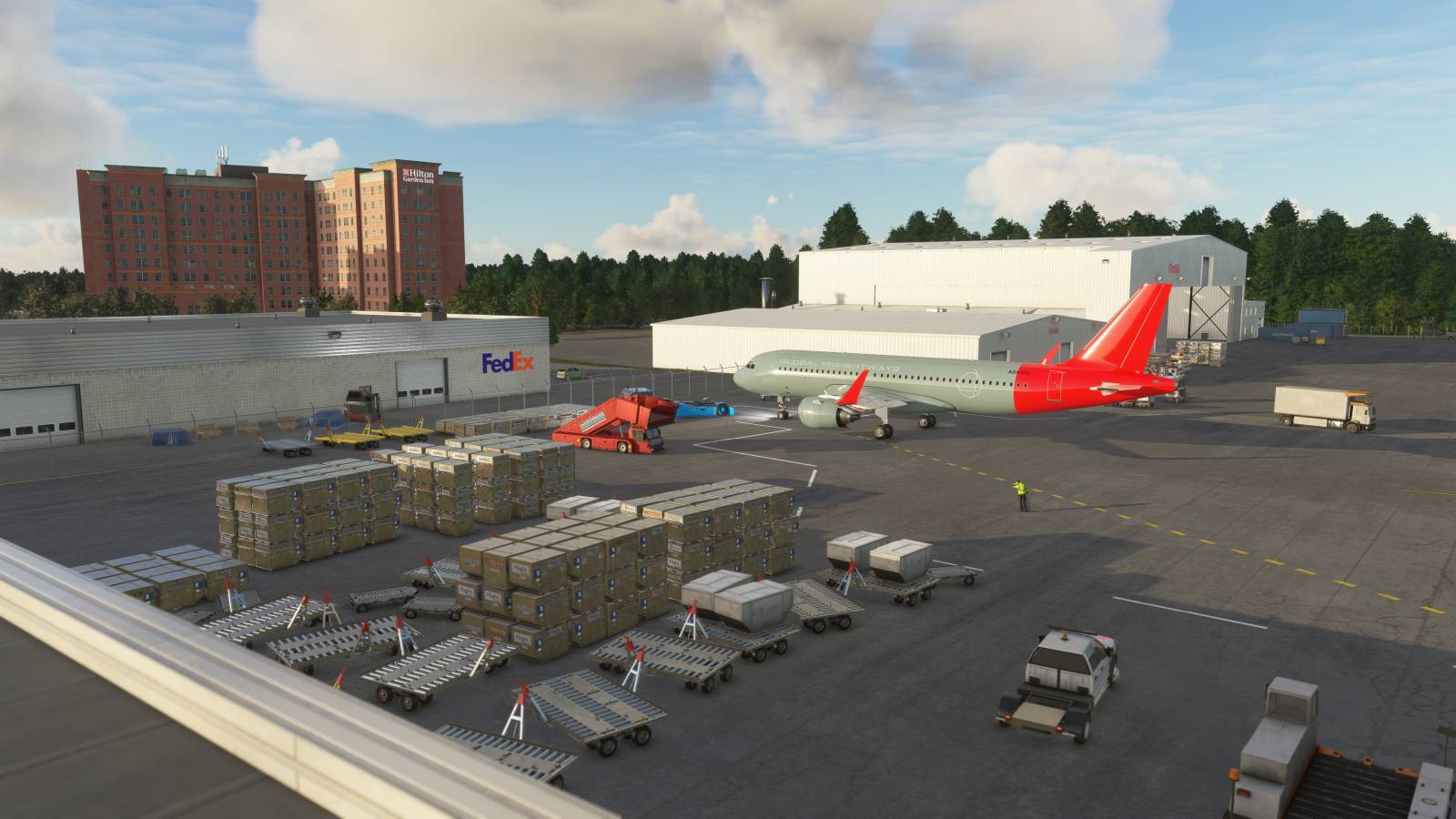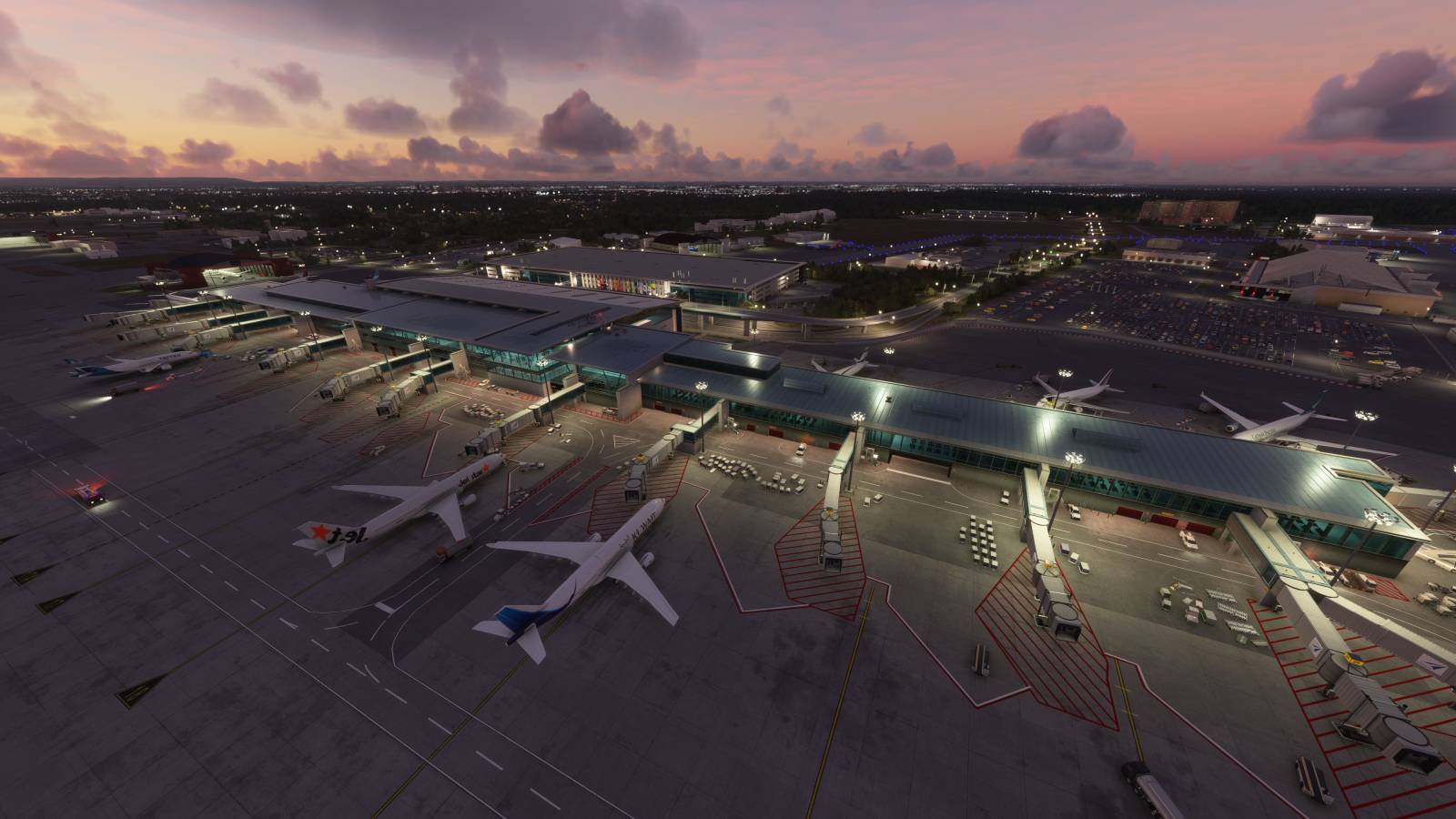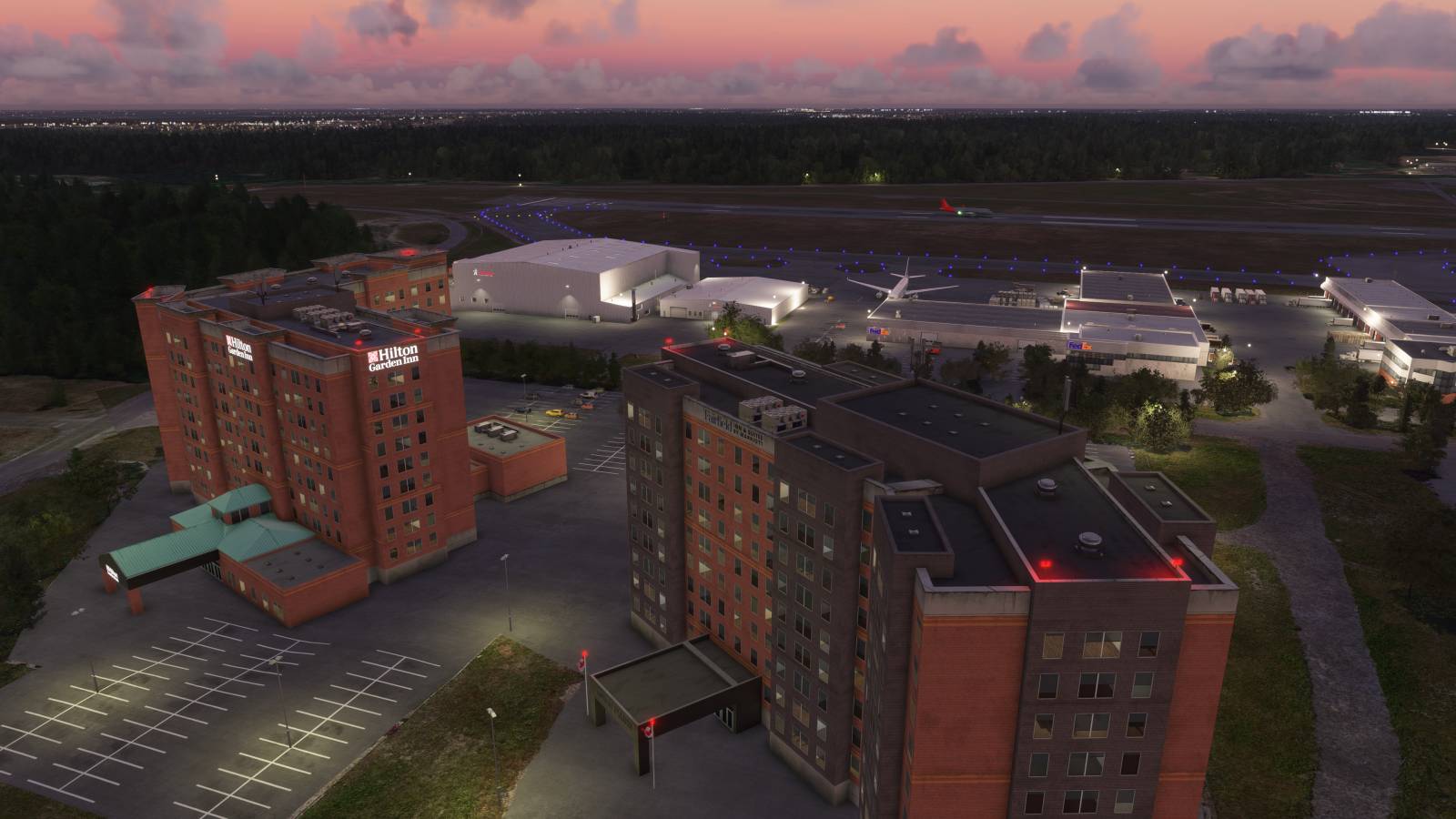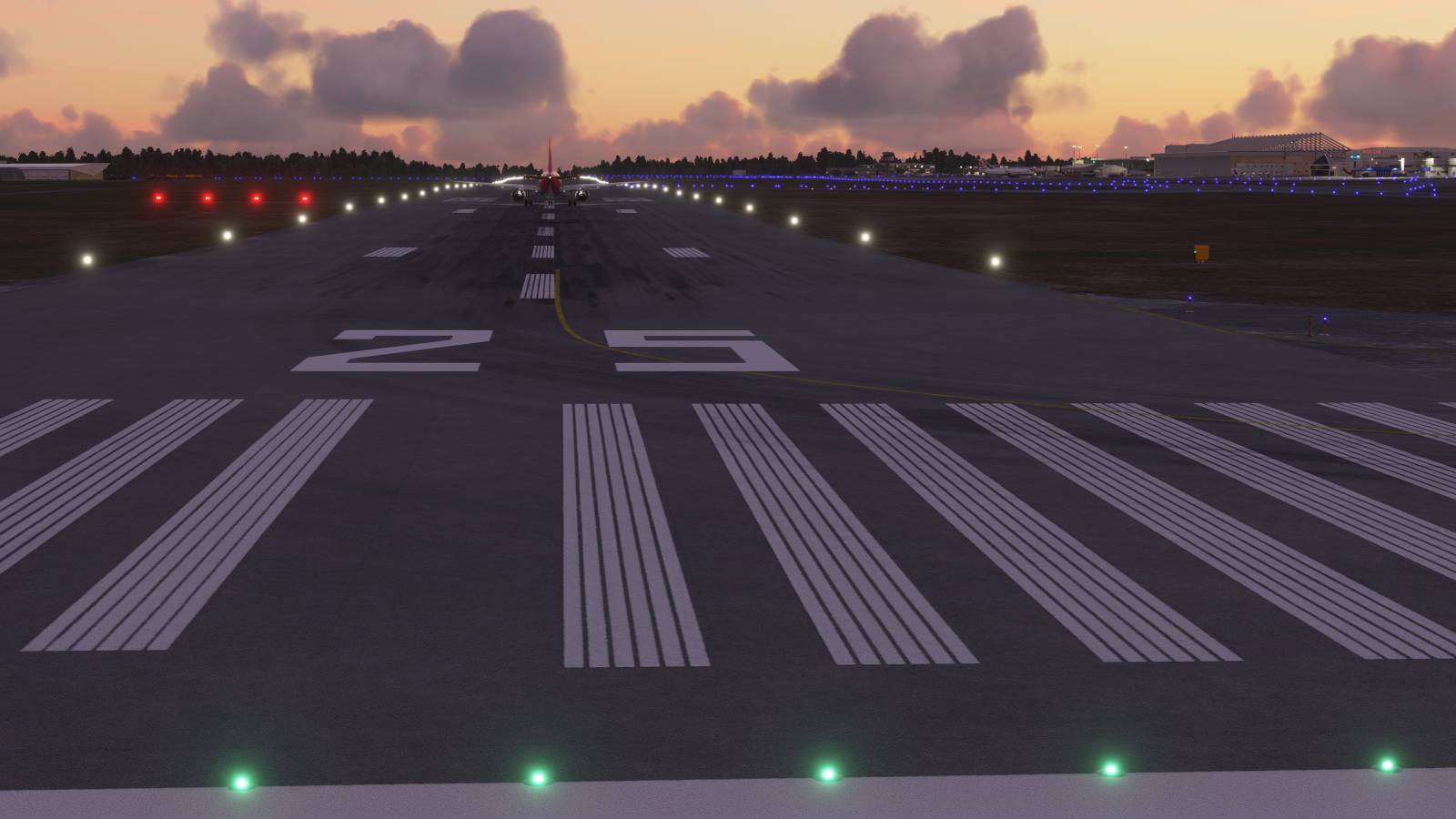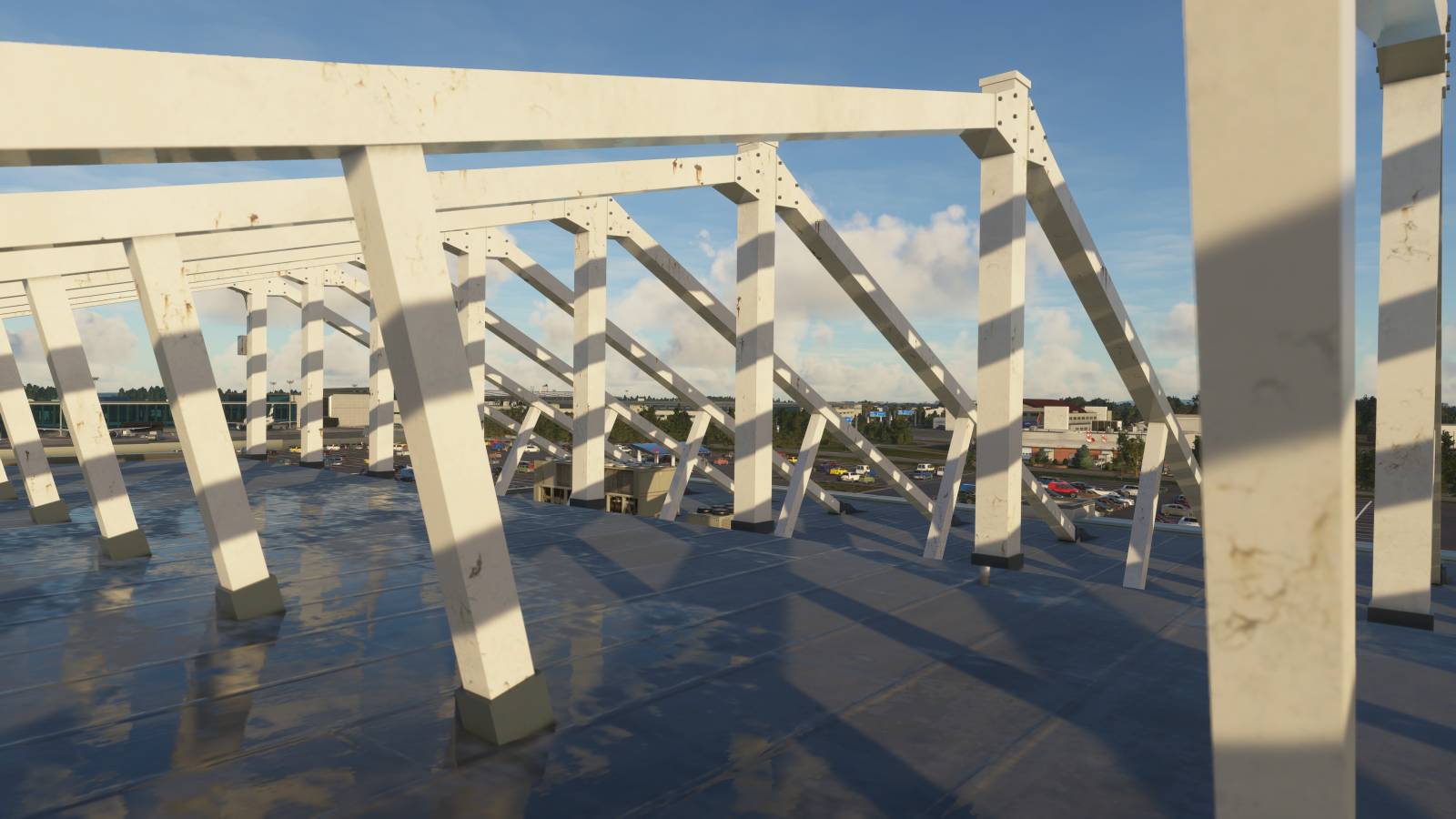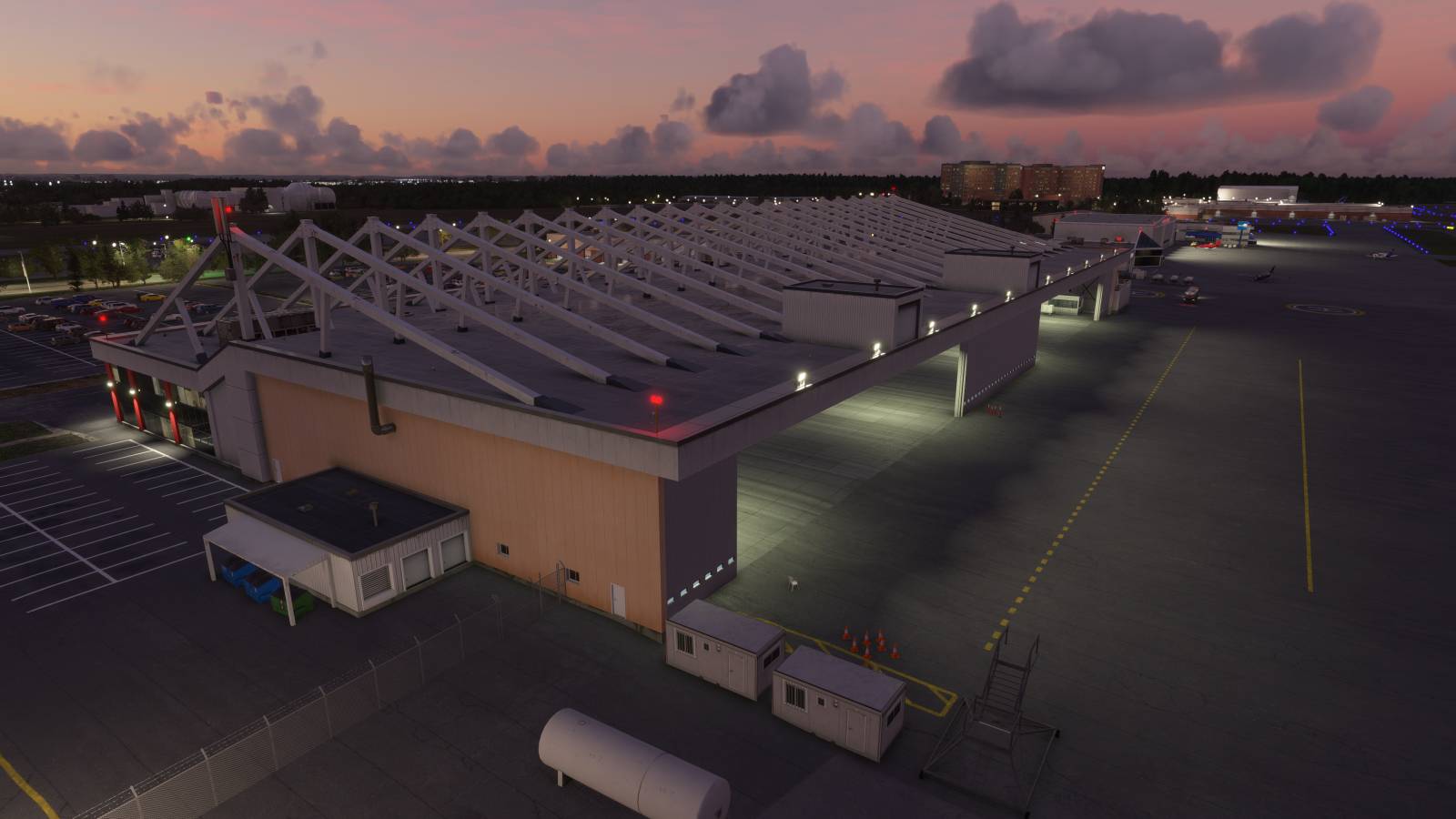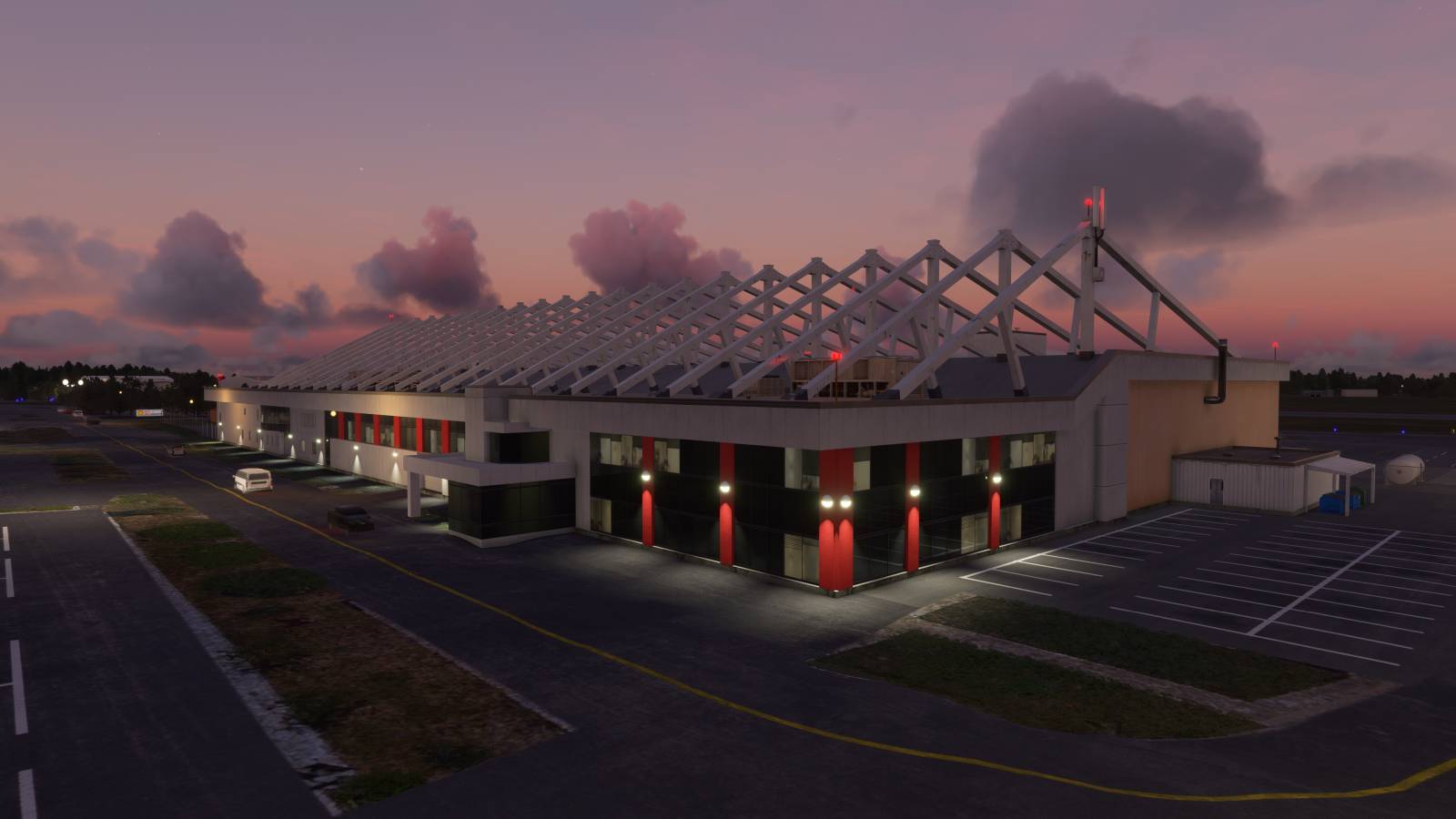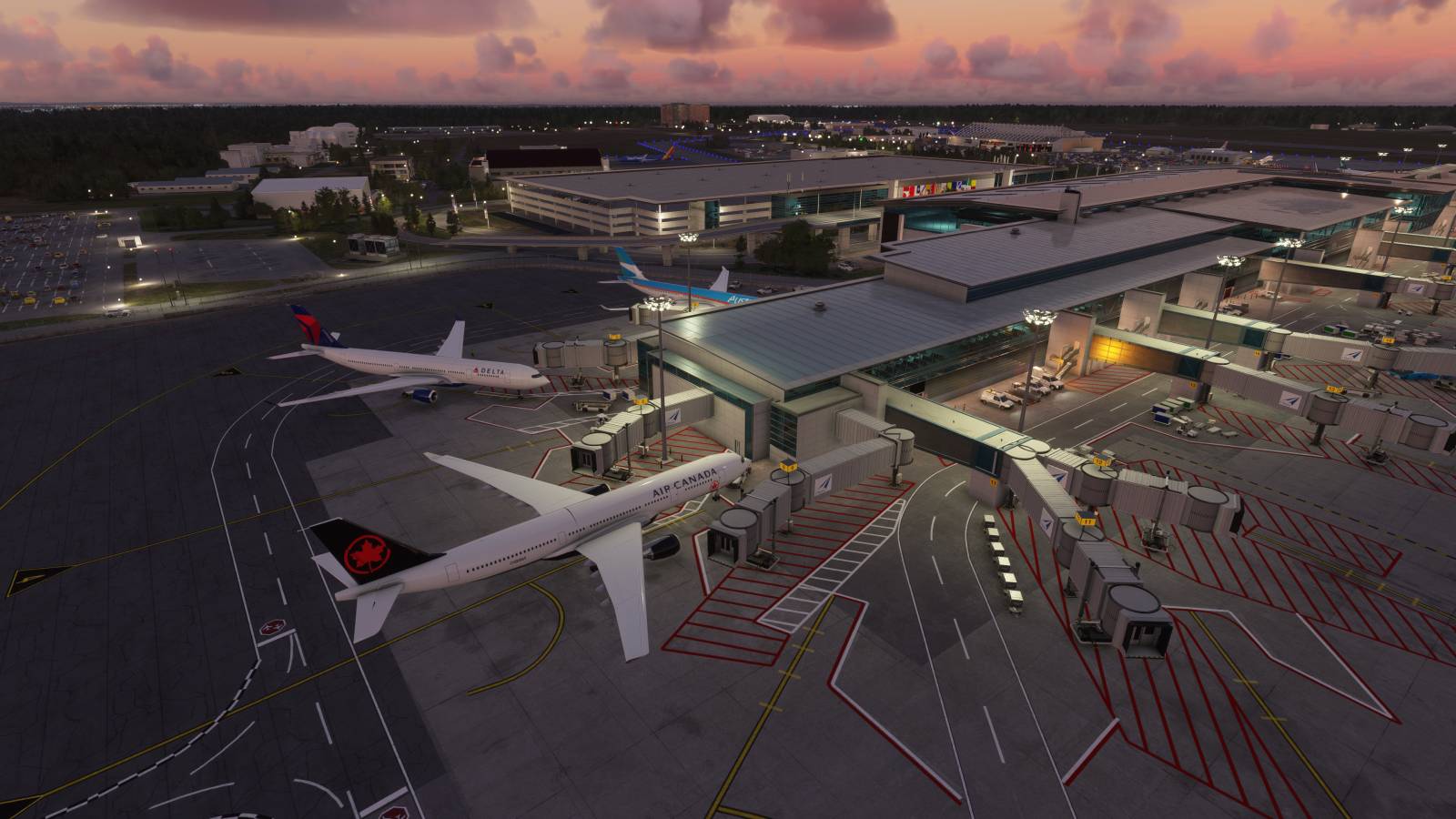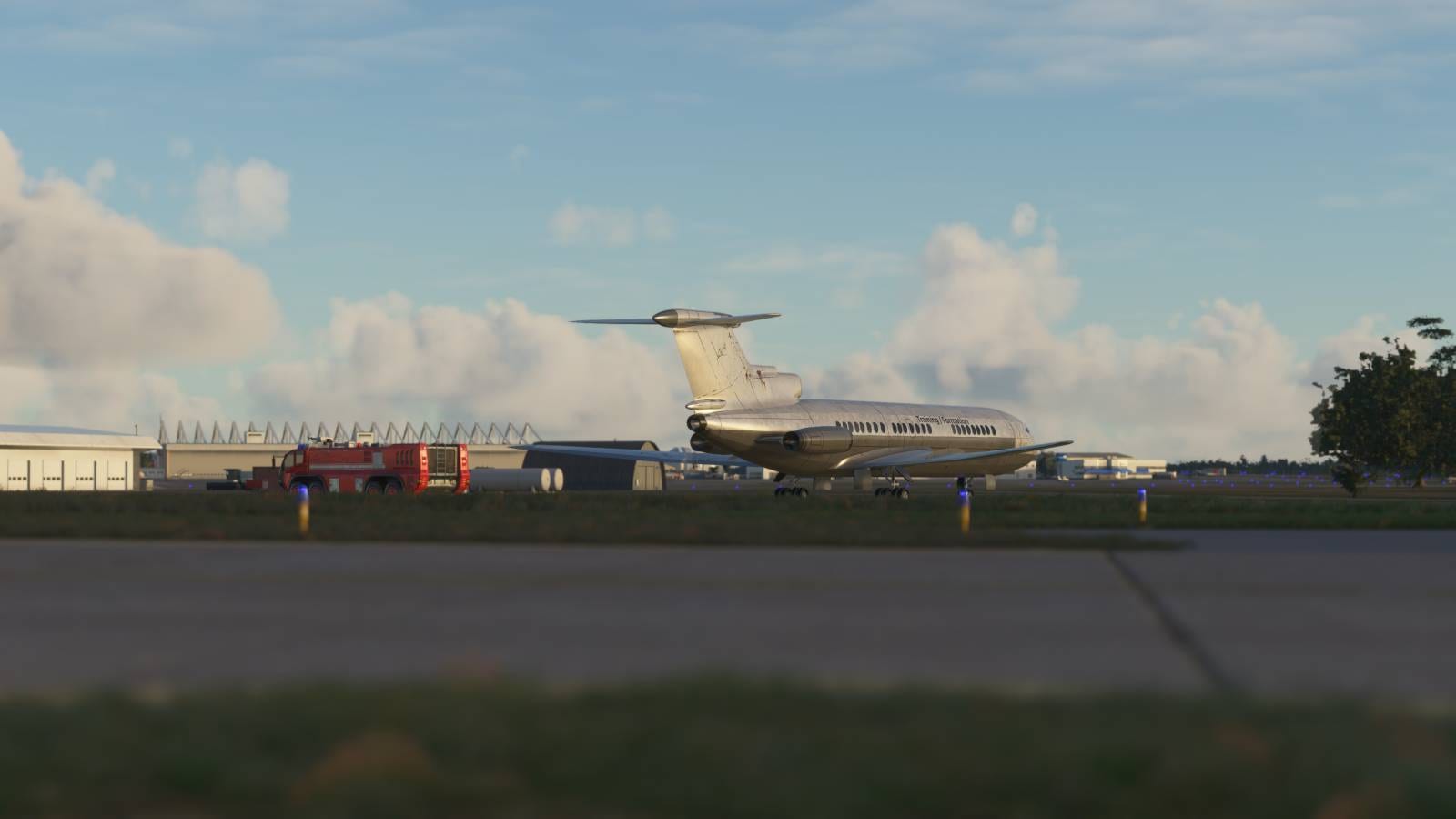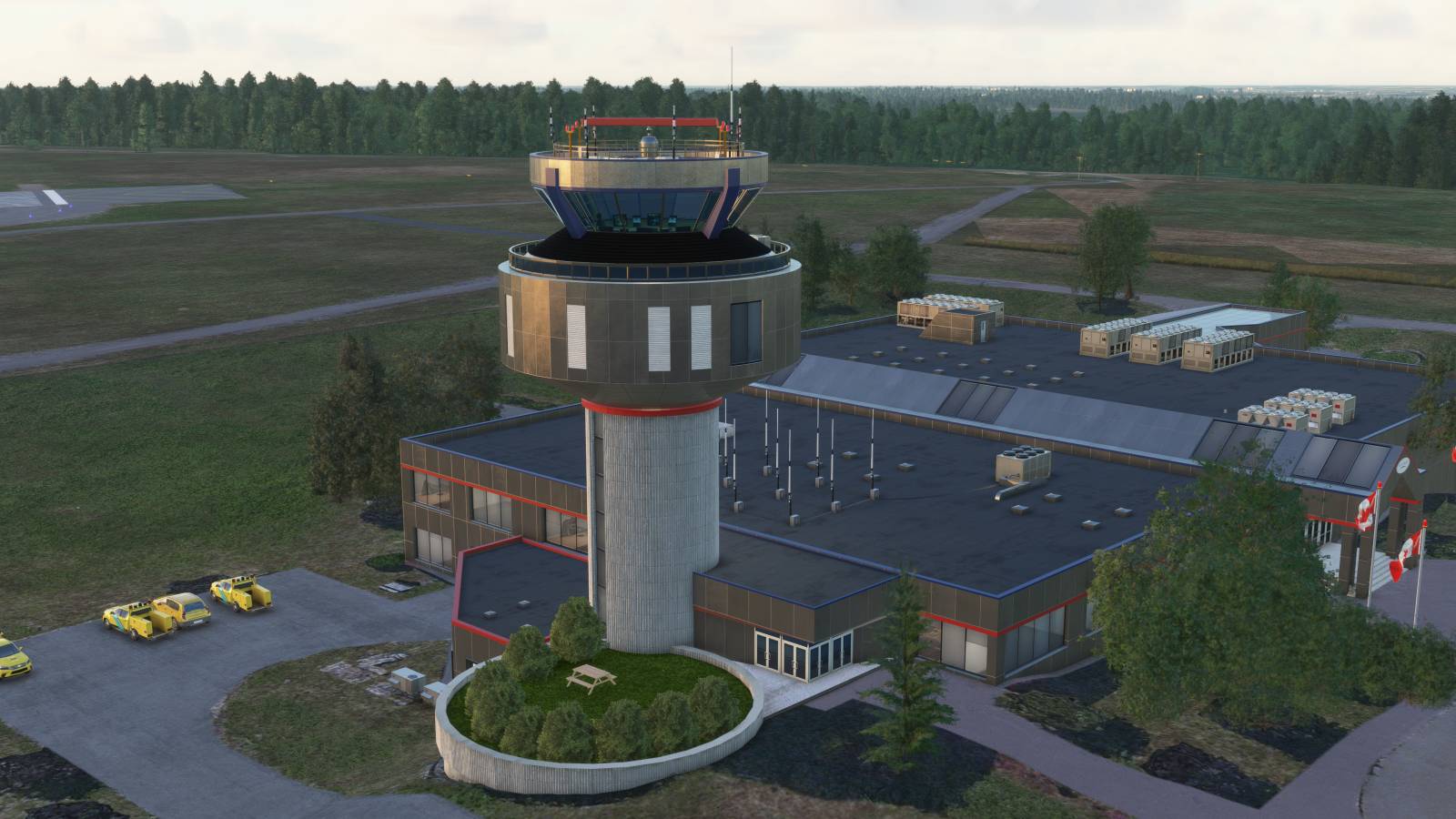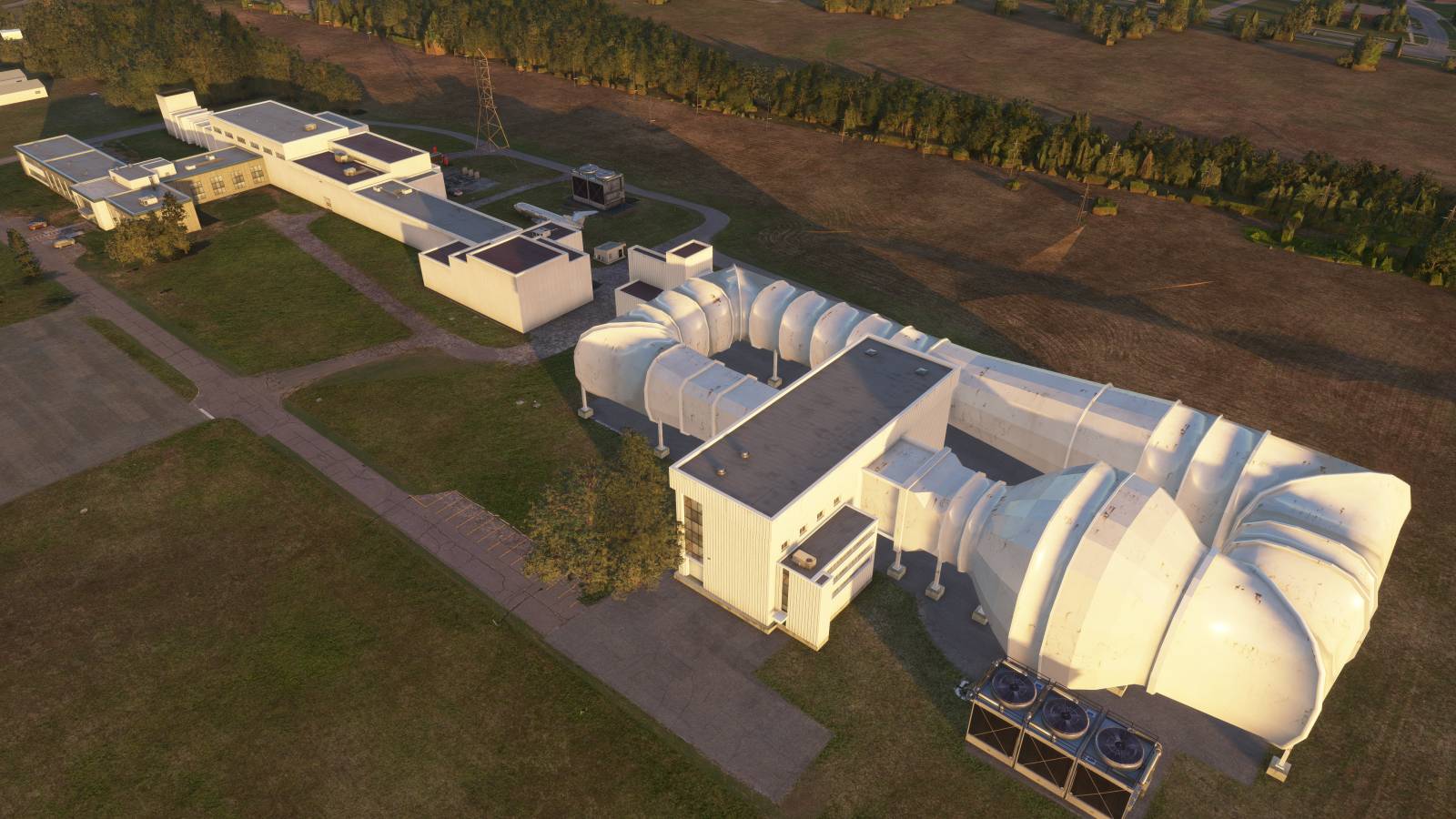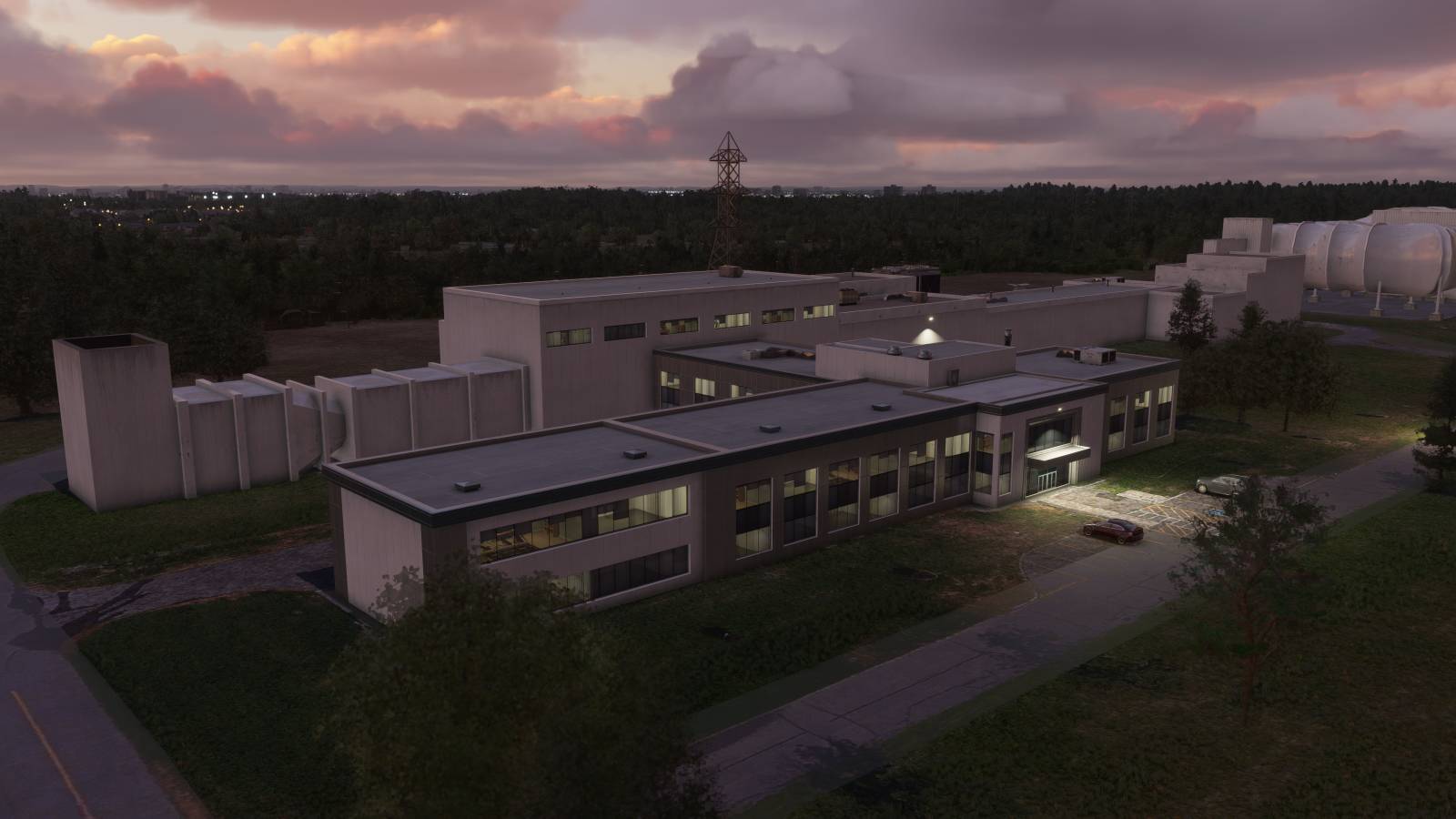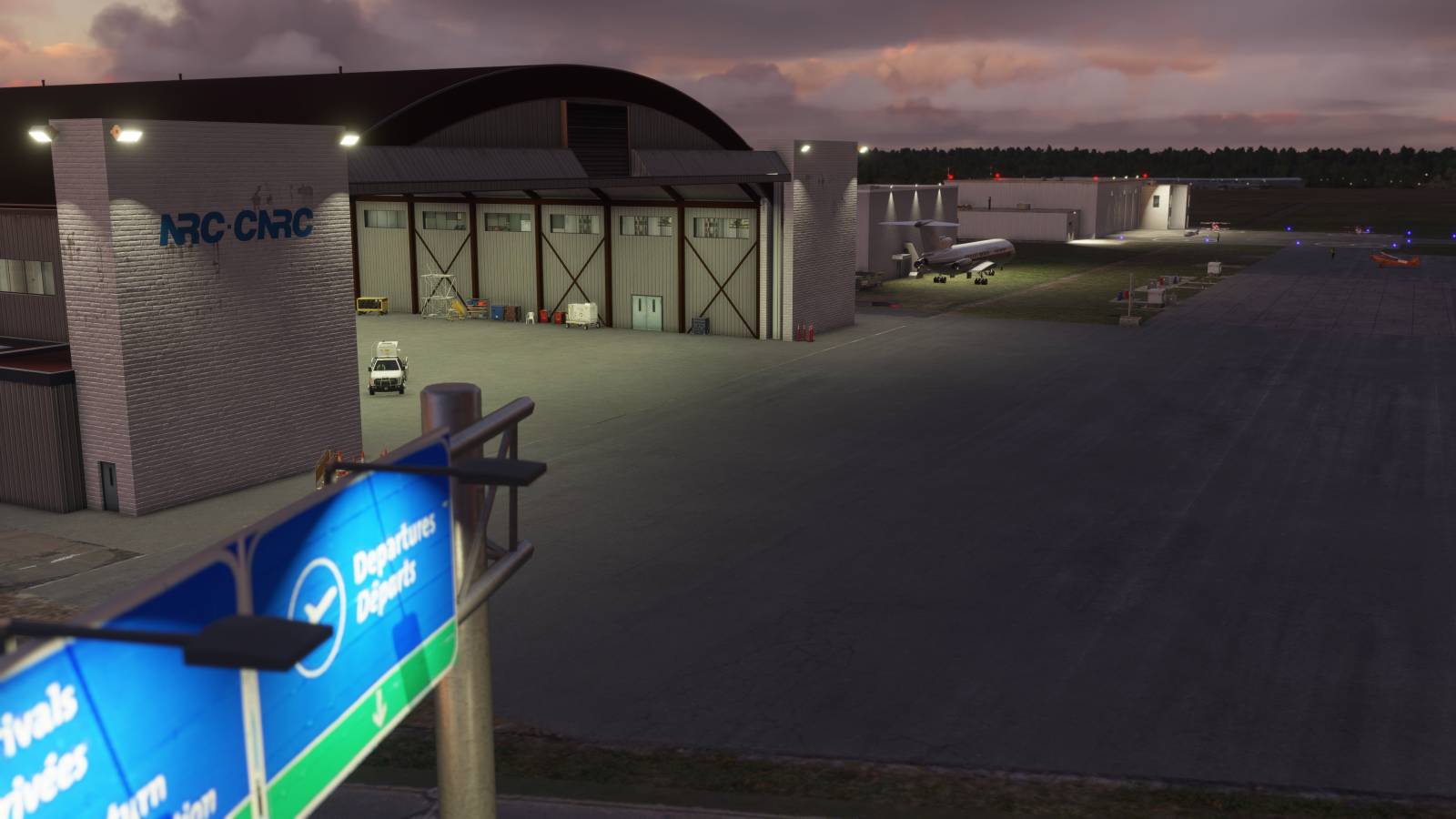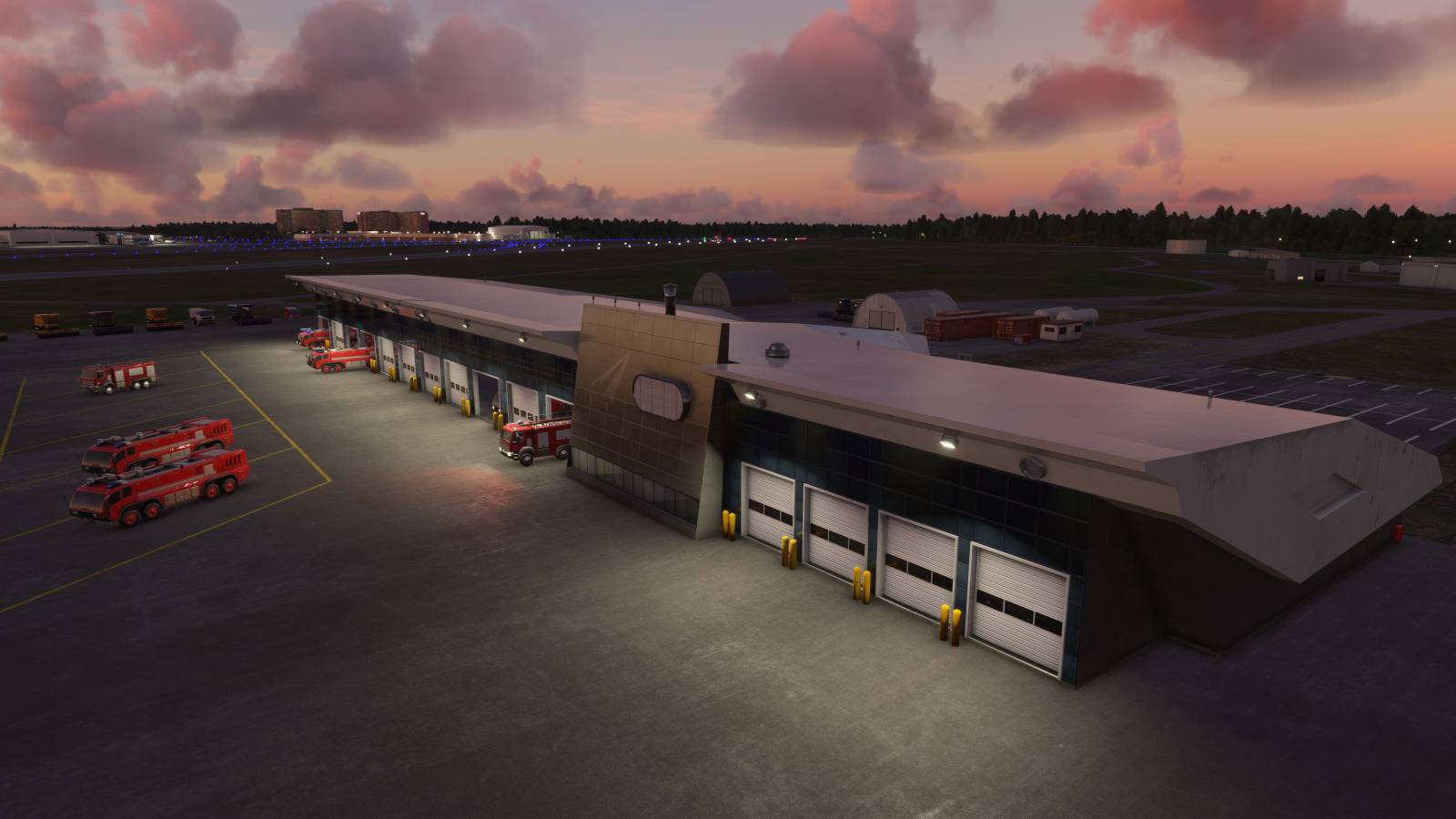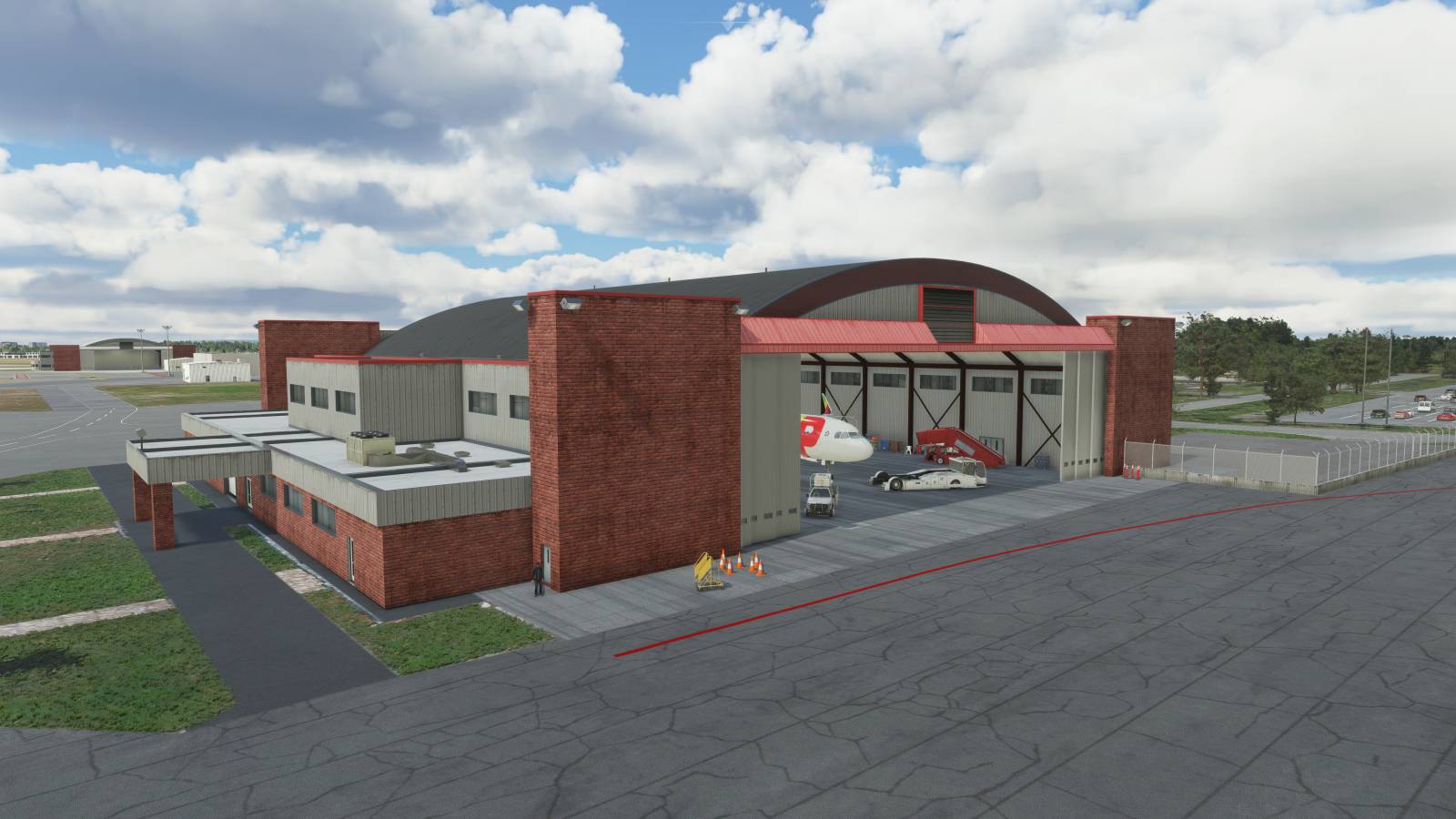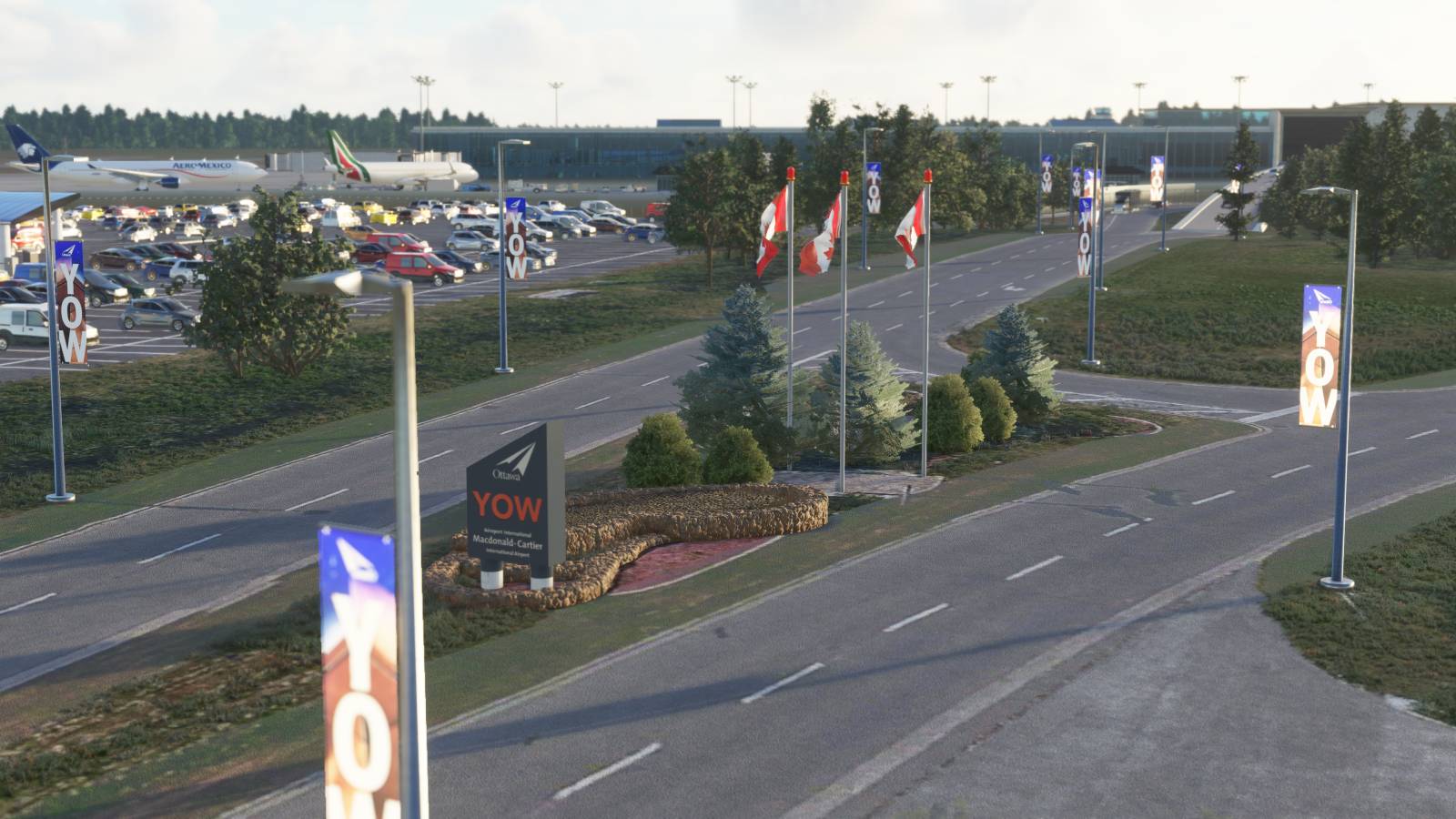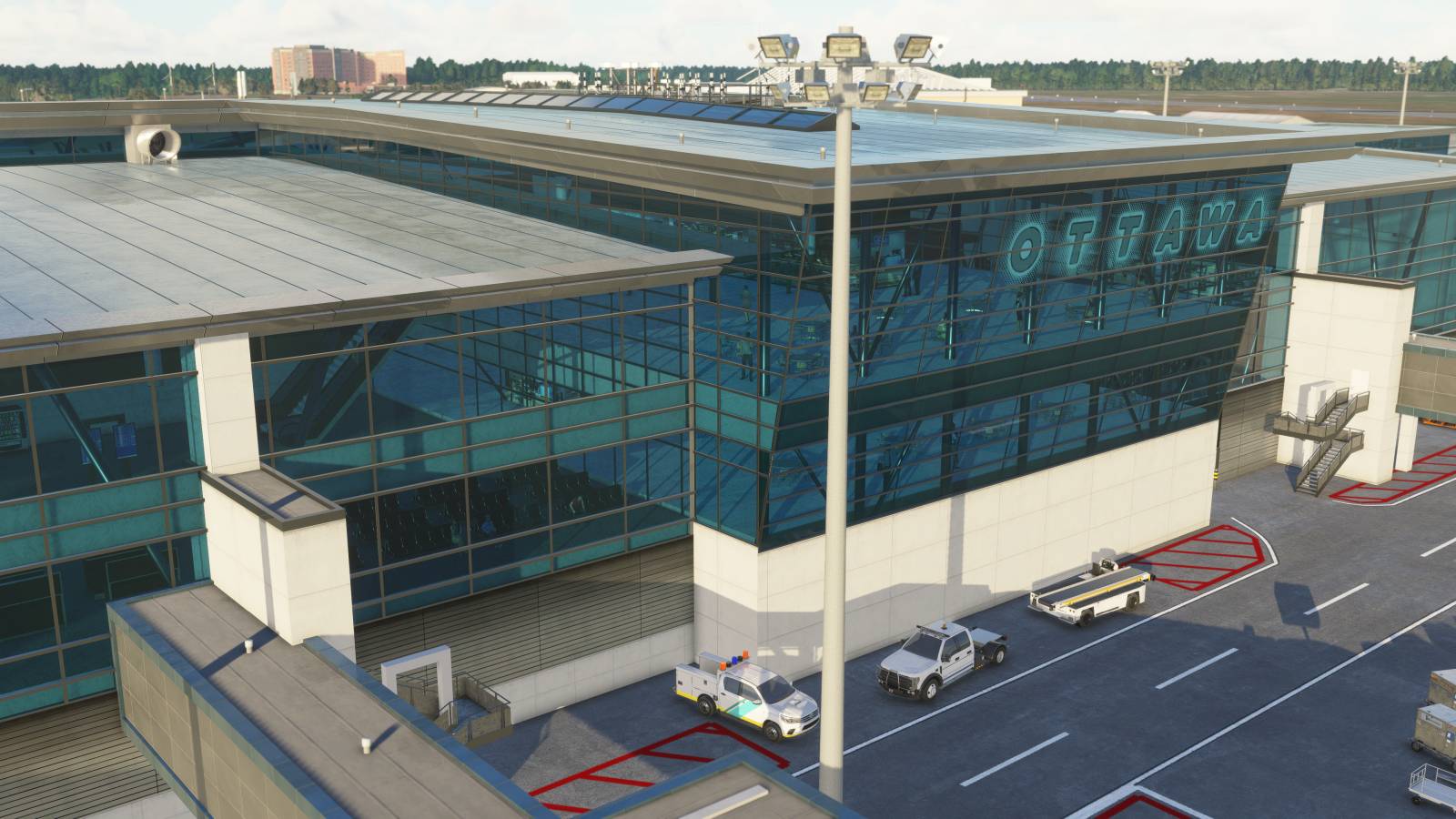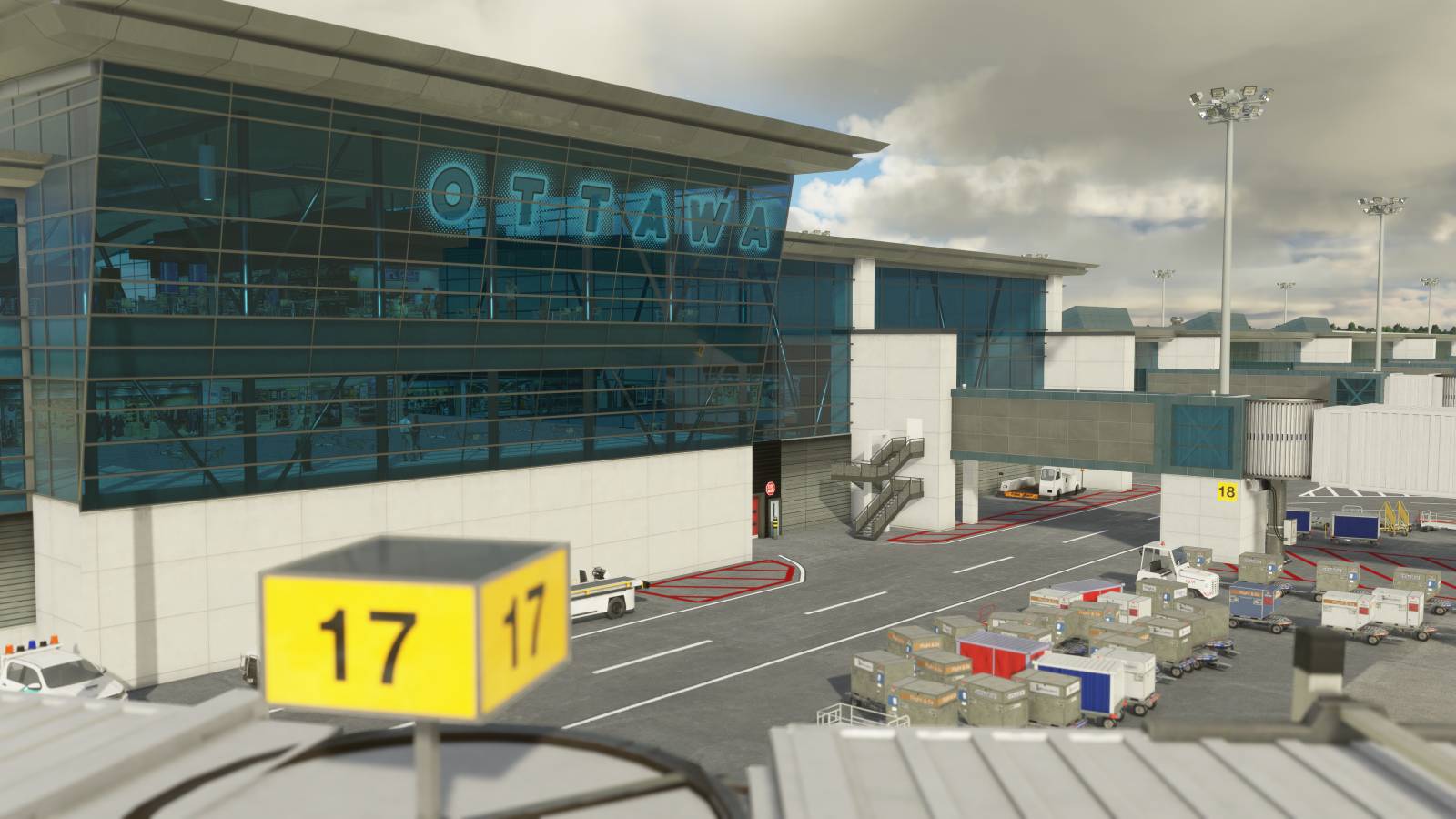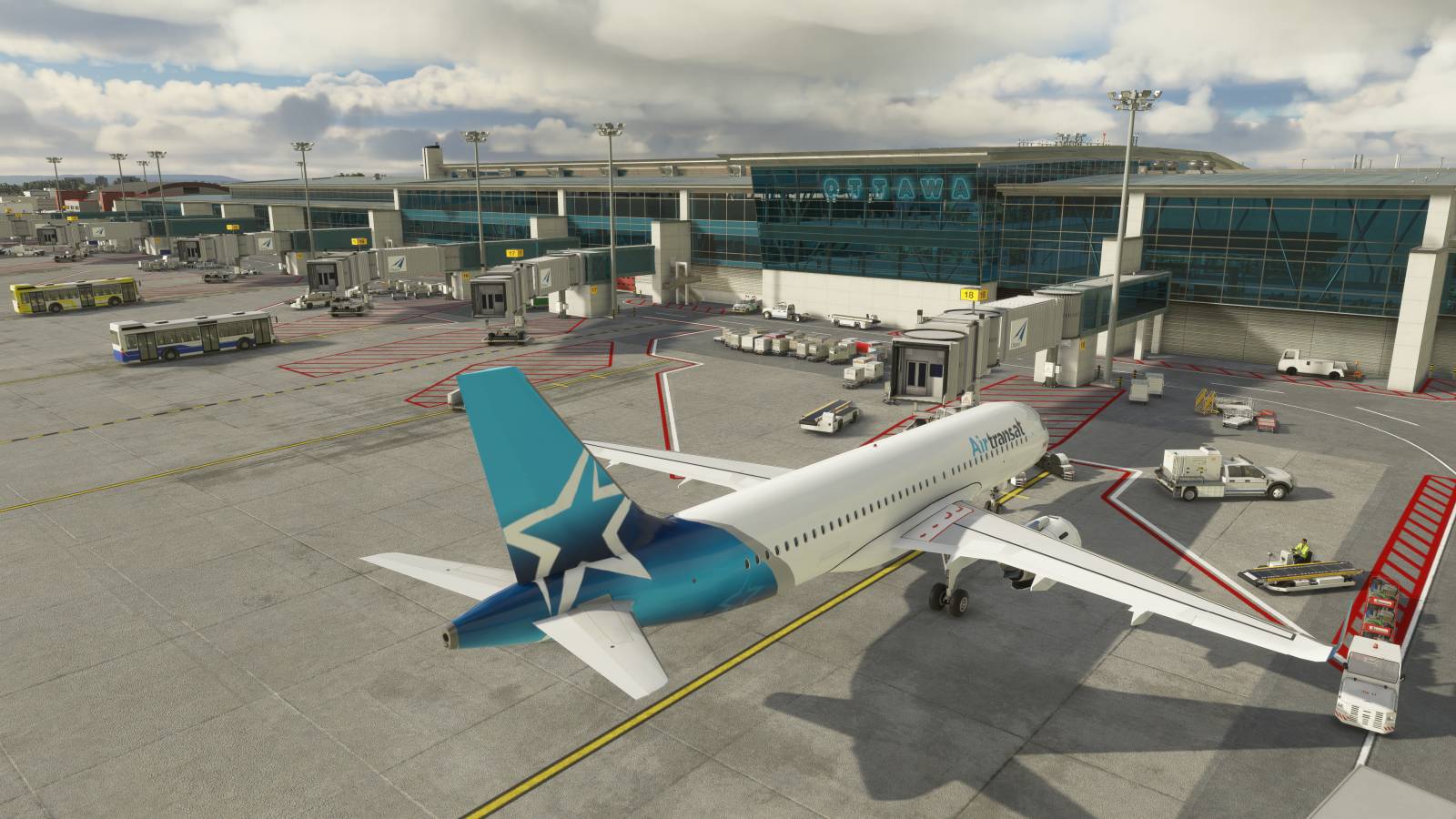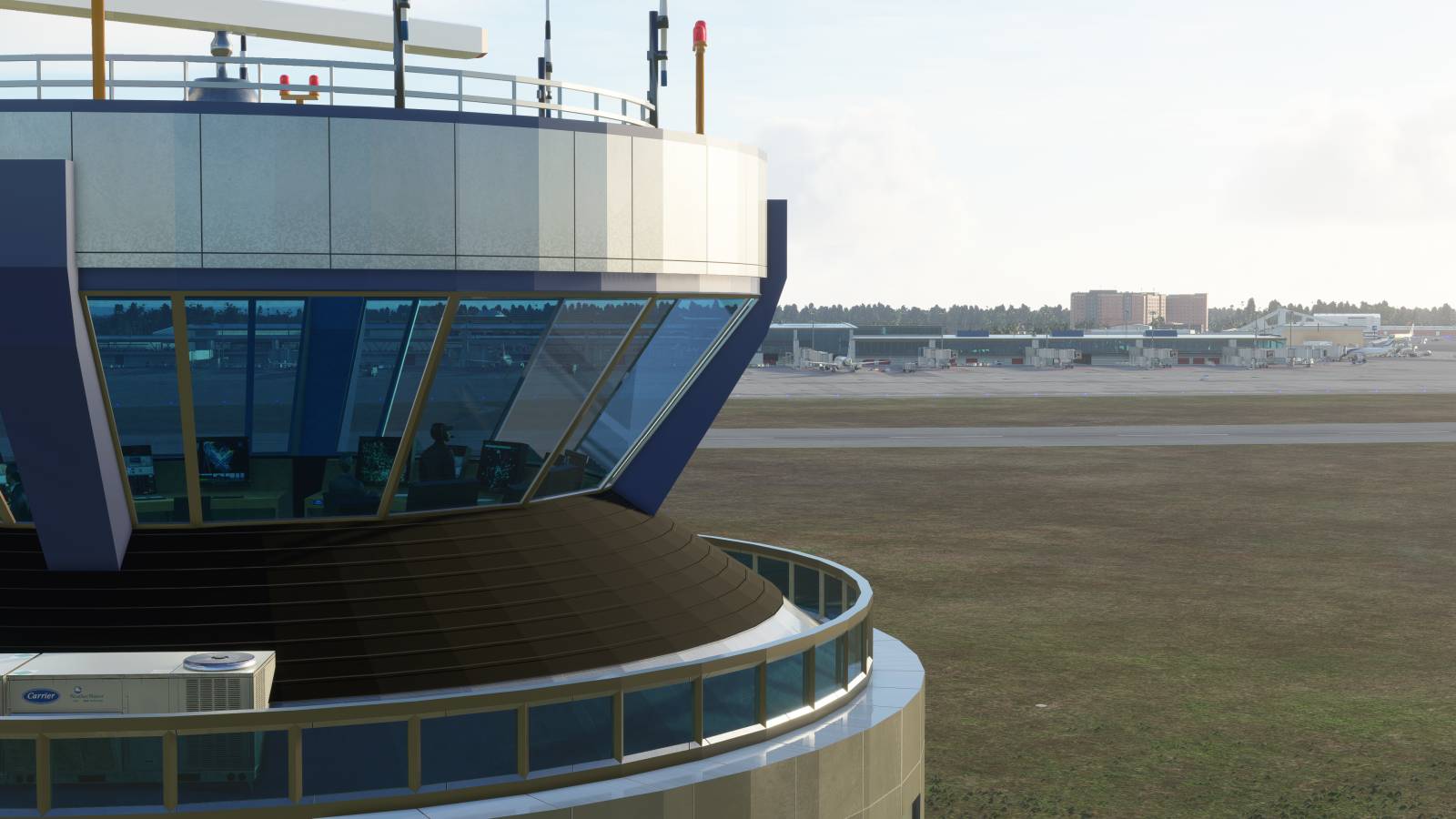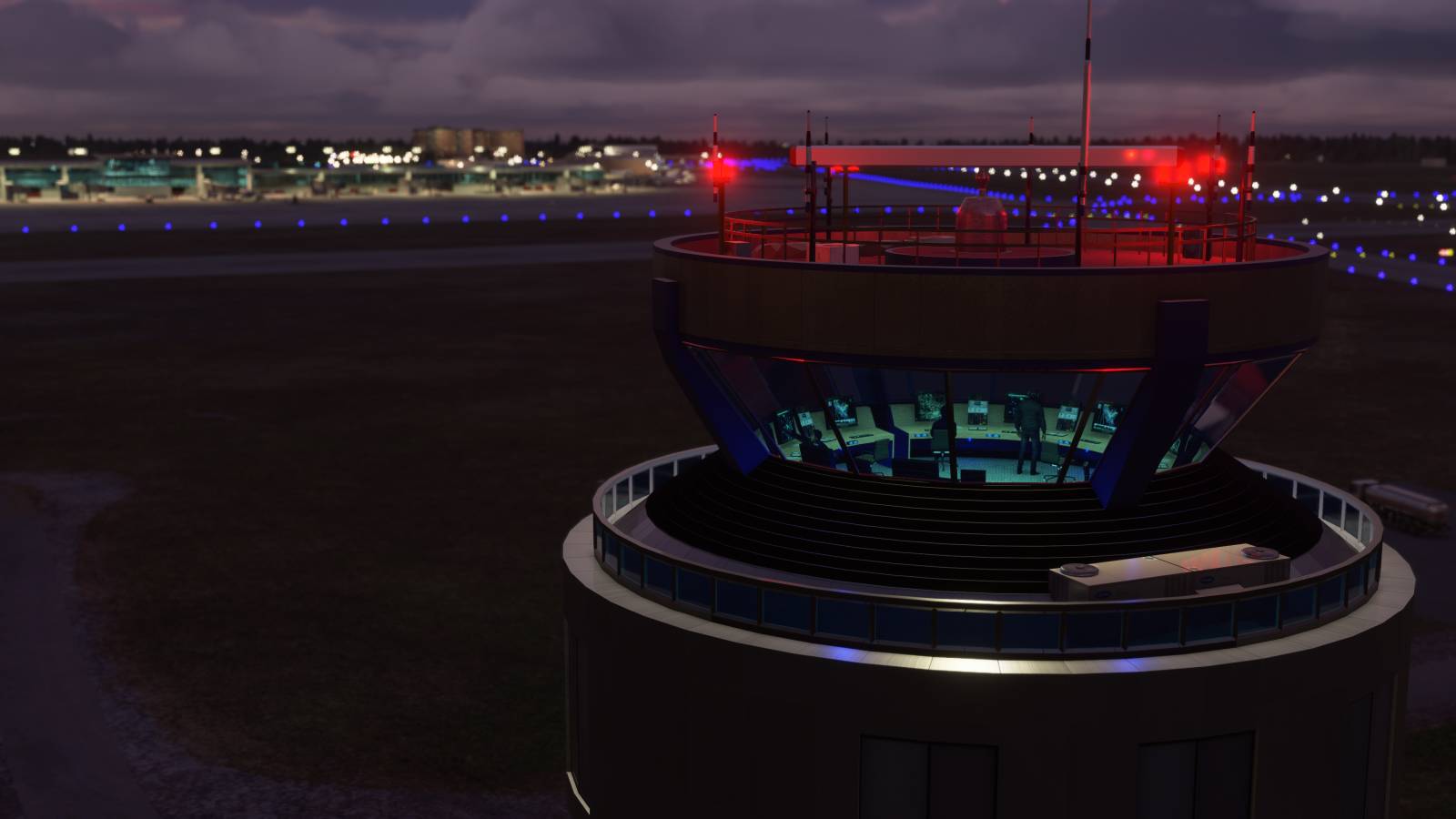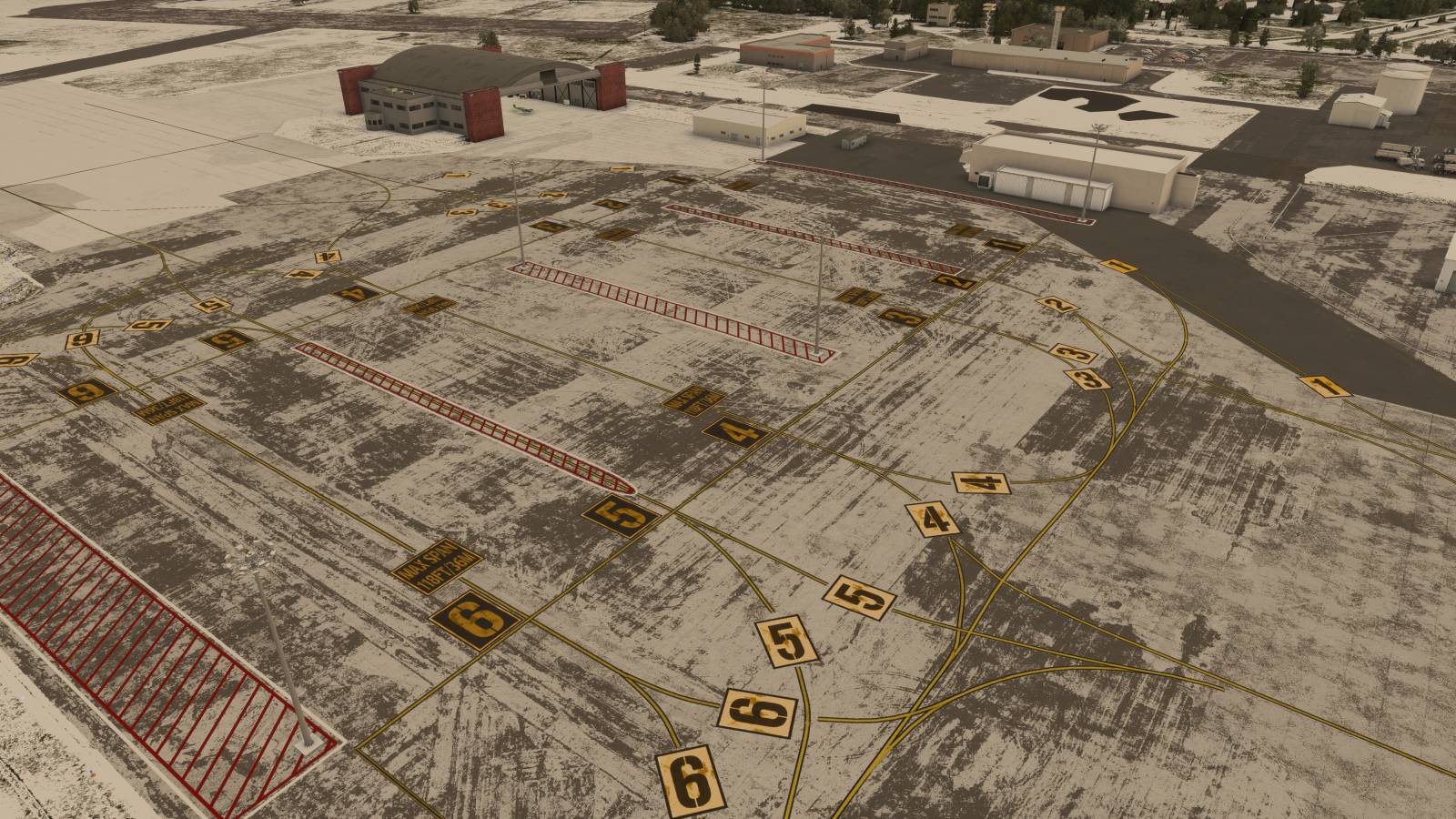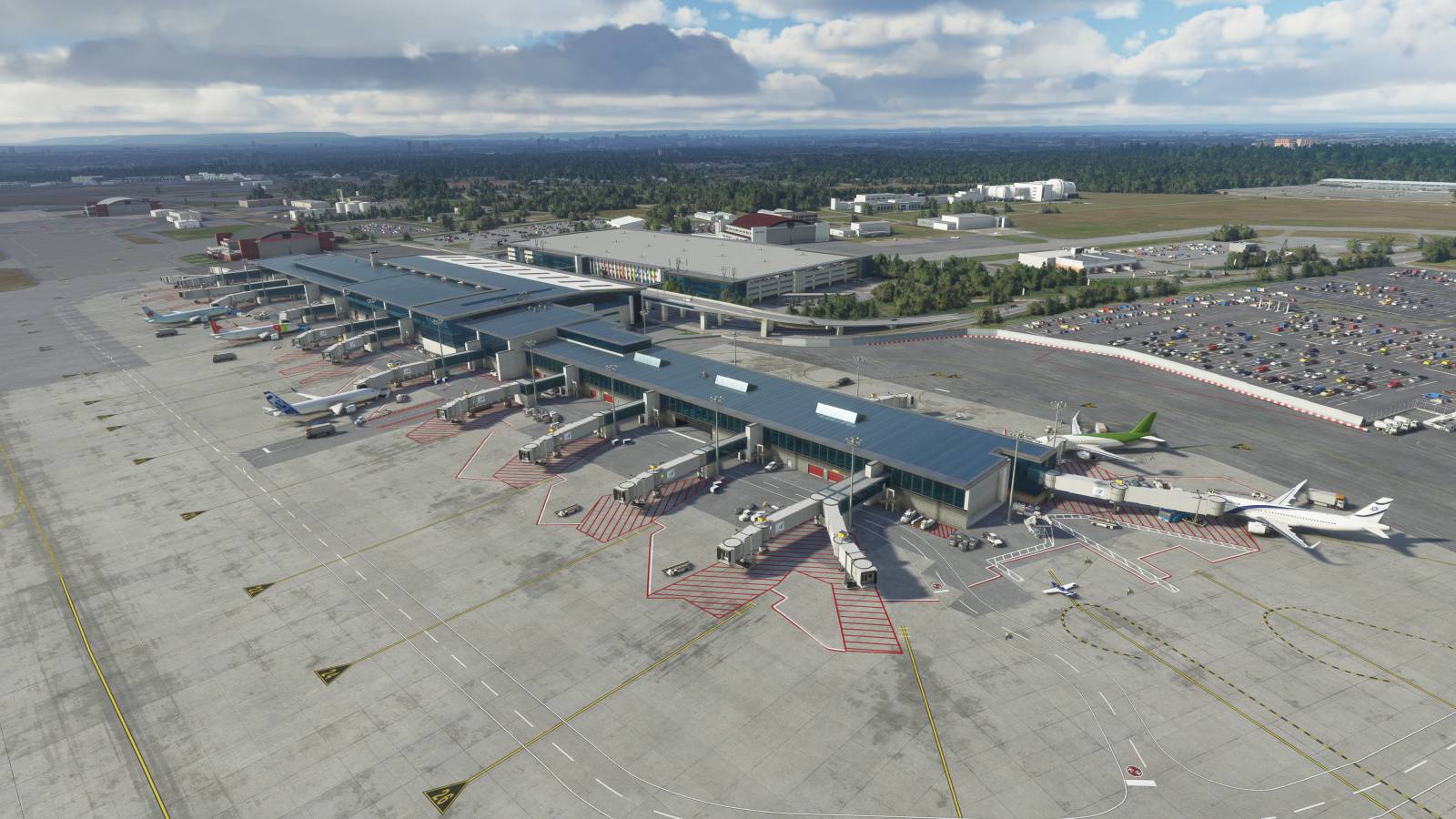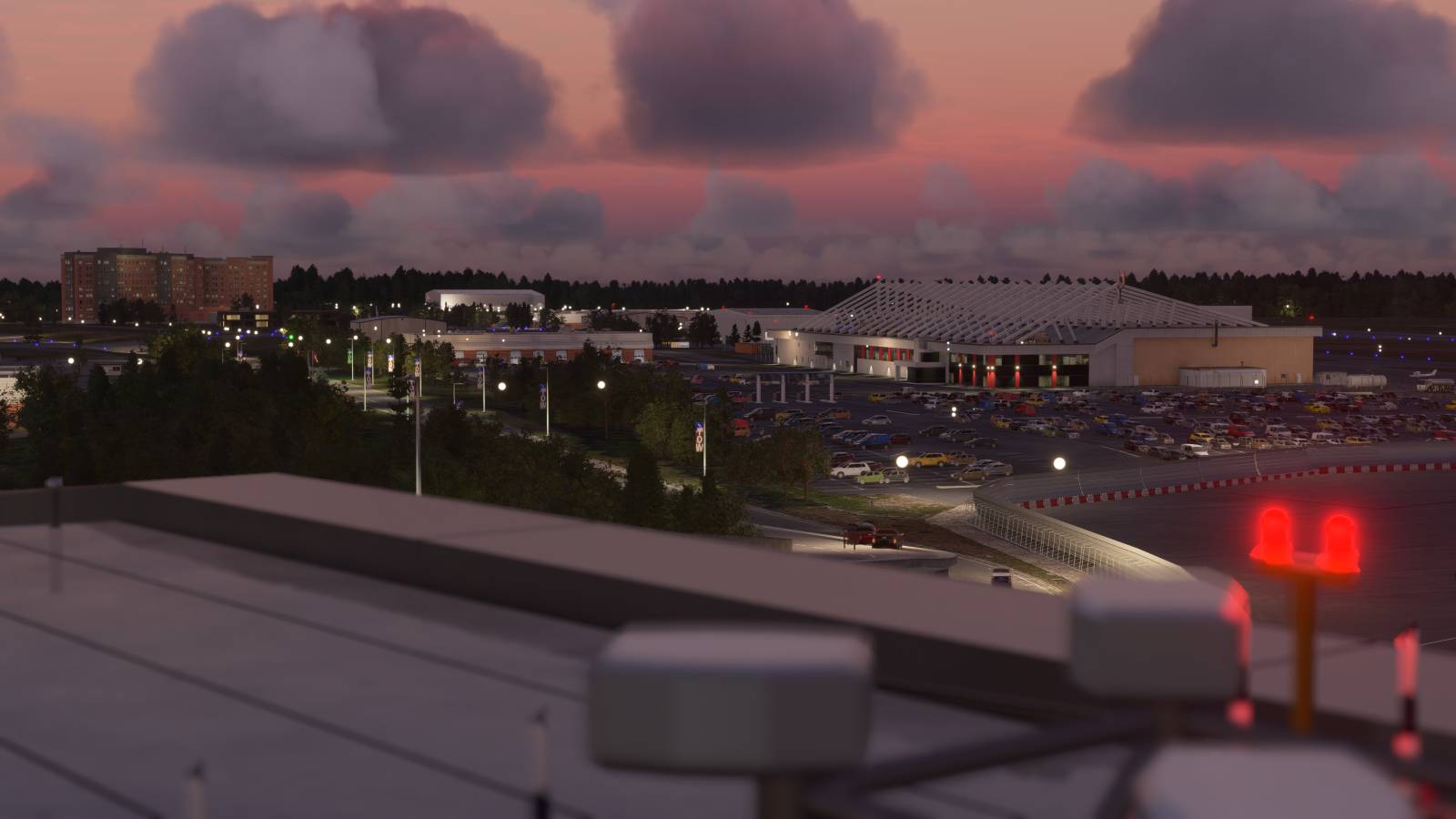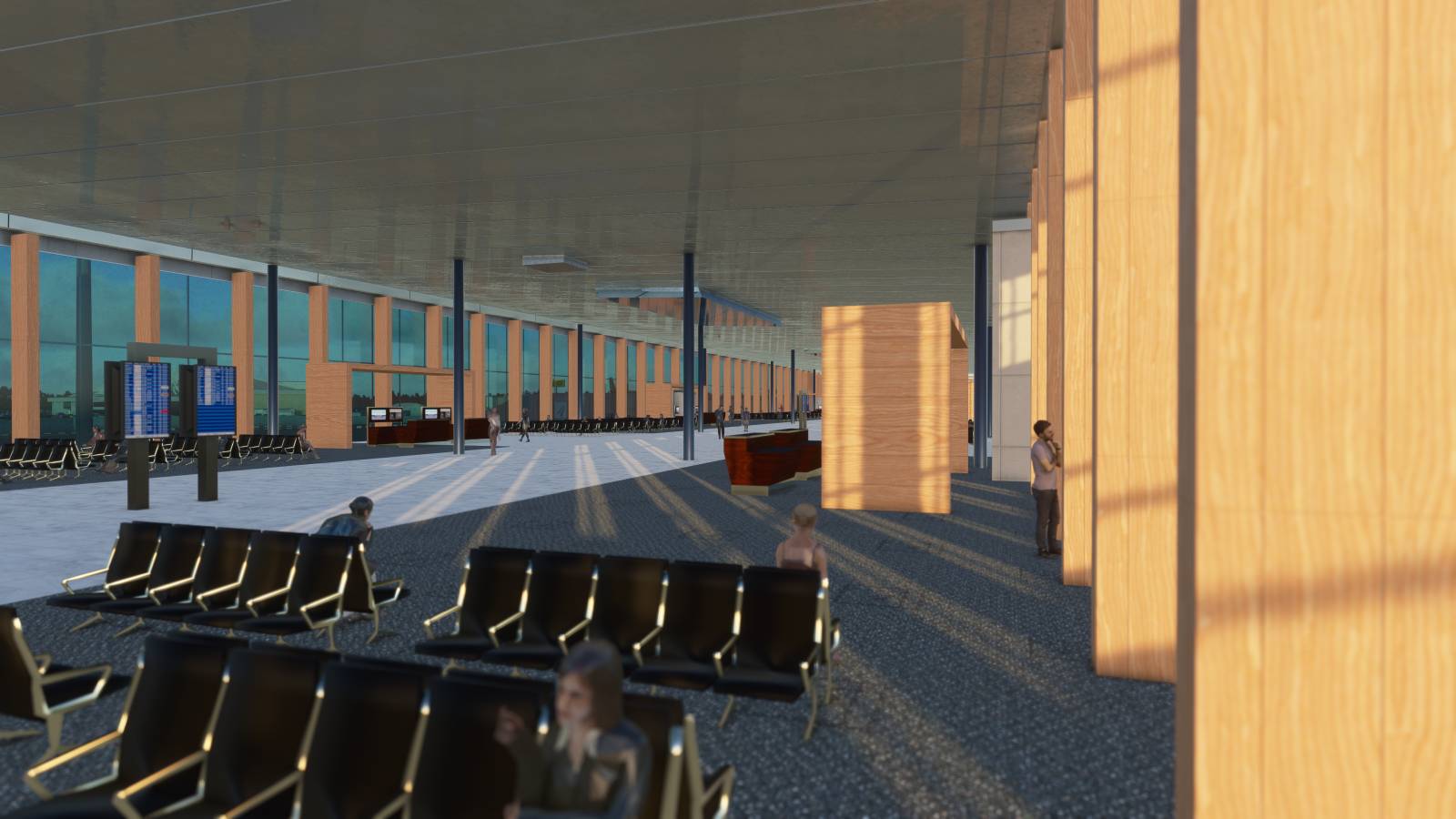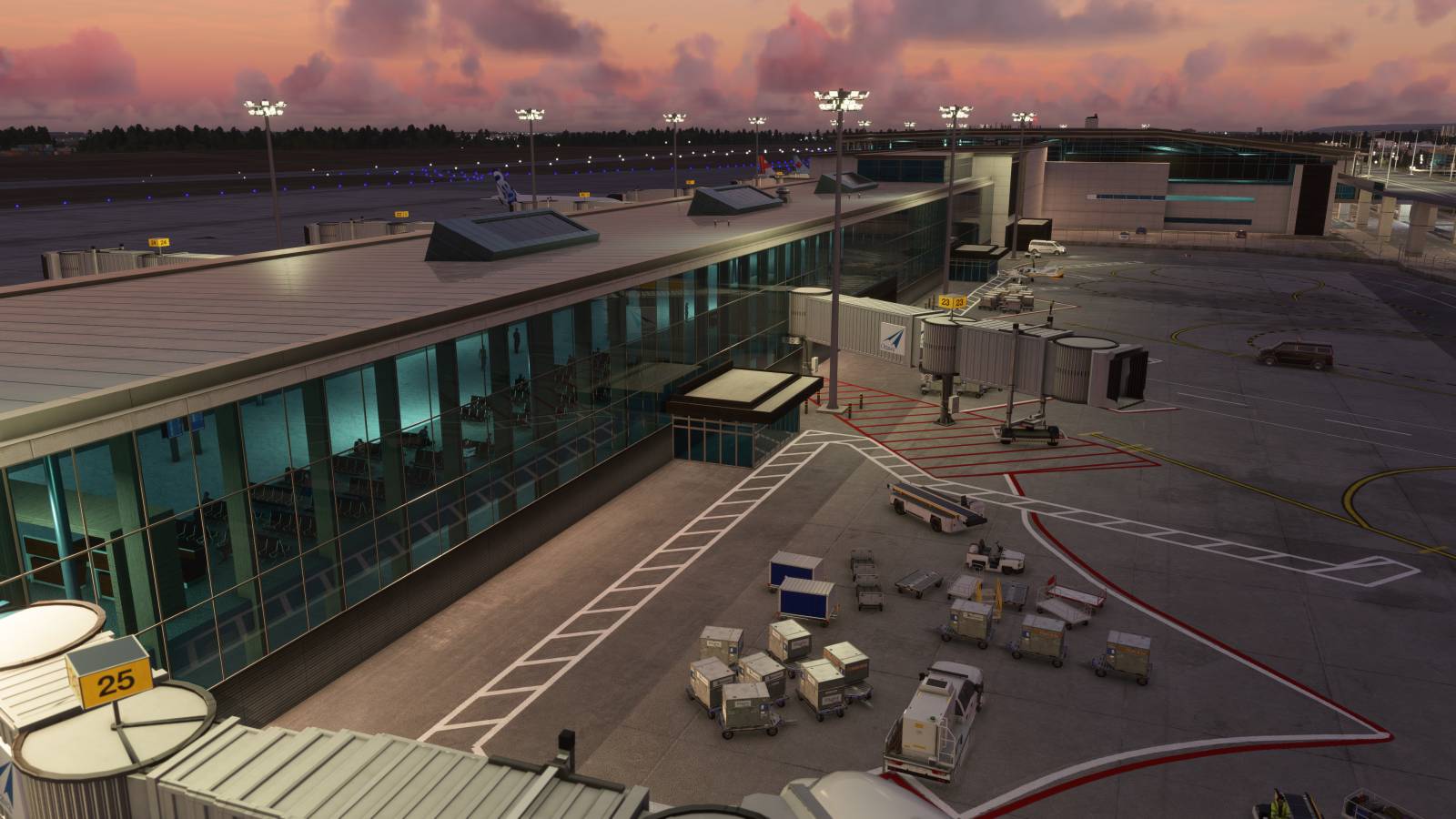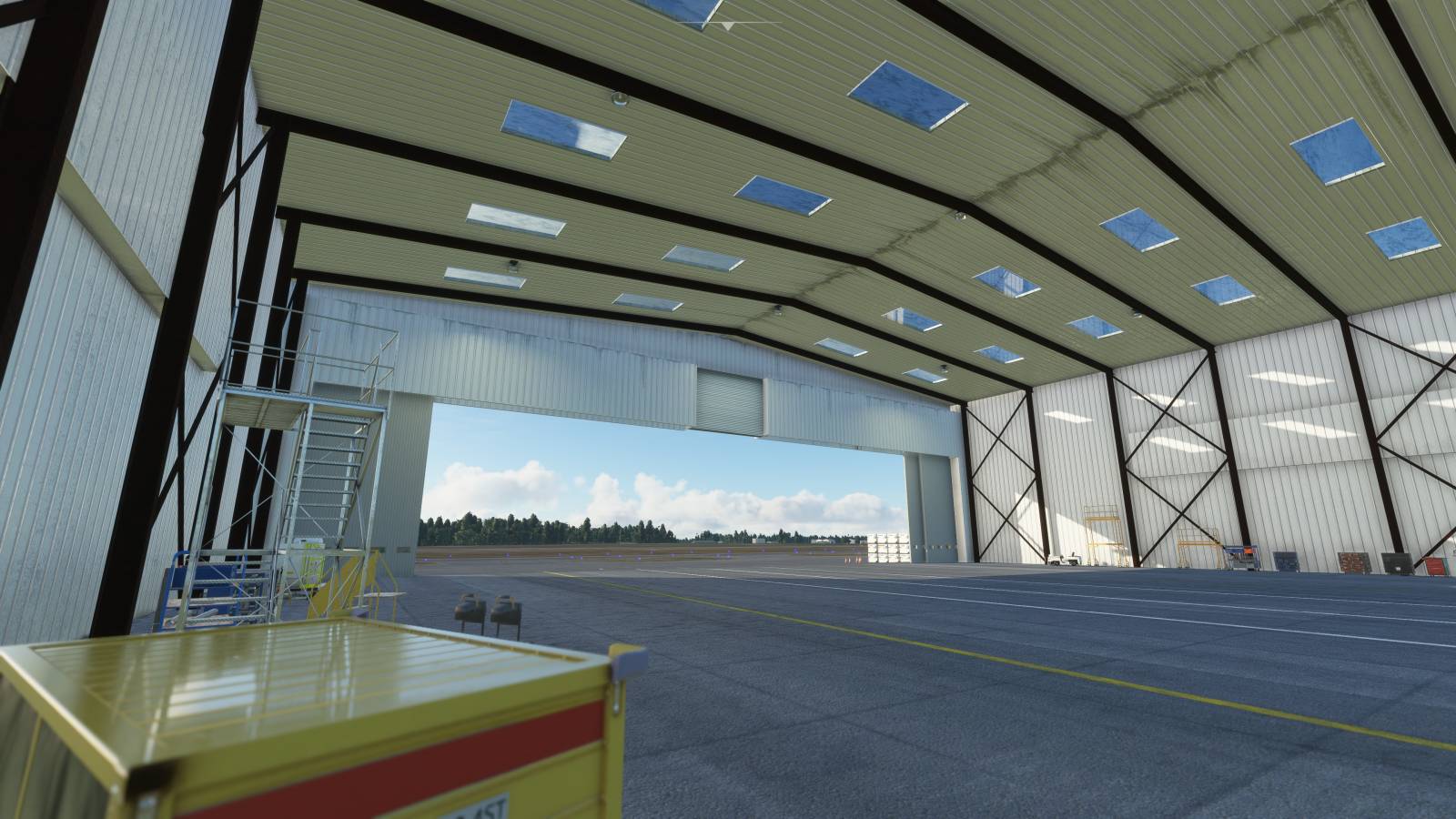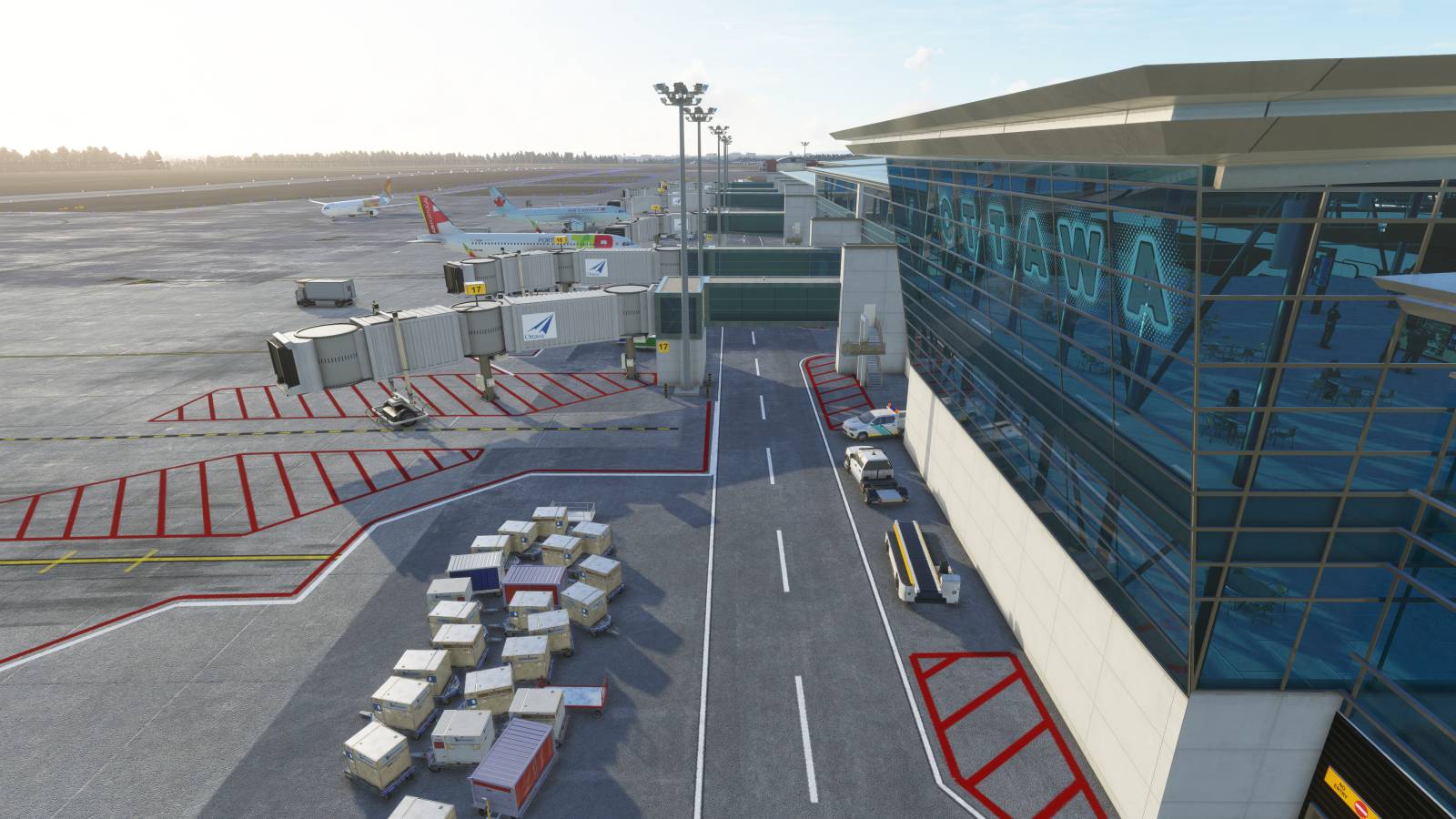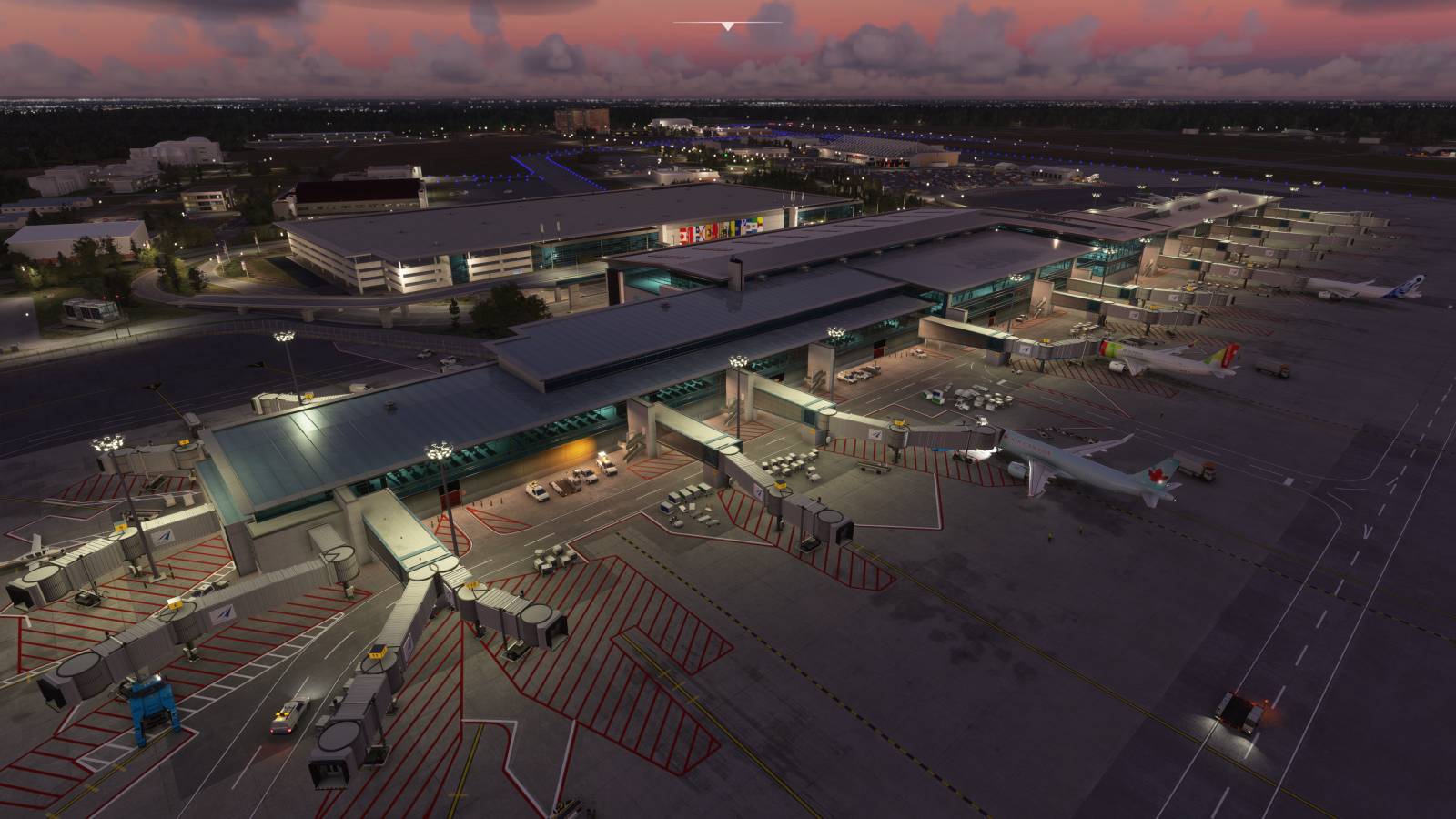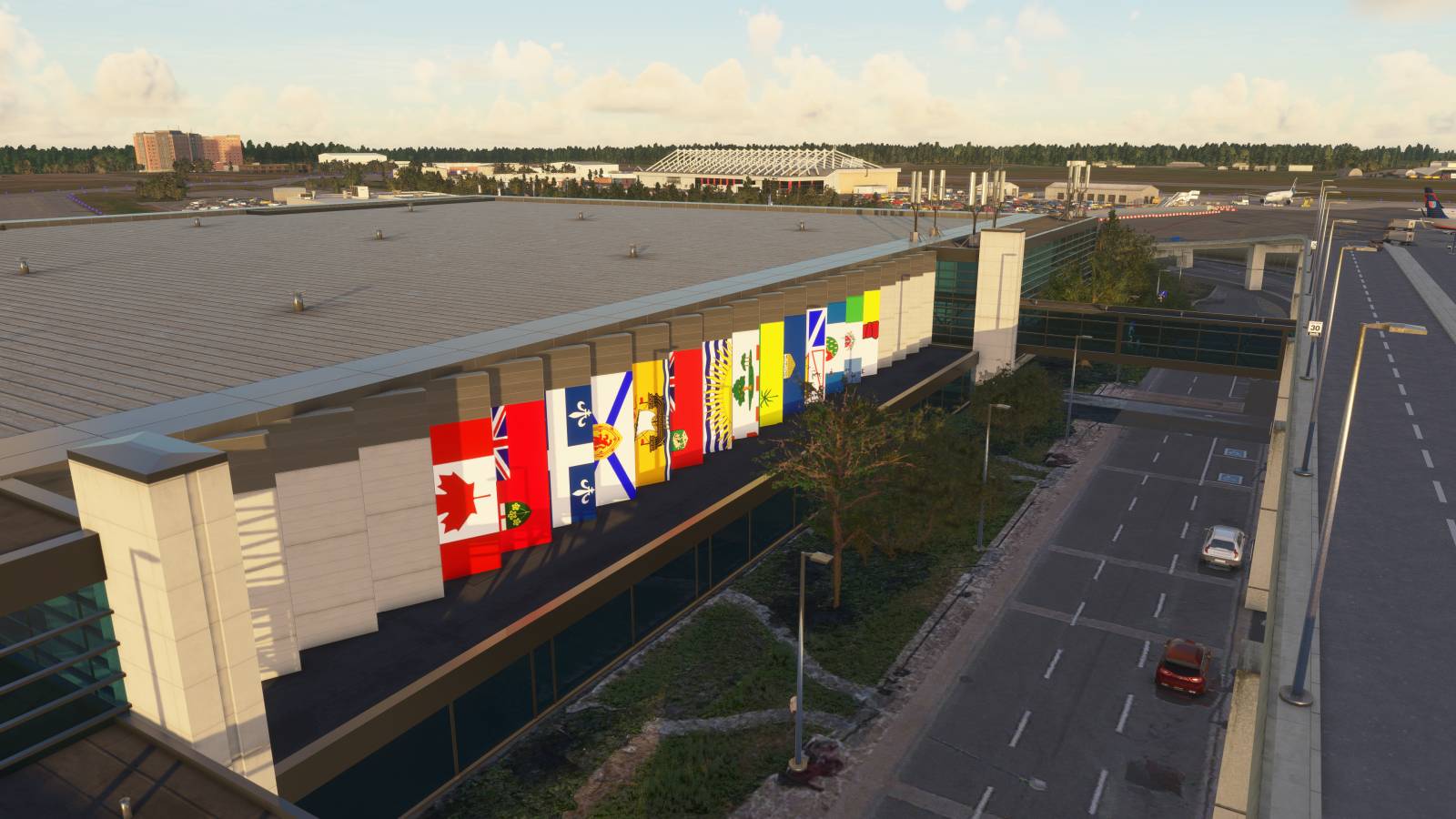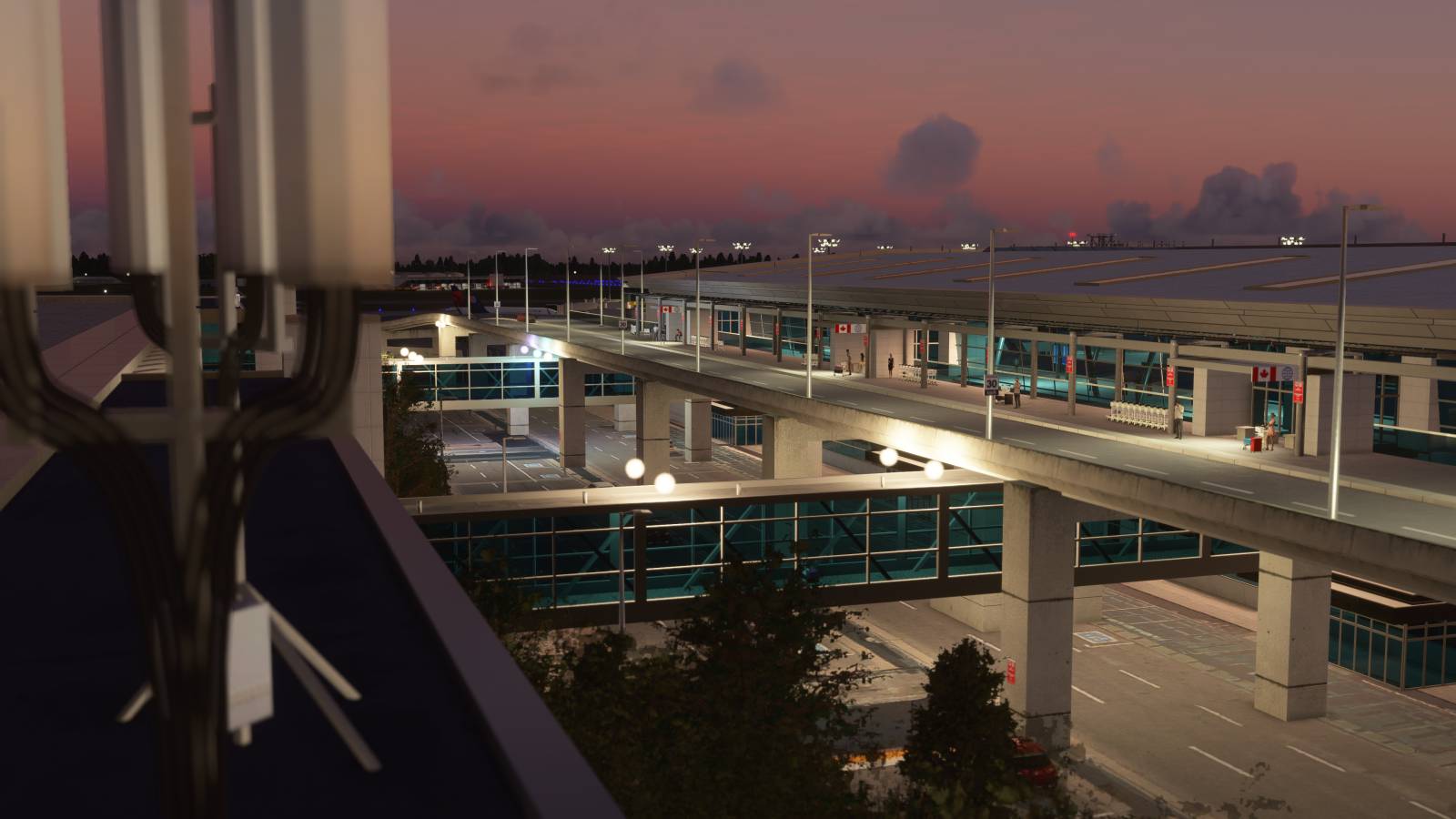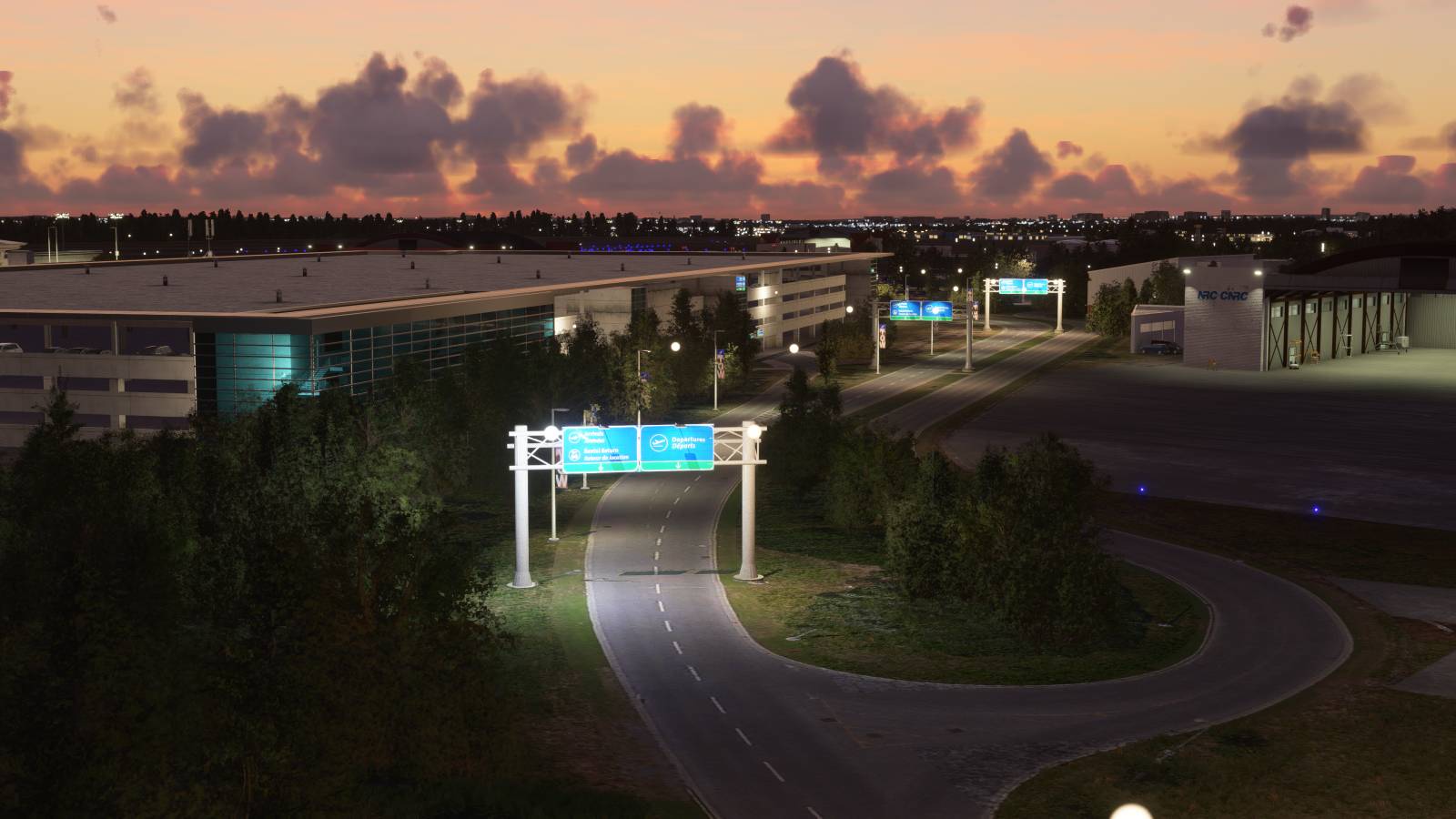 Custom high-resolution PBR materialsOver 30 hand-crafted airport buildings meticulously modeled for full immersion
Terminal building with interior modeling, tinted windows, and passengers throughout the terminal
ATC Tower with interior modelling
5 Open hangars with interior modeling and starting spots. Try selecting "W Parking 1" to spawn inside the hangar next to the main terminal. Other hangar starts are "N Parking 1" (NRC Hangar), "W Parking 2" (Military hangar), "S Parking 1" and "S Parking 2" (service hangar – you will start with your back to the doors and will need pushback to get out) and "E Parking 1" (First Air – at Cargo terminal)
Handcrafted Runways with custom authentic striped markings and true to life (and charts) lighting – they now look like a Canadian runway should look
Custom taxiways with filly authentic custom ground markings true to life and charts
Custom taxiway night lighting
Custom taxiway signs as close to life as possible
Custom aprons with authentic hand-made ground markings and wear and tear
Custom runway approach lighting true to life and charts
Parallax windows on most buildings with reflective glass and night lighting, based on custom 3D room interior renderings
Multiple signs with emulated fluorescent night backlighting, 3D modelled letter-shaped signs, and other custom signage throughout the airport
Custom night lighting throughout the airport, including passenger and cargo terminals, hangar exterior and interior lights, Deicing area
Hundreds of objects placed throughout the scenery to create an immersive experience
Animated flags that respond to wind direction
National Research Council Canada – aerospace facilities, including a wind tunnel complex
Ottawa Flying Club – improved GA runway, taxiways, aprons and buildings – custom detailed 3D modeling of 4 OFC buildings coming very soon in a free update
Next are a few screenshots from Drzewiecki Design providing a look at Moscow Sheremetyevo Alexander S. Pushkin International Airport (UUEE).
As usual, the Polish developer proves to be master of static aircraft.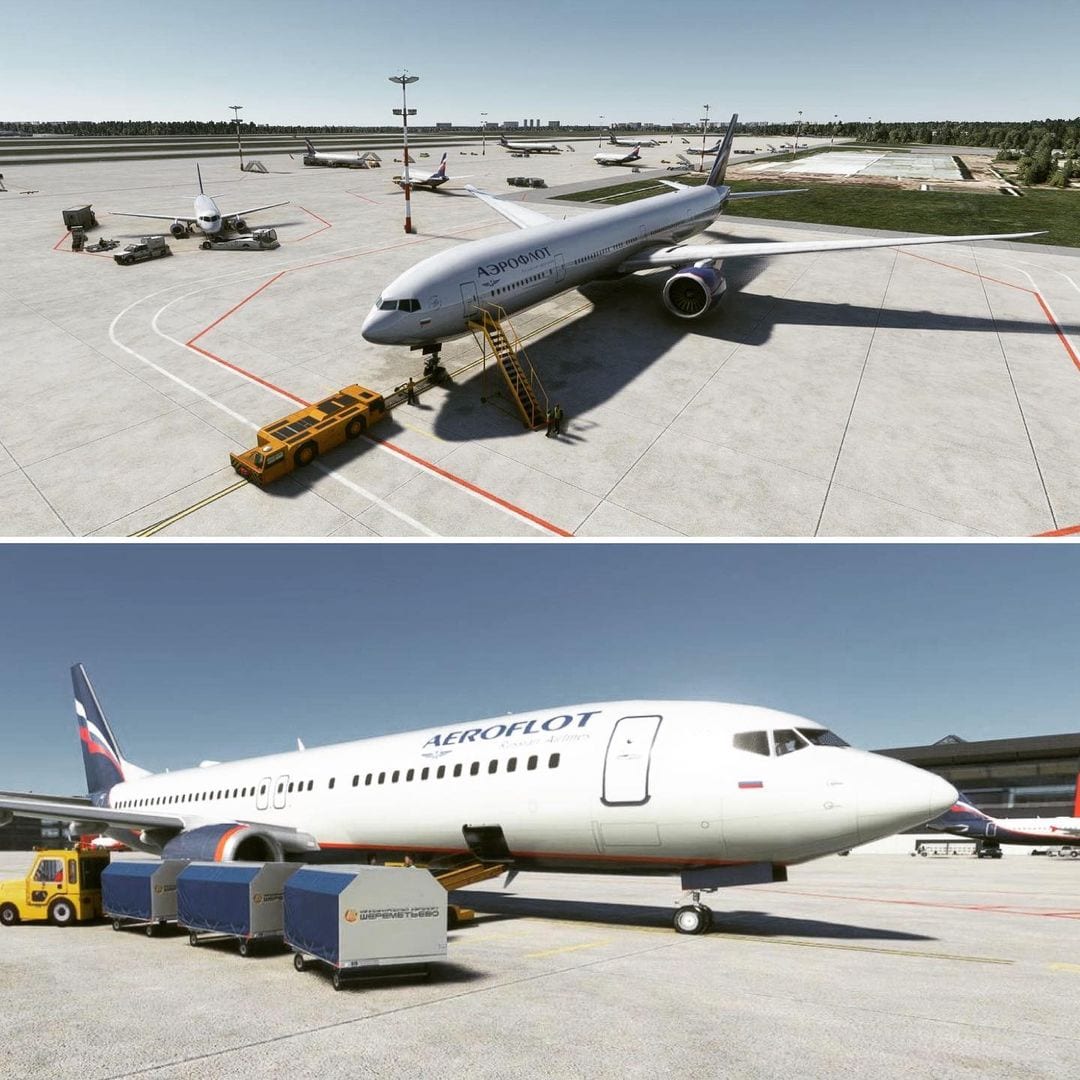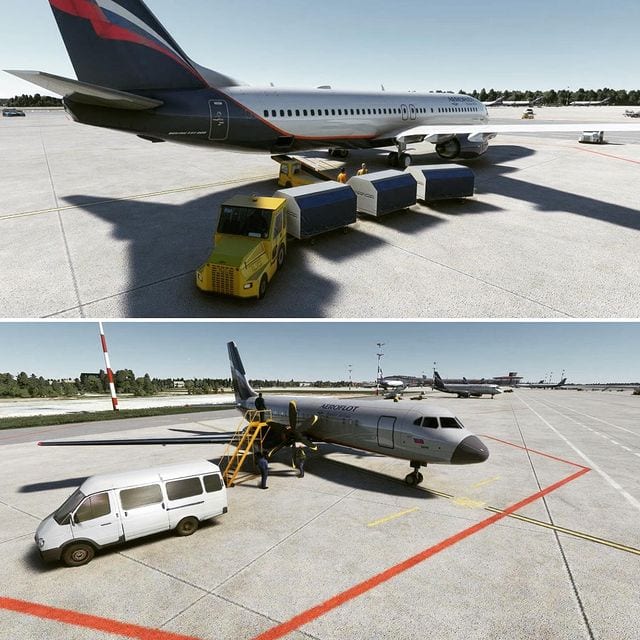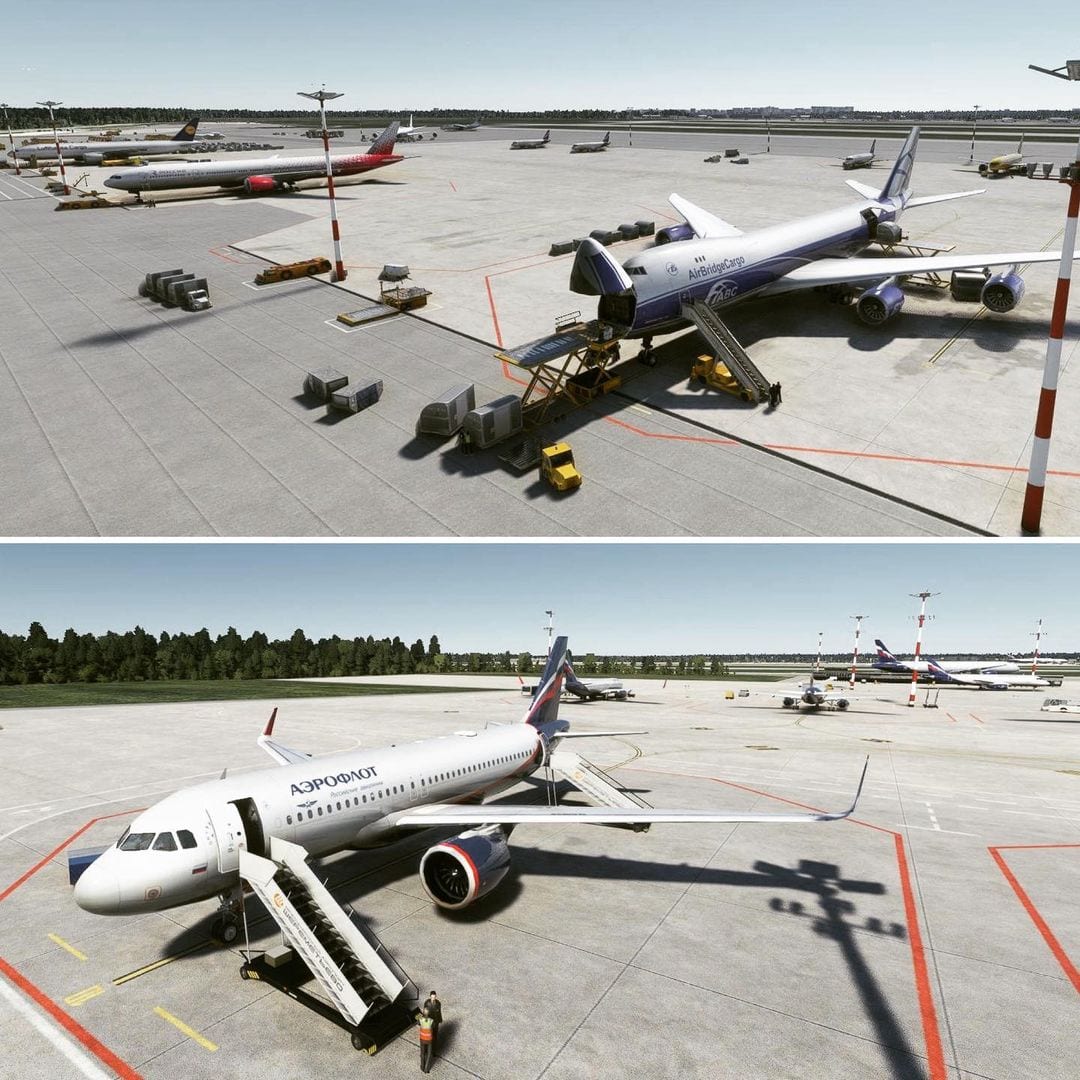 Last, but not least, we go to Japan with Gate15Scenery showcasing Okegawa Airfrield (RJT1). This is much smaller than the other two, but no less interesting due to its location. You'll see what I mean when the developers show more.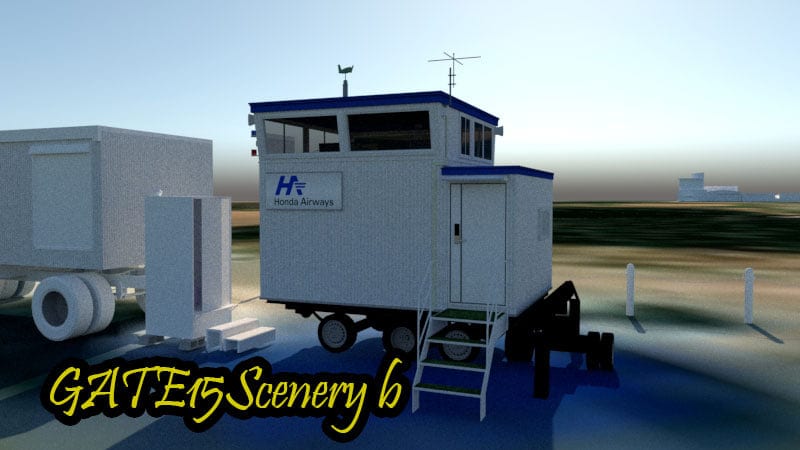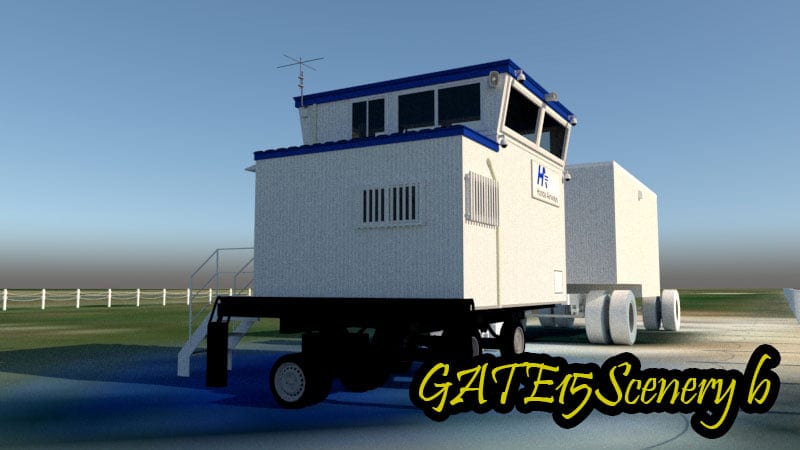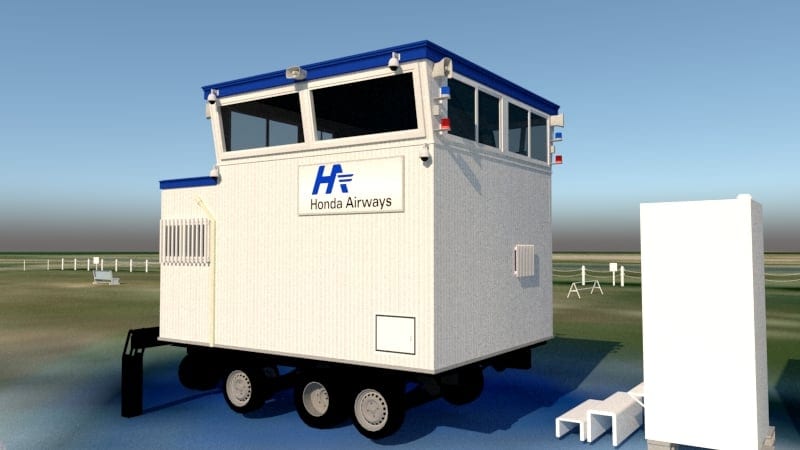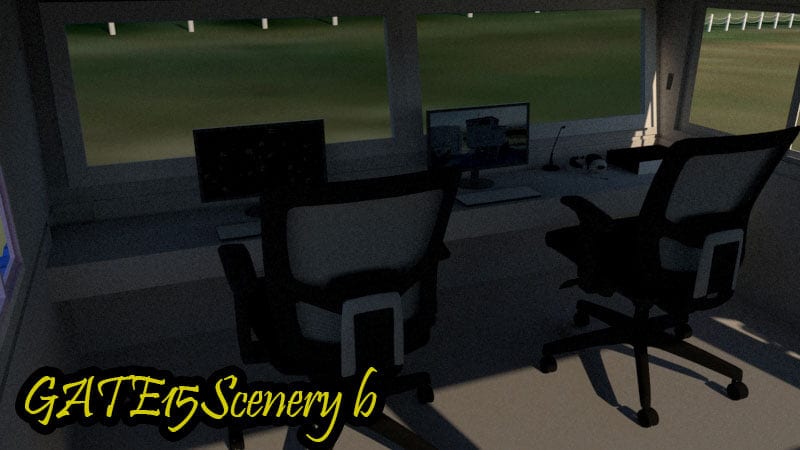 Recently, we published our massive interview with head of Microsoft Flight Simulator Jorg Neumann, who provided a lot of new info about the present and future of the sim. Yesterday we also received lots of new details about upcoming content including two new aircraft and a world update focused on Nordic countries.
If you'd like to read more about Microsoft Flight Simulator add-ons, you can enjoy our recent reviews of the Okavango Delta, Bali Airport, London Oxford Airport, Berlin Brandenburg Airport, the CRJ 550/700, the PA-28R Arrow III, Kristiansand Airport, Macau City & Airport, Bonaire Flamingo Airport, Milano Linate Airport, the Singapore City Pack, Tokyo Narita Airport, Yao Airport, the F-15 Eagle, the Paris City Pack, Greater Moncton Airport, Tweed New Haven Airport, Santorini Airport, Sydney Airport, Helsinki-Vantaa Airport, Reggio Calabria Airport, Bastia Poretta Airport, Munich Airport, Paris Orly Airport, Newcastle International Airport, Sankt Johann Airfield, Dublin International Airport, and Seoul City Wow. We also have a beta preview of Singapore Changi airport.
If you want to learn more about the game itself, you can read our review that will tell you everything you need to know about Asobo Studio's game.
Microsoft Flight Simulator is already available for Windows 10 and Steam and will release in summer 2021 for Xbox Series X ad Series S.