Microsoft Flight Simulator Caernarfon, Mar del Plata, & Butuan Airport Released; Zagreb Gets New Trailer
Today third-party developers released multiple new airports for Microsoft Flight Simulator and revealed a new trailer for another.
Today third-party developers released multiple new airports for Microsoft Flight Simulator and revealed a new trailer for another.
Starting with the trailer, Aerosoft showcased Franjo Tuđman Airport (LDZA) in Zagreb, which is likely to be coming soon.
Moving on to new releases, Orbx launched Caernarfon (EGCK) in the UK. It's currently available on the developer's own Orbx Direct for $12.60.
Bespoke hand-painted ground textures for the immediate airport area
Dynamic people and animals that will change based on time of year and day.
High definition, hand-crafted 30cm/px imagery for the surrounding area
Custom and unique built ground vehicles and aircraft
Accurately and superbly modelled buildings
Detailed 3D fencing, signage and equipment
High definition hand-crafted PBR materials for the airport buildings
Historic RAF Llandwrog buildings
Surrounding POIs such as Morfa Holiday Park, Fort Belan and farmland buildings
Optimized for best performance and works seamlessly with World Update 3 and our UK North POI region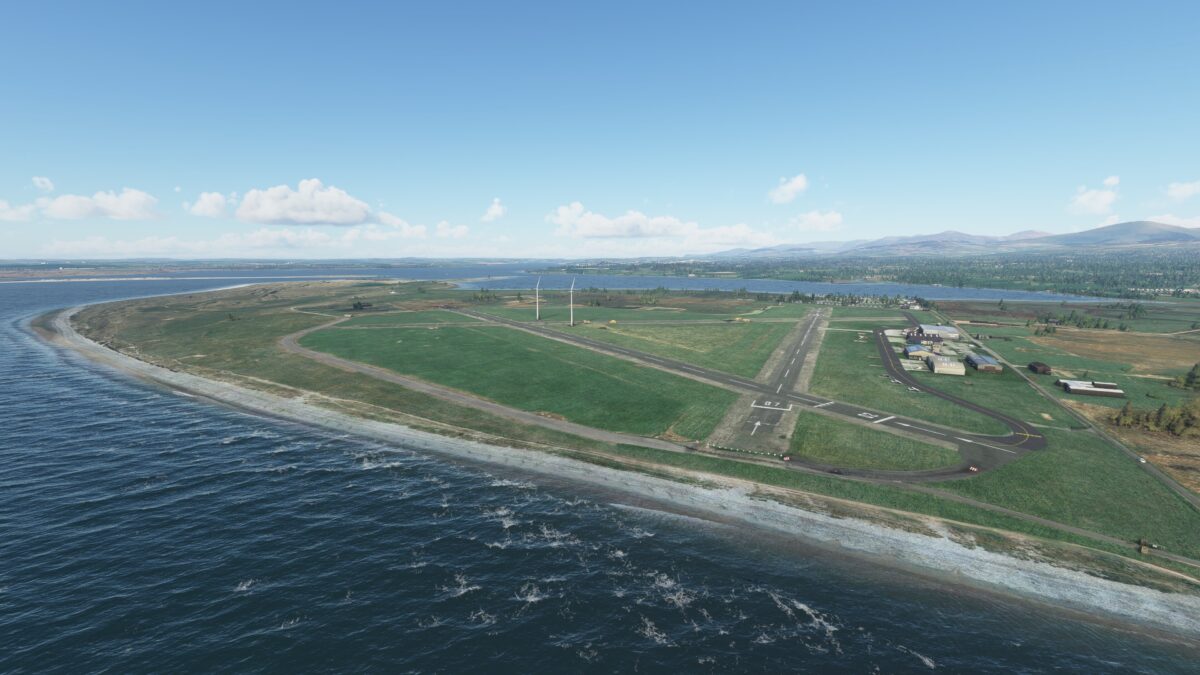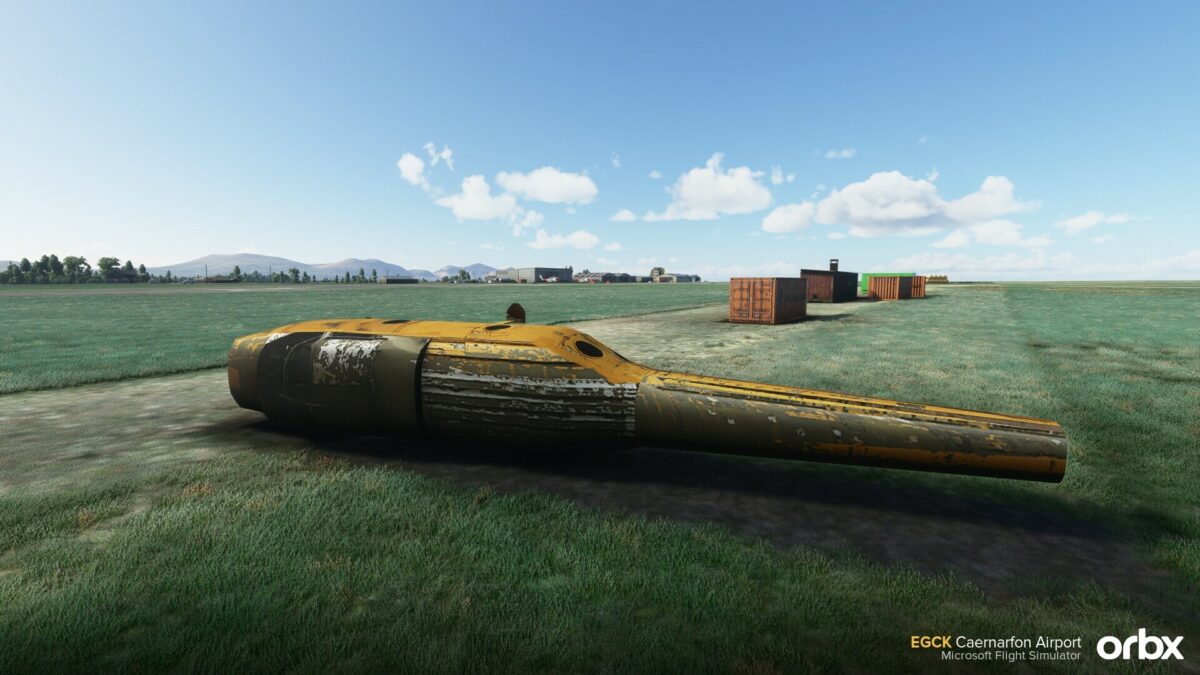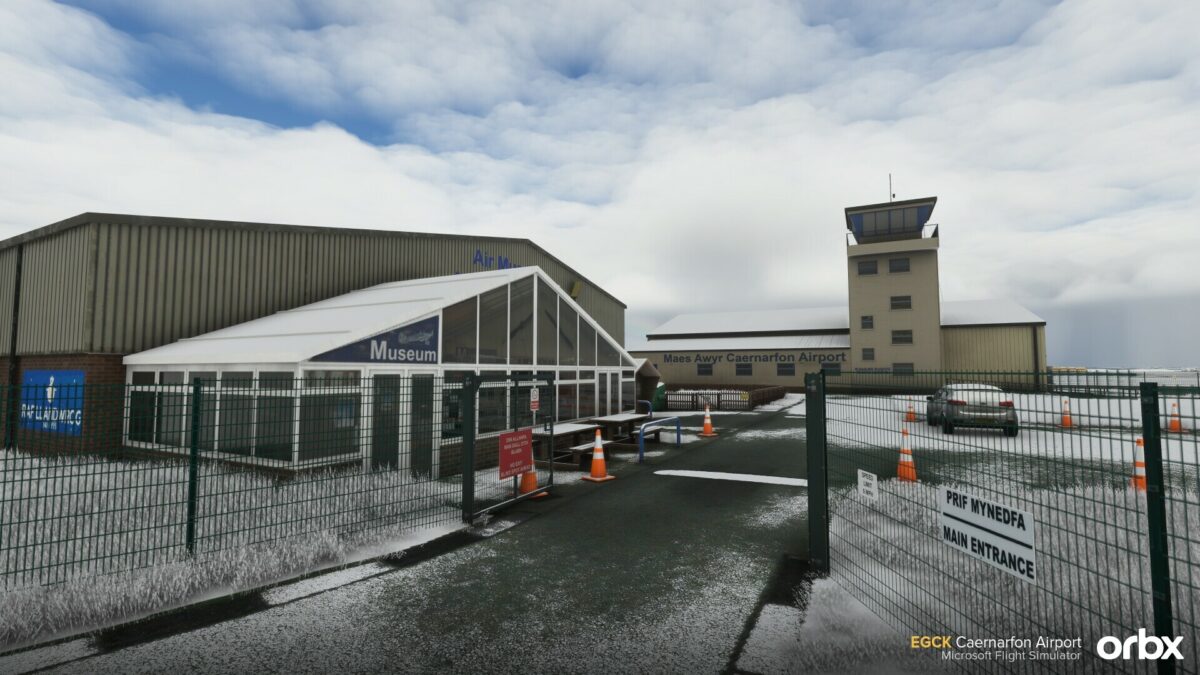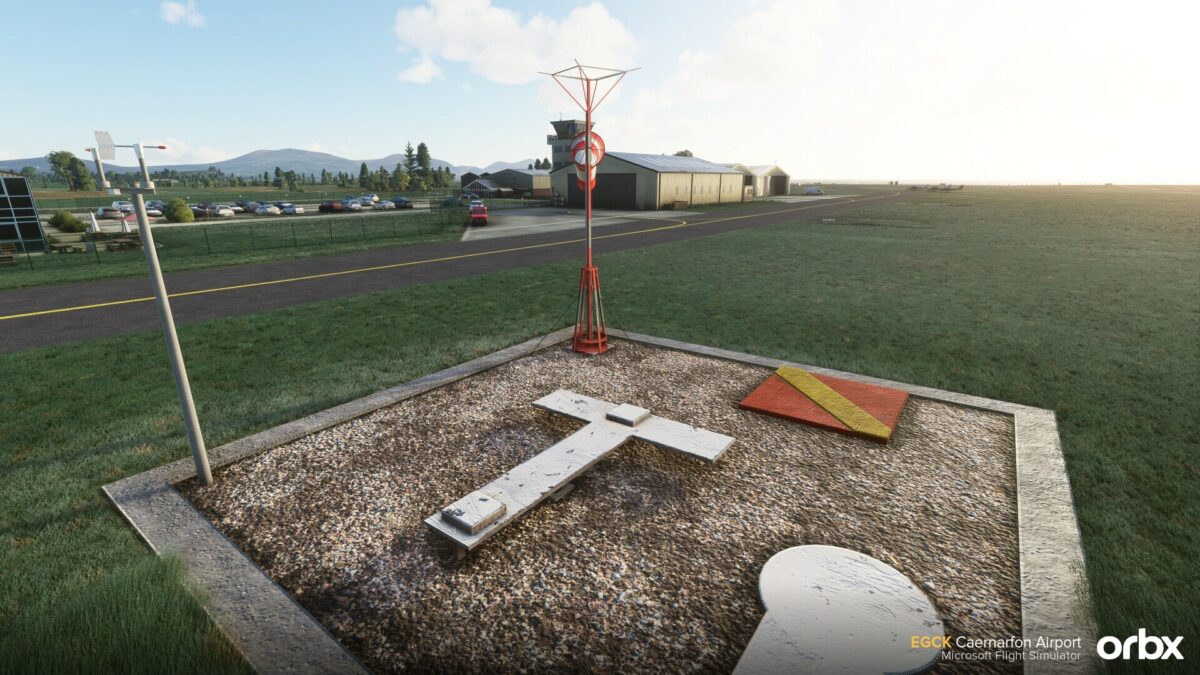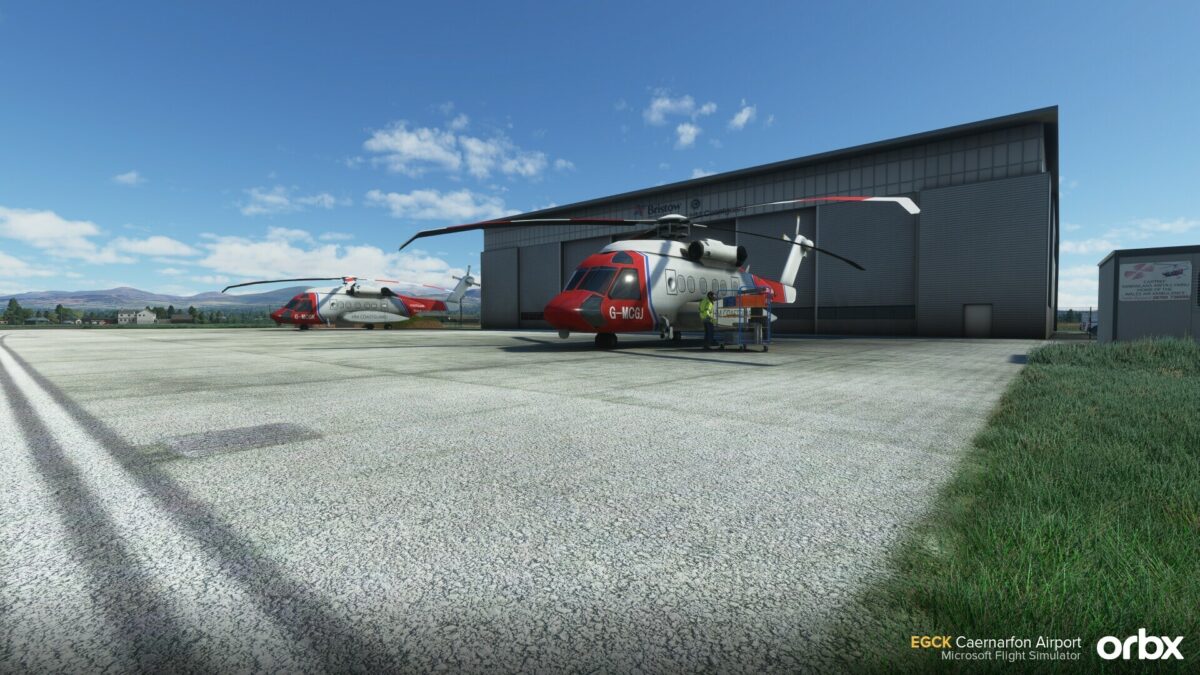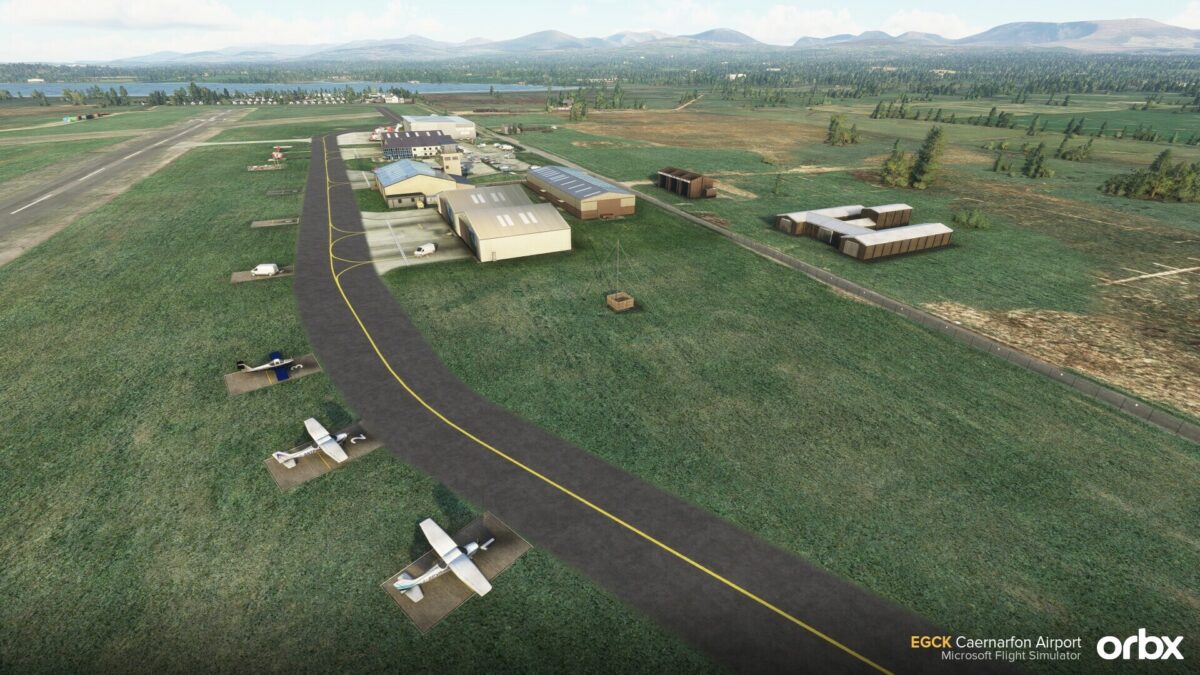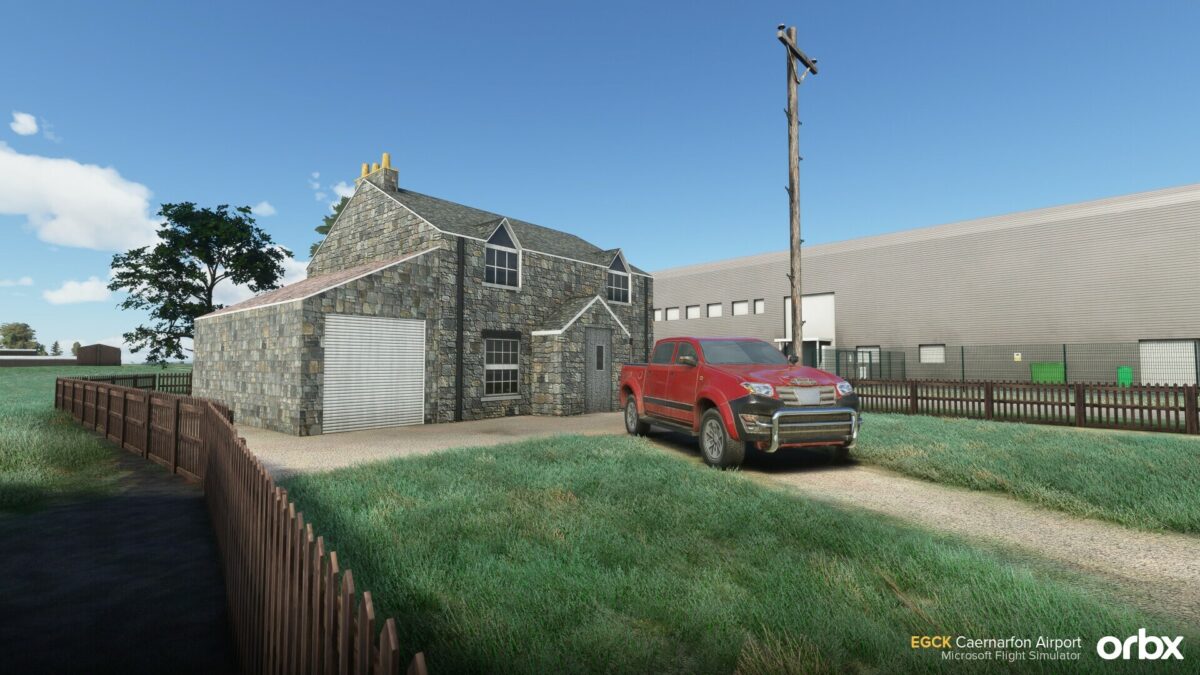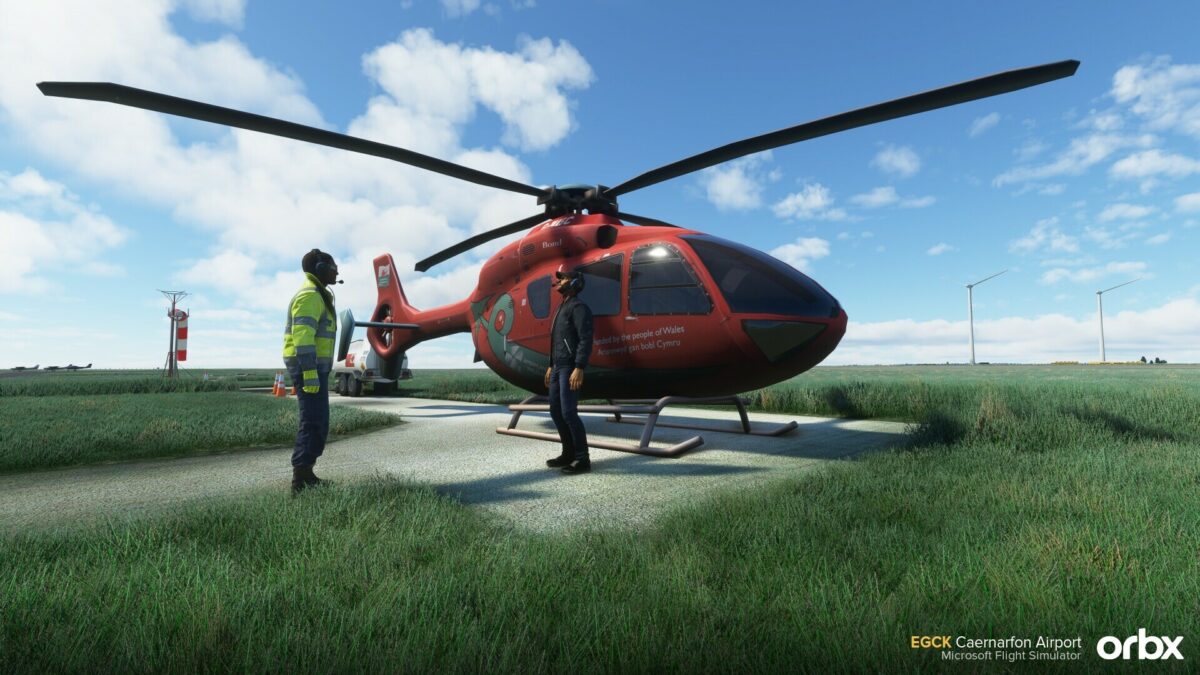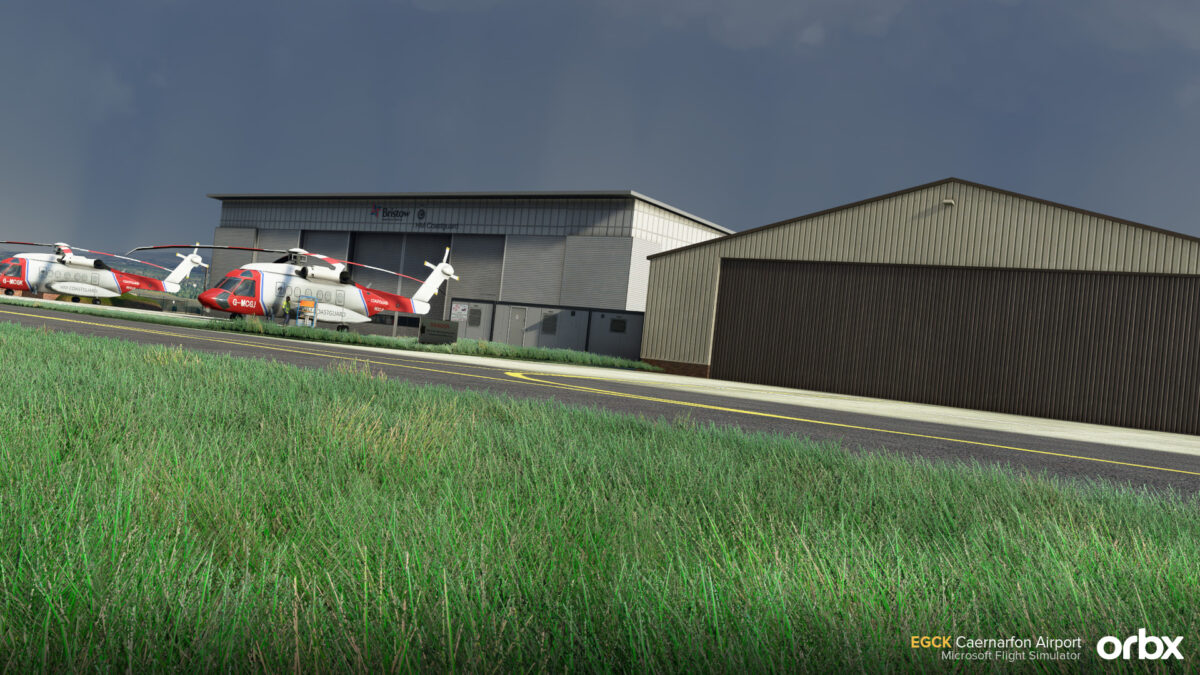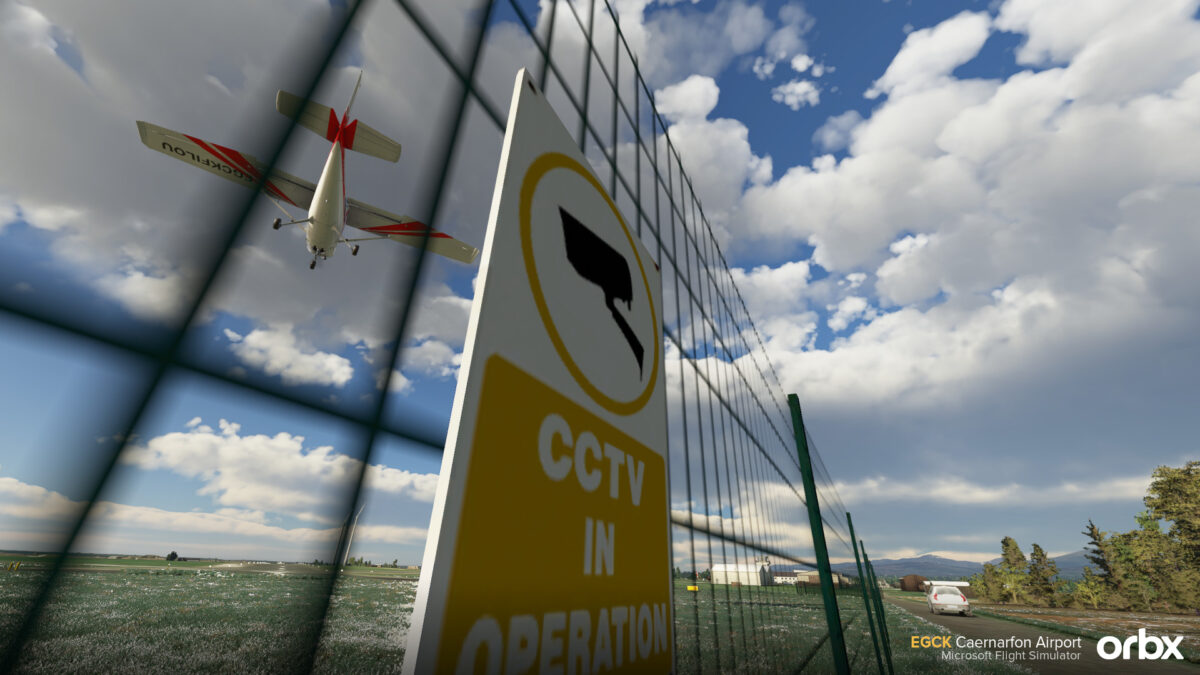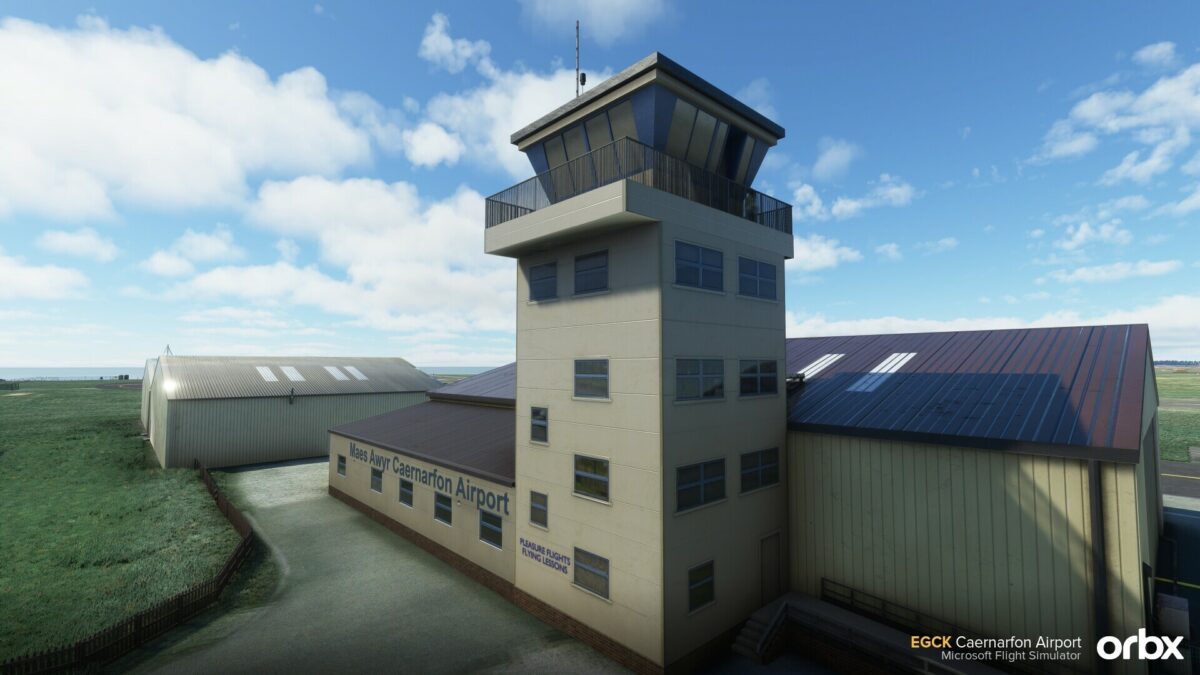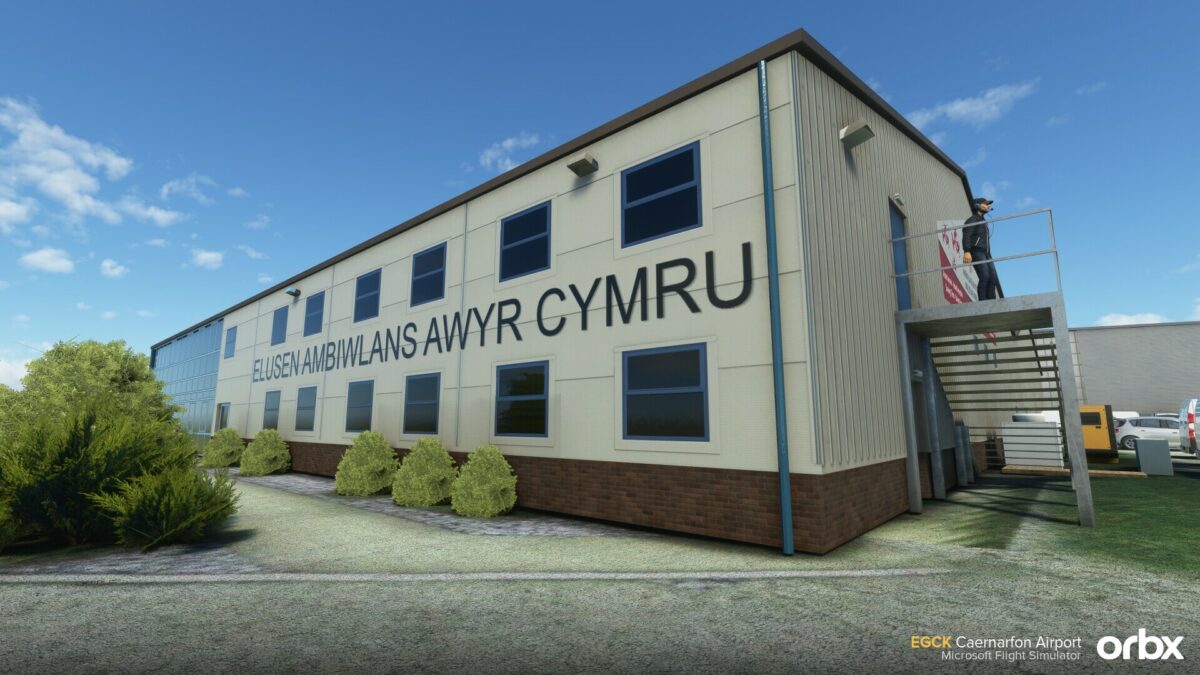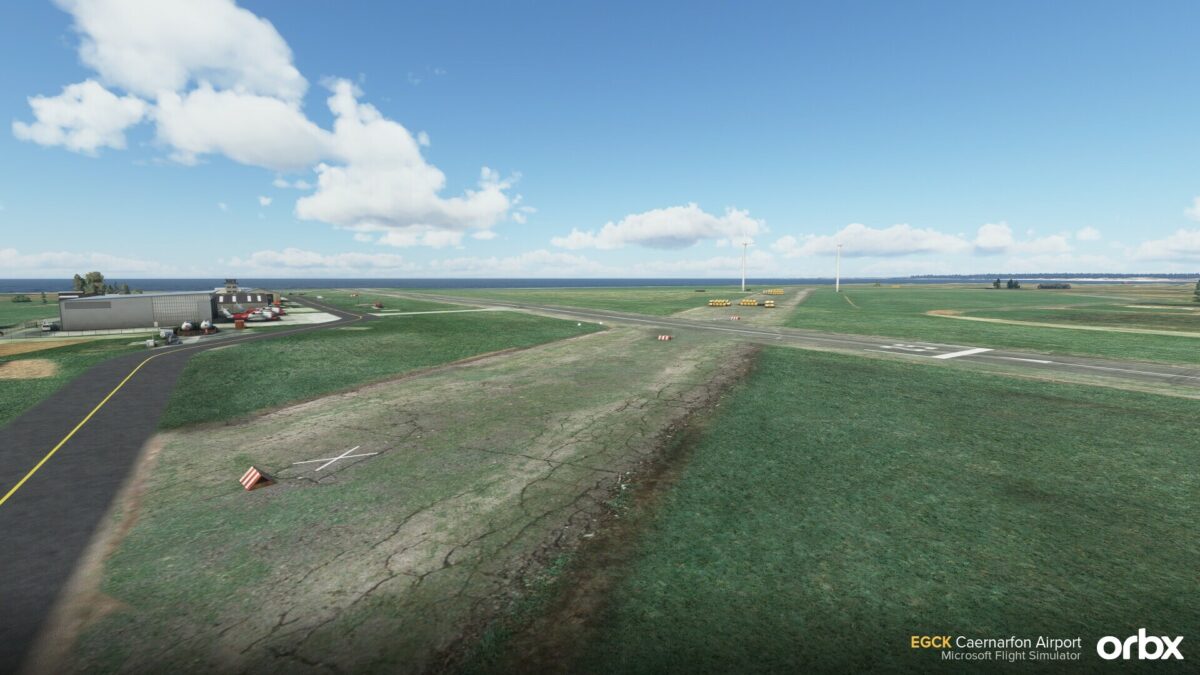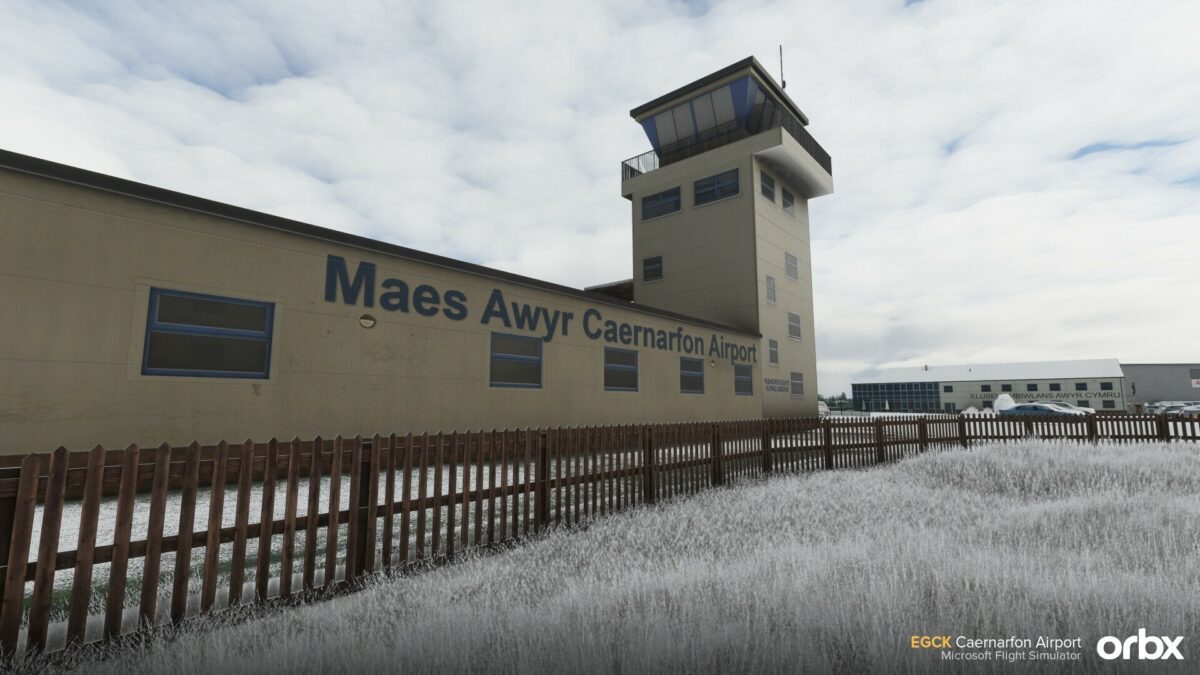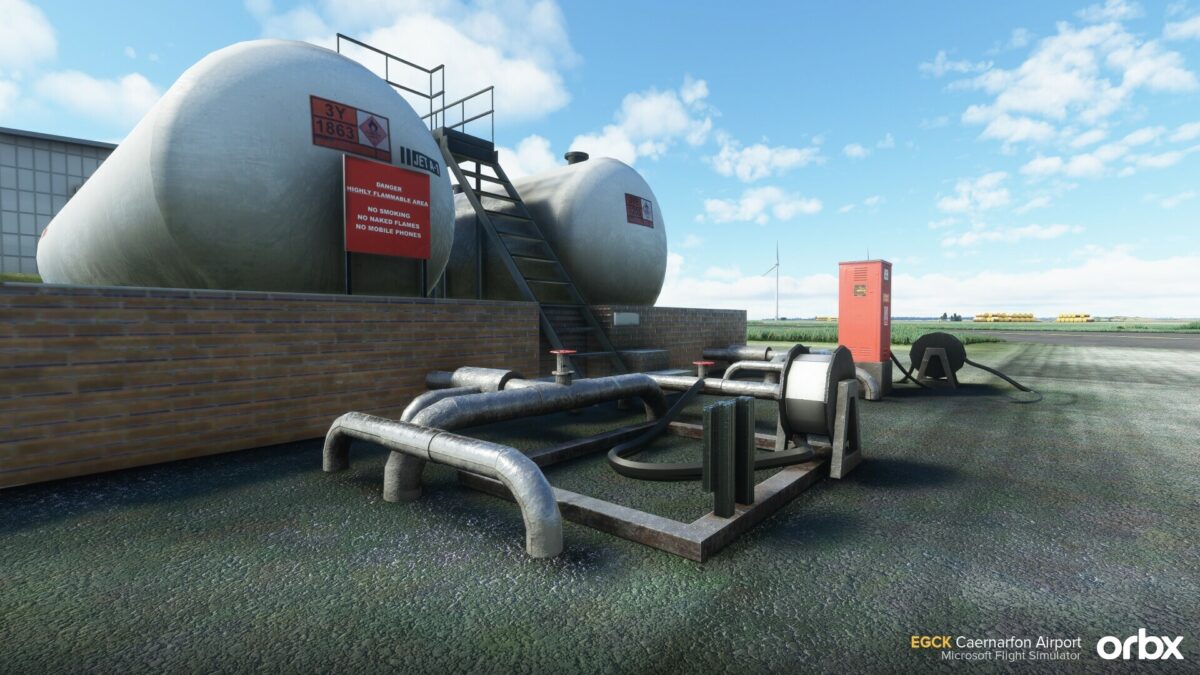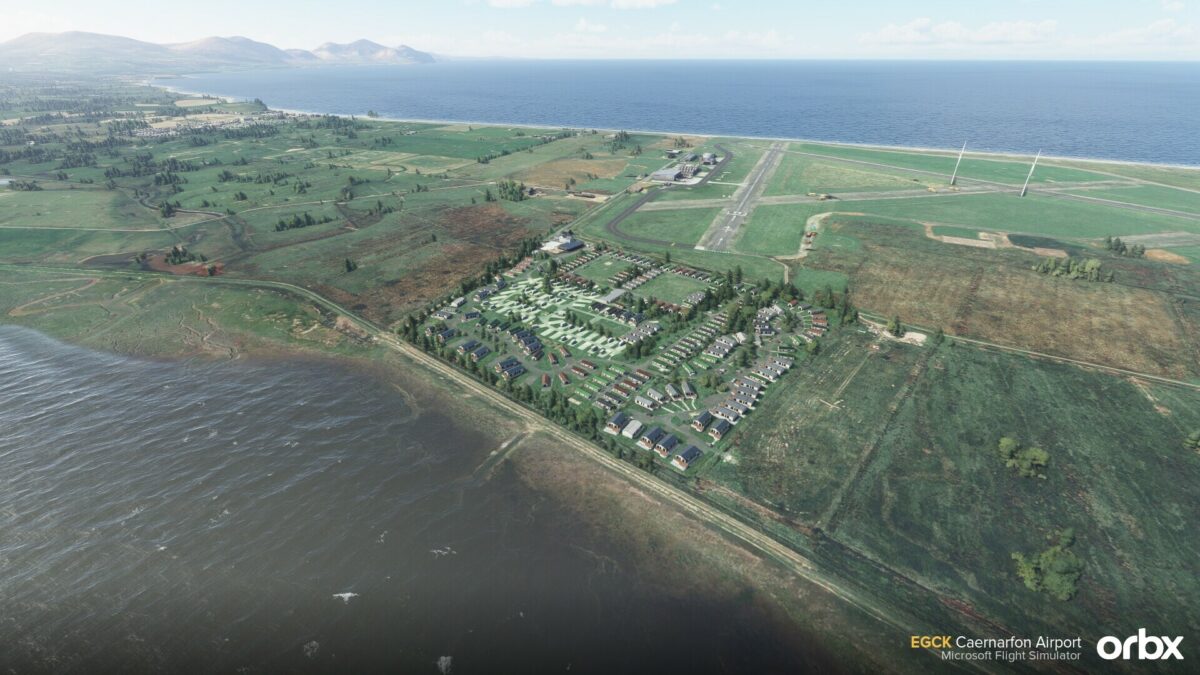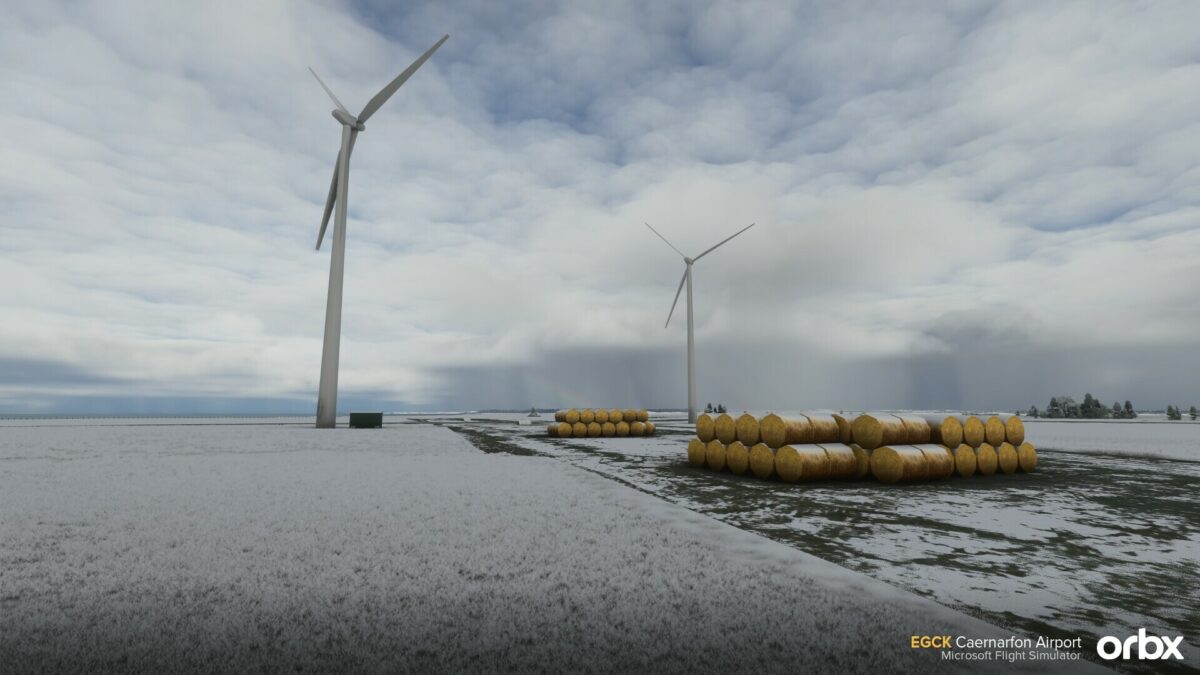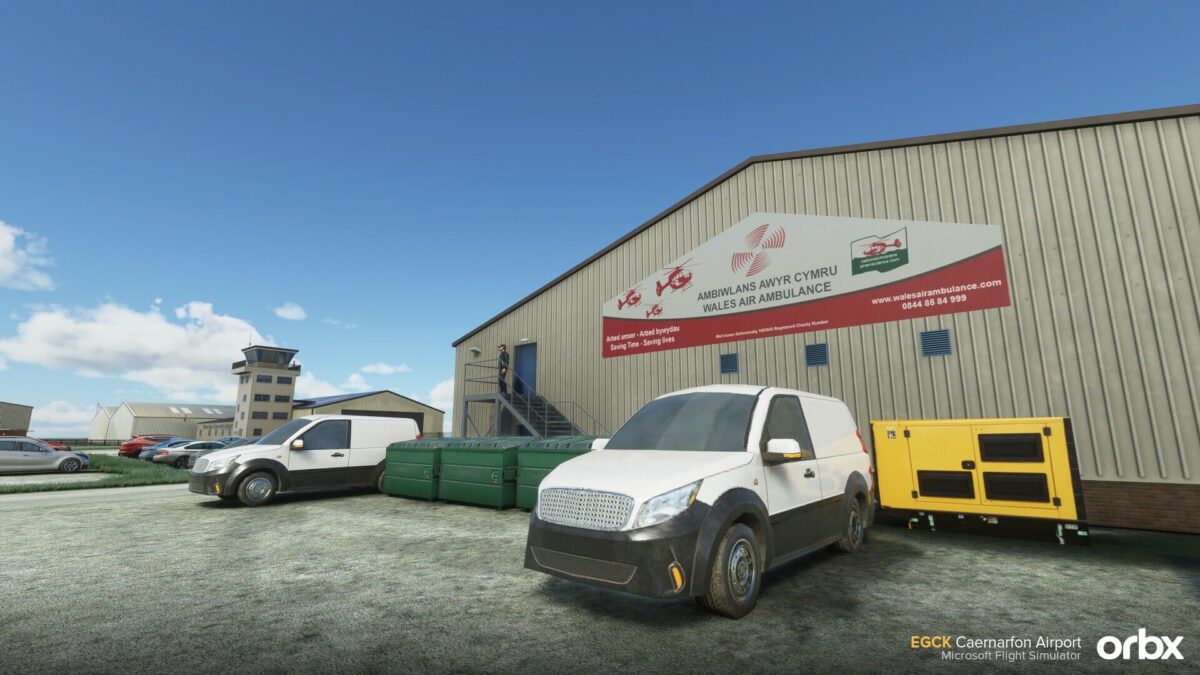 Next is Simulación Extrema, that released Astor Piazzolla International Airport (SAZM) in Mar del Plata, Argentina.
It's available on Simmarket for $12 plus applicable VAT.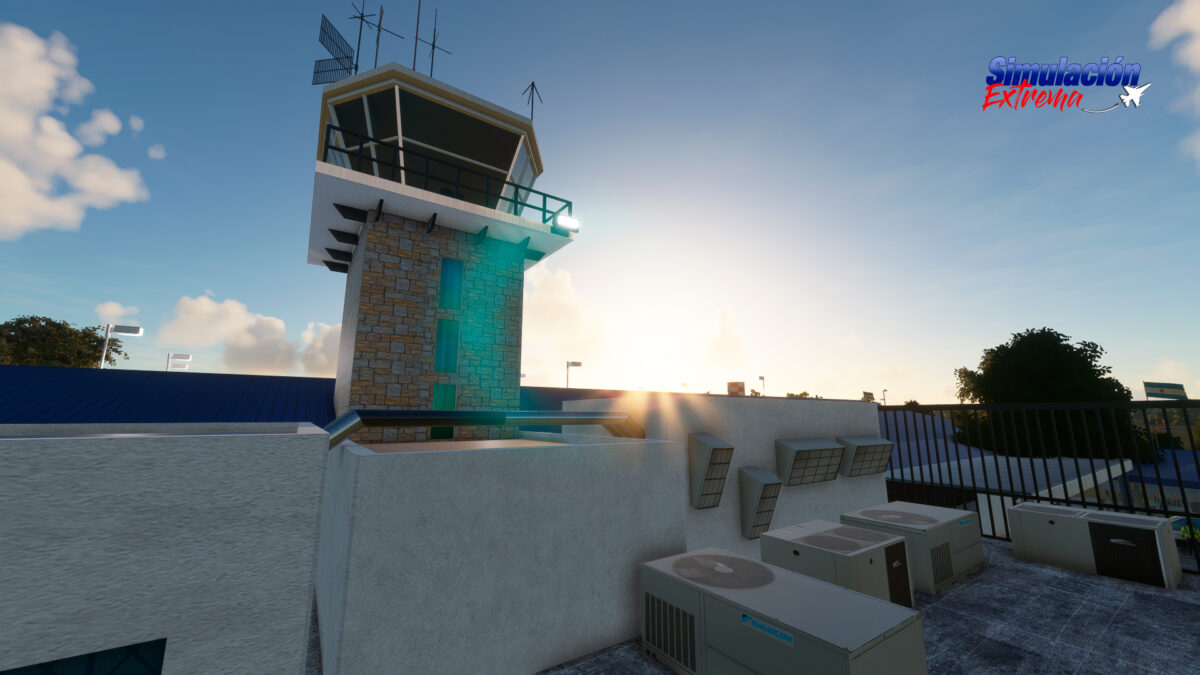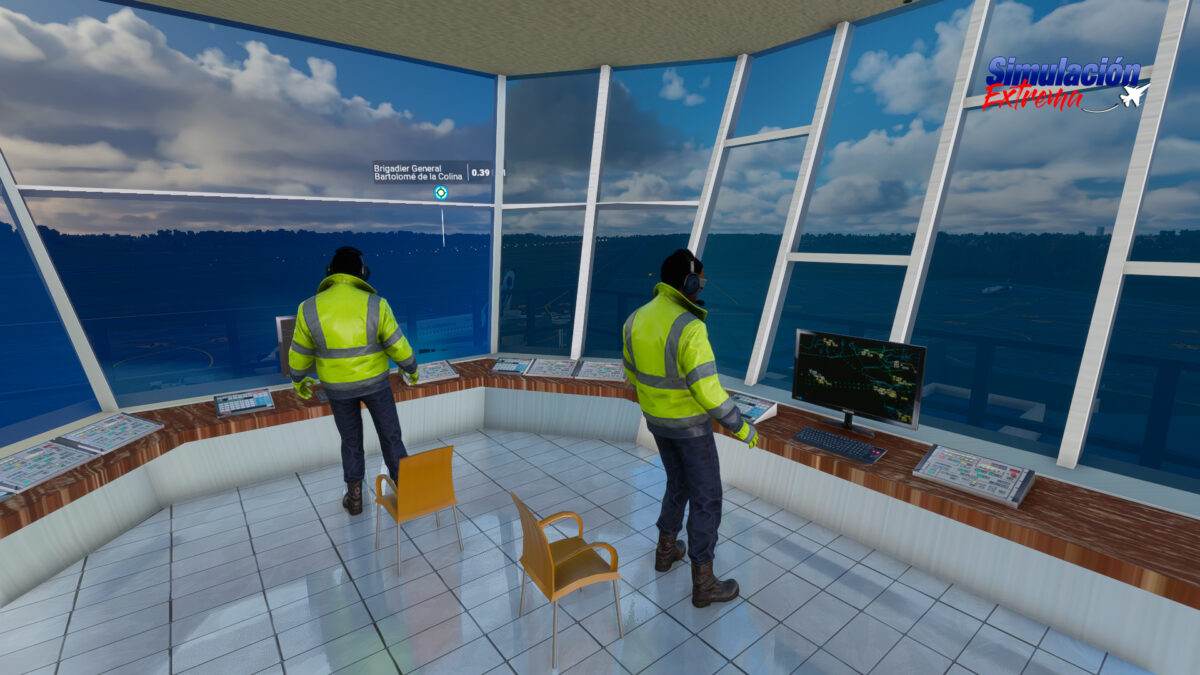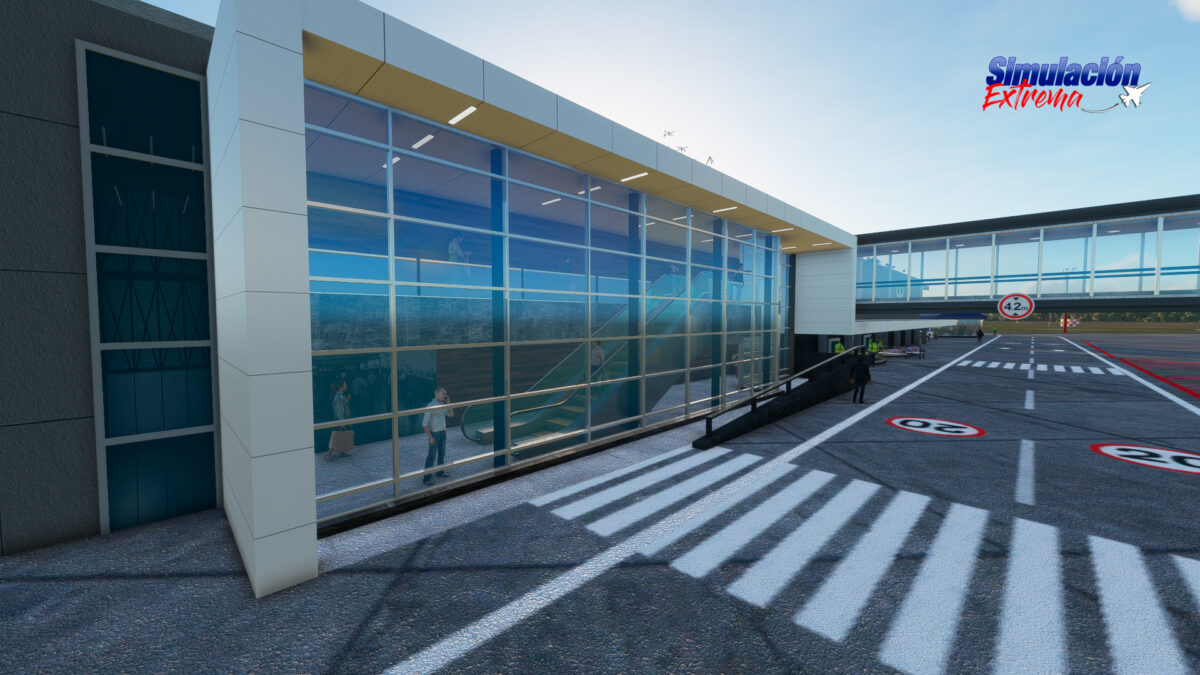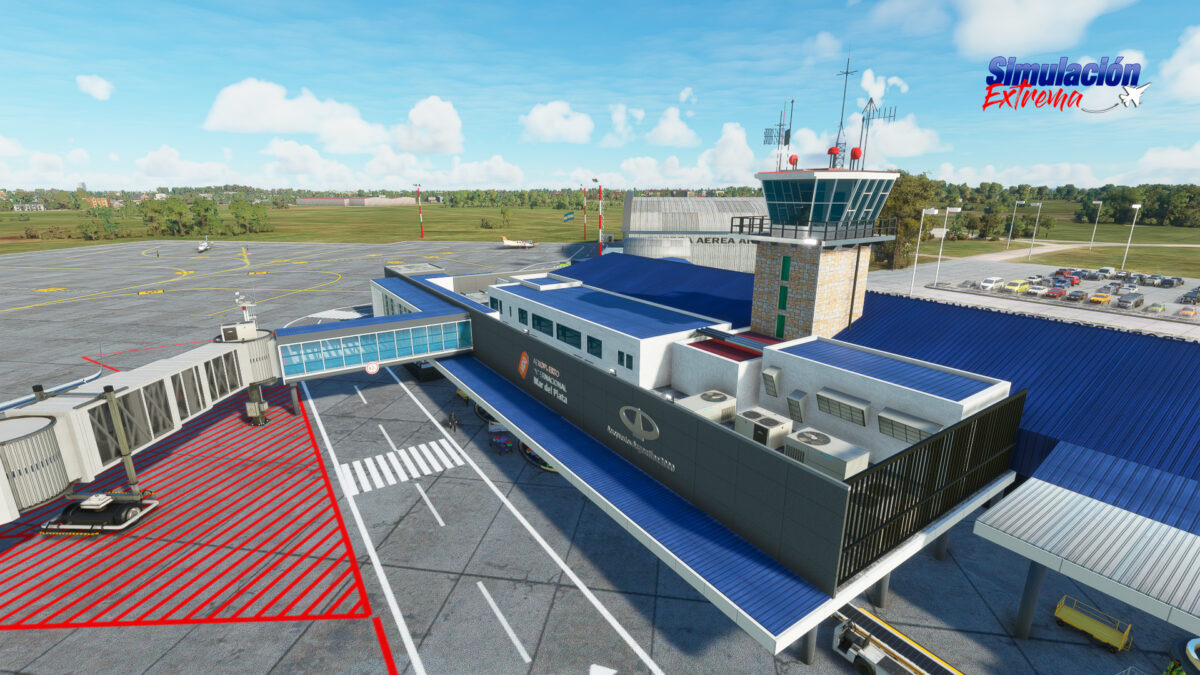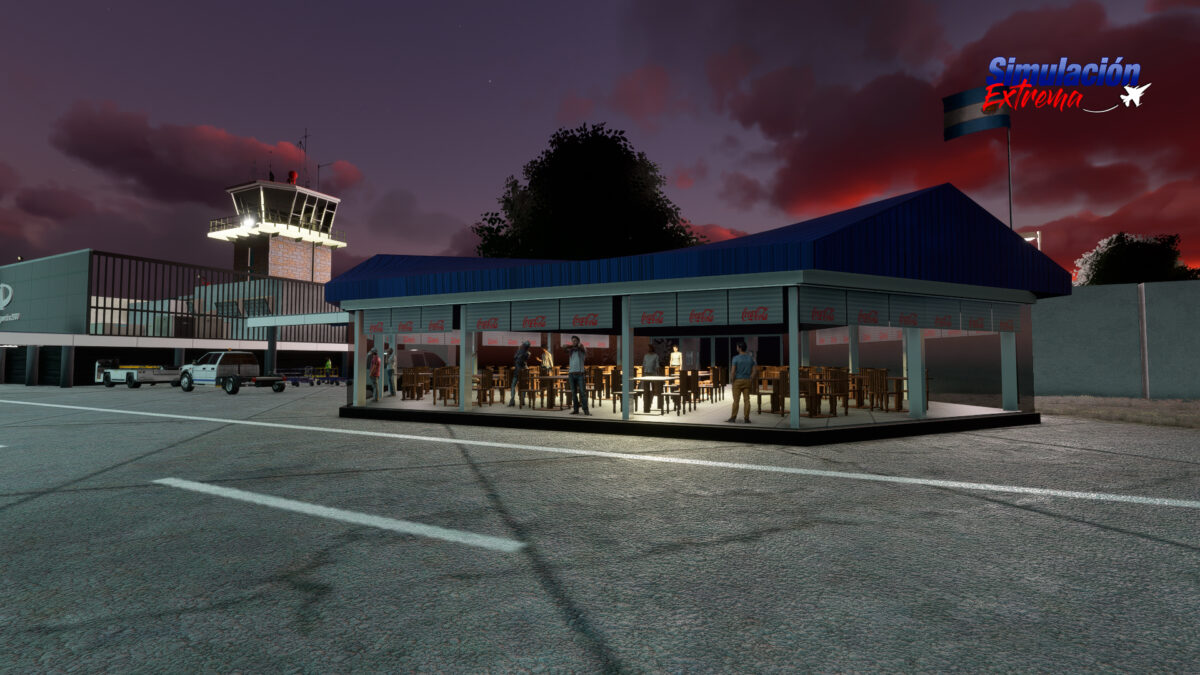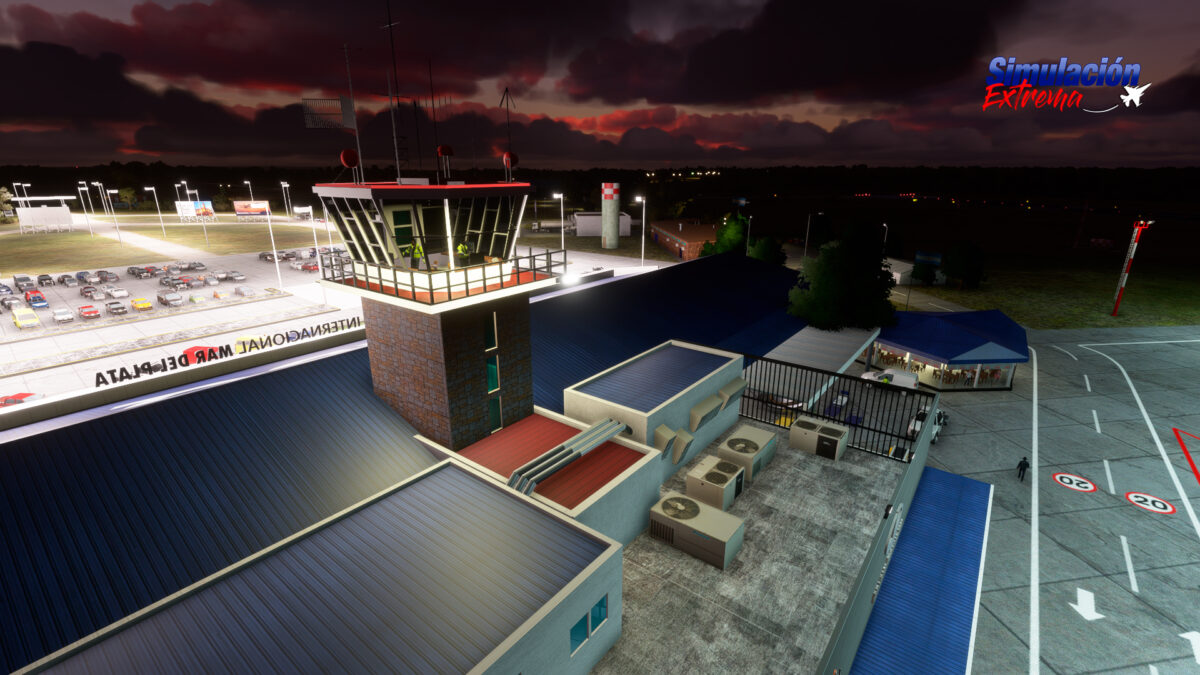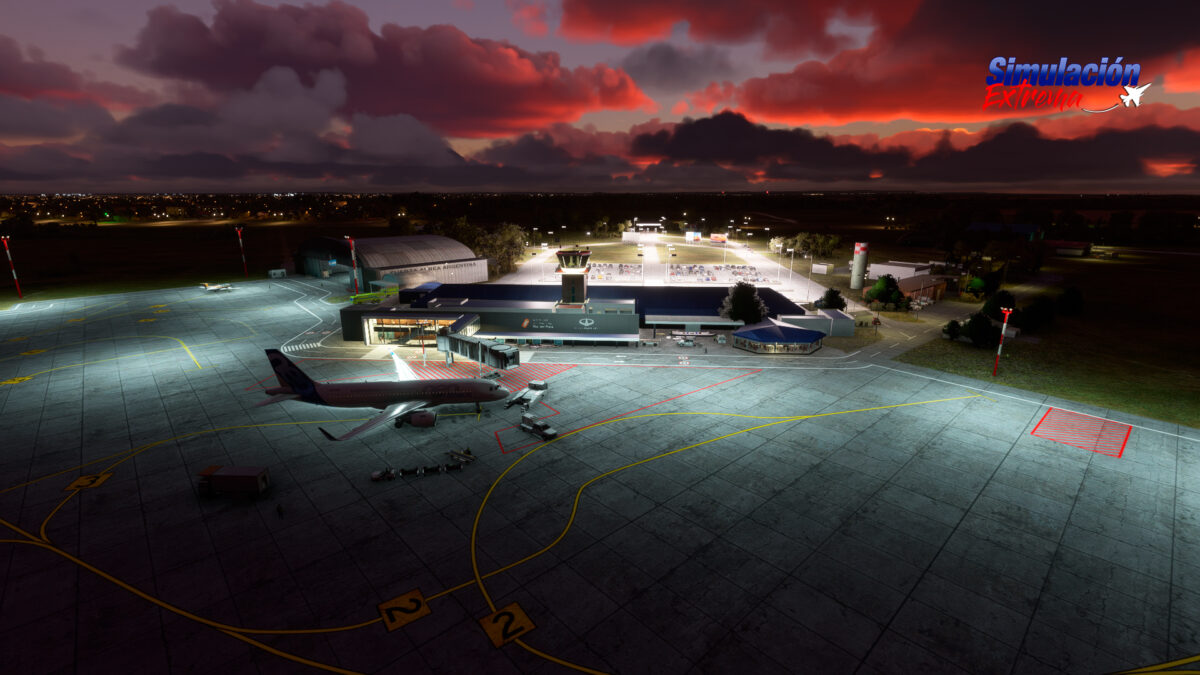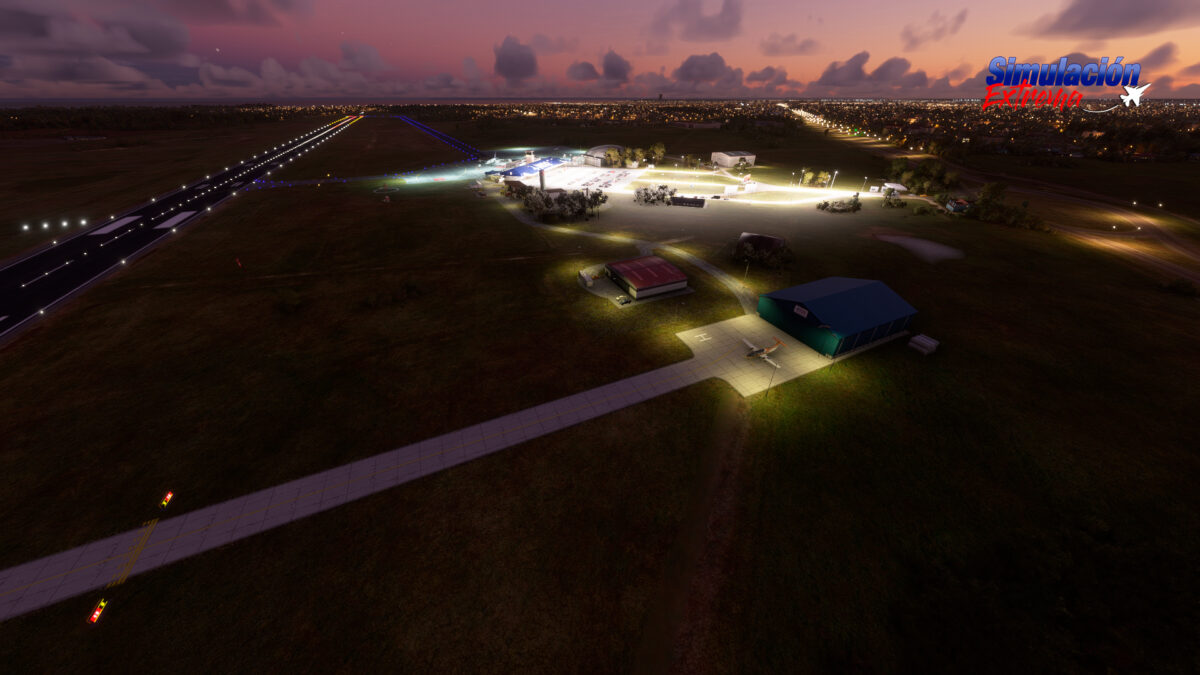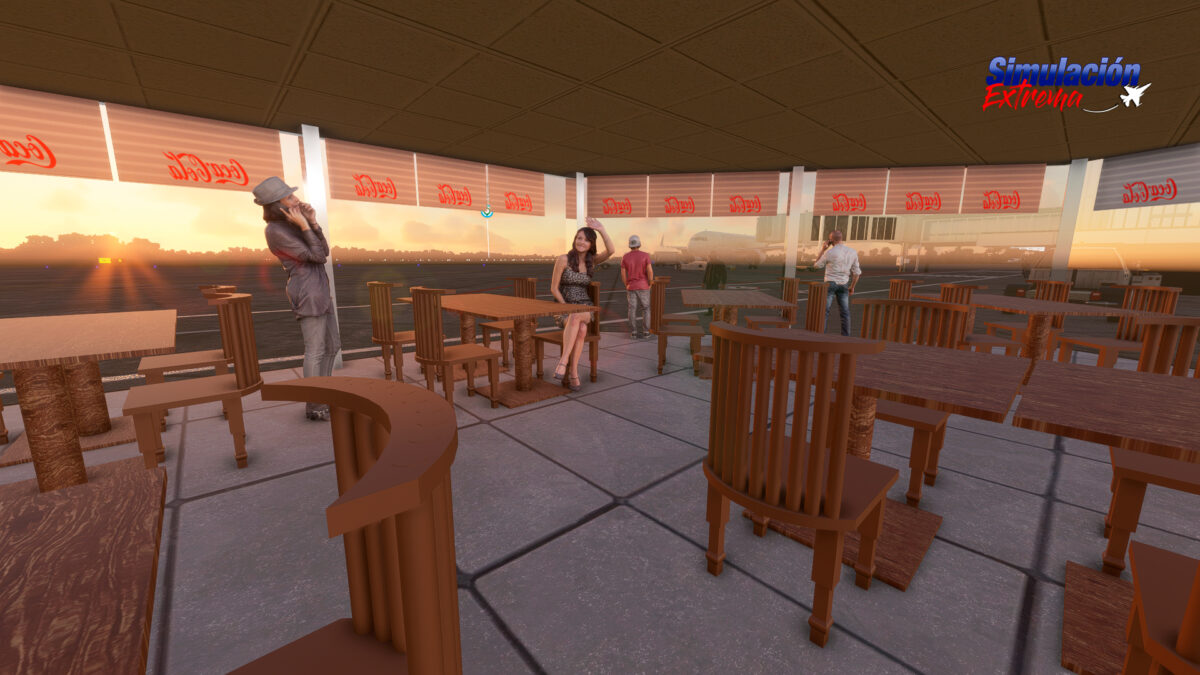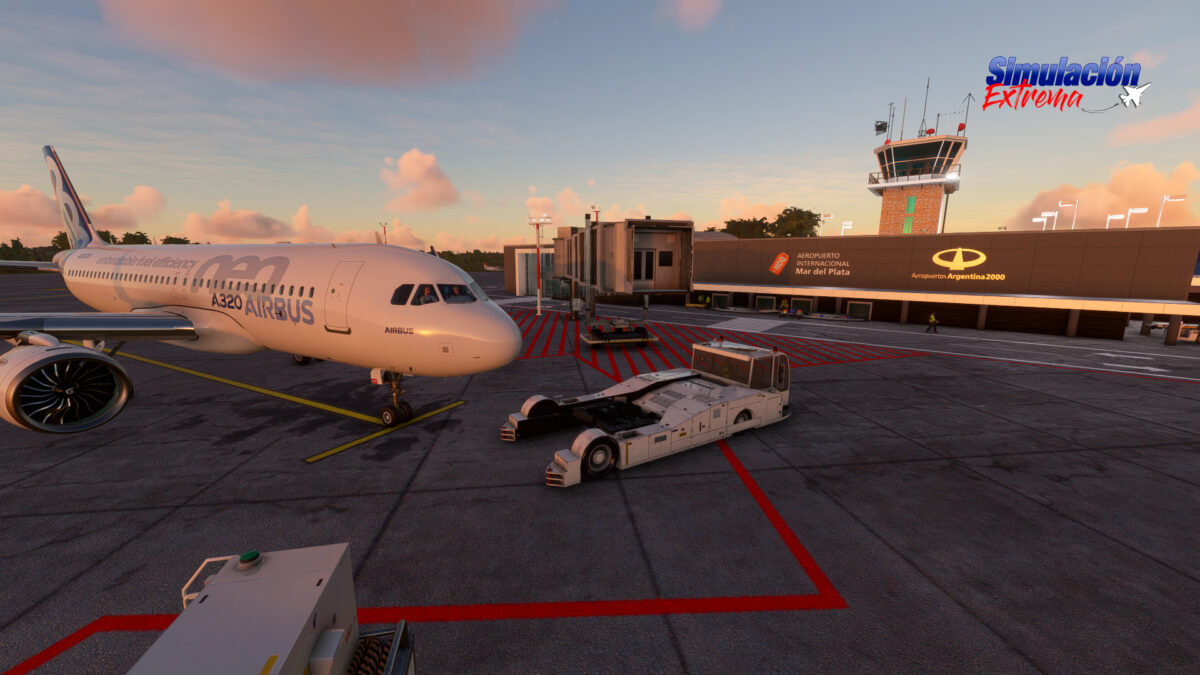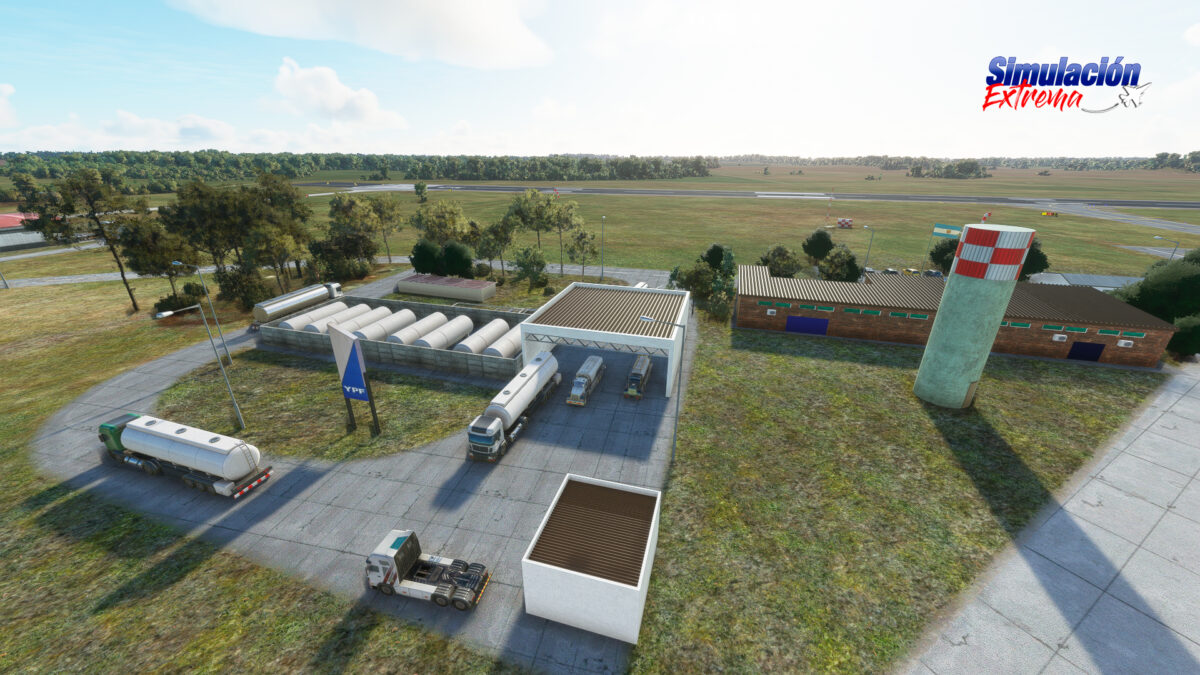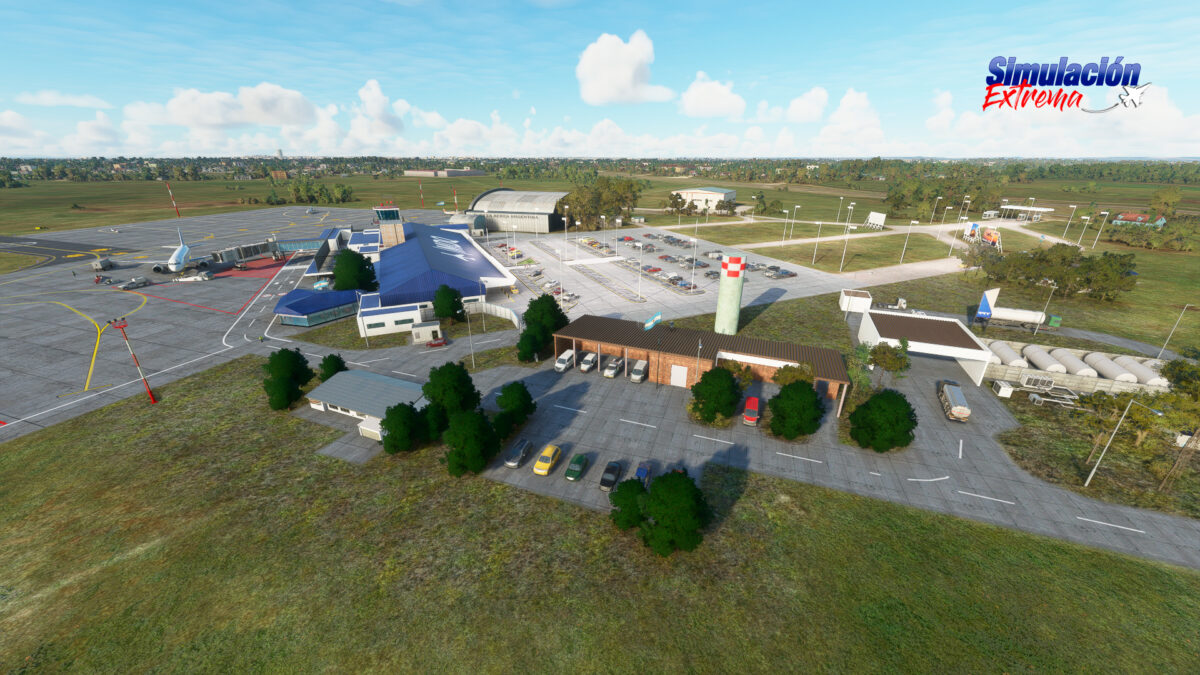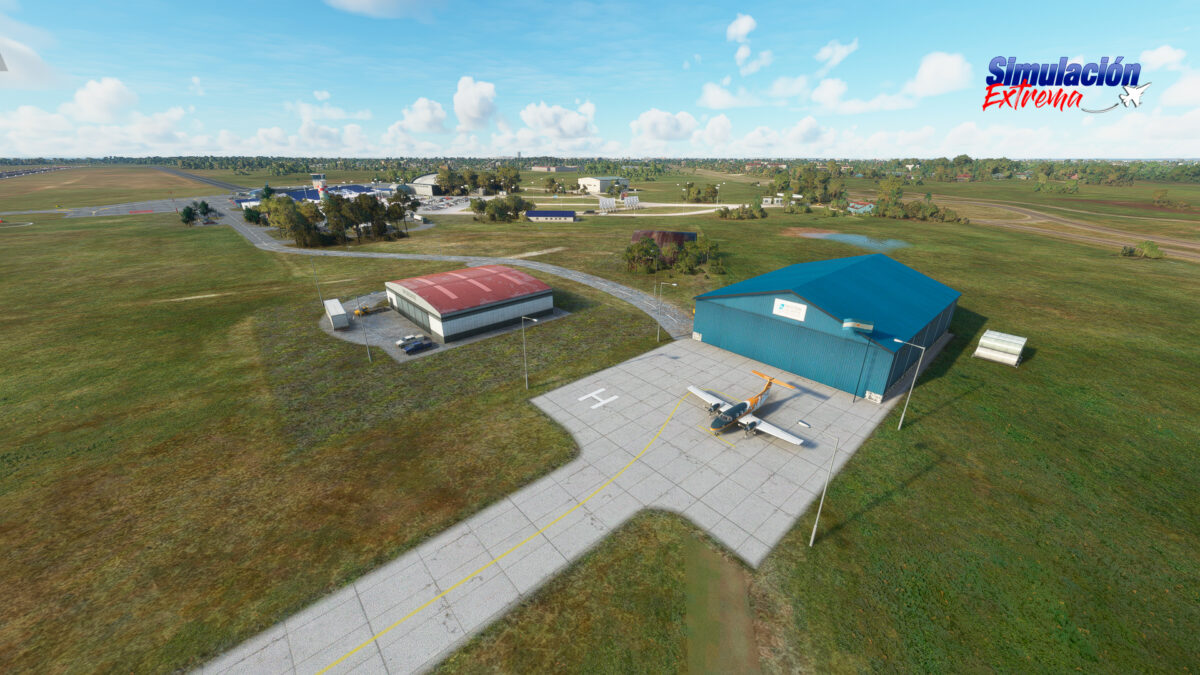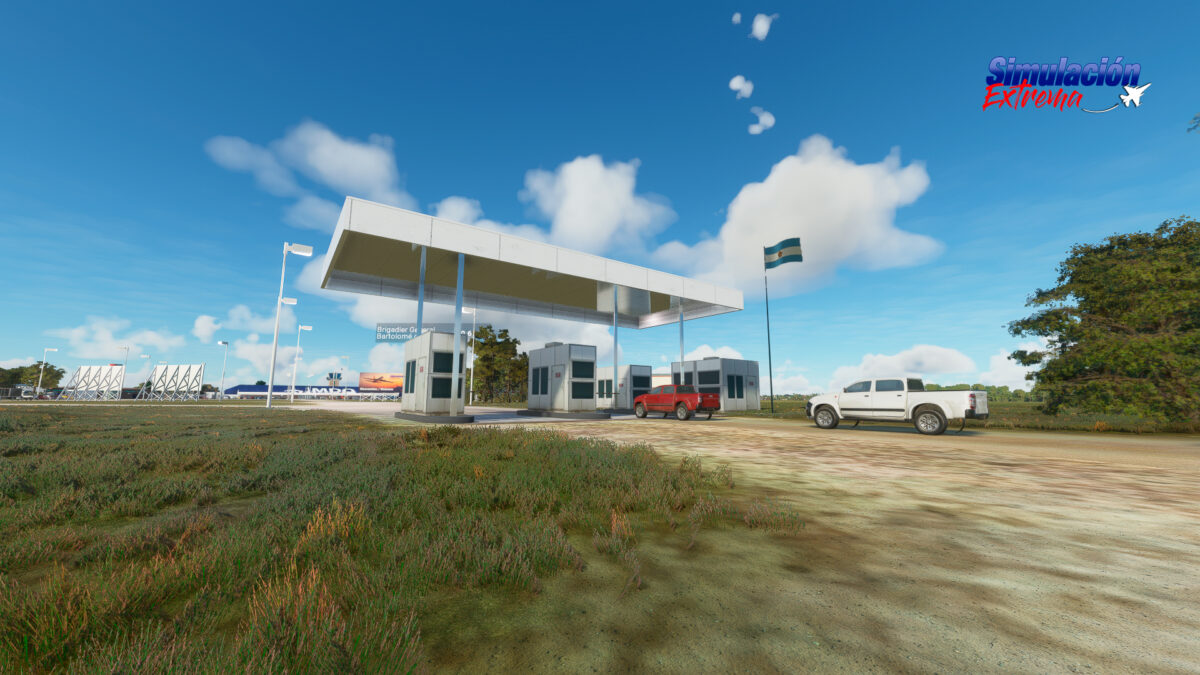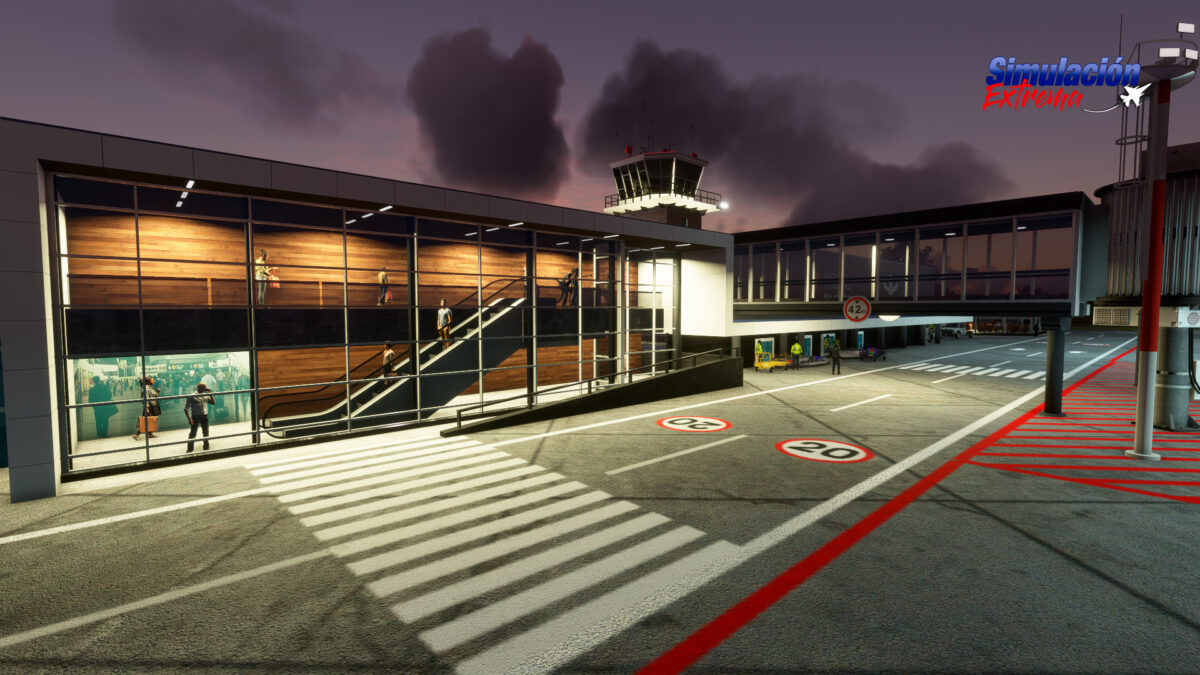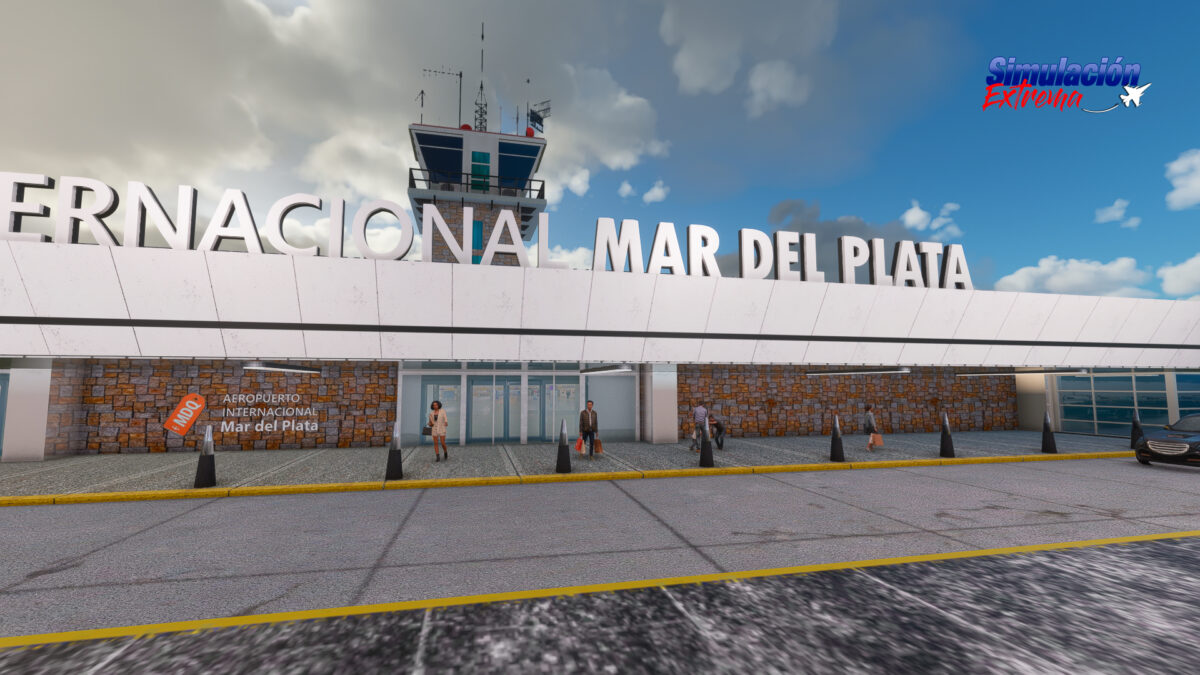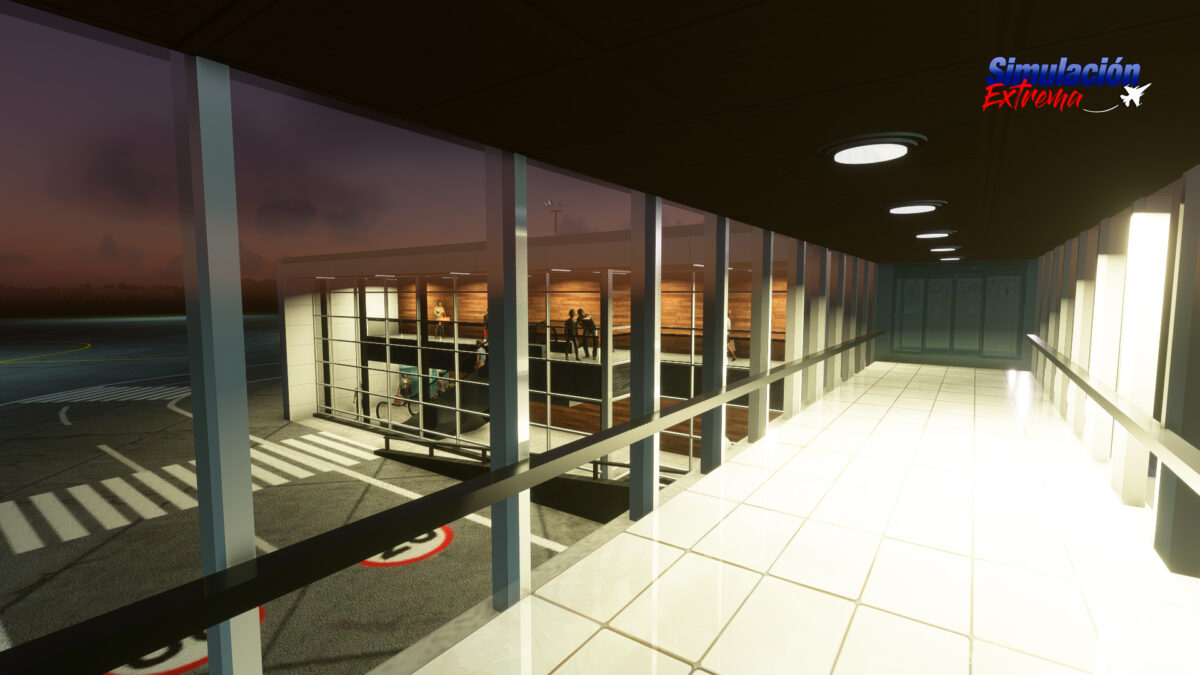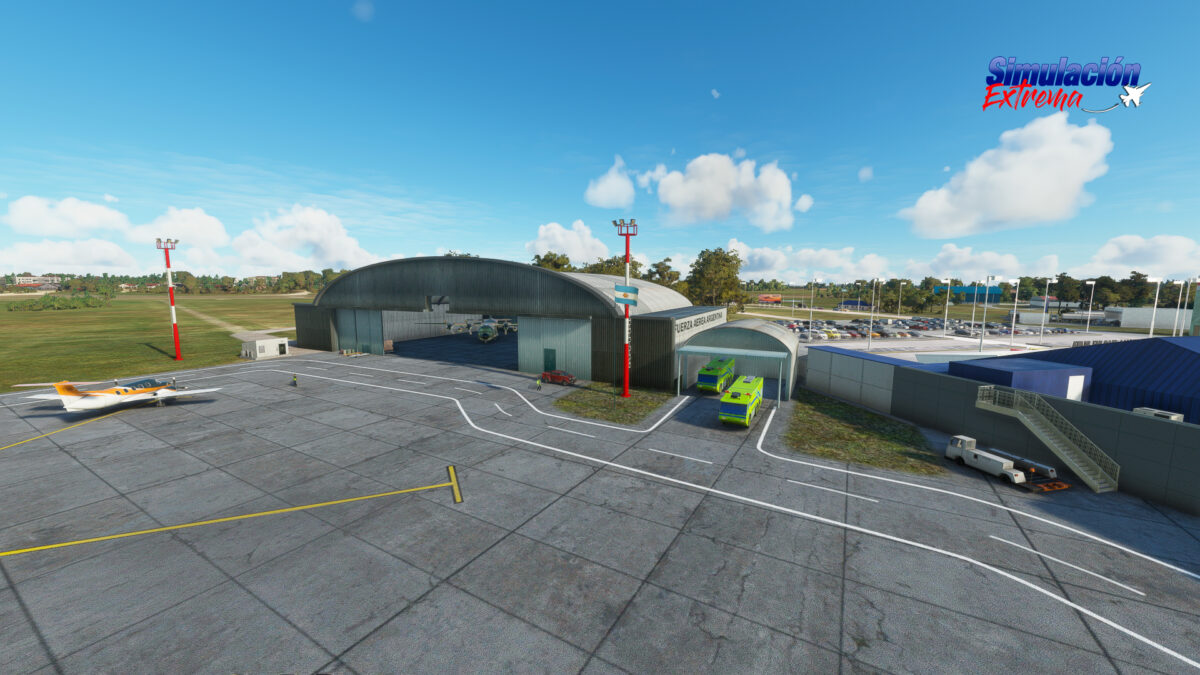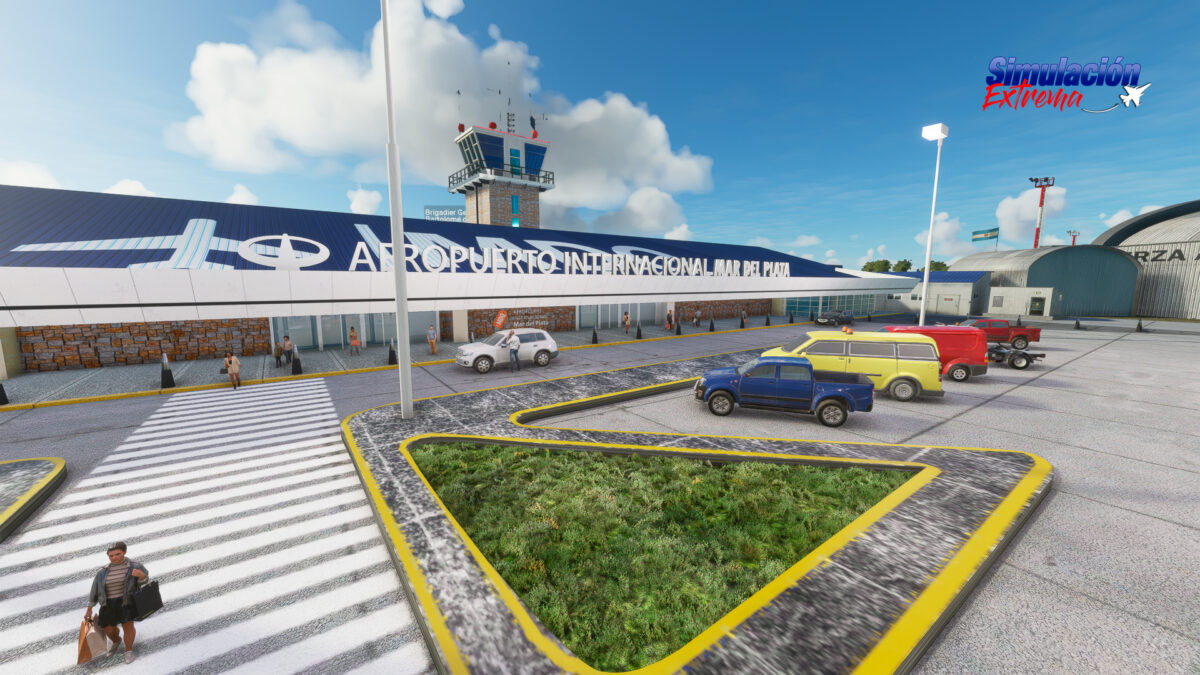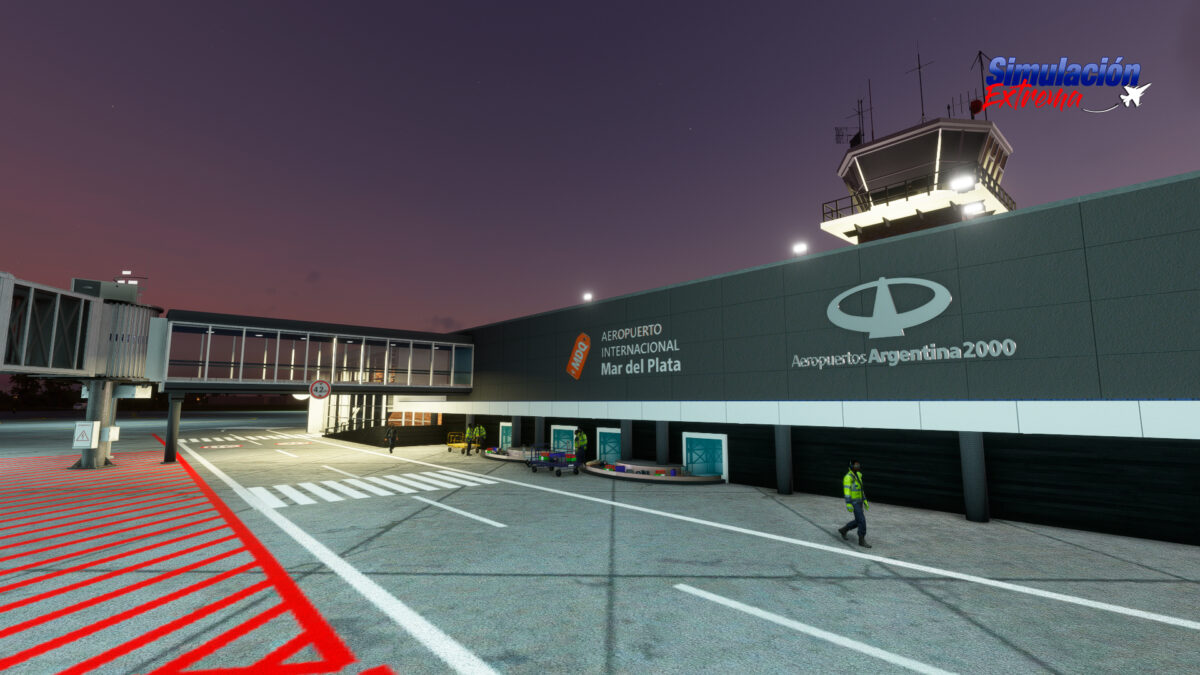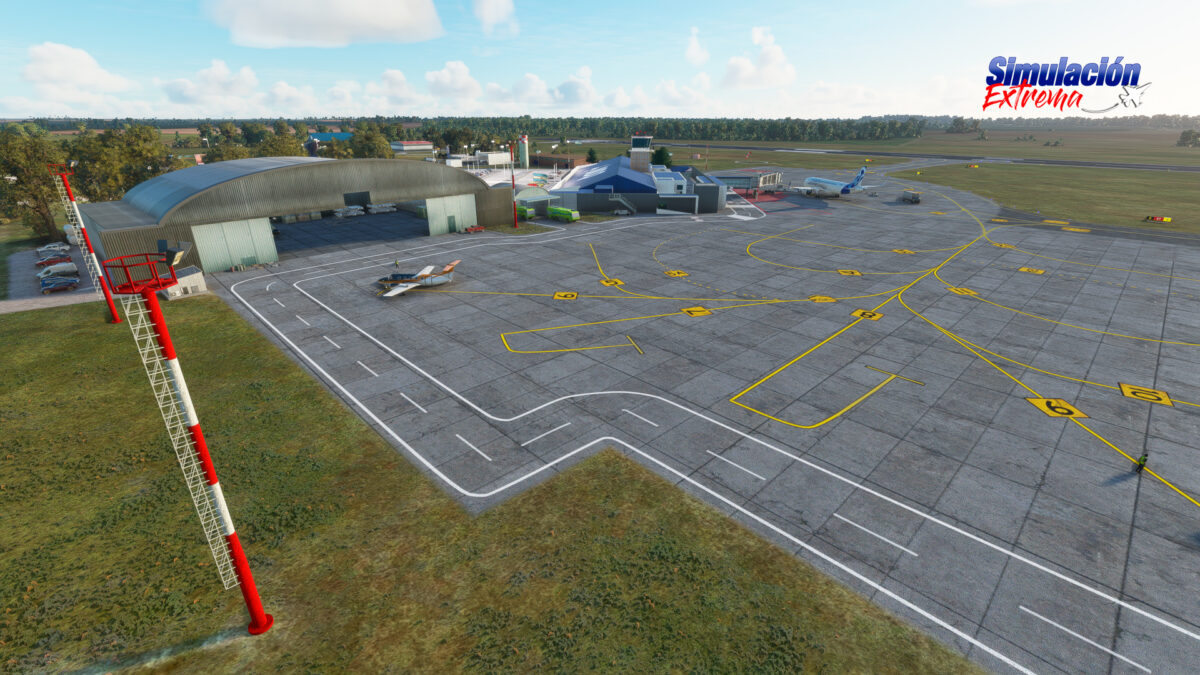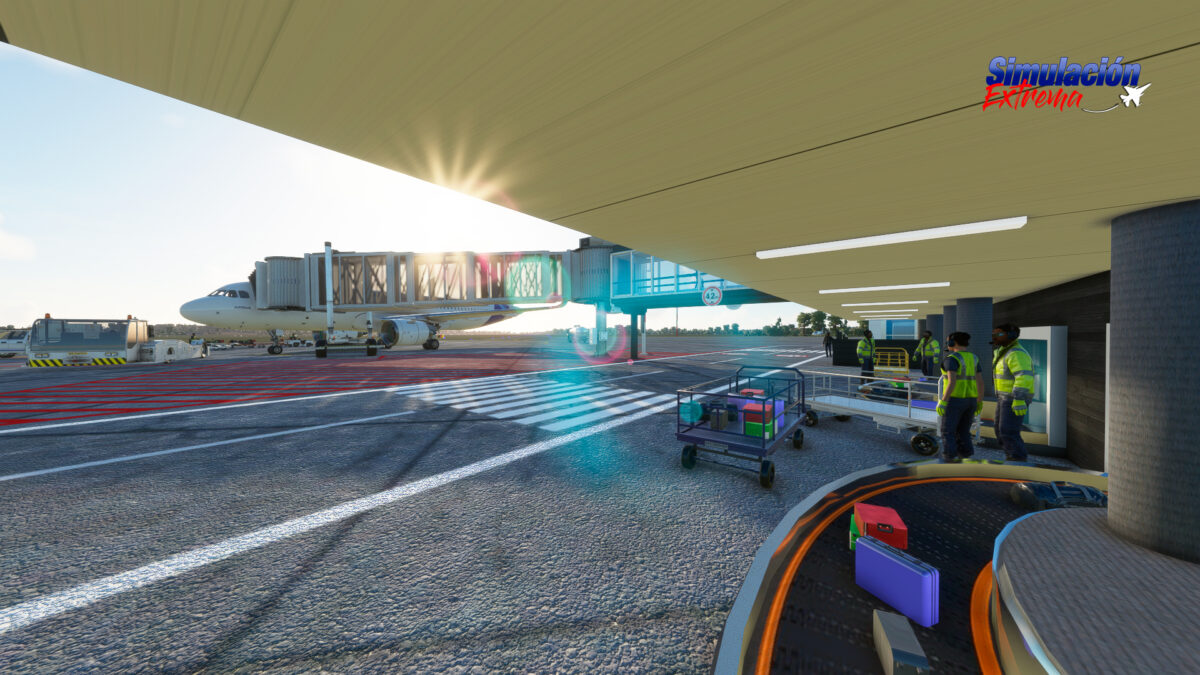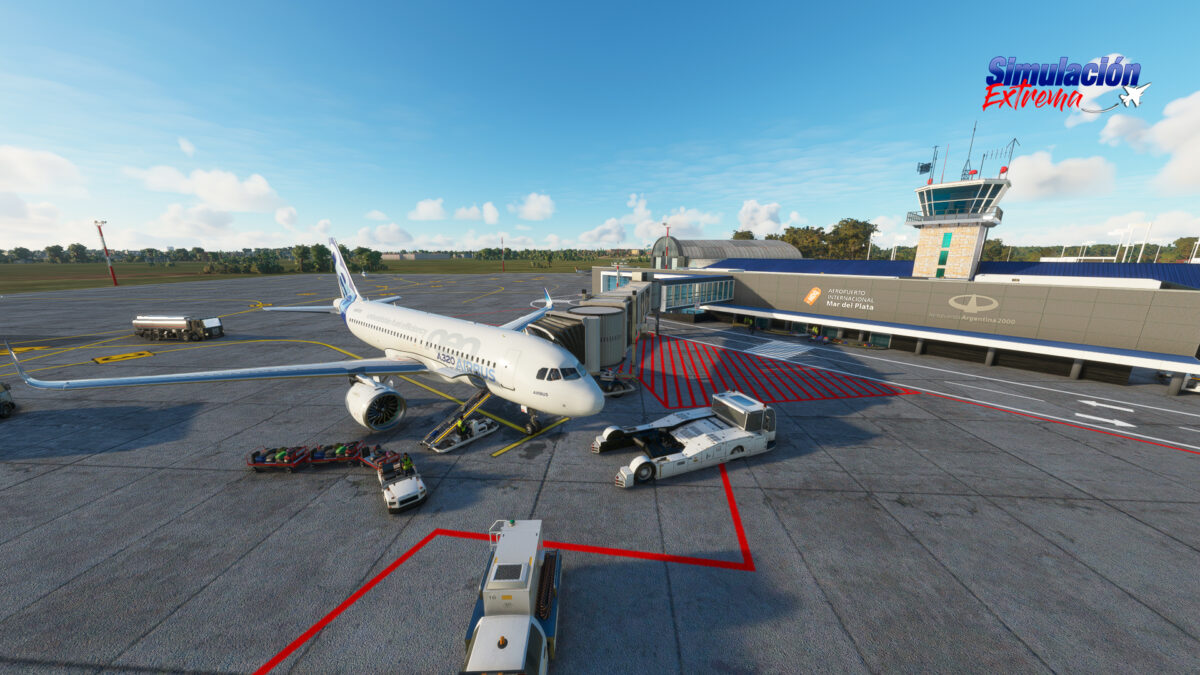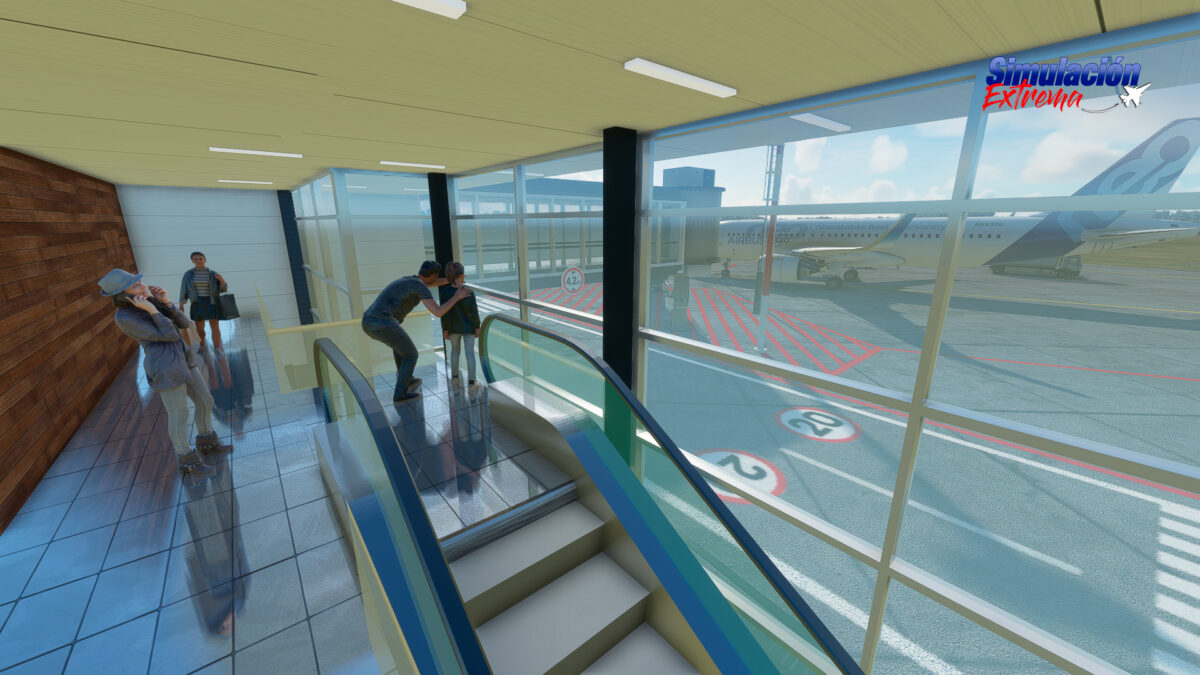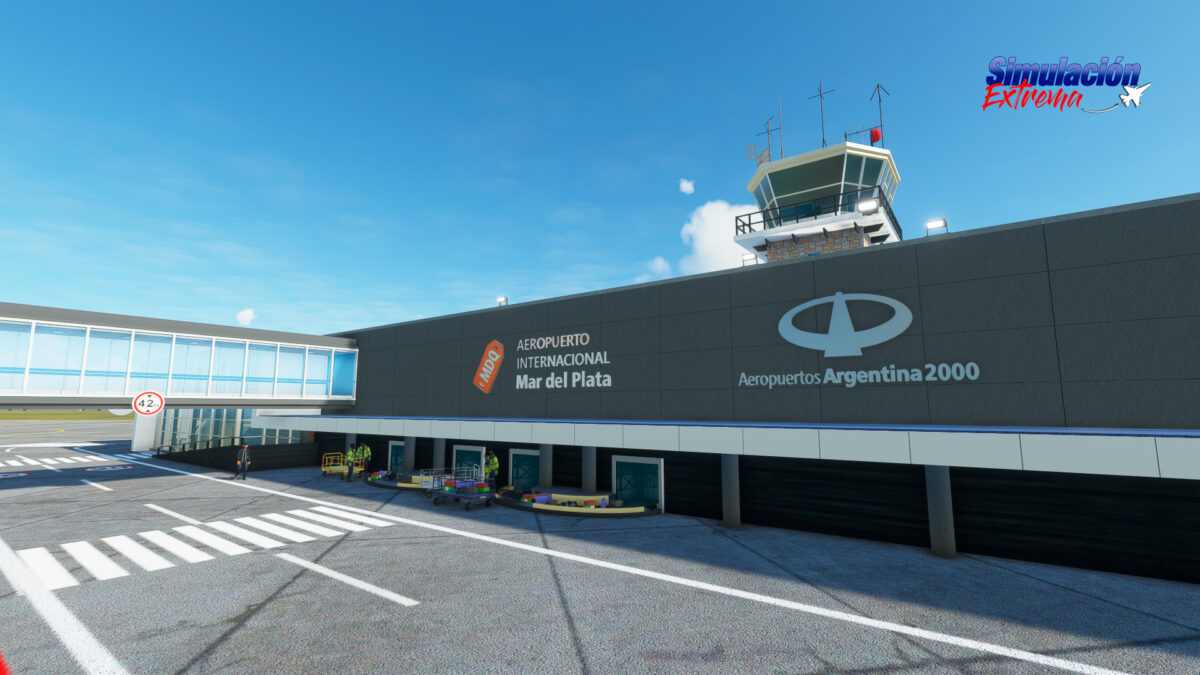 Last, but not least, we go to the Philippines, with Bancasi (Butuan) Airport (RPME), by Airwil Sceneries.
It's available on SimMarket for approximately $7 plus applicable VAT.
Highly detailed Passenger Terminal
Highly detailed Control Tower
Highly detailed PAL Cargo Building
Highly detailed Fire Department Buildings
Fully functional default ATC
Lots of Filipino type custom houses within the vicinity
Highly detailed Ramp area with lots of static objects
And many more…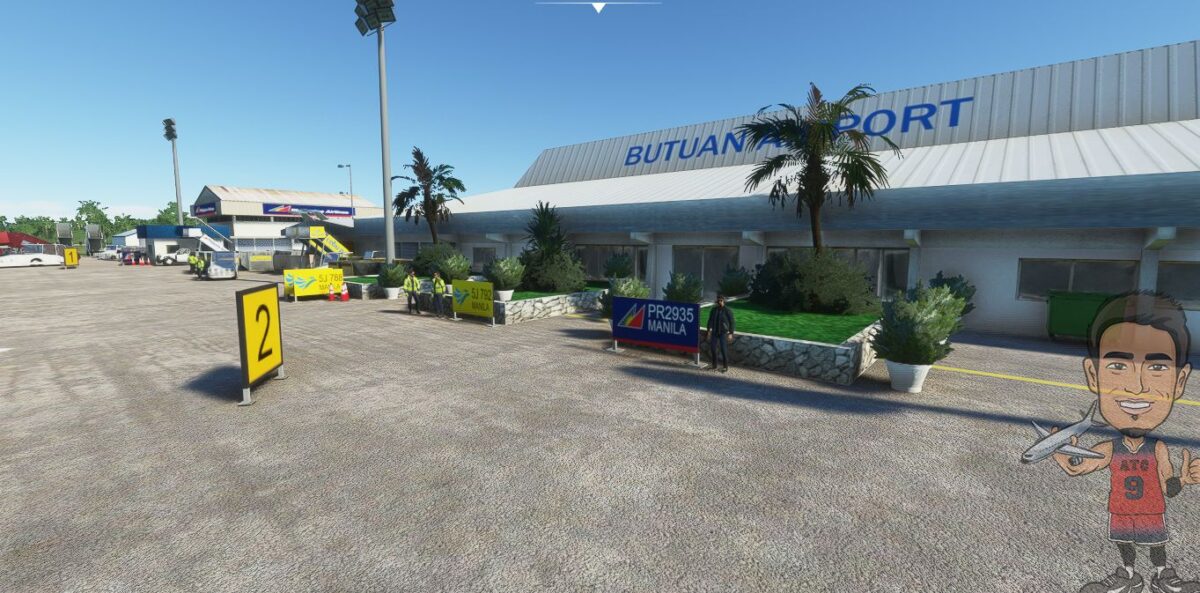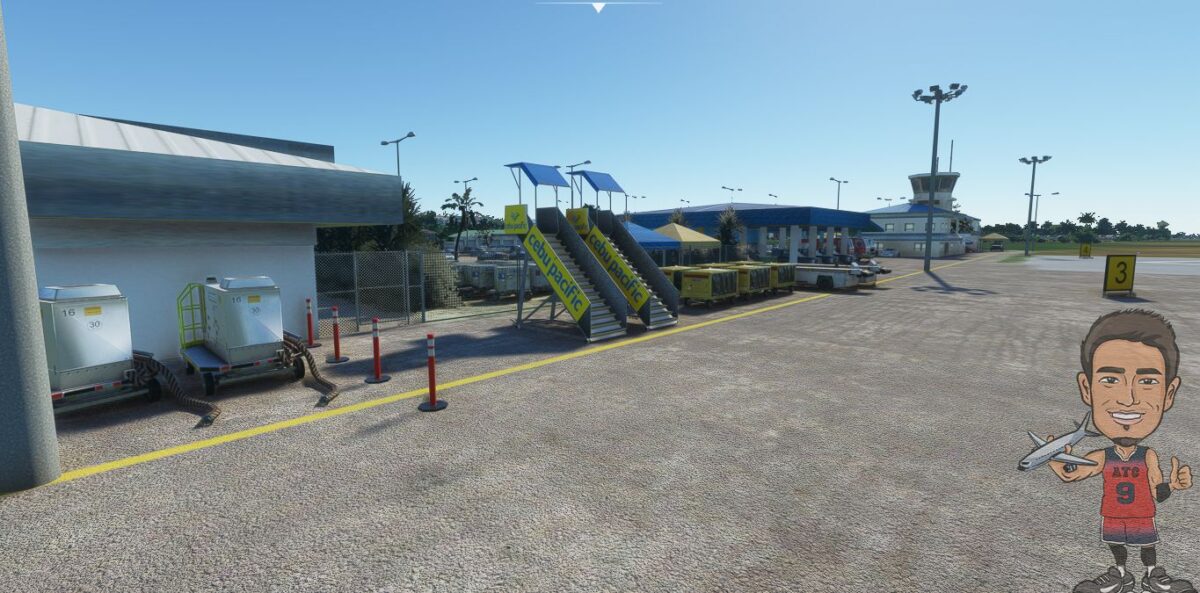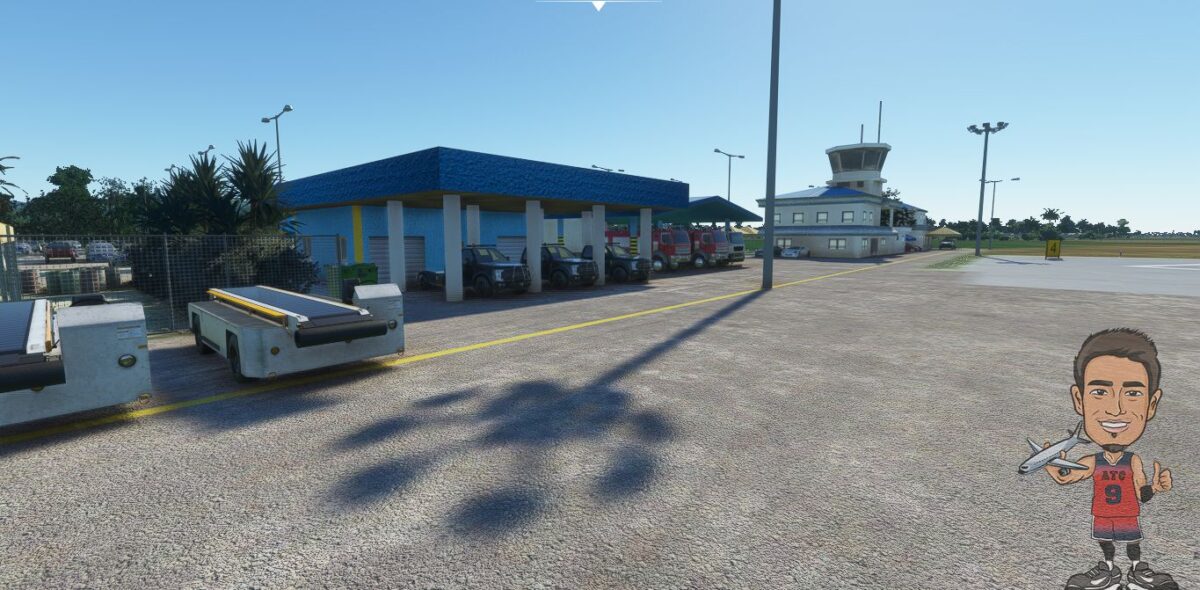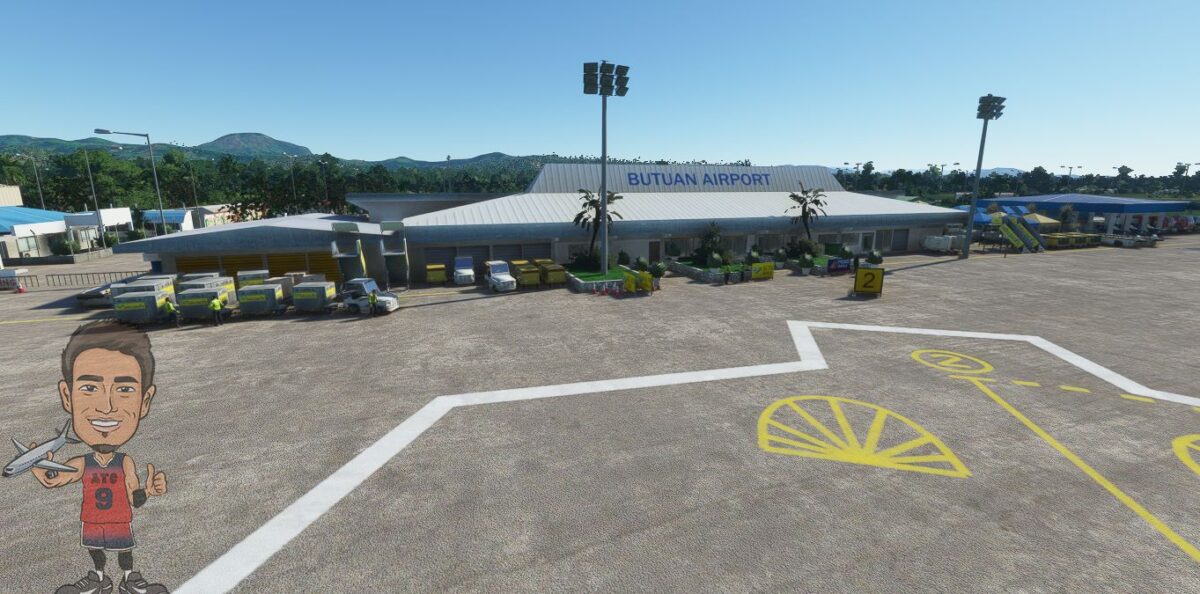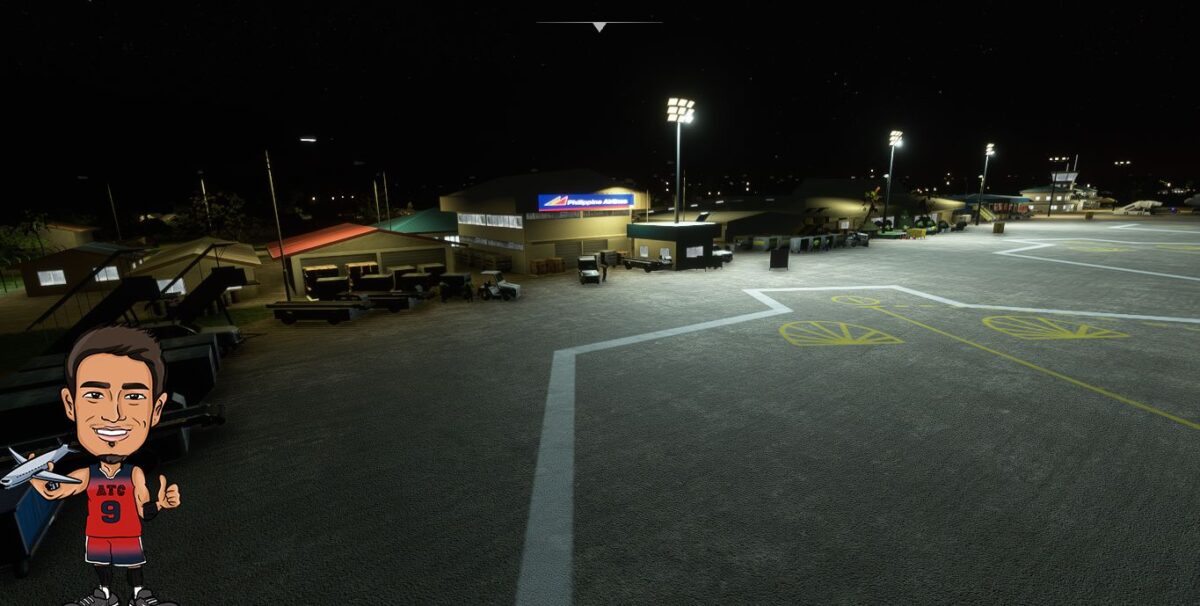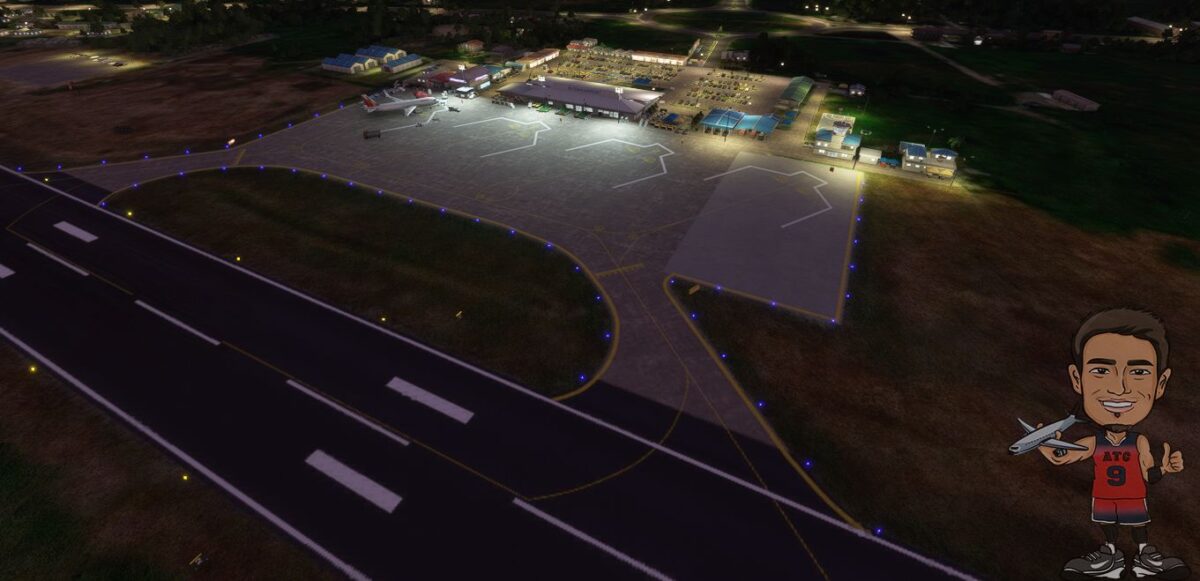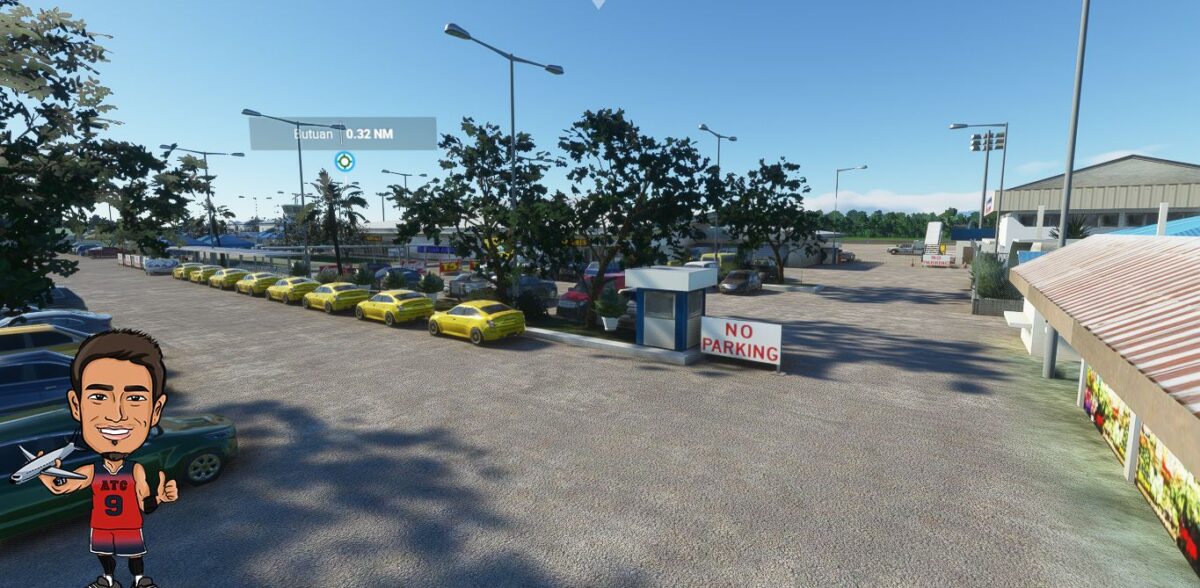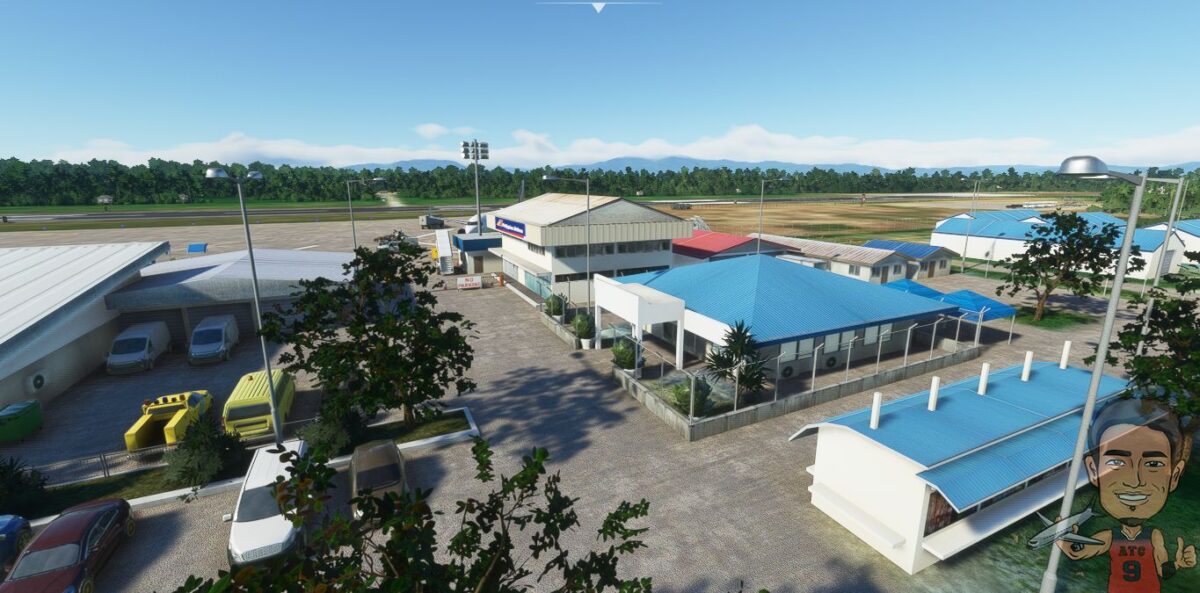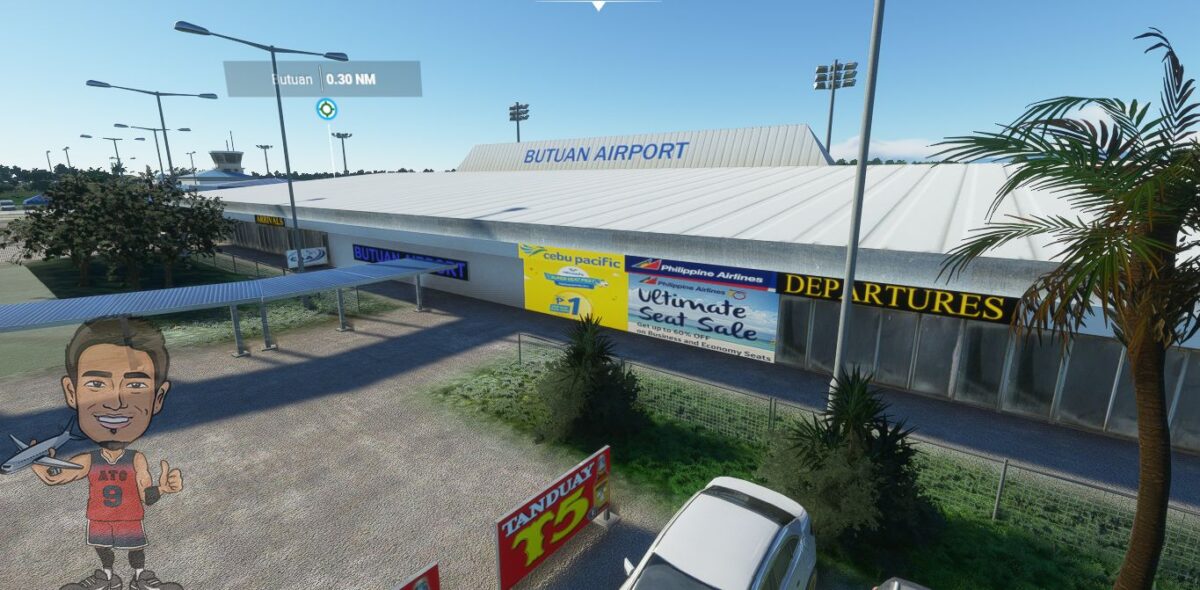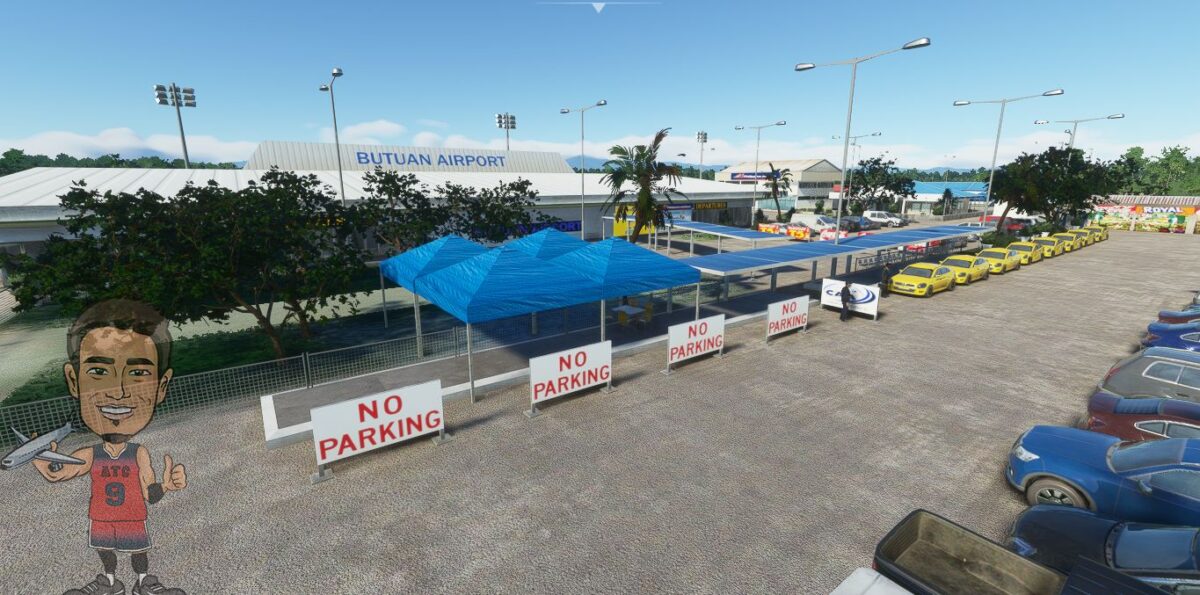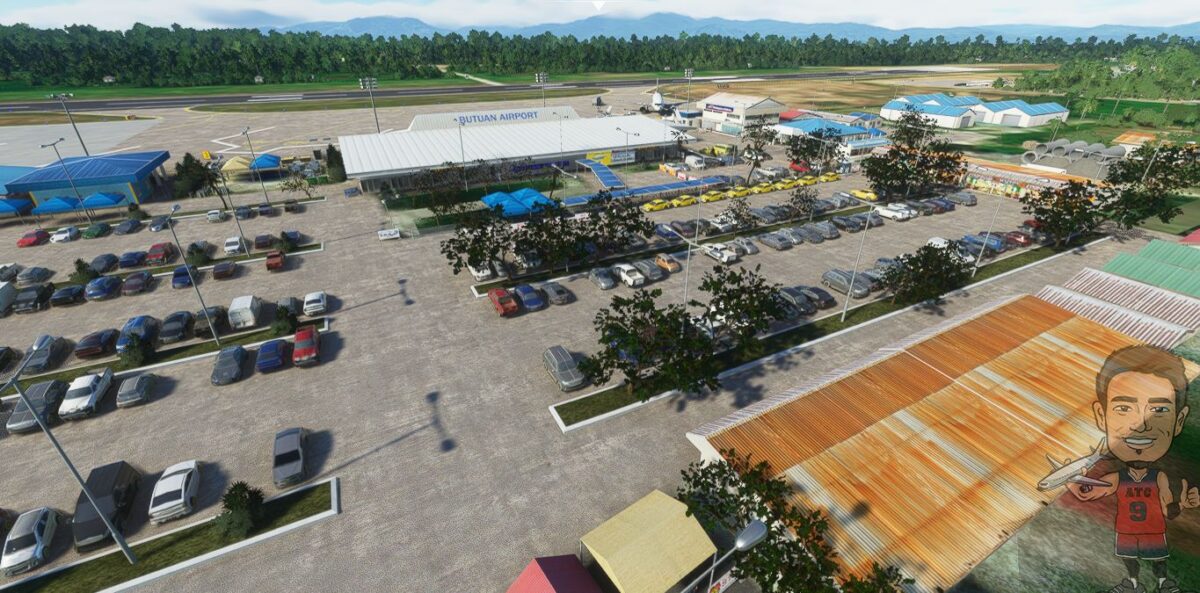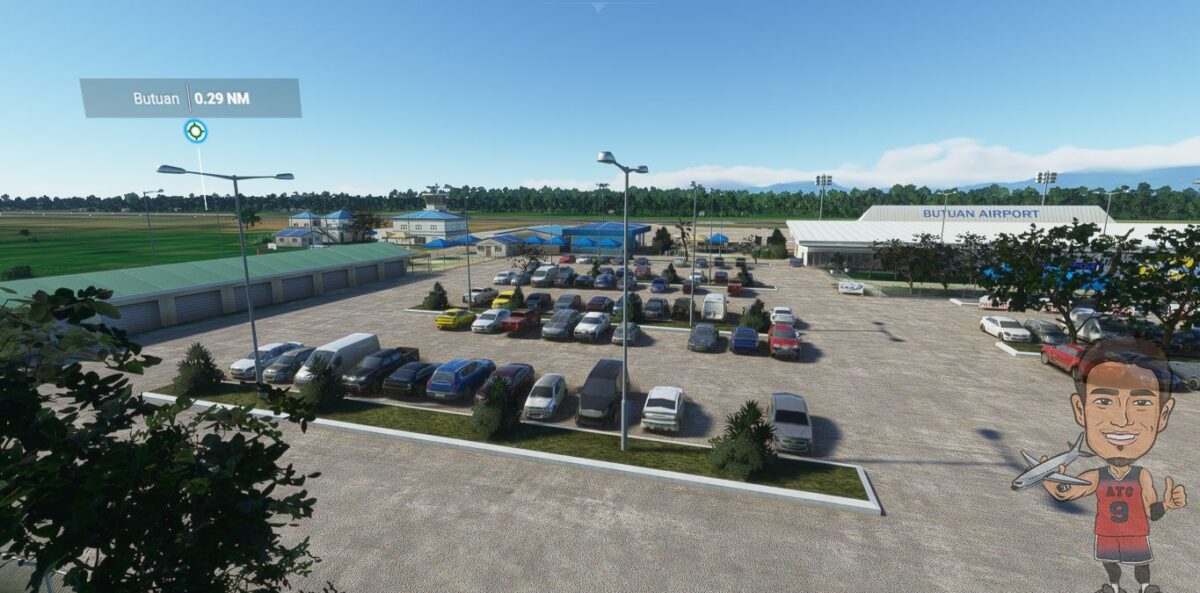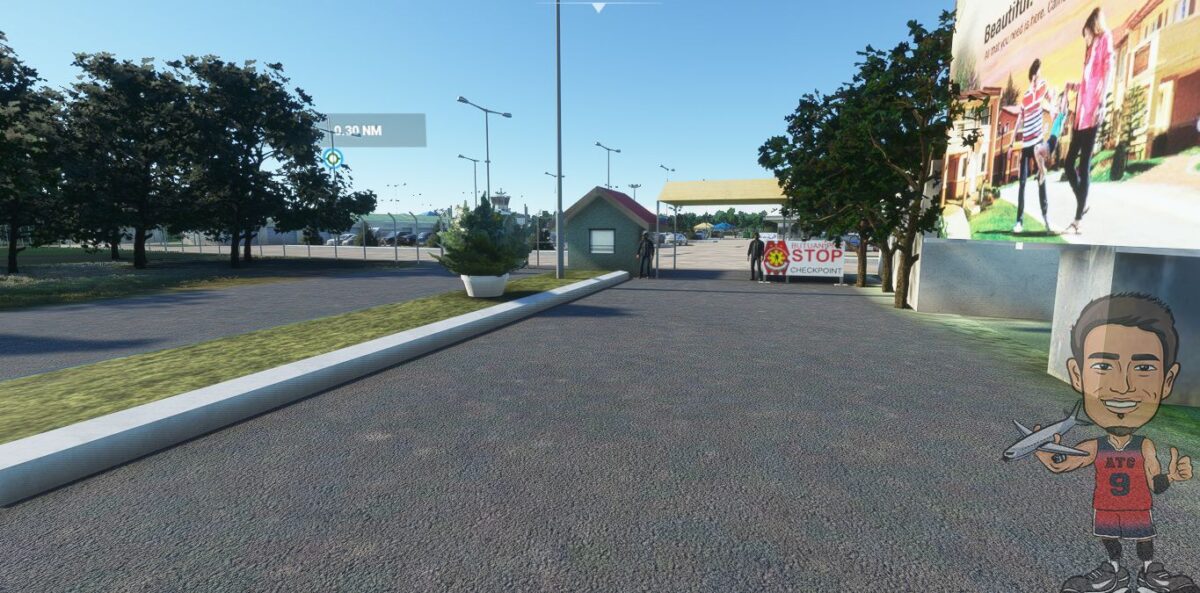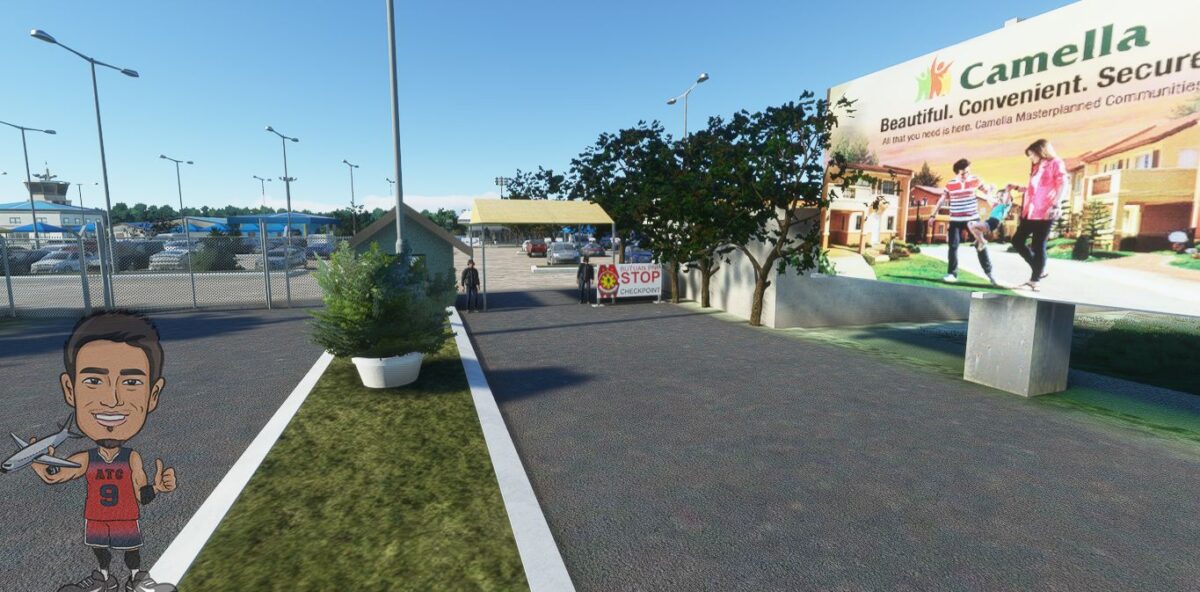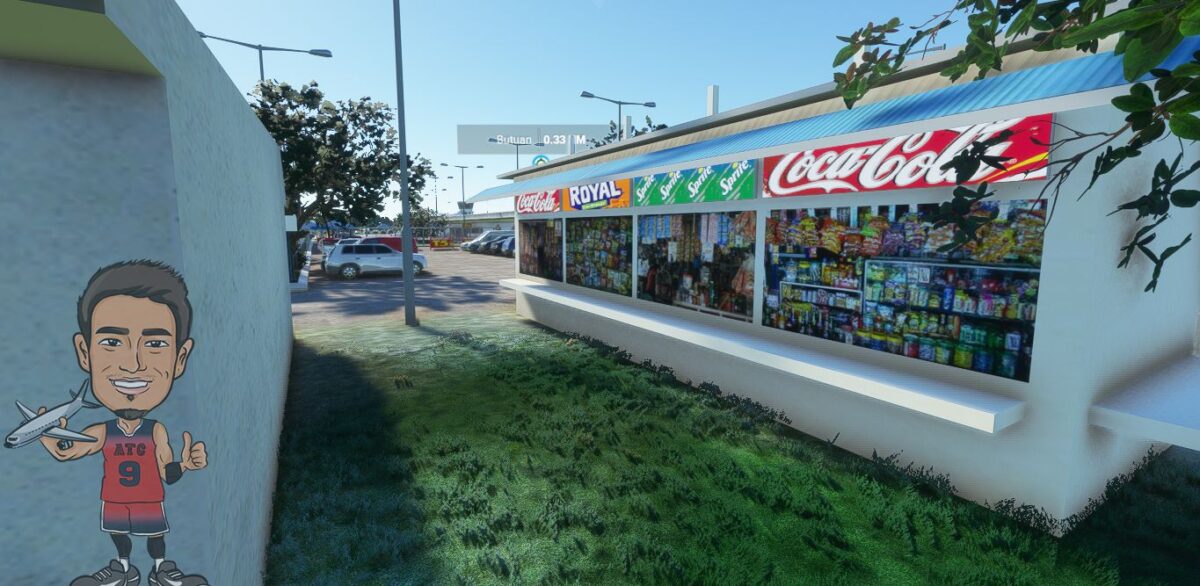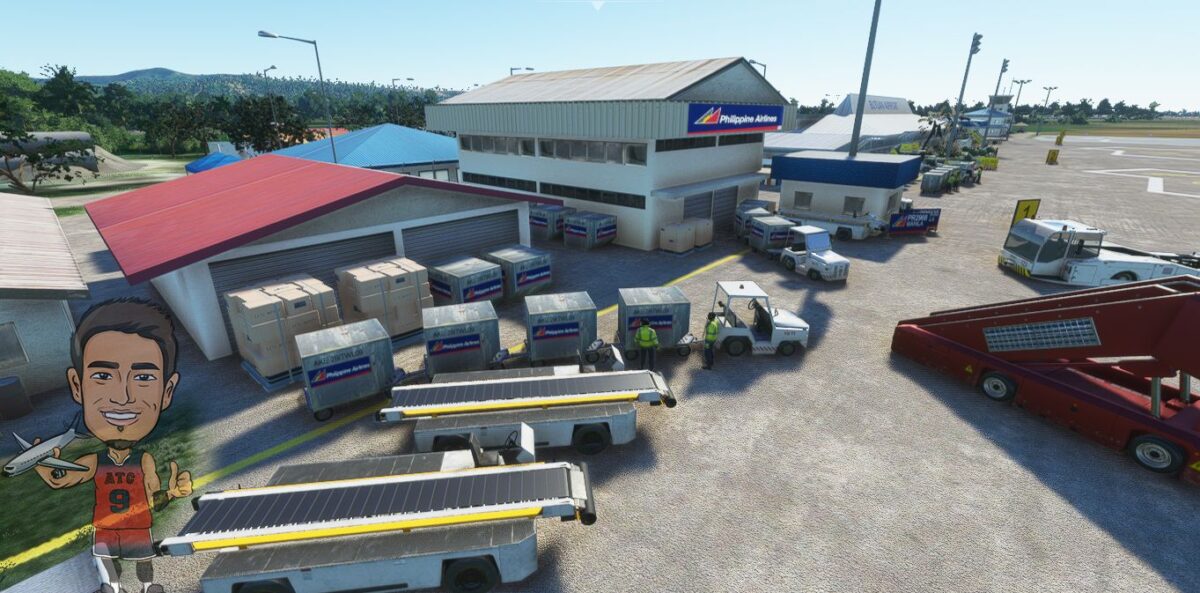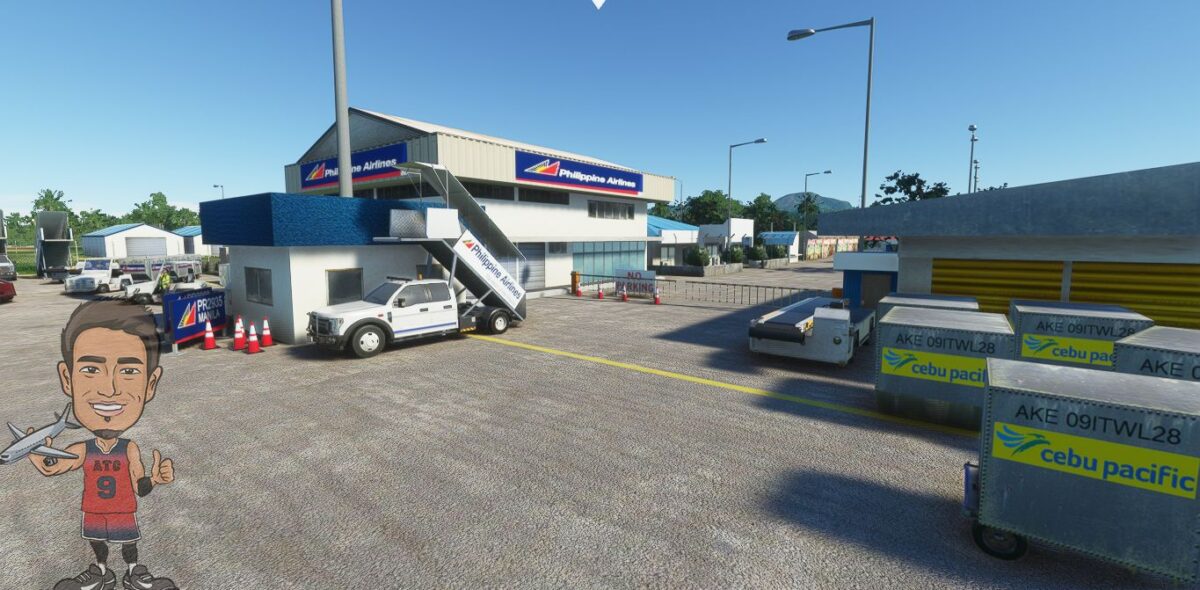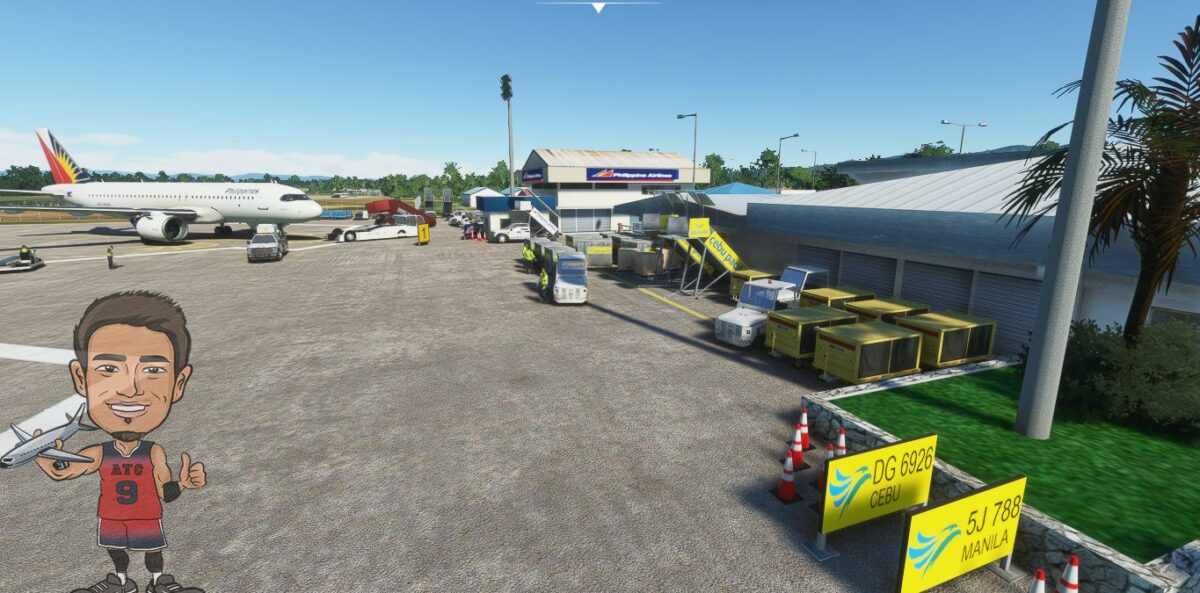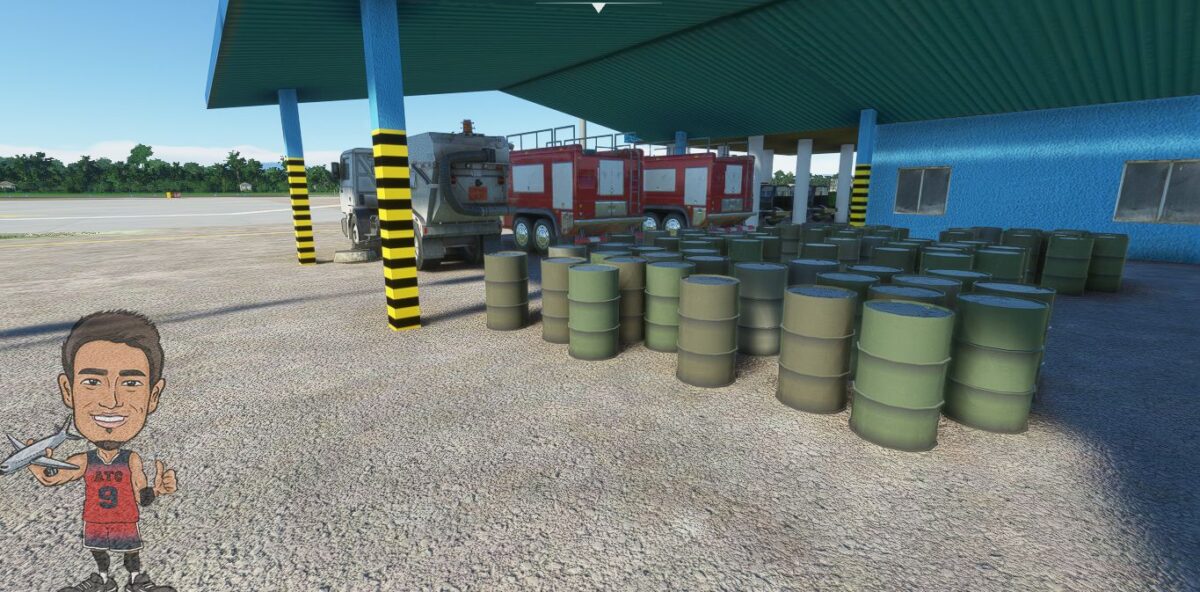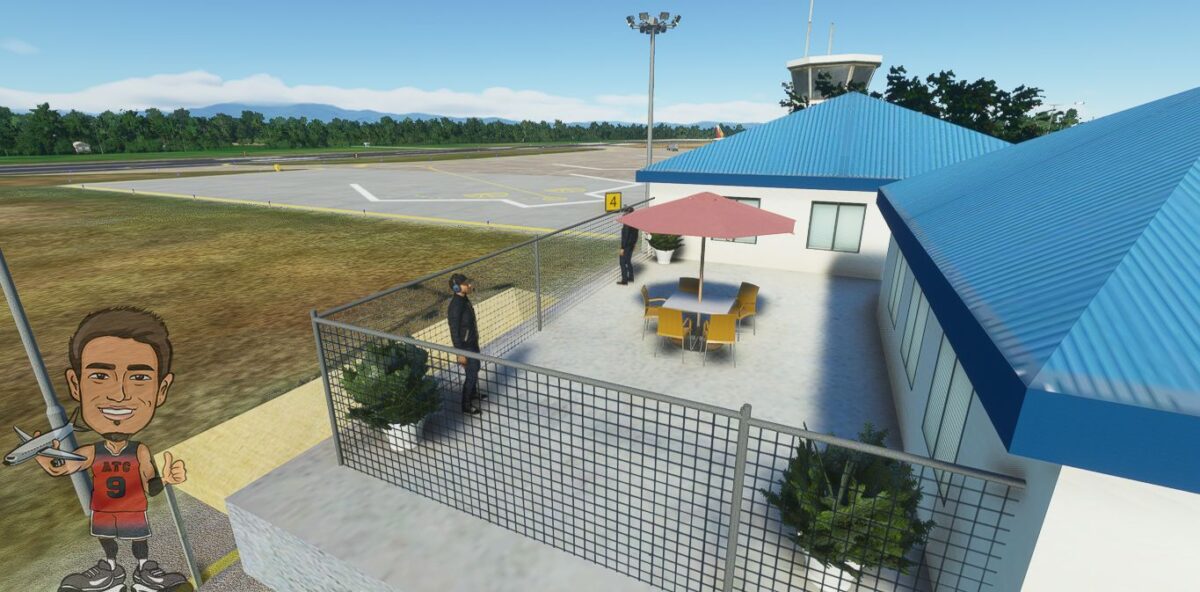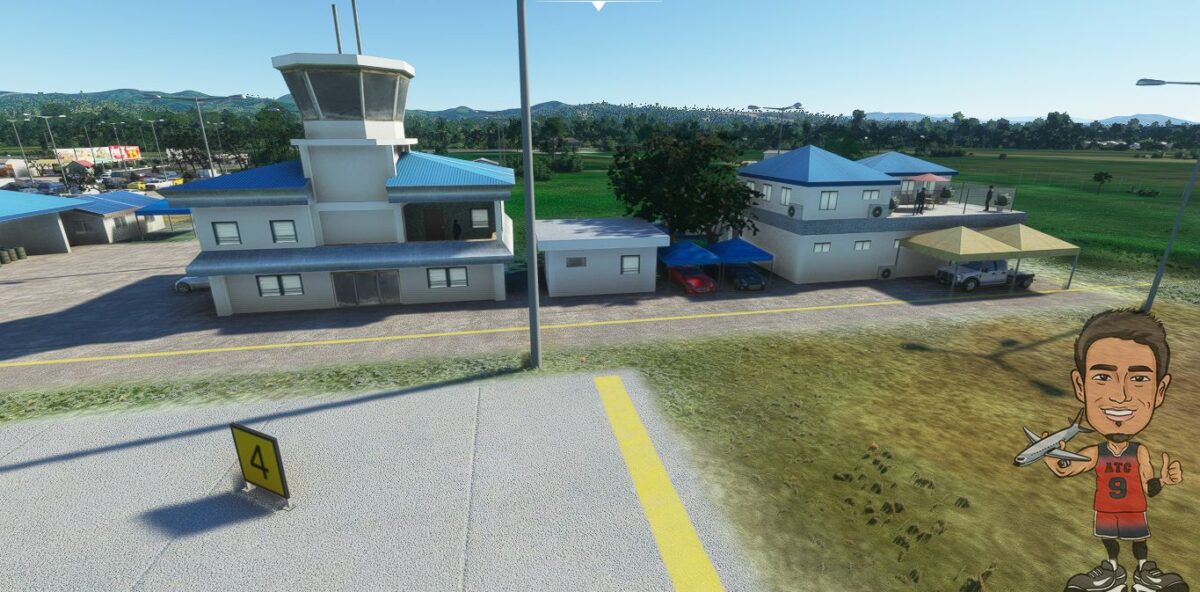 Recently, we published our massive interview with head of Microsoft Flight Simulator Jorg Neumann, who provided a lot of new info about the present and future of the sim. Yesterday we also received lots of new details about upcoming content including two new aircraft and a world update focused on Nordic countries.
If you'd like to read more about Microsoft Flight Simulator add-ons, you can enjoy our recent reviews of Santiago Airport, the Frankfurt City Pack, Key West Airport, the Okavango Delta, Bali Airport, London Oxford Airport, Berlin Brandenburg Airport, the CRJ 550/700, the PA-28R Arrow III, Kristiansand Airport, Macau City & Airport, Bonaire Flamingo Airport, Milano Linate Airport, the Singapore City Pack, Tokyo Narita Airport, Yao Airport, the F-15 Eagle, the Paris City Pack, Greater Moncton Airport, Tweed New Haven Airport, Santorini Airport, Sydney Airport, Helsinki-Vantaa Airport, Reggio Calabria Airport, Bastia Poretta Airport, Munich Airport, Paris Orly Airport, Newcastle International Airport, Sankt Johann Airfield, Dublin International Airport, and Seoul City Wow. We also have a beta preview of Singapore Changi airport.
If you want to learn more about the game itself, you can read our review that will tell you everything you need to know about Asobo Studio's game.
Microsoft Flight Simulator is already available for Windows 10 and Steam and will release in summer 2021 for Xbox Series X ad Series S.