Microsoft Flight Simulator F-16 Fighting Falcon Announced; Hawk T1 & Su-31 Get New Screenshots; Stearman Releases Tomorrow
Today third-party developers had quite a lot of news to share about upcoming aircraft for Microsoft Flight Simulator.
Today third-party developers had quite a lot of news to share about upcoming aircraft for Microsoft Flight Simulator.
First of all, we get a new announcement, SC Designs is currently working on a brand new F-16C Fighting Falcon (or Viper, if you prefer the nickname).
It's being development in collaboration with DC Designs (the similar names aren't random. The main developers behind the two brands are brothers) and will have a similar setup in terms of accuracy and quality.
"A level of systems detail that is manageable for all, high-quality texturing and modeling, PBR throughout and as many of the available MSFS systems as can be reasonably created with the SDK at this time."
You can check out a few work-in-progress screenshots below.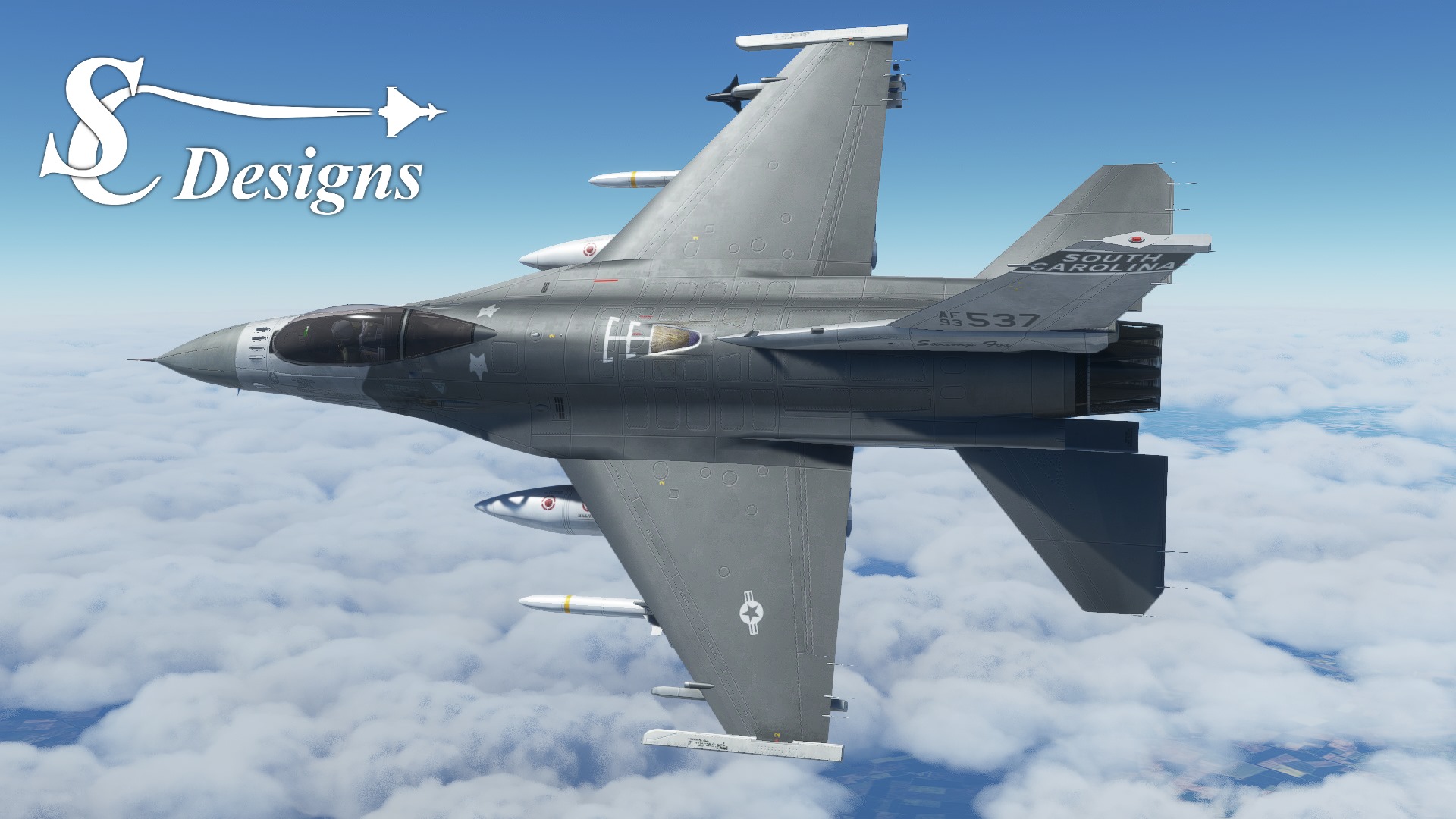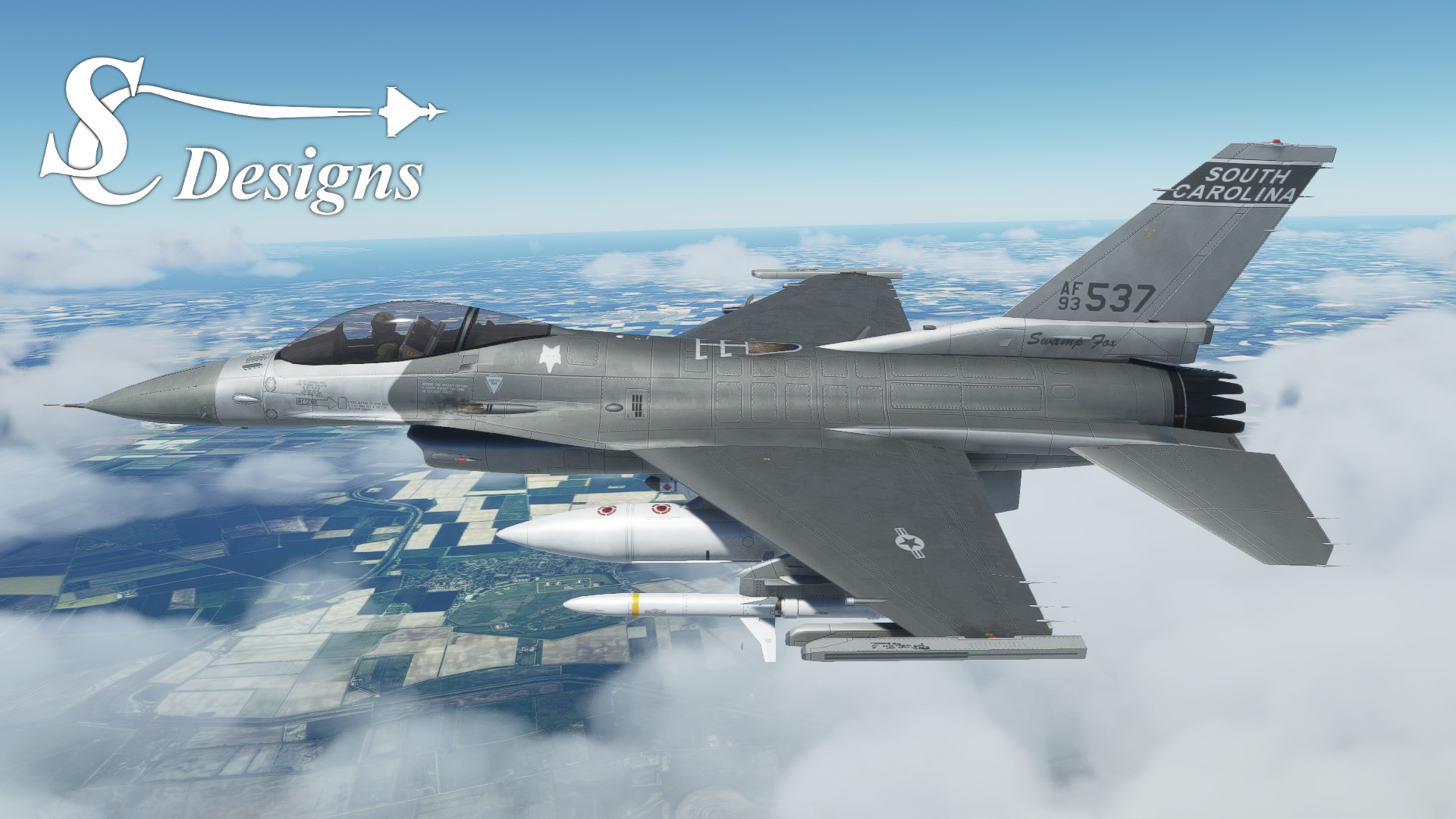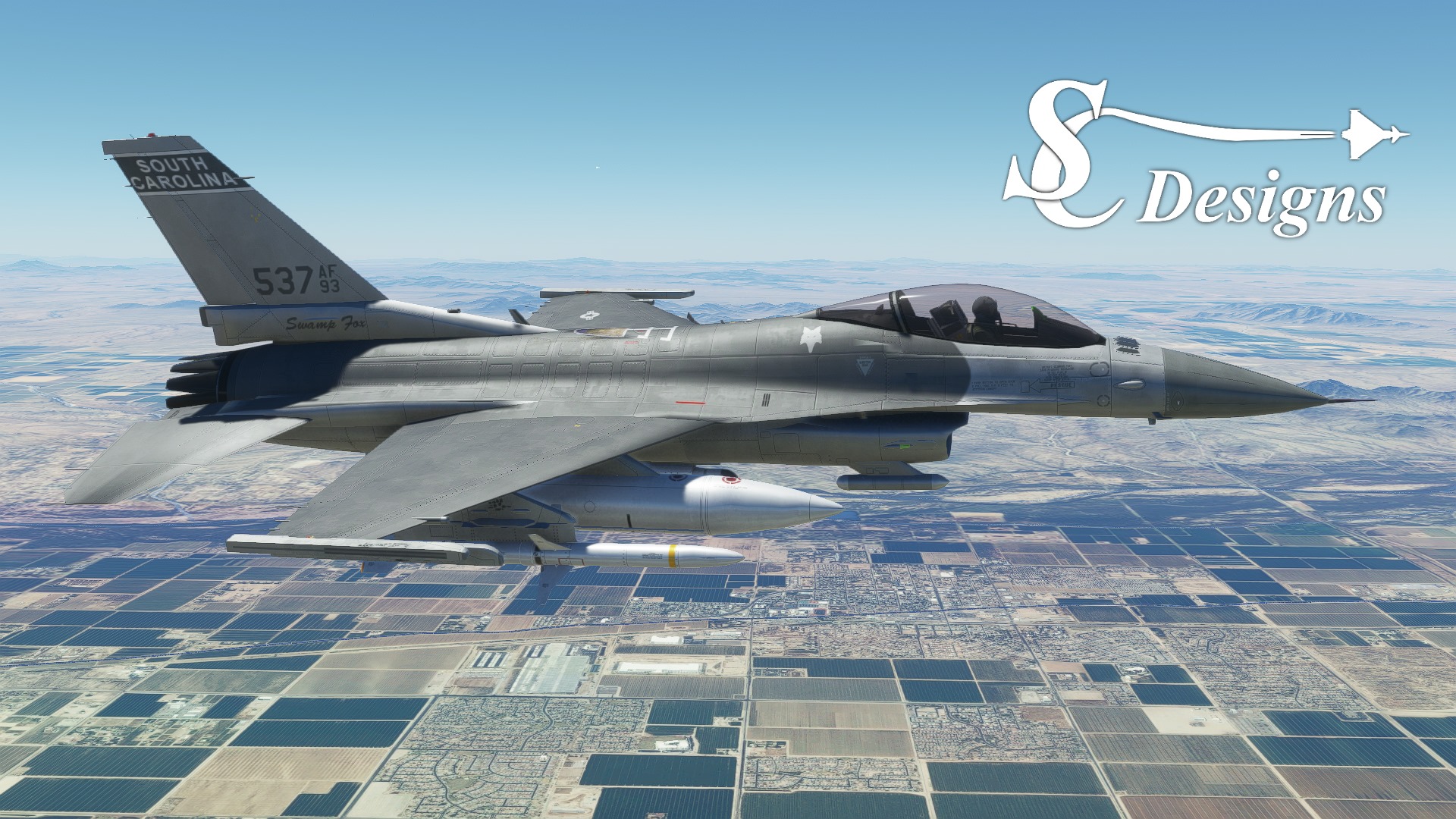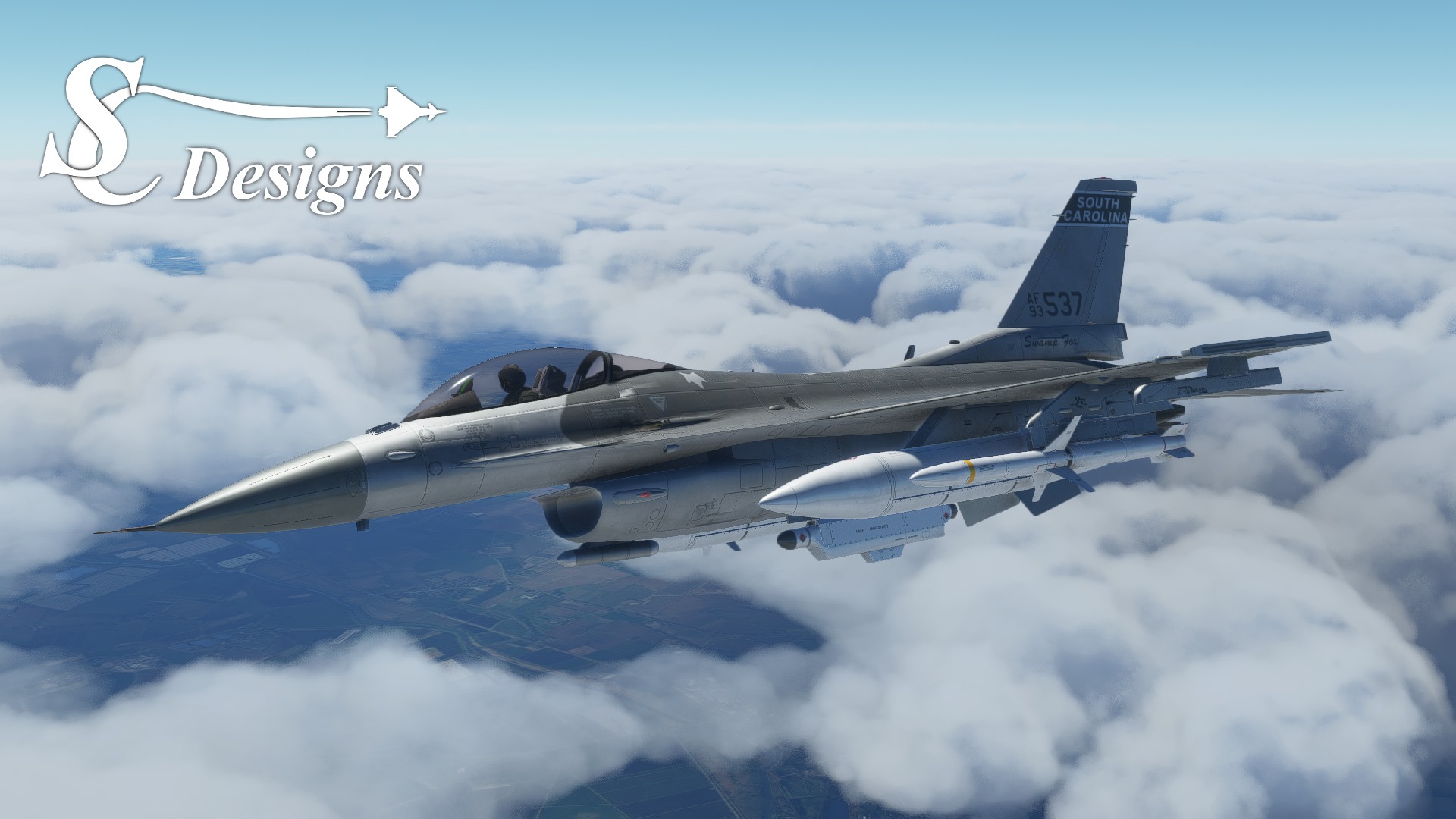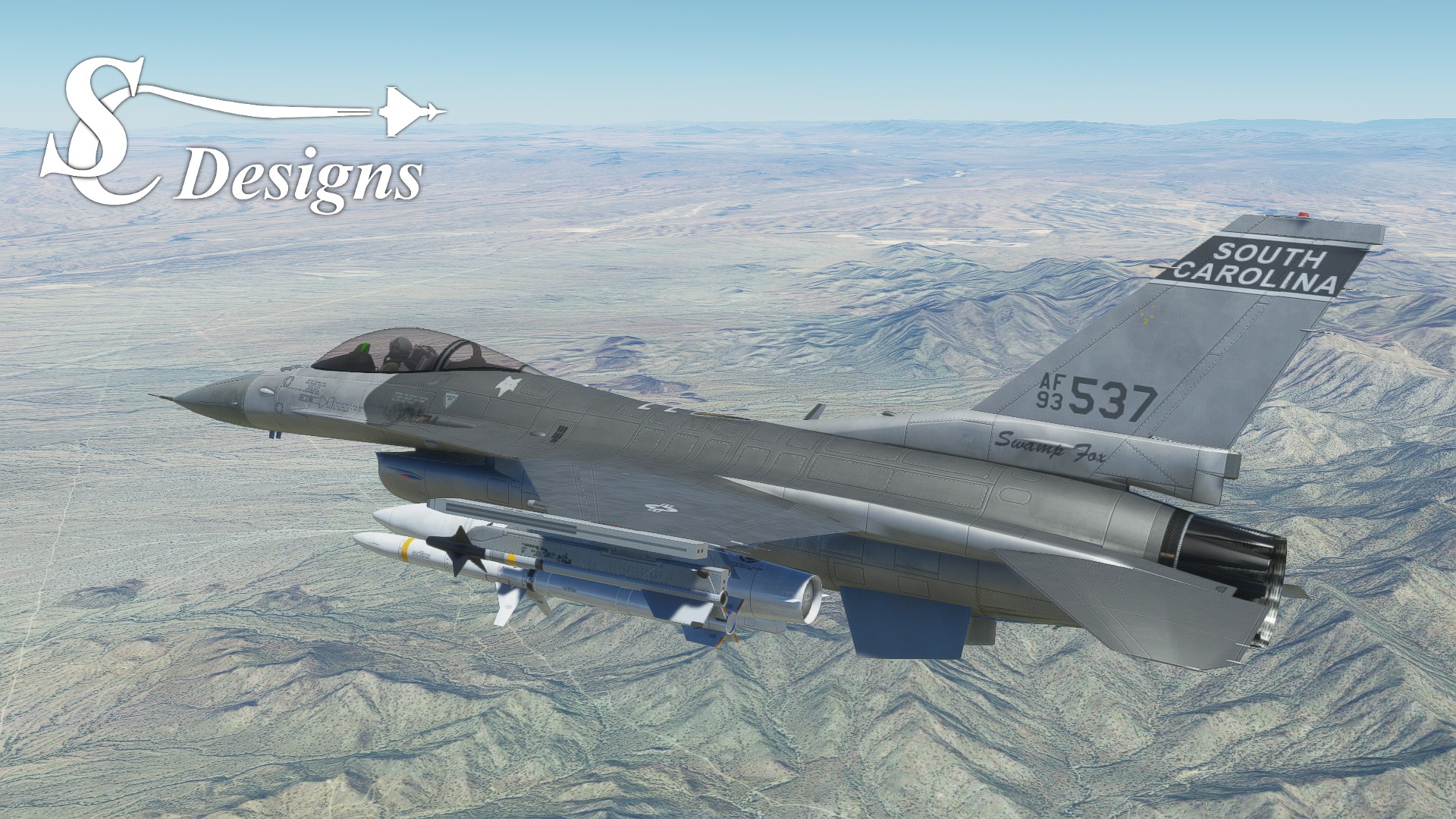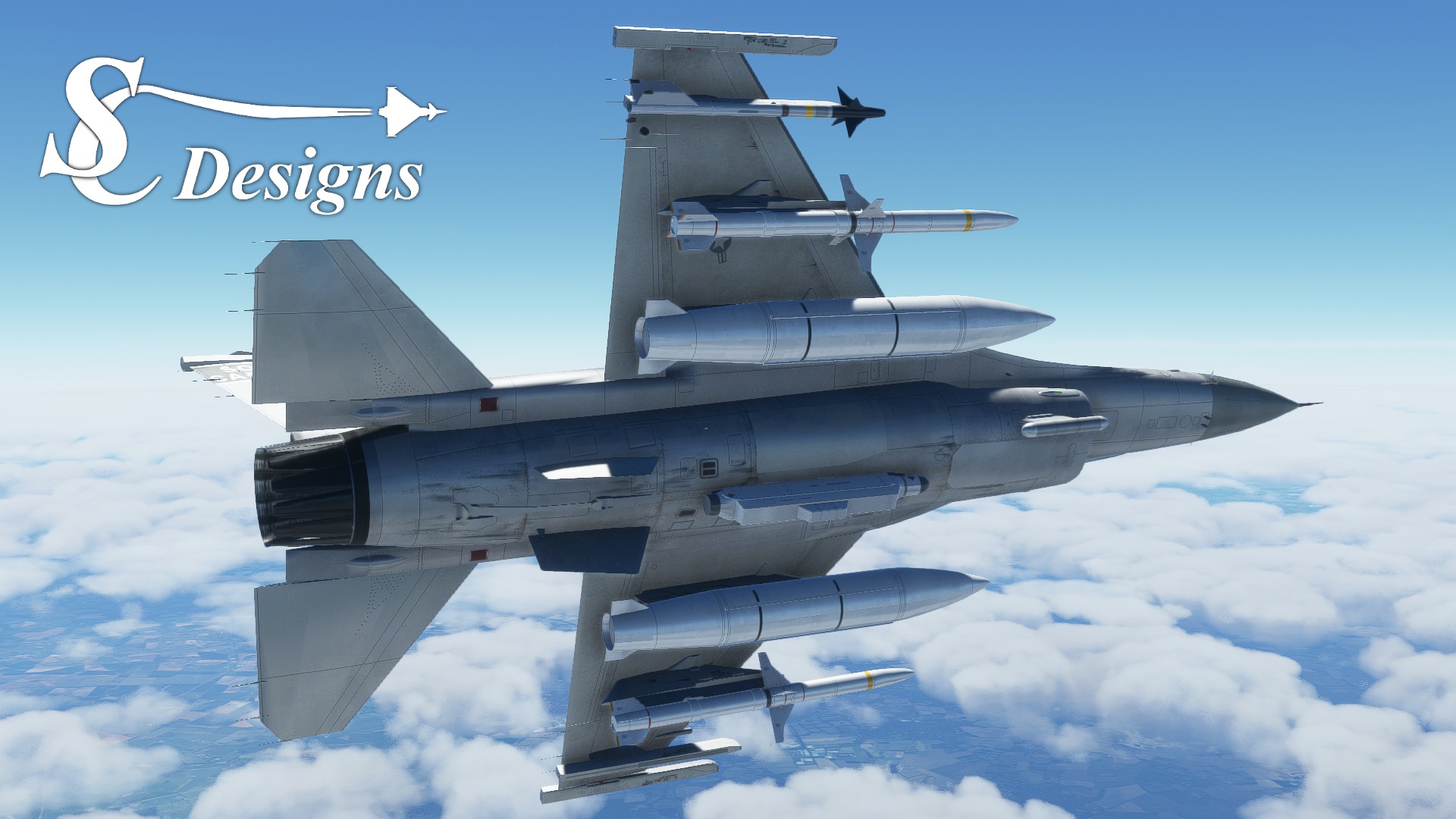 Speaking of DC Designs, its PT-17 Stearman will be released tomorrow on Just Flight's store. Below you can check out a features list and a batch of screenshots.
Fully native MSFS aircraft
The Stearman has been coded with Microsoft Flight Simulator native 'Model Behaviors' animations and built to MSFS specifications to prevent issues with future simulator upgrades.
Fully compliant with MSFS native materials, and makes use of the 'Modern' aerodynamics system
Custom recorded, high-definition WWise sounds from real-life Stearman PH-TOX, by Sim Acoustics
Optional crew configuration, with modern GA Asobo occupants or World War Two student and instructor
Fully compliant with Virtual Reality headsets
Cockpit
Truly 3D virtual cockpits featuring accurately modelled controls and detailed texturing using full PBR materials
Crew figures in the virtual cockpit are coded to disappear when you occupy their seats
Fully operational front and rear cockpit positions included
Variants
Six different liveries included, two vintage and four modern
Manual and paint kit
A full operations manual is included, along with a comprehensive paint kit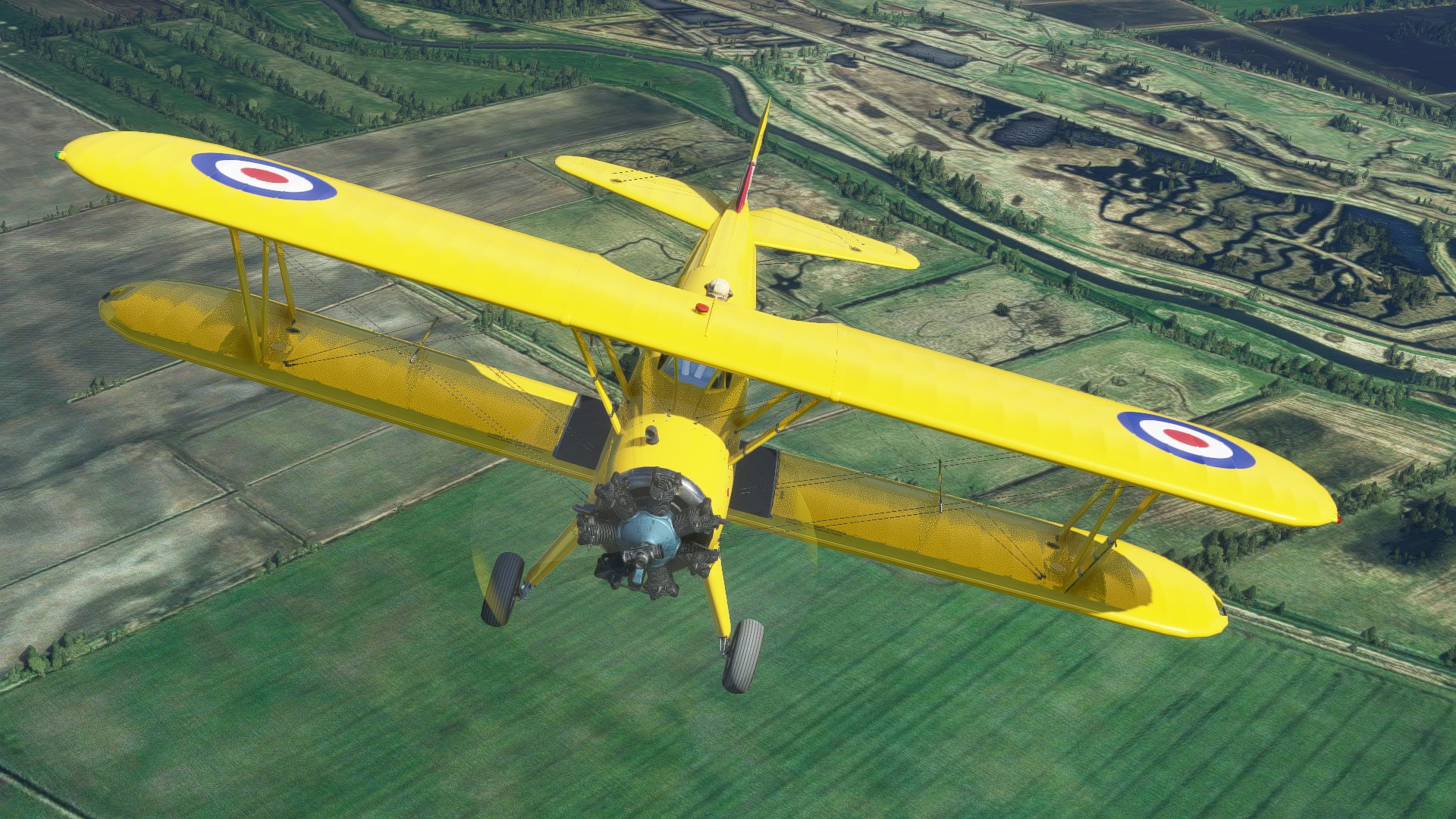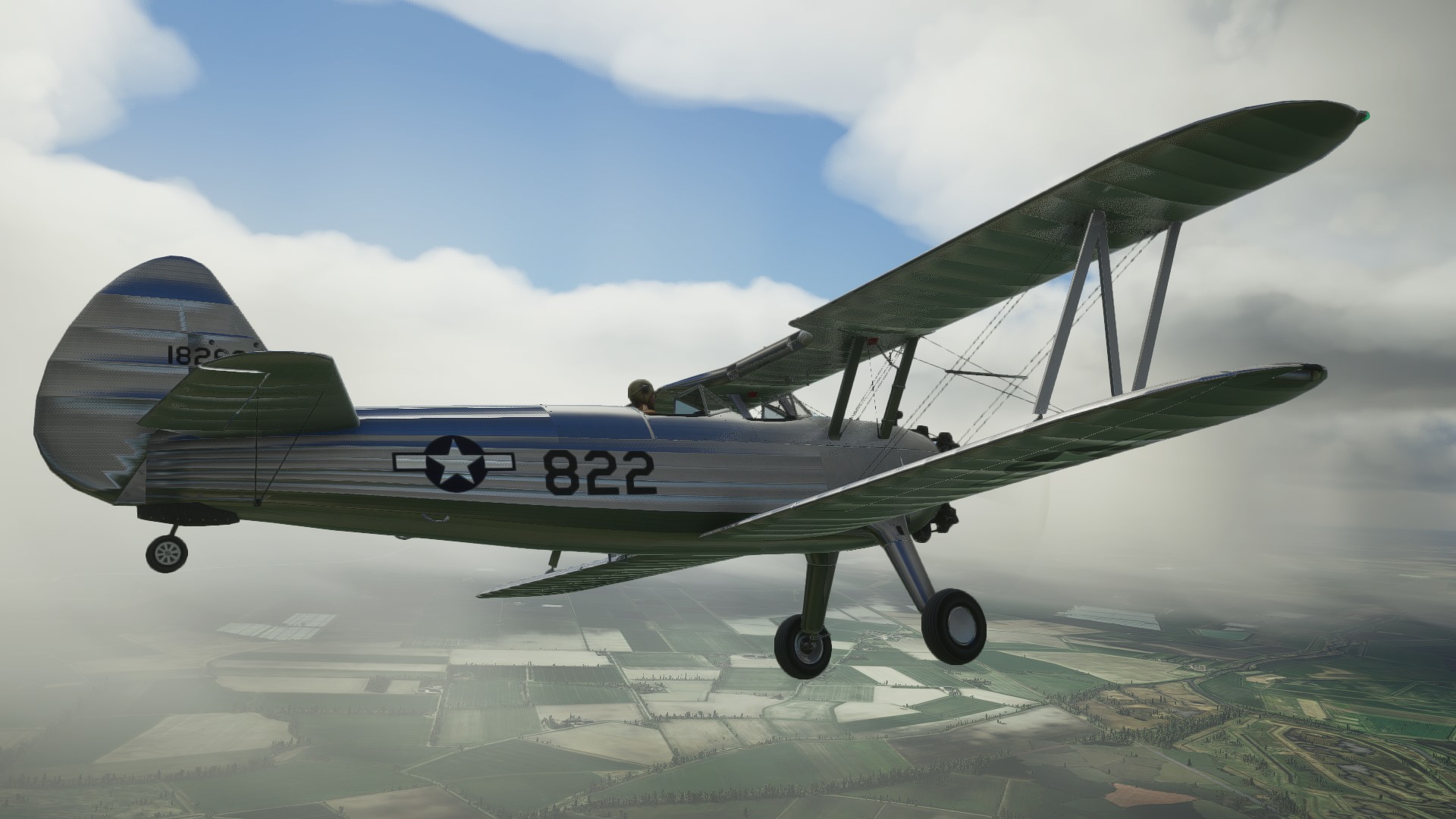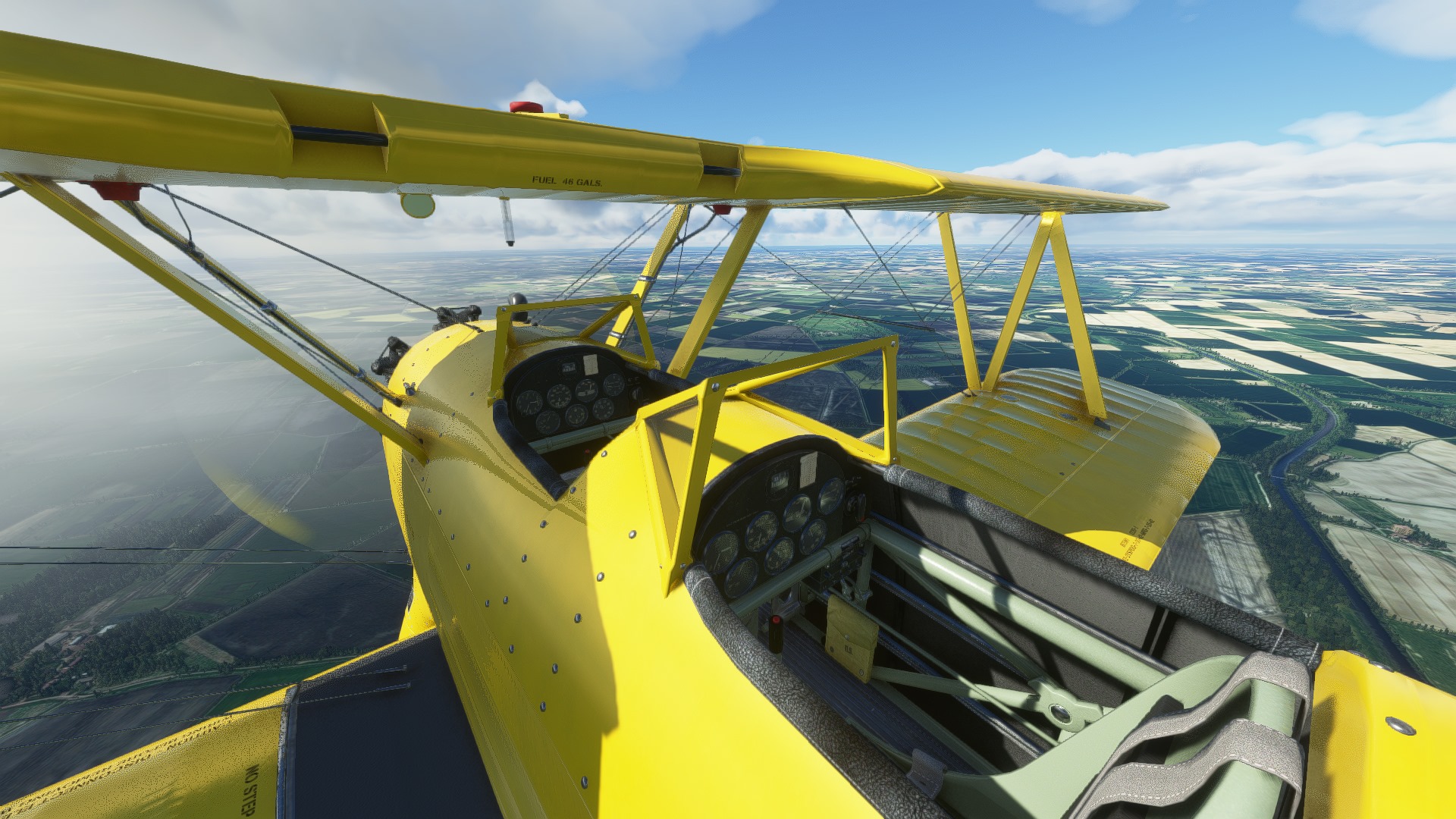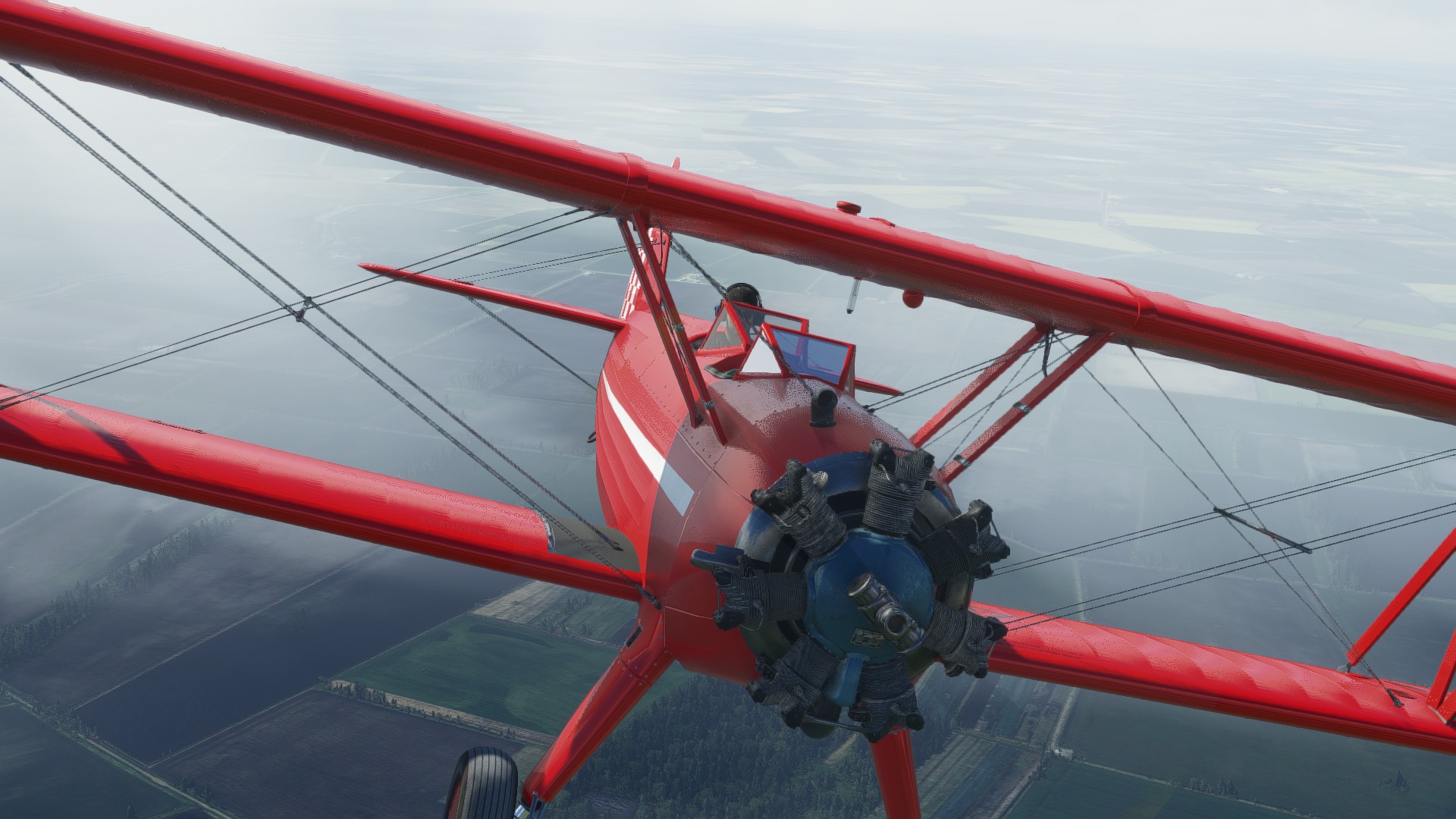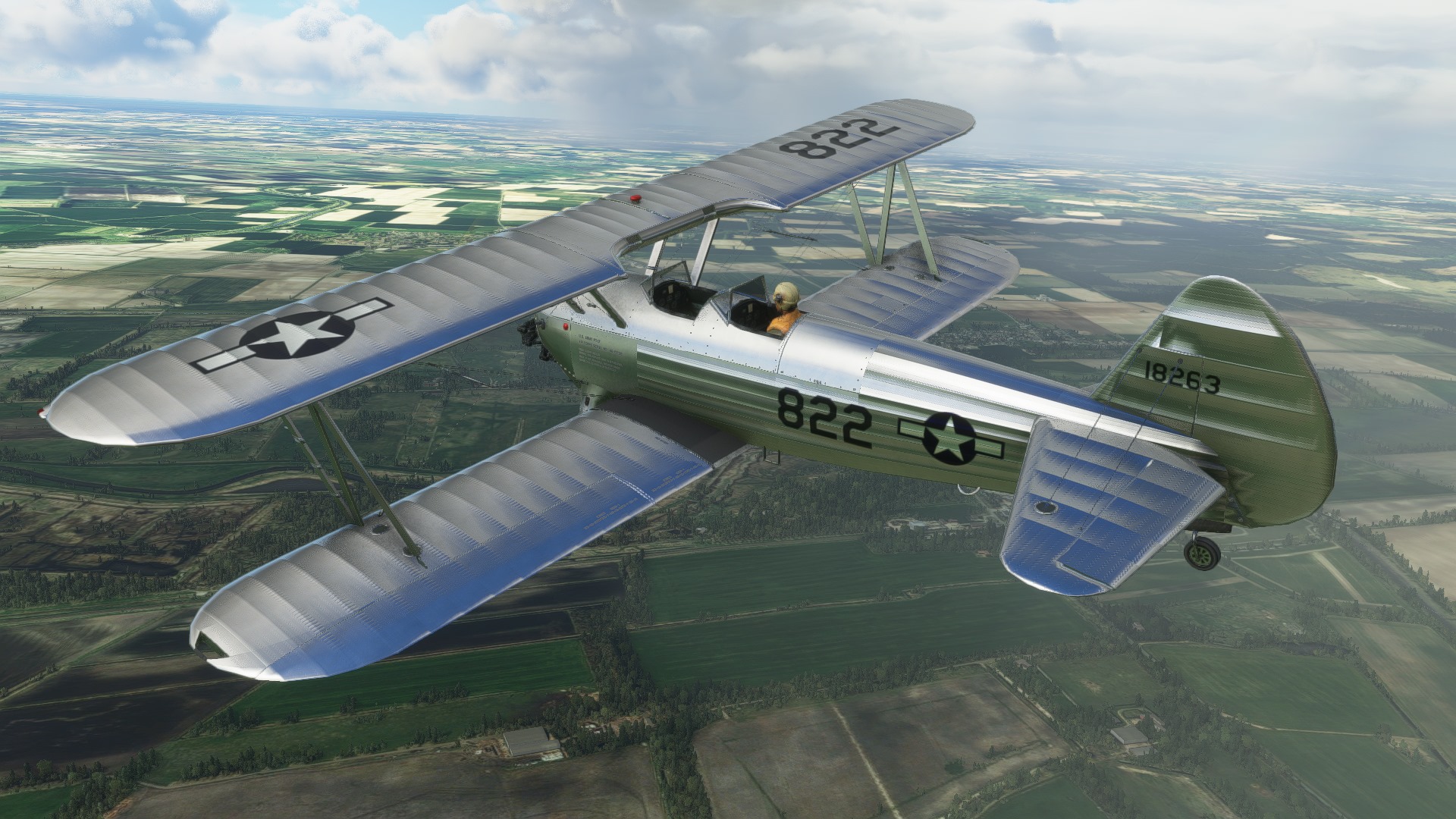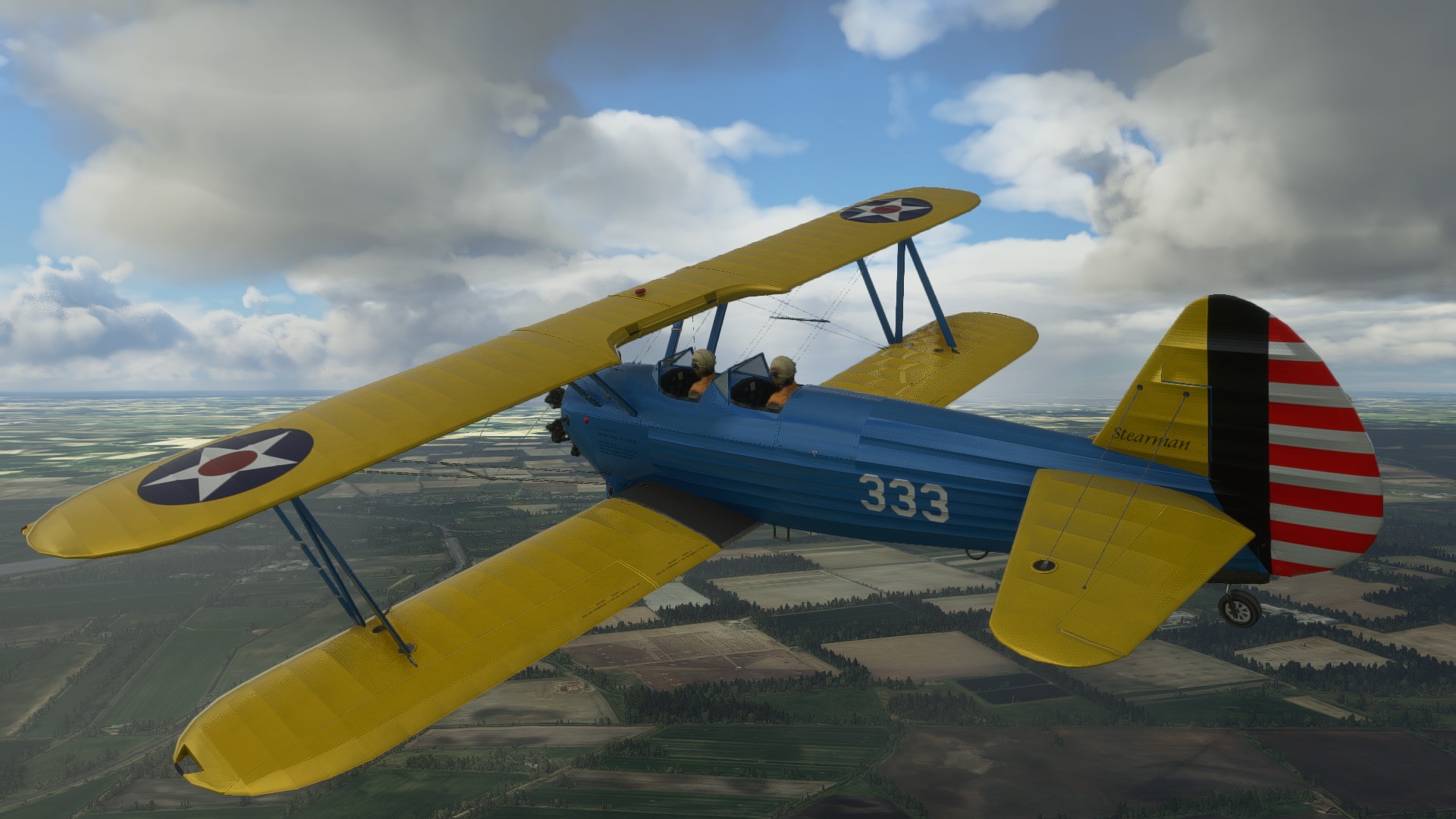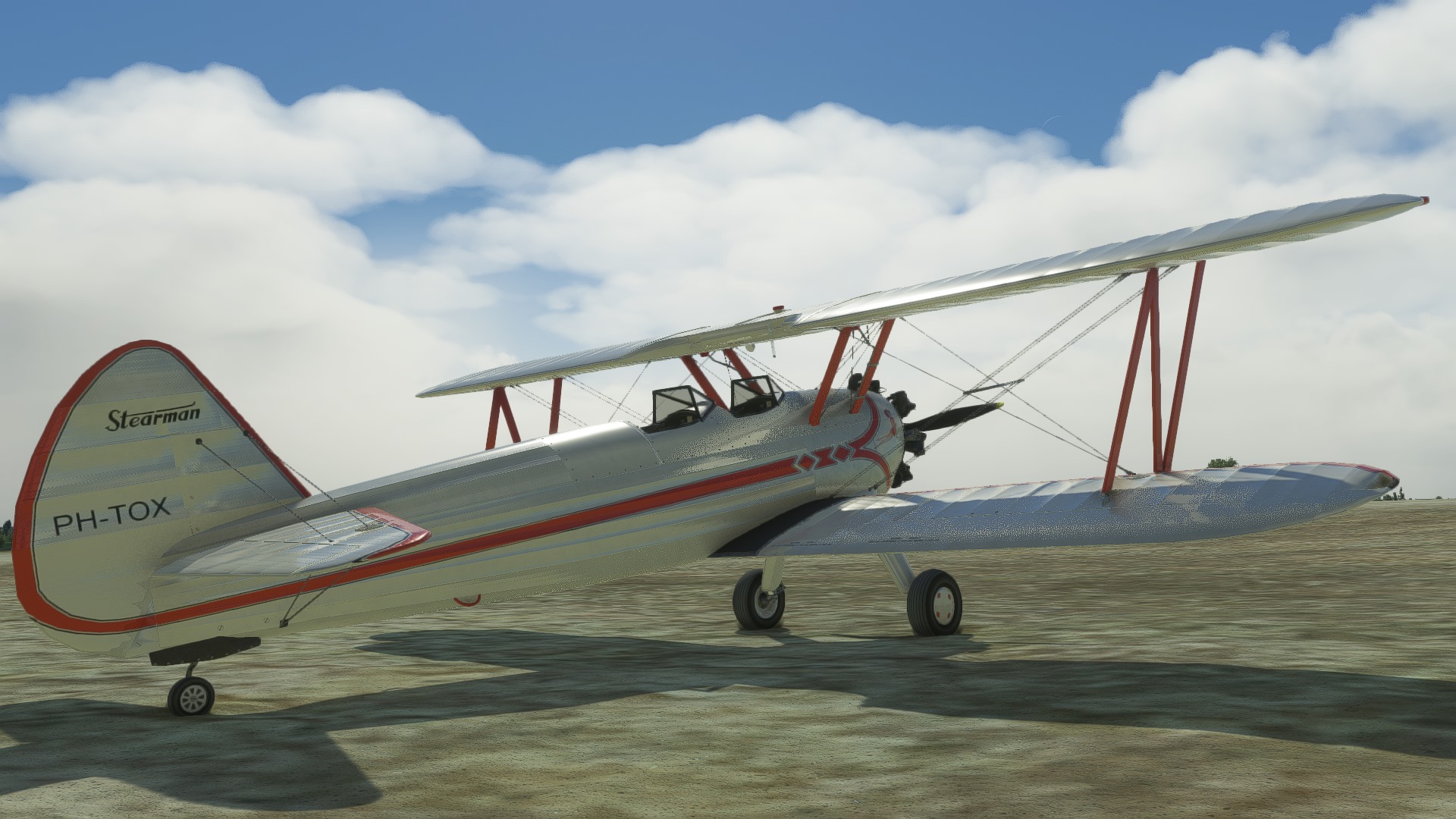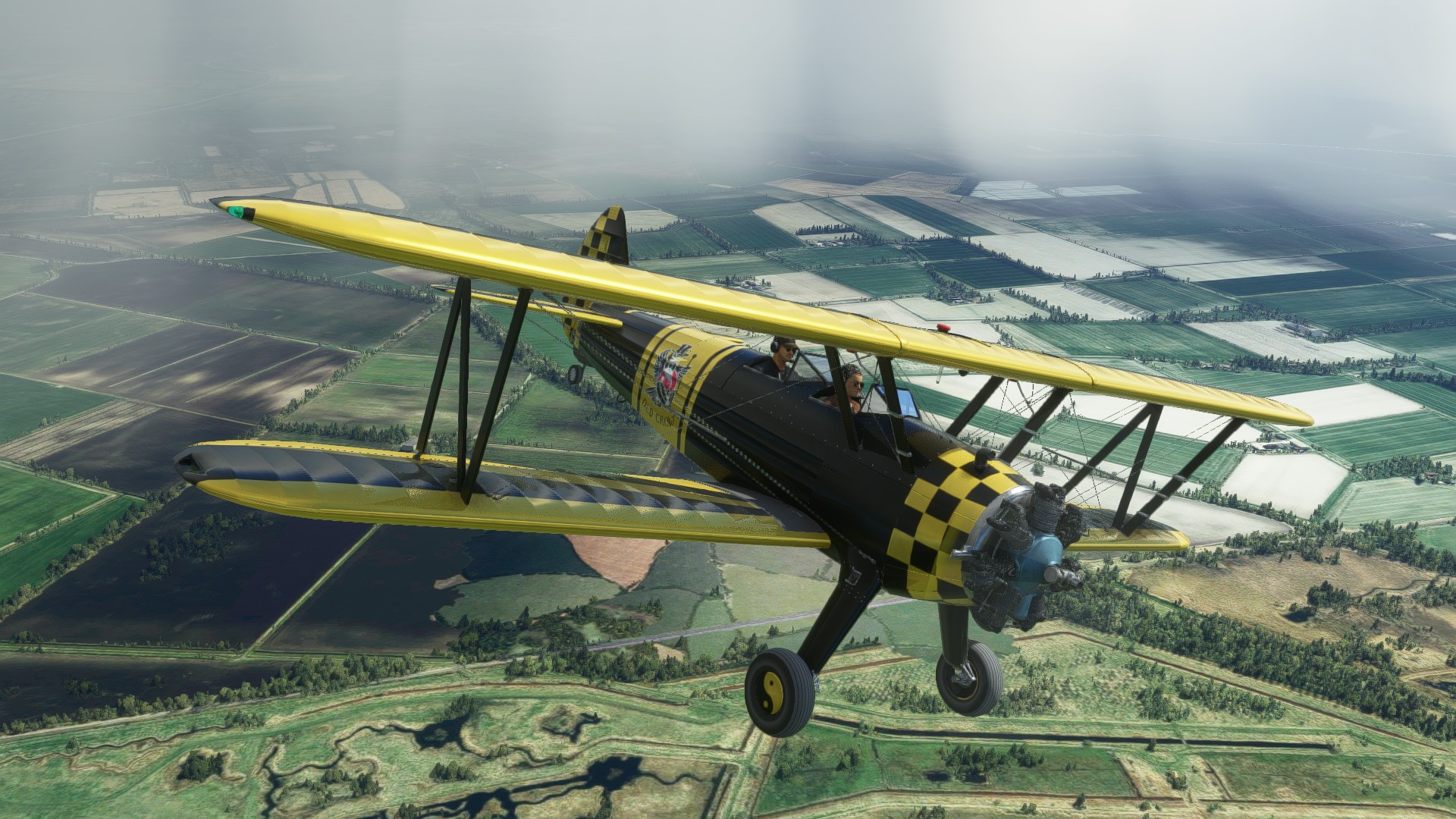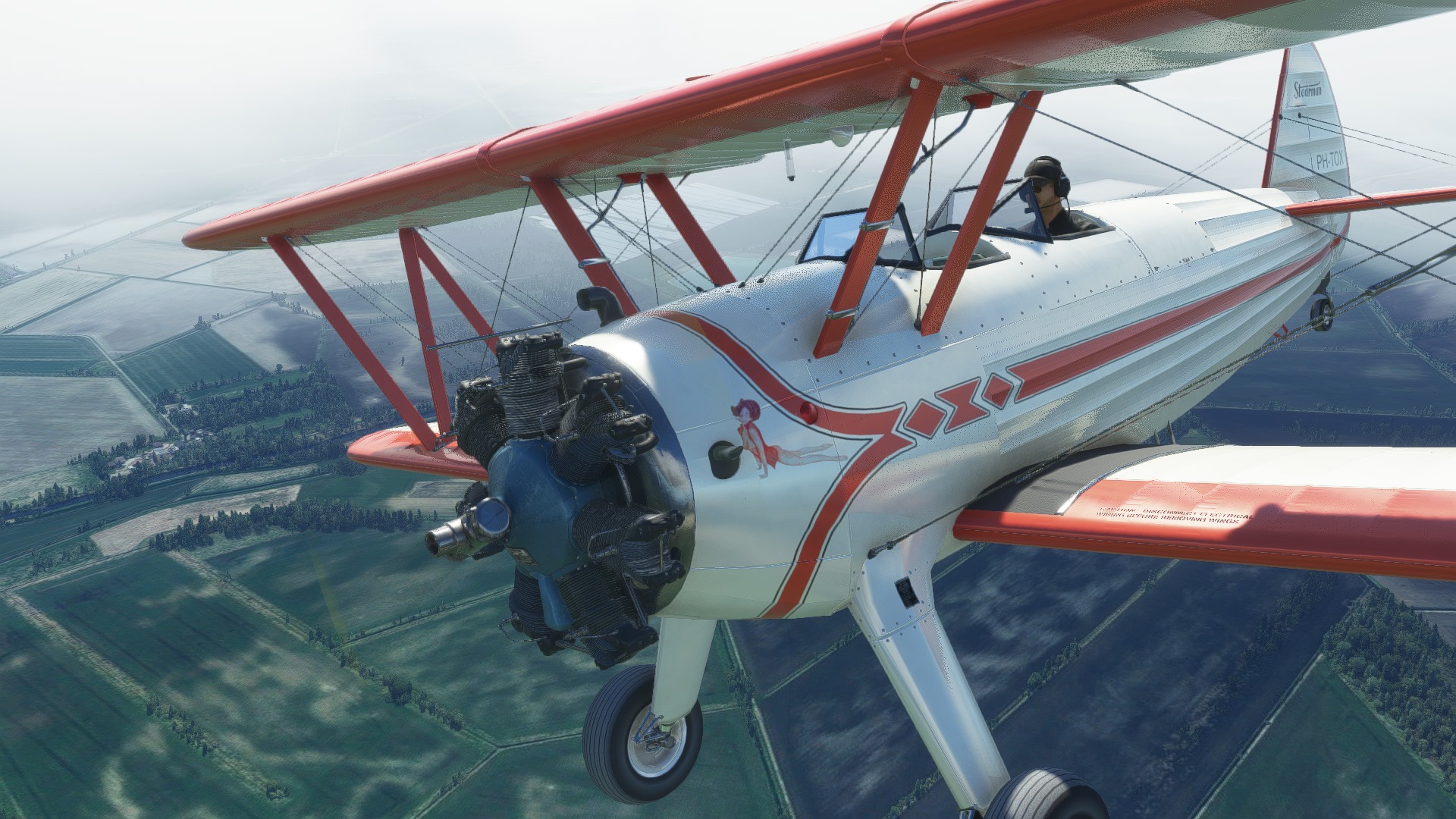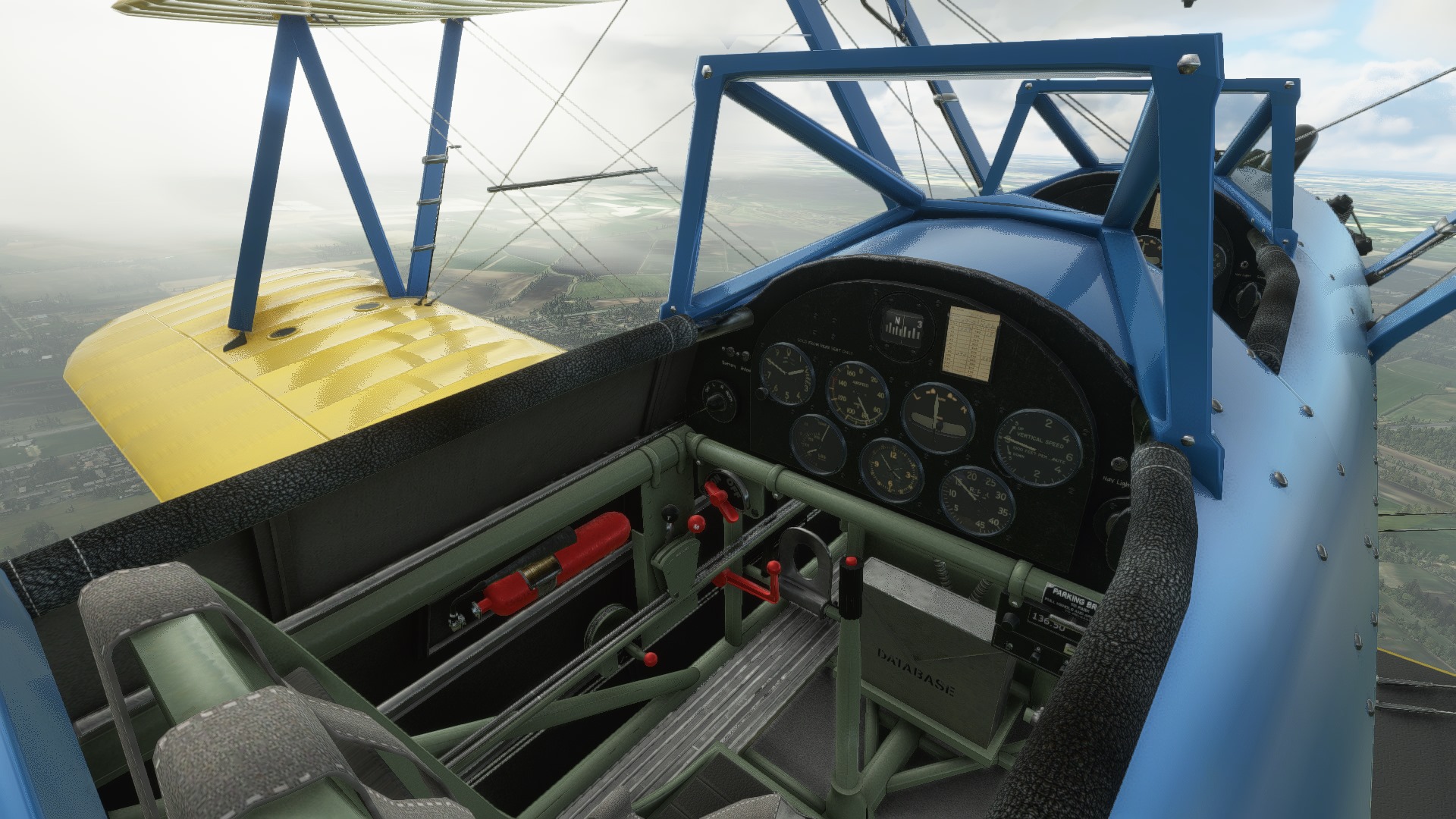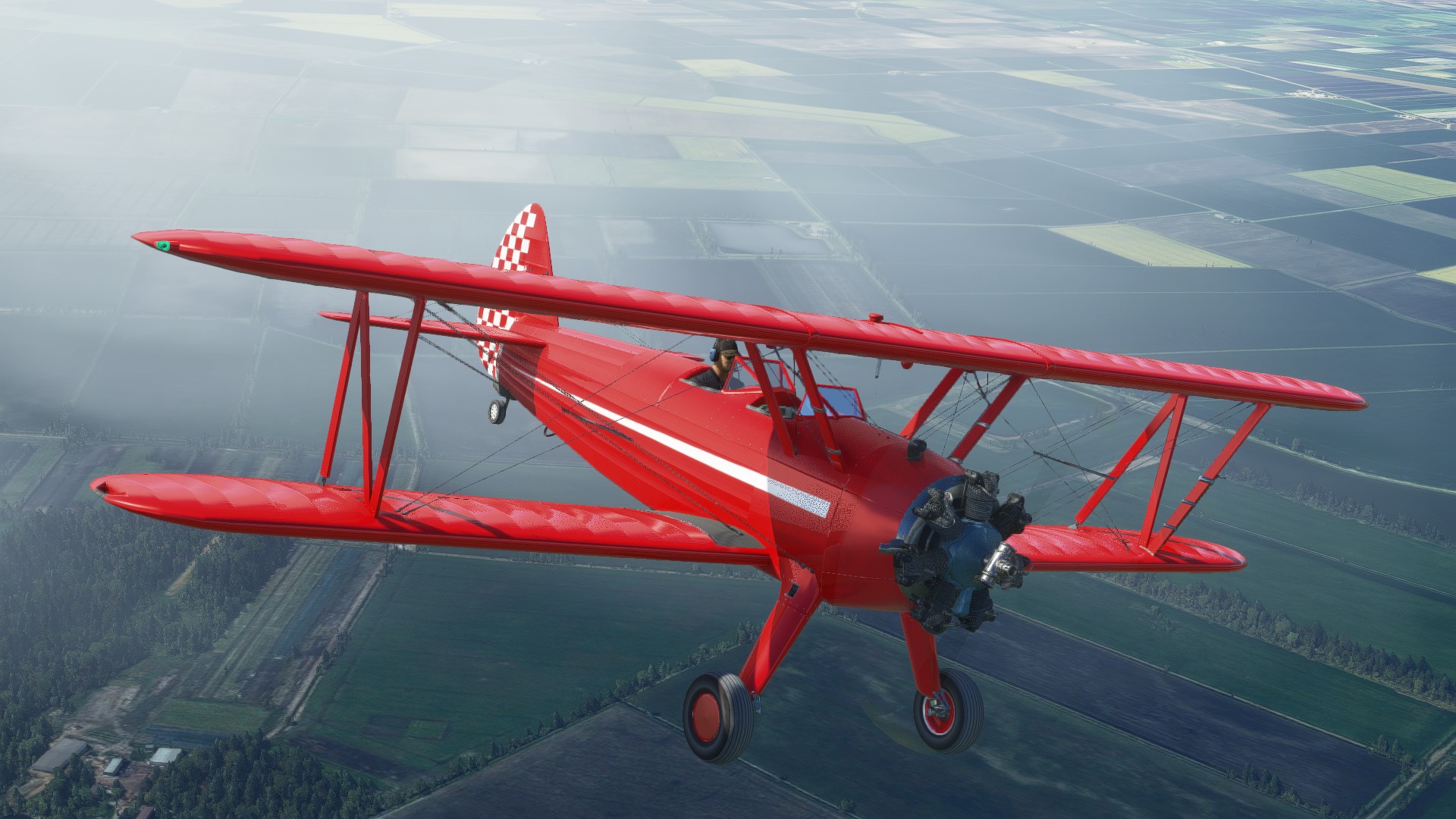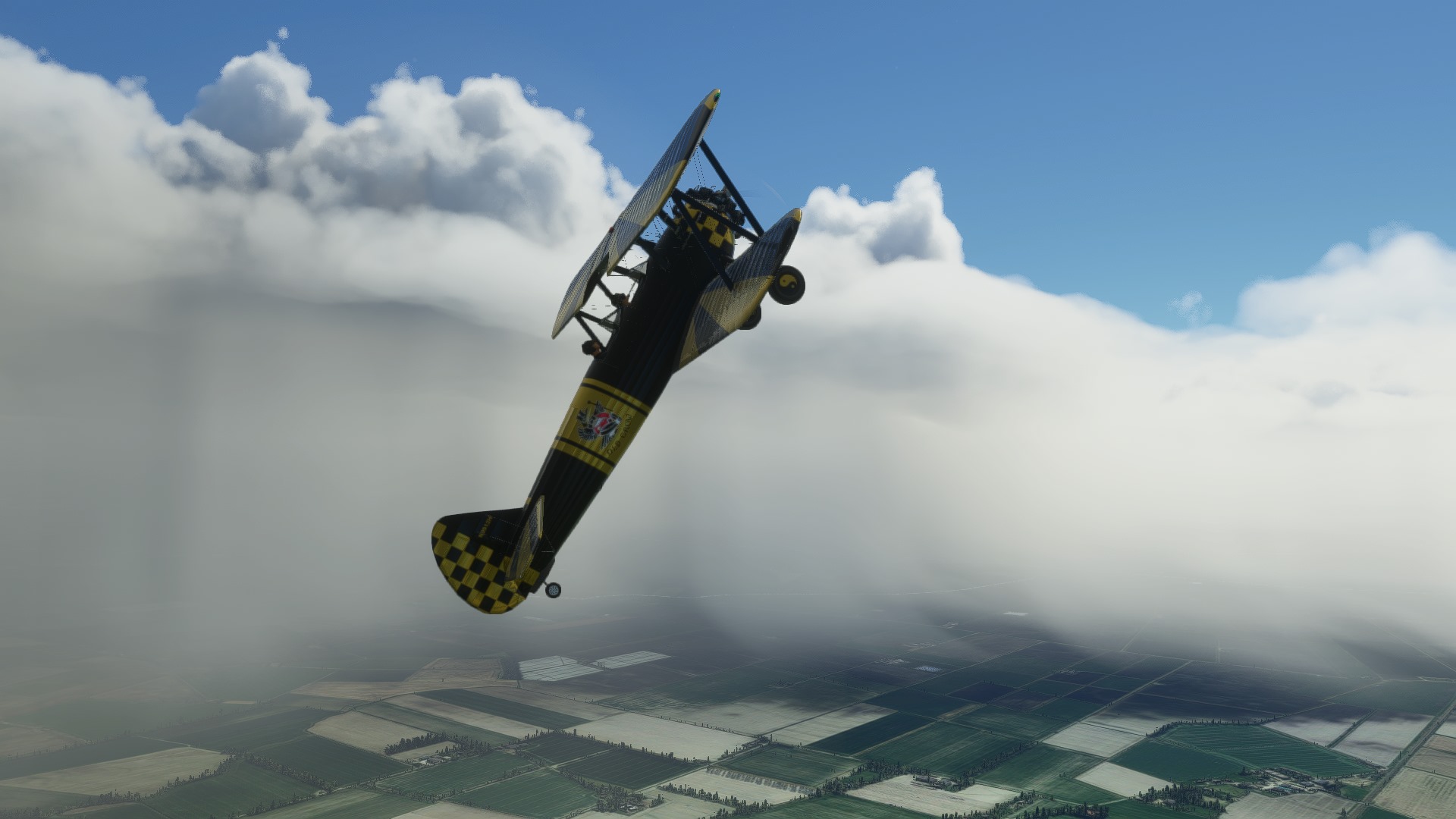 Speaking of Just Flight, its Hawk T1 &T1A miltary jet trainer got its own screenshots today, alongside a development update.
"Coding work continues on the more intricate and detailed areas of the Hawk but visually it's pretty much complete now. Here are some latest shots that show the remaining upgraded 8K liveries along with shots showing cockpit animation/coding progress. Enjoy the pics."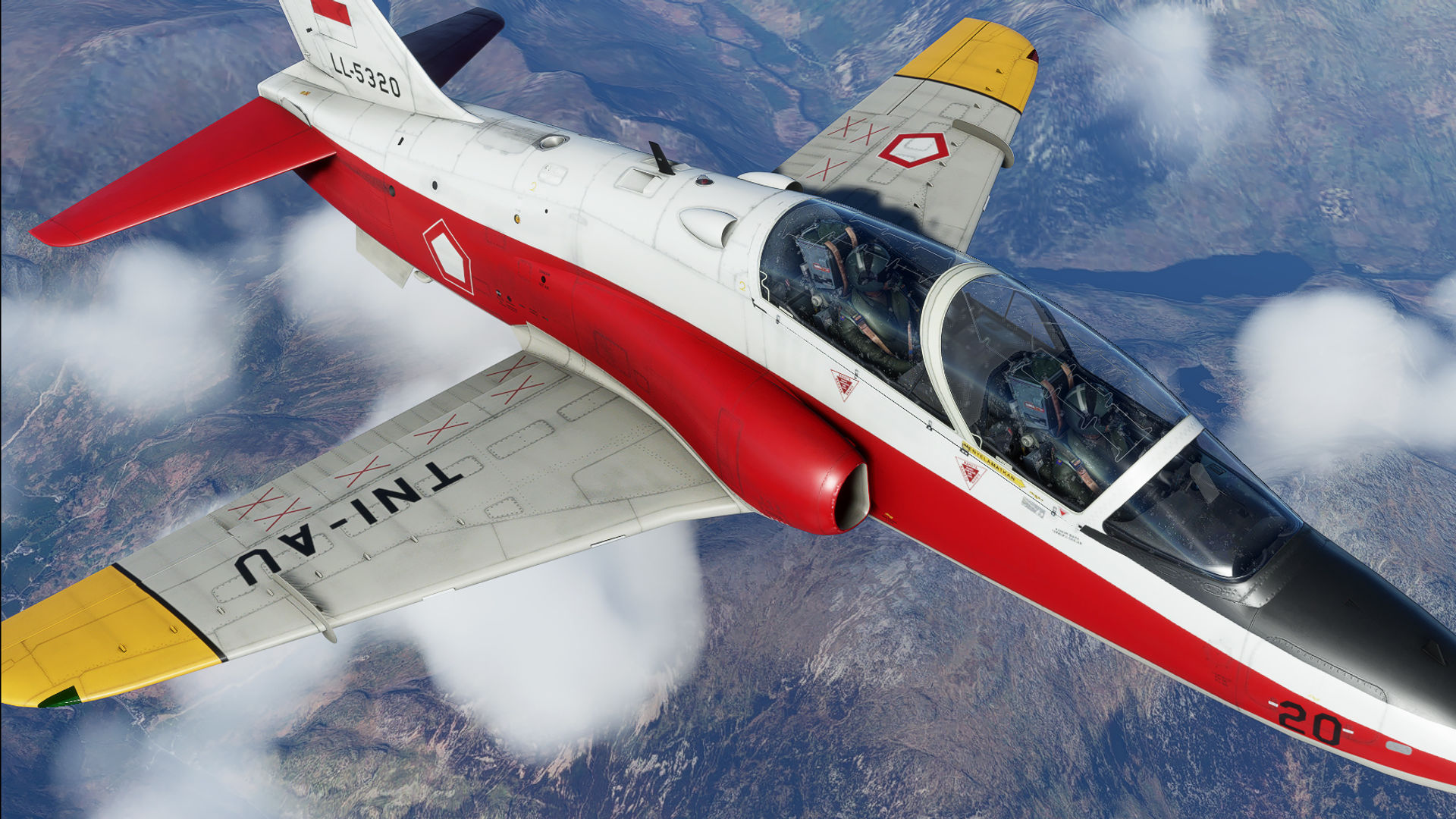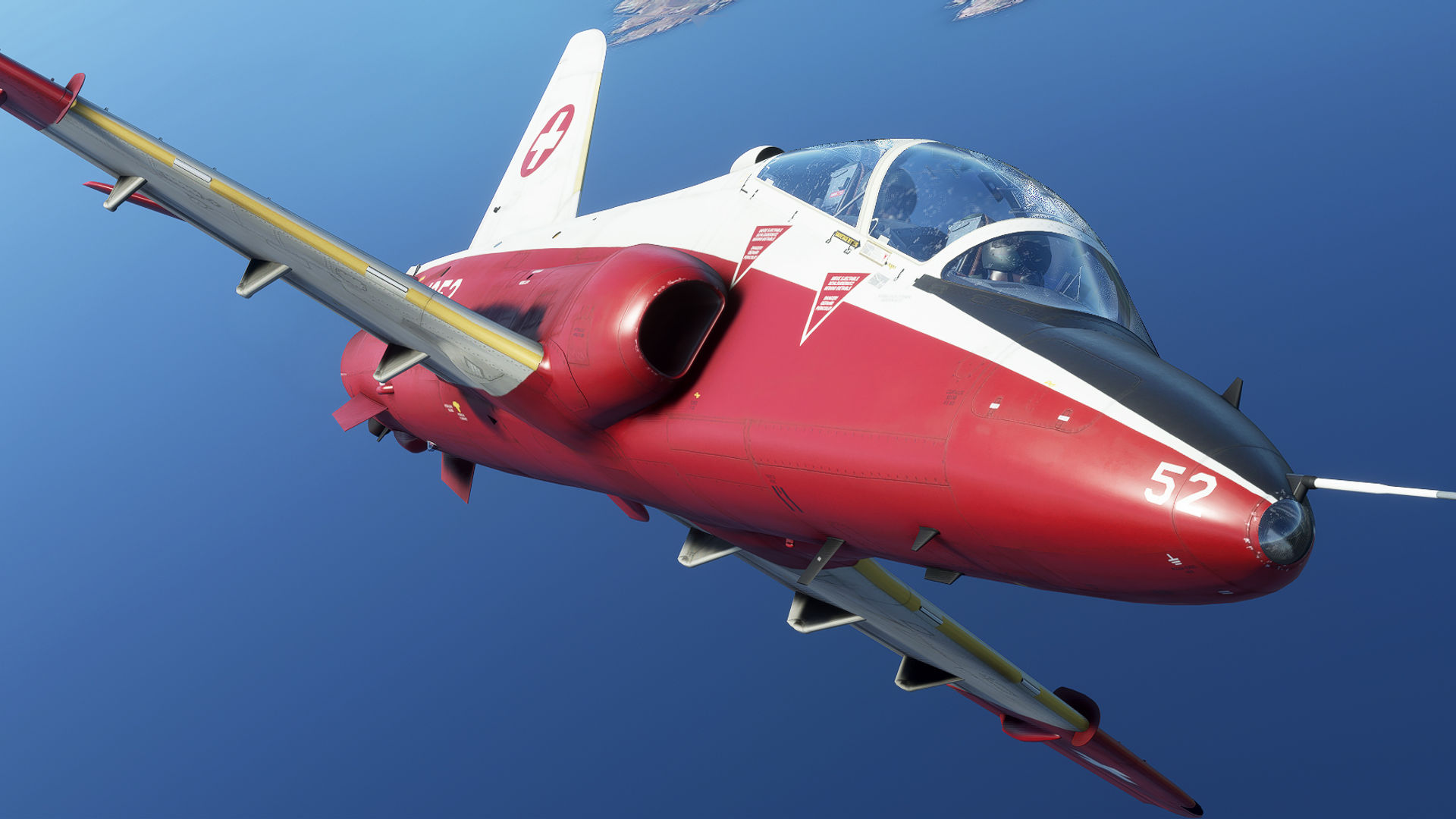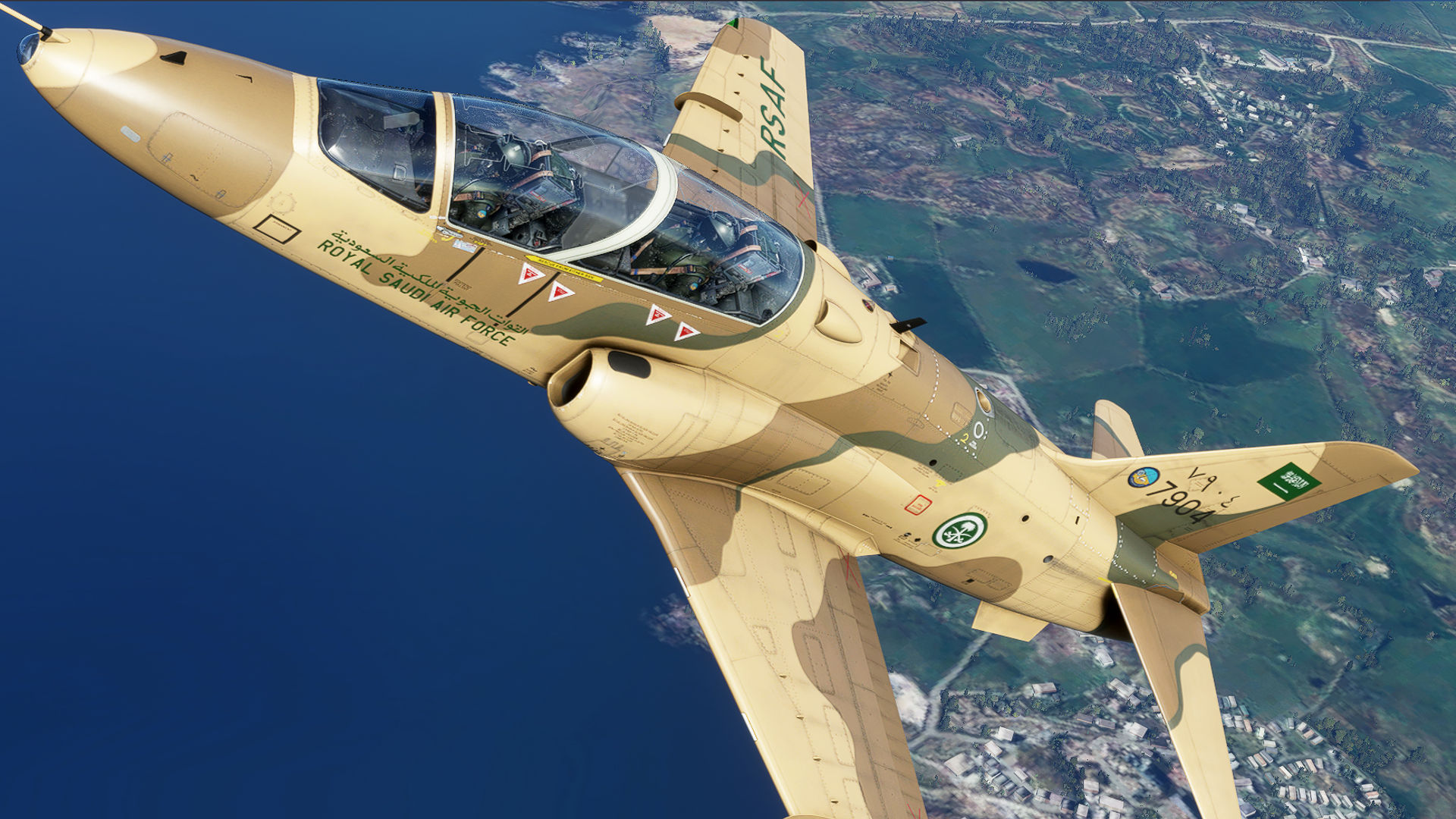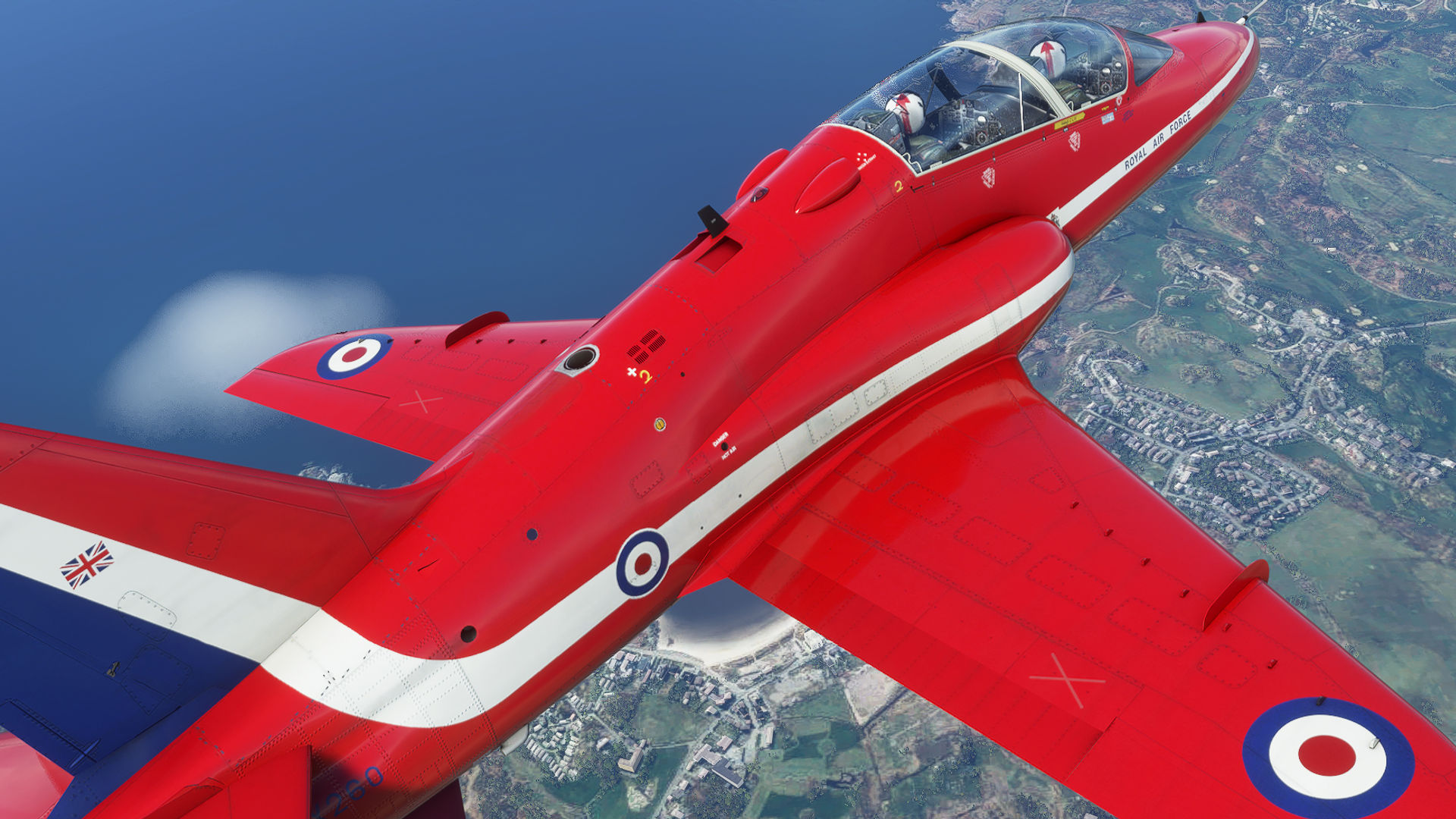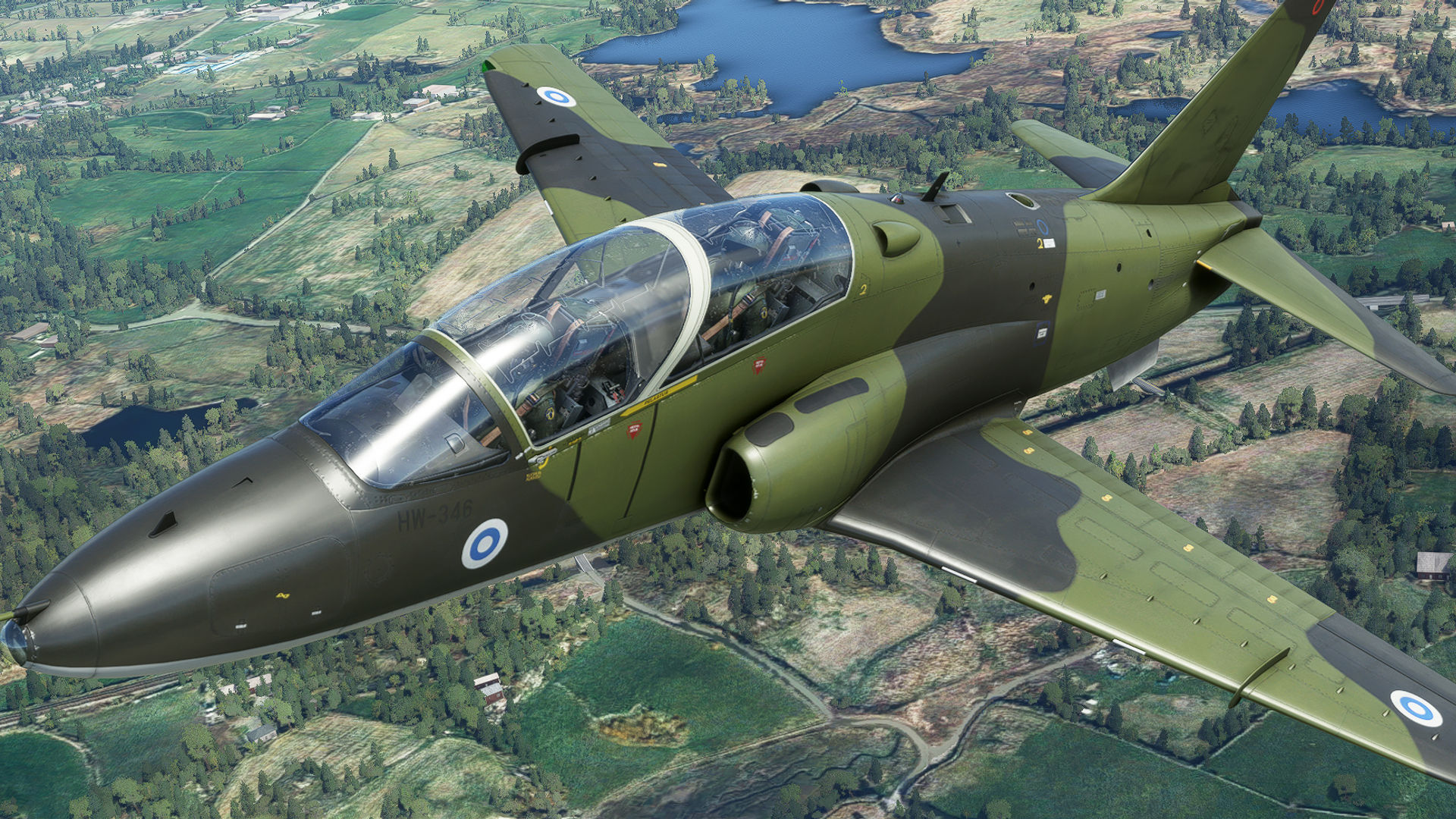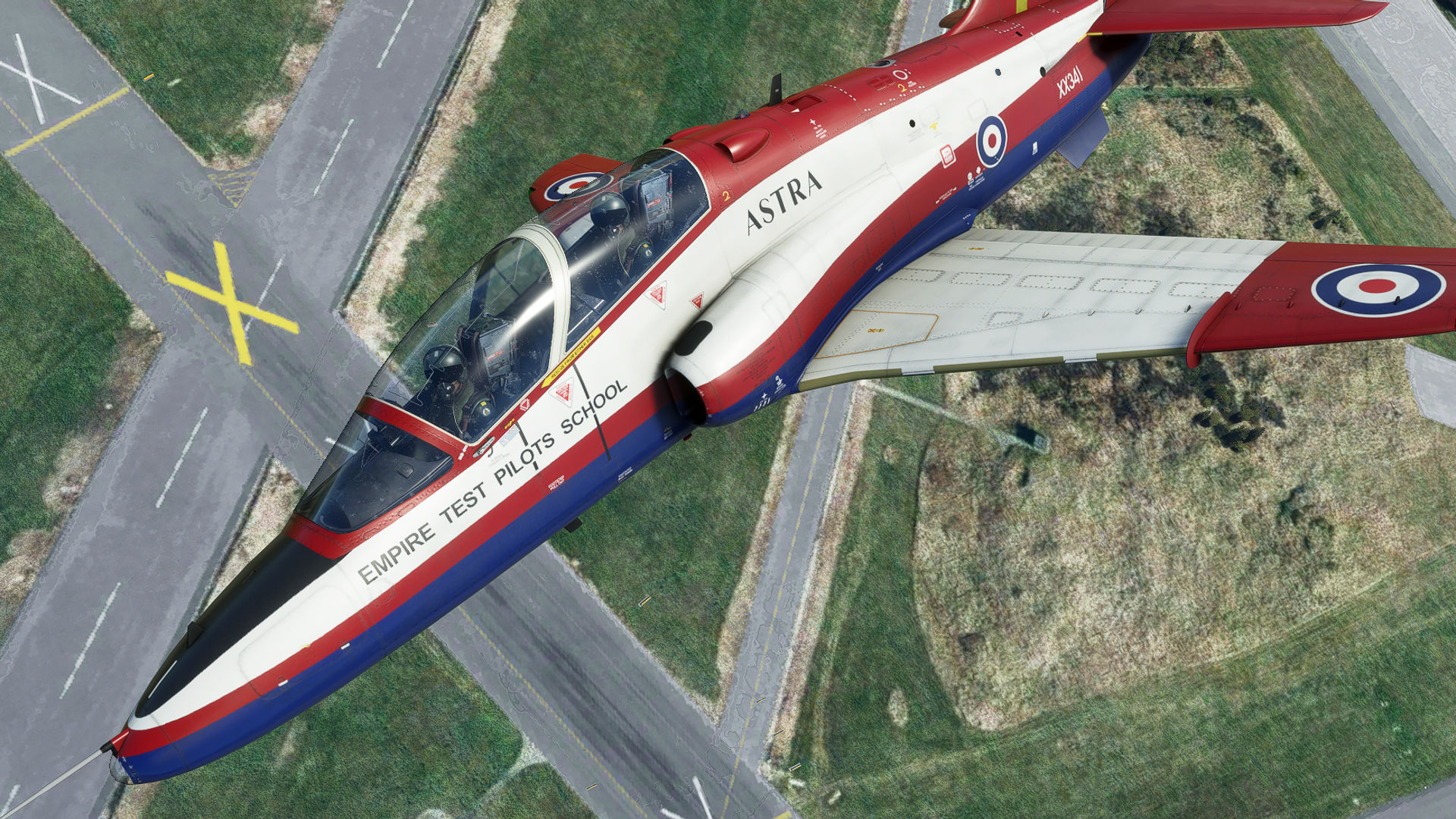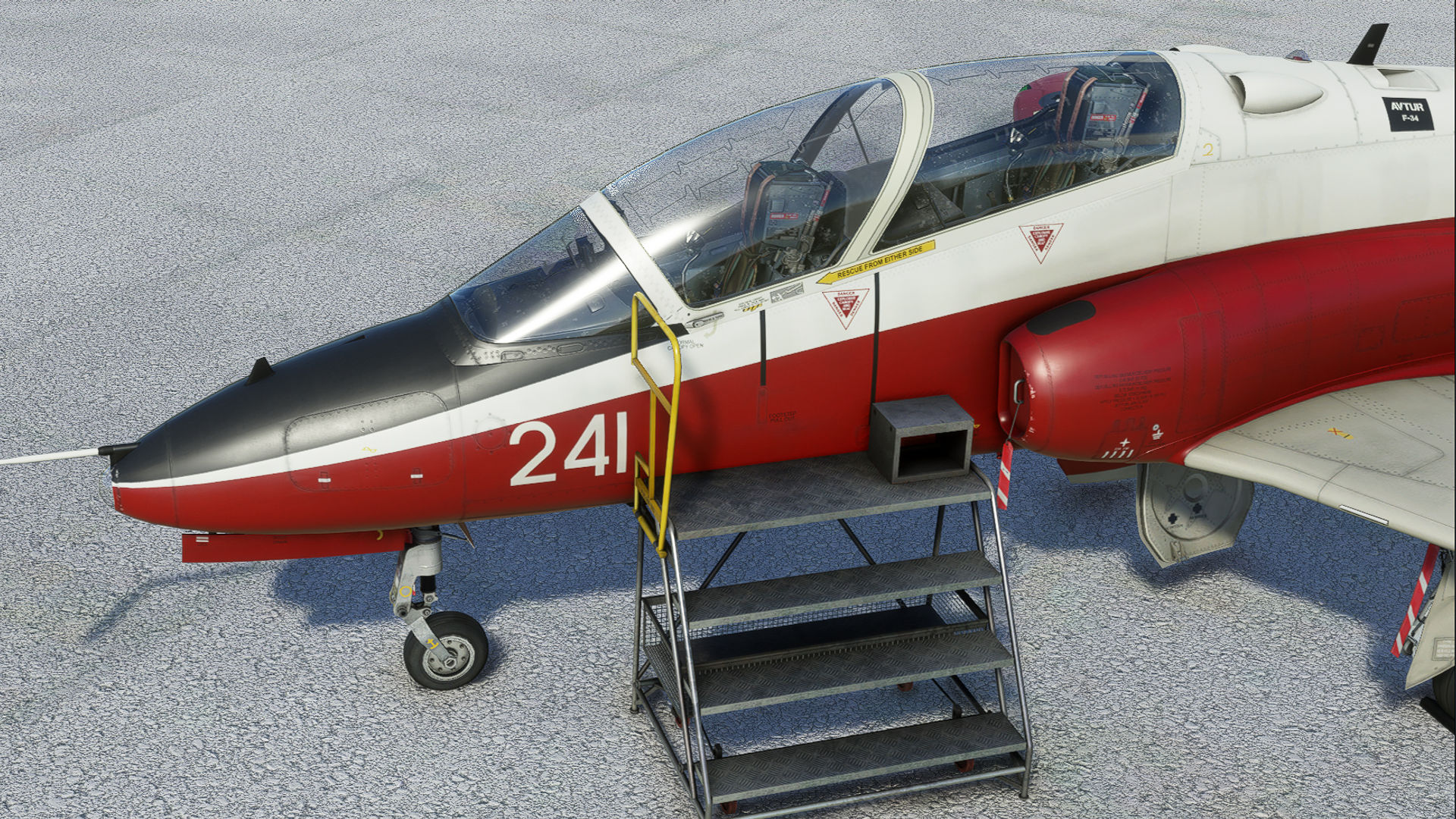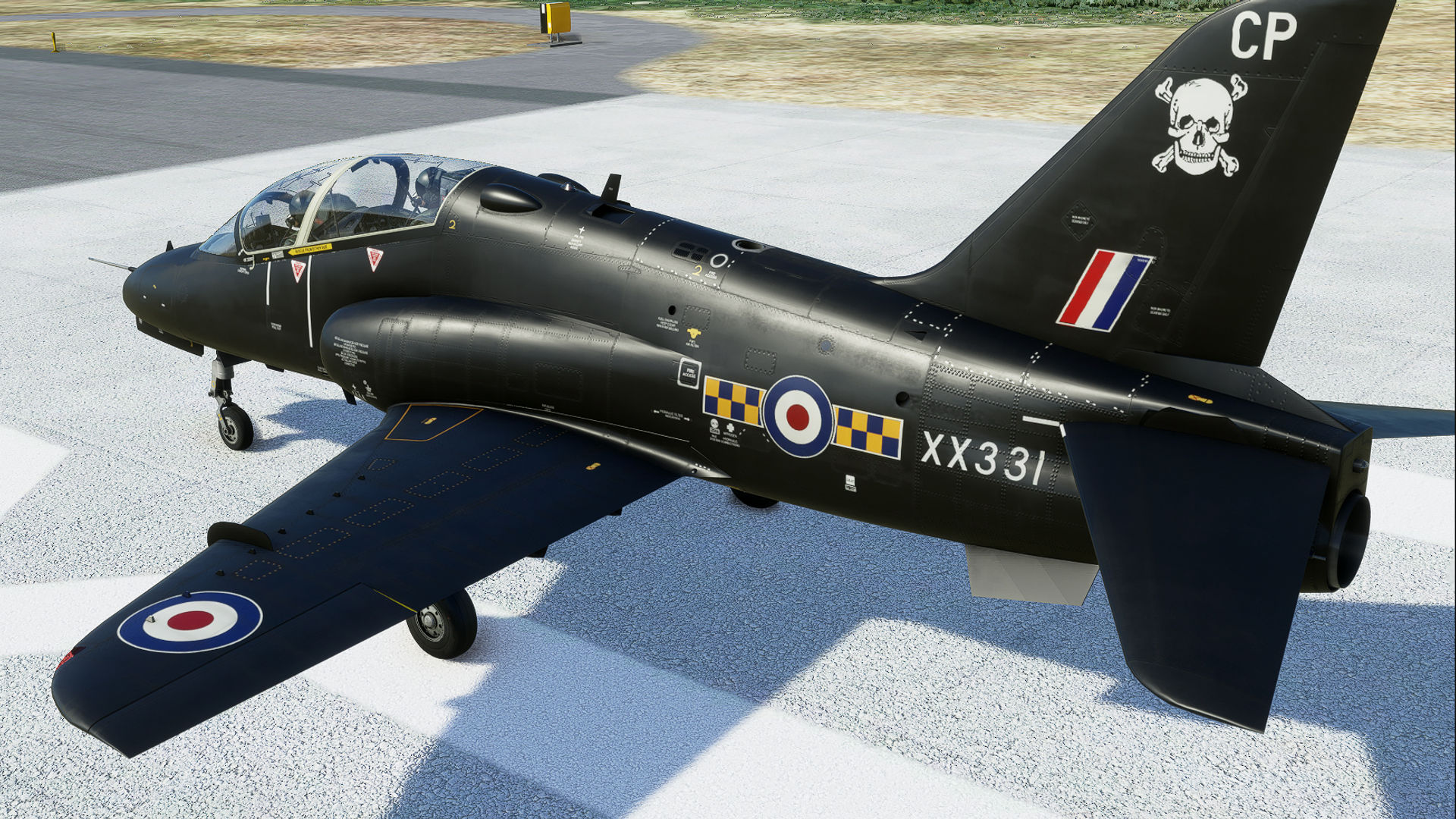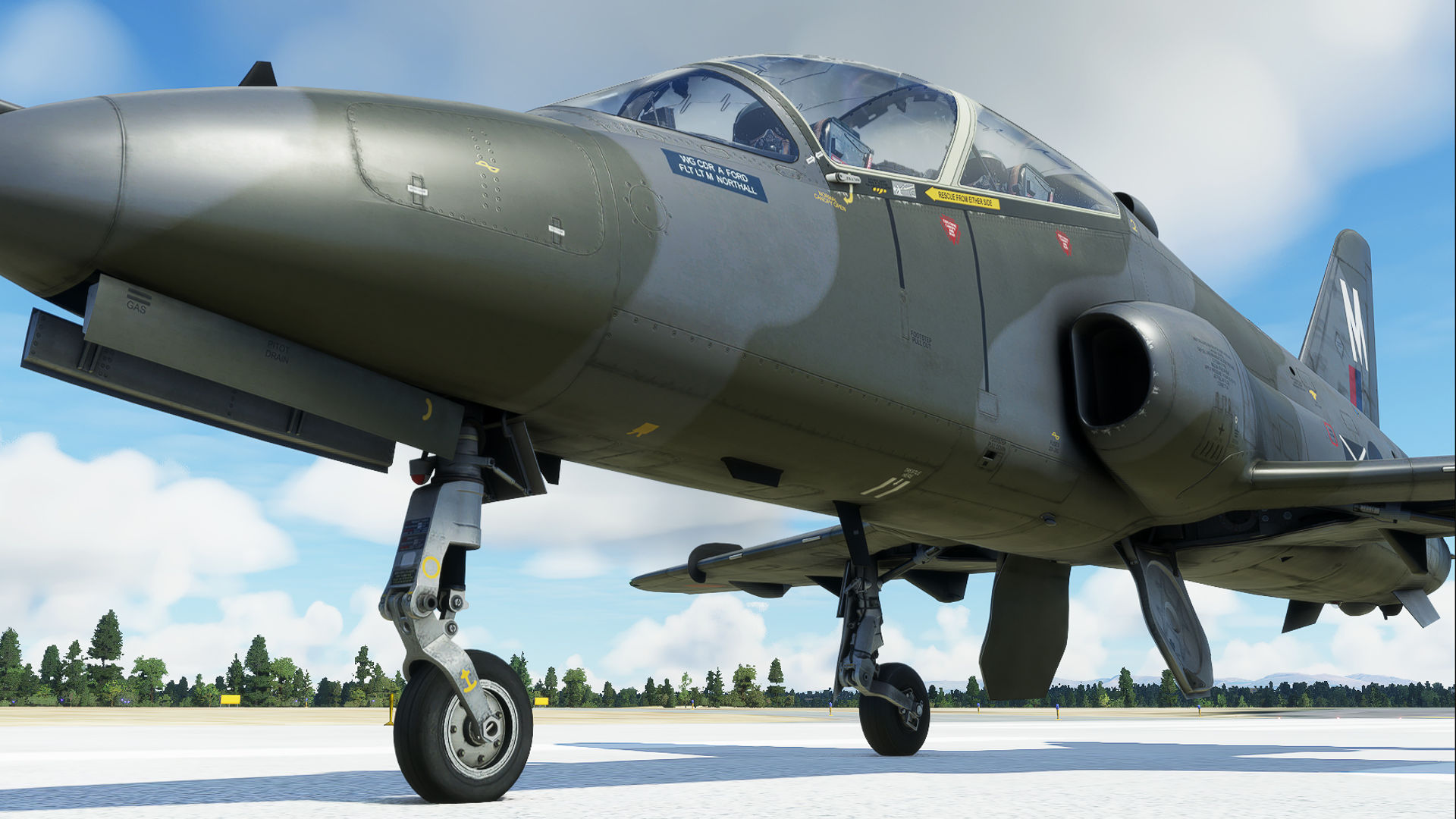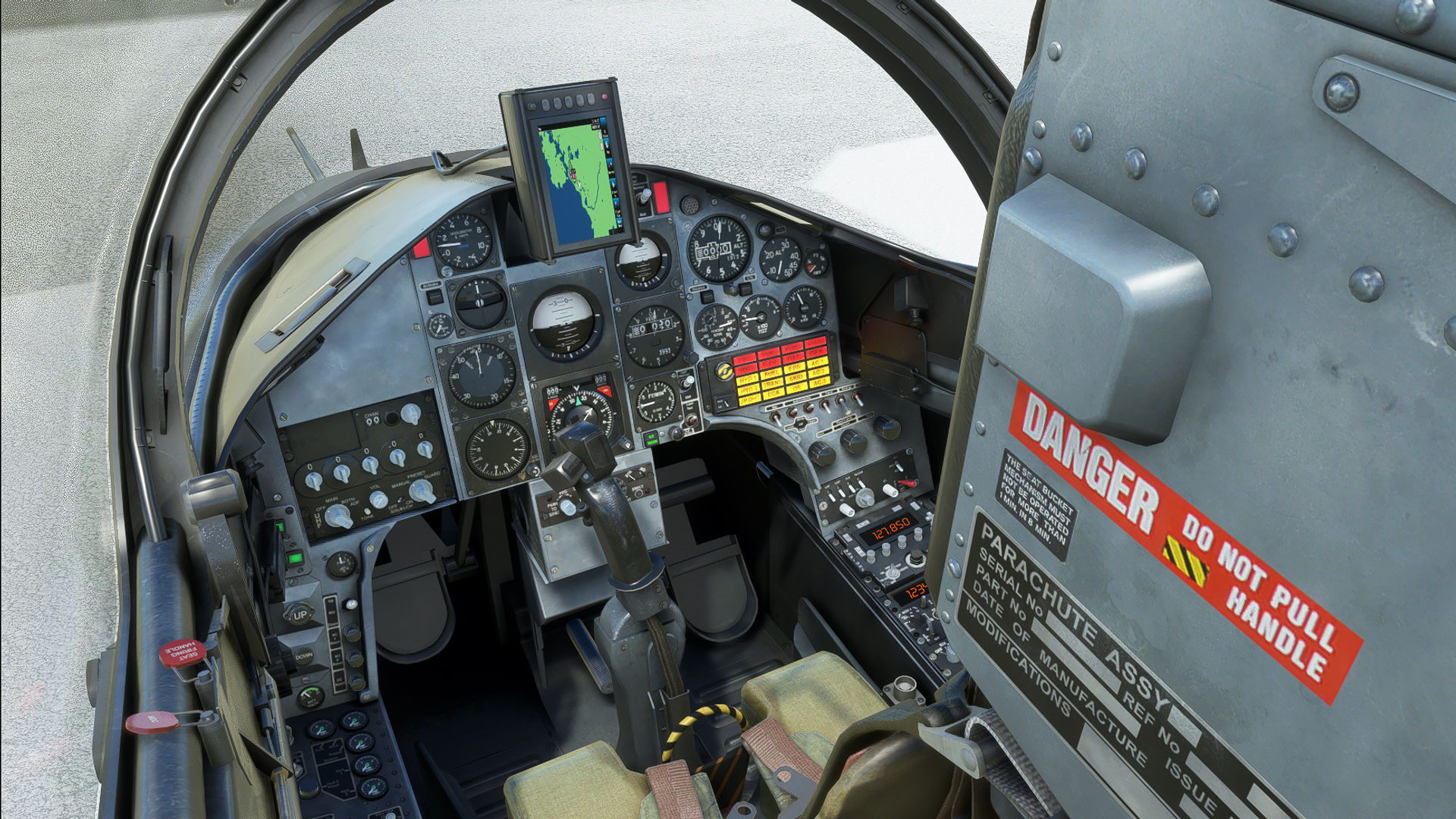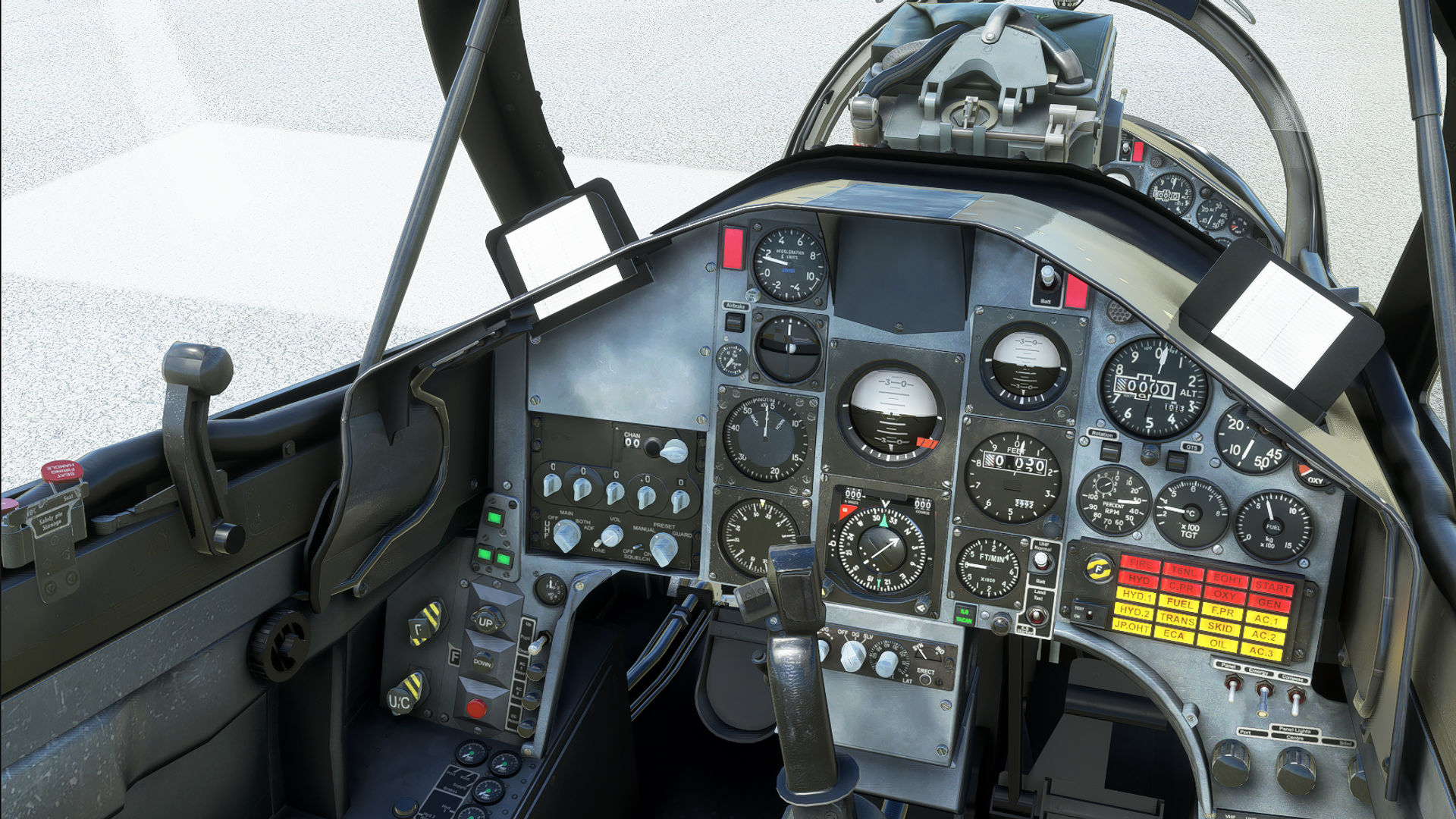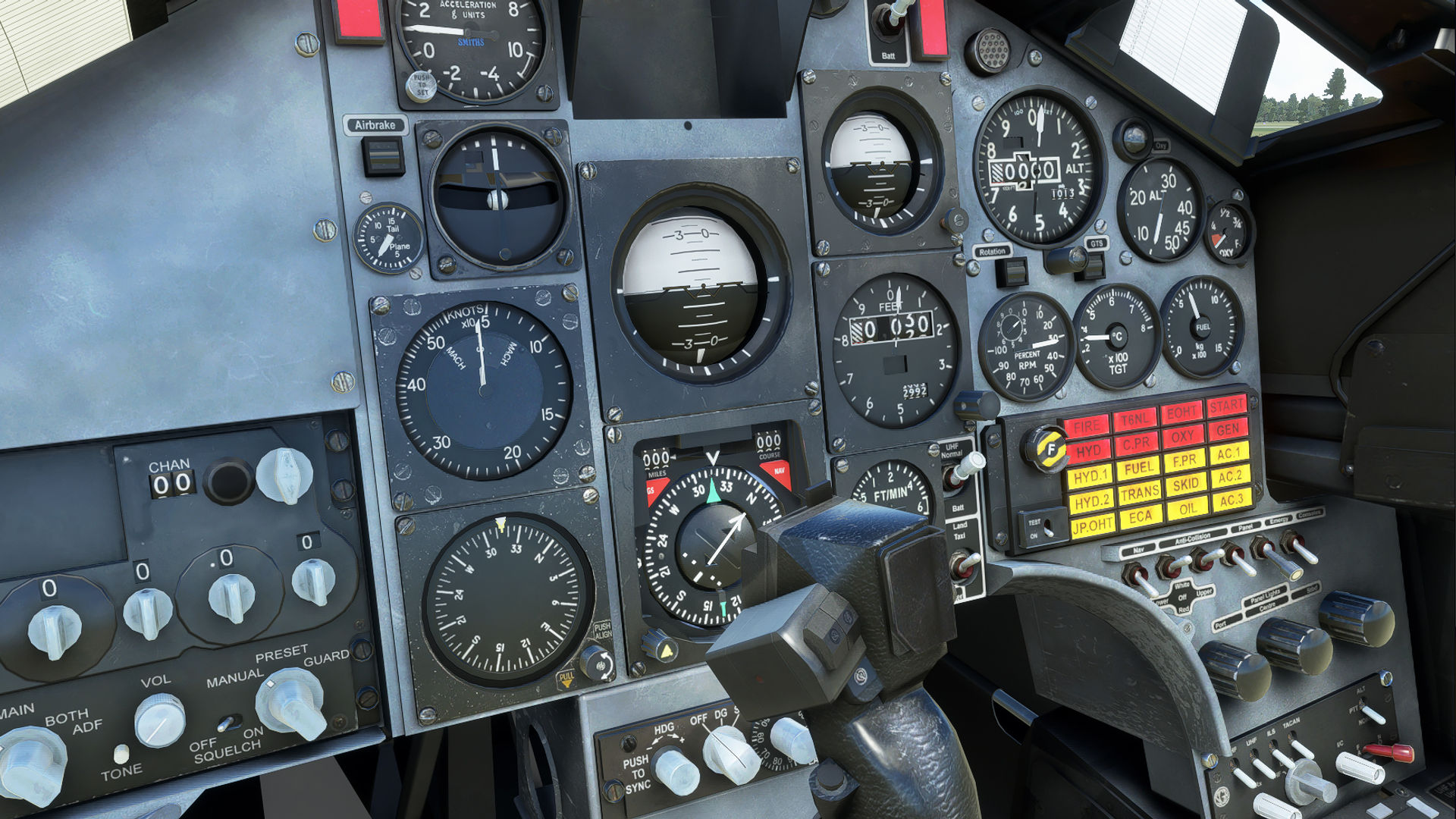 Last, but not least, the Sukhoi Su-31 by IndiaFoxtEcho also got new images and its own dev update.
"Quick update on the SU-31 project: 3D modeling is complete and ready for debugging, preliminary flight model is in place but needs a second pass, avionics are 90% good for testing and the biggest oustanding item is the sound package which is still far from being complete.However, Beta version should not be too far (a couple of weeks maybe) – as usual we will provide application instructions for the Beta when it is ready. And, as usual, we are interested in diverse feedback – but we will try to "differentiate" the SU-31 from the stock Extra 330, so qualified feedback will be most important."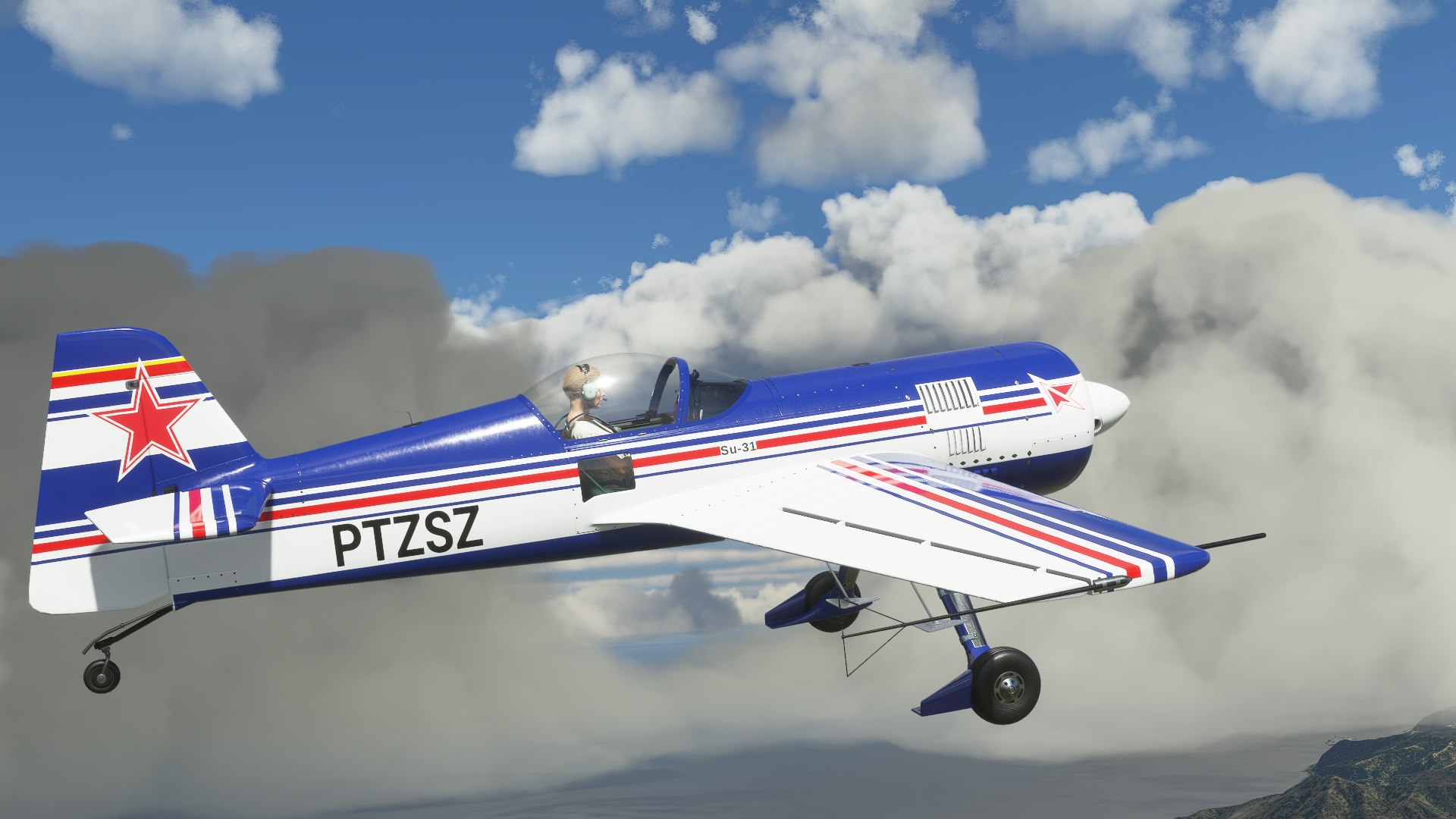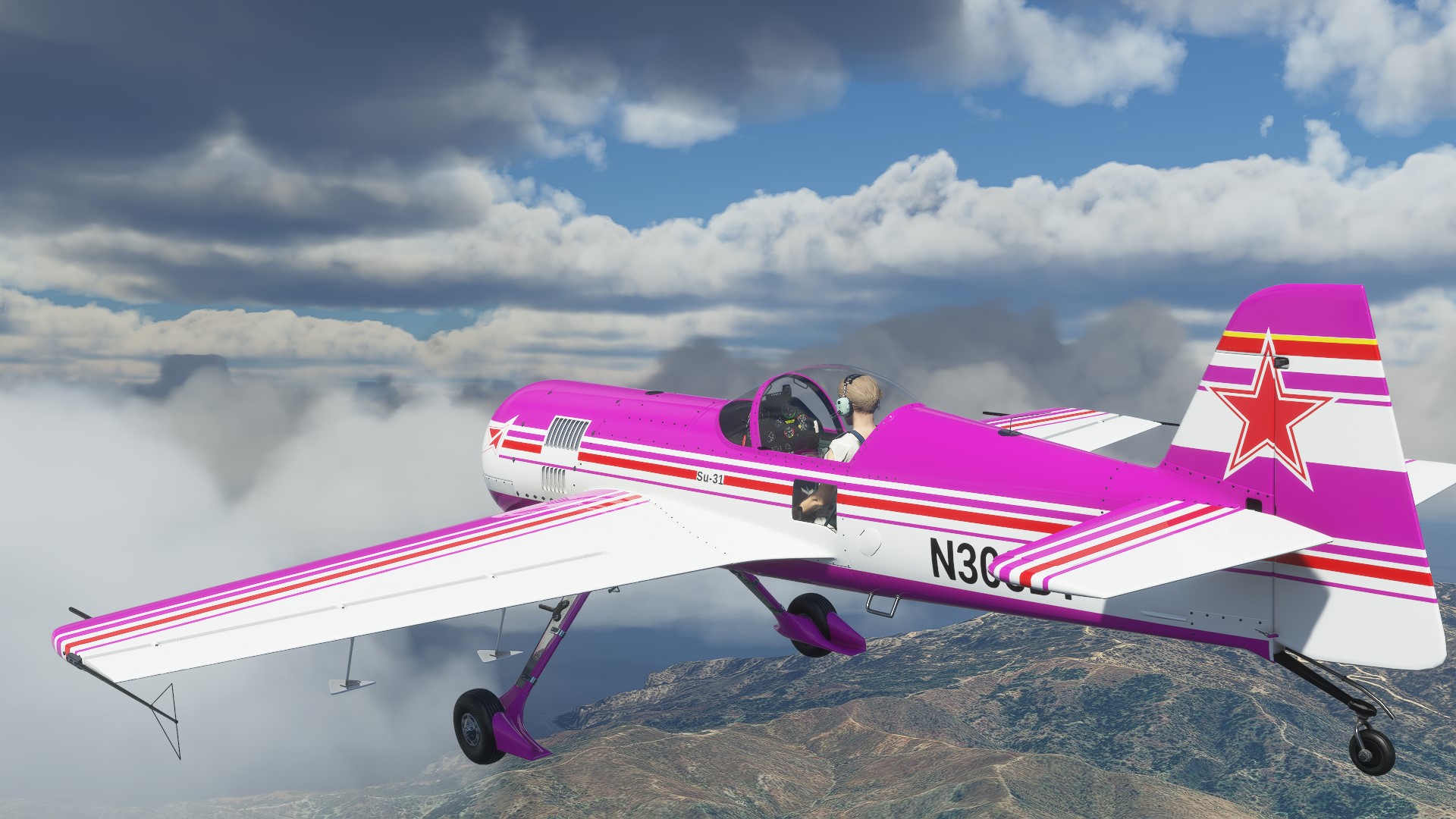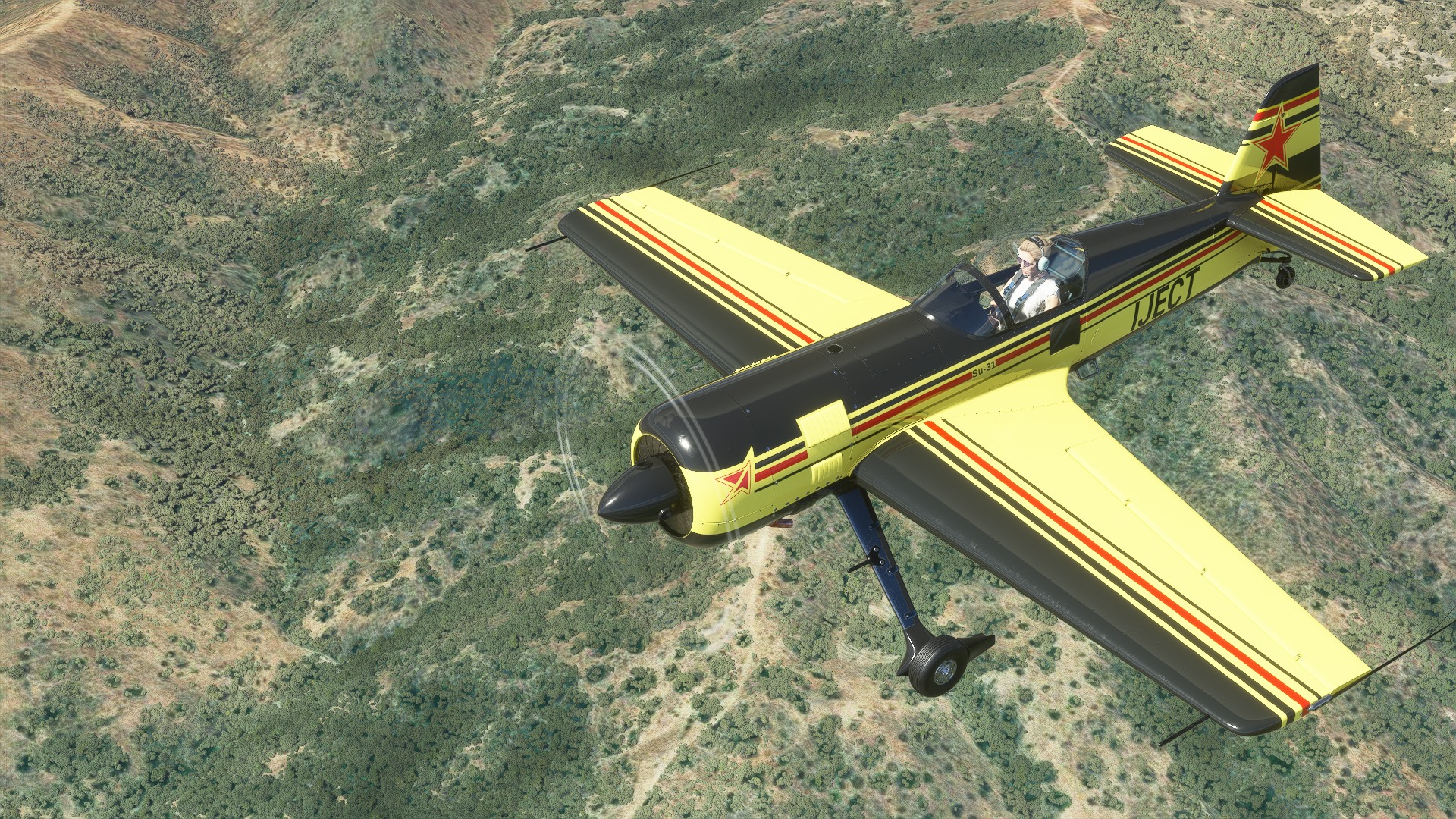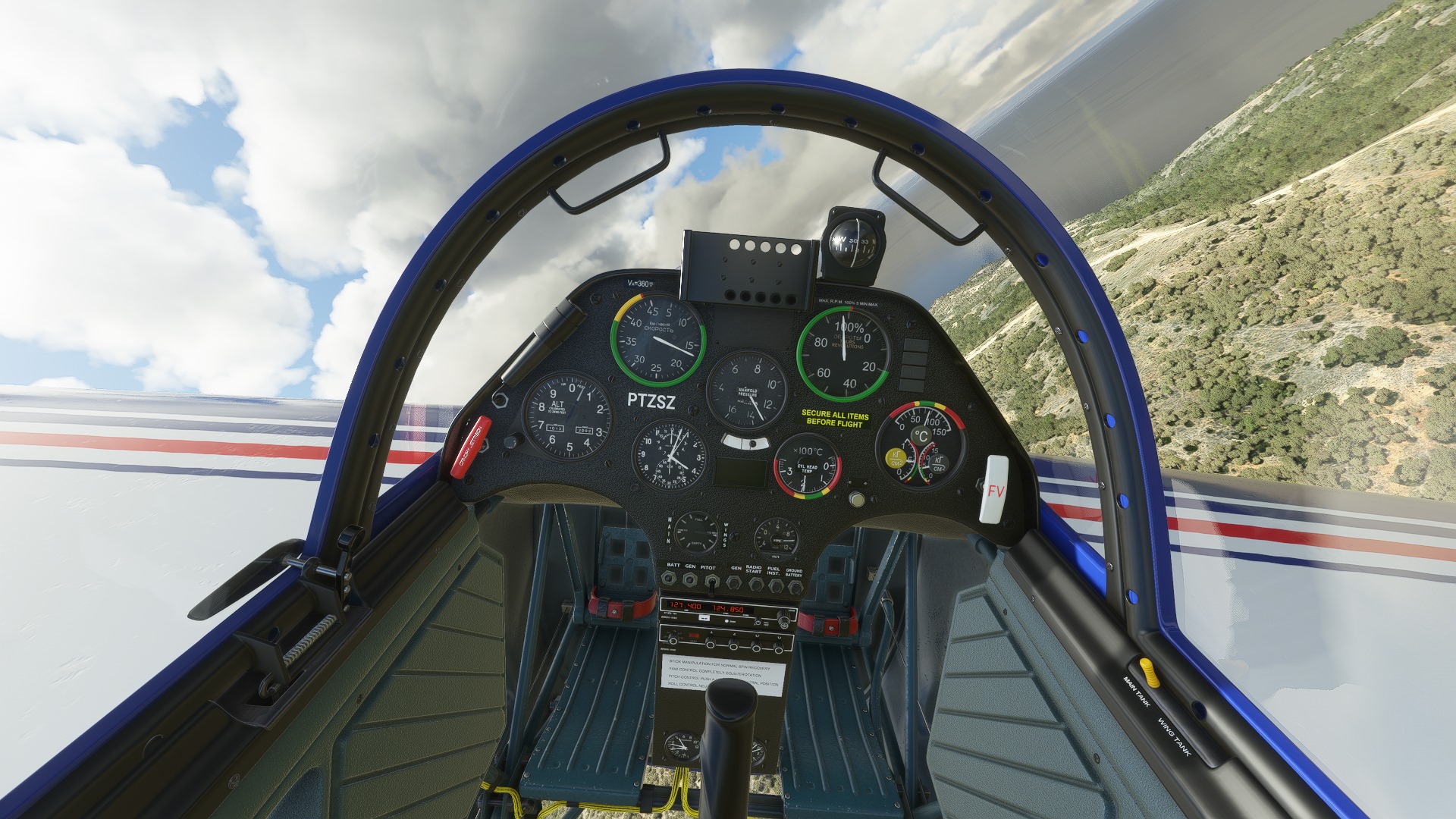 Speaking of add-ons, do keep in mind that we have a spiffy giveaway going on that can let you win one of 10 add-ons from Orbx's lineup. You can find all the details here, but leaving a pertinent comment at the bottom of this post will serve as a valid entry.
Recently, we published our massive interview with head of Microsoft Flight Simulator Jorg Neumann, who provided a lot of new info about the present and future of the sim. A few days ago, we also received lots of new details about upcoming content from Microsoft itself including a new aircraft and the next world update focused on Nordic countries.
If you'd like to read more about Microsoft Flight Simulator add-ons, you can enjoy our recent reviews of Chongqiung, Manila Airport, Santiago Airport, the Frankfurt City Pack, Key West Airport, the Okavango Delta, Bali Airport, London Oxford Airport, Berlin Brandenburg Airport, the CRJ 550/700, the PA-28R Arrow III, Kristiansand Airport, Macau City & Airport, Bonaire Flamingo Airport, Milano Linate Airport, the Singapore City Pack, Tokyo Narita Airport, Yao Airport, the F-15 Eagle, the Paris City Pack, Greater Moncton Airport, Tweed New Haven Airport, Santorini Airport, Sydney Airport, Helsinki-Vantaa Airport, Reggio Calabria Airport, Bastia Poretta Airport, Munich Airport, Paris Orly Airport, Newcastle International Airport, Sankt Johann Airfield, Dublin International Airport, and Seoul City Wow. We also have a beta preview of Singapore Changi airport.
If you want to learn more about the game itself, you can read our review that will tell you everything you need to know about Asobo Studio's game.
Microsoft Flight Simulator is already available for Windows 10 and Steam and will release in summer 2021 for Xbox Series X ad Series S.