Microsoft Flight Simulator Fenix Airbus A320 & Edinburgh Airport Get New Screenshots; Tehran Airport Released
Third-party developers have released new assets about add-ons for Microsoft Flight Simulator, while a relevant airport has been released.
Third-party developers have released new assets and information about upcoming add-ons for Microsoft Flight Simulator, while a relevant airport has been released.
First of all, we get more screenshots or the newly-announced Airbus A320 by Fenix Simulation released on the developer's Discord.
Interestingly, one of the screenshots shows the BUSS (Back-Up Speed Scale) feature that prompts the pilot to "fly the green" when airspeed readings are unreliable, for instance when all three ADIRS are faulty or switched off.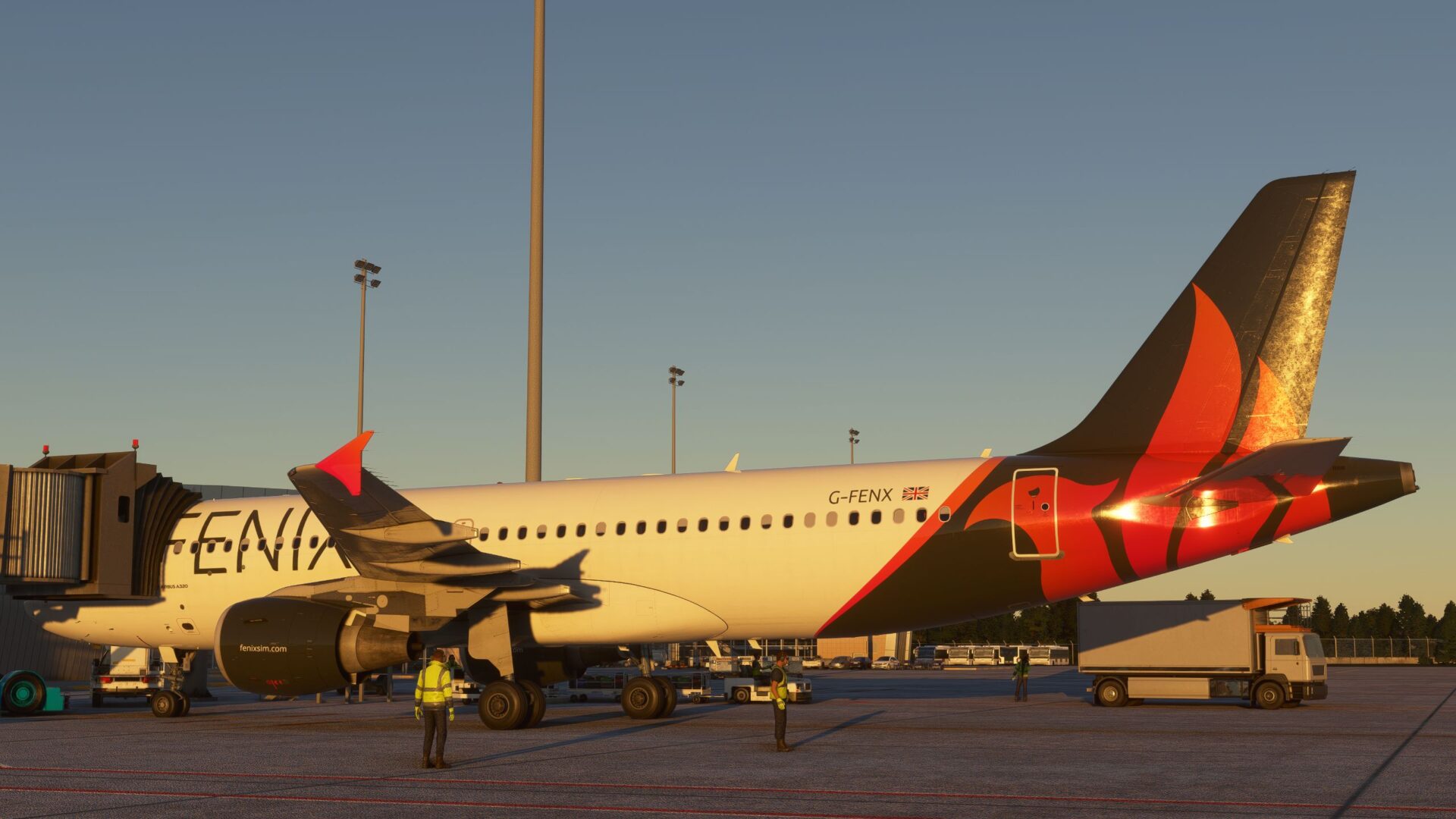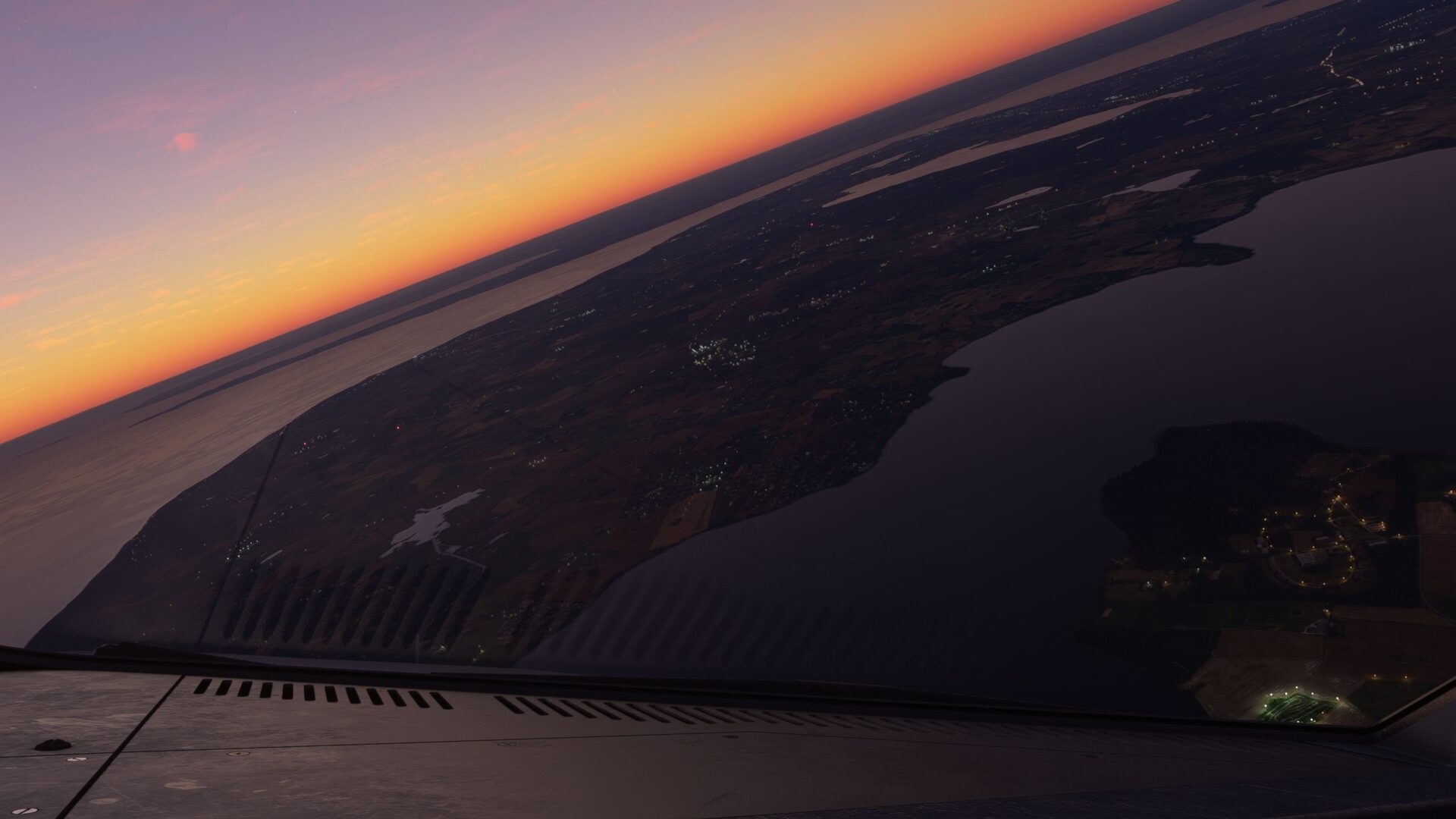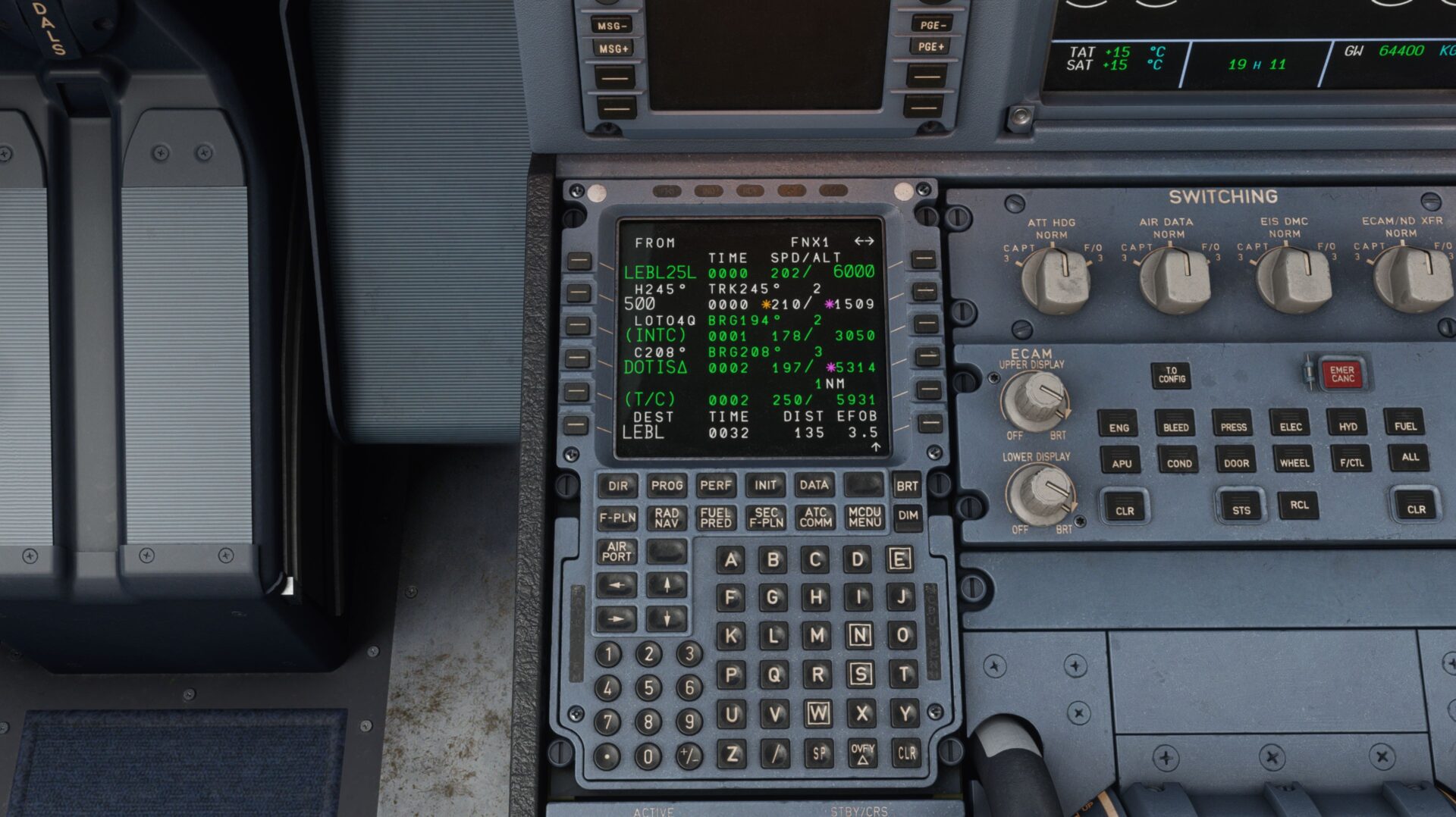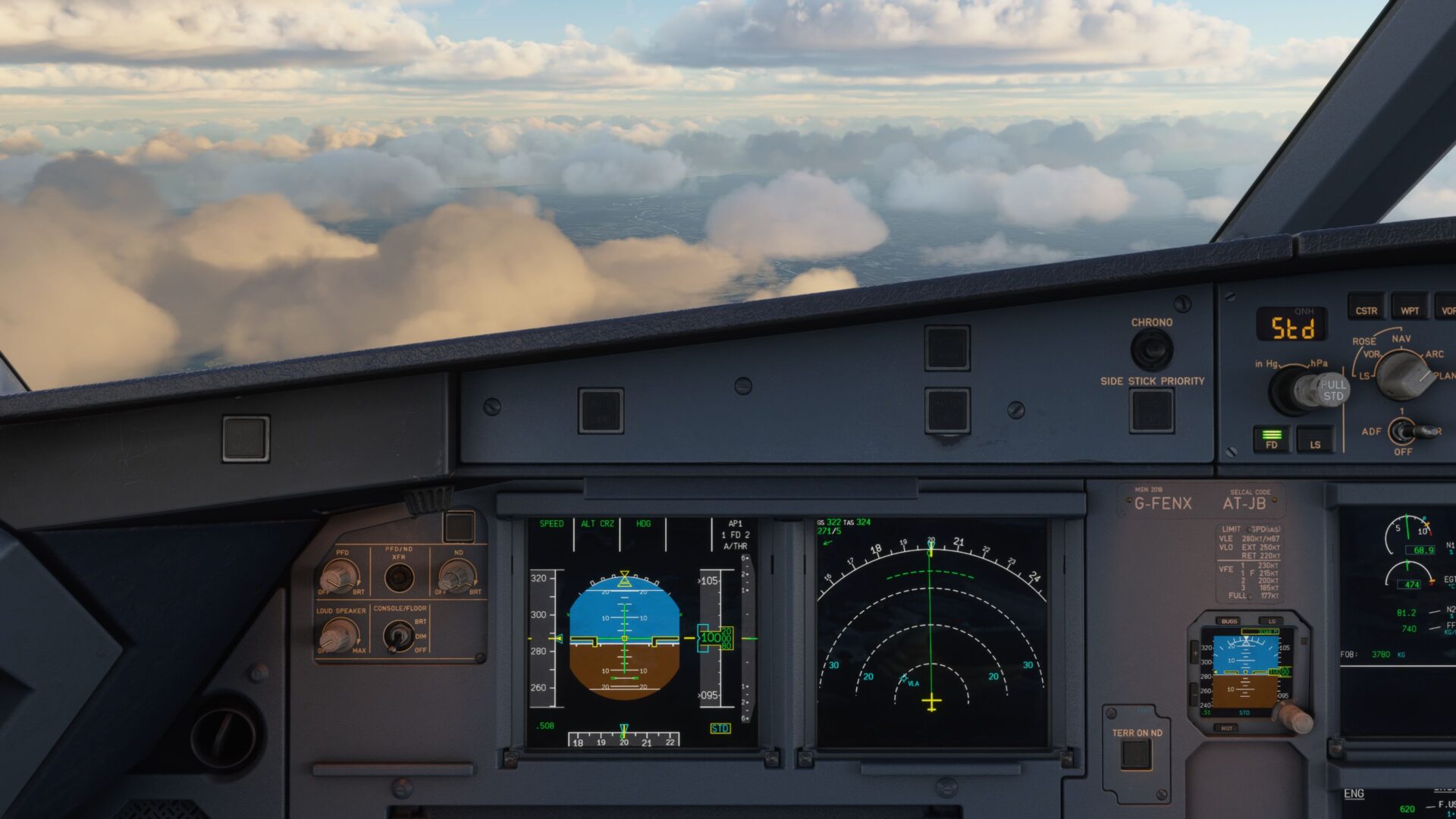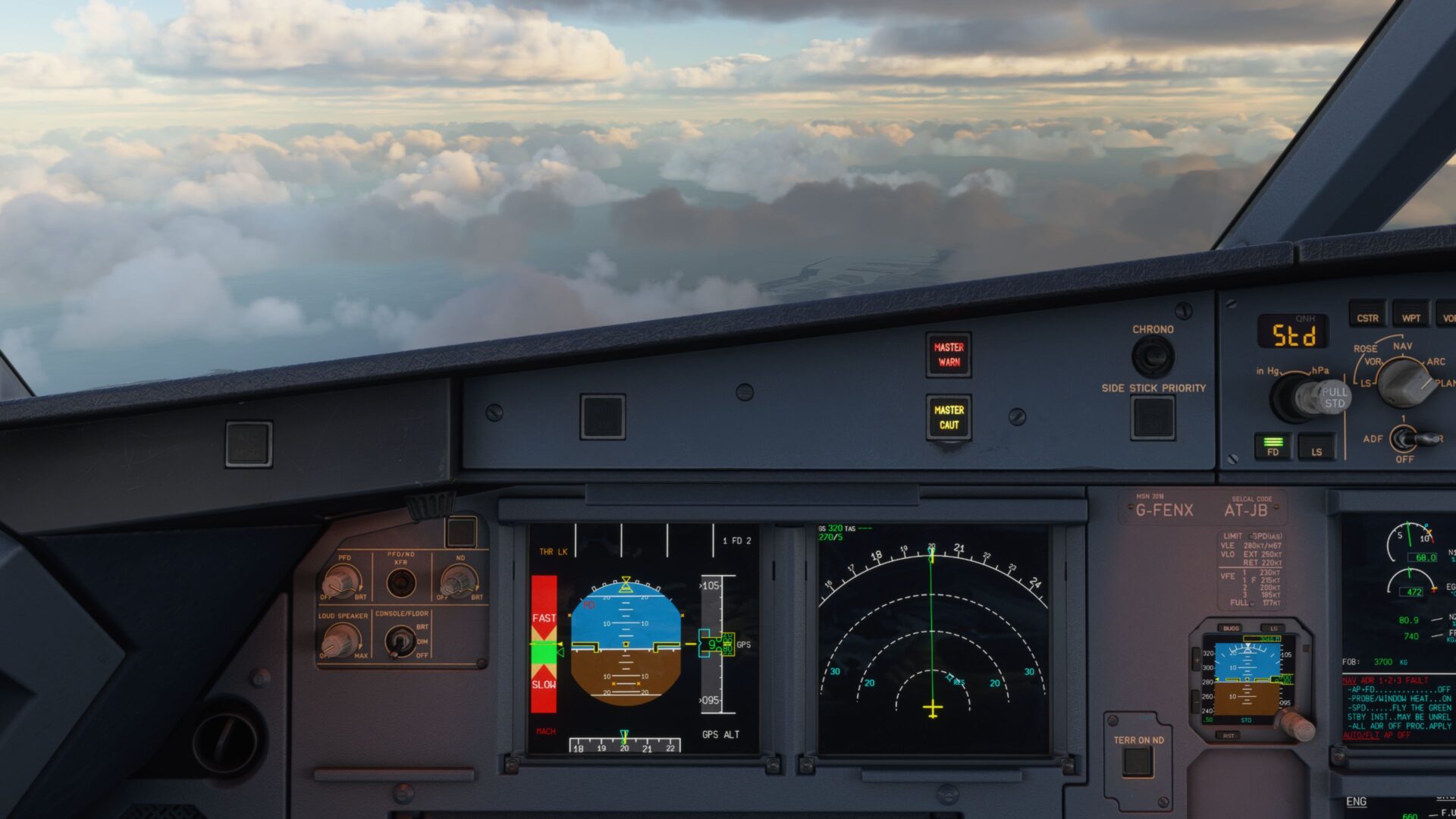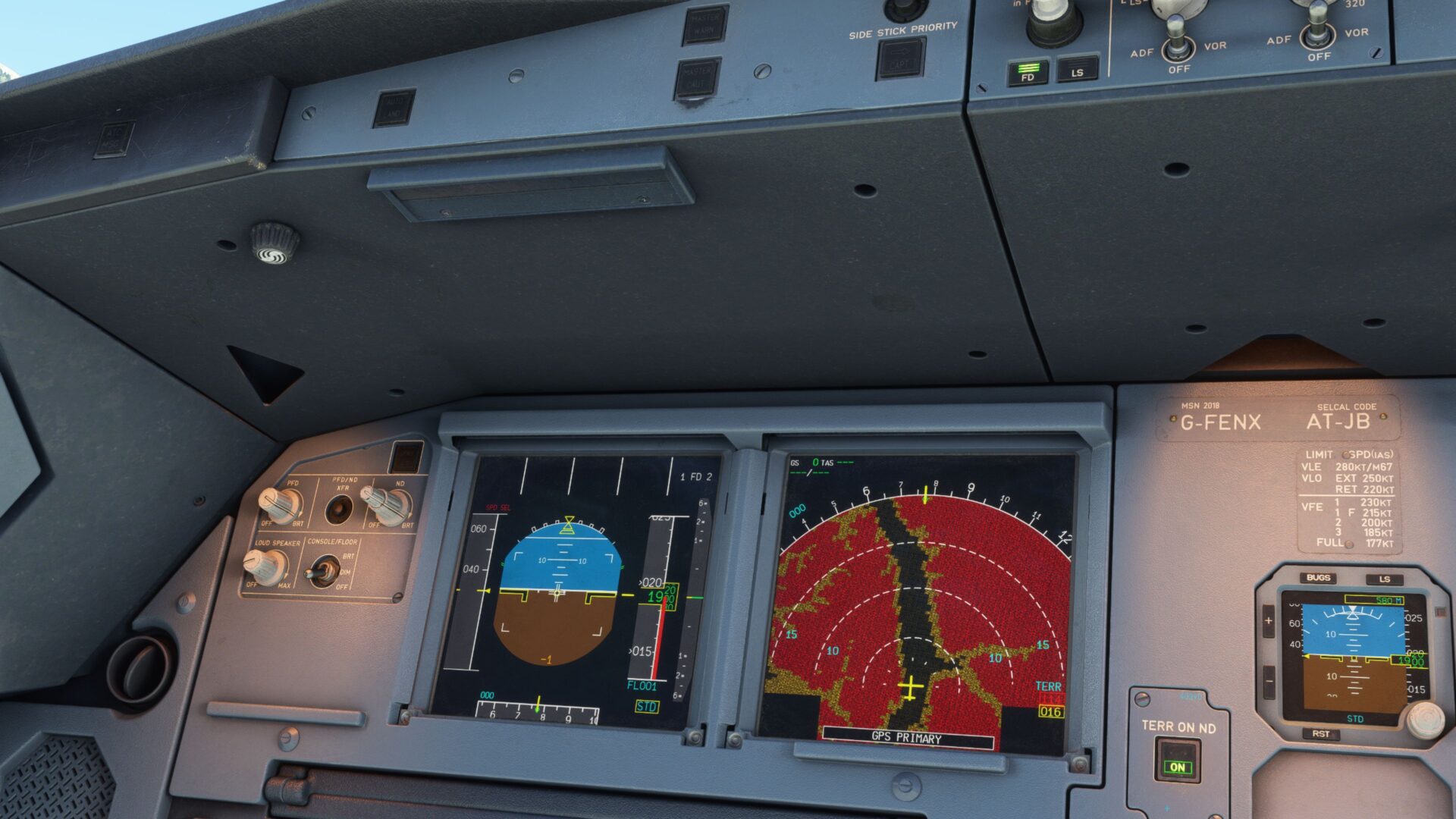 Next, we take a look at three new screenshots of Pyreegue's Edinburgh Airport (EGPH) in Scotland.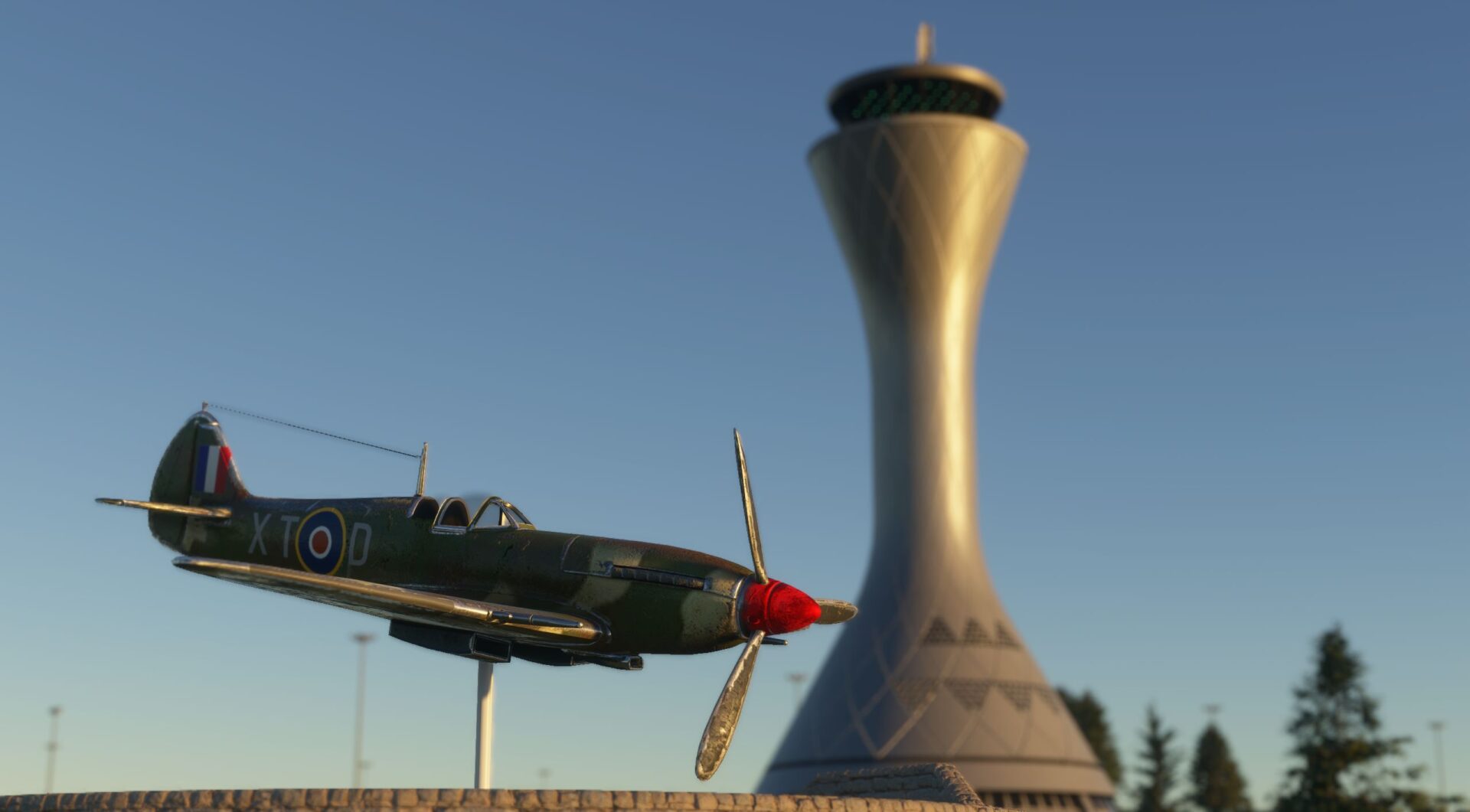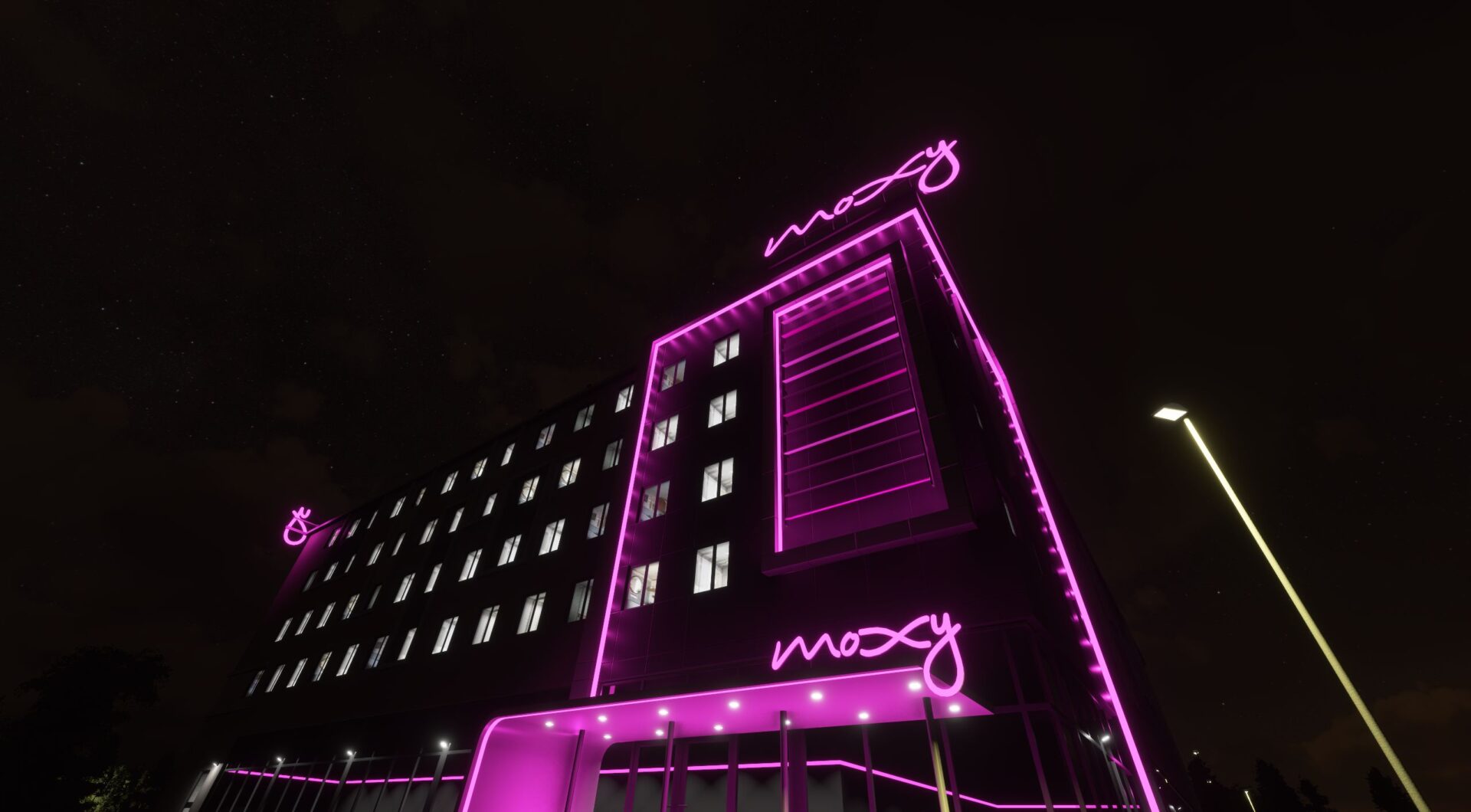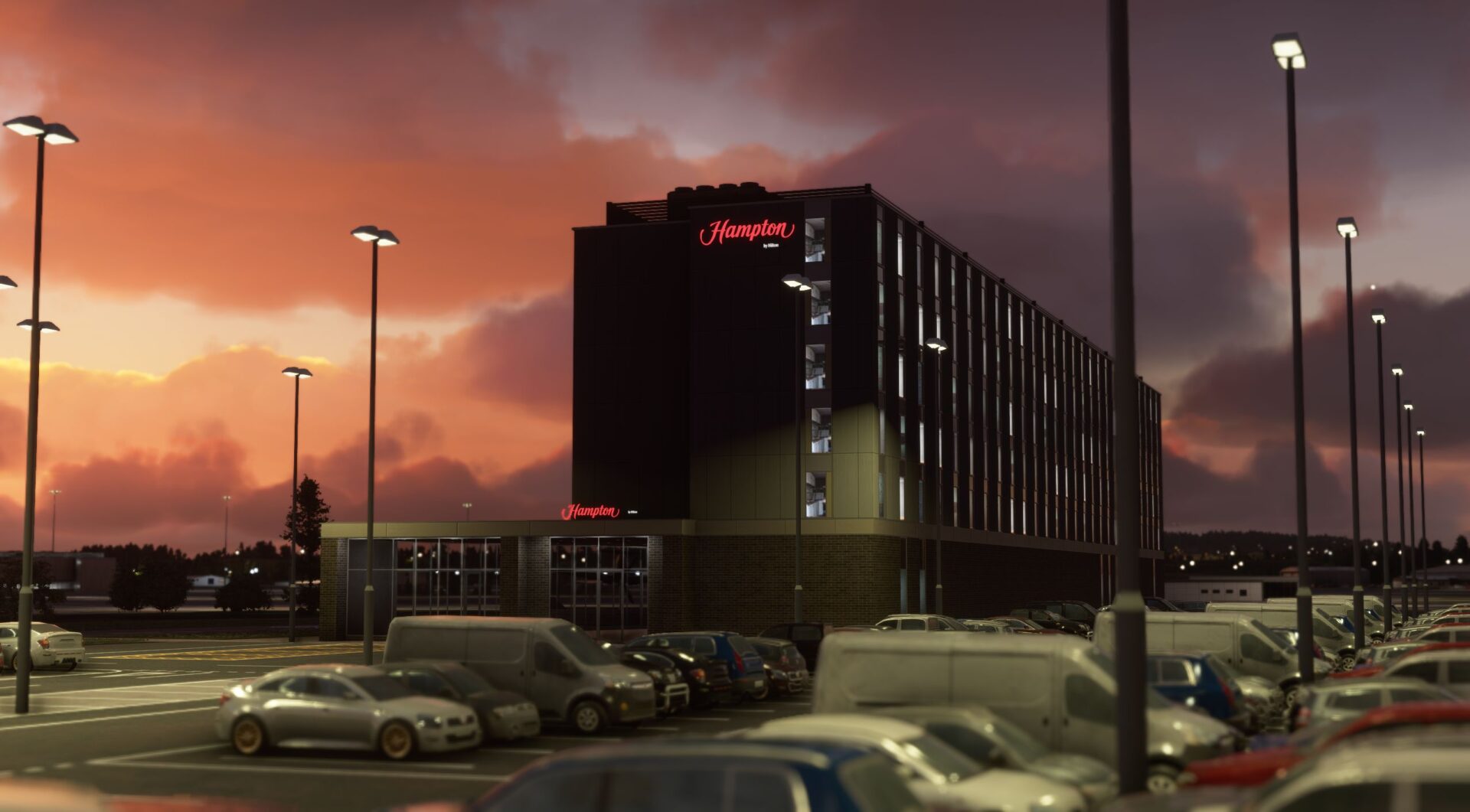 New developer Homa Sim released its Homa Sim's Imam Khomeini International Airport (OIIE) in Tehran, Iran.
You can find it on SimMarket for approximately $18 plus applicable VAT. Below you can read an official feature list and a batch of promising screenshots.
High quality models of all major buildings: Main Terminals, CIP, Metro, Hotel and all Hangars
4k and 2k textures and PBR materials for quality and performance
Performance friendly interior models with immersive night lighting
Complete re-work of air-side with custom animated jetways
Static and non-static aircraft versions included; with Iranian and international carriers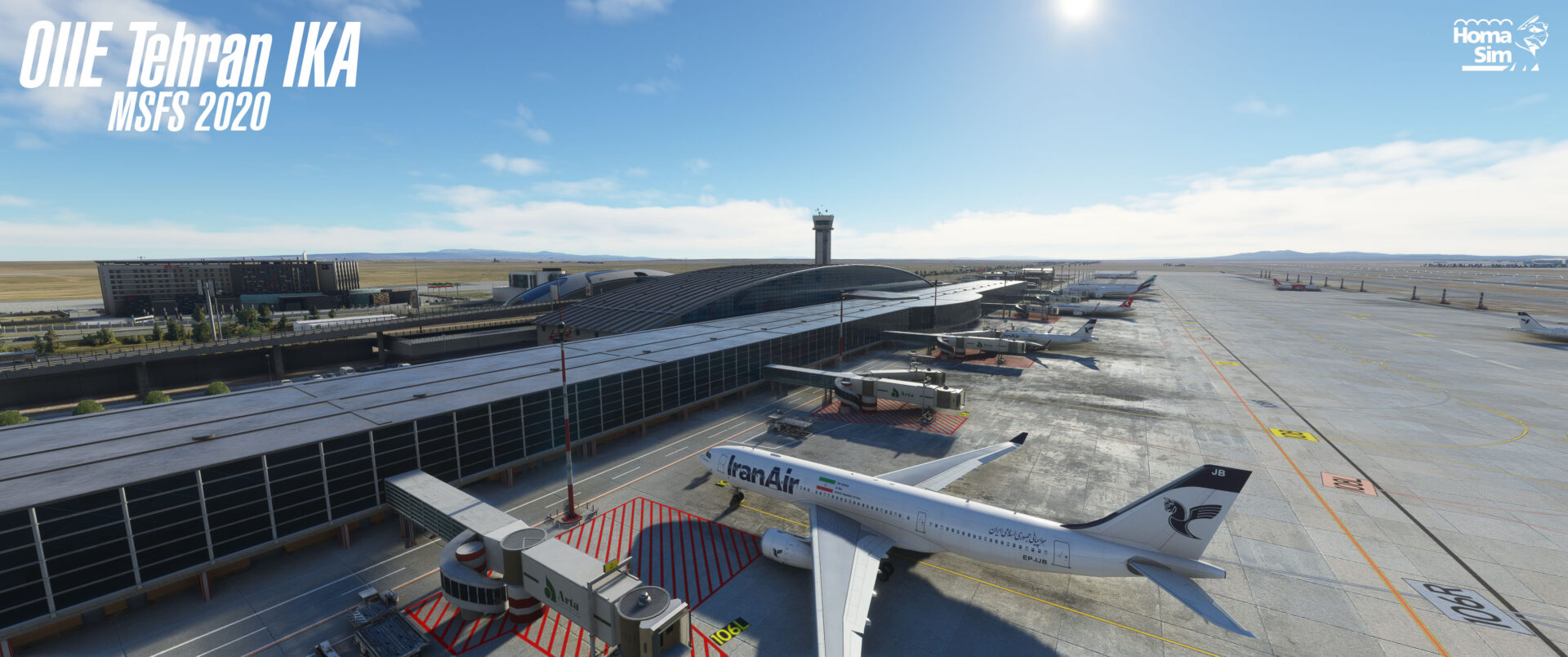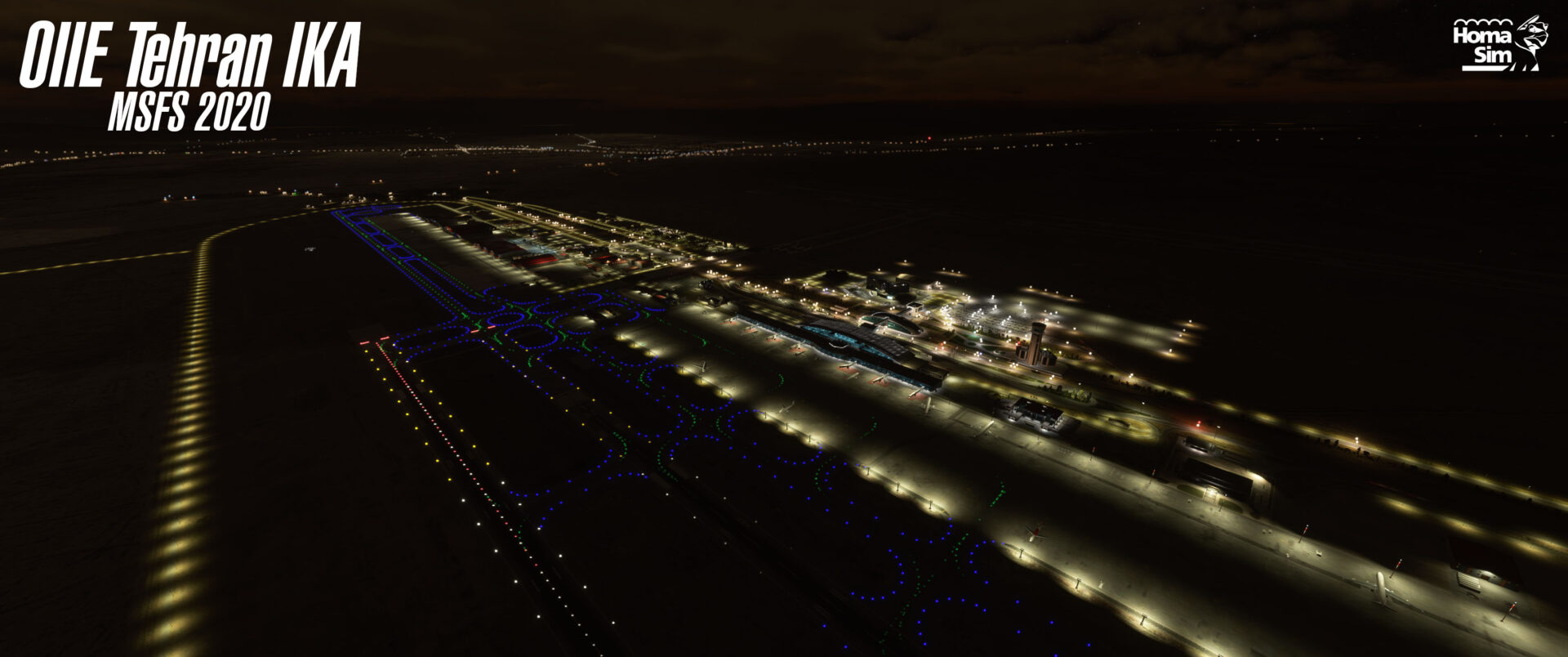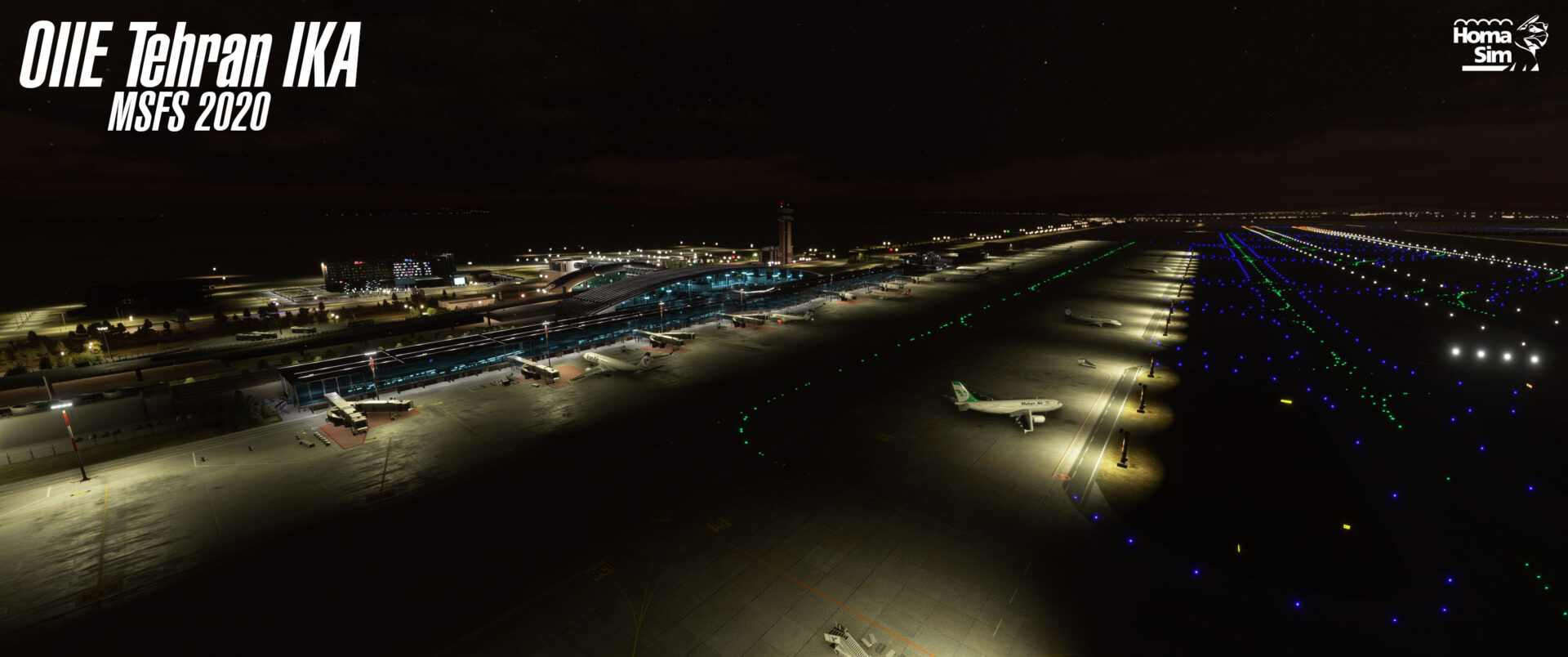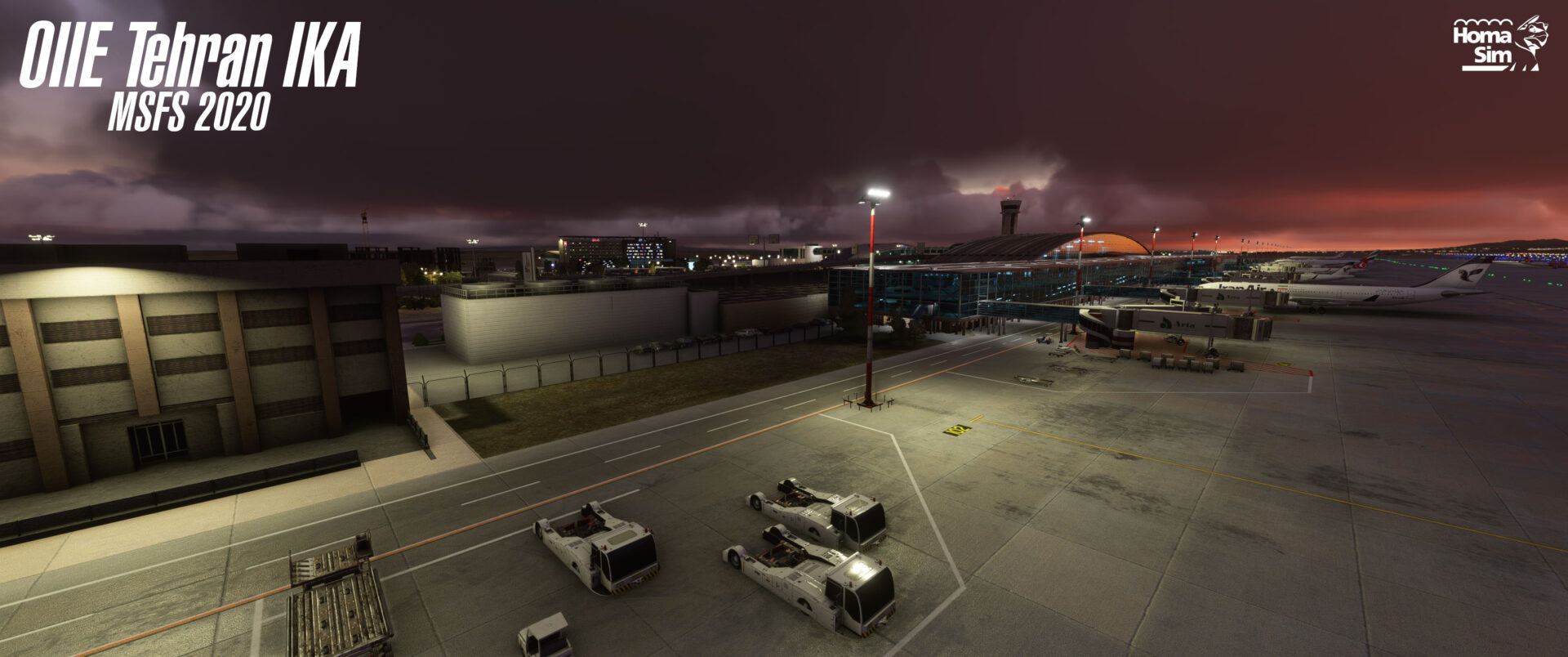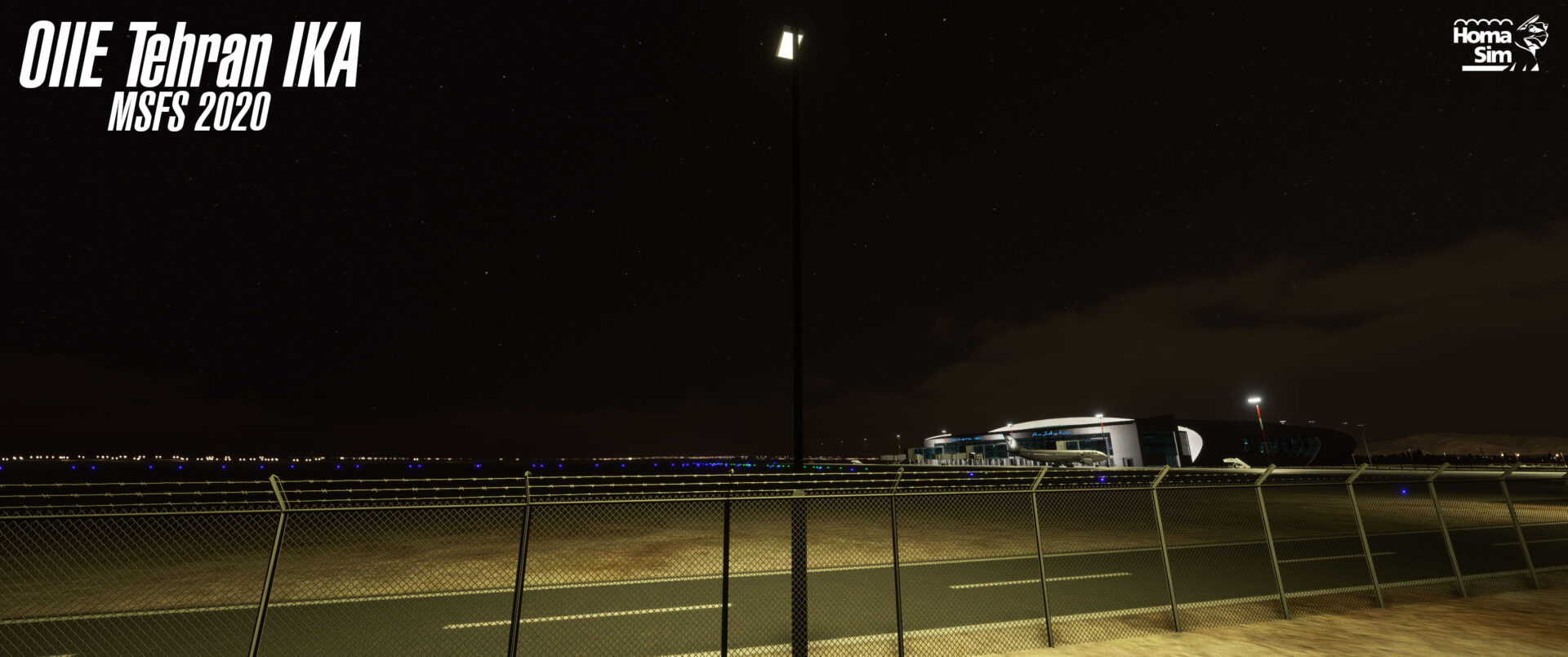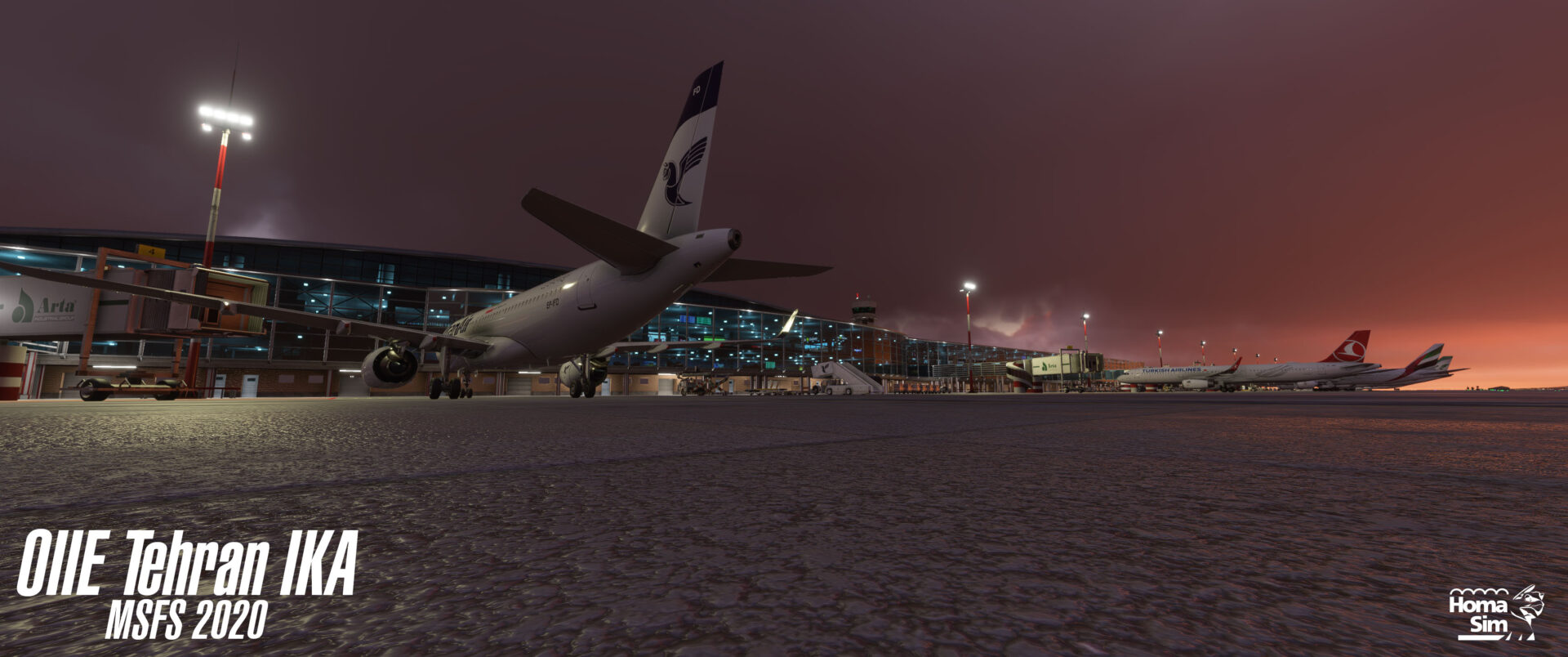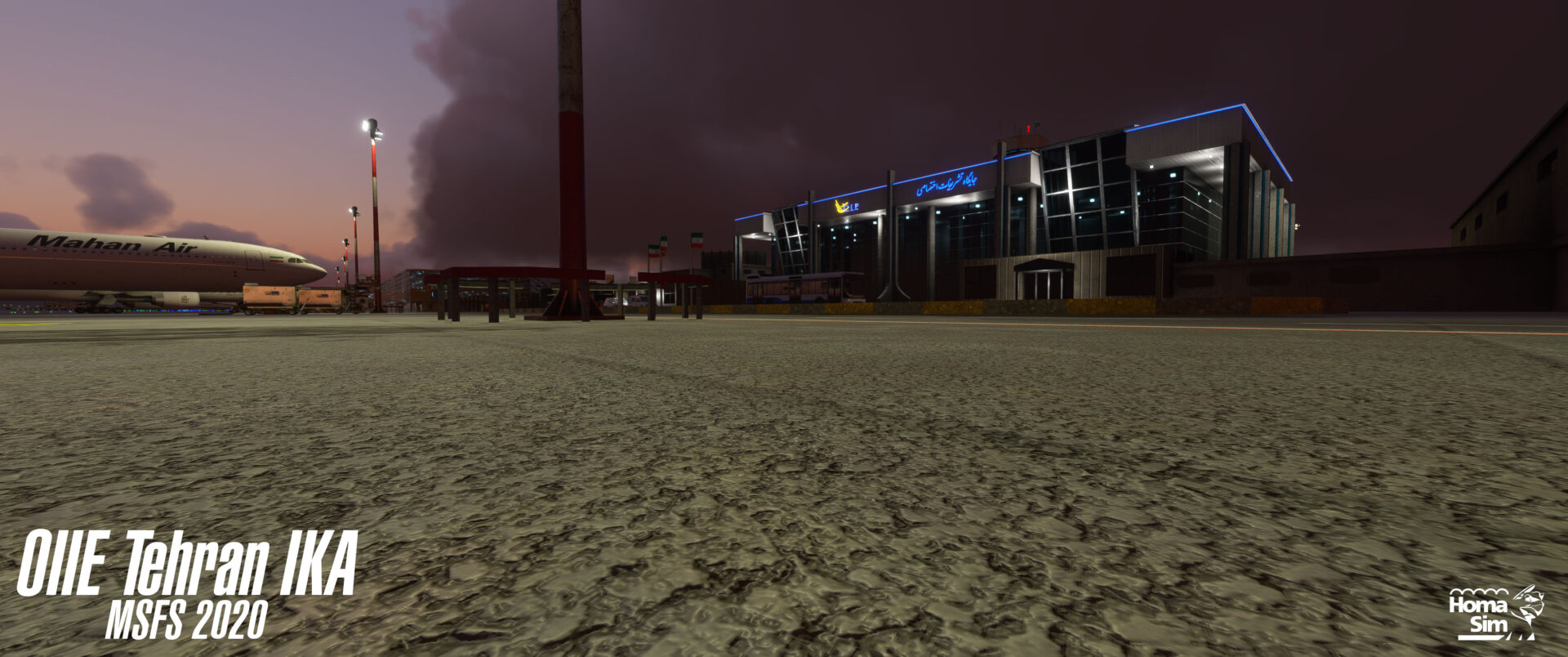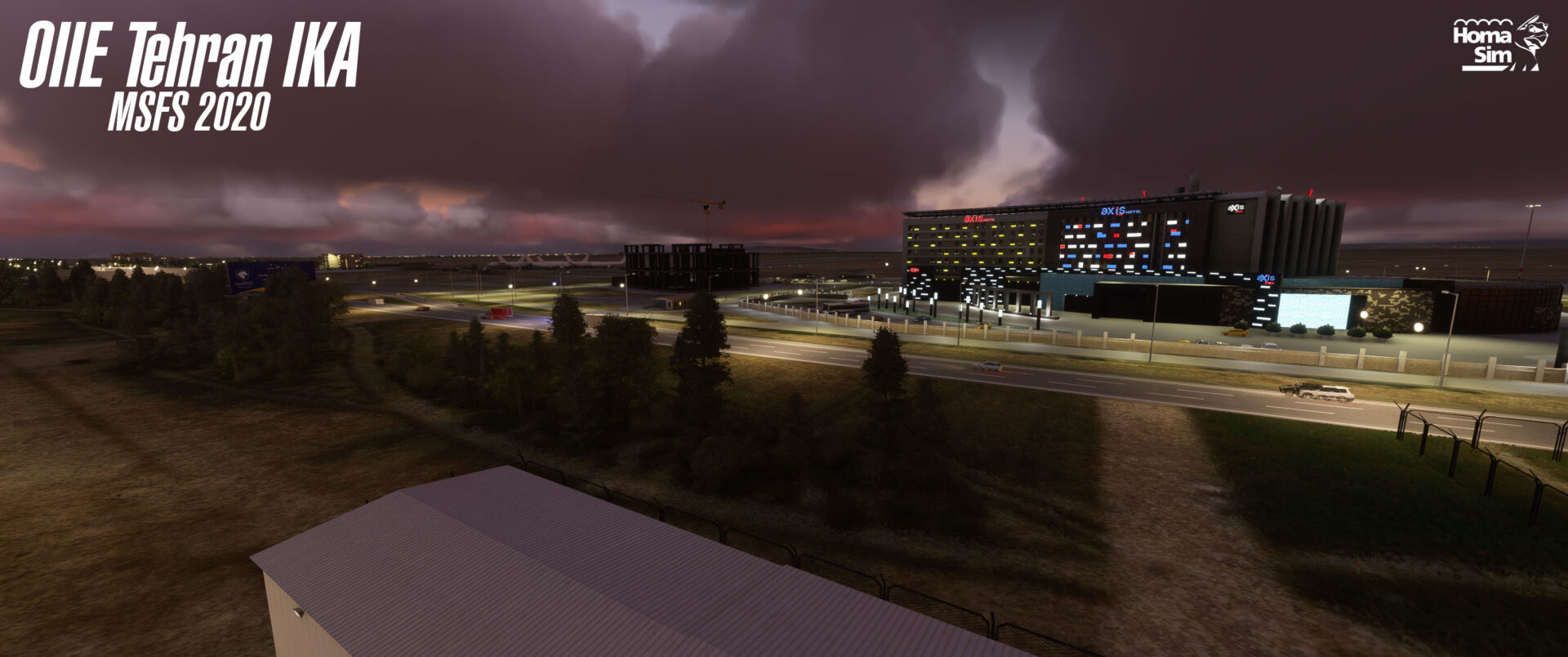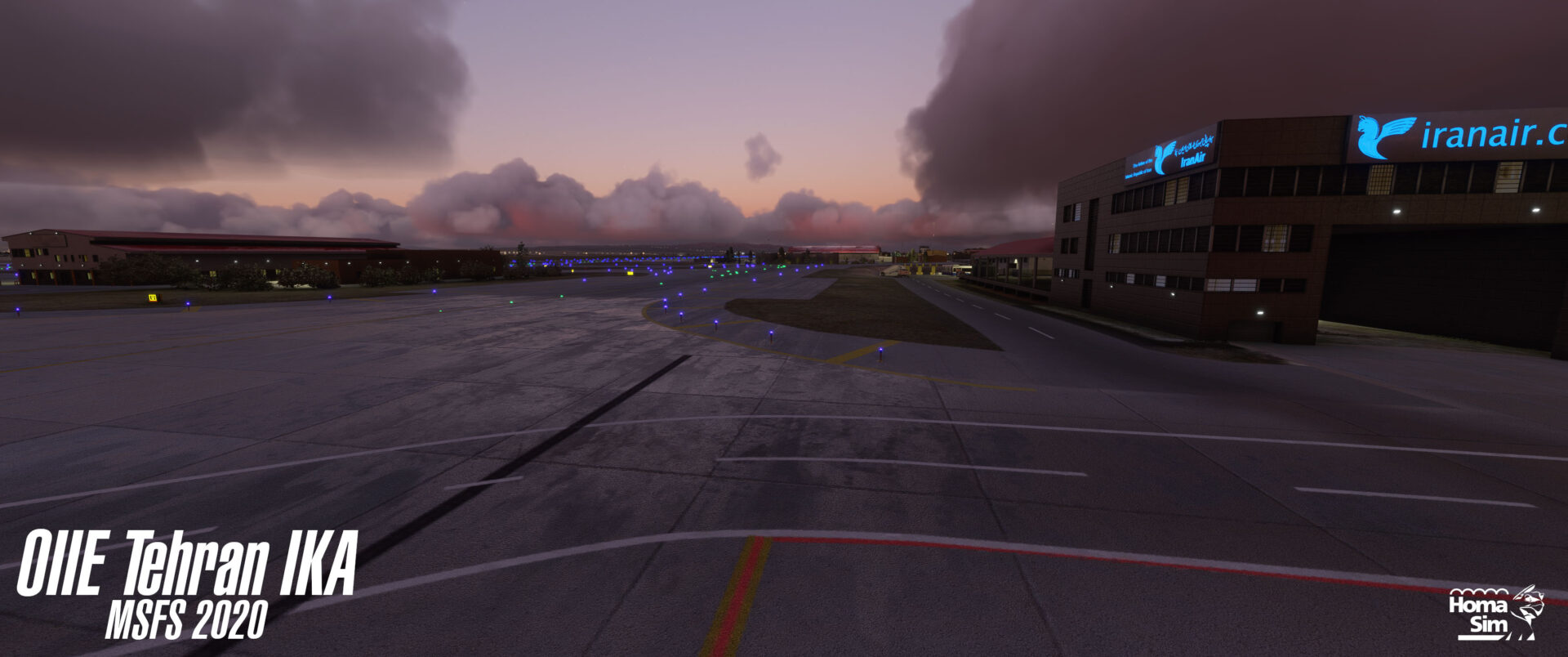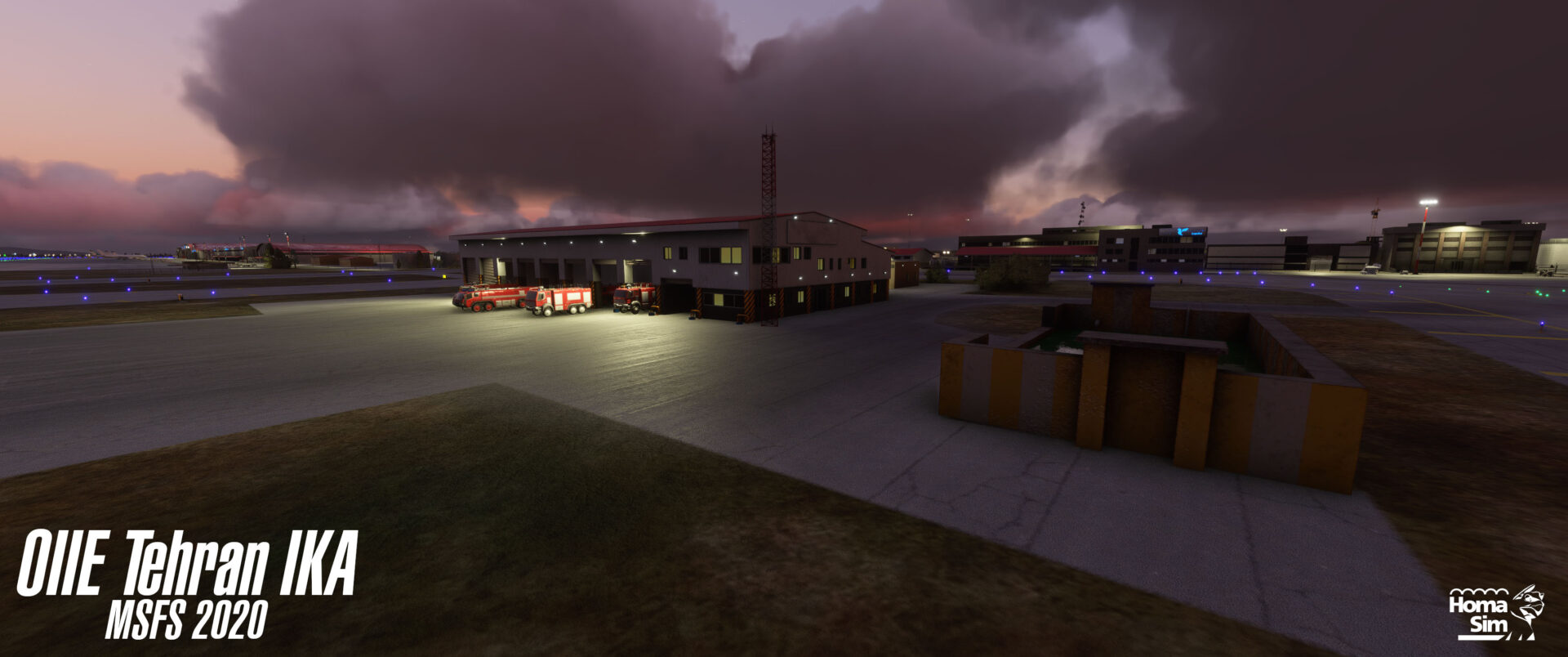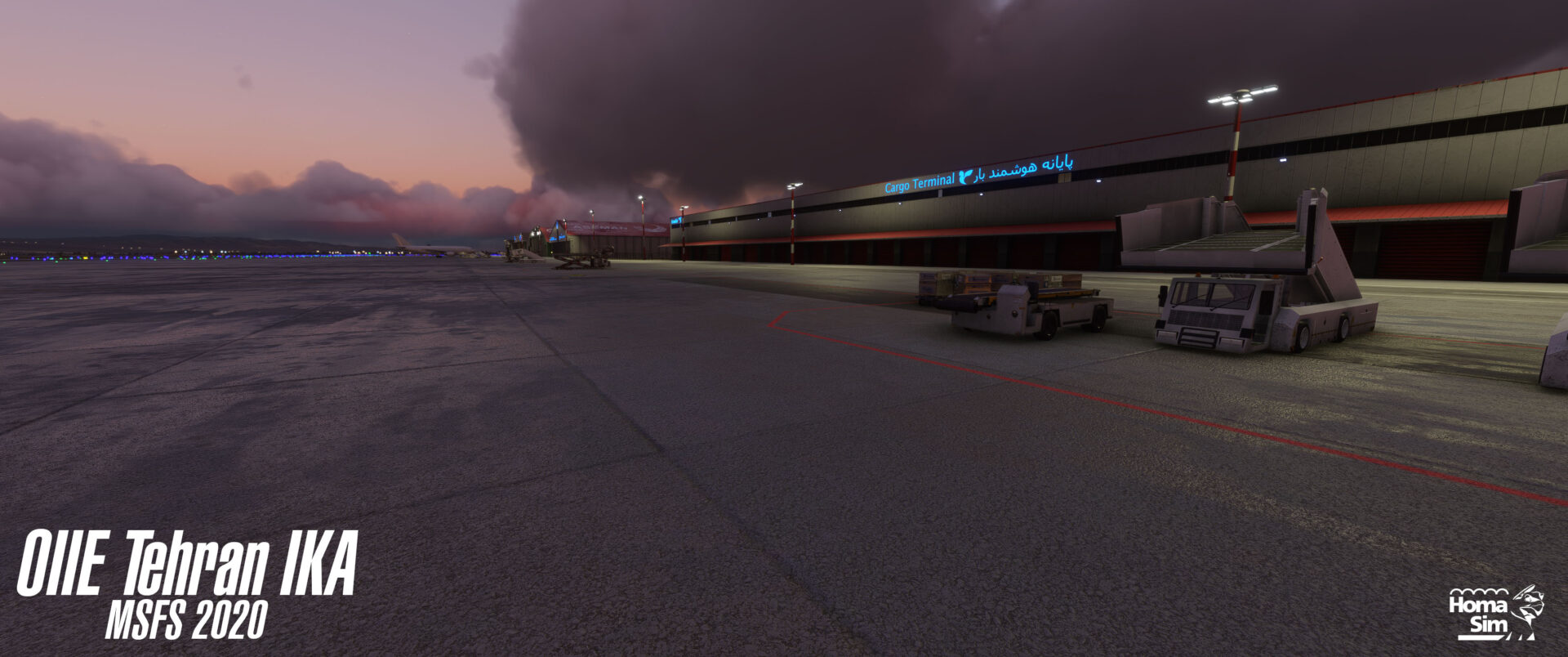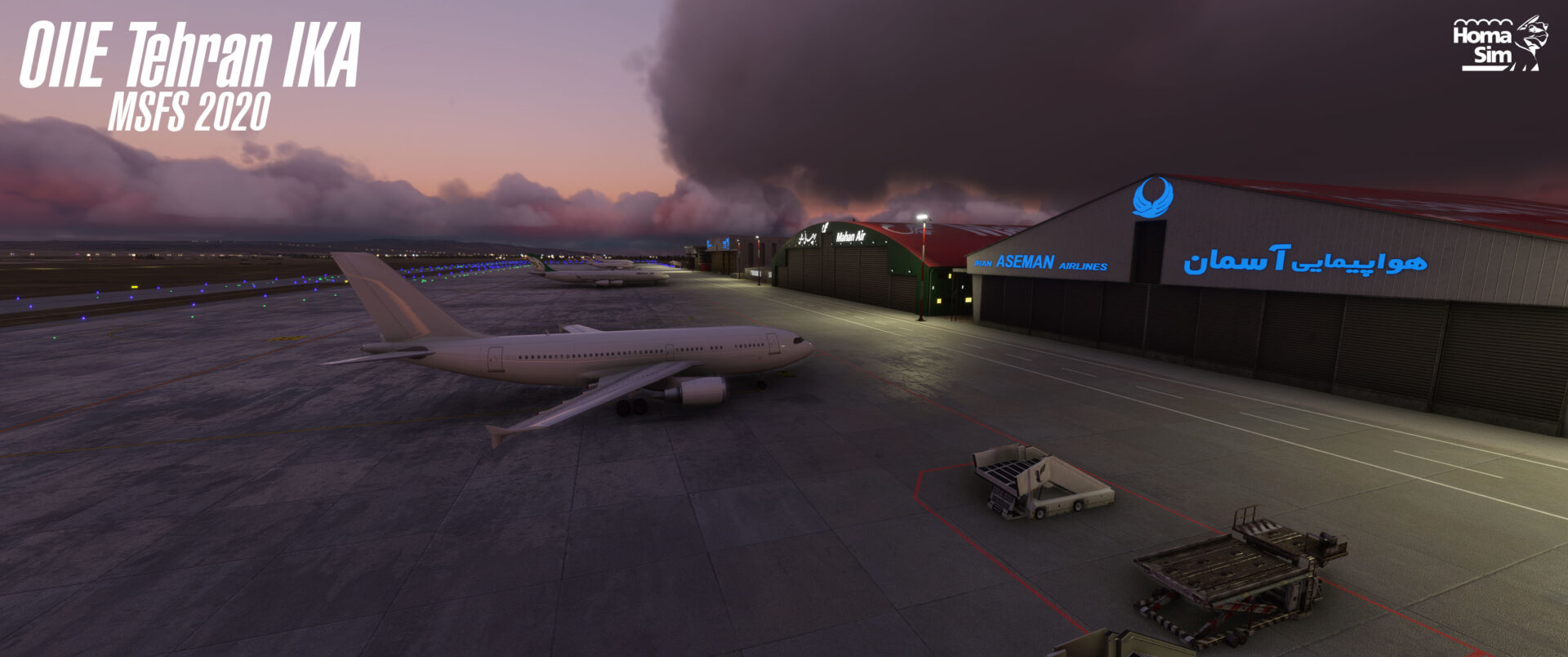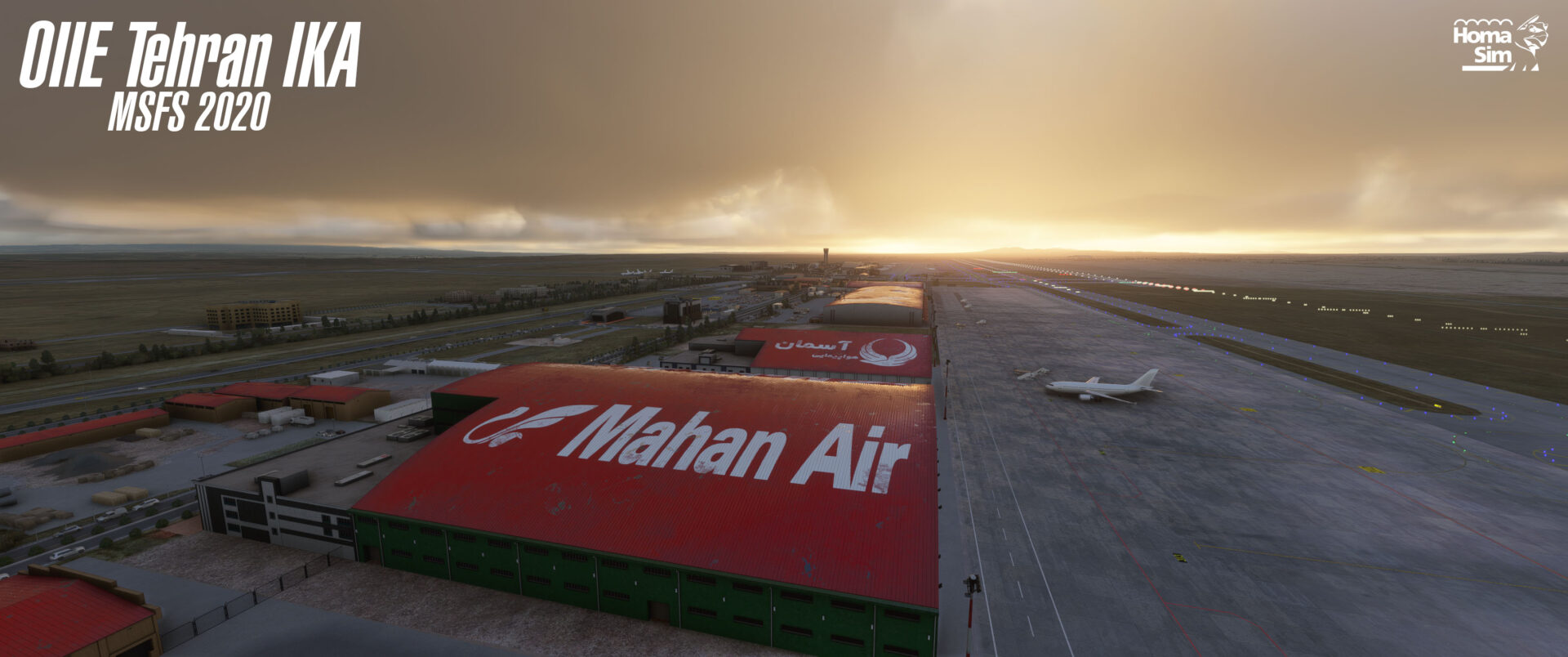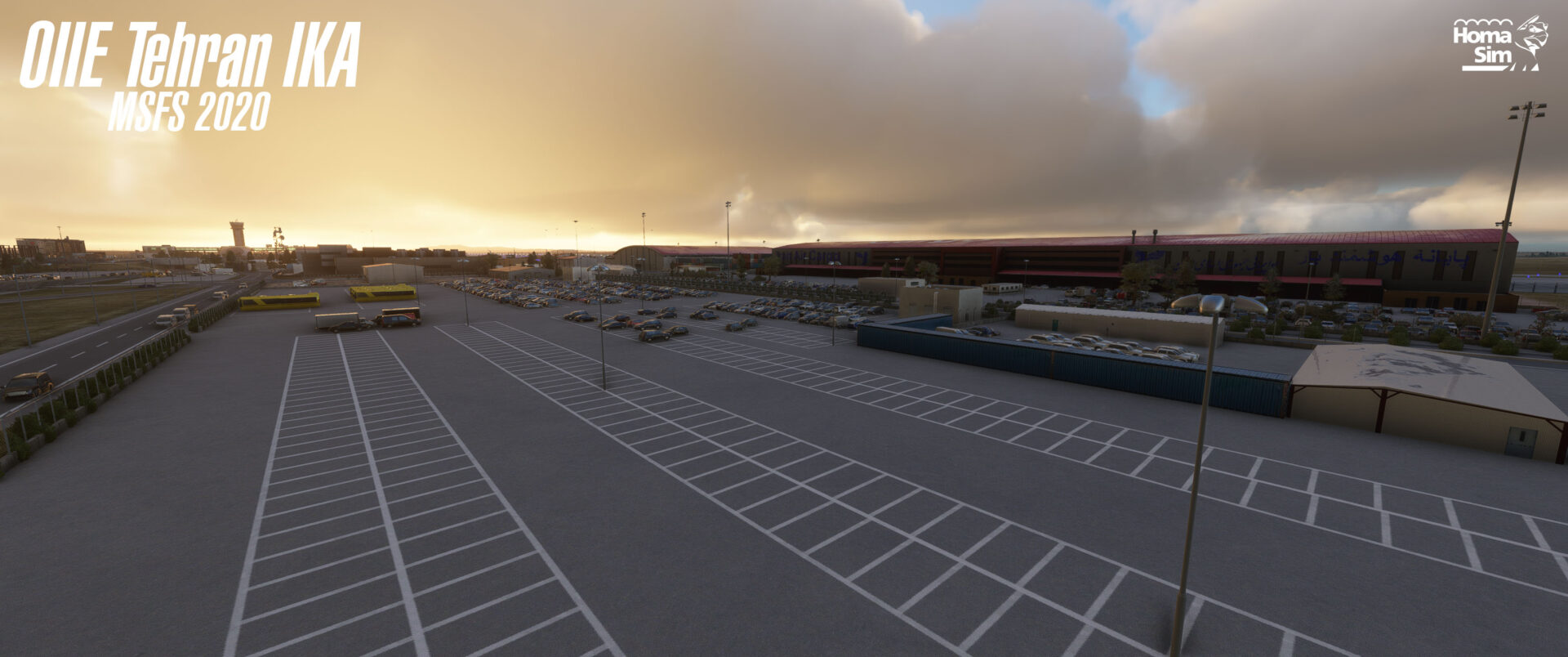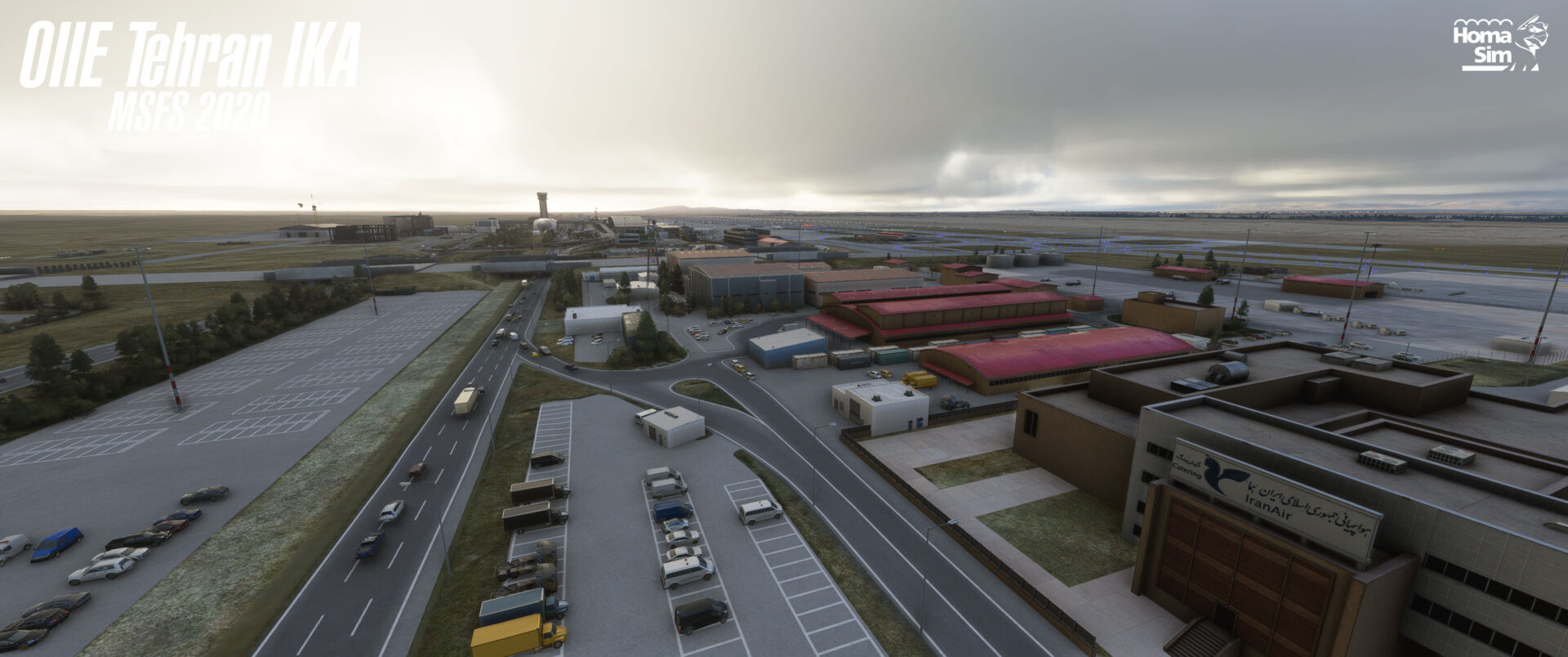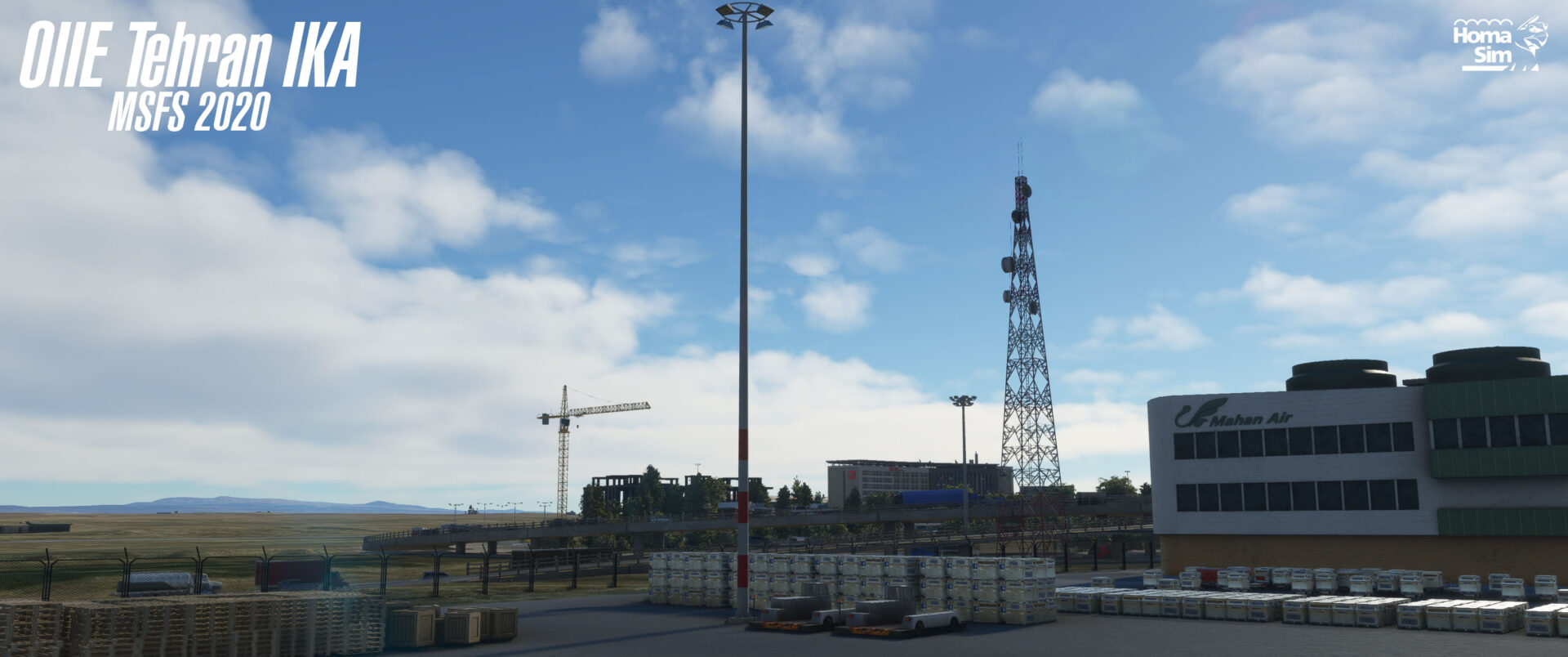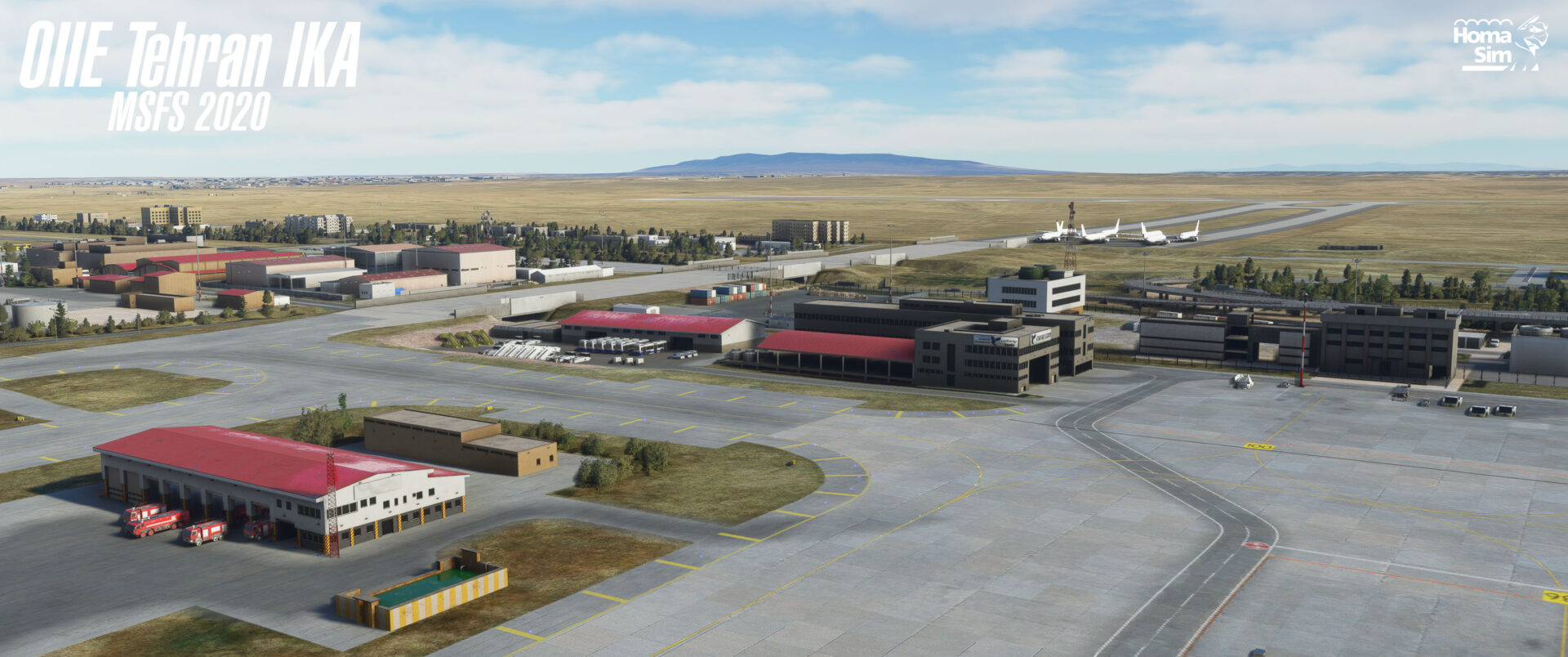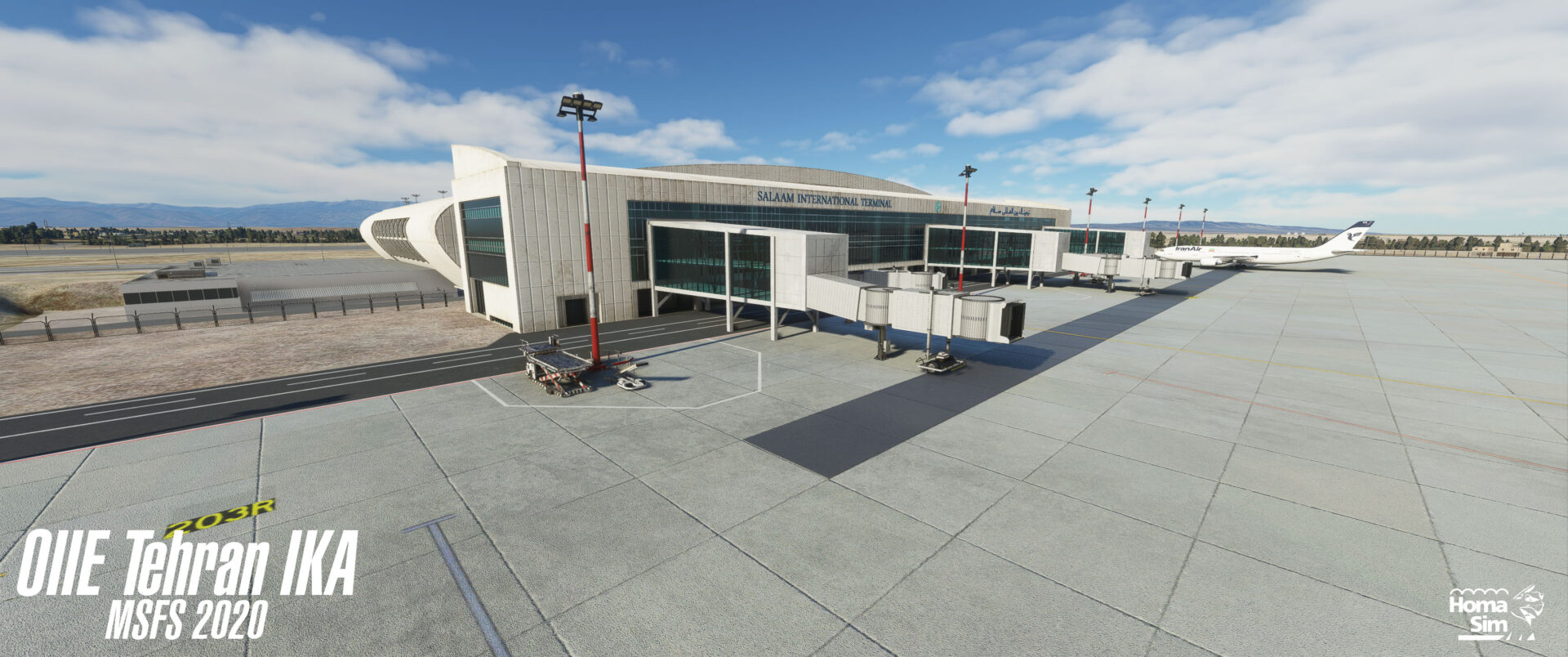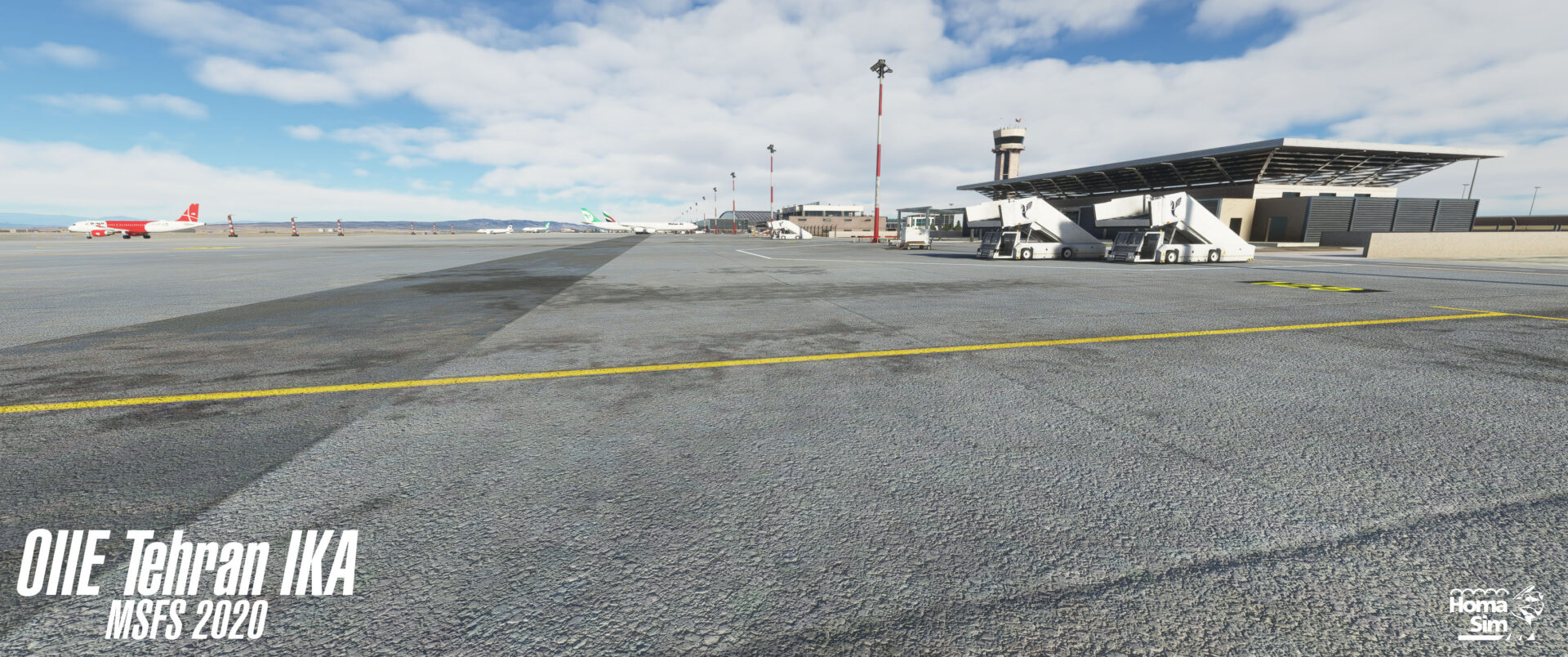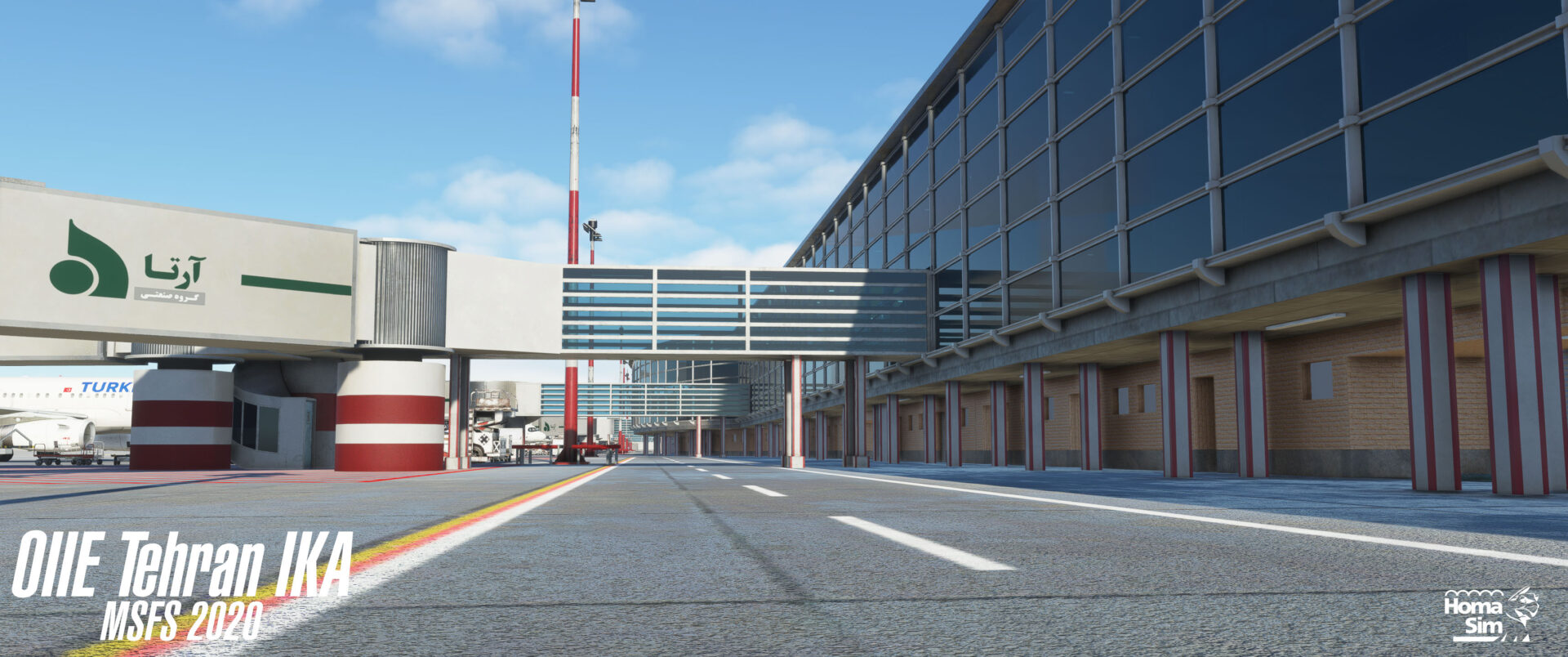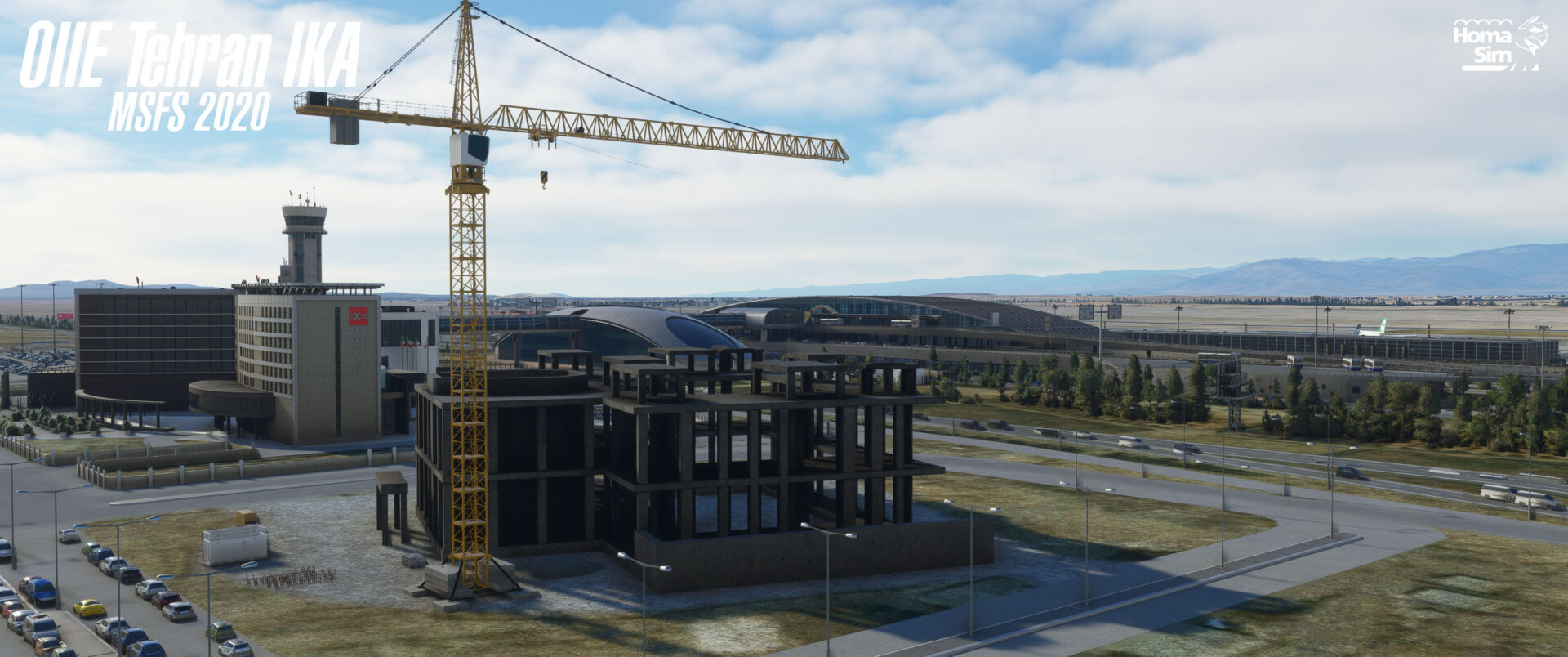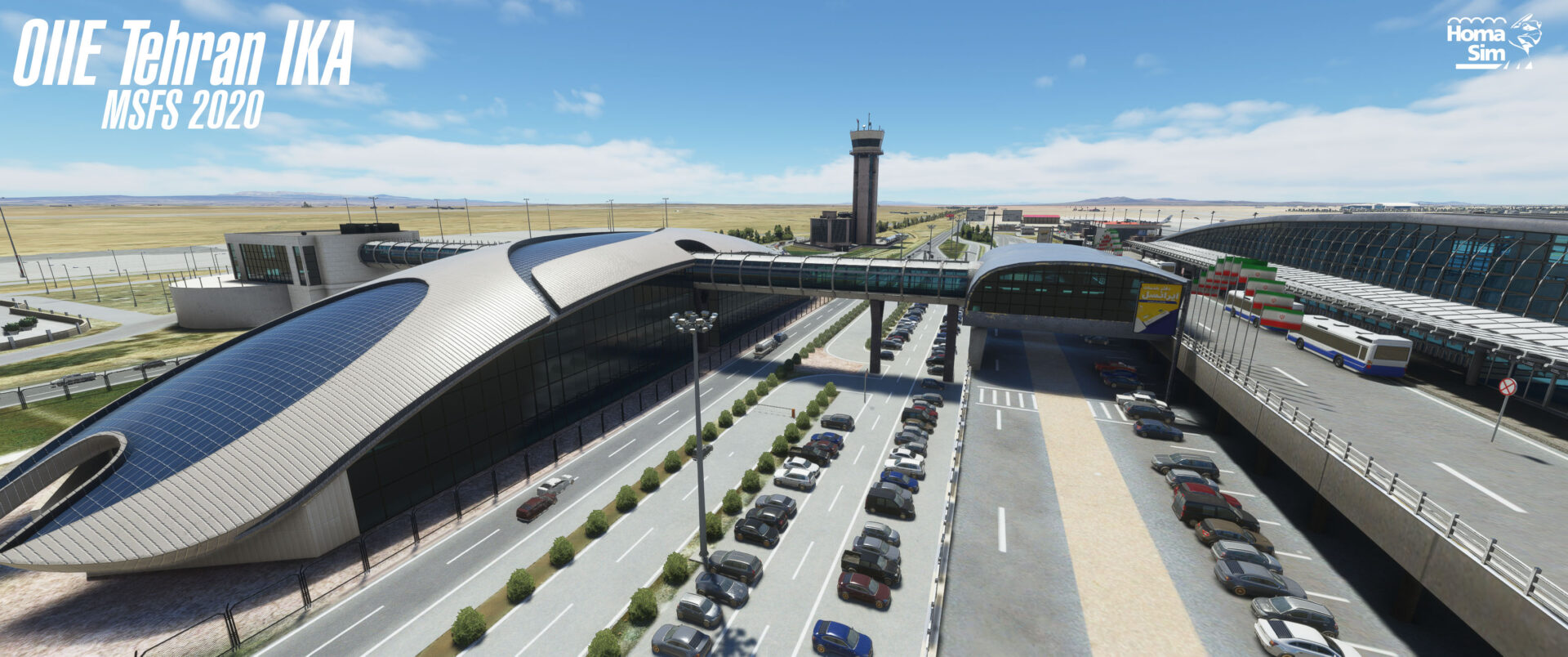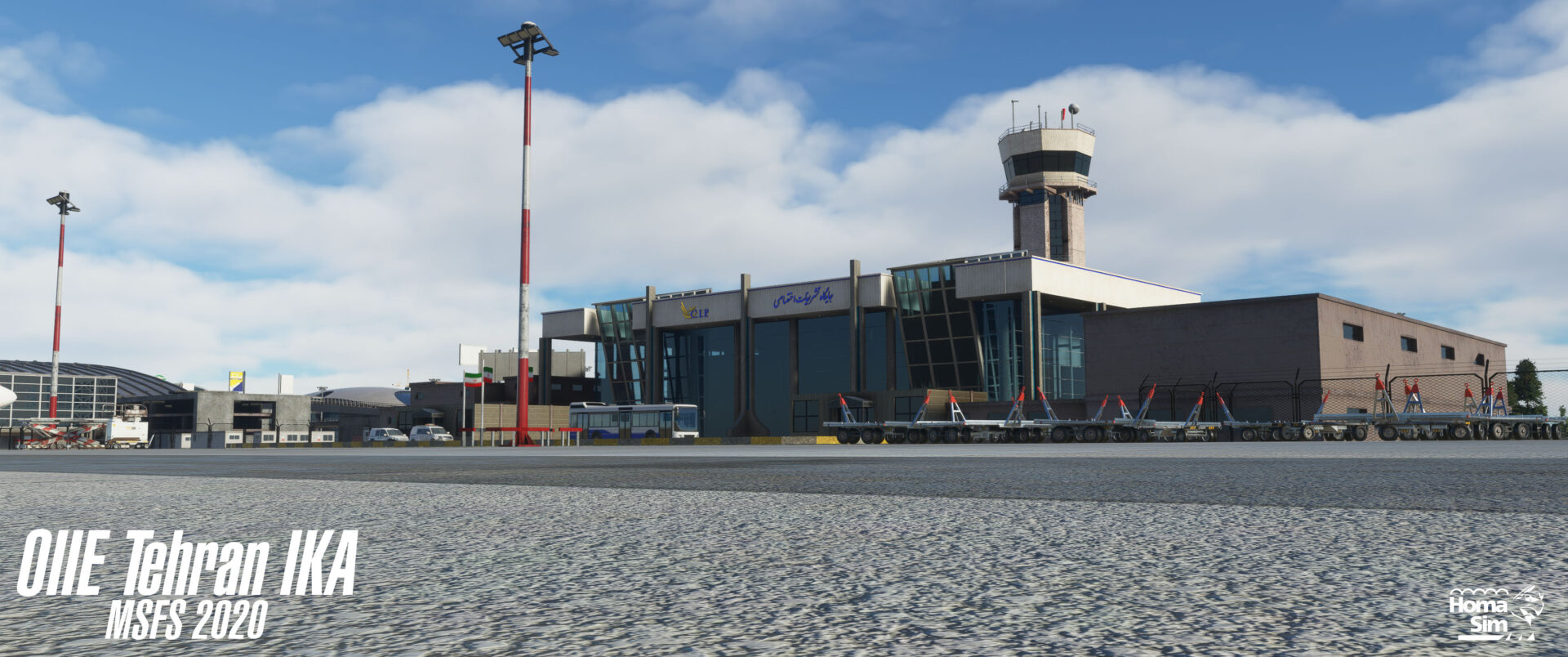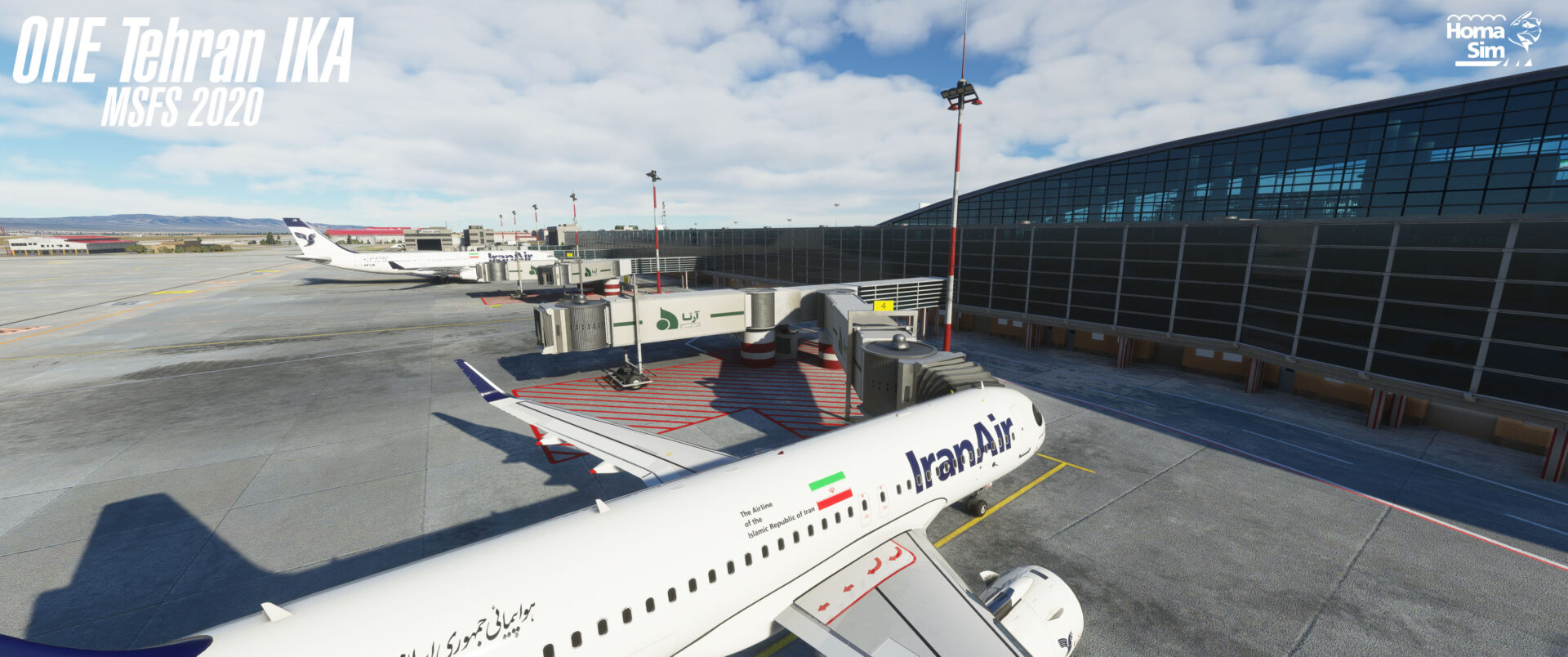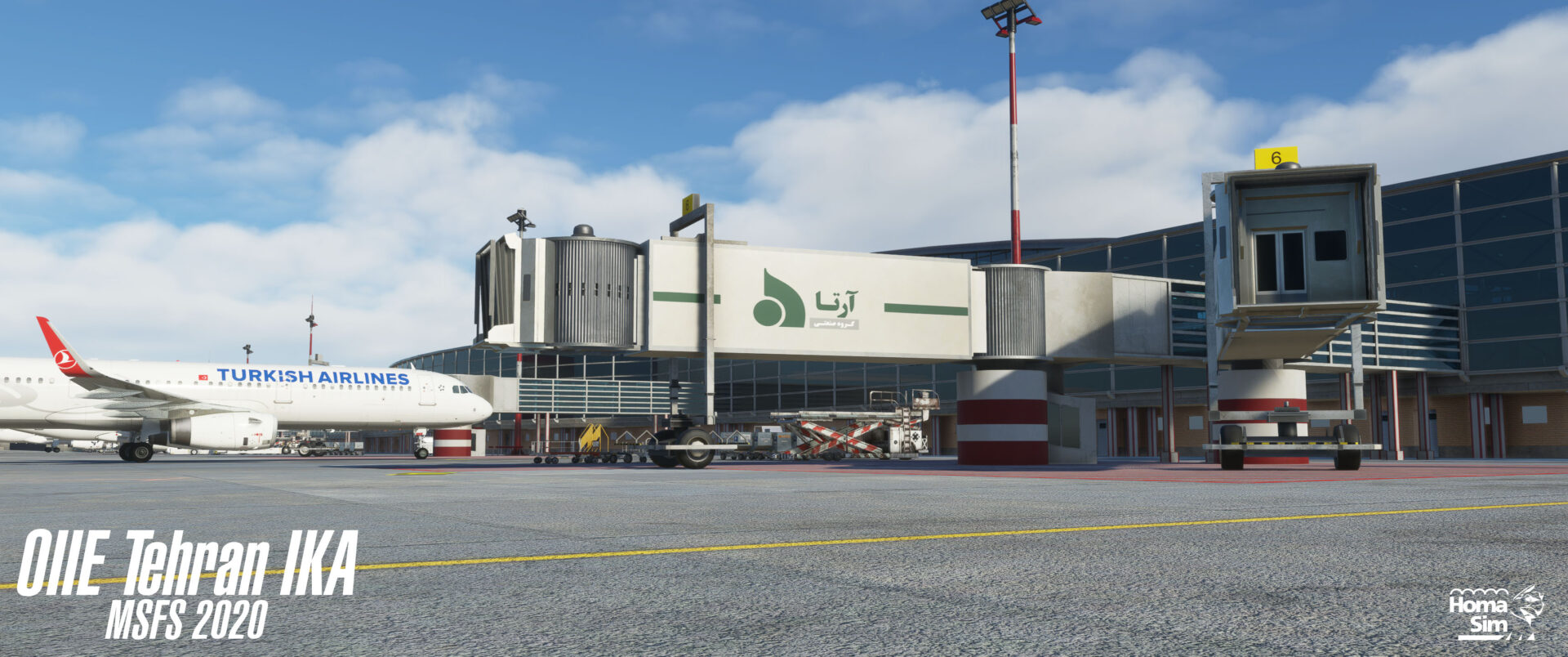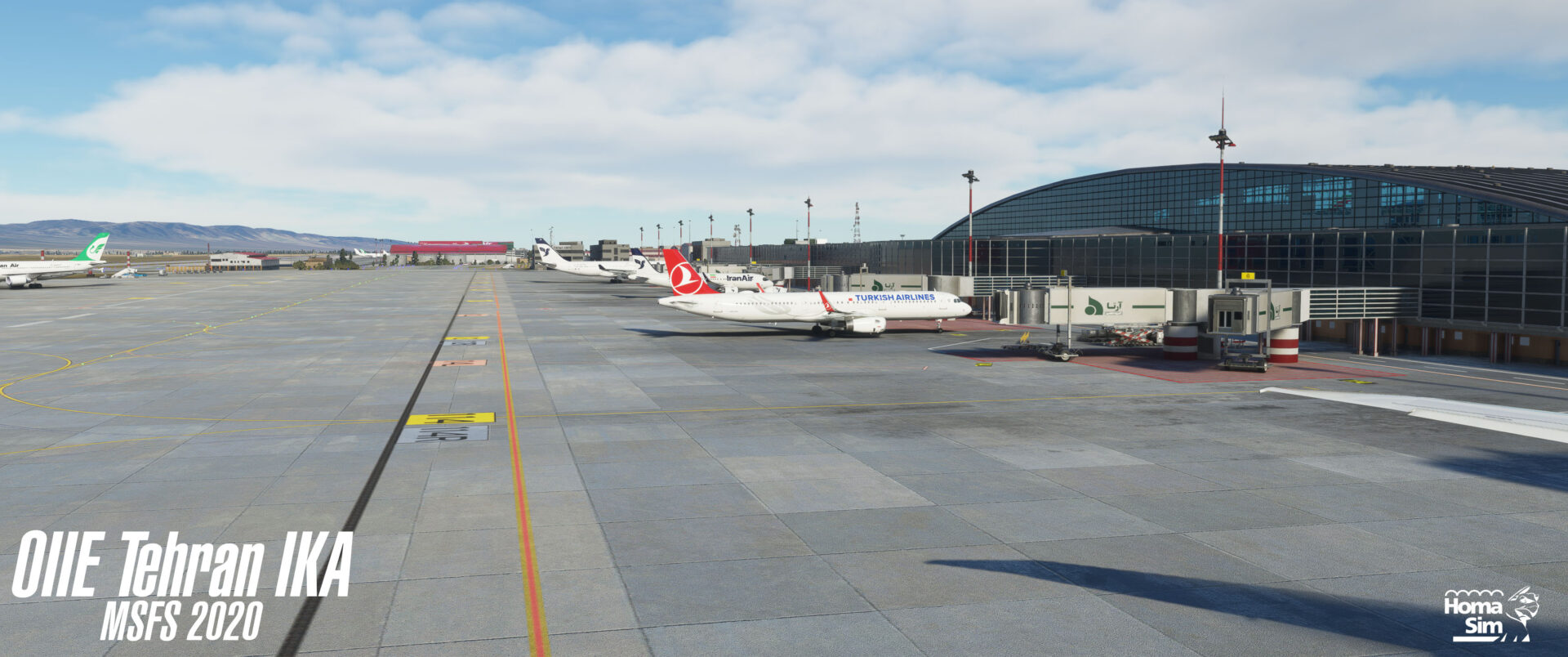 Last, but not least, Airwil Sceneries teased Subic Bay International Airport, a very scenic airport in the Philippines.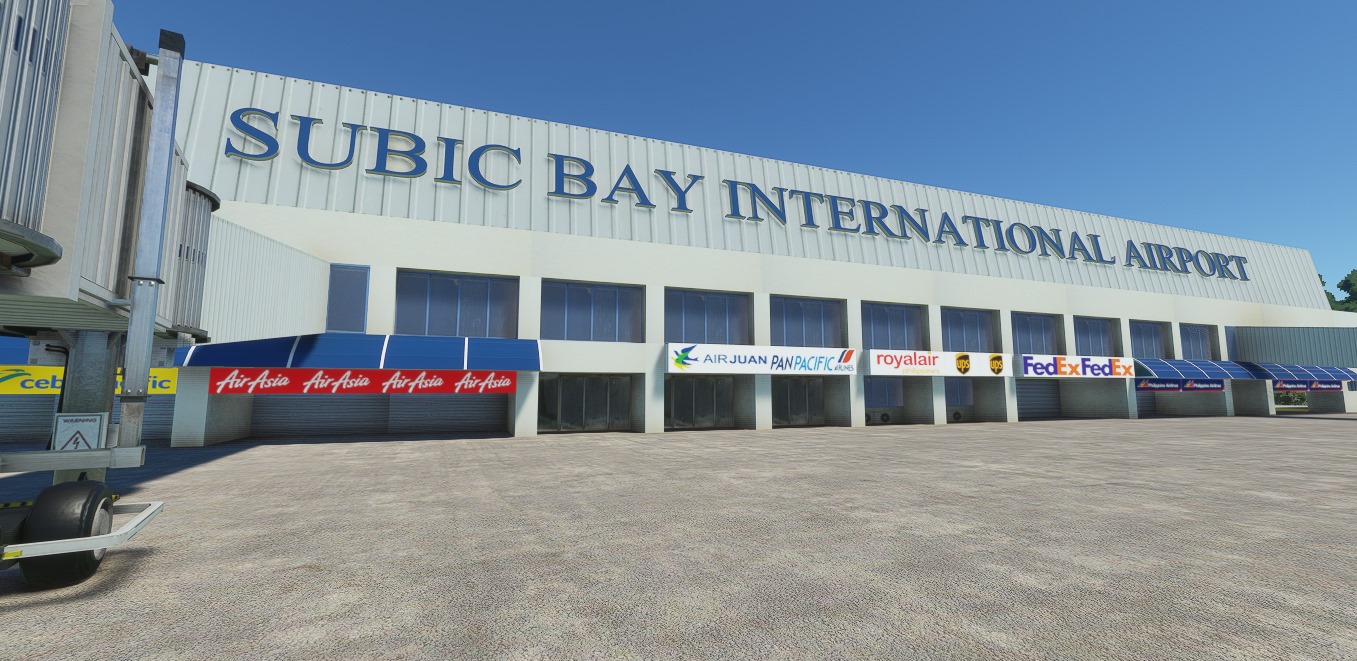 Recently, we published our massive interview with head of Microsoft Flight Simulator Jorg Neumann, who provided a lot of new info about the present and future of the sim.
A few days ago, we heard more about the Xbox version of the simulator and we saw some impressive performance upgrades for the PC version which will come at the same time.
If you'd like to read more about Microsoft Flight Simulator add-ons, you can enjoy our recent reviews of Shanghai Pudong Airport, Kraków Airport, Fukuoka City & Airport, Fort Lauderdale Airport, Chongqing City & Airport, Manila Airport, Santiago Airport, the Frankfurt City Pack, Key West Airport, the Okavango Delta, Bali Airport, London Oxford Airport, Berlin Brandenburg Airport, the CRJ 550/700, the PA-28R Arrow III, Kristiansand Airport, Macau City & Airport, Bonaire Flamingo Airport, Milano Linate Airport, the Singapore City Pack, Tokyo Narita Airport, Yao Airport, the F-15 Eagle, the Paris City Pack, Greater Moncton Airport, Tweed New Haven Airport, Santorini Airport, Sydney Airport, Helsinki-Vantaa Airport, Reggio Calabria Airport, Bastia Poretta Airport, Munich Airport, Paris Orly Airport, Newcastle International Airport, Sankt Johann Airfield, Dublin International Airport, and Seoul City Wow. We also have a beta preview of Singapore Changi airport.
If you want to learn more about the game itself, you can read our review that will tell you everything you need to know about Asobo Studio's game.
Microsoft Flight Simulator is already available for Windows 10 and Steam and will release on July 27, 2021, for Xbox Series X ad Series S.