Microsoft Flight Simulator PA28 Warrior II Gets New Trailer; Sandnessjøen-Stokka Airport Released
Today third-party developers had more goodies in store for fans of Microsoft Flight Simulator including a trailer and a release.
Today third-party developers had more goodies in store for fans of Microsoft Flight Simulator.
We start with Just Flight, which is continuing its Piper series with the upcoming PA28-161 Warrior II. This time around, we get to see a brand new trailer of the aircraft which should be released "soon."
Next comes Aerosoft with the release of Sandnessjøen-Stokka (ENST) in Norway by its partner studio FlyThreePeaks.
You can find it at Aerosoft's own store priced at €14.30 plus applicable VAT.
Below you can find a gallery of screenshots and an official list of features.
Custom, highly detailed models for all airport buildings, including VOR and Localizer equipment, as well as buildings surrounding the airport
Highly detailed interior for the departure hall, entrance area and tower
Reworked terrain and vegetation
Custom ground textures, including grooved runway
Realistic night lighting
Custom models for all taxiway, runway and approach lights
PBR textures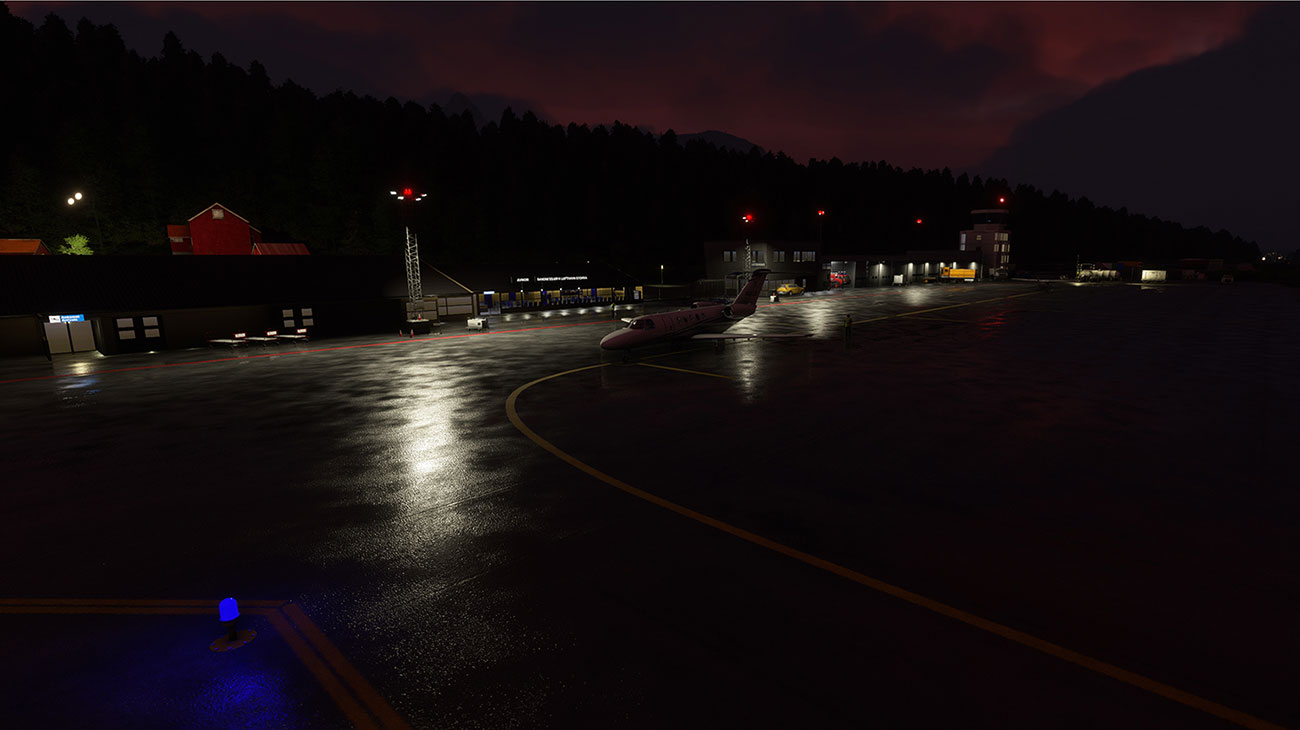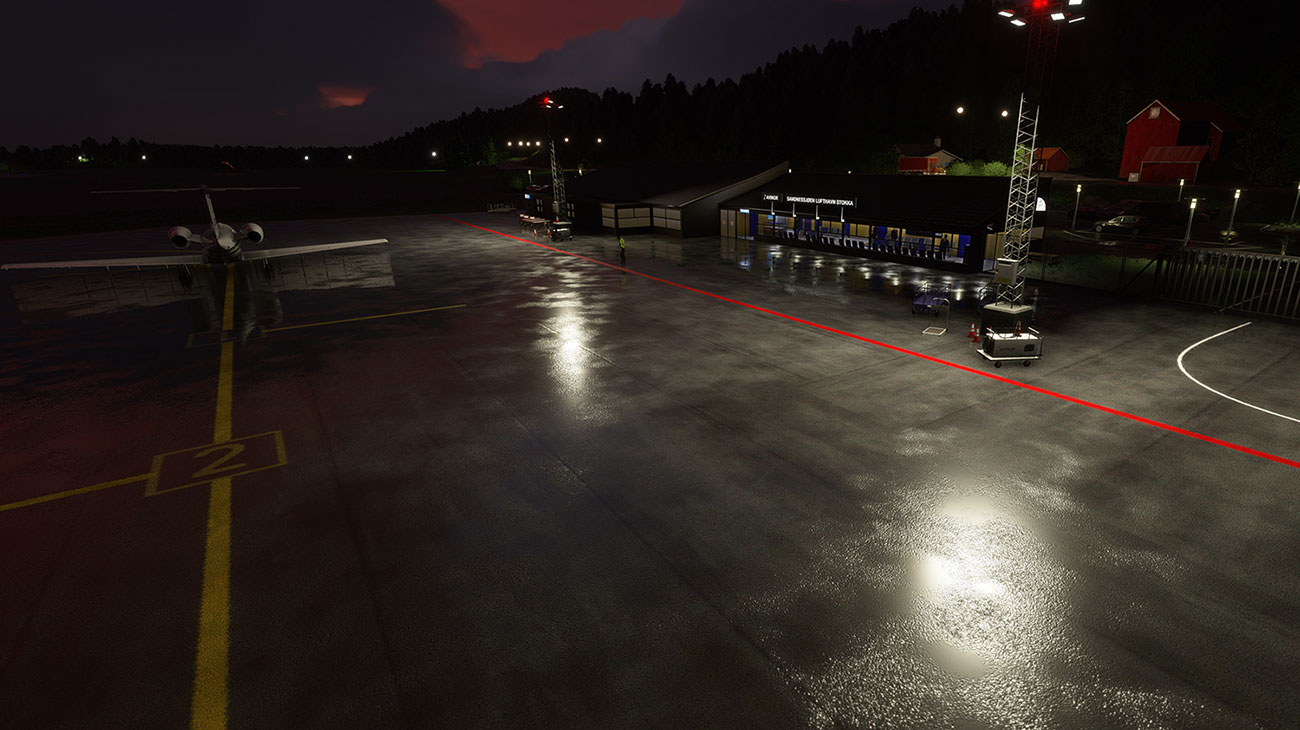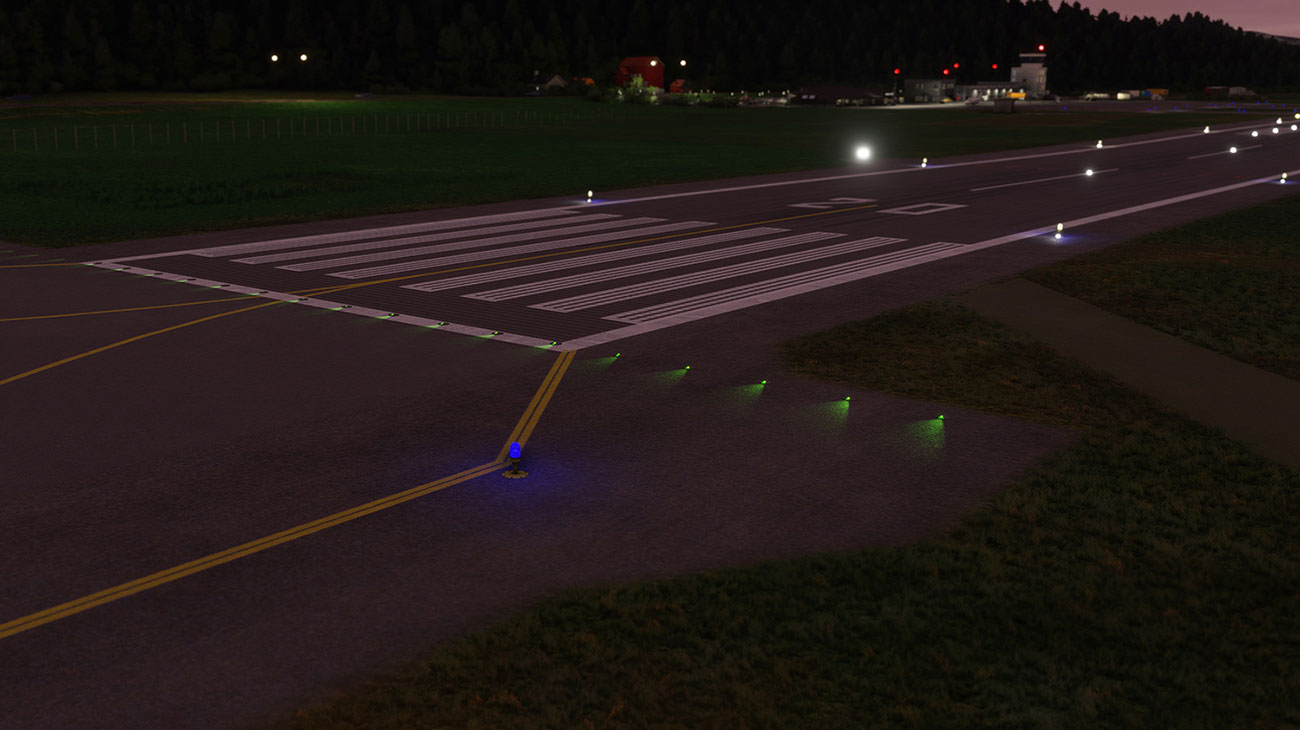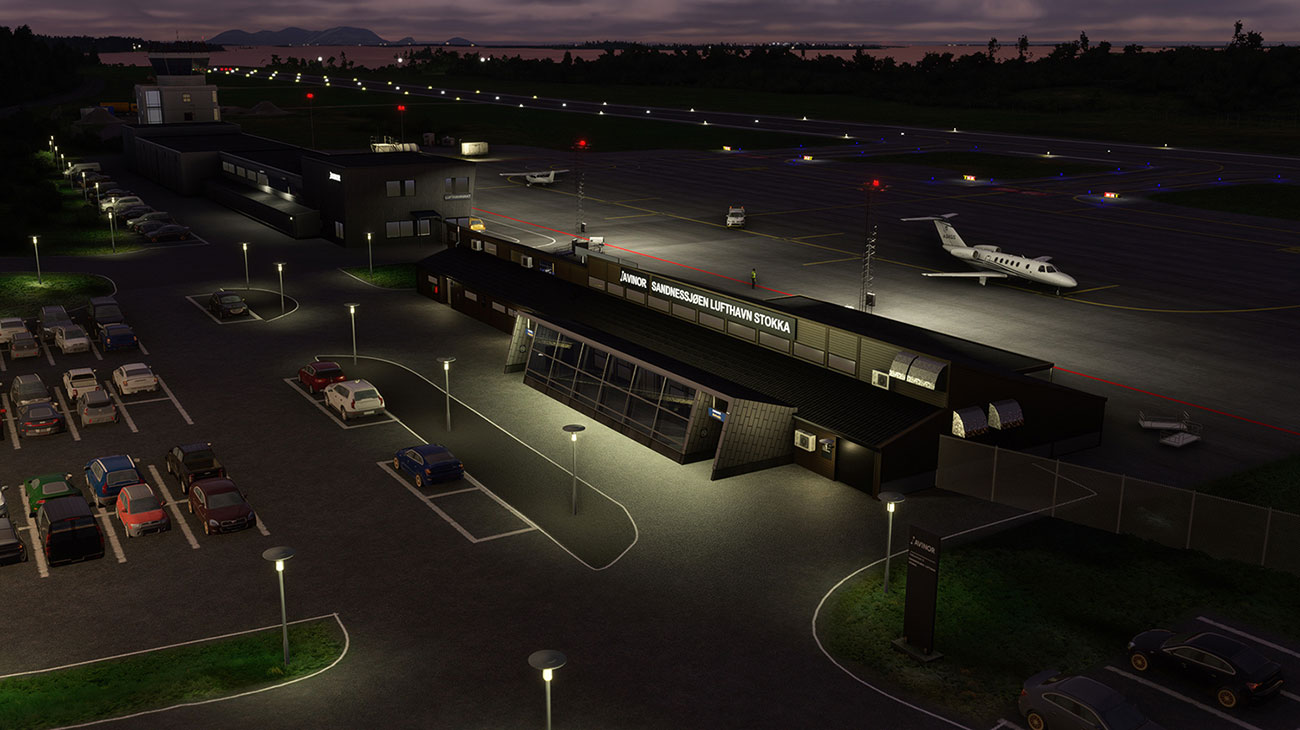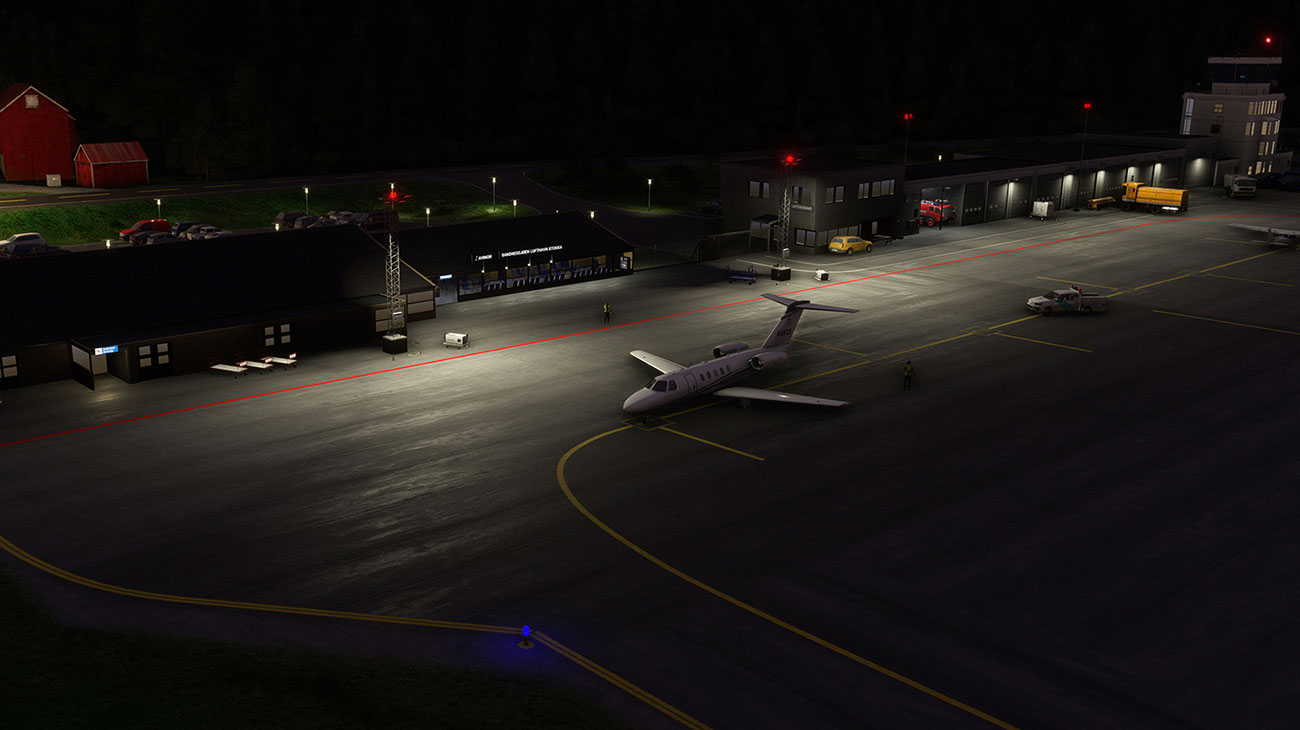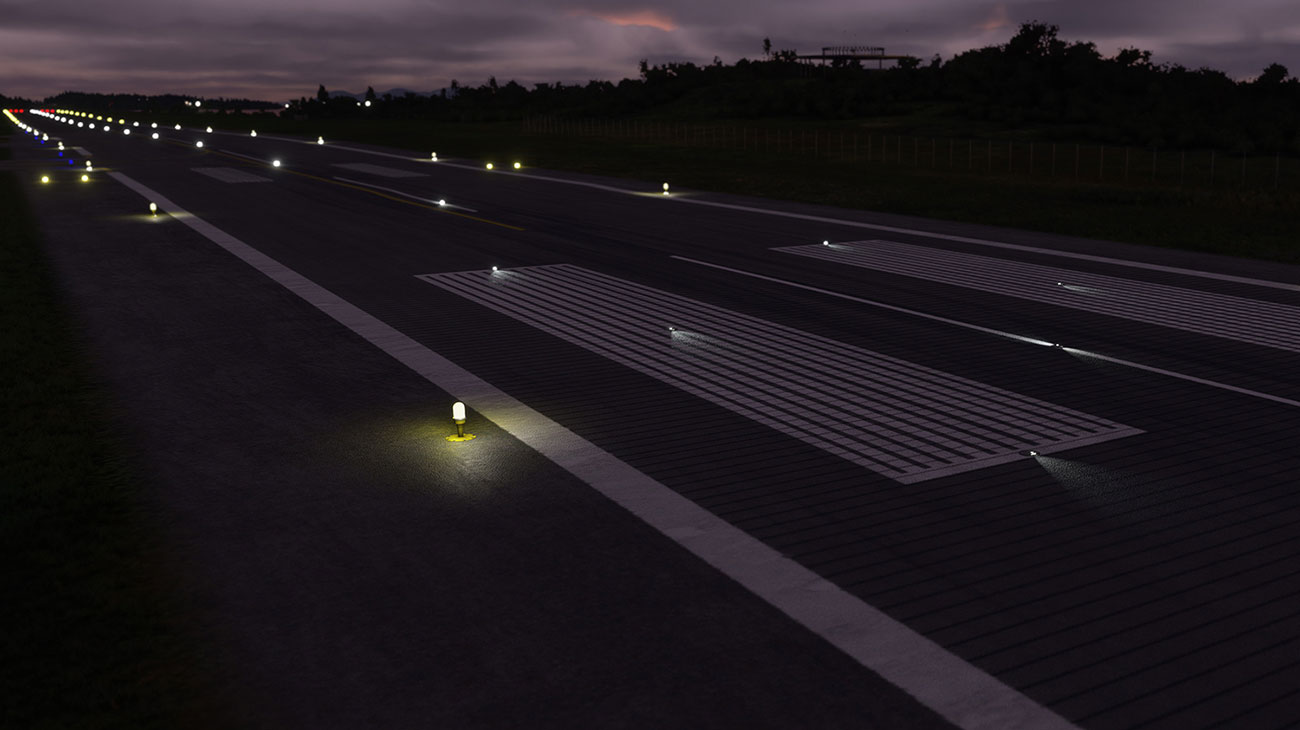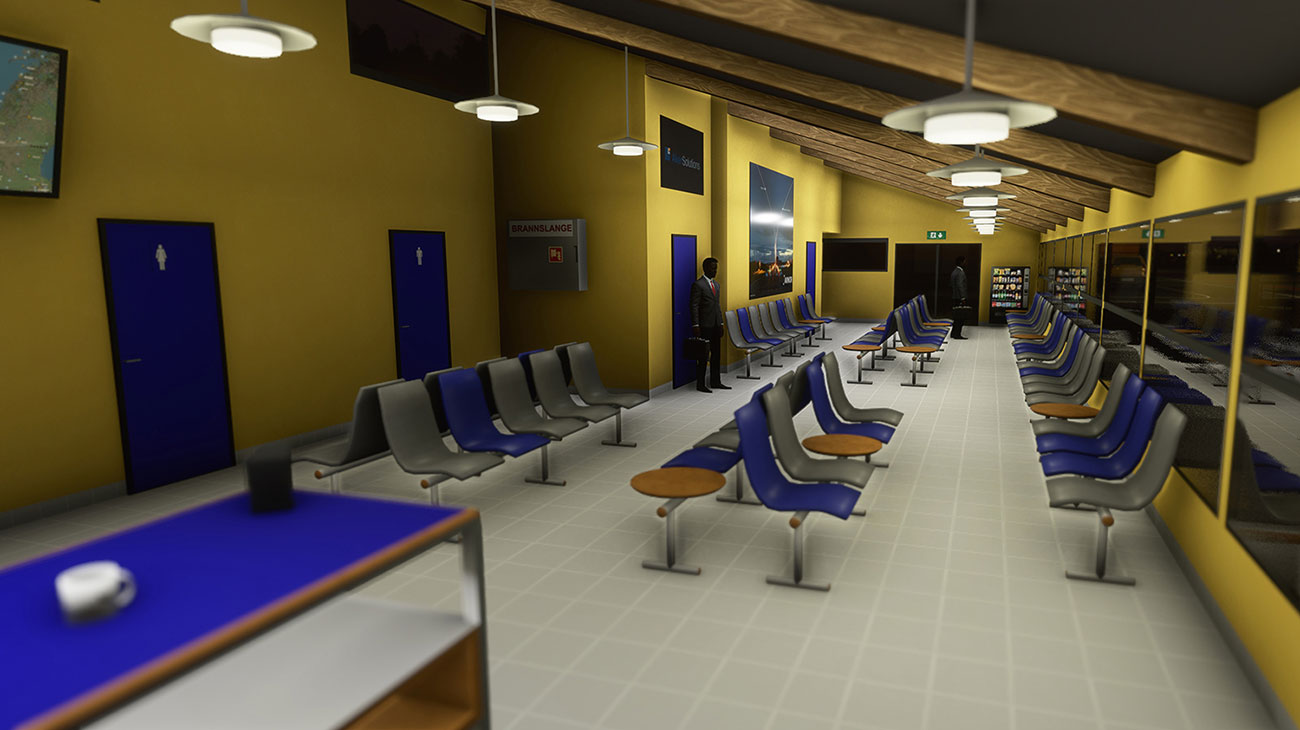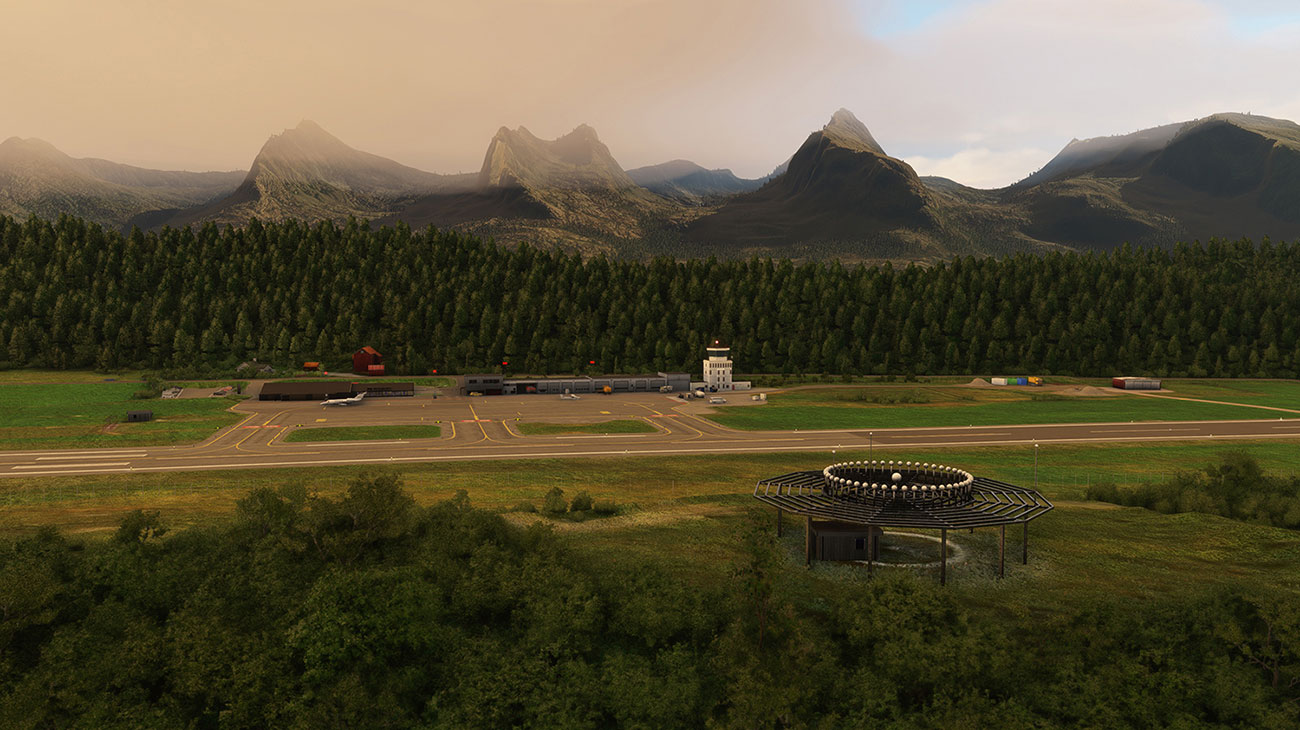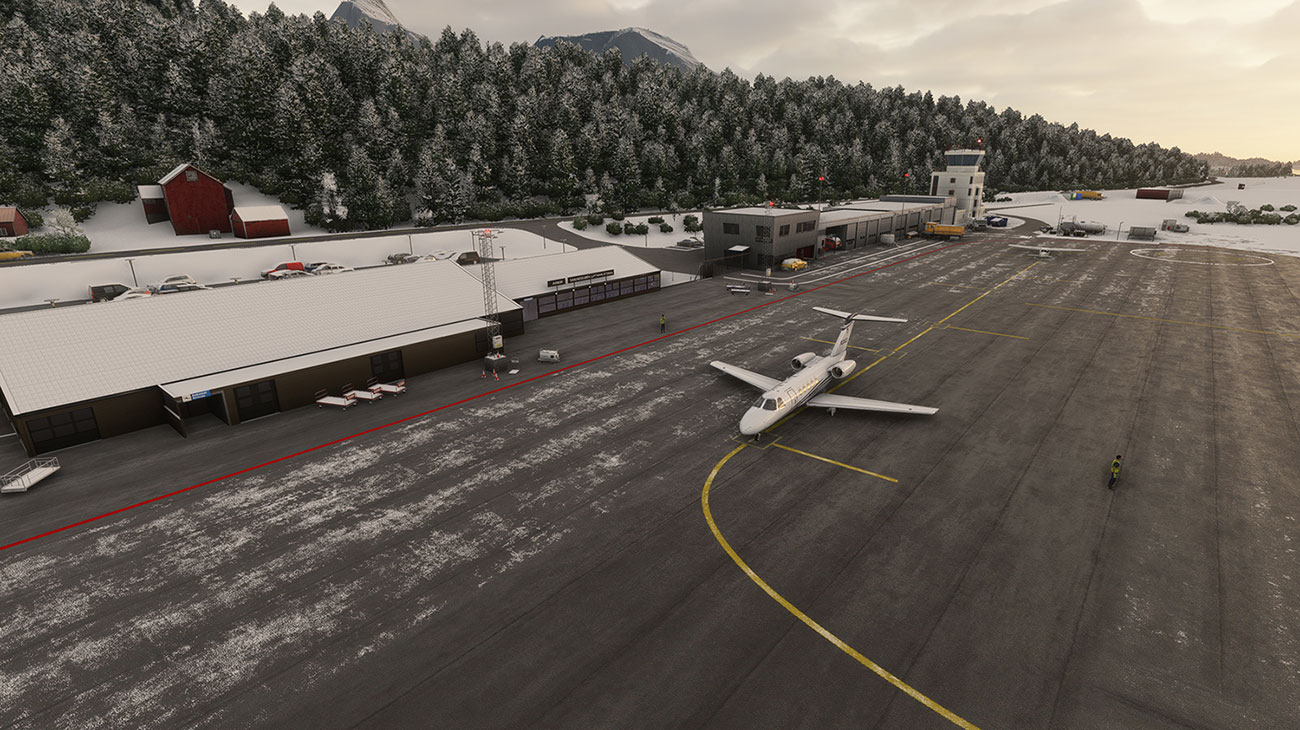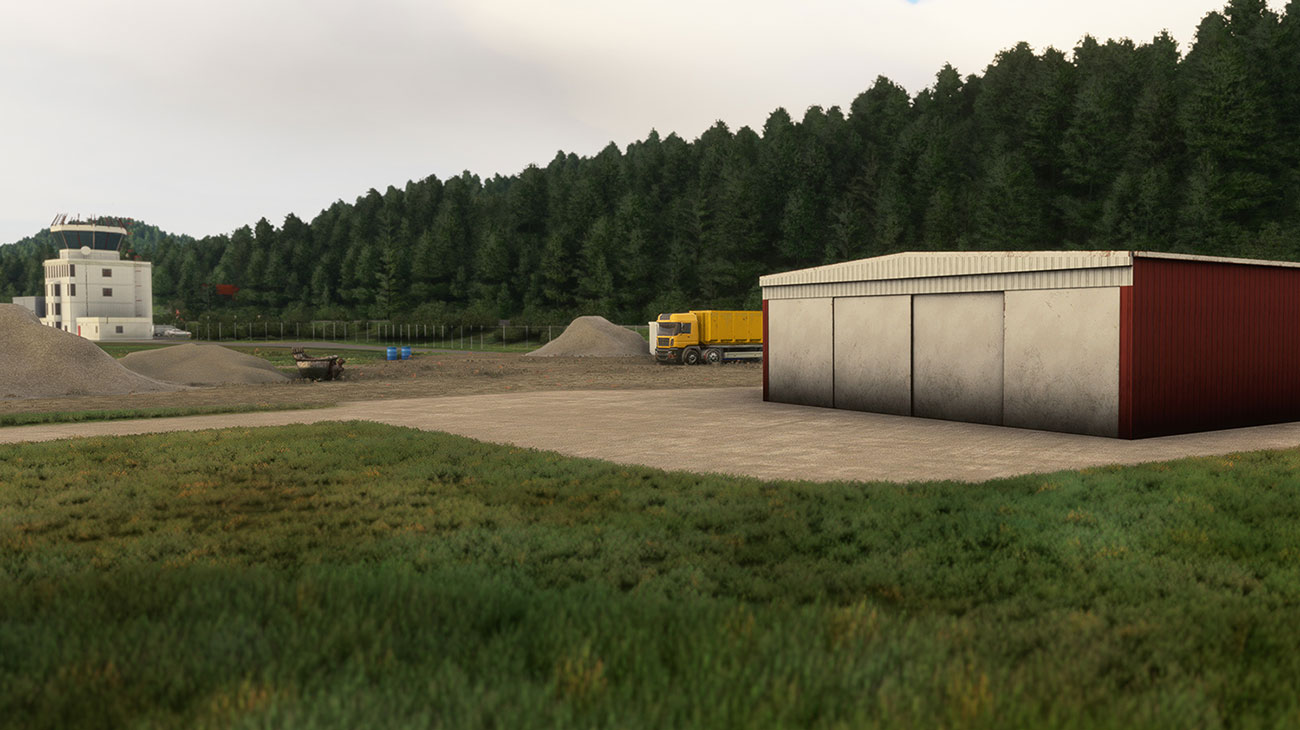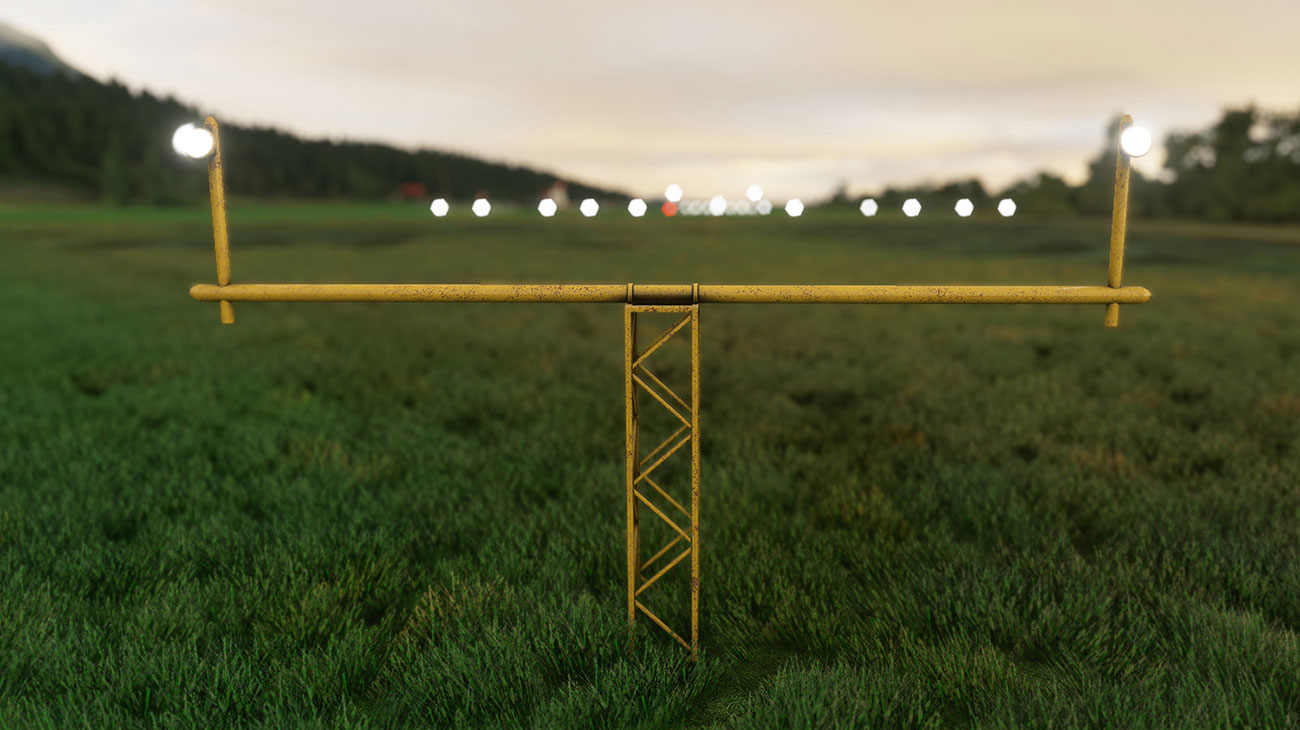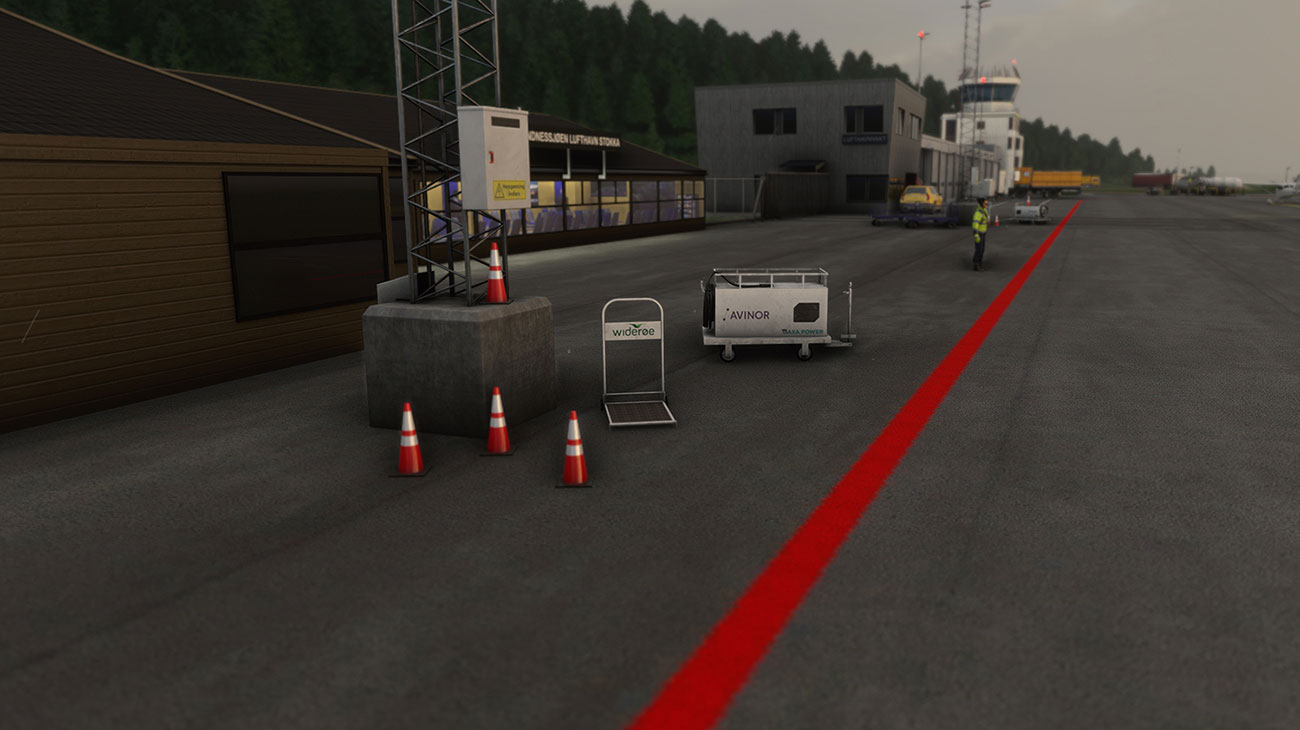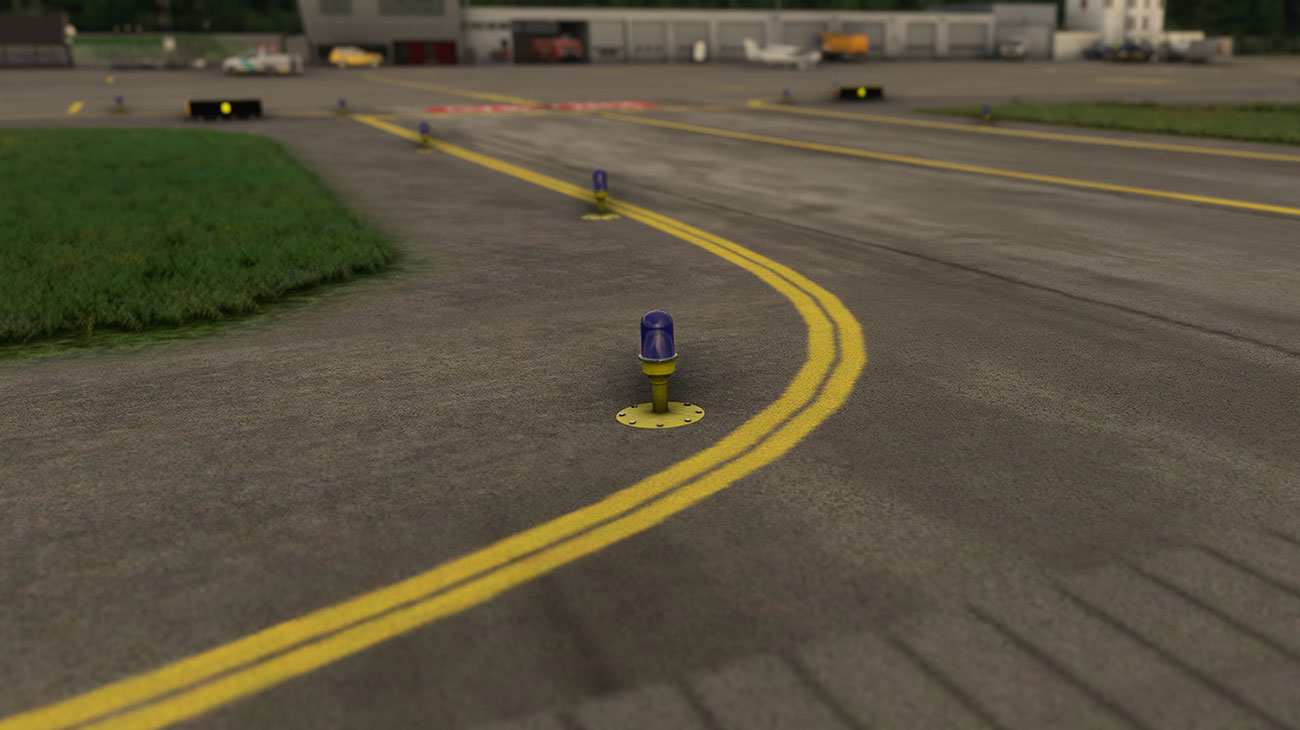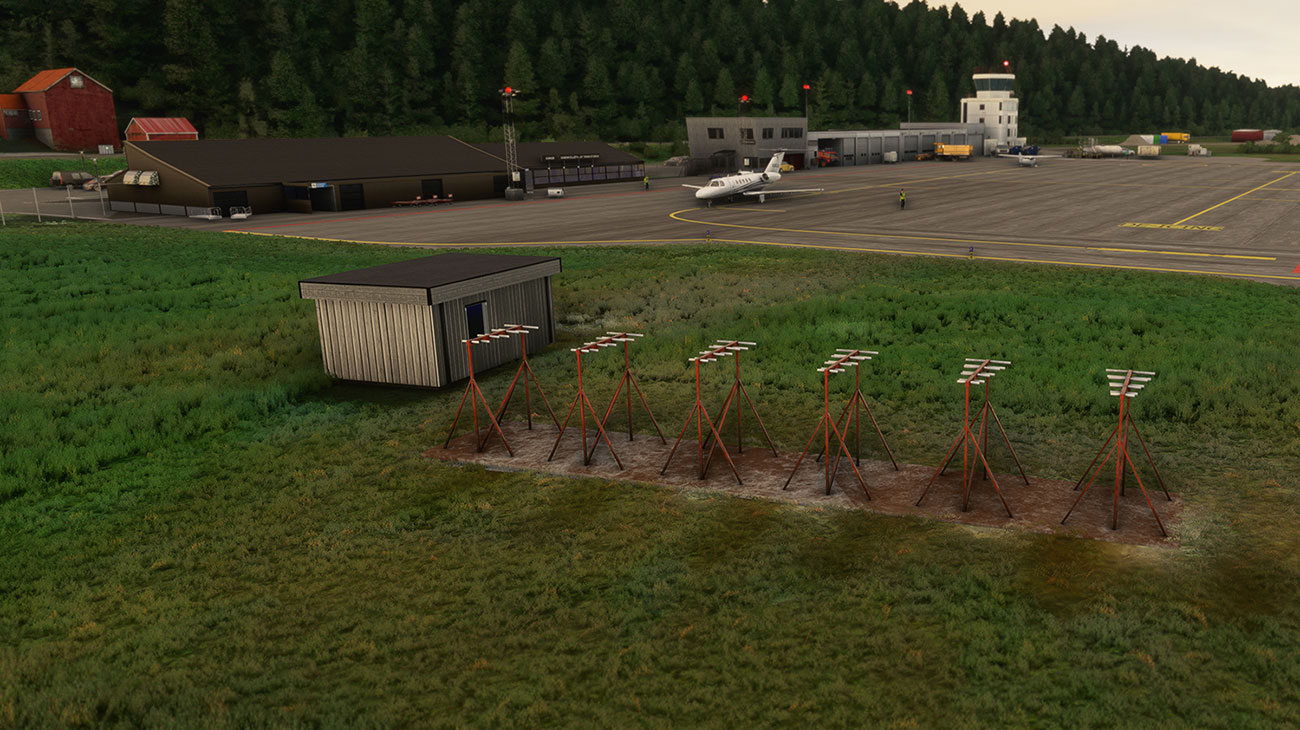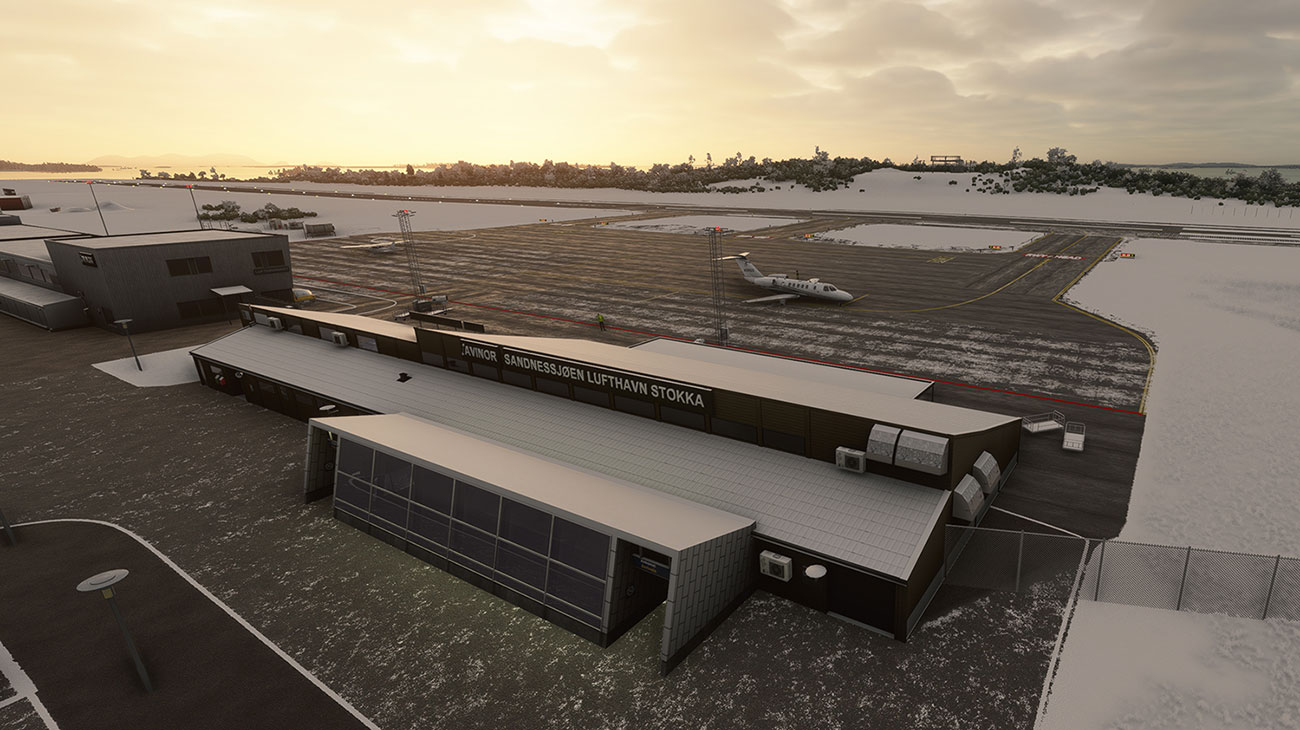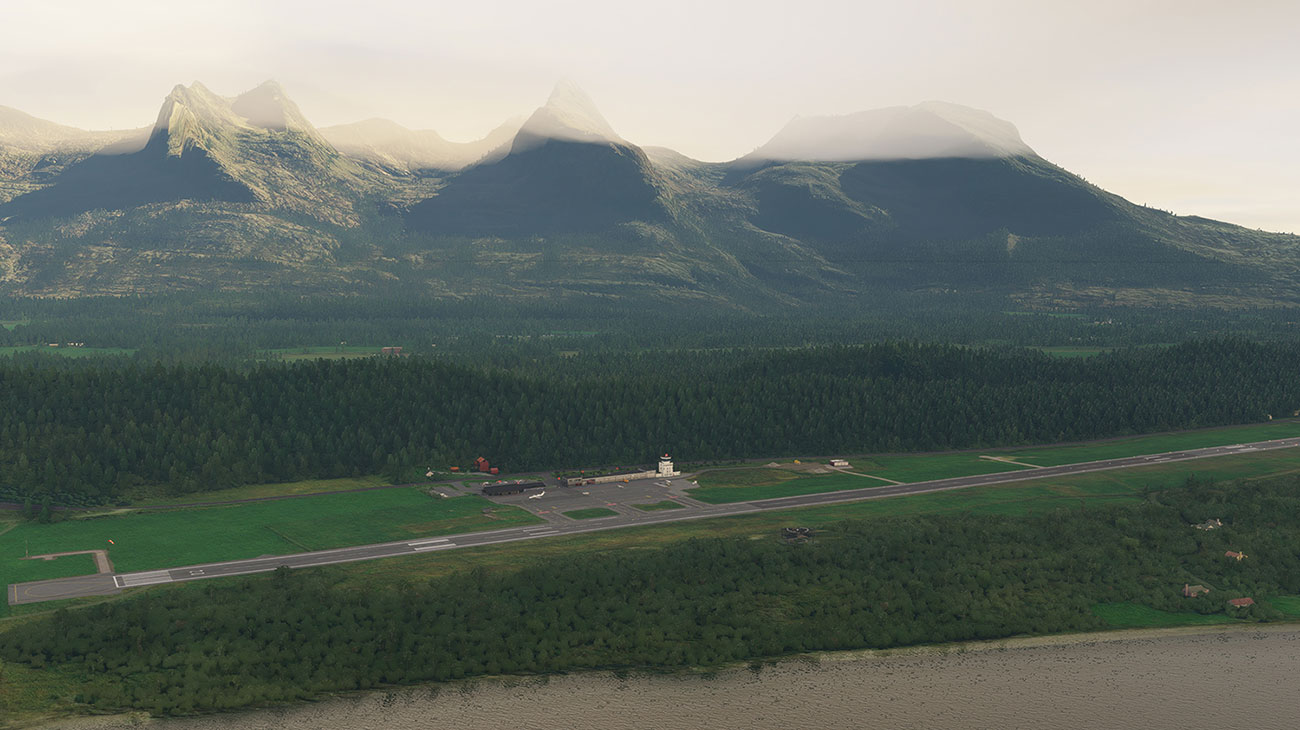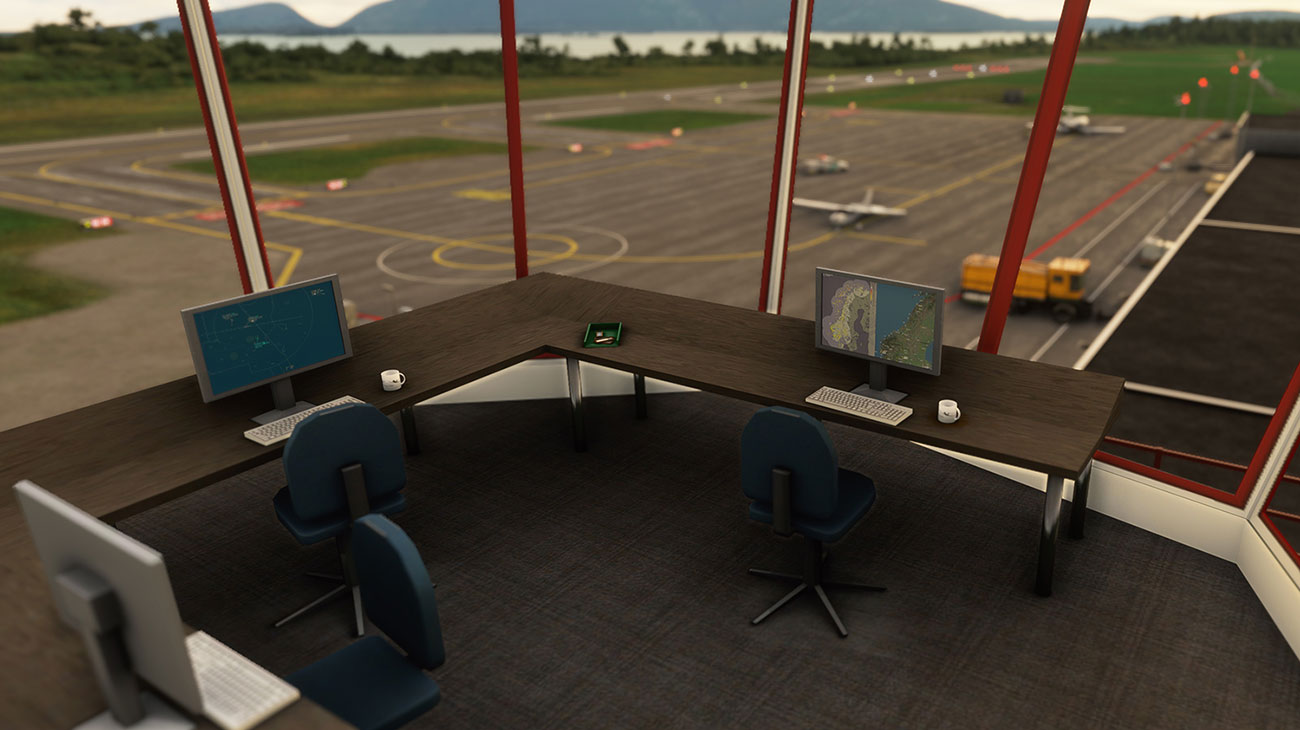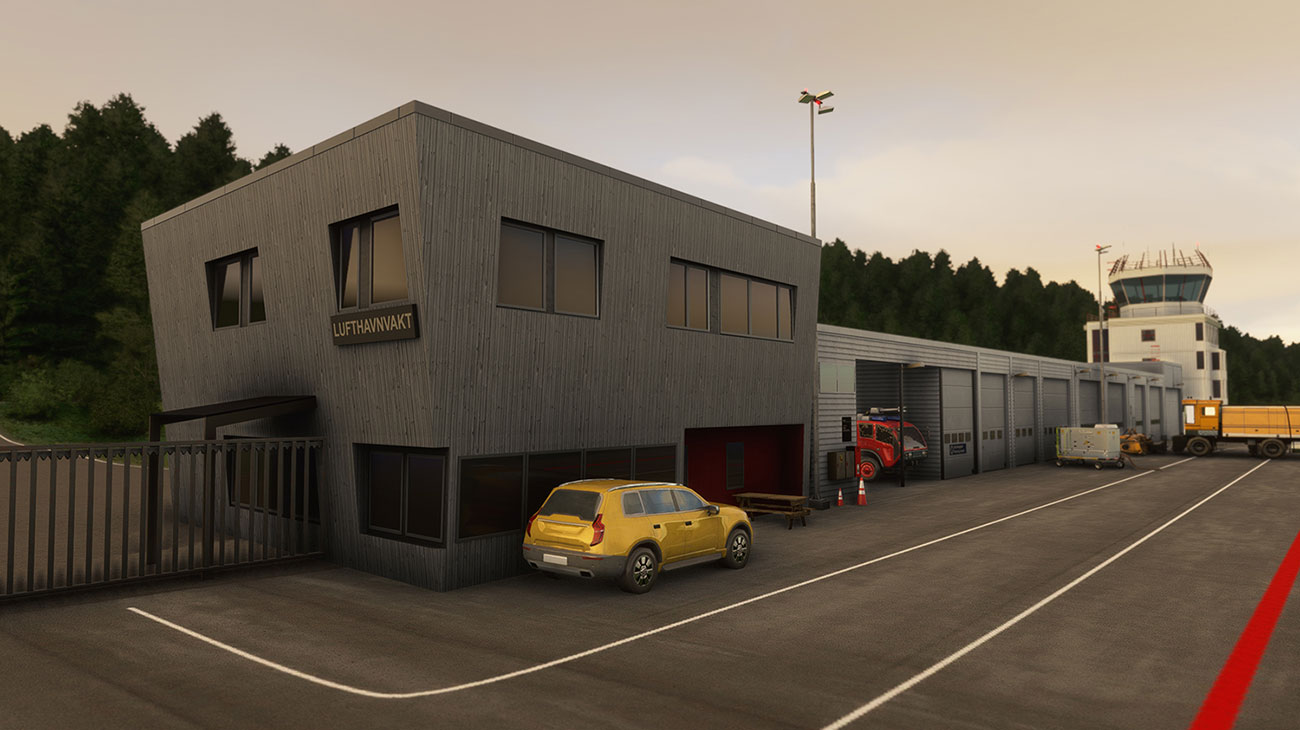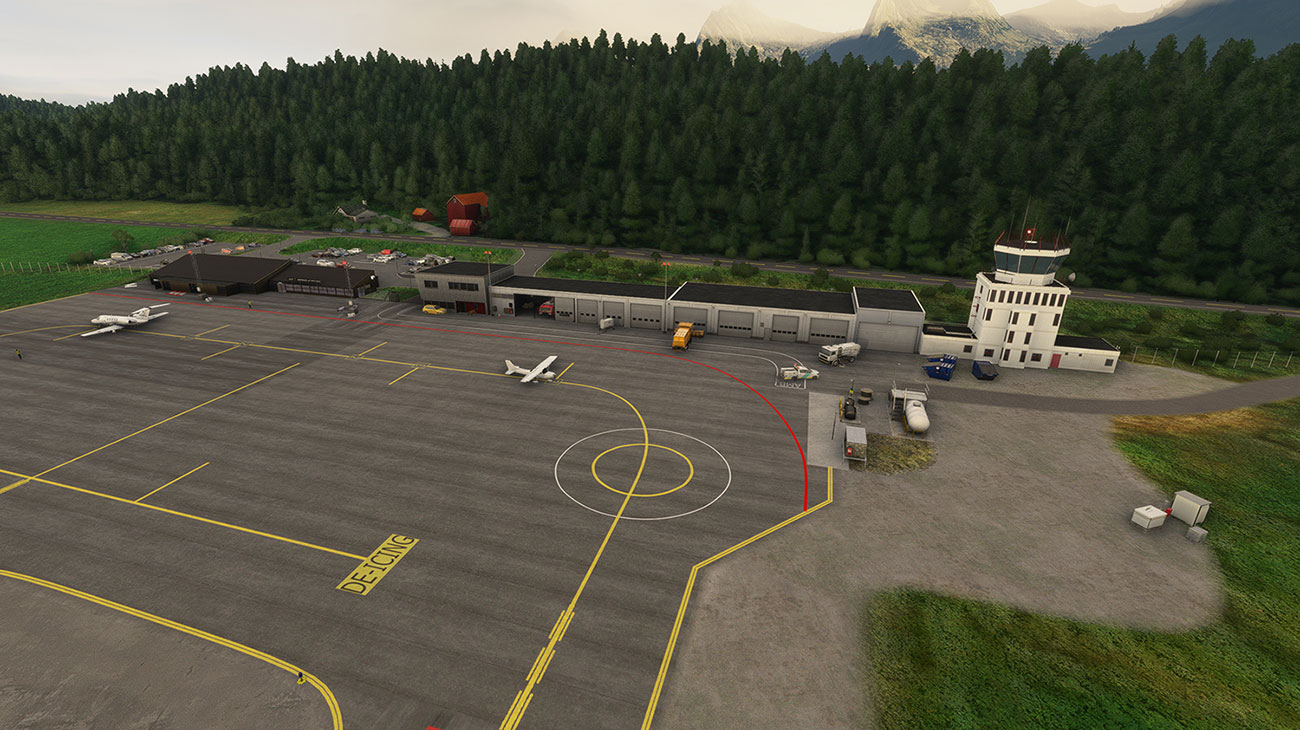 Recently, we published our massive interview with head of Microsoft Flight Simulator Jorg Neumann, who provided a lot of new info about the present and future of the sim.
A few days ago, we heard more about the Xbox version of the simulator and we saw some impressive performance upgrades for the PC version which will come at the same time.
If you'd like to read more about Microsoft Flight Simulator add-ons, you can enjoy our recent reviews of Shanghai Pudong Airport, Kraków Airport, Fukuoka City & Airport, Fort Lauderdale Airport, Chongqing City & Airport, Manila Airport, Santiago Airport, the Frankfurt City Pack, Key West Airport, the Okavango Delta, Bali Airport, London Oxford Airport, Berlin Brandenburg Airport, the CRJ 550/700, the PA-28R Arrow III, Kristiansand Airport, Macau City & Airport, Bonaire Flamingo Airport, Milano Linate Airport, the Singapore City Pack, Tokyo Narita Airport, Yao Airport, the F-15 Eagle, the Paris City Pack, Greater Moncton Airport, Tweed New Haven Airport, Santorini Airport, Sydney Airport, Helsinki-Vantaa Airport, Reggio Calabria Airport, Bastia Poretta Airport, Munich Airport, Paris Orly Airport, Newcastle International Airport, Sankt Johann Airfield, Dublin International Airport, and Seoul City Wow. We also have a beta preview of Singapore Changi airport.
If you want to learn more about the game itself, you can read our review that will tell you everything you need to know about Asobo Studio's game.
Microsoft Flight Simulator is already available for Windows 10 and Steam and will release on July 27, 2021, for Xbox Series X ad Series S.