Olympic Gold Medalist Spotted Sporting Another Witcher Medallion
Anyone who knows Olympic Russian shooter Vitalina Batsarashkina is well aware of just how much she loves The Witcher series. Earlier this week, she celebrated that passion by sporting a replica School of the Cat medallion that is worn by Ciri while competing in the 10m Air Pistol event.
You can see the medallion, as well as some other cool pictures of her stance, right down below.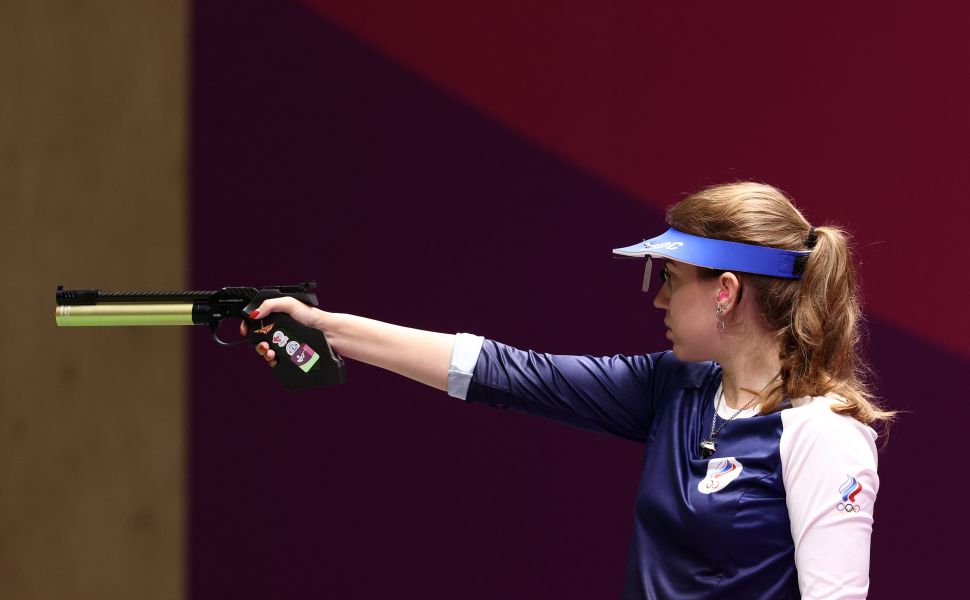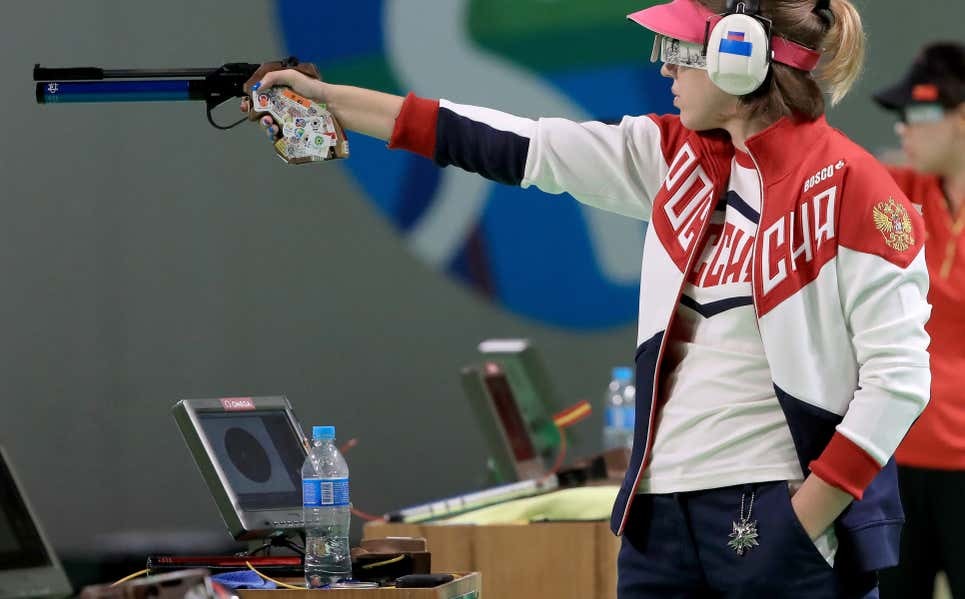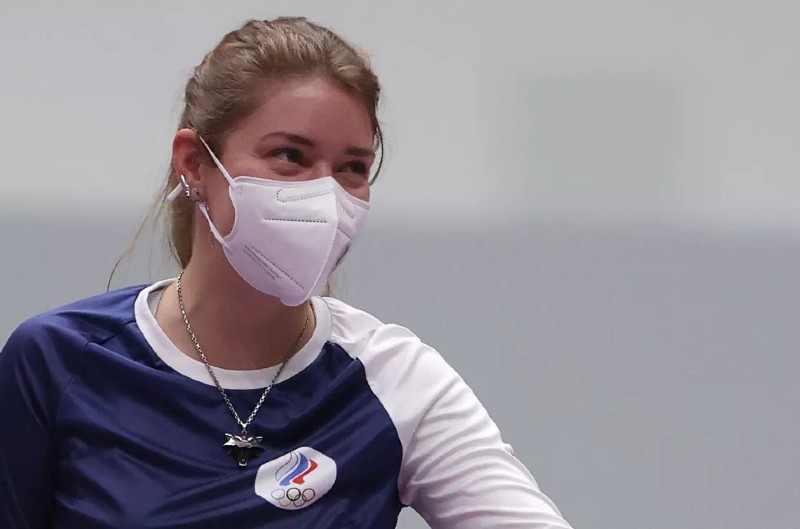 Image Sources: Kevin C Cox (Getty Images) & TAUSEEF MUSTAFA (Getty Images)
In the event, the Russian olympian brought home some hardware of her own, earning the gold medal in the event. In doing so, she beat out beat Bulgaria's Antoaneta Kostadinova, who won silver, and China's Jiang Ranxin, who took home bronze. Anyone interested in watching the event can see a video of the final right on ABC's website.
Back when she competed in 2016, Batsarashkina also wore a School of the Wolf Witcher medallion (also above) that is worn by Geralt of Rivia throughout the series. Alongside this item, she also has some Witcher illustrations on her shooting glasses, all according to Kotaku. That time around, she placed second, earning her a silver medal.
If you're still on the lookout for more news on The Witcher, be sure to check out all of the related content we've got down below. That includes plenty of features, news, and quizzes surrounding both the games and Netflix series.
Related Posts