Genshin Impact Artist Creates Jaw-Dropping Character Wallpapers
Genshin Impact is full to the brim with plenty of amazing characters, each with their own unique looks, abilities, and personalities. Thanks to this, there are a lot of different awesome bits of imagery and screenshots that players can take in game.
One artist decided to take that idea one step further, taking inspiration from the characters in the game and making some pretty amazing wallpapers. Originally posted to the Genshin Impact subreddit by Agrovator, each with their own devoted posts, these silhouetted character images are all worthy of being added to your desktop.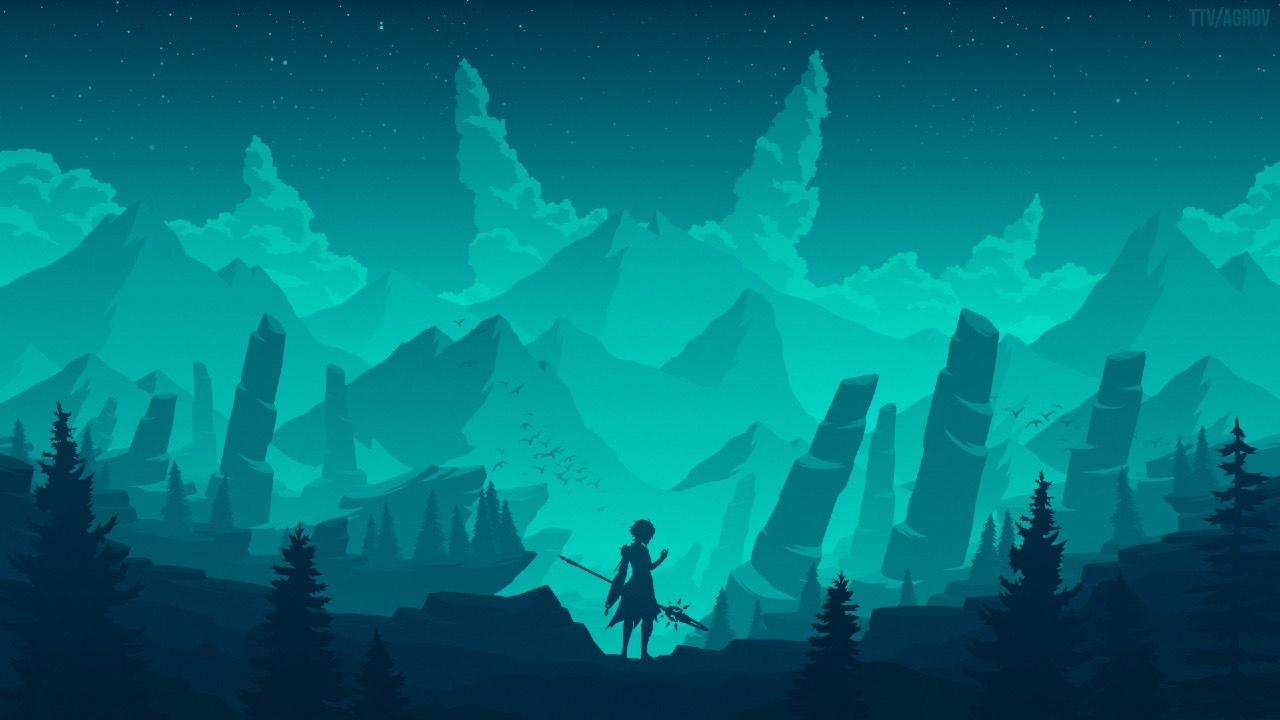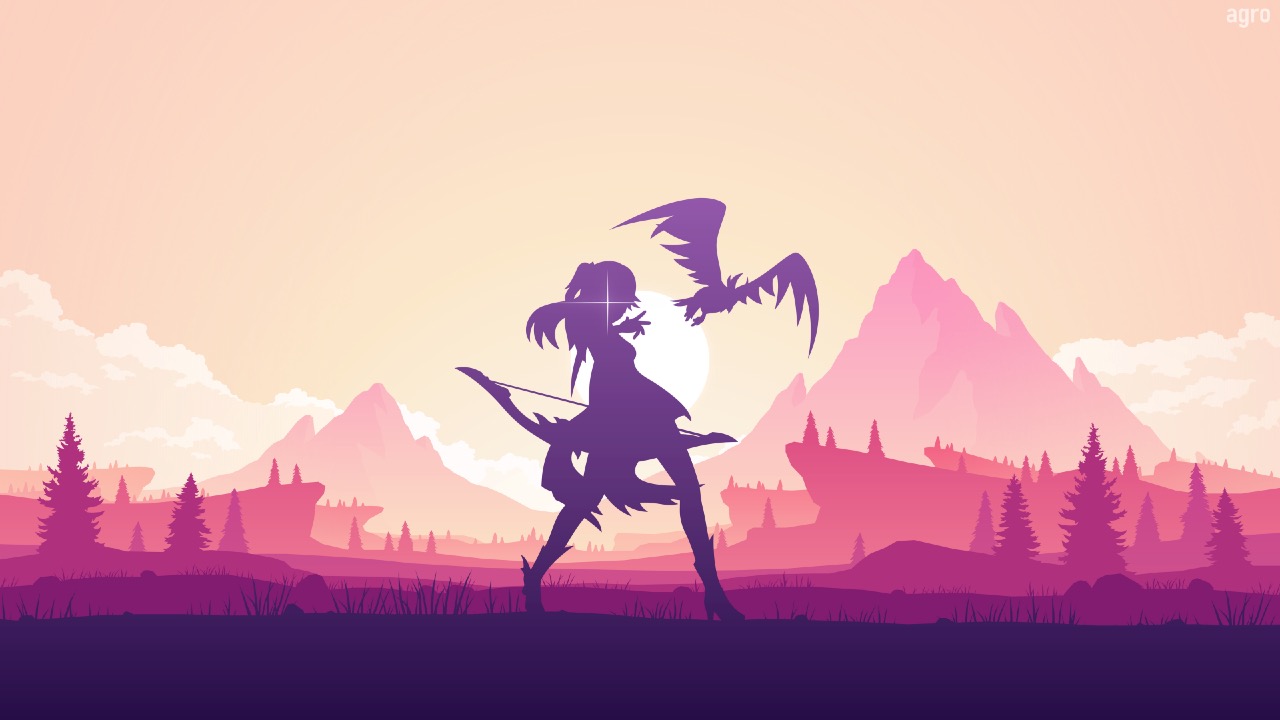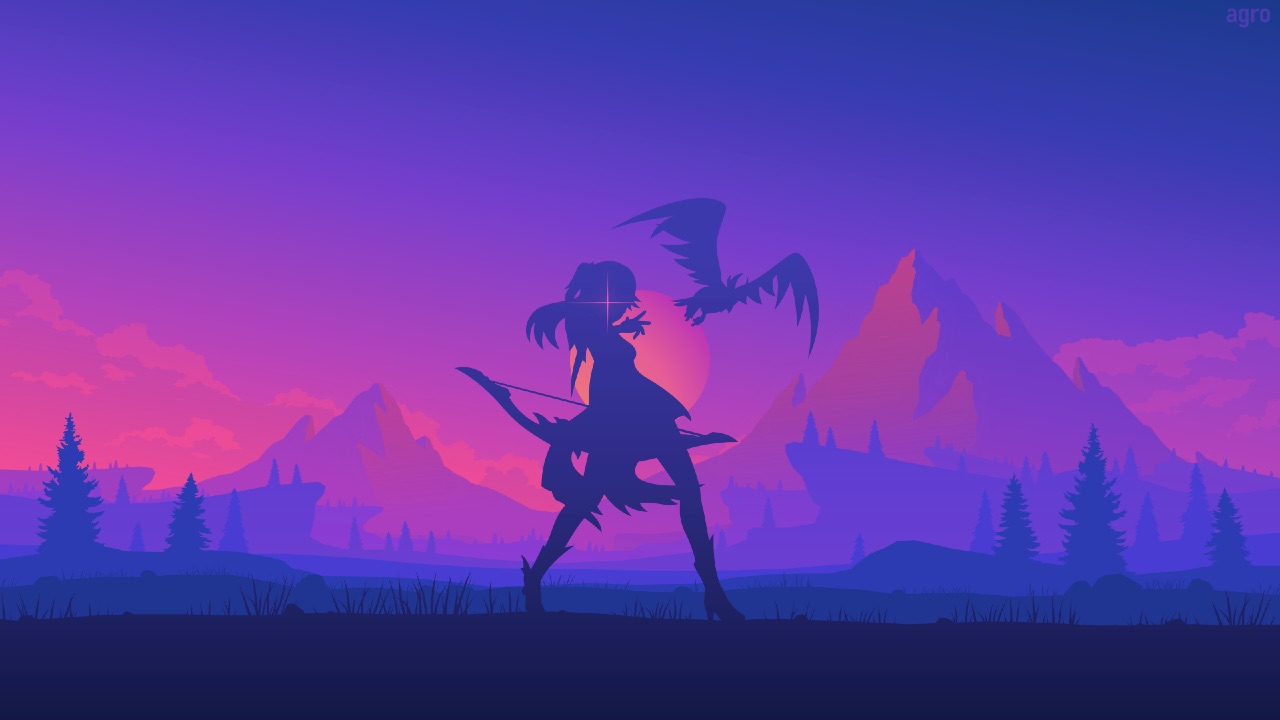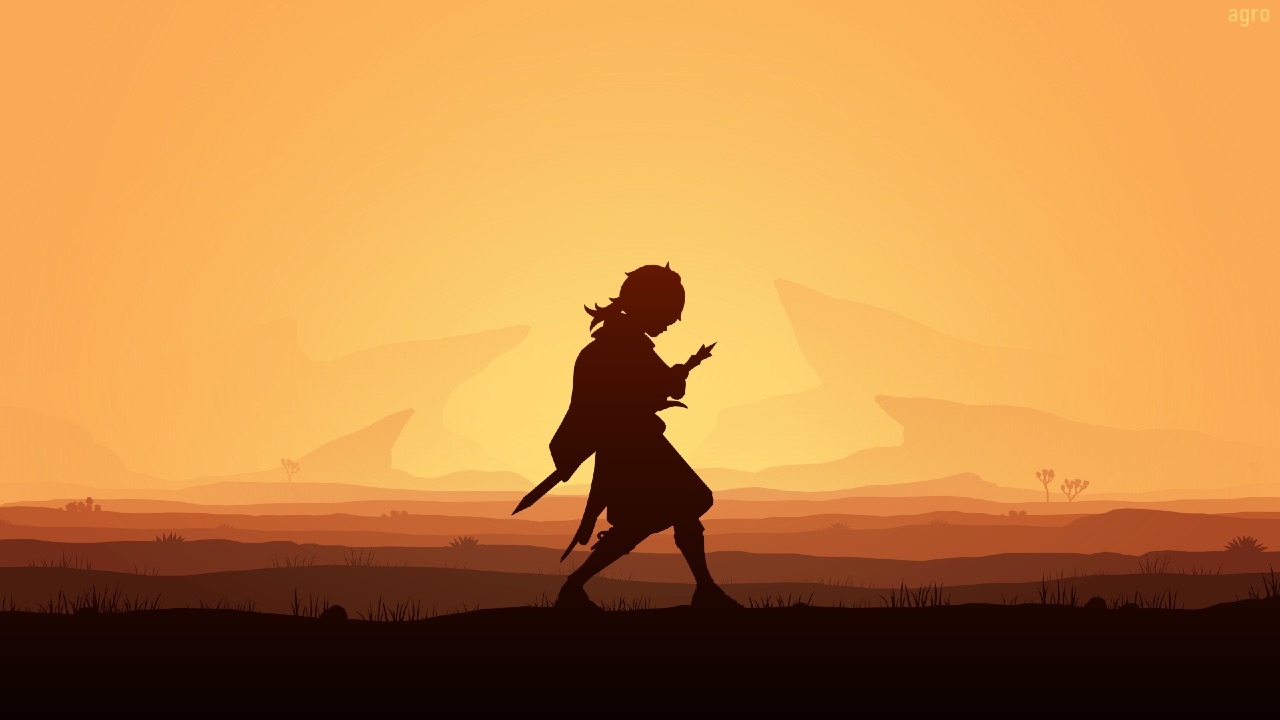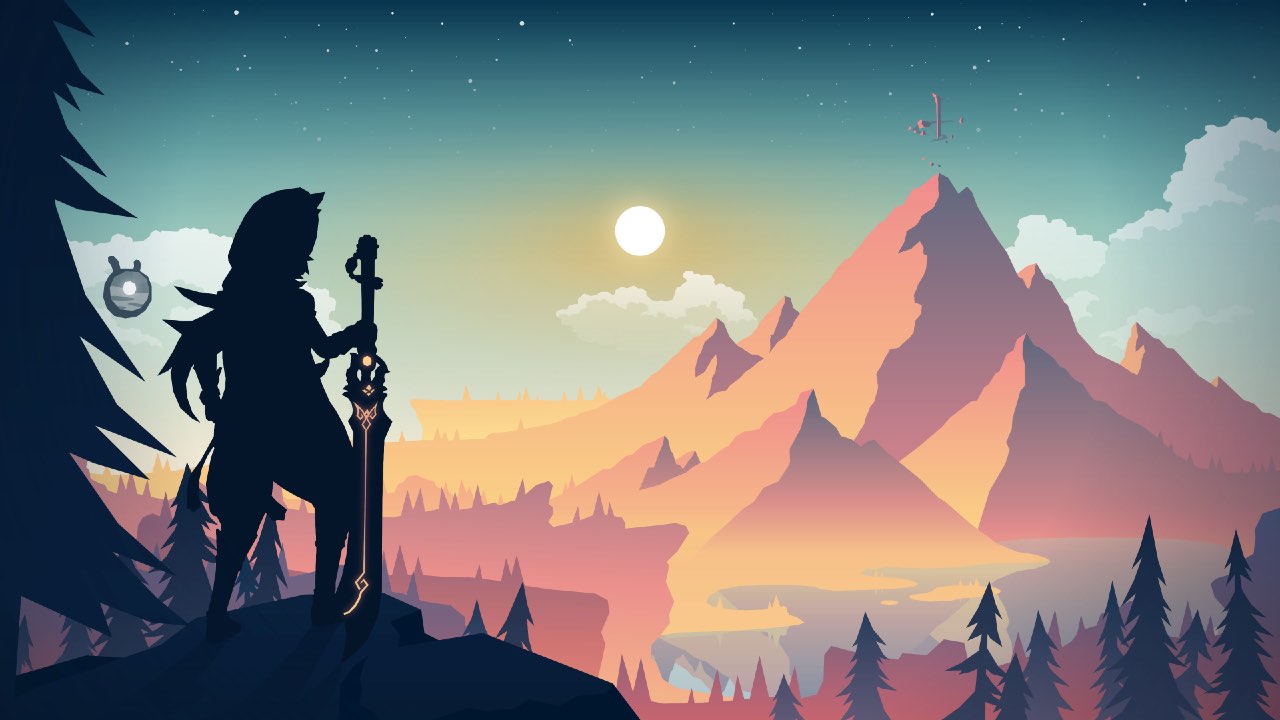 Included above, you'll see work for Fischl, Kazuha, Razor, and Xiao. In the comment section, the artist stated that they'd be making more of these Genshin Impact character wallpapers for players to enjoy. A little research shows that Agrovator also has a Fiver page, so anyone that would like to request a personal piece of art from them can check it out here.
What was your favorite backdrop? Is there a specific Genshin Impact character you'd like to see them do next? Be sure to let us know in the comments section below.
While you're here, we've also got loads of features, guides, and news revolving around Genshin Impact located in the related articles section for you below.
Related Posts