Microsoft Flight Simulator F-35, F-104, Airbus H145, & Pilatus Porter Get New Screenshots & Videos; Great Britain Central & Jackson Hole Released
Third-party developers have released new assets and content for Microsoft Flight Simulator, including a look at upcoming aircraft.
Third-party developers have released new assets and content for Microsoft Flight Simulator.
We start with IndiaFoxtEcho that provide a new look at the F-35 Lightning II alongside a development update.
"Still VERY preliminary… as the F-35B model is clearly not finished in these pics, but we thought they were too cool not to share them. … so here are the images of the first F-35B sea trials in MSFS!

The USS America is based on the ship we published for P3D in the past, and will either be included in the F-35B package or released as freeware. Currently, it is a static landable scenery object – at the moment it is placed not too far from NAS Point Mugu, but we think to place it in multiple locations around the globe in different configurations (should you have suggestions on where to place the ship let us know!!!)…

As for the F-35 itself, it is moving forward at a steady pace… F-35A external model is now finished (except the emergency tailhook), F-35 is 80% finished (cockpit and weapon bay doors missing) and while we have just started the conversion/improvement of the F-35C model.

The virtual cockpit is experiencing some delays…as we had to remodel a number of parts to achieve the level of detail we wanted. We cannot show it yet, but we are very happy with it."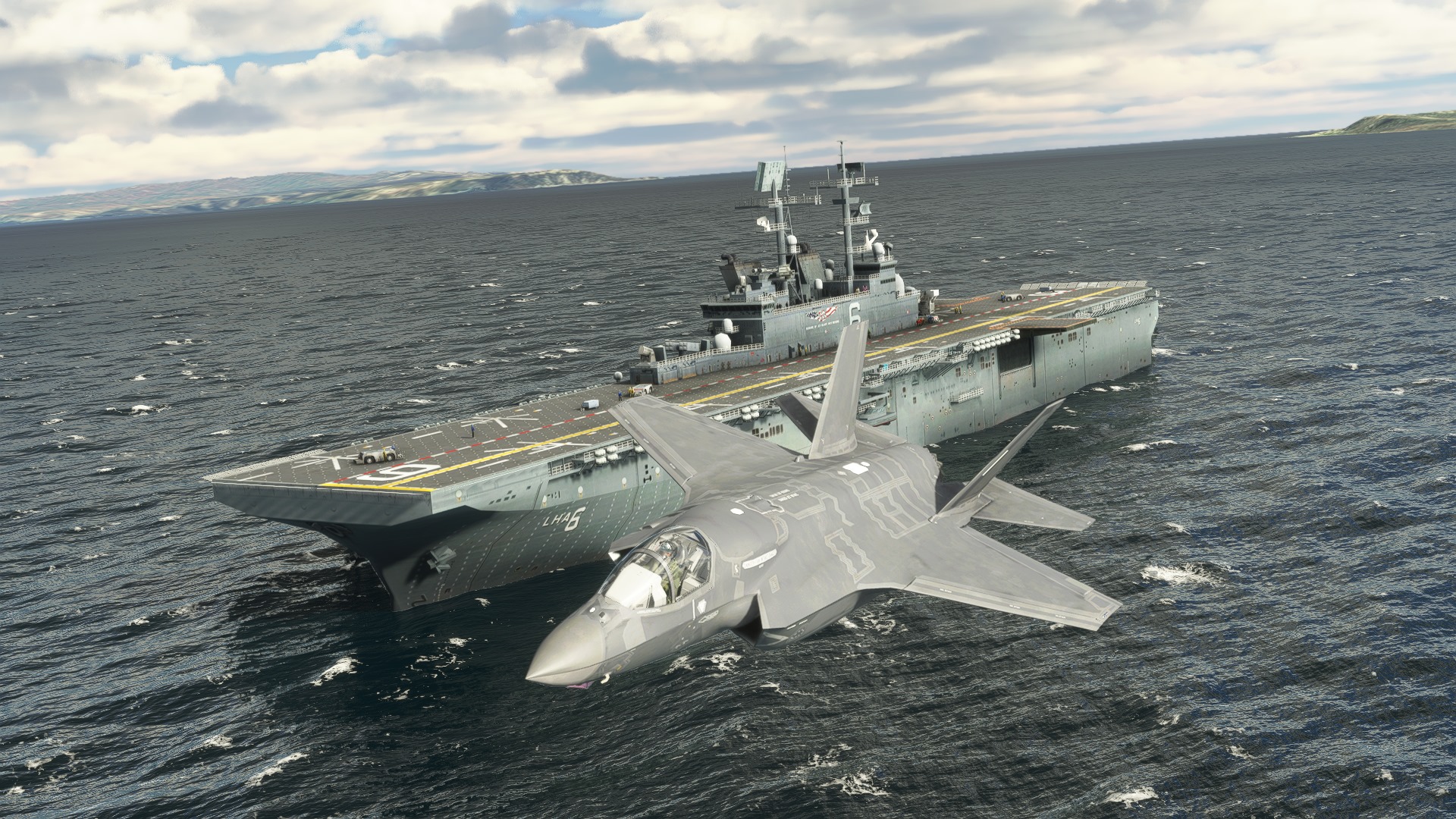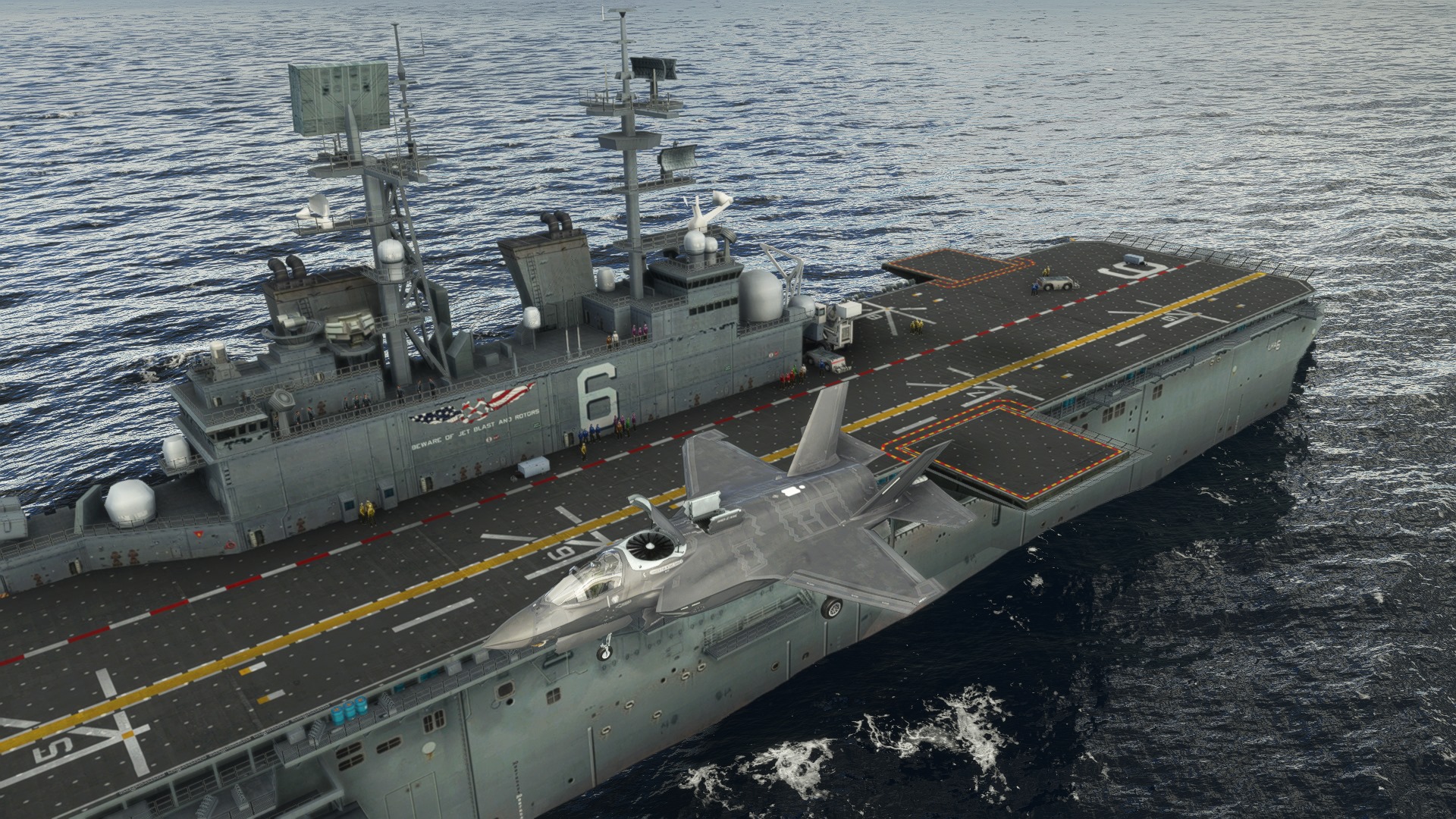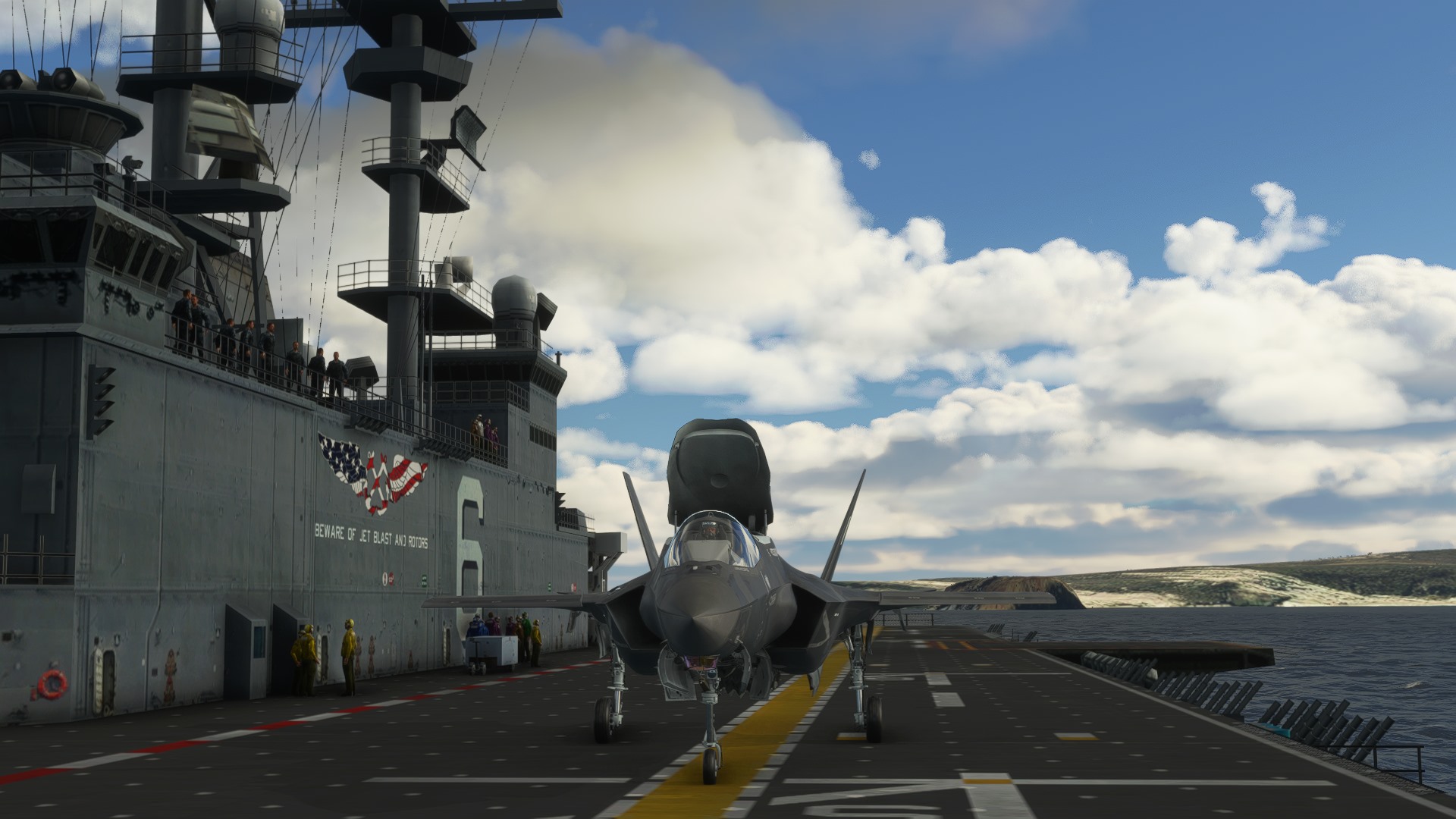 Next is Hype Performance Group (known for its excellent freeware Airbus H135) that released a video update for its Airbus H145 helicopter, showing its lighting, decals, and more.
We then move on to the Pilatus Porter PC-6 by FlightSimGames, which also got a large bunch of videos showing a variety of features and a few screenshots providing a look at the night lighting for the dashboard.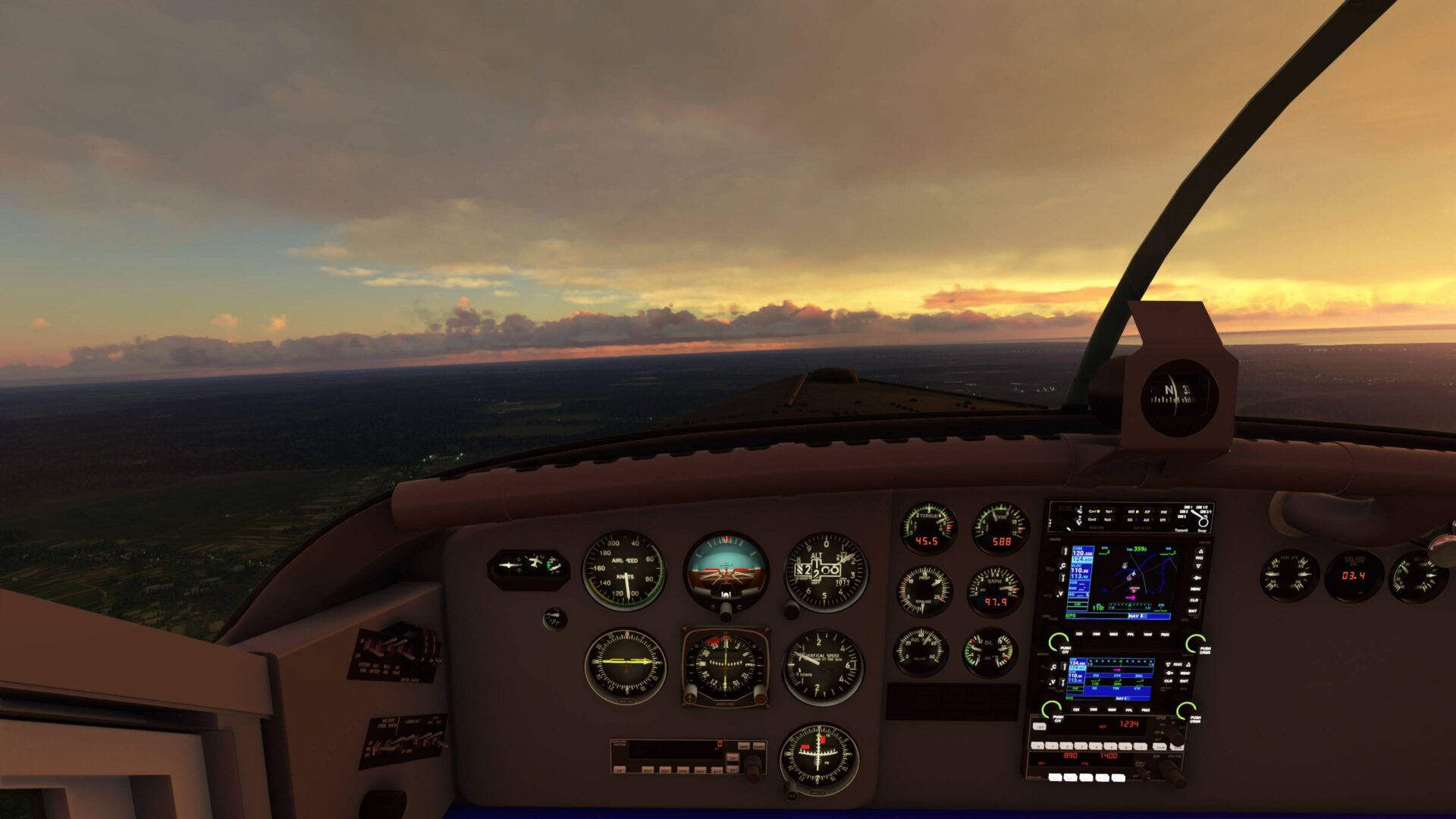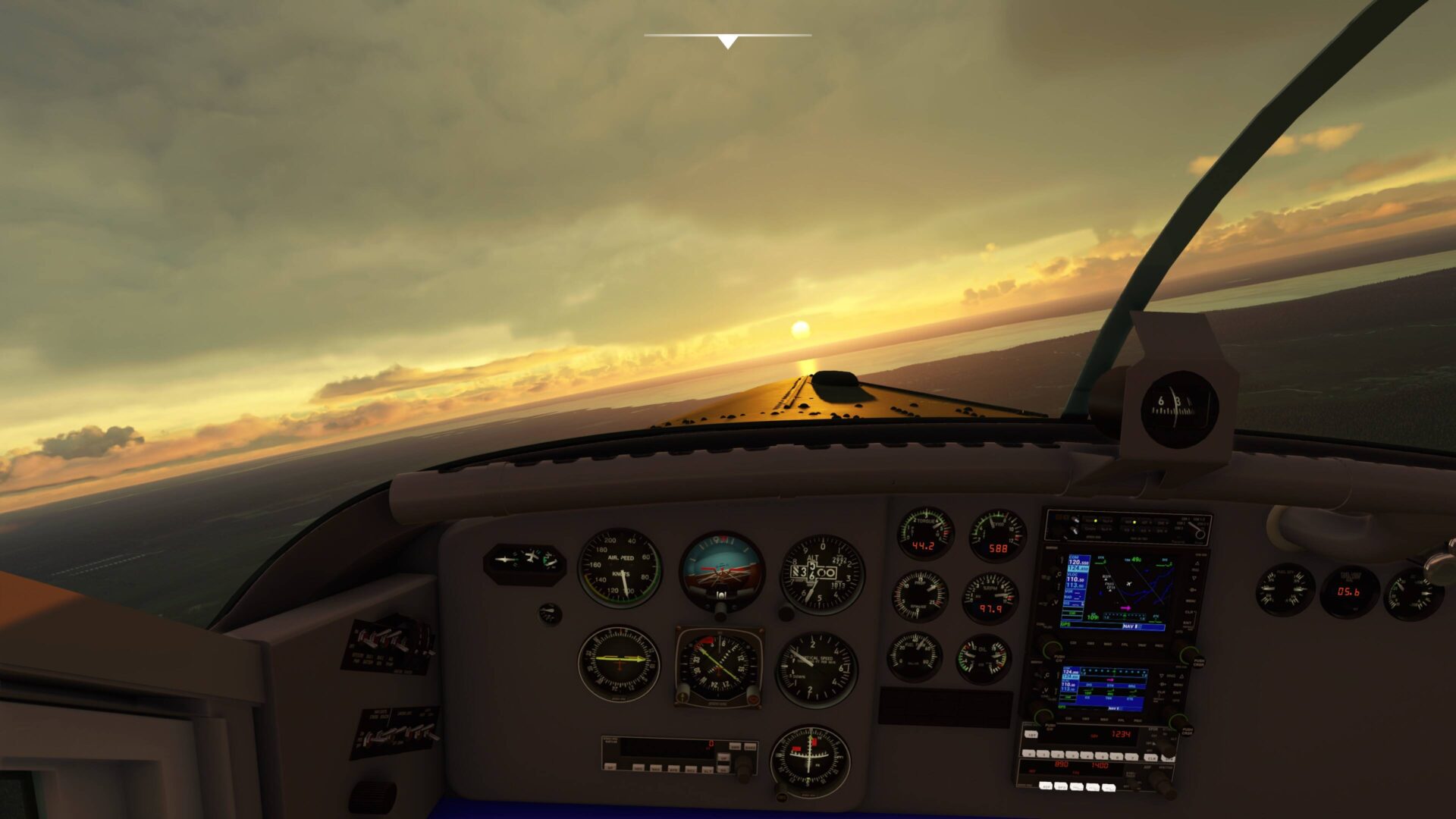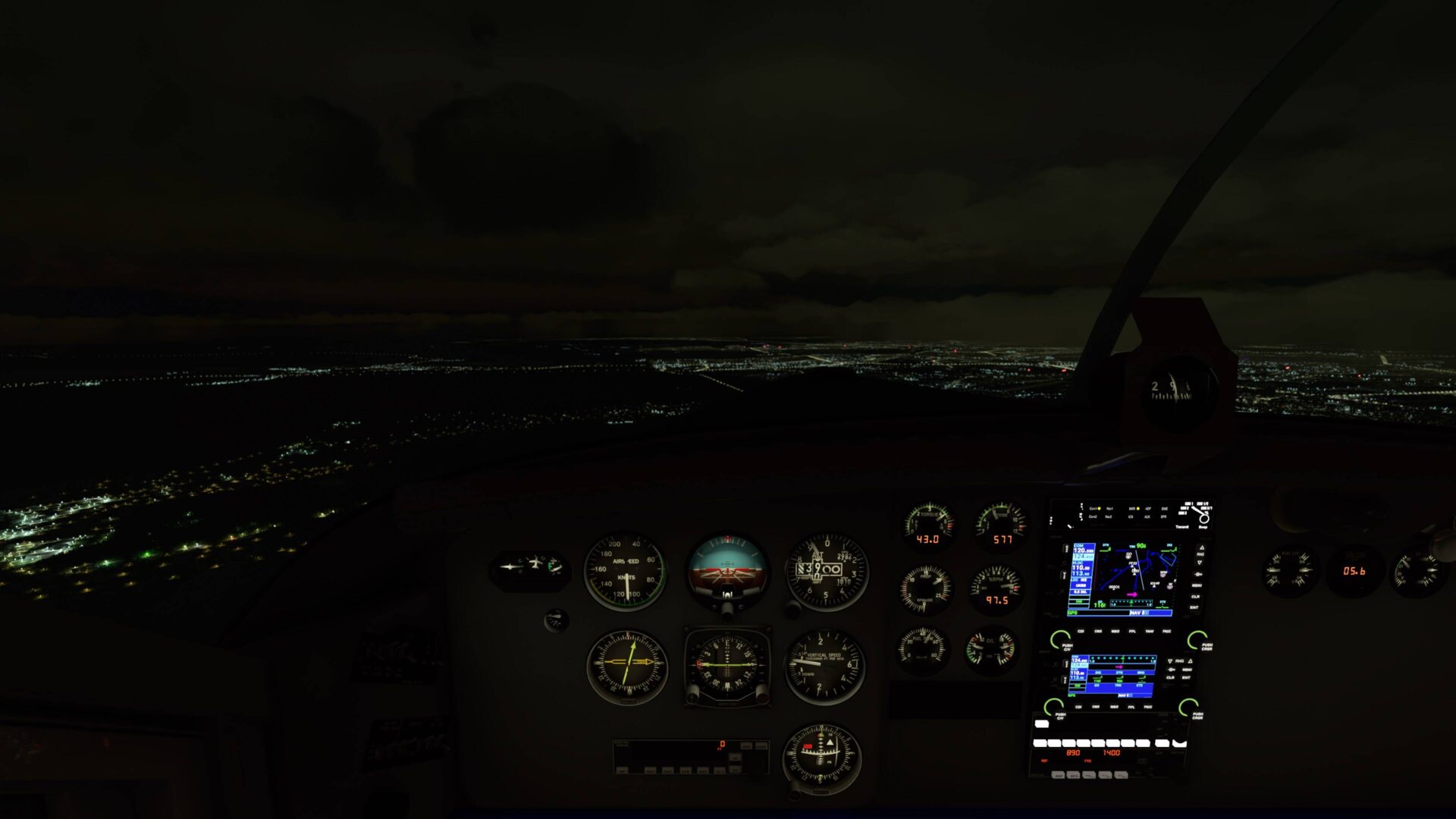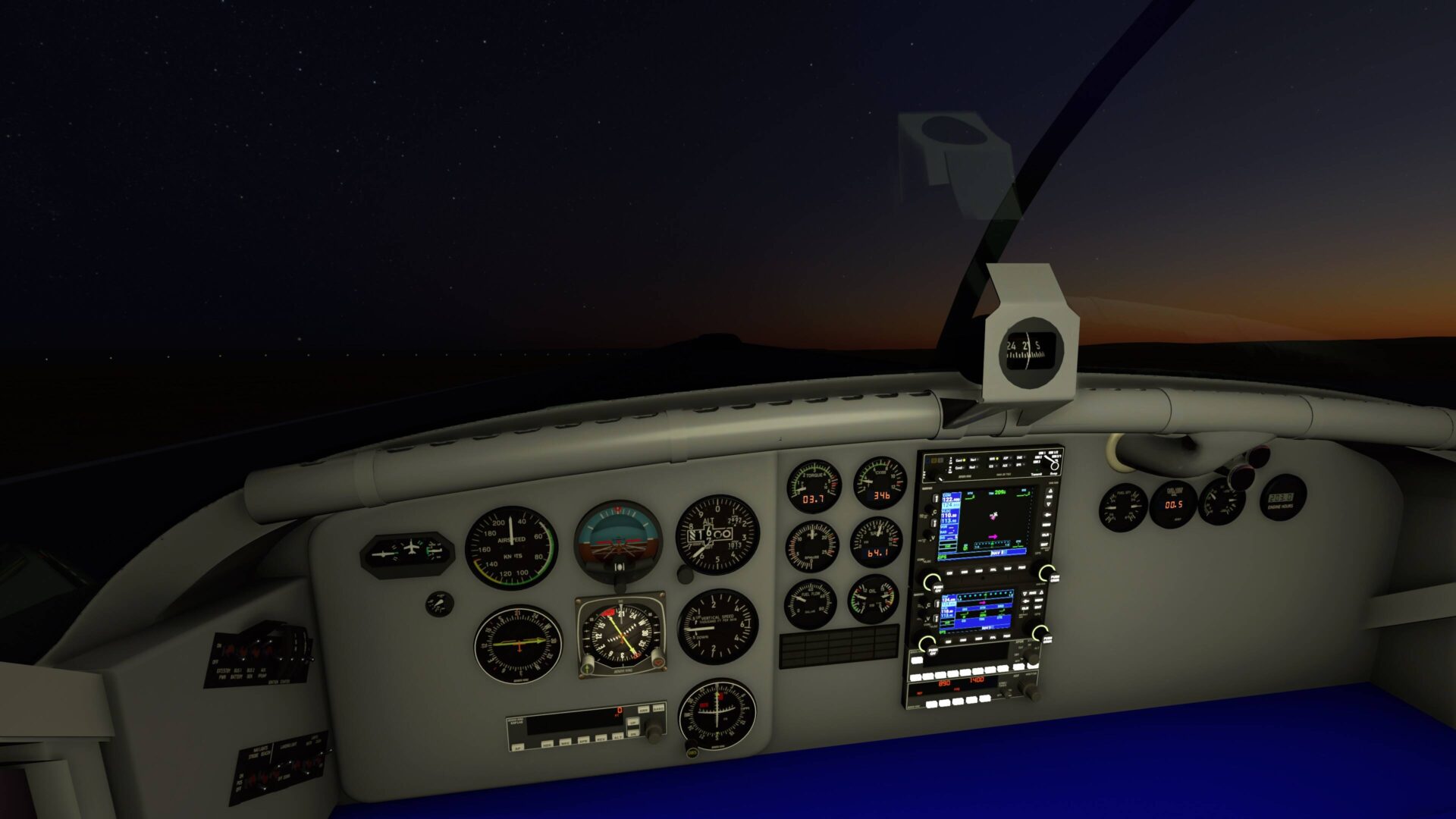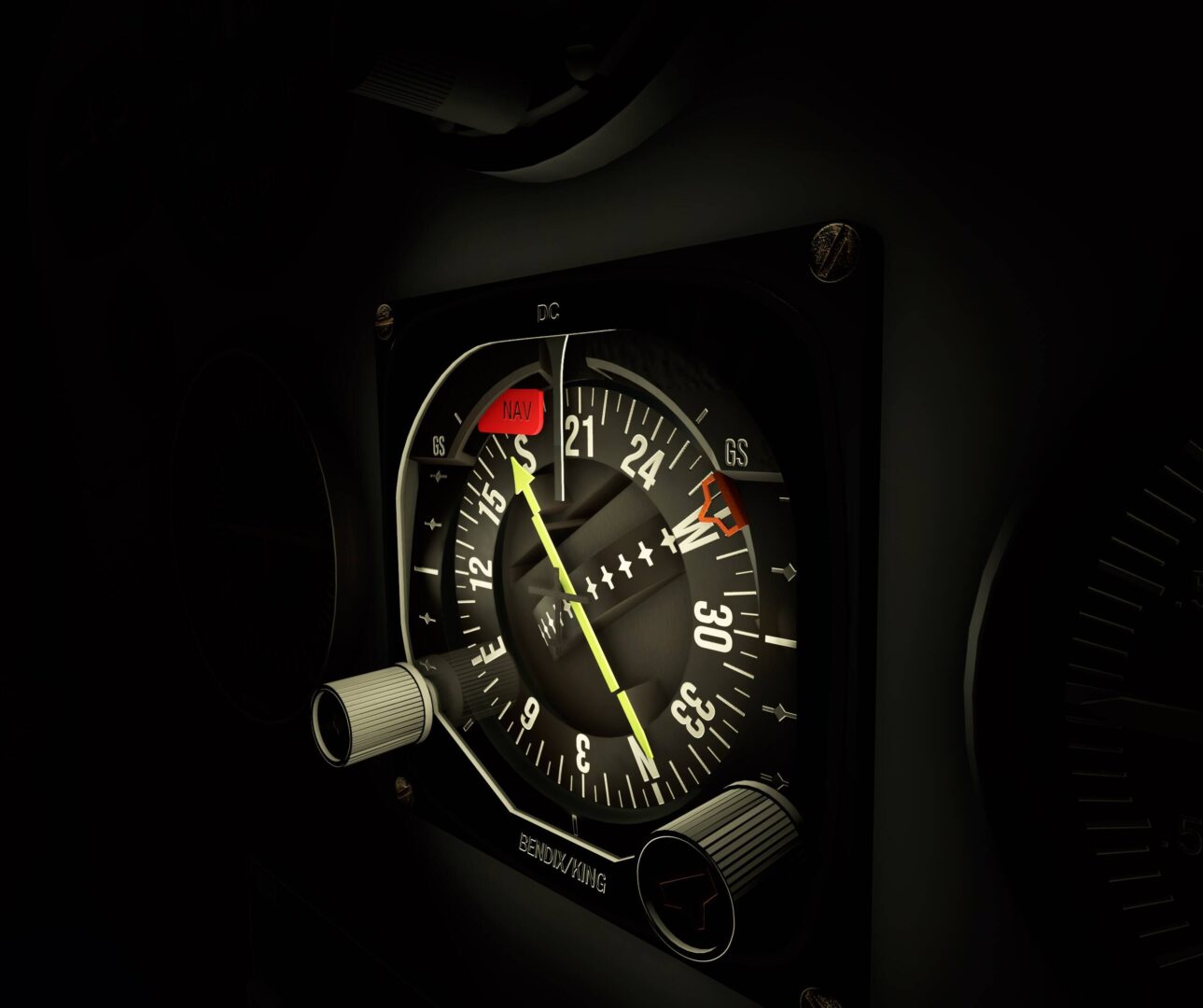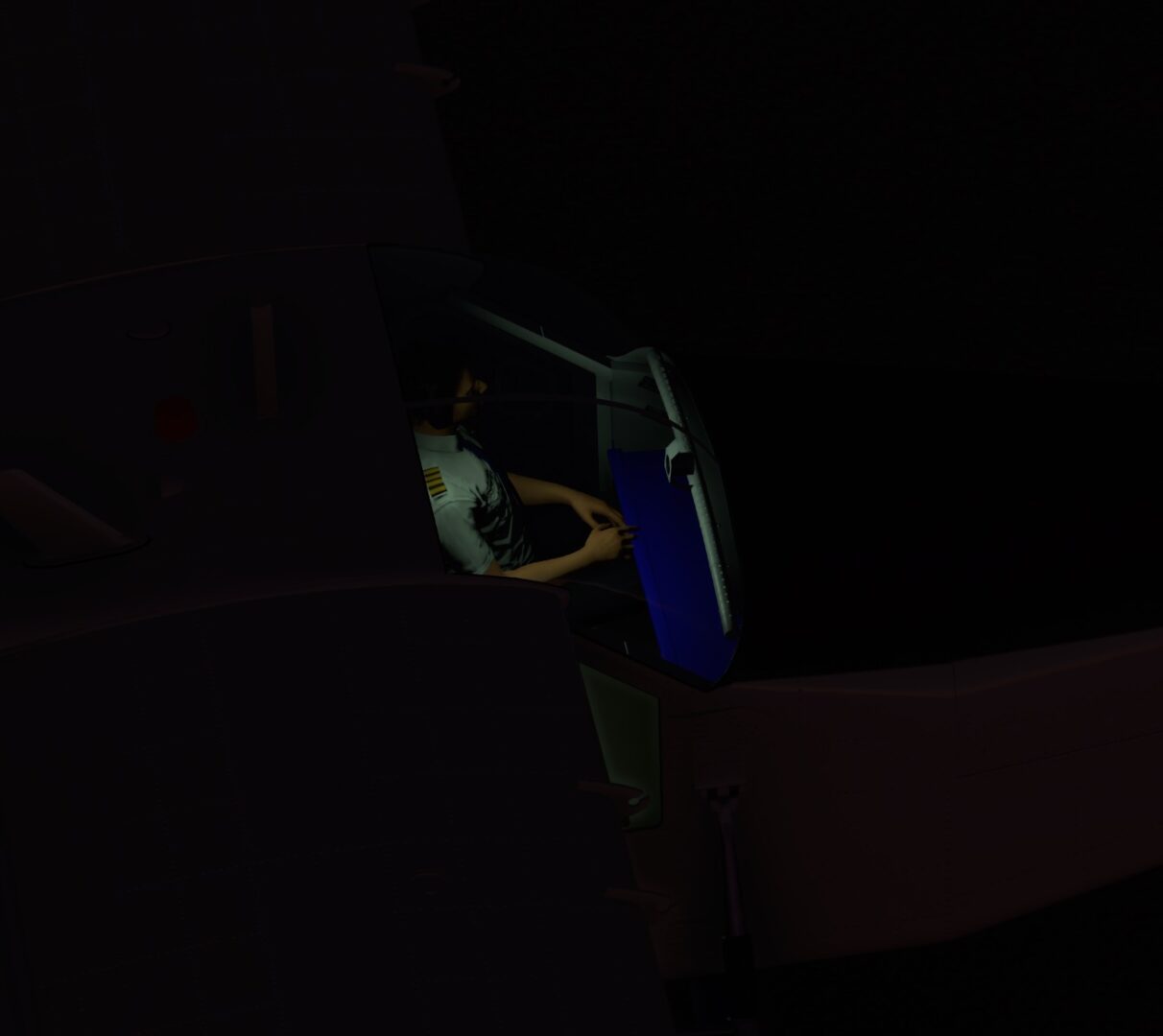 Sim Skunk Works also gave a development update for its F-104 Starfighter including a video after a period of silence,
"The SIM SKUNK WORKS is pleased to present its radar NASARR 15 that will be used on the new SSW TF-104G for Microsoft Flight Simulator 2020.
Radar as the cockpit is still WIP but very promising.
Radar operations ares based on SRTM (Shuttle Radar Topography Mission) and reflectivity maps that can be either used locally or on-time downloaded from our cloud server.
These maps are used to compute reflectivity intensity and radar shadows rendered on radar screen.
At time Italy, Germany and UK are covered by those maps, others countries will be added later.
Radar can operate in air-to-air, air-to-ground (both pencil and spoil), contour map, and terrain avoidance modes."
Next is the first release of today, with Orbx launching its EU Great Britain Central landmark package.
It's now available on Orbx Direct for $13.35.
Last, but not least, Axonos released Jackson Hole Airport (KJAC) alongside a trailer, which you can watch below.
You can find it at the developer's Gumroad store for $12.99.
High quality rendition of KJAC Jackson Hole Airport
Detailed apron and buildings with PBR textures
Custom ground vehicles specially made for Jackson Hole
High resolution and detailed ground textures
Static aircraft for both general aviation stands as well as commercial gates
Detailed landscaping
Custom night lighting
Recently, we published our brand new and massive interview with head of Microsoft Flight Simulator Jorg Neumann, focusing on the Xbox version and short and long-term plans for the sim (on both platforms).
If you'd like to read more about Microsoft Flight Simulator add-ons, you can enjoy our recent reviews of Tehran Imam Khomeini Airport, Moscow Sheremetyevo Airport, Shanghai Pudong Airport, Kraków Airport, Fukuoka City & Airport, Fort Lauderdale Airport, Chongqing City & Airport, Manila Airport, Santiago Airport, the Frankfurt City Pack, Key West Airport, the Okavango Delta, Bali Airport, London Oxford Airport, Berlin Brandenburg Airport, the CRJ 550/700, the PA-28R Arrow III, Kristiansand Airport, Macau City & Airport, Bonaire Flamingo Airport, Milano Linate Airport, the Singapore City Pack, Tokyo Narita Airport, Yao Airport, the F-15 Eagle, the Paris City Pack, Greater Moncton Airport, Tweed New Haven Airport, Santorini Airport, Sydney Airport, Helsinki-Vantaa Airport, Reggio Calabria Airport, Bastia Poretta Airport, Munich Airport, Paris Orly Airport, Newcastle International Airport, Sankt Johann Airfield, Dublin International Airport, and Seoul City Wow. We also have a beta preview of Singapore Changi airport.
If you want to learn more about the game itself, you can read our review that will tell you everything you need to know about Asobo Studio's game.
Microsoft Flight Simulator is already available for Windows 10 and Steam, and Xbox Series X|S.