Mass Effect Fan Paints a Beautifully Detailed Quarter-Scale Garrus Statue
Even if you've never played the Mass Effect series, there is a good chance you know of Garrus "The Bro" Vakarian. Anyone who has played through the series definitely does, as this awesome Turian stands out as one of the most loyal and interesting characters in the series.
To celebrate Vakarian, one talented fan decided to create a beautifully realistic quarter scale statue, painted with Vallejo acrylics and metal line paints to really accentuate how cool the Turian looks. You can see the statue in the video below created by Mazmorra Studio.
In the description of the video, the artist details that they sculpted the statue on ZBrush and 3D printed the result using resin. More details can be found in the Reddit post for the art, including a link to the Etsy page where anyone that is interested can actually purchase STL printables of Garrus, Liara, Tali, and much more.
If you're still on the hunt for more Mass Effect and Garrus Vakarian goodies, don't forget to check out all of the other great related content we've got to offer in the related articles section below as well. That includes plenty of features, news, and quizzes about everyone's favorite space opera.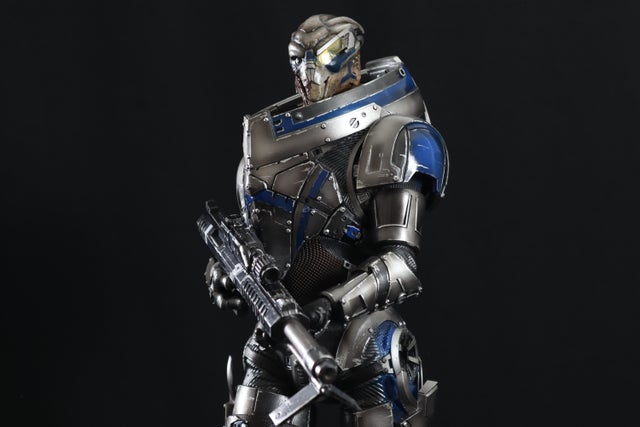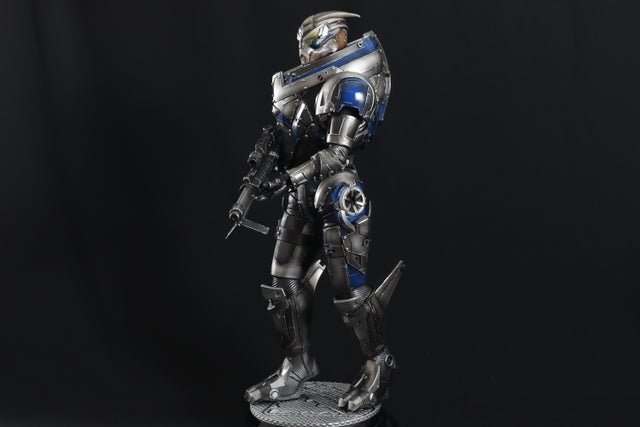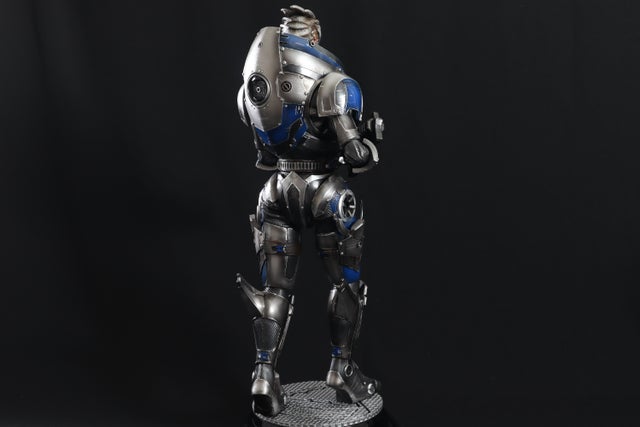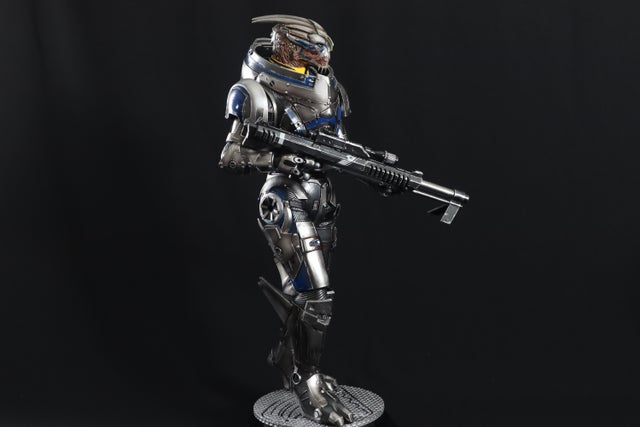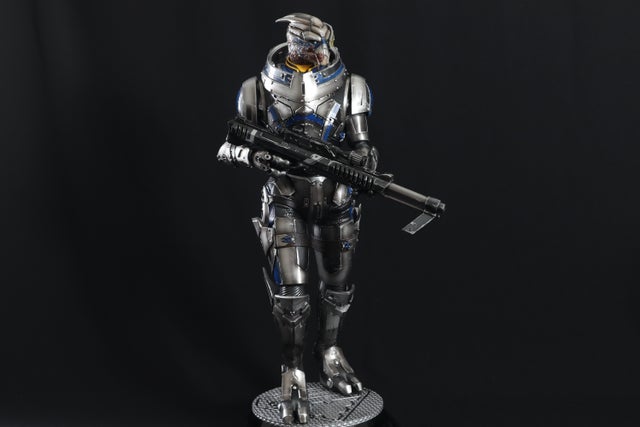 Related Posts